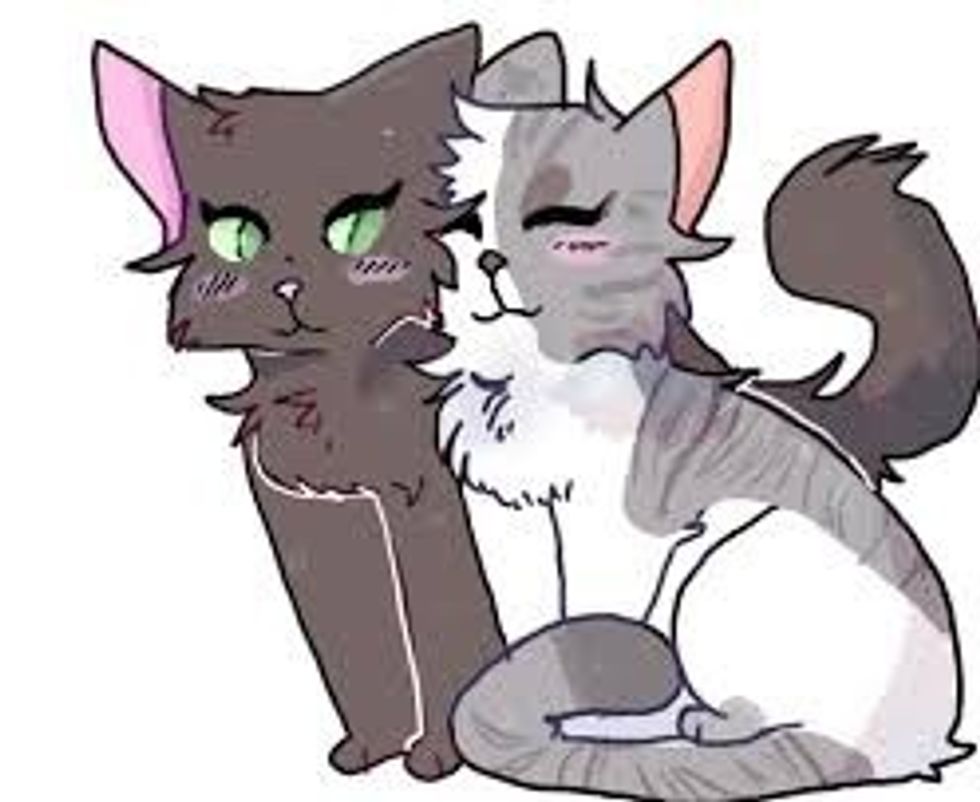 What is your OTP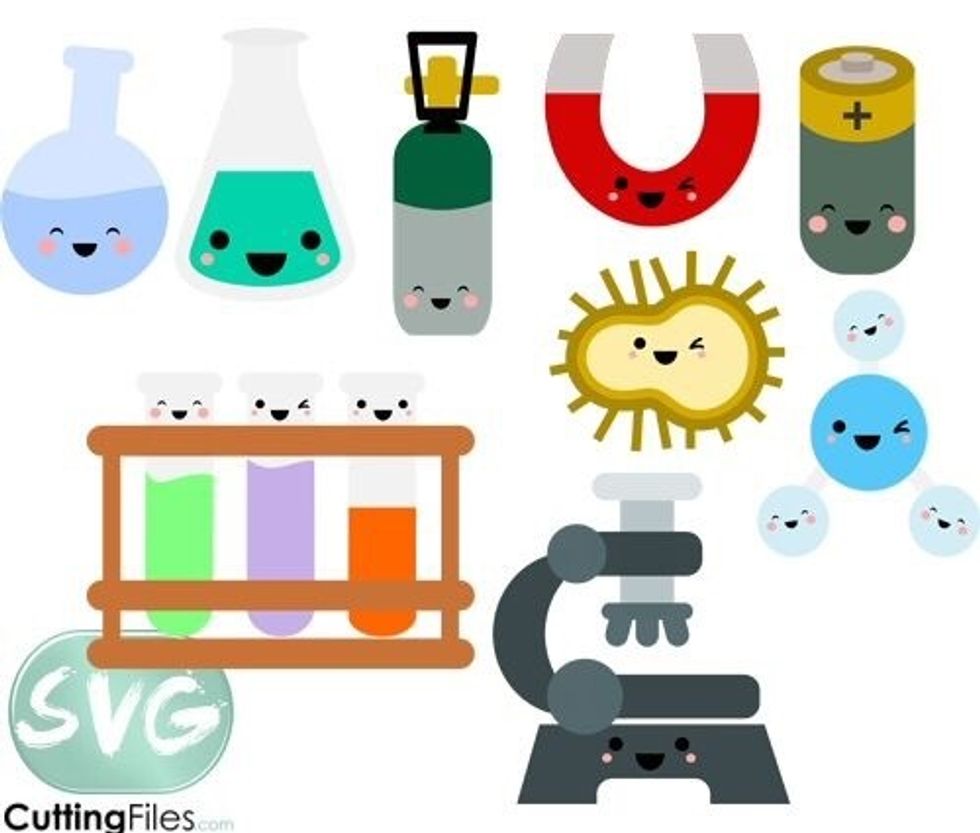 Hat is your favorite subject in school?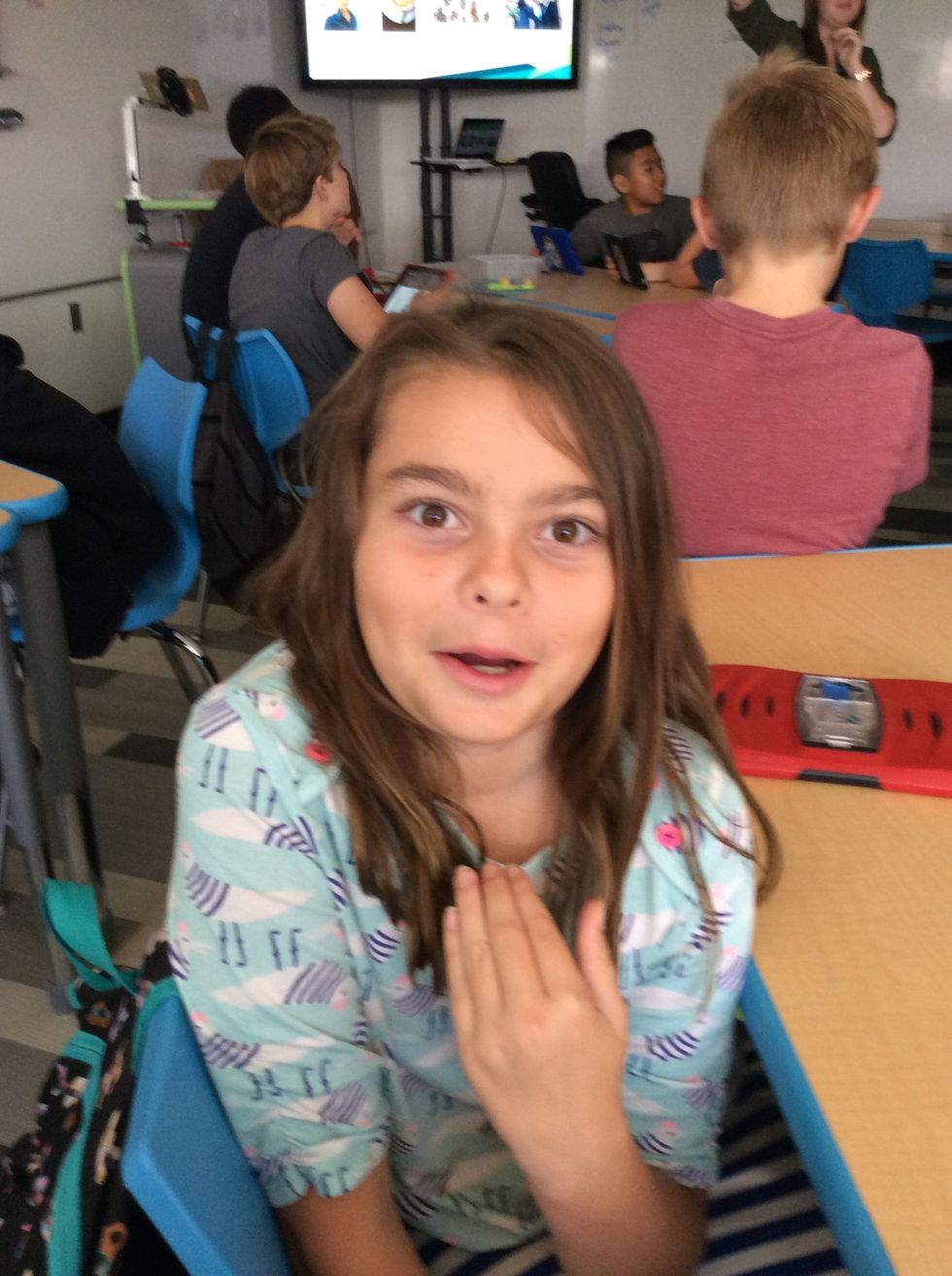 Who are your fav users on Snapguide?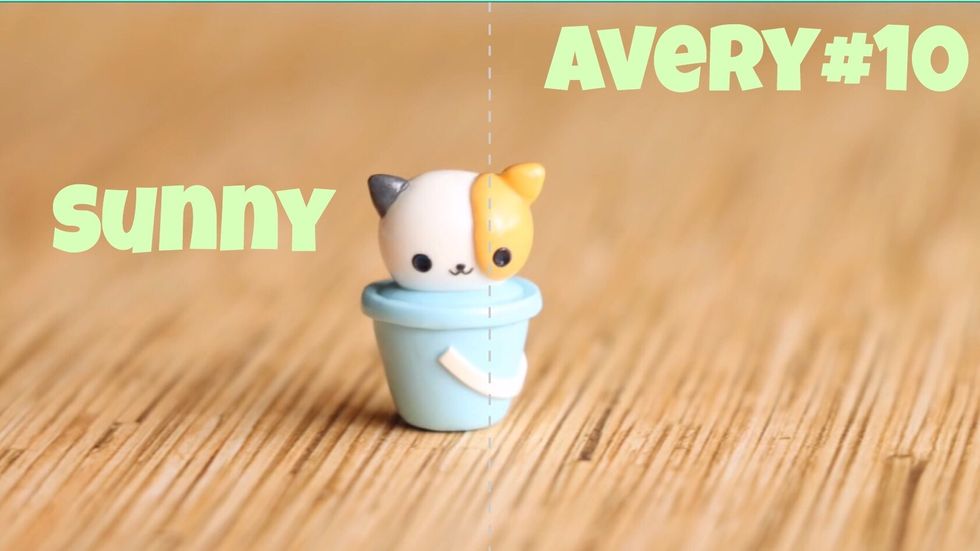 What is your fav animal?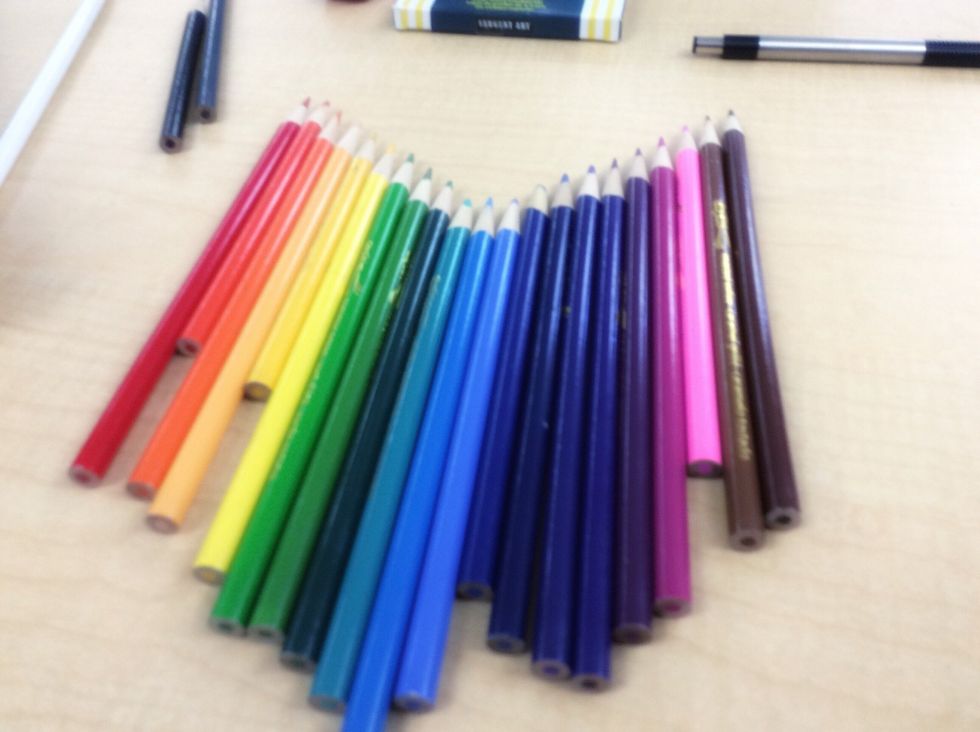 What is your fav color?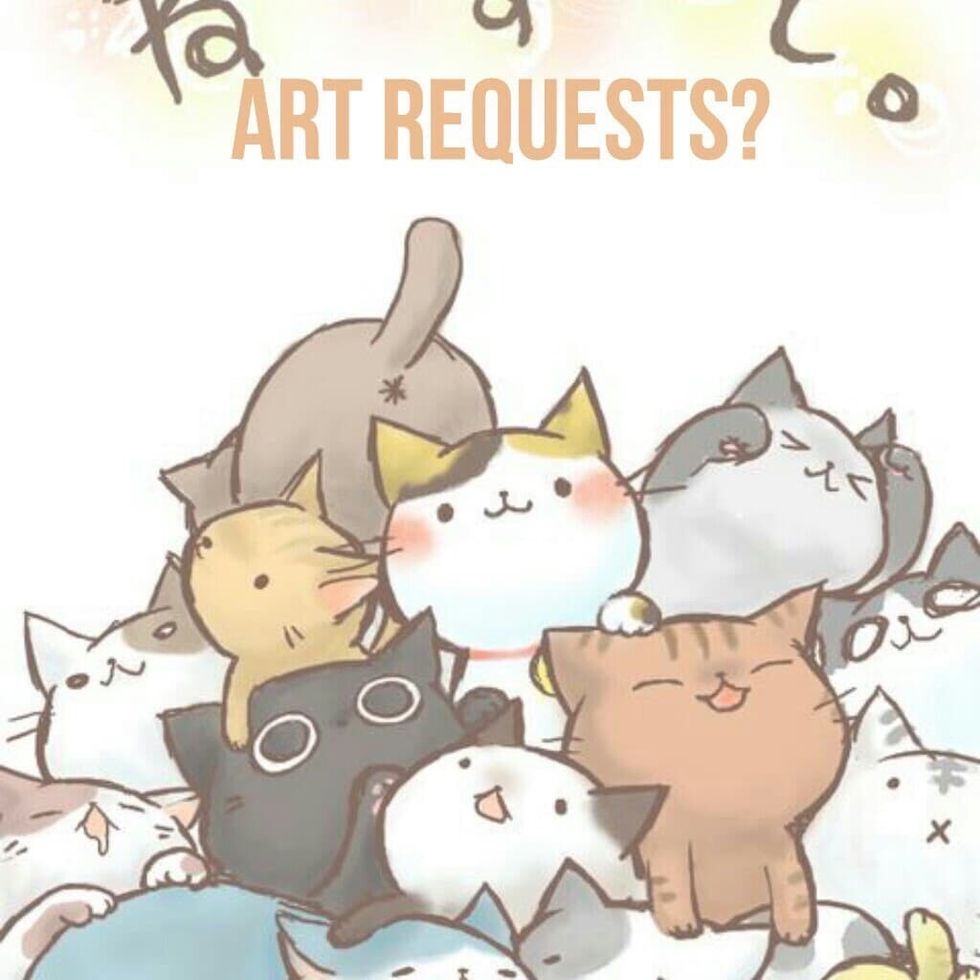 Do u like to draw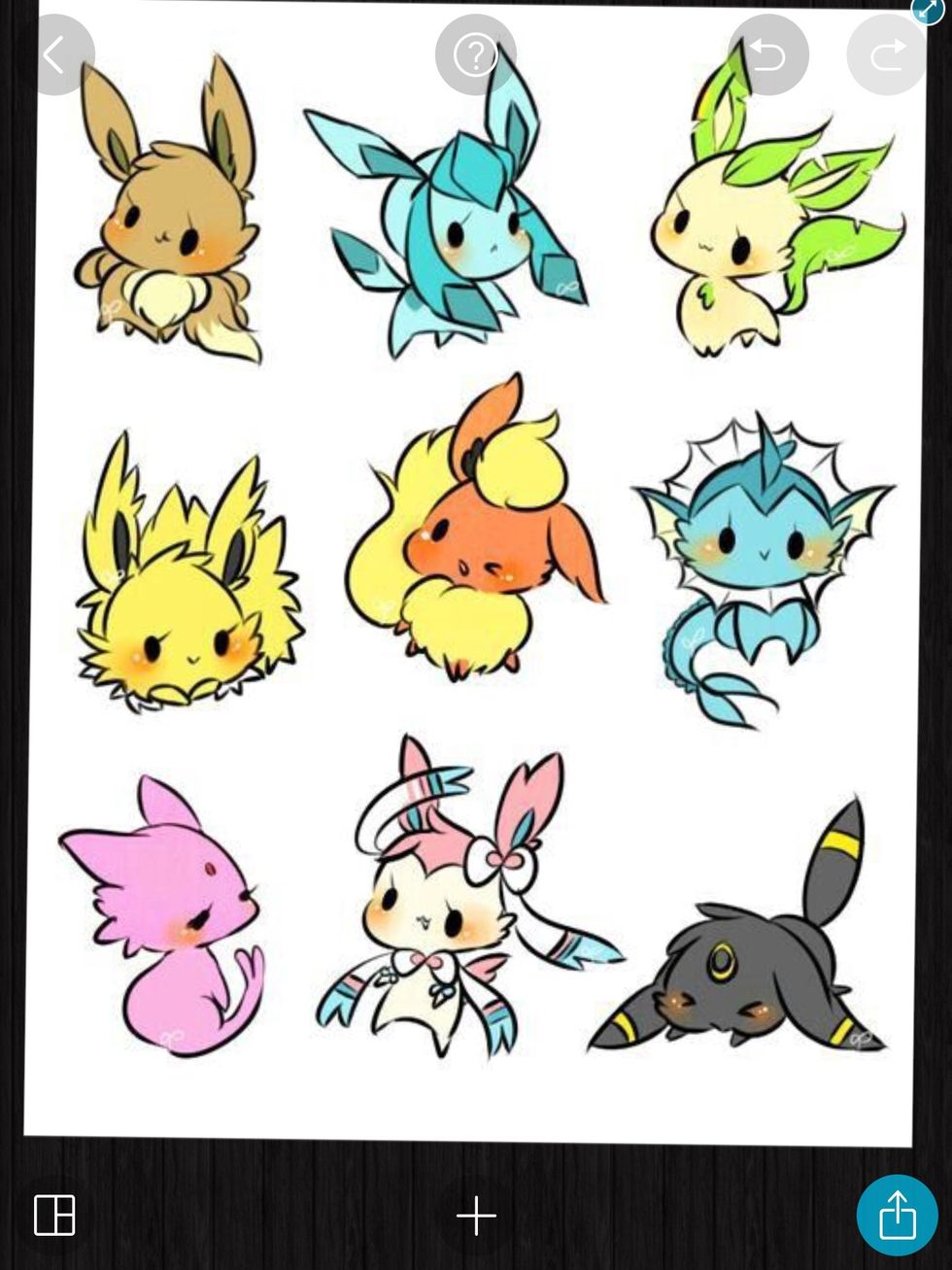 What is your favorite Pokémon?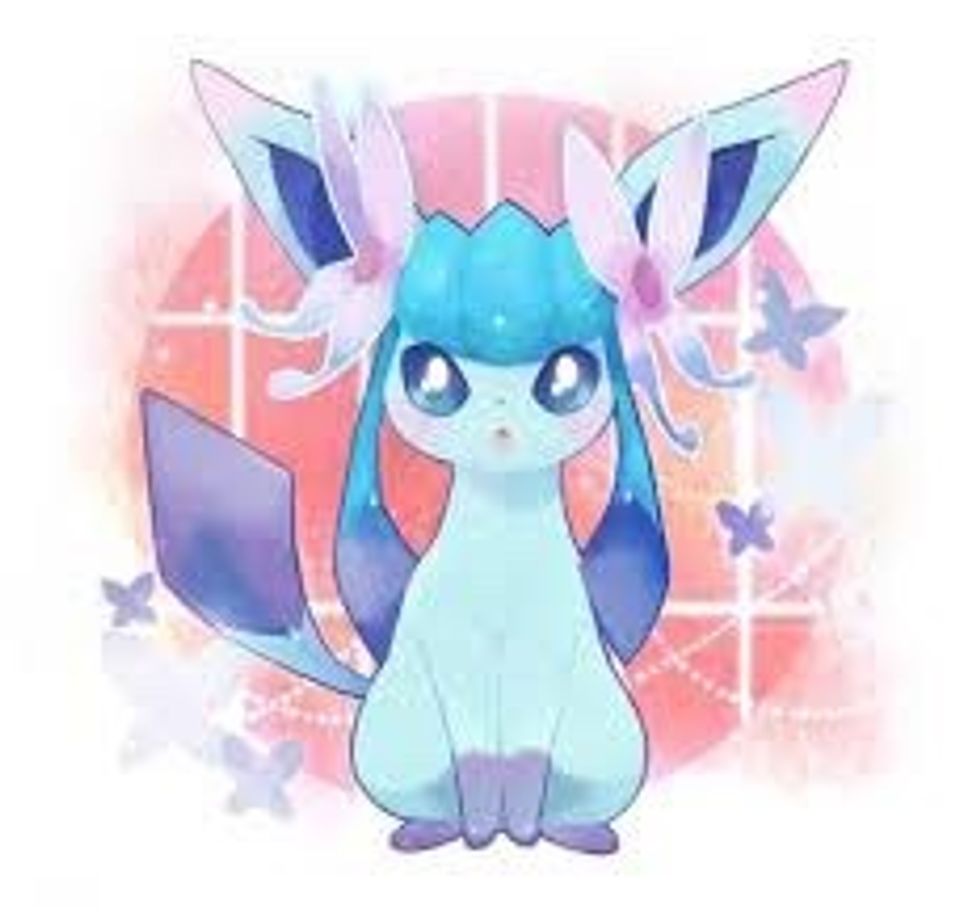 If u had 1 power what would it be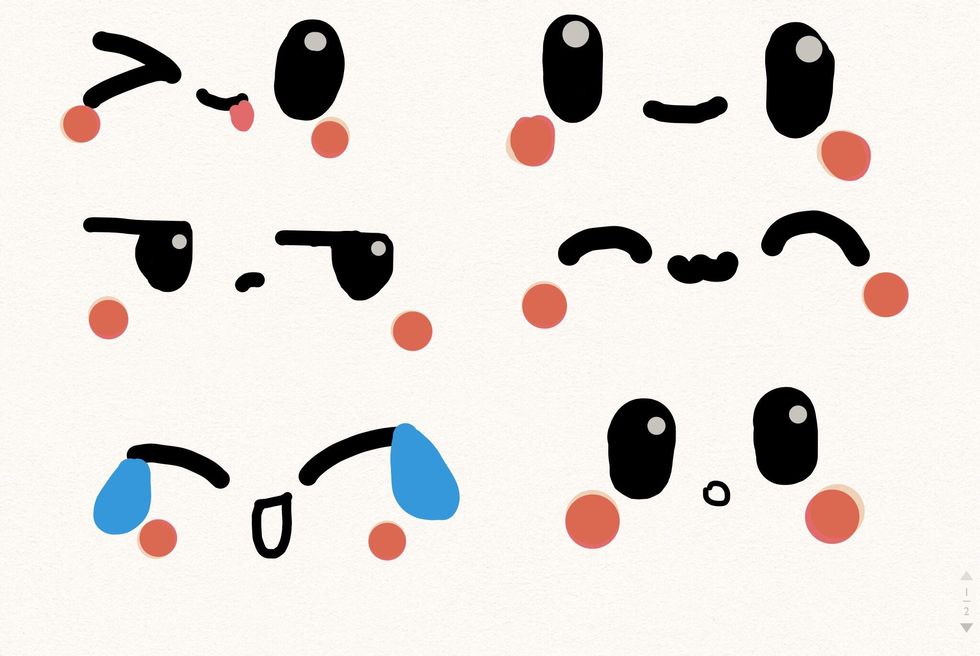 Do u like kawaii things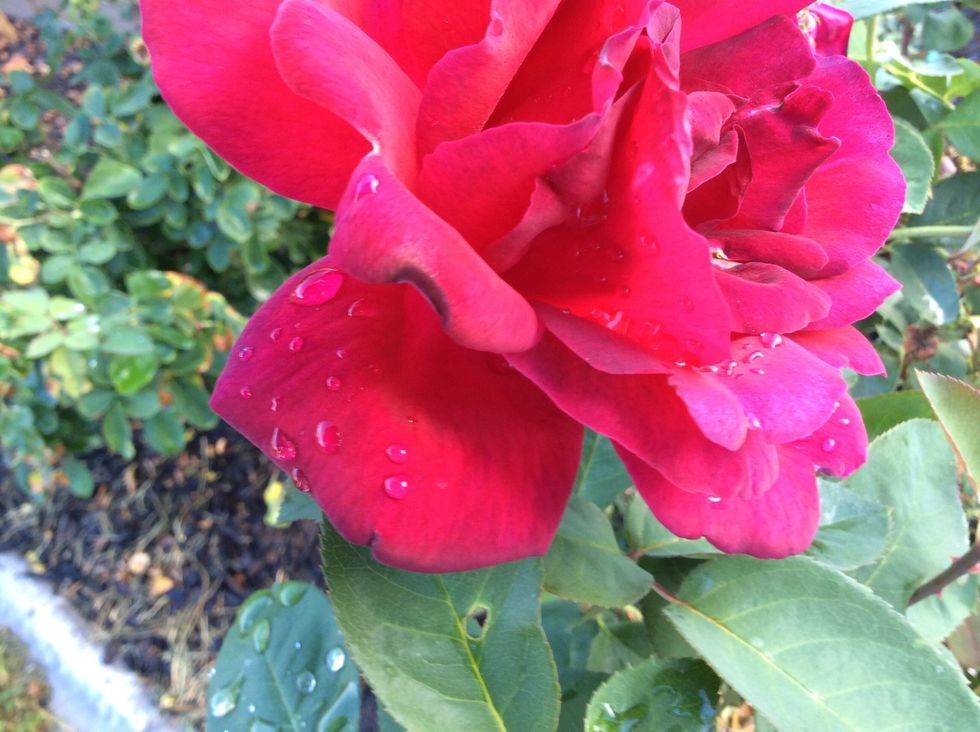 Do u like nature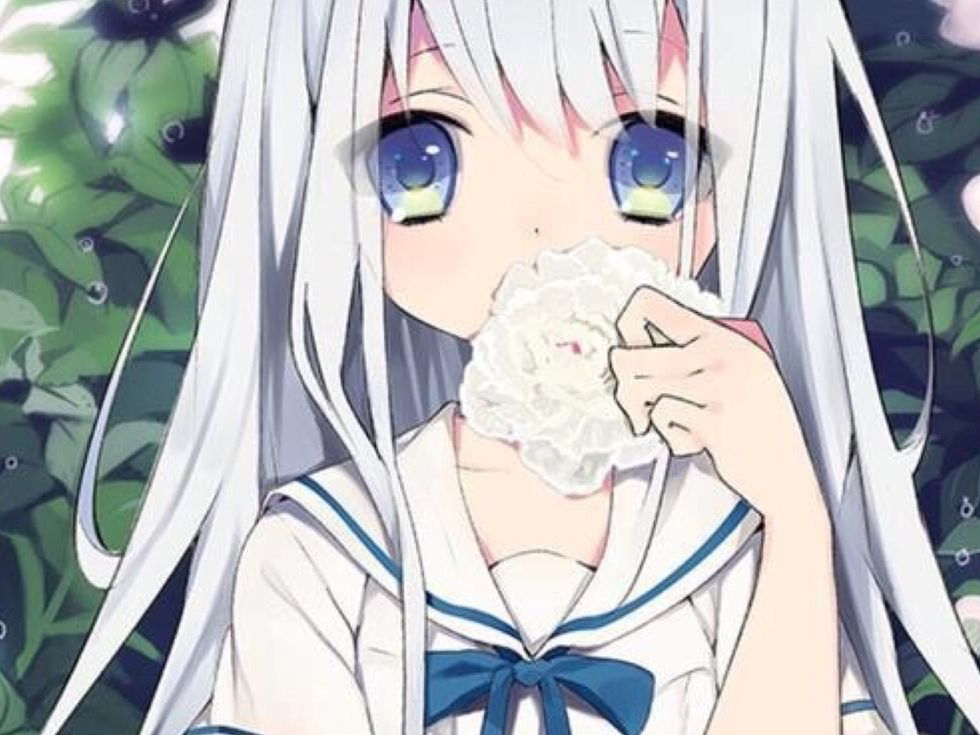 Fav songs?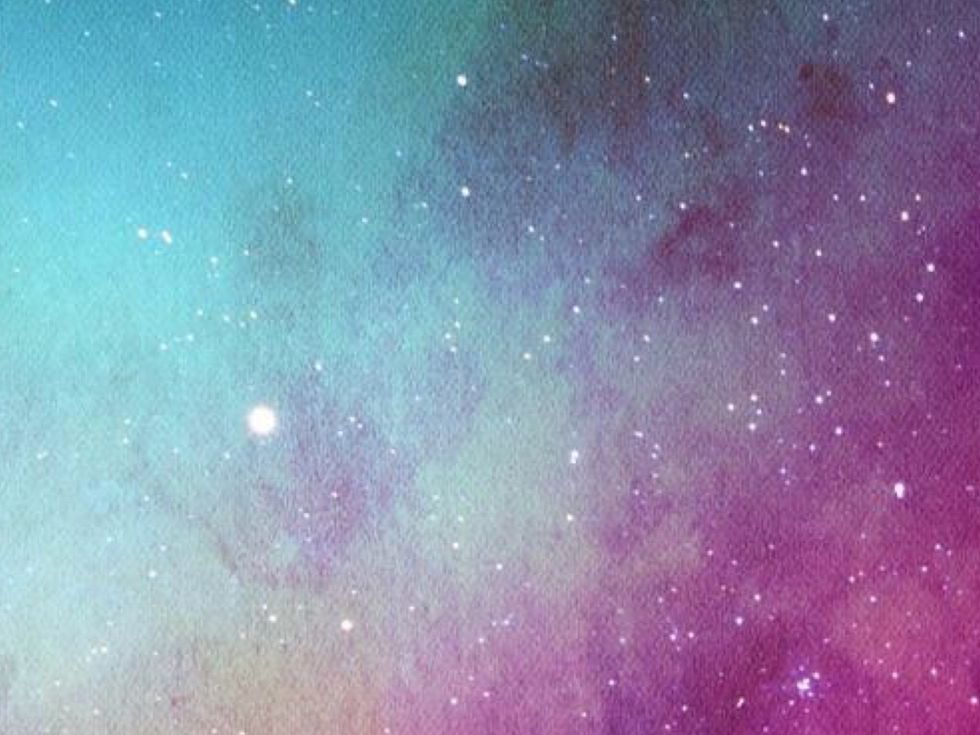 Favorite things, top 3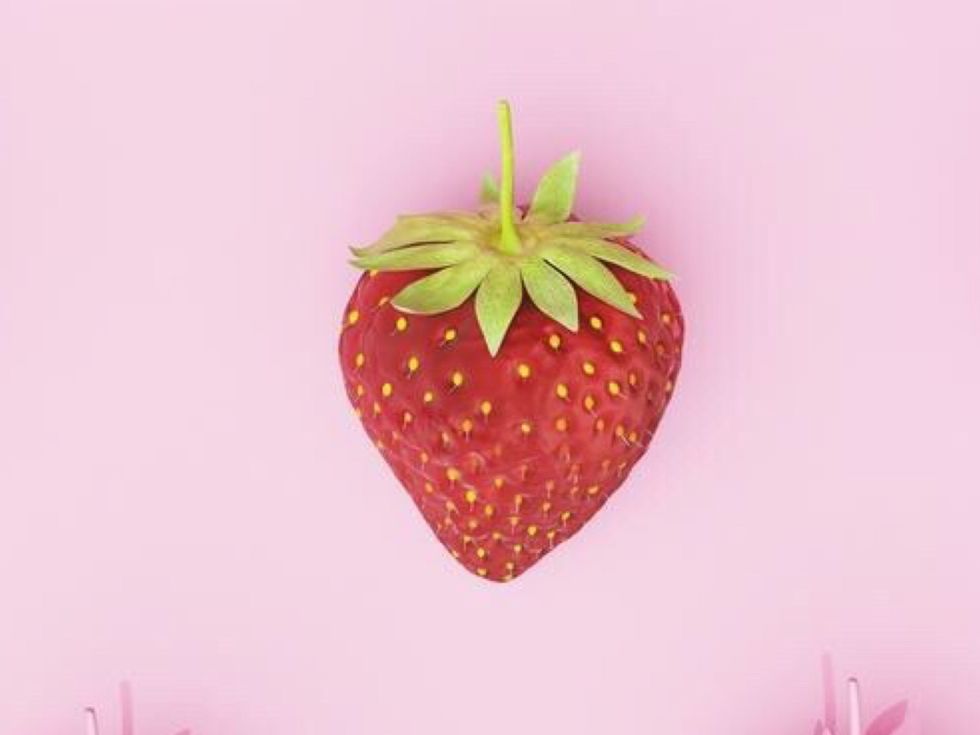 Fav food? Mine is strawberries
Fav TV show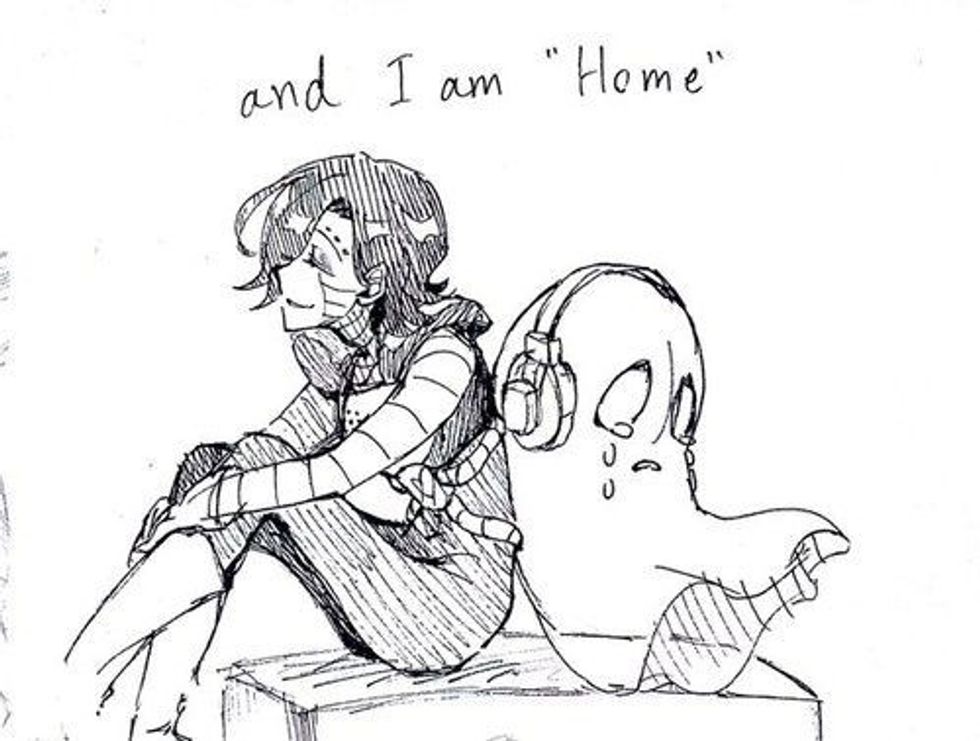 Video game/social media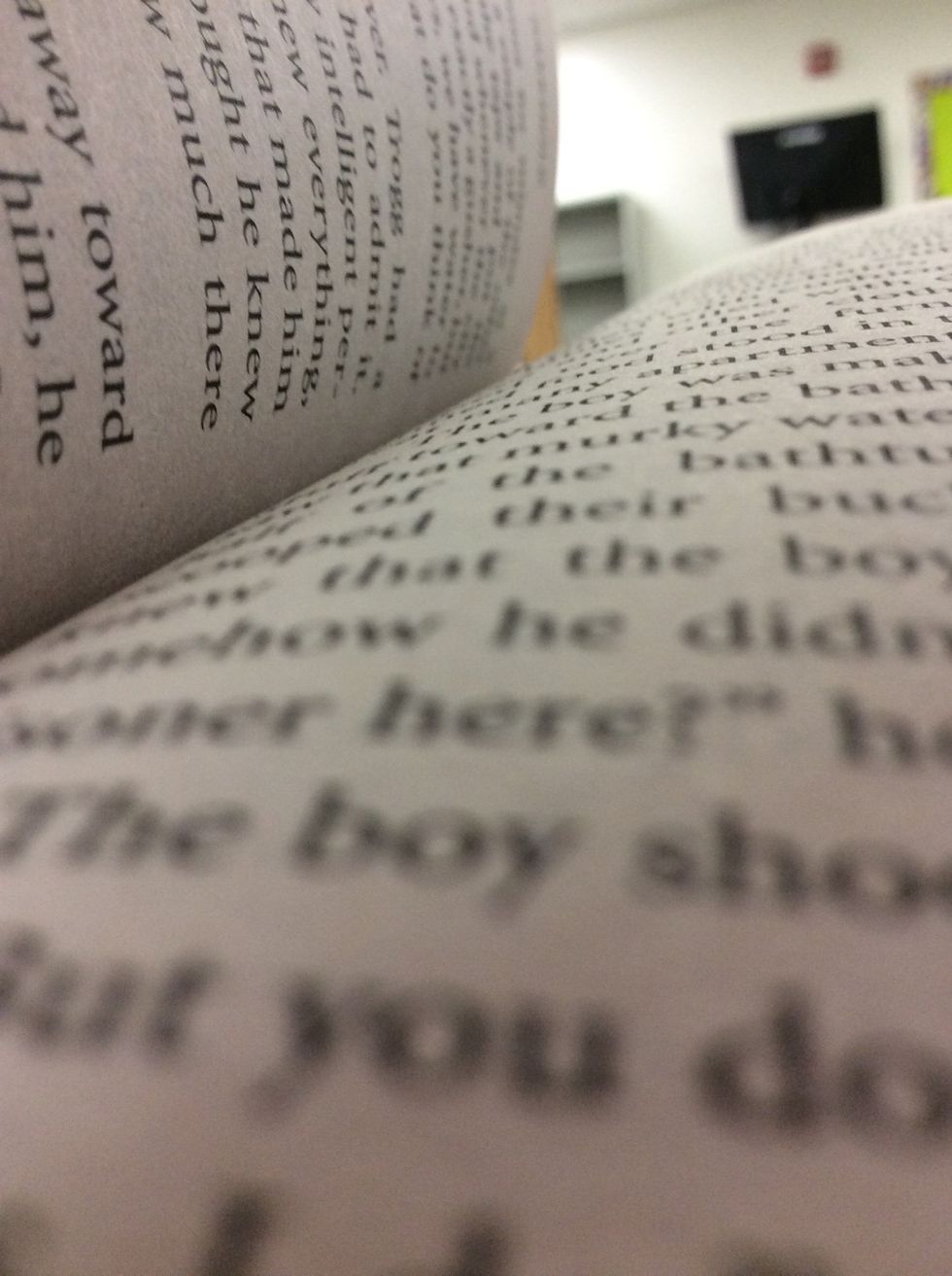 Fav book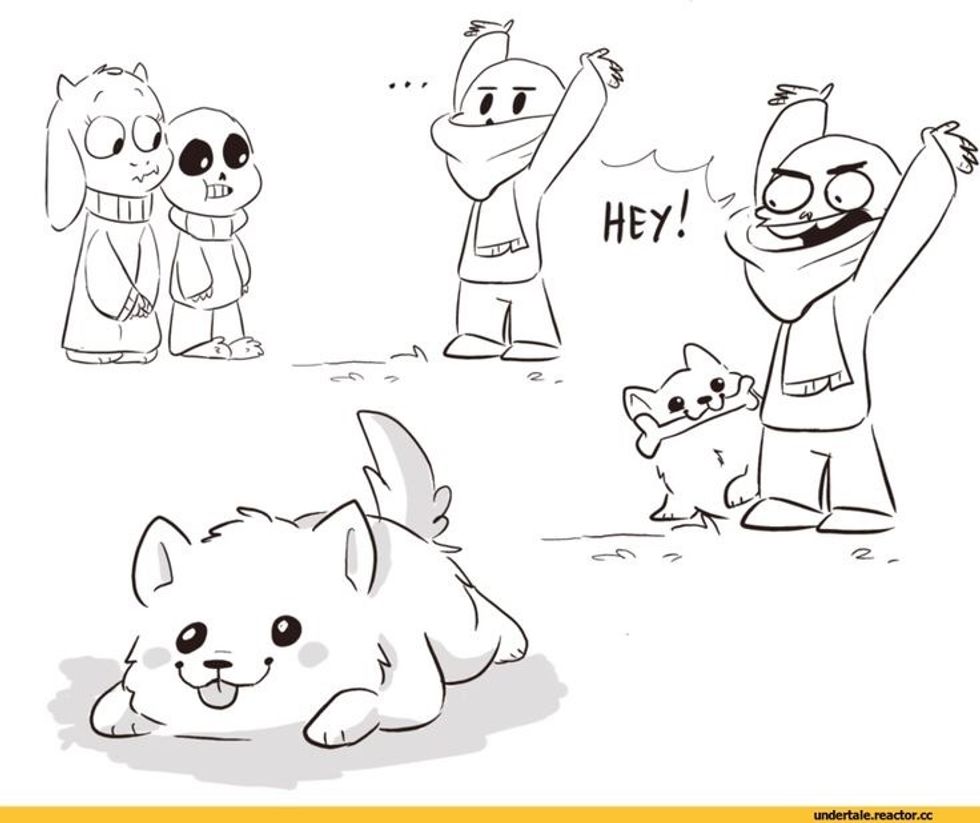 Do u like comics/comic dubs?
That's all, bye
The creator of this guide has not included ingredients