If you often leave your PC idling without shutting down. Why not join the World Community Grid?
11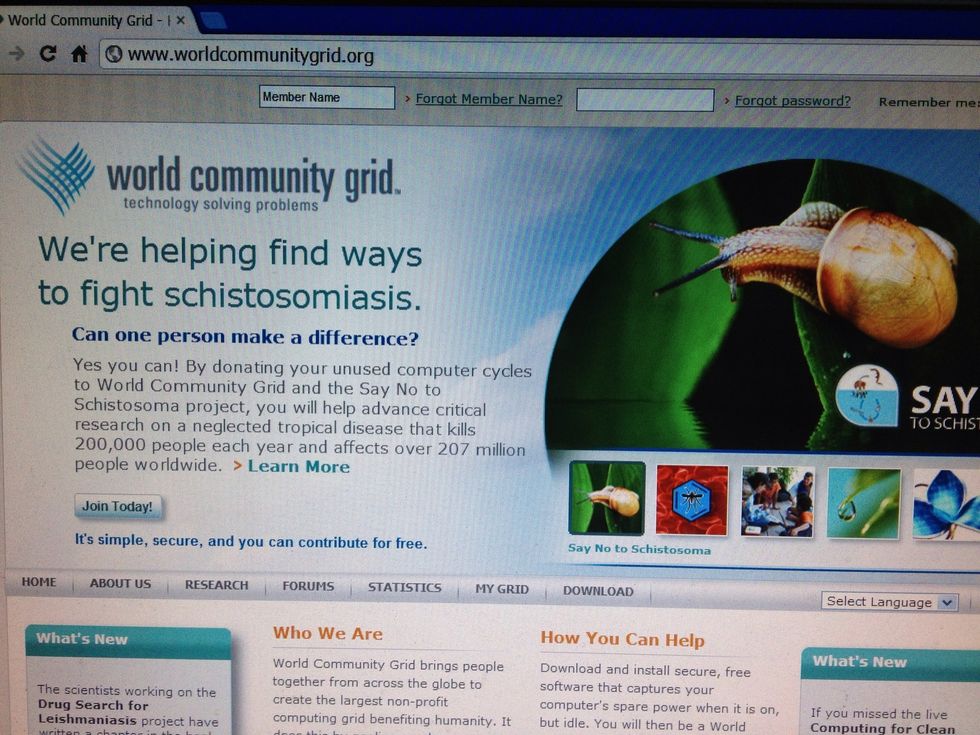 Go to www.worldcommunitygrid.org on your PC.
Go to Download and follow the registration and download instructions.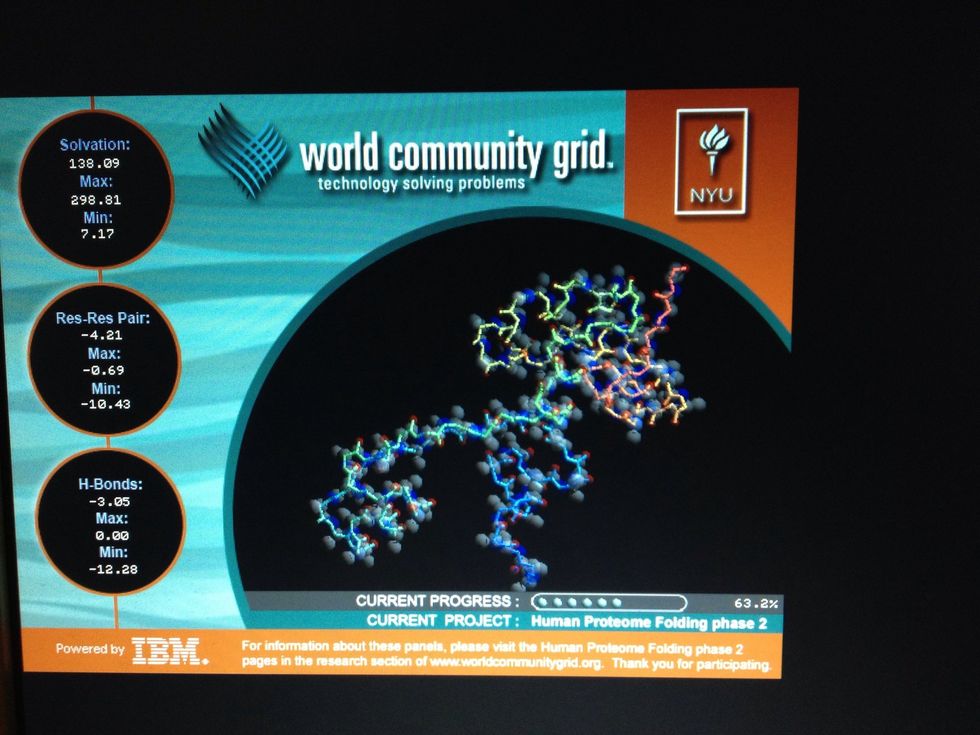 Once you're all setup your PC will automatically starting processing the current project when left idle for a few minutes.
Compete with Friends to see who can get the most points and processor time. Amazingly WCG's total run time so far is 585,815 years.
1.0 PC
1.0 Internet Connection