Put Your Instagram Account on Private
19
first you need to make an account ion Instagram.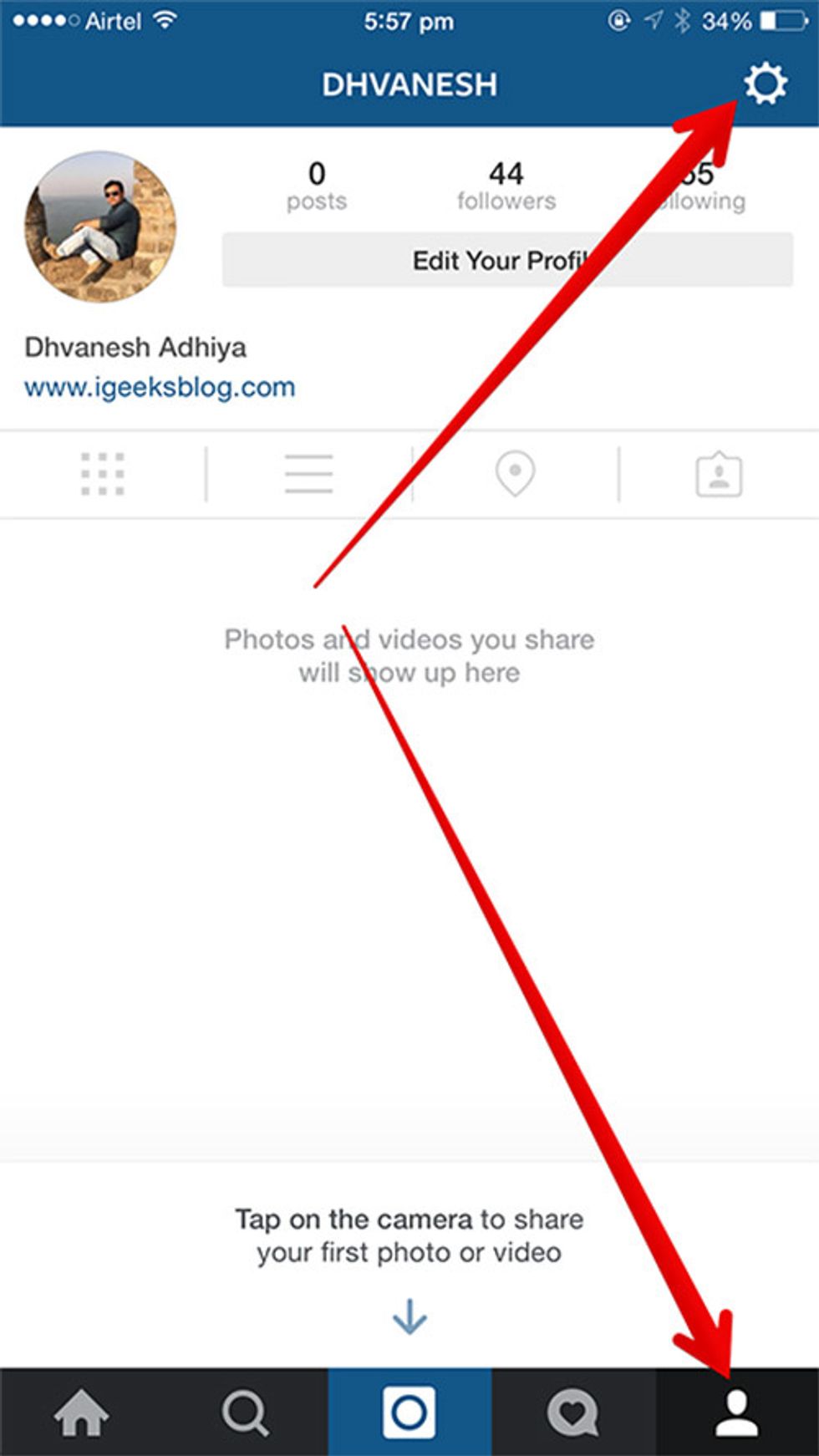 then go on your account and click on the settings button.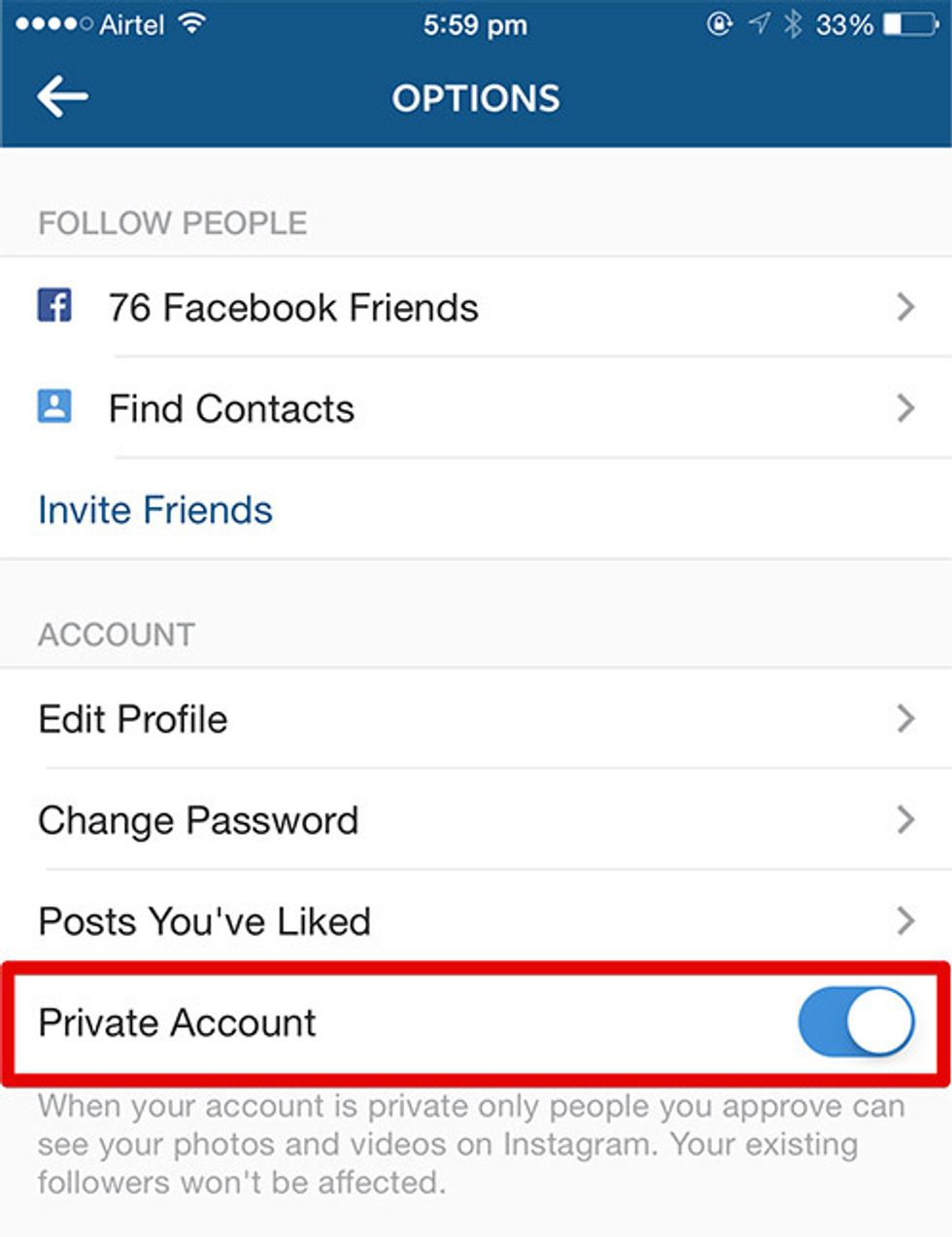 then click on the private account button.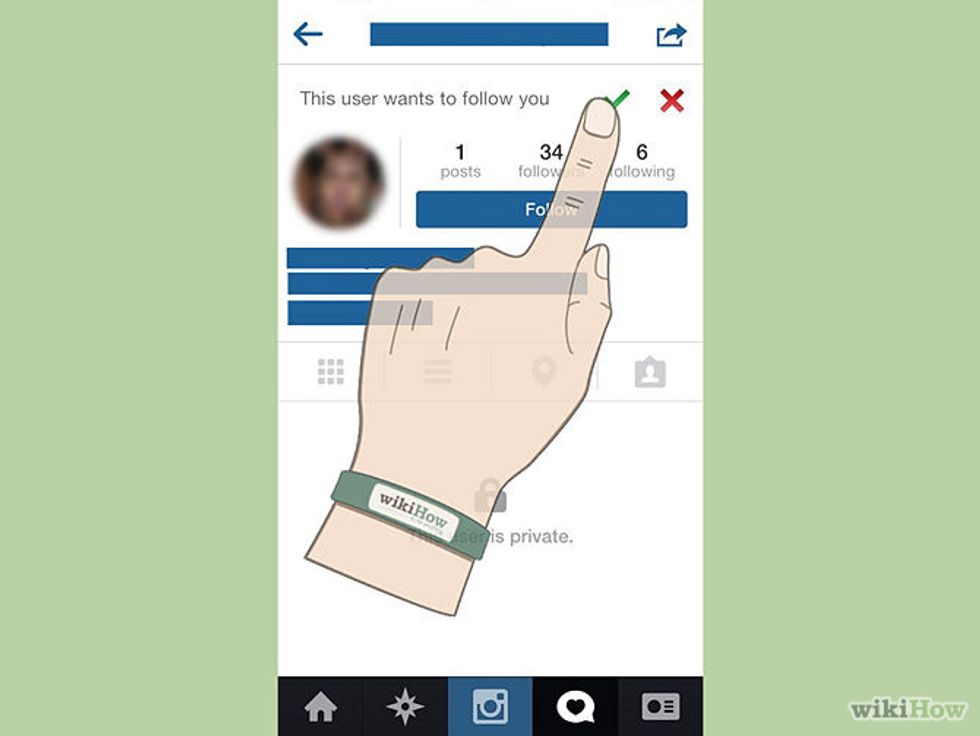 and whenever someone tries to follow you you can decline or accept it. also they wont be able to see you photos or videos unless you accept there request.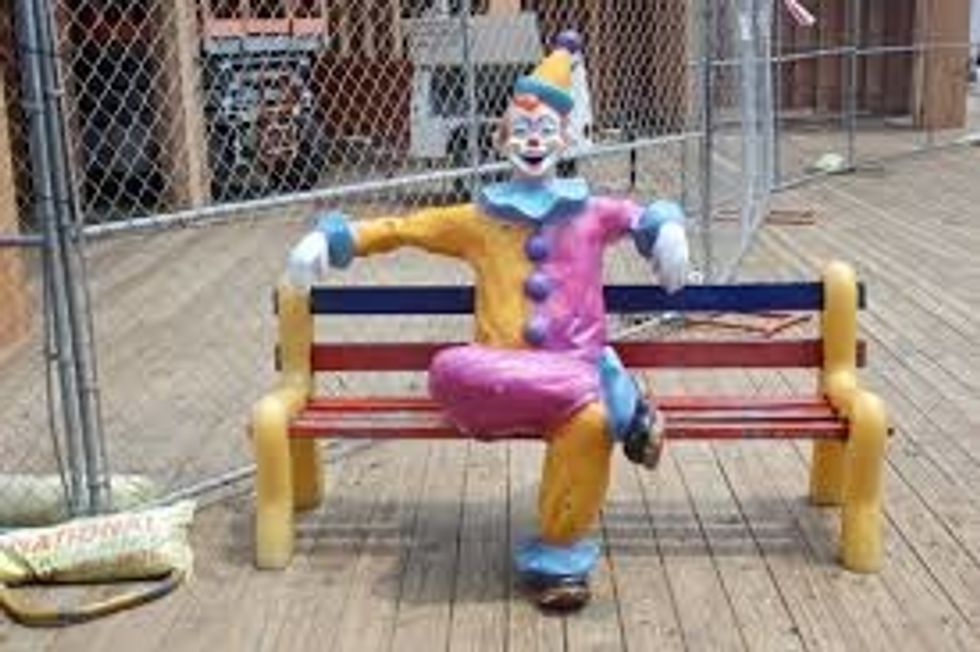 don't chat to random people on Instagram. you don't want to end up meeting with this guy
Conor Stapleton
hey. I will try and make loads of snap guides. follow my you-tube account Con_Man_2004. thanks :-D. Bethany :-D, :-P, Koby :-1. jack:-)