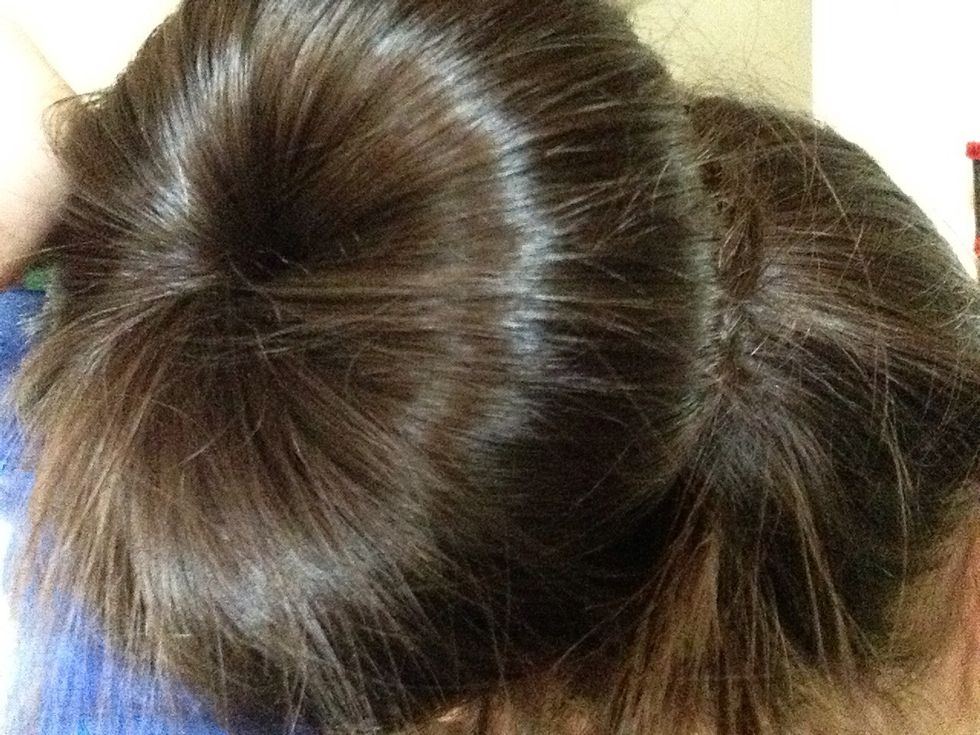 How to achieve the perfect bun!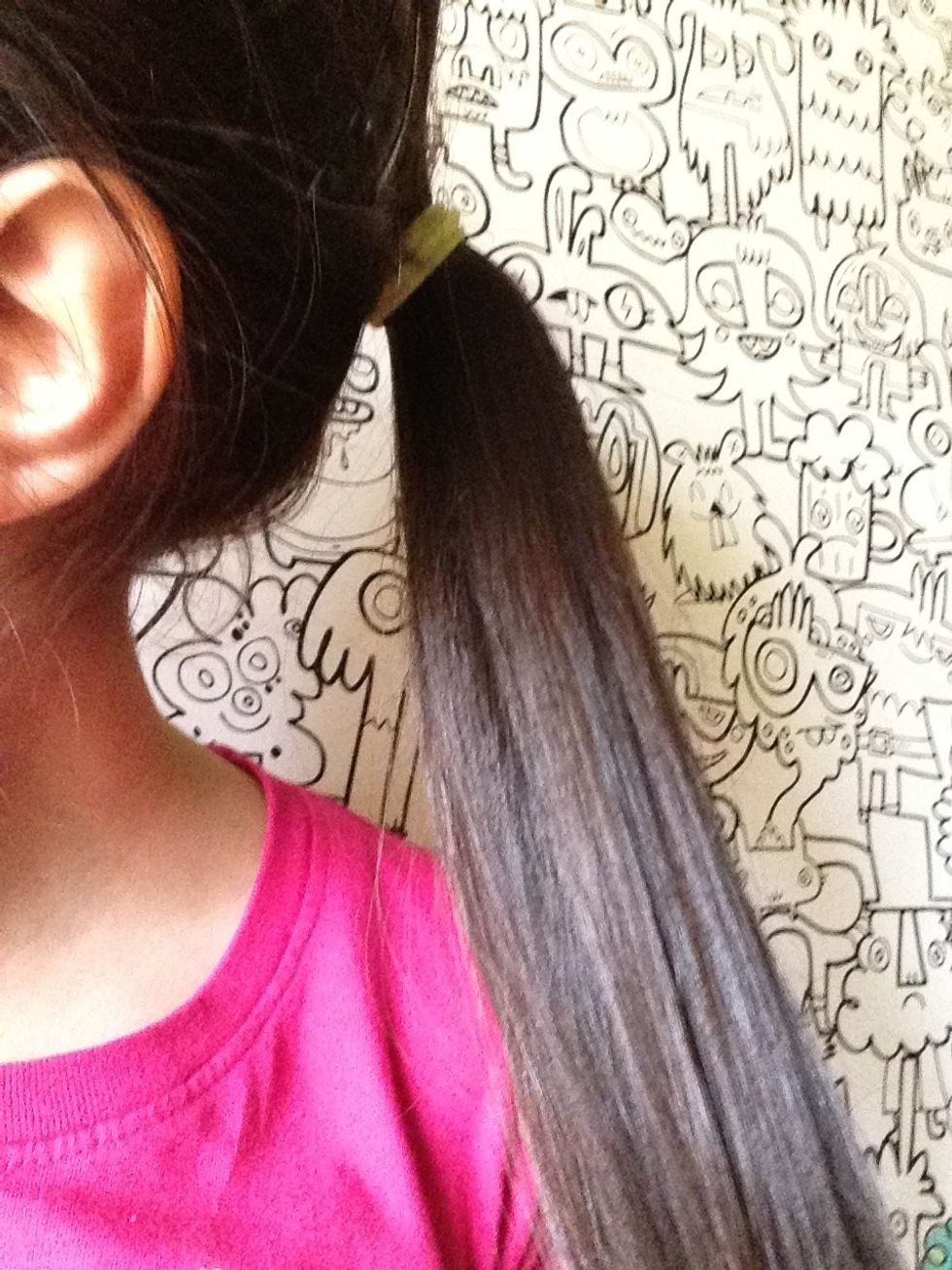 First, tie your hair in a ponytail.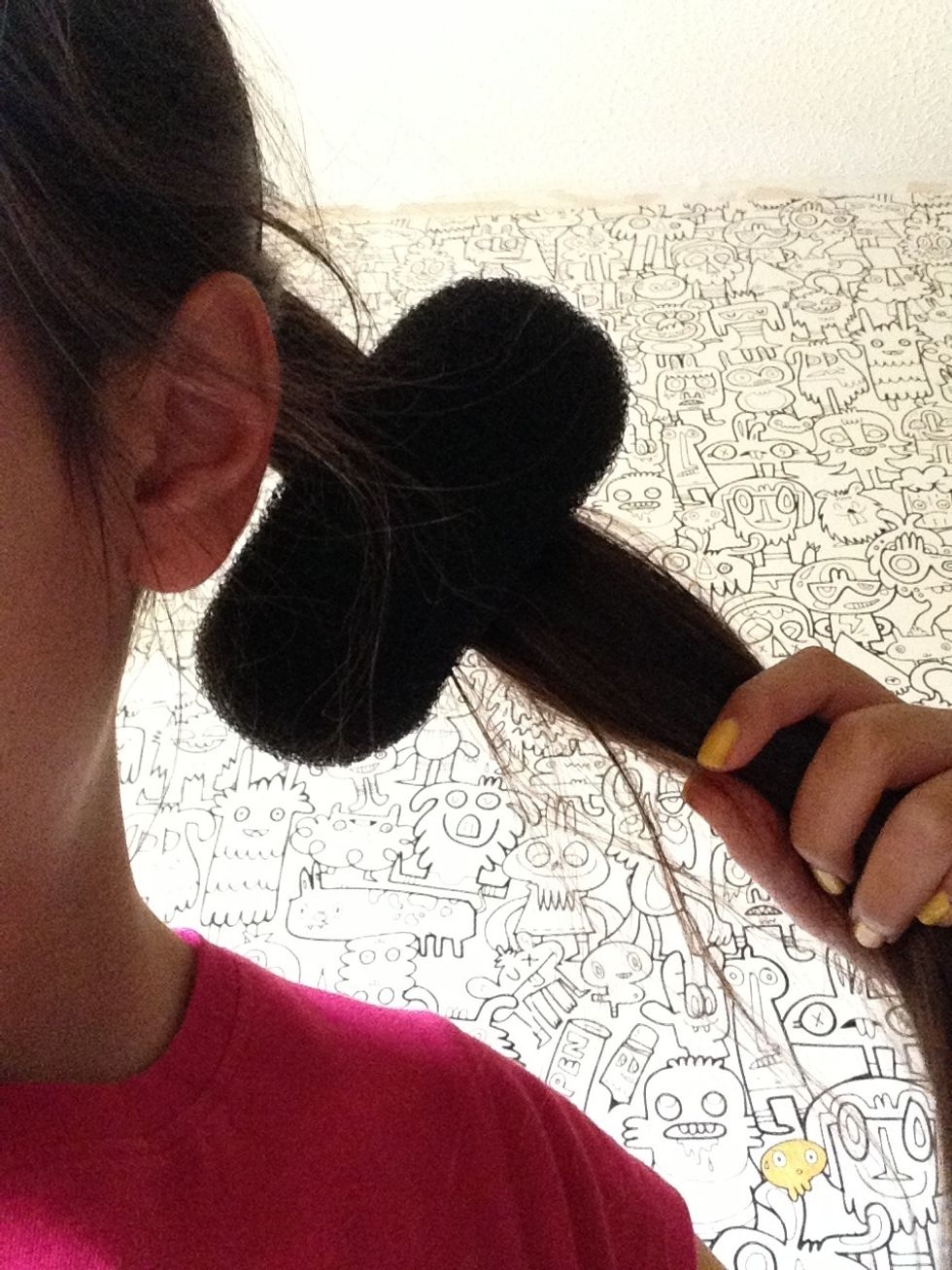 Next, pull the dough nut through the pony like this.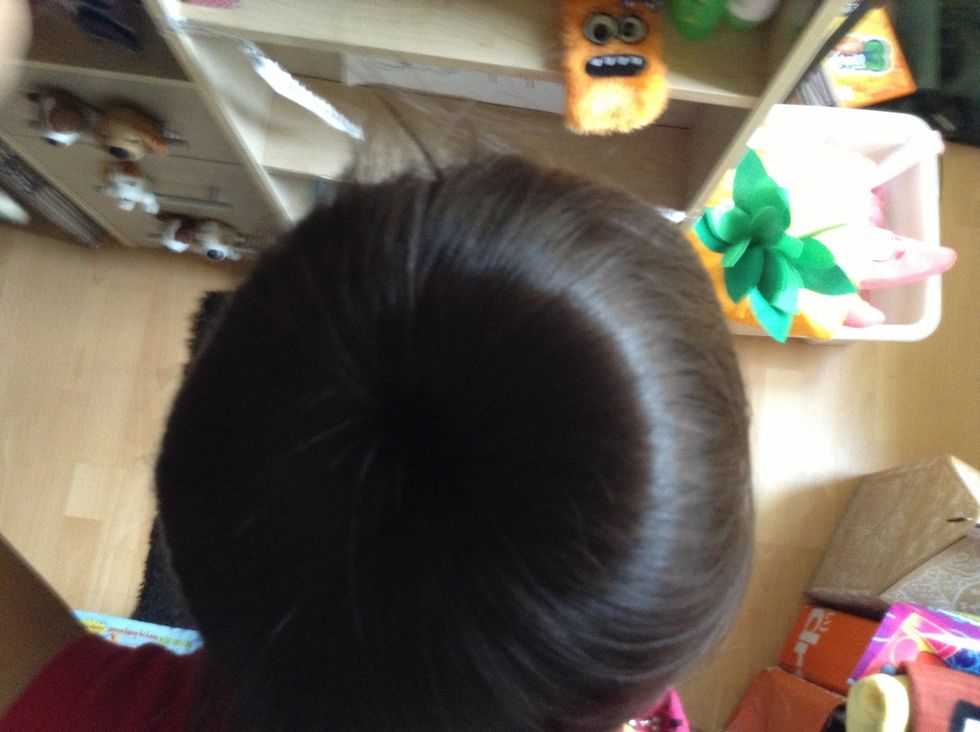 Arrange hair loosely around the doughnut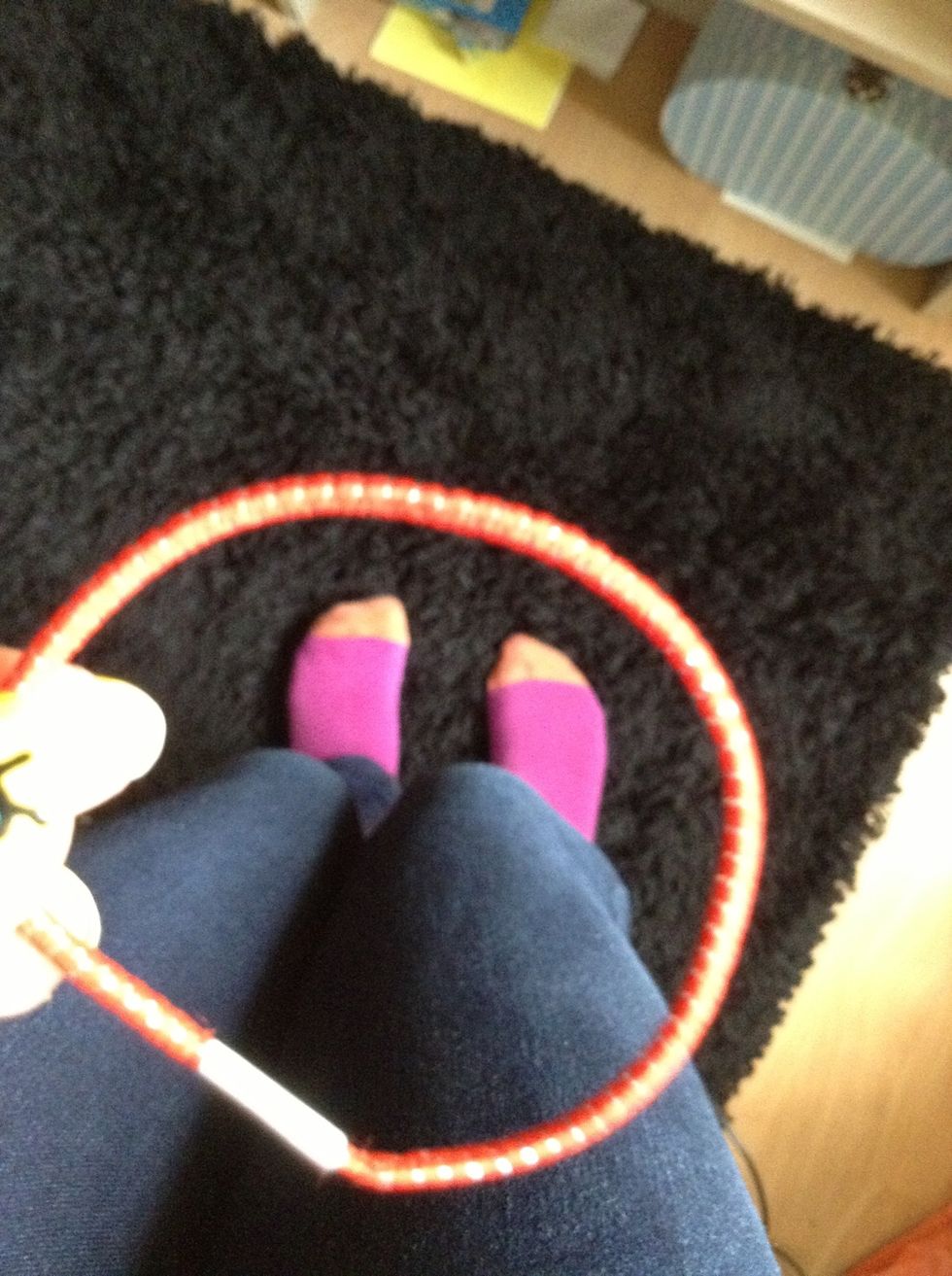 Now with a hair band…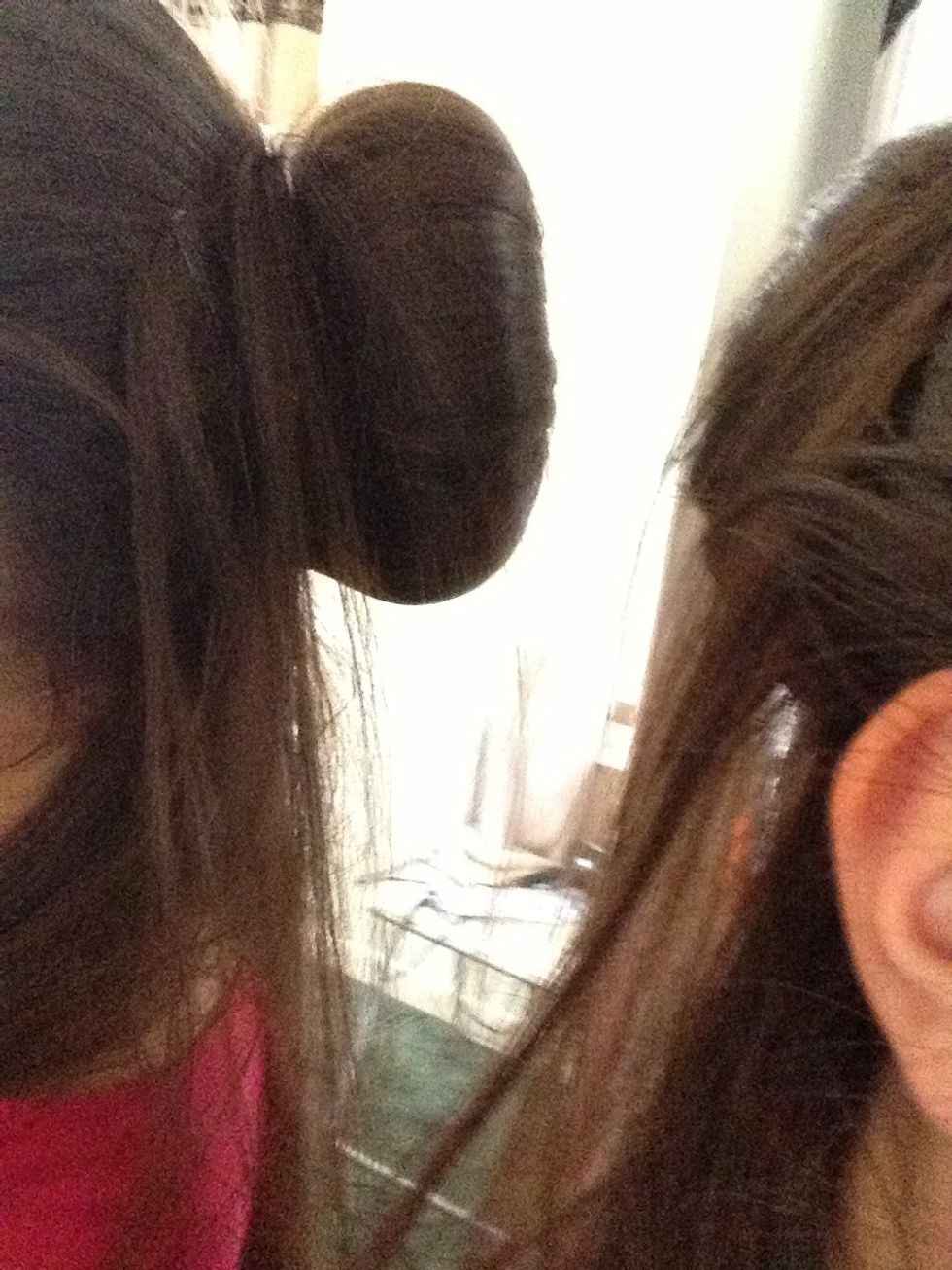 Tie around doughnut to keep the hair in place.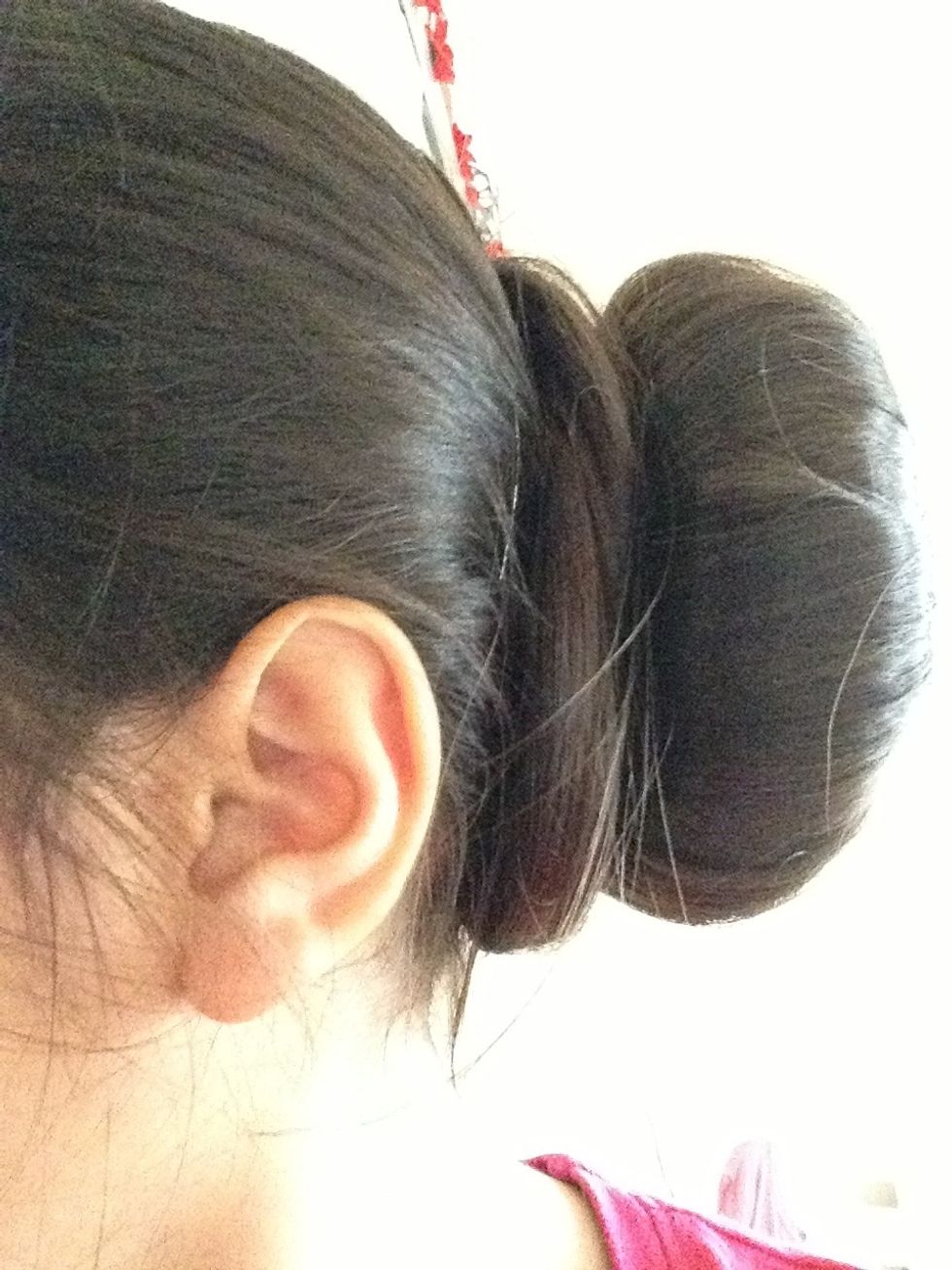 Wrap excess hair around bun and secure in place with bobby pins.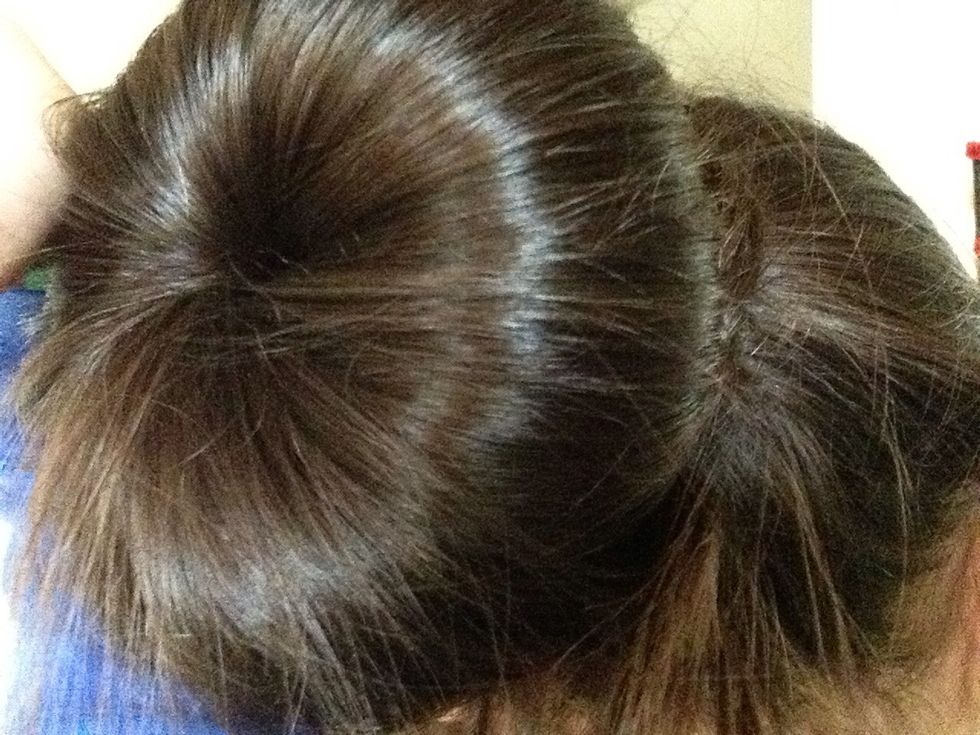 The finished bun!
Hair doughnut
Bobby pins
Hair bands x2