How to put together a travel sewing / craft kit 🌴
Put Together a Travel Sewing / Craft Kit 🌴
22
🌴 When I go on holiday I always find a little sewing kit comes in very handy. I also enjoy doing craft projects so here is what / how I pack ☀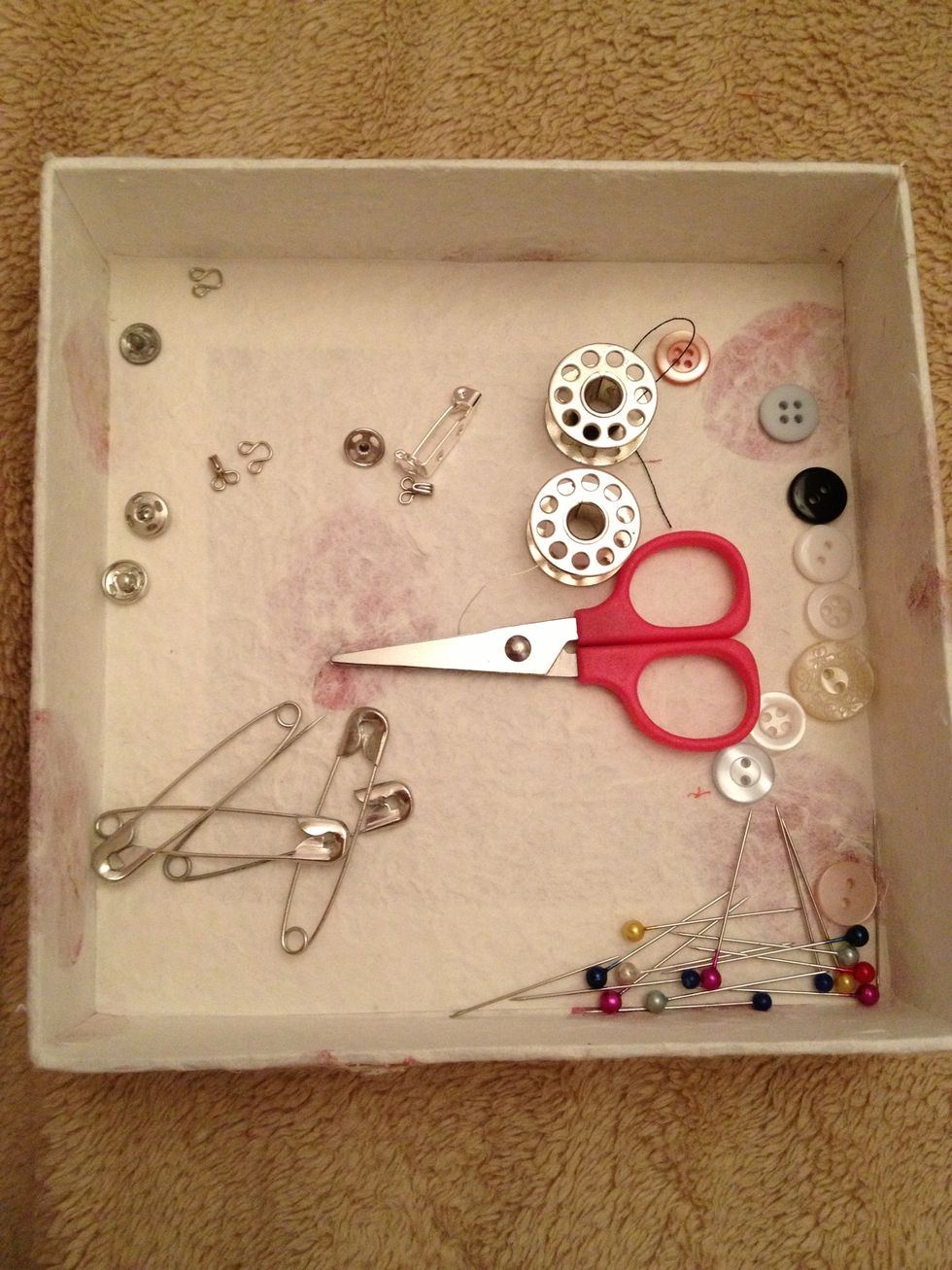 Gather the bits and bobs that you might need (check the supplies list for more hints)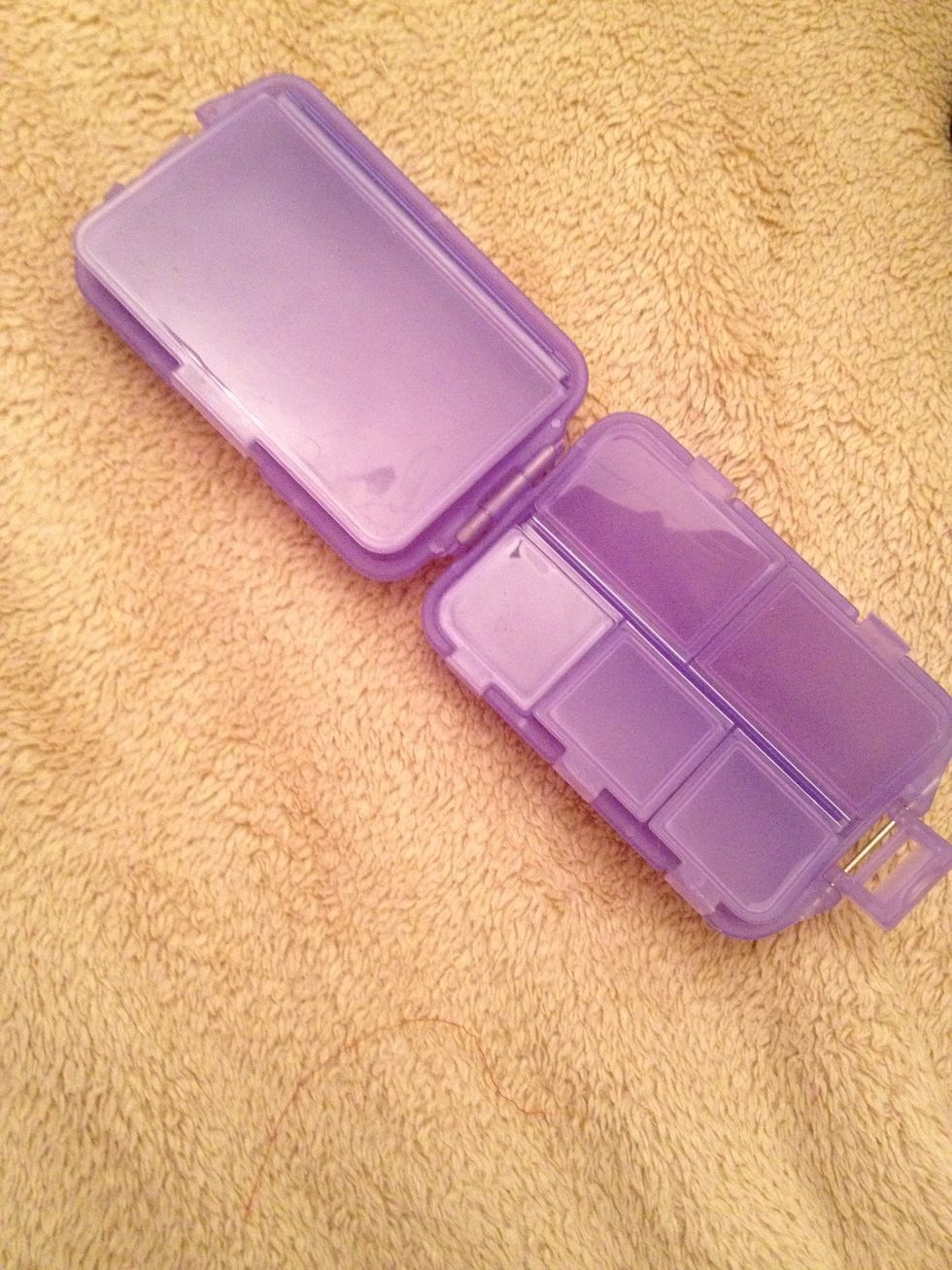 I found this cute little box which is perfect for what I need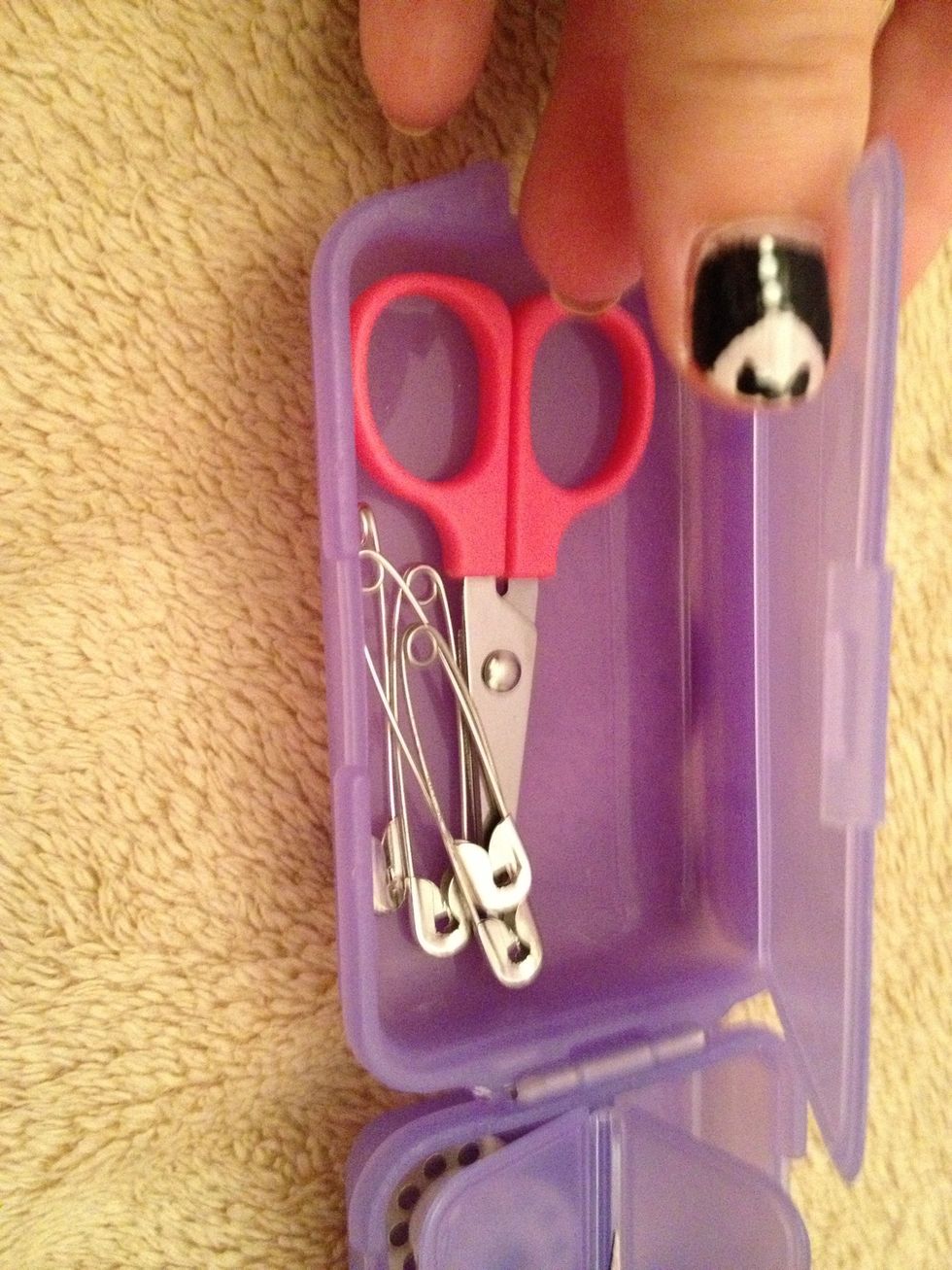 Start arranging your supplies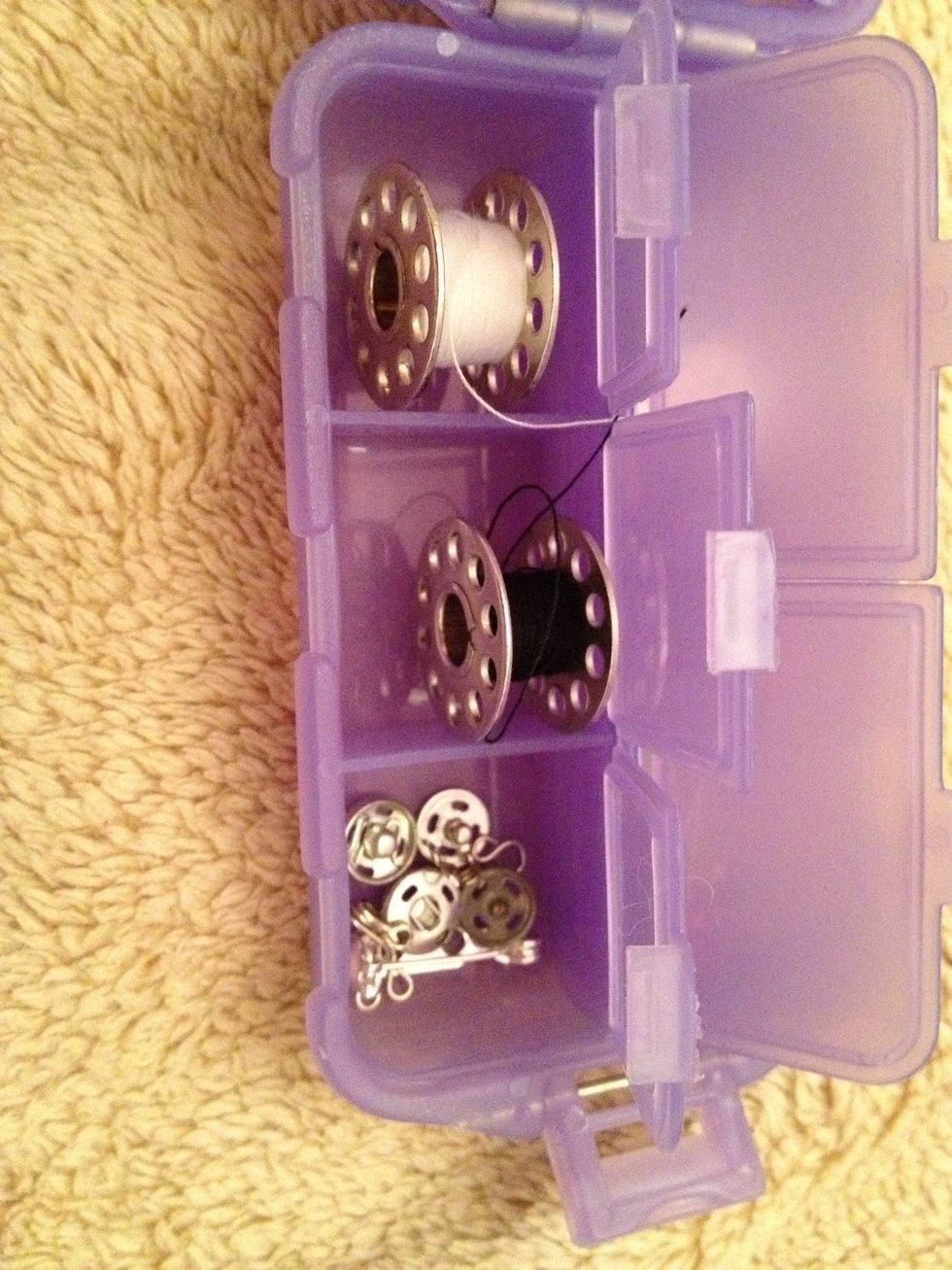 Black and white thread seems to cover most things but you can get little cards with 5 different colours on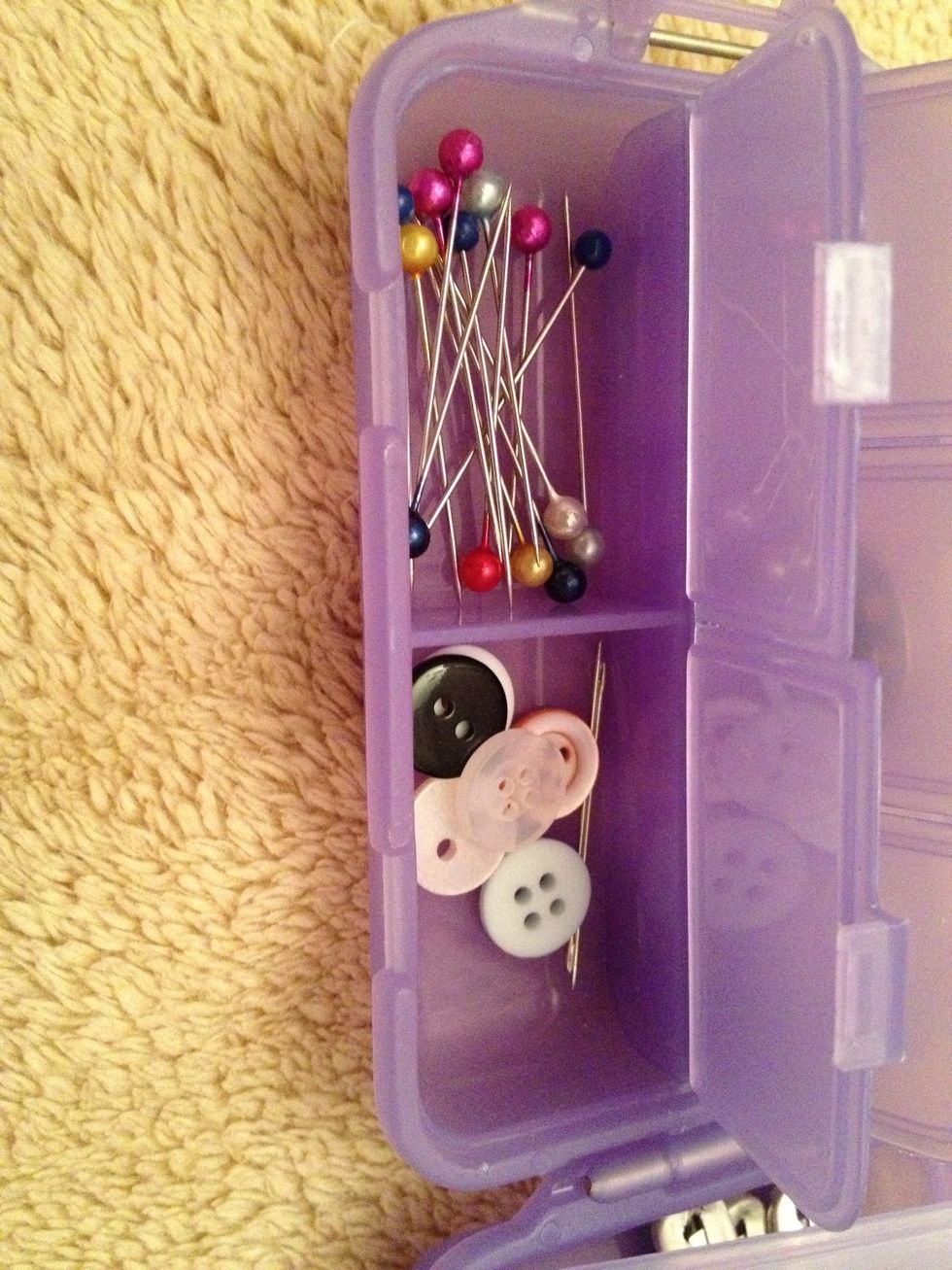 A few buttons.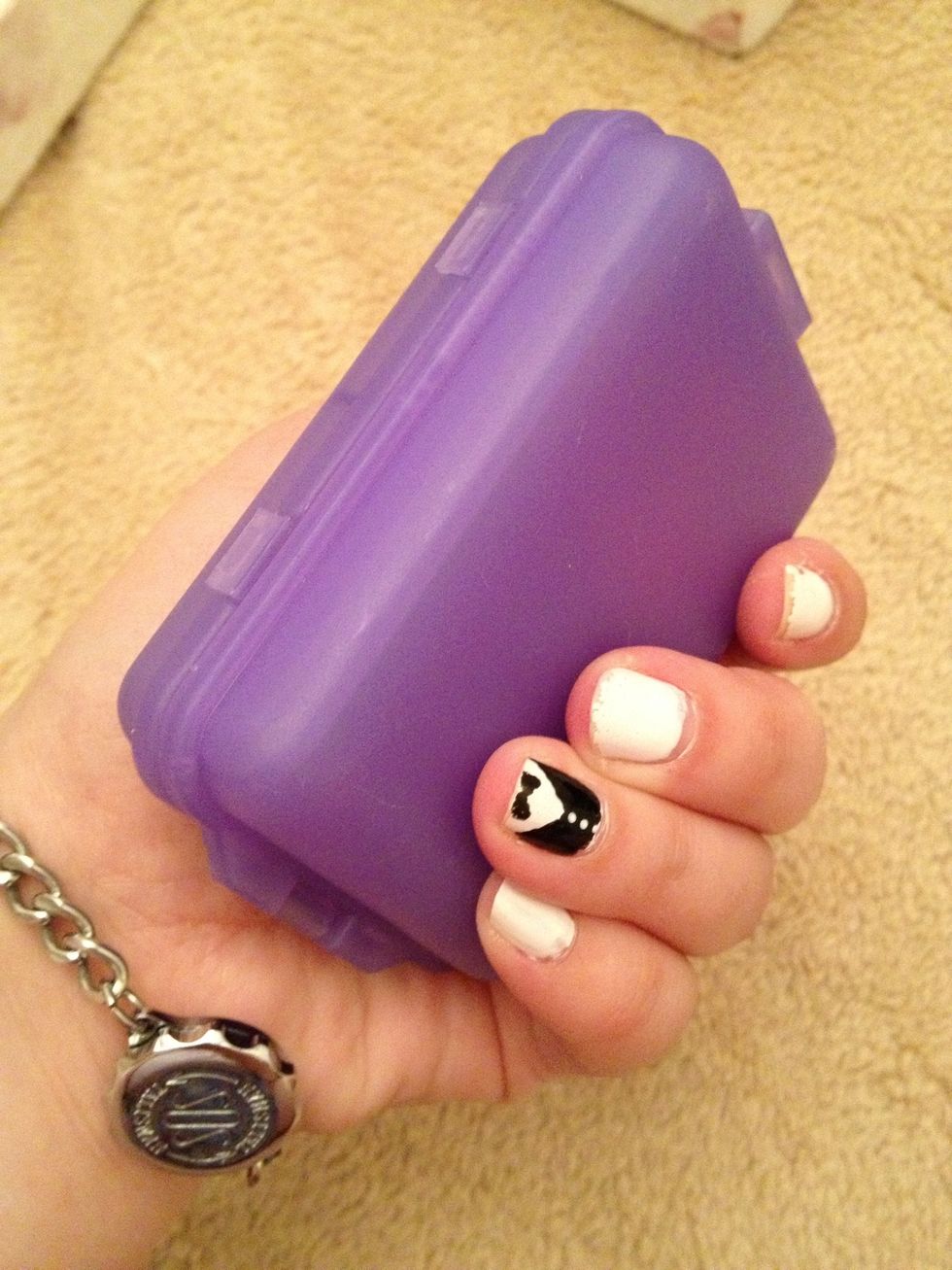 All done!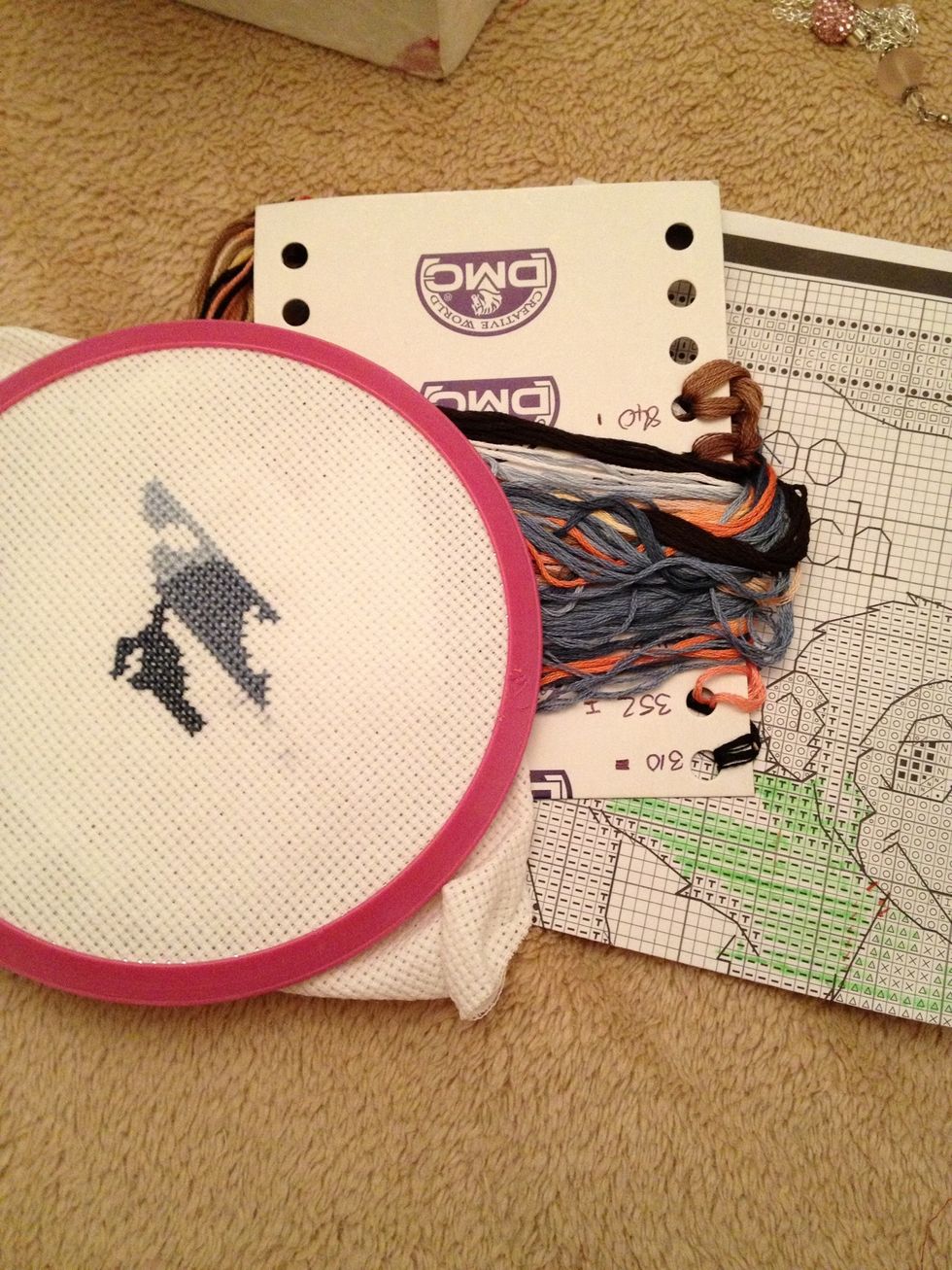 Now for the craft bits, I take a small cross stitch with me,
And I'm teaching myself to hand quilt so this little project is easy to pack.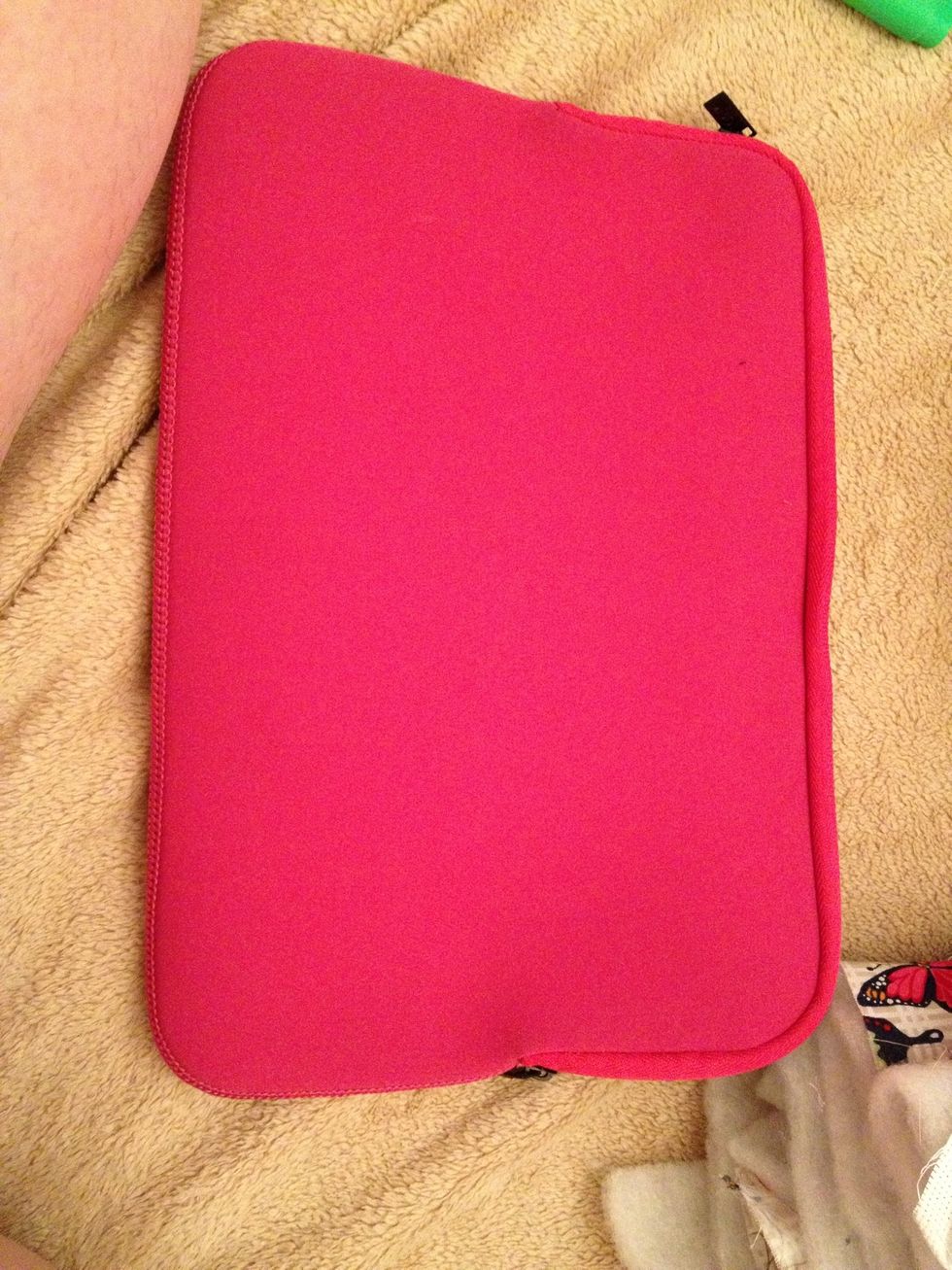 This is an unused tablet/notepad case, very handy
All in
I am away on a recuperation break for a couple of weeks and won't be doing much sightseeing so I plan to sit in the sun/shade and relax with crafts or a book! And maybe some sangria!!!!!!!!!!
Please remember that is you are flying there are restrictions on why you can take in your hand luggage. Please check before you get to the airport. Happy holidays 🍷🌴🌞🌞🌞🌞
Pins
Buttons
Needles
Cotton/tread
Poppers/hooks
Scissors
Safety pins
Craft projects
Pen