Quinoa is a magical grain-like seed that anyone gluten-free, dairy-free, soy-free & vegan can enjoy. This side dish high in iron, fiber & protein and is so quick you'll be amazed! Yield 2 - 4 Servings
25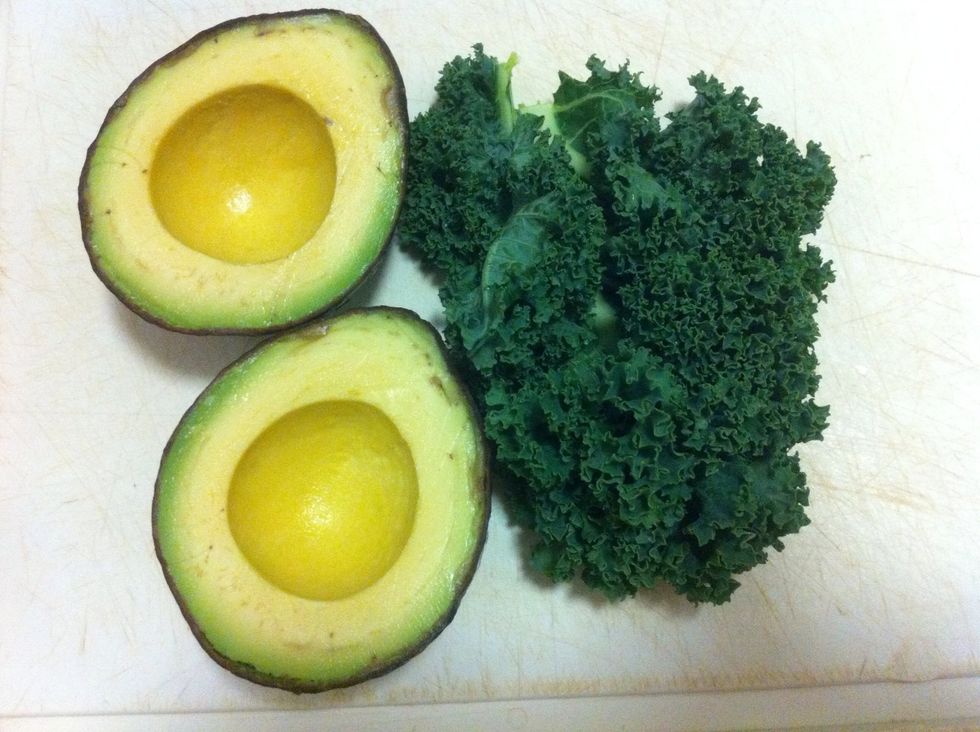 Prep your avocado by slicing it and removing the pit. Wash and chiffon your kale. Get your lime, salt and pepper ready. Mise en place: pot with 2 cups of water.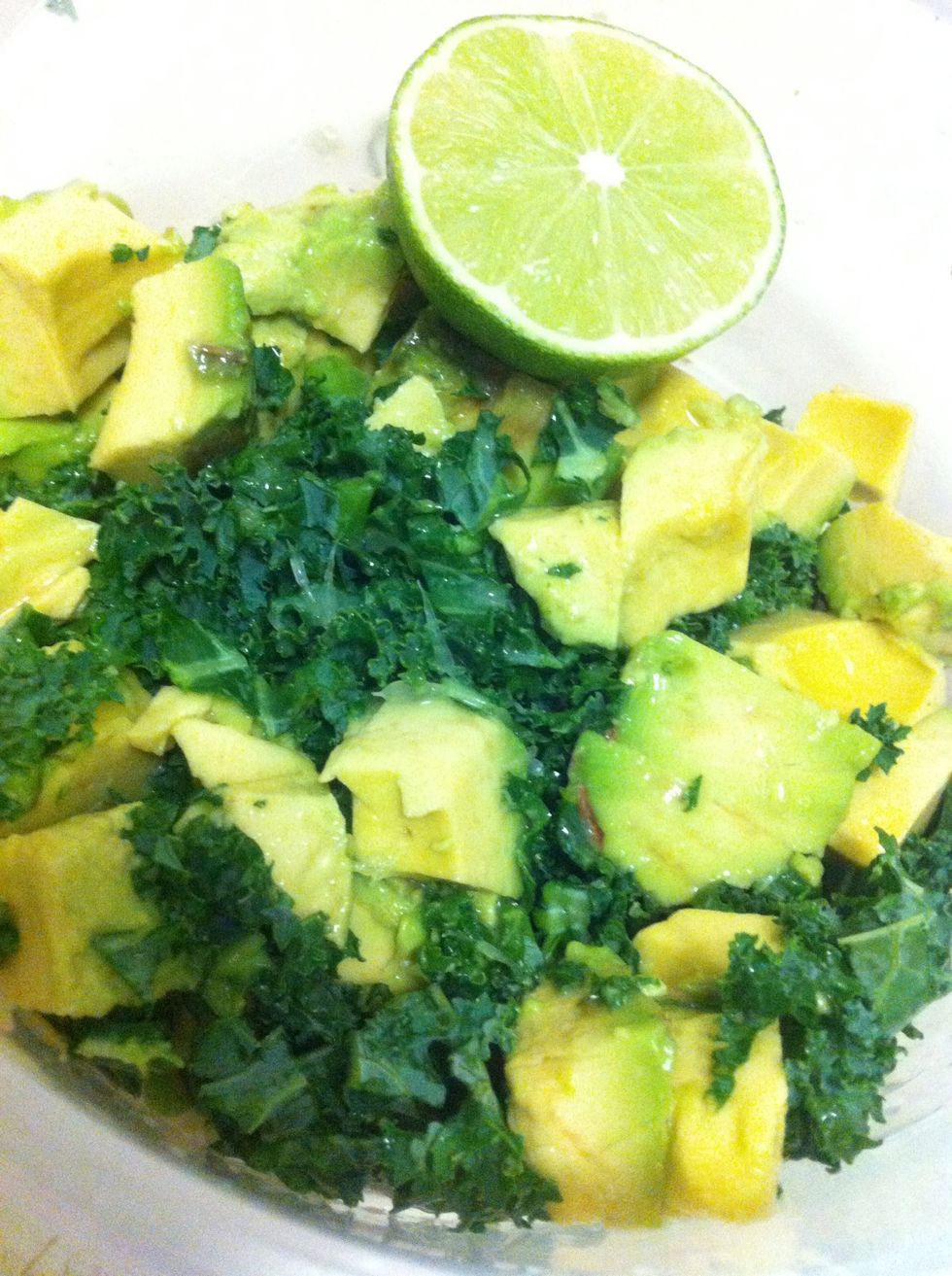 Add your avocado and kale & dress it up with your lime, salt & pepper. Then rinse your quinoa with cold water before adding it to your pot of water. Bring the quinoa to a boil then reduce to a simmer.
Add rinsed quinoa to your pot & bring to a boil, then reduce to a simmer for 10-12 minutes or until the water is absorbed. Add your initial prepped ingredients, then mix to incorporate. Serve & enjoy!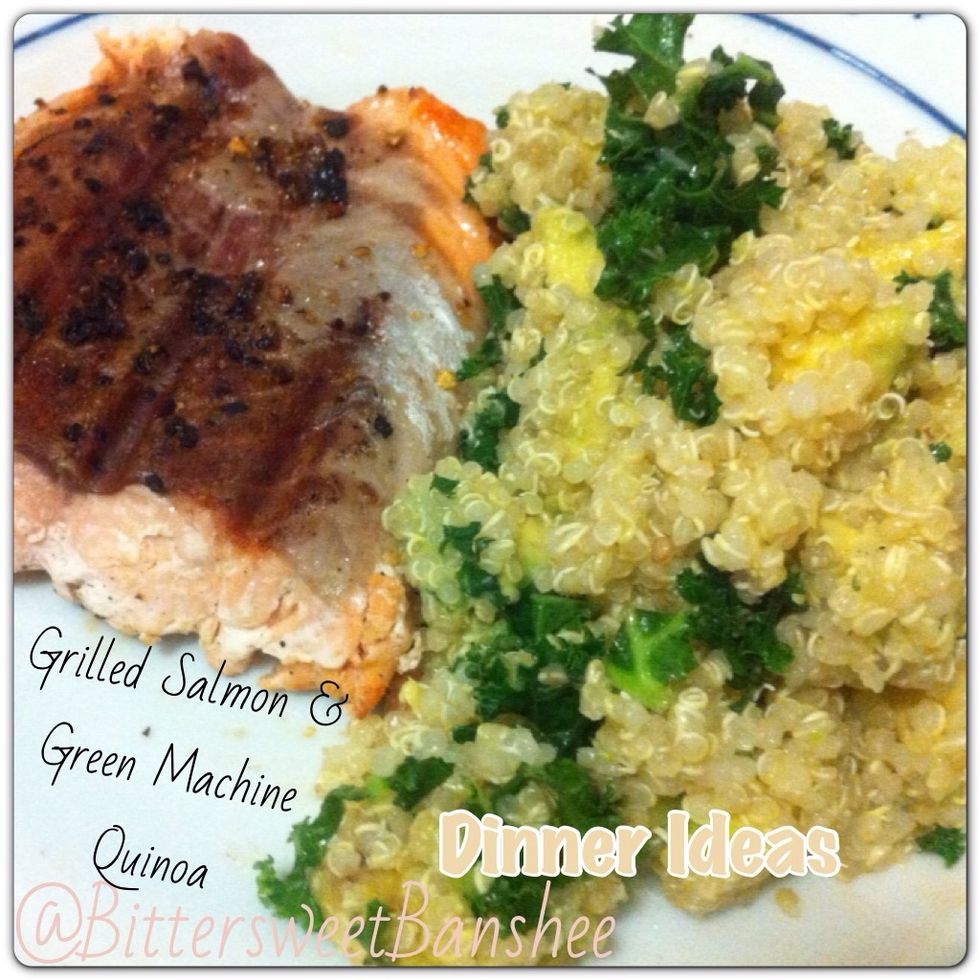 Bittersweet Banshee Dinner Idea: Match your Quinoa-Kale Avocado side dish with some grilled salmon. Enjoy! @BittersweetBanshee Facebook & Instagram
1.0c Quinoa
2.0c Kale, chiffoned
1.0 Avocado
1.0 Lime
Sea salt, to taste
Pepper, to taste
2.0c Water, for boiling
Bittersweet Banshee
Regular and Allergen-Free baking available (GF, DF, SF) ; ORDER NOW from www.BittersweetBanshee.webs.com and follow on Instagram @BittersweetBanshee
style="margin-bottom:60px;">