How to put together a great outfit from a thrift shop
Put Together a Great Outfit From a Thrift Shop
6
Thrift shopping can be very overwhelming. I like to start from one side and work my way over to the next side making sure to go through every aisle. It's very time consuming.
I do a lot of mixing and matching with my clothes. I mix consignment, thrift and clearance/sale.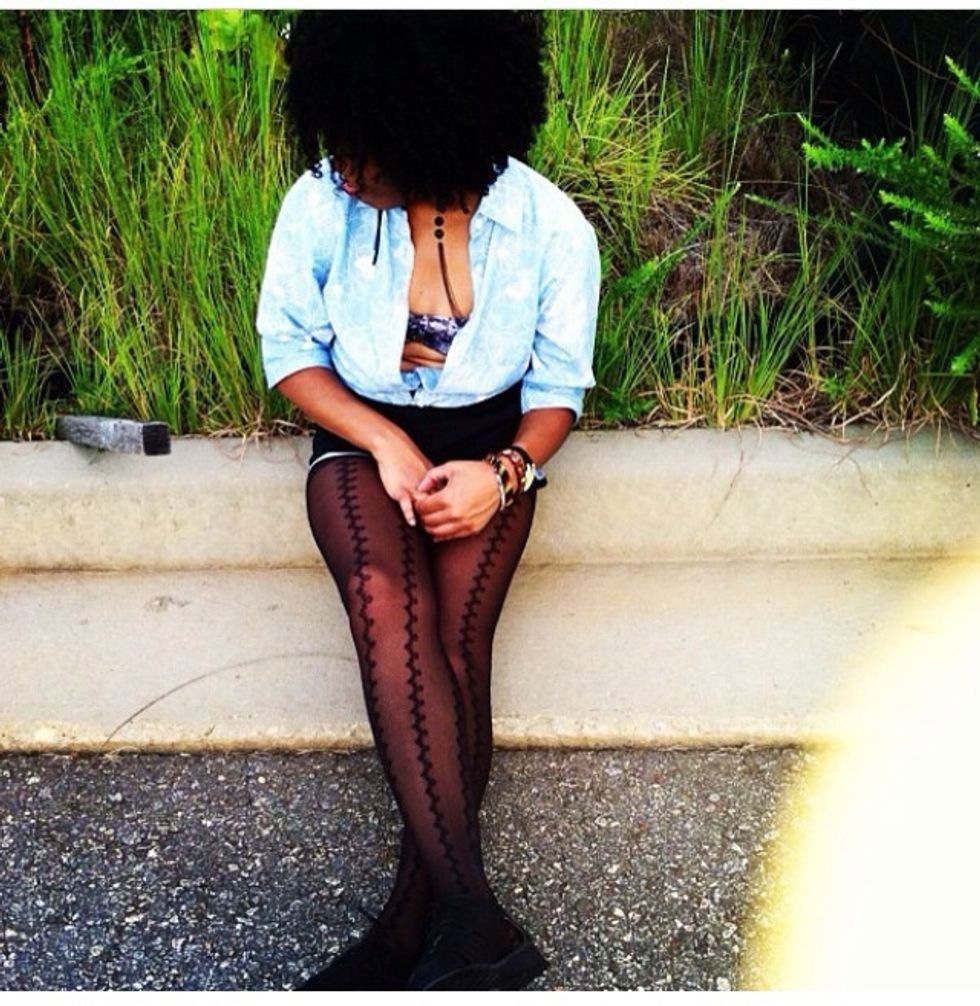 The oversized shirt is from goodwill for $5. The bandeau was on sale at UO for $3 and so was the tights. The black shorts are old navy and are also from goodwill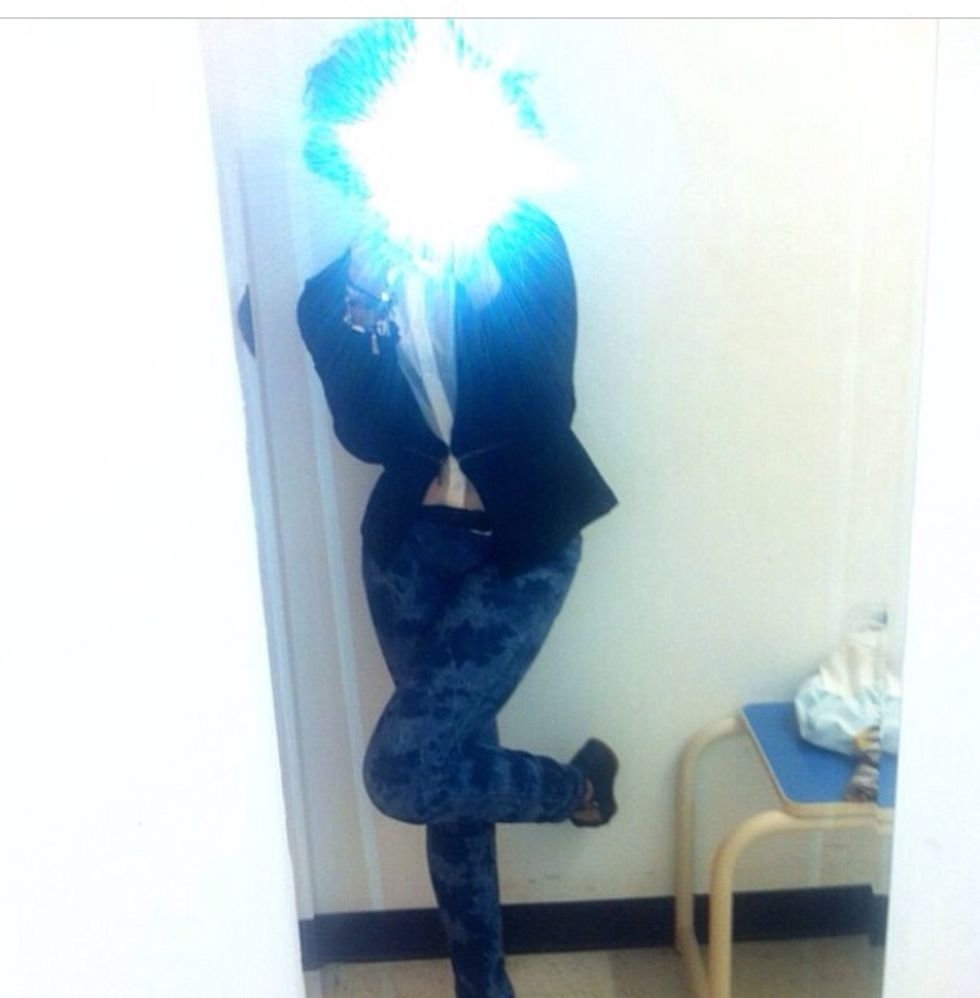 This picture was actually taken in A goodwill dressing room. Pants are Forever21 that I got at a goodwill.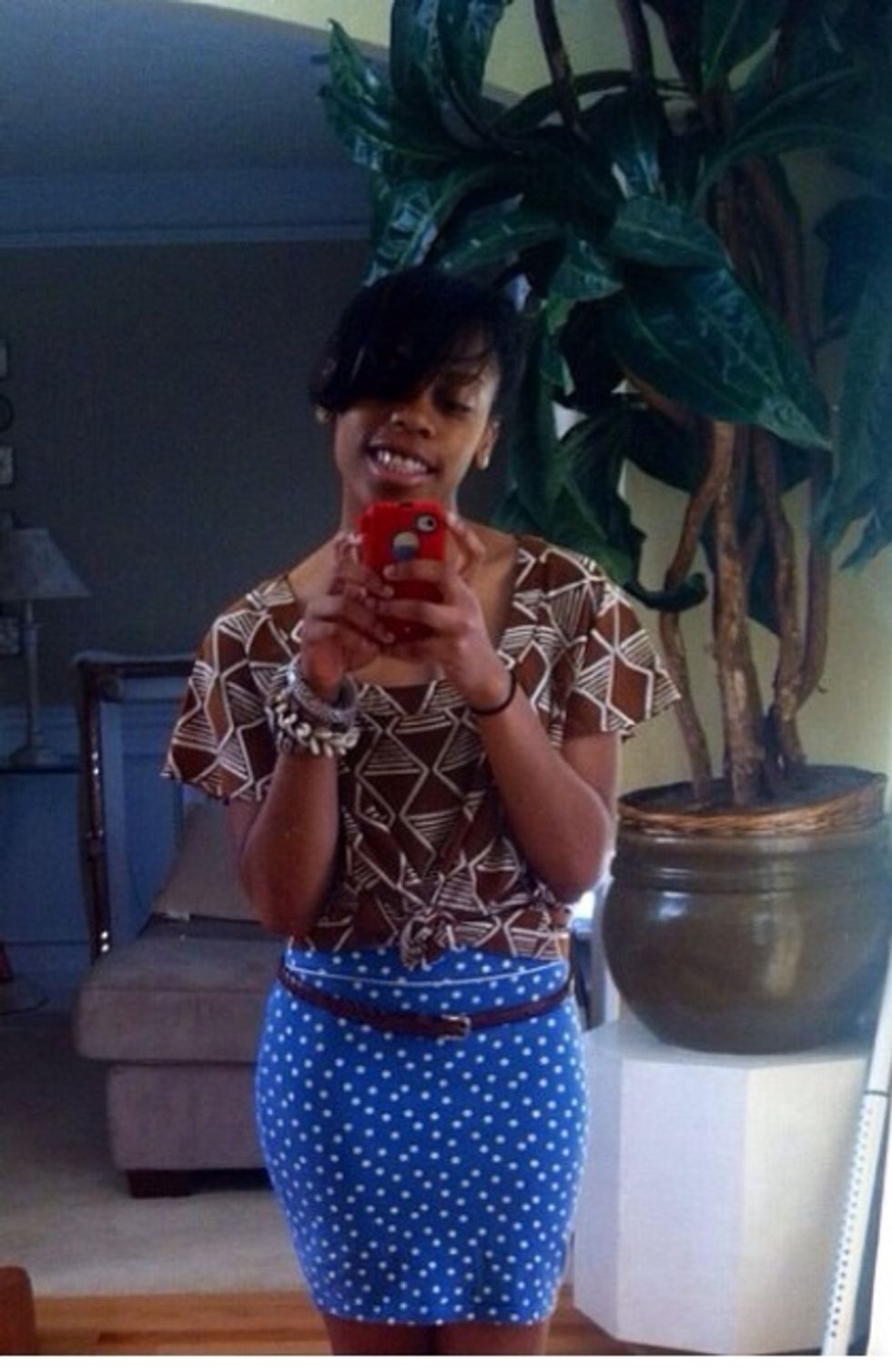 Everything I have on is consignment. The shirt was $8 and the skirt was $4. The belt was $2. All from Rag O Rama in L5P in Atlanta.
The same oversized shirt from Goodwill. The pants also from Goodwill. 5 bucks. Like seriously? How often does one get a great pair of jeans for $5?!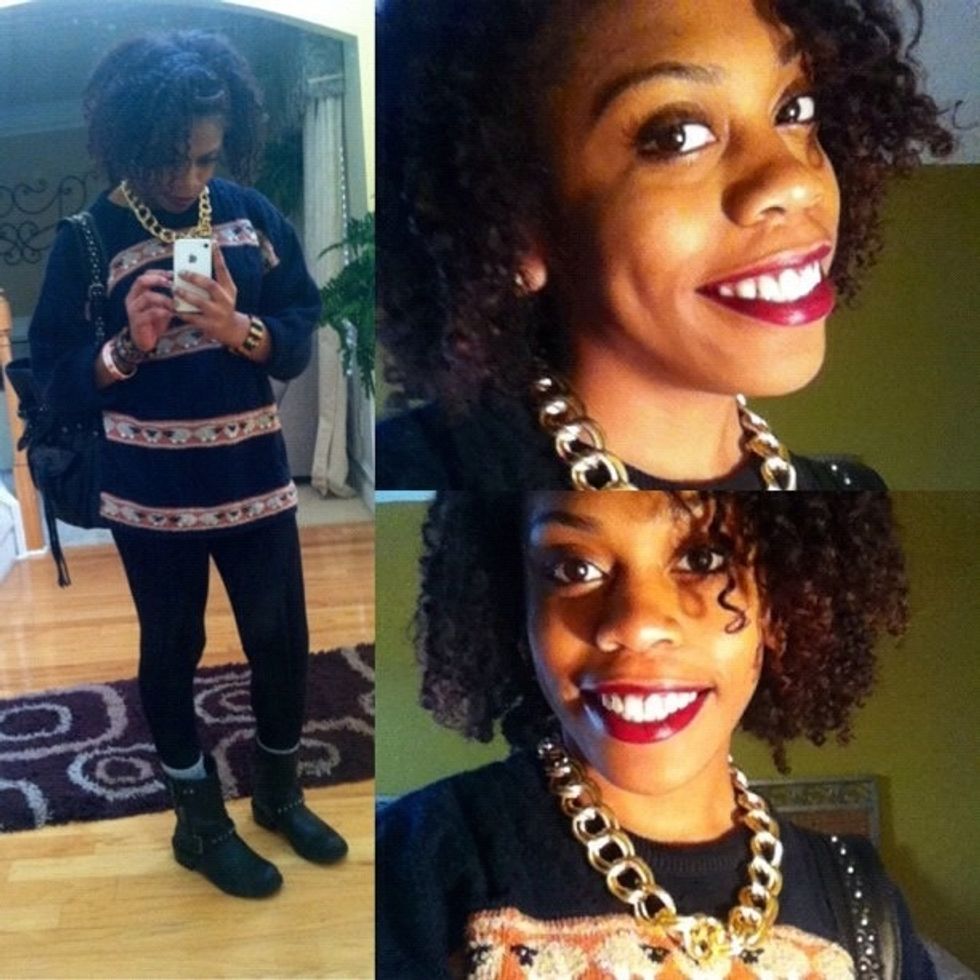 I have on a pair of tights. The oversized Sweater came from Value Village for $3.
It's okay to get something oversized. Just remember to balance out the look. I,e. If you wear an oversized sweater wear fitting bottom so you don't look frumpy. Unless that's the look you want.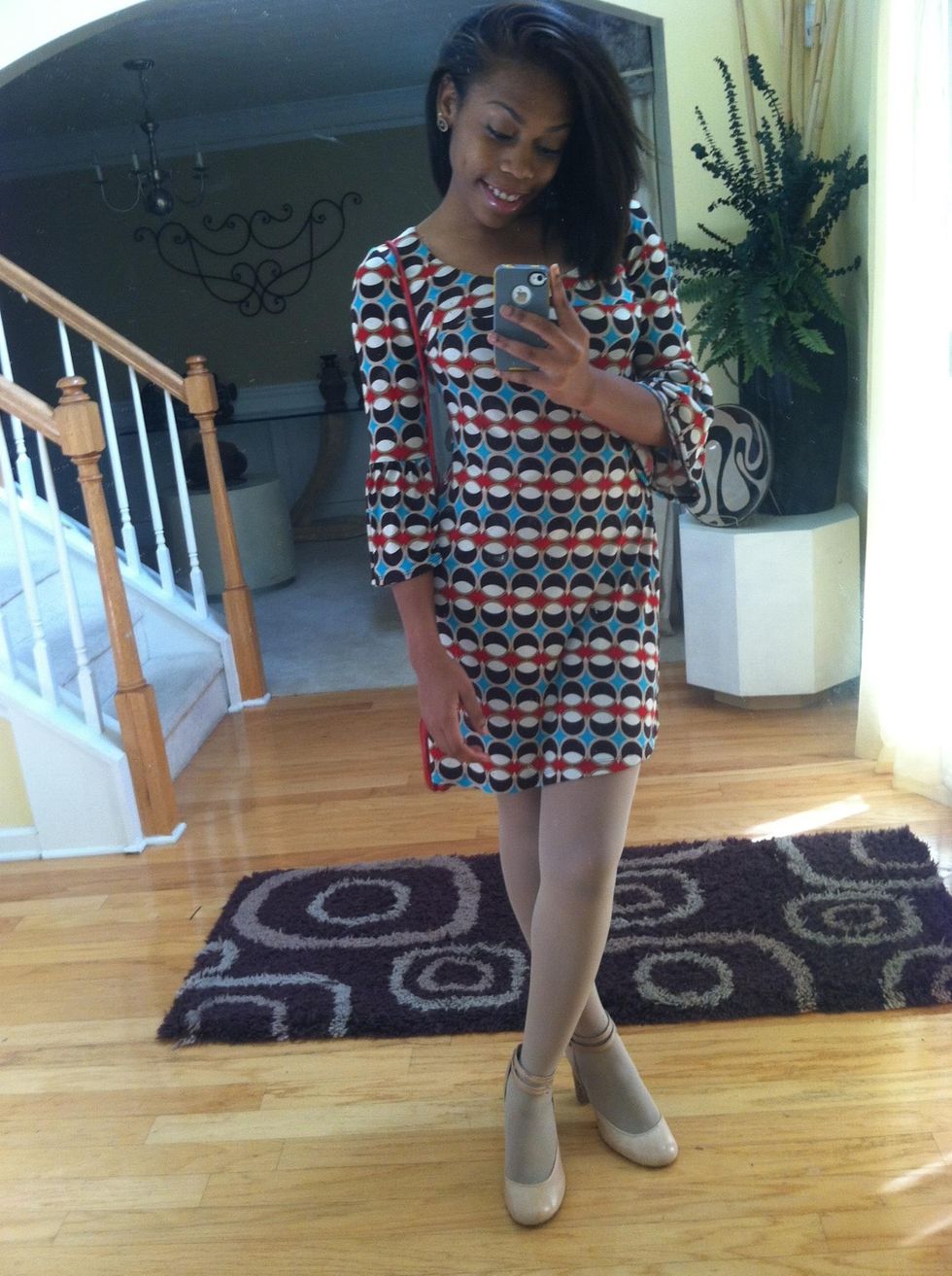 Looovveeeeee this dress. So 70's inspired. I bought it from a Platos closet in Pennsylvania.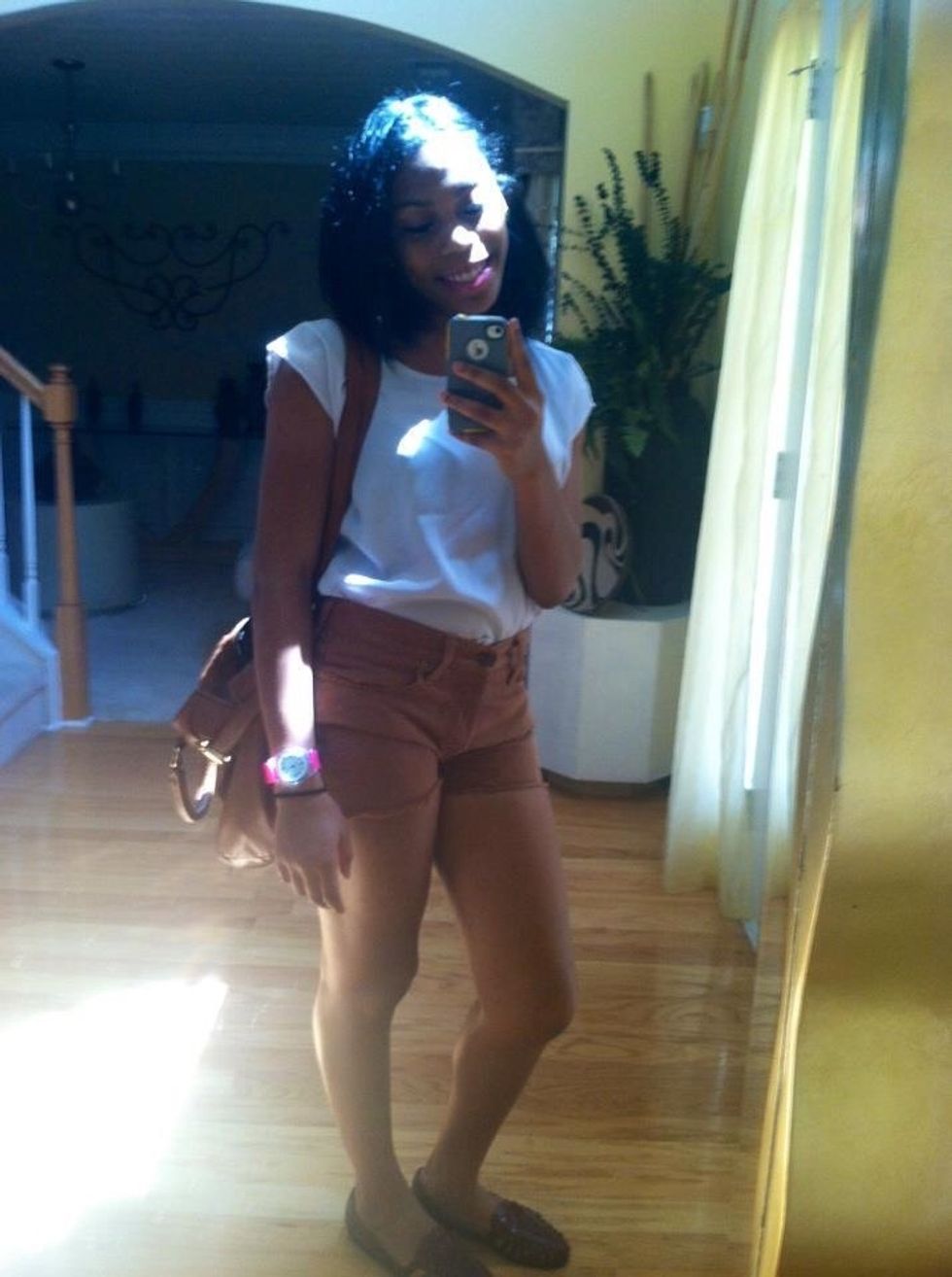 Silk shirt $5 at goodwill. Levi's cutoff $5 from UO. I LOVE silk shirts for the summer, they're super lightweight & comfortable!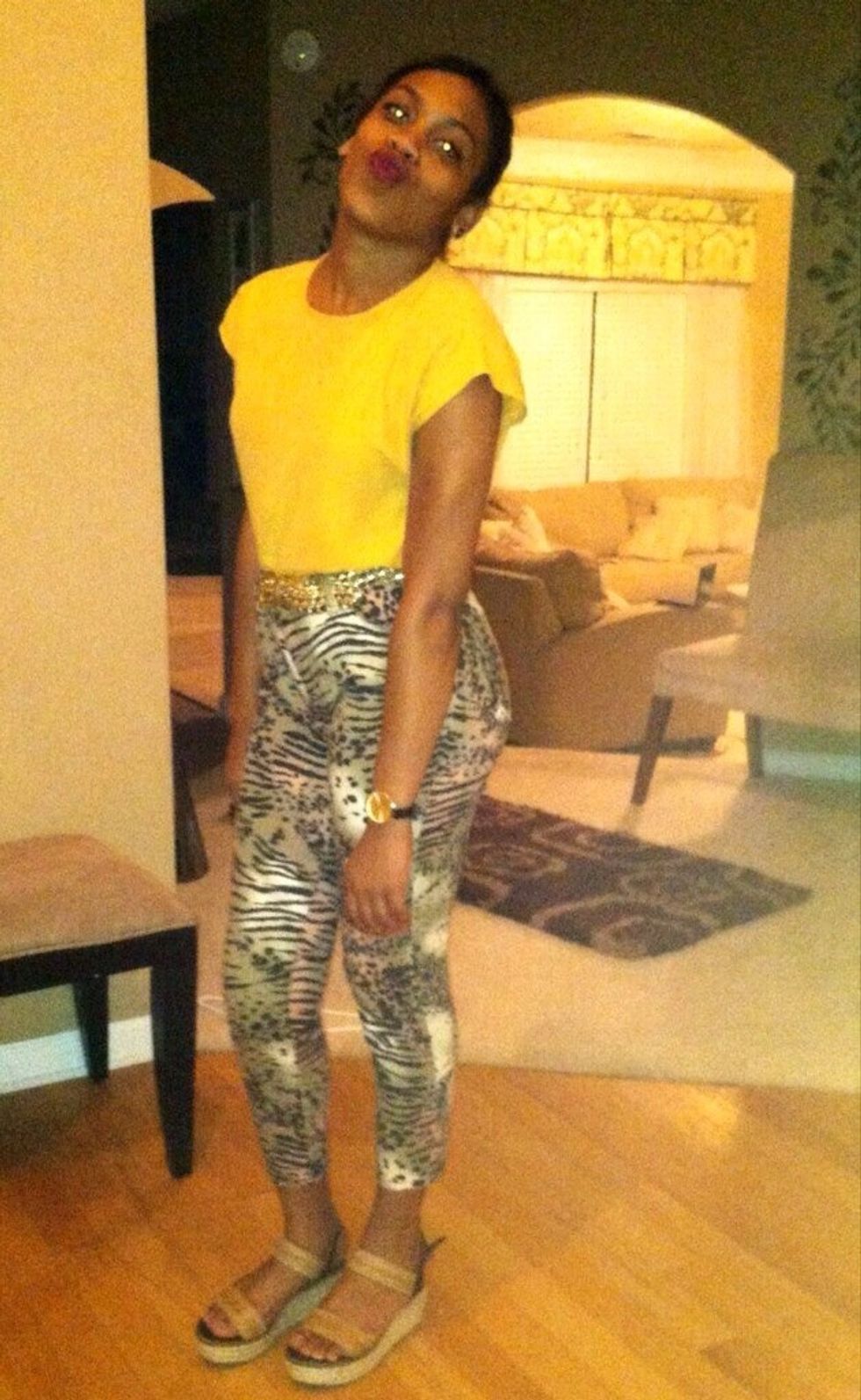 Another silk shirt from goodwill for $5. Shoes were $12 from UO and jeans were $10 from UO. The gold belt is from Goodwill $2.
The shirt was on sale at AEO for $10. Those are my same Levi cutoffs. The platform sandals were $20 at UO.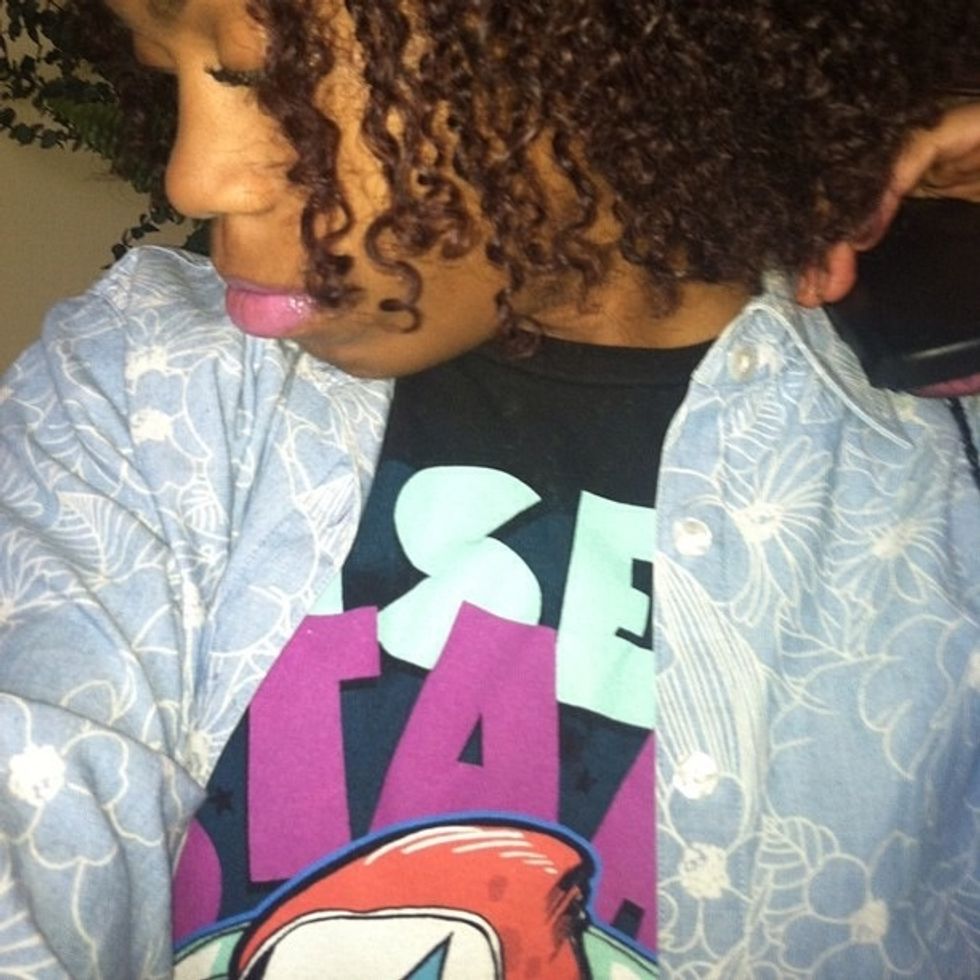 The same oversized shirt with a graphic tshirt $10 at hot topic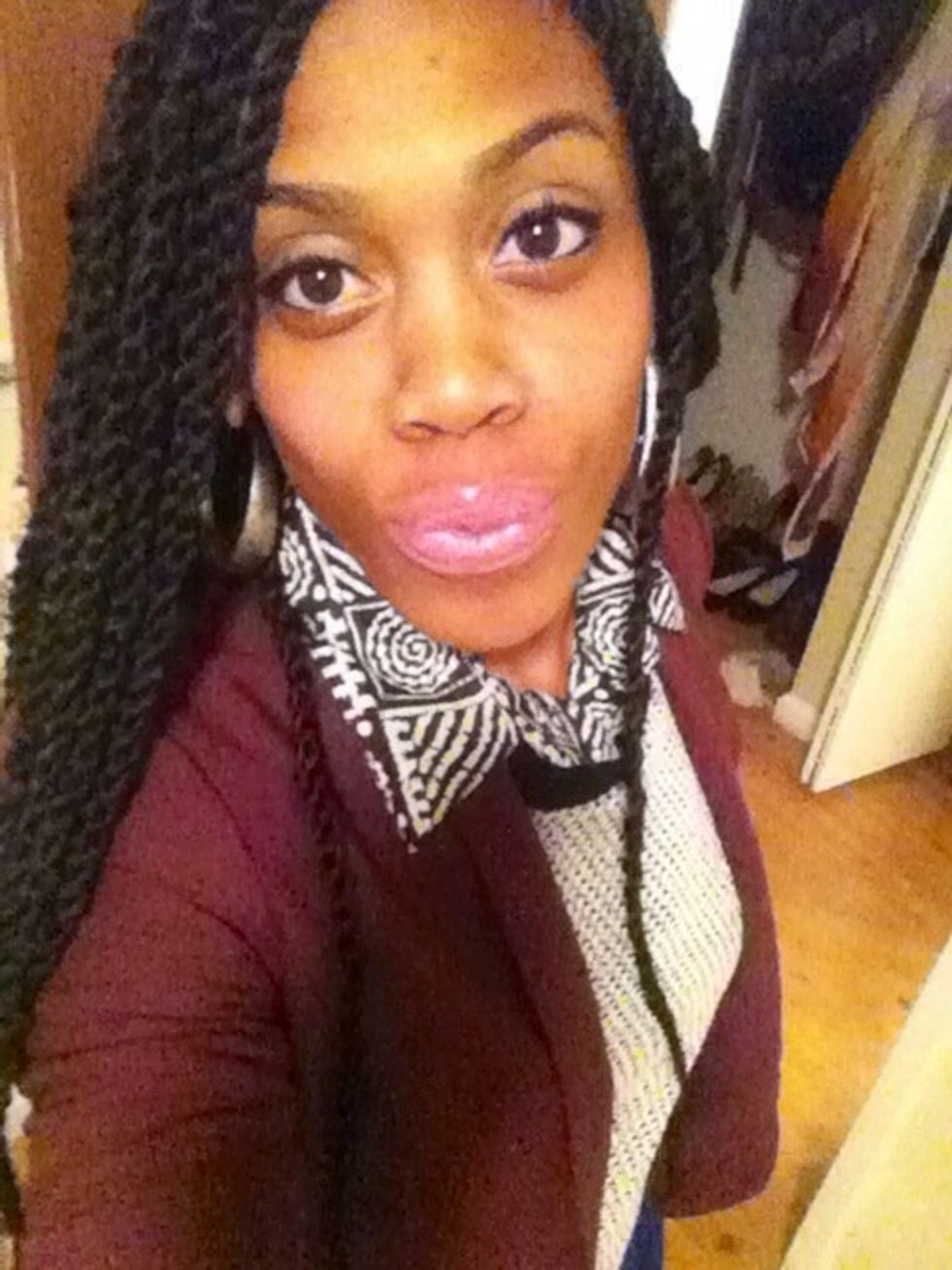 The funky swirly shirt underneath my sweater was purchased from Value Village for $3. The sweater was on sale at forever 21 for $5. The blazer was also on sale $10.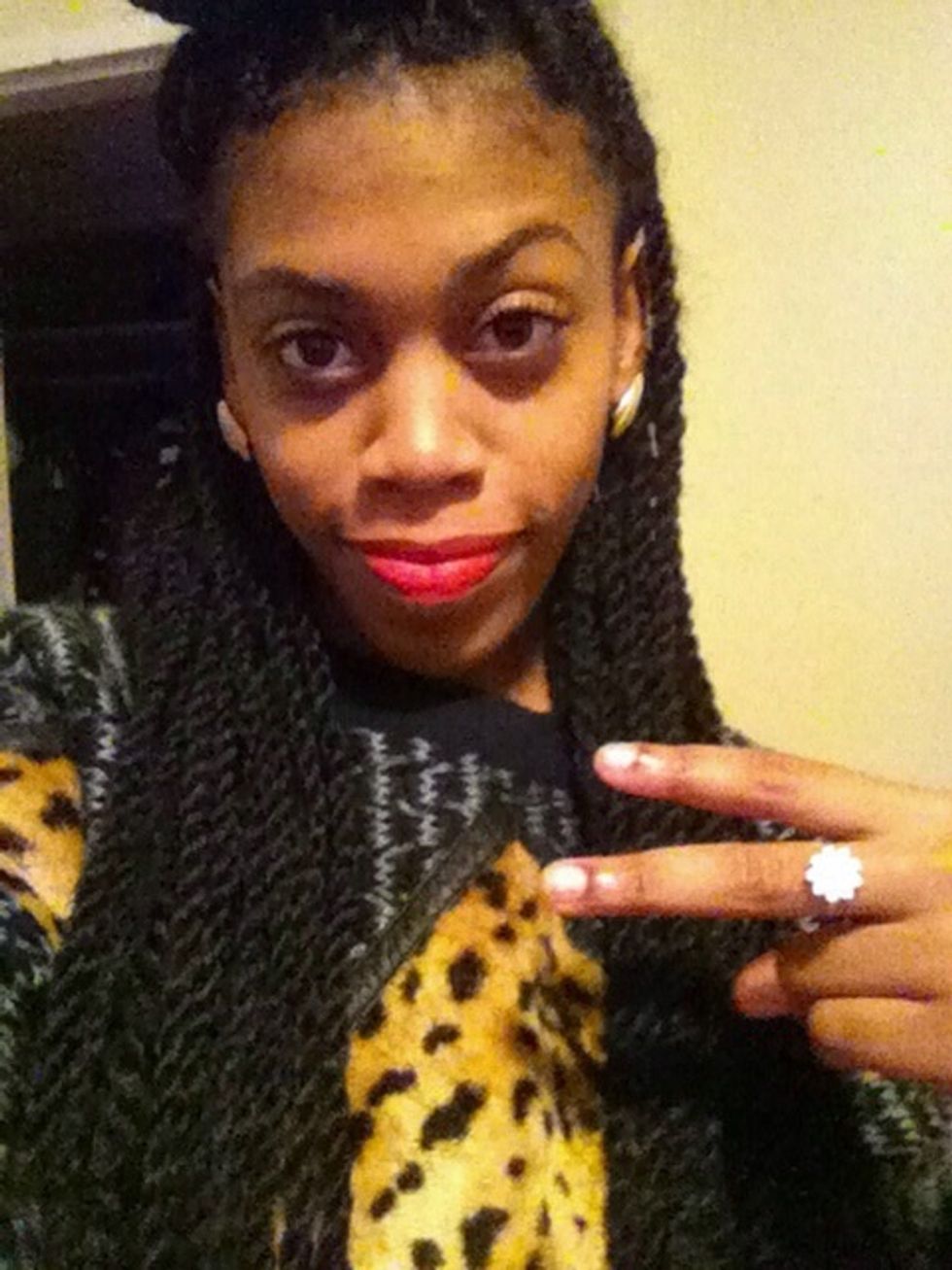 Vintage oversized Cheetah print sweater with black & grey checkers $5 at Value Village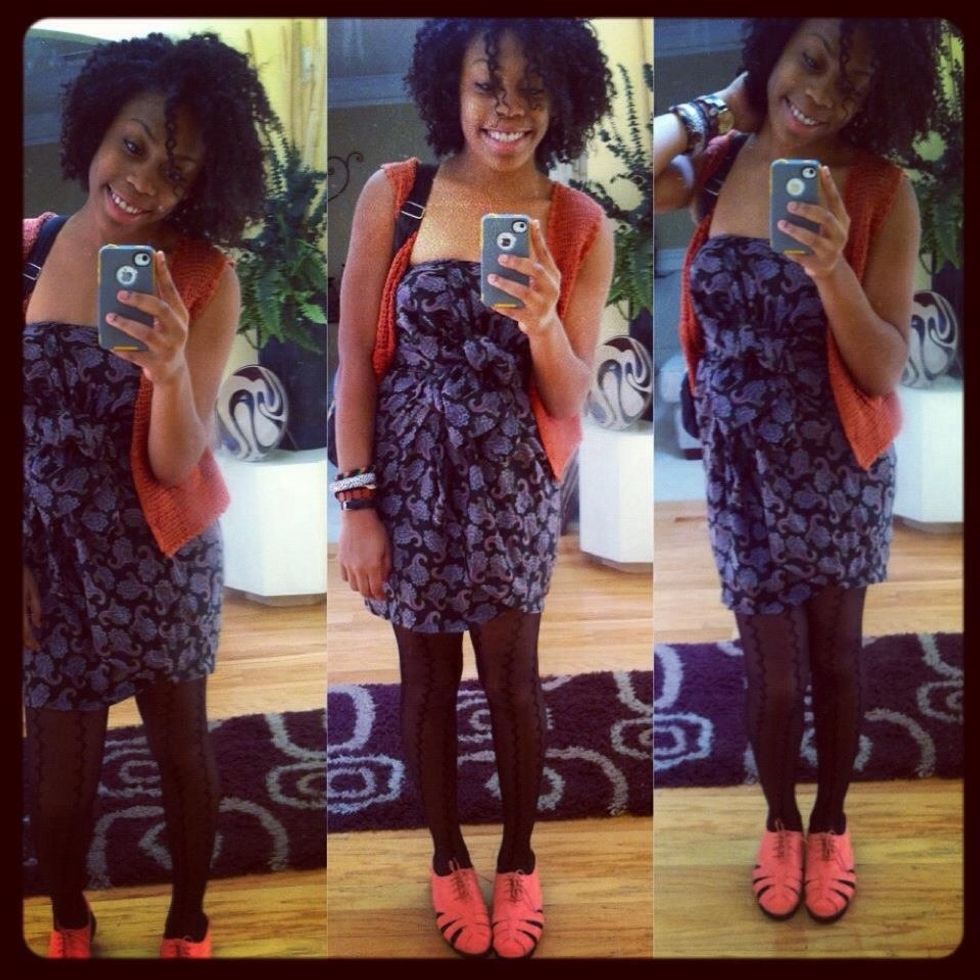 Vintage REALLY oversized silk long sleeved shirt that I tied into a dress $3. Crochet vest $2 from goodwill. Shoes were $5 from UO.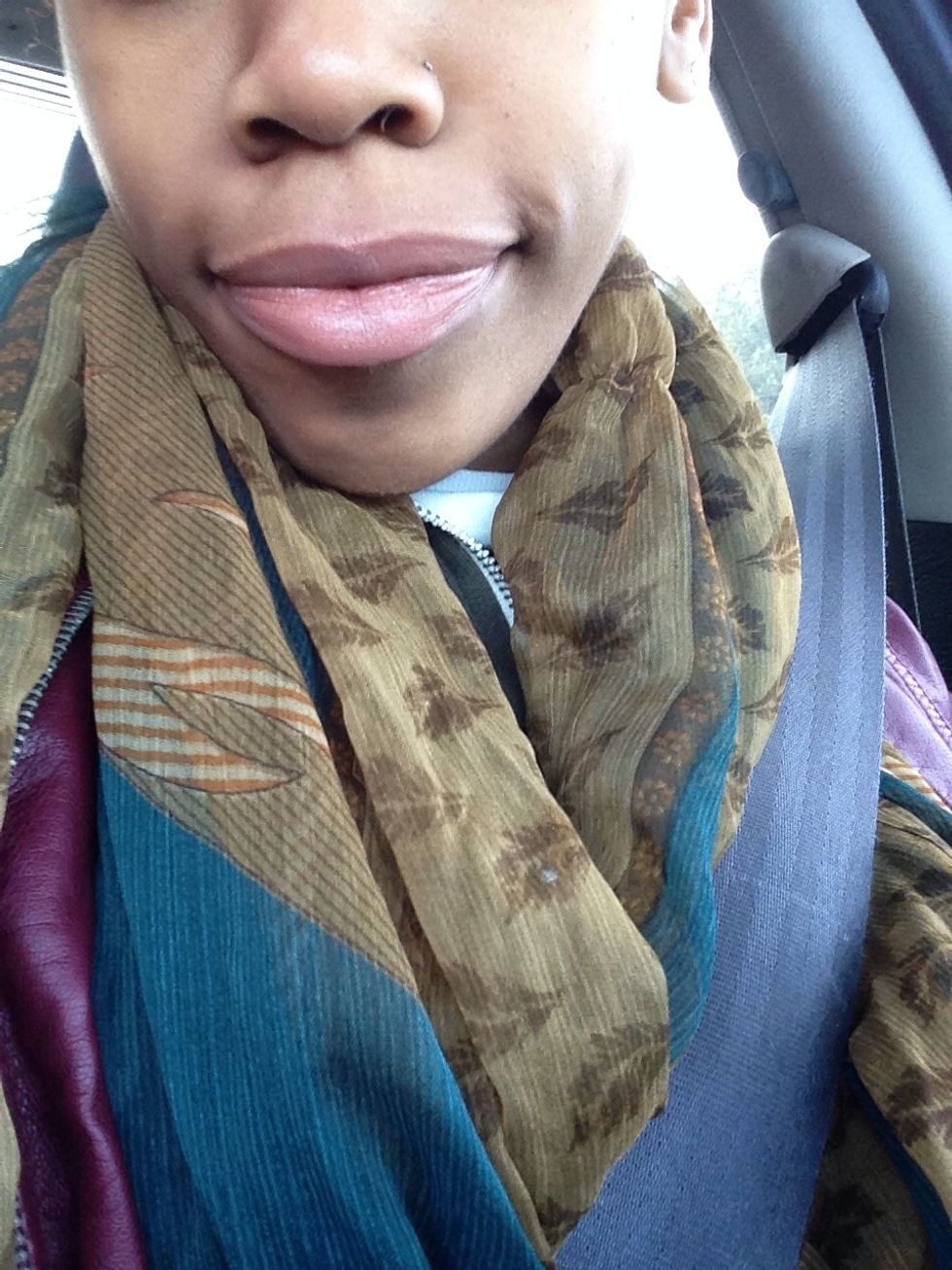 Scarf $2 from goodwill.
Creativity
An open mind
Fun
Thrift shop clothes