Put Songs From a Phone to a Mac With a Patch Cord.
1
With this tutorial, I will show you how to put songs from your phone to Mac using a patch cord.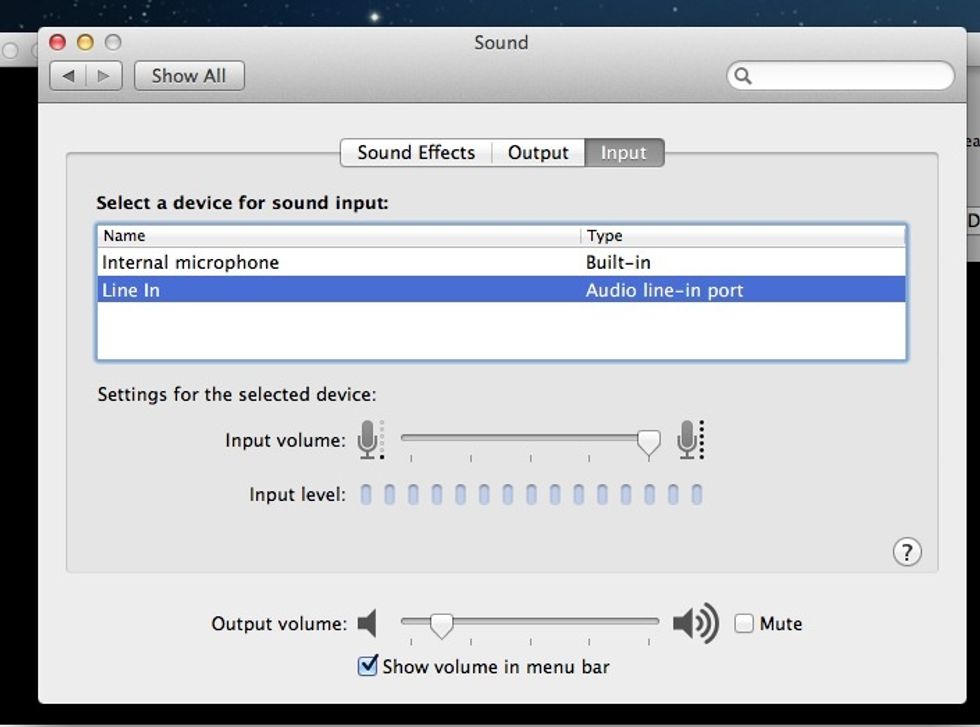 Go to system preferences, sound, input, and choose "Line In".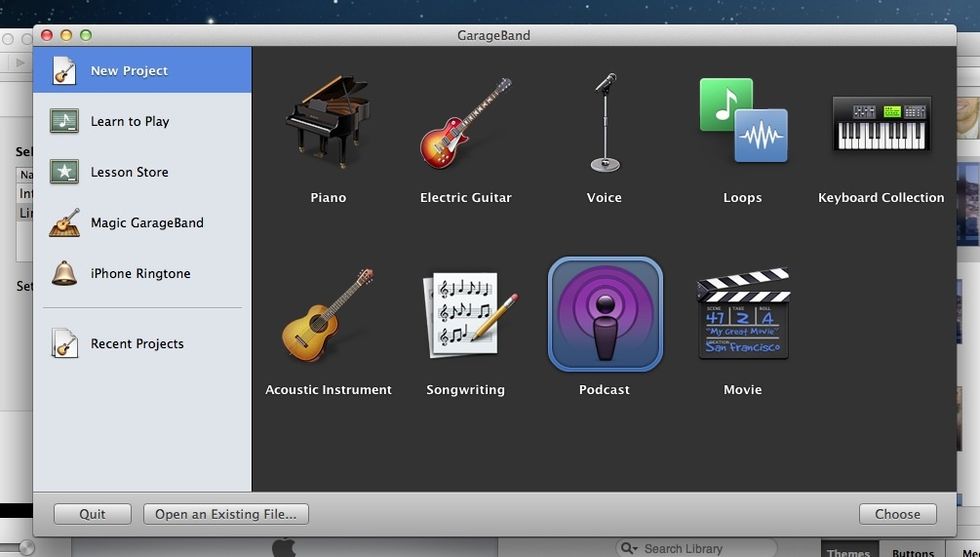 Now, go to garage band and click "New Project" and then choose "Podcast", and name the file.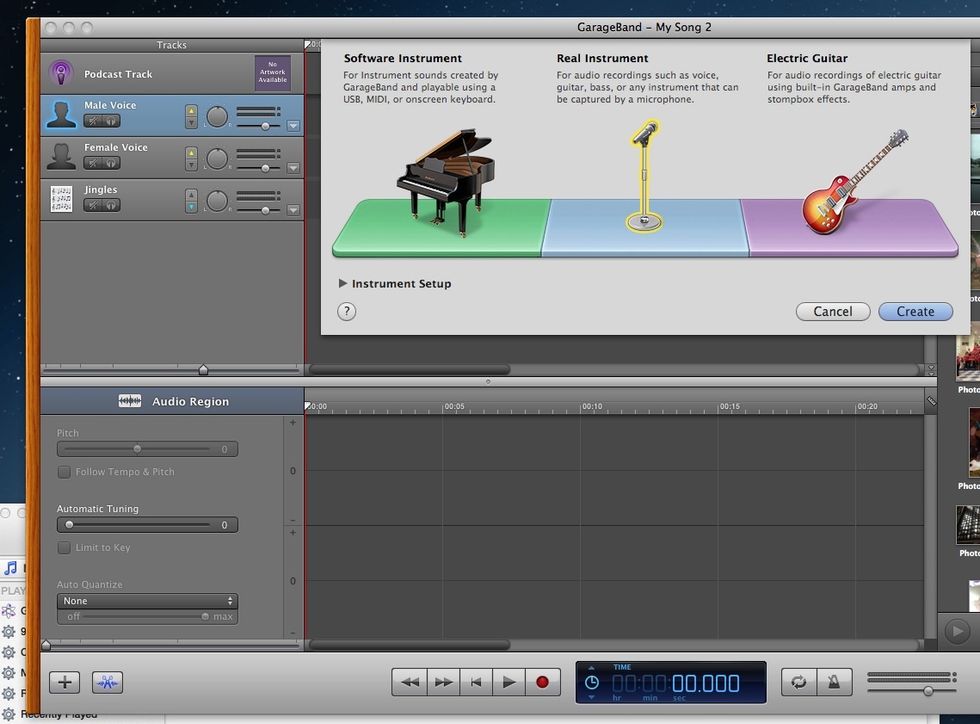 Now click the button in the bottom left corner. Now choose "Real Instrument" and click create.
Now click the red record button and begin playing the music on your phone. When it's done playing click on the square stop button.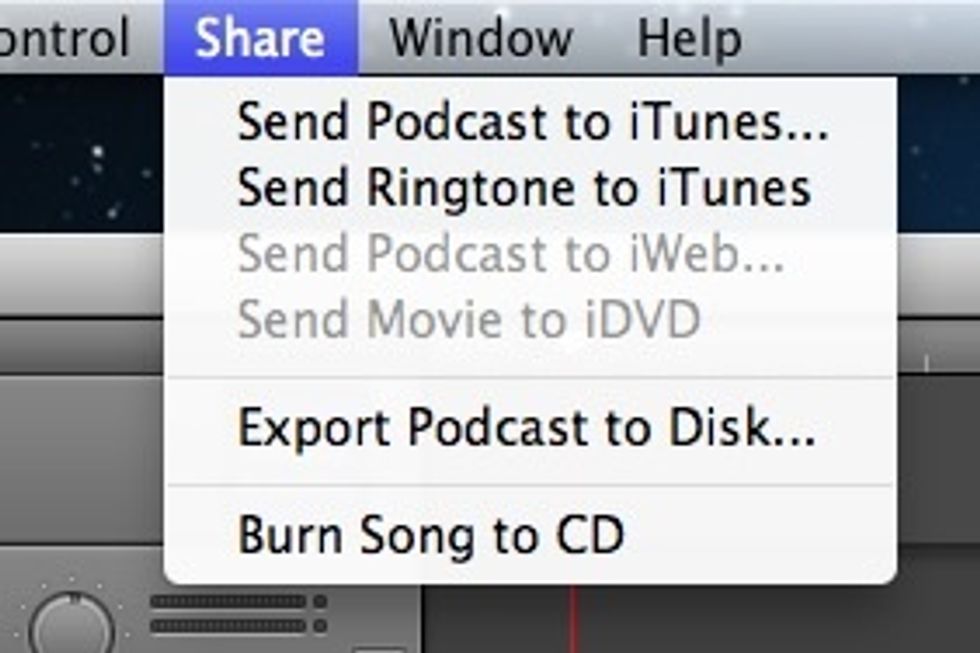 Now at the top of garage band click share and choose "Send Podcast to iTunes".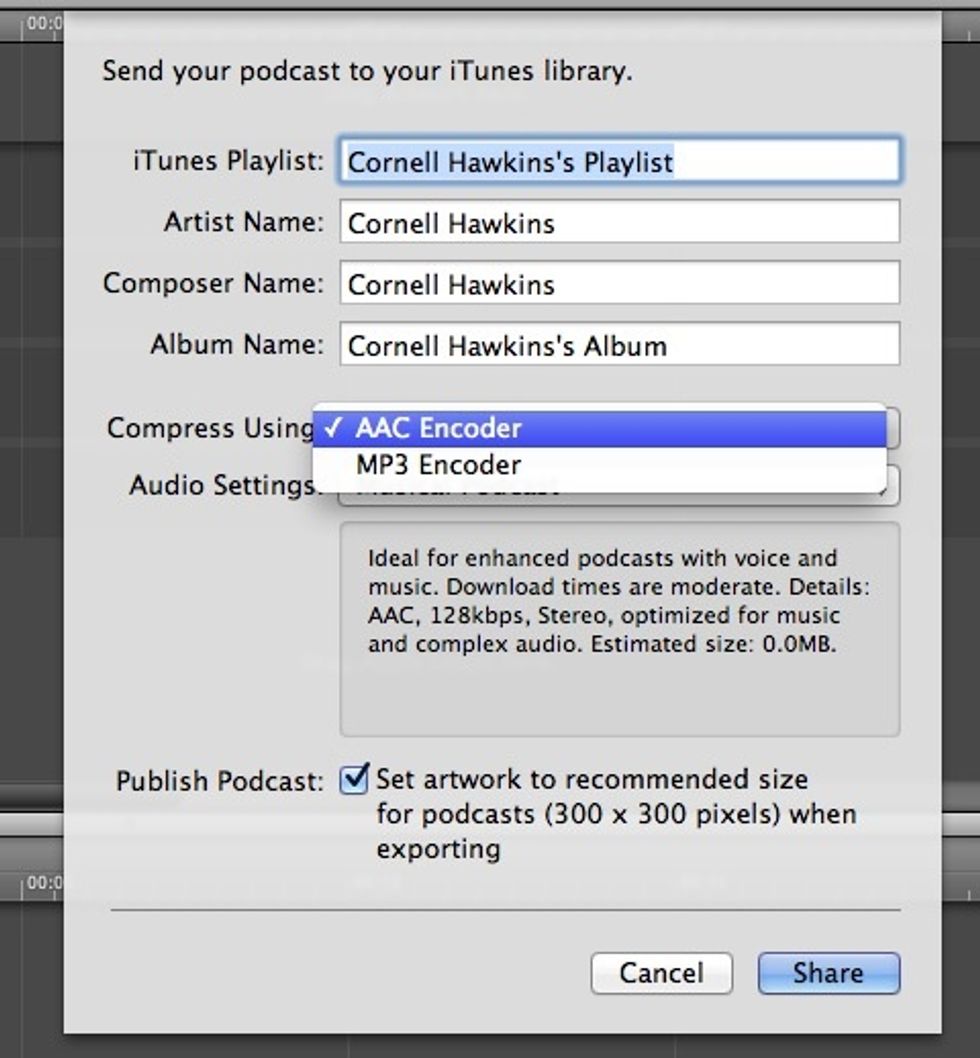 Now make sure the "Compress Using" button is on AAC Encoder and click share.
Now your song should show up in iTunes and it will be ready to go! Thanks for watching!
Patch cord
Cell phone
Mac