Let's you use Siri to dictate text to you on your iMac, MacBook Pro, or MacBook Air. Take a look!
339
IMPORTANT: You need to have Mac OS X 10.8 or later installed on your computer for this to work.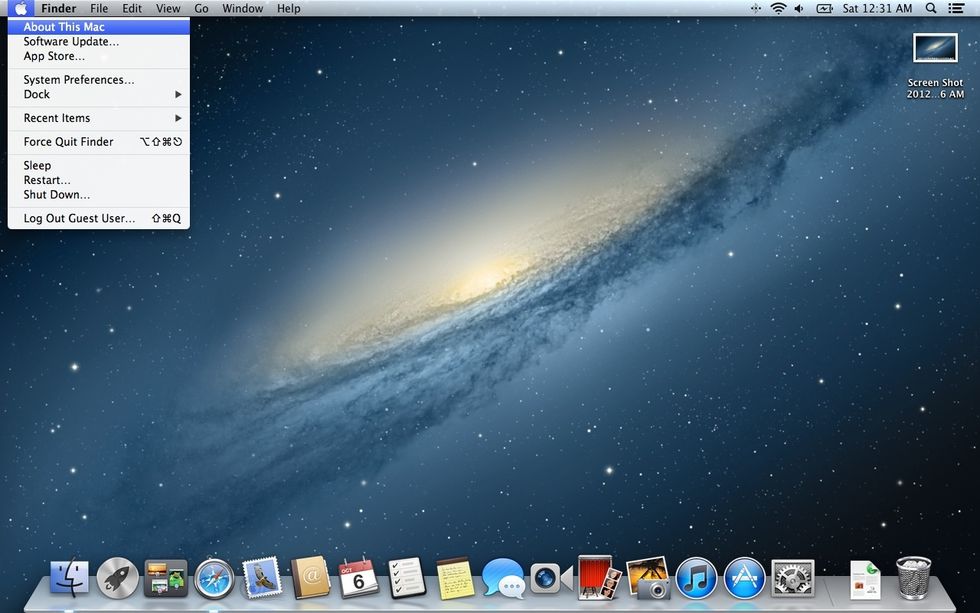 Open your Mac. Click the Apple icon on the top left of the screen and select "About This Mac"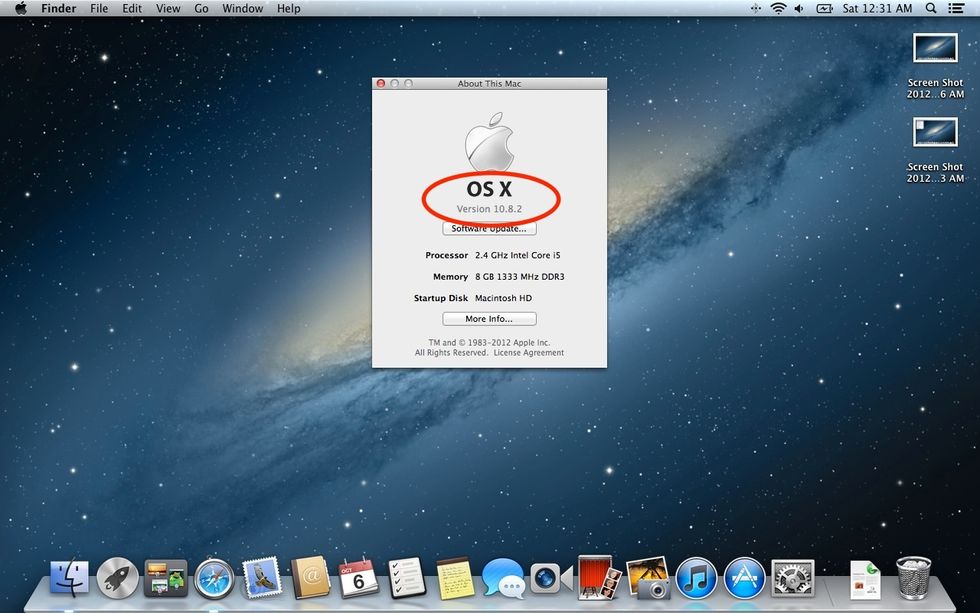 Verify that you're running Mac OS X 10.8 or later, then close dialog box.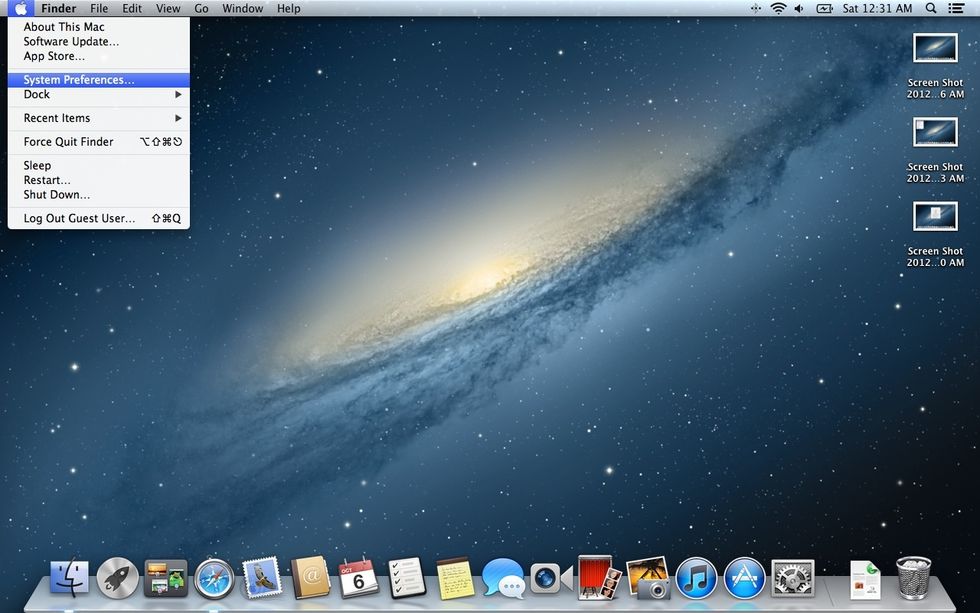 Click Apple icon. Select "System Preferences"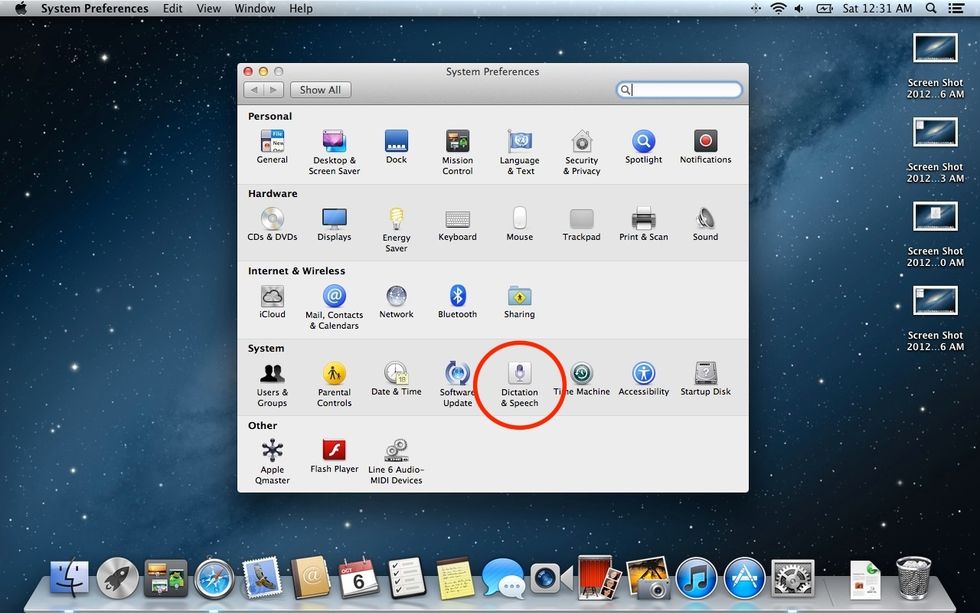 Click the "Dictation & Speech" icon in the second to last row.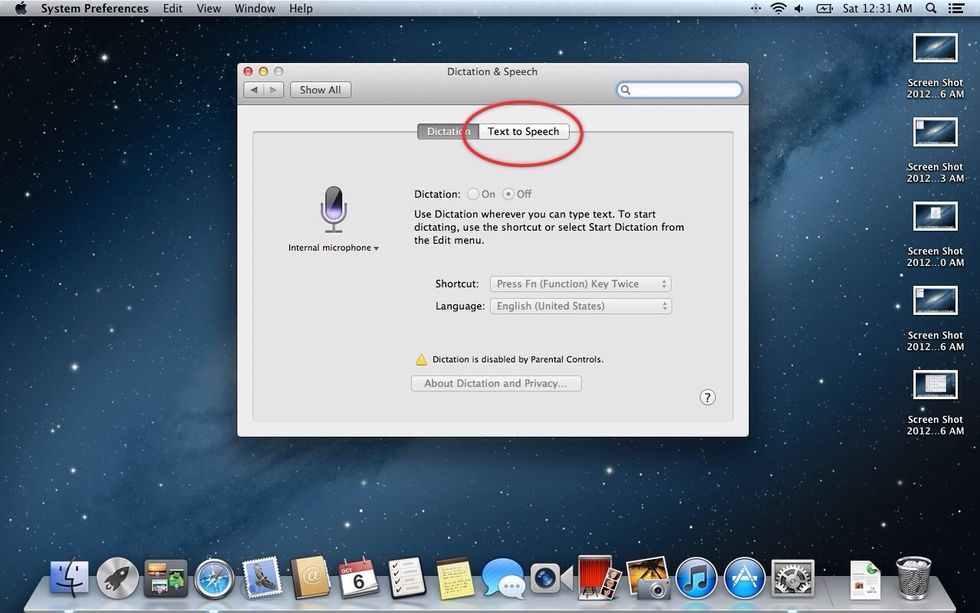 Click "Text to Speech" tab at the top. (While you're here, feel free to turn on the Dictation function. Allows you to speak words into text on any page using the Fn key)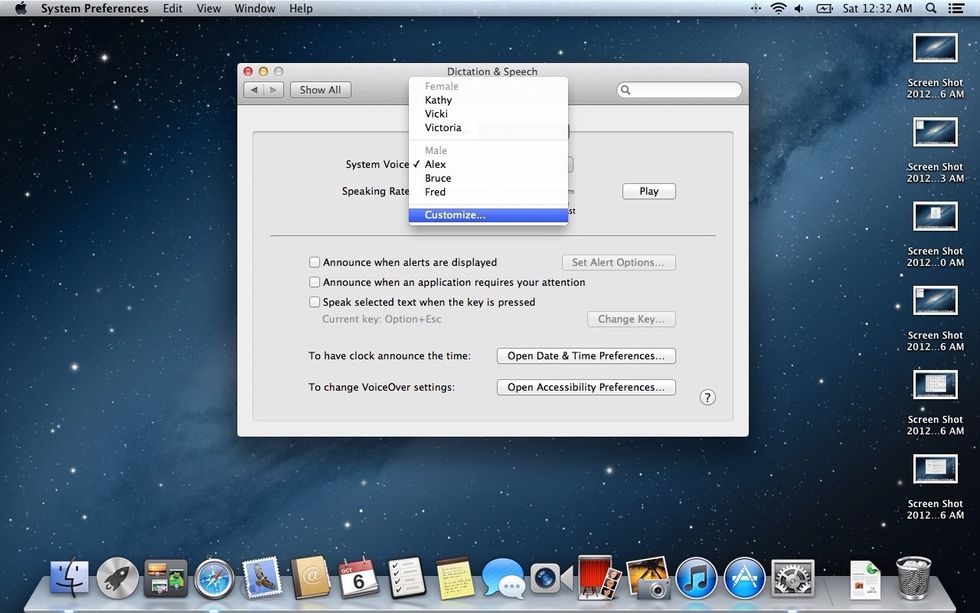 Under system voice, select the "Customize" option.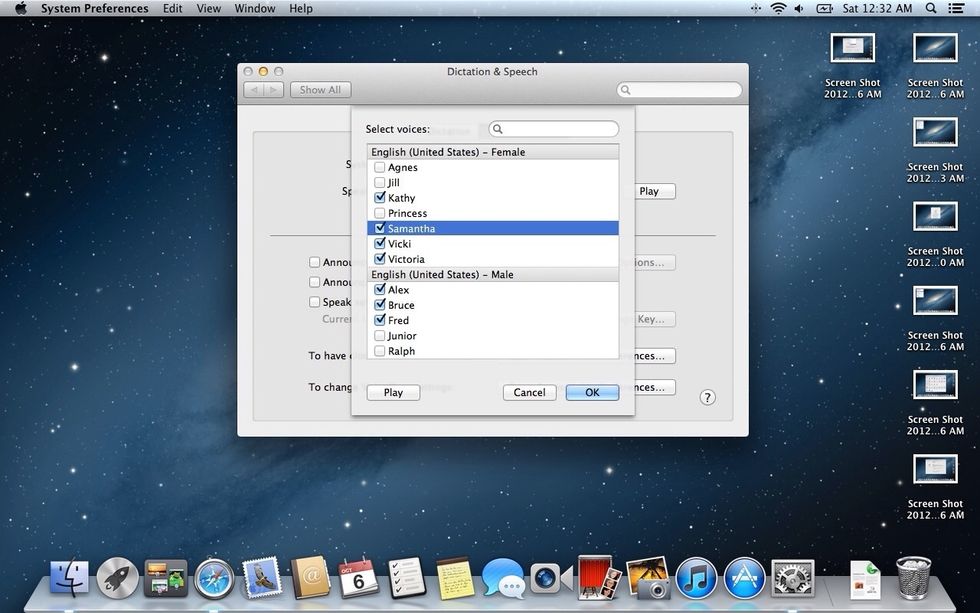 In this box, mark the "Samantha" voice checkbox and click OK. A dialog box will appear asking you to download the voice file (~700mb). Confirm the download and move to the next step.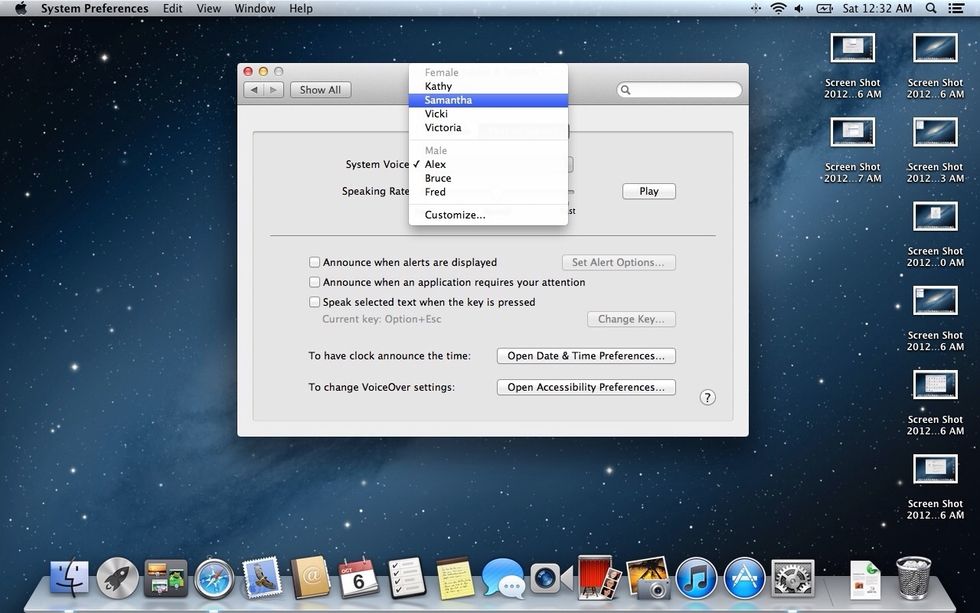 Now that the voice is installed, under system voice select "Samantha" and push play to here a sample.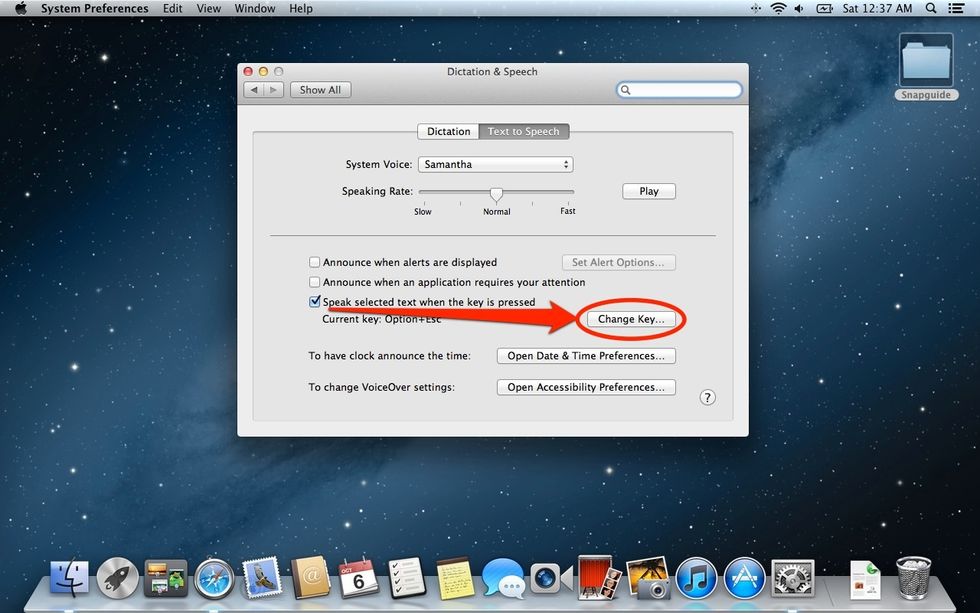 THE NEXT TWO STEPS ARE OPTIONAL: Mark the checkbox that says "Speak selected text when the key is pressed" and click "Change Key..."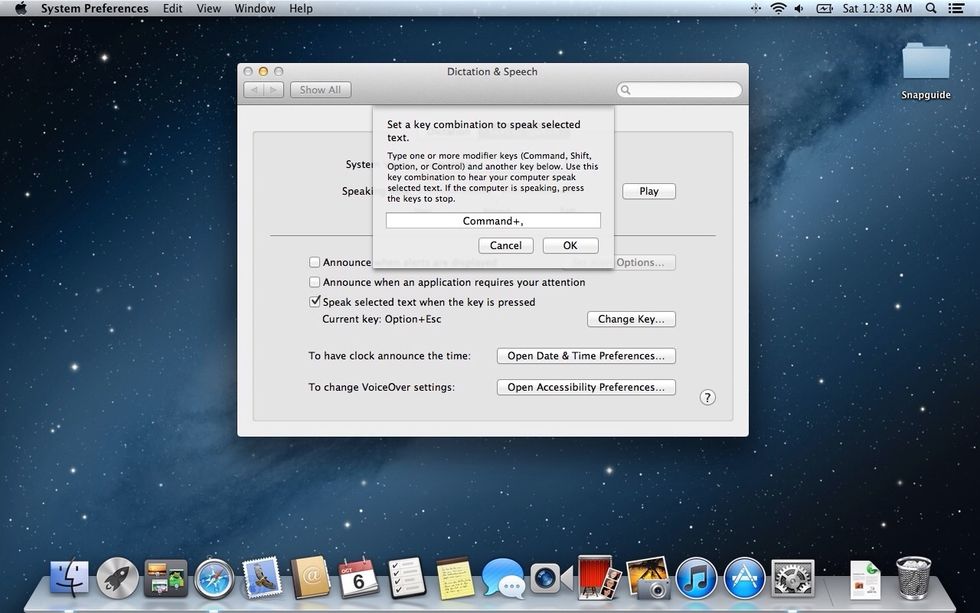 With this dialog box open, press "Command ," (Command key + comma key) at the same time. This will be your new shortcut for using Siri's voice when you have text highlighted.
*Notice why I chose to use this shortcut. It's fast and simple.
Mac computer
OS X 10.8
Internet connection
Microphone (external or built-in)