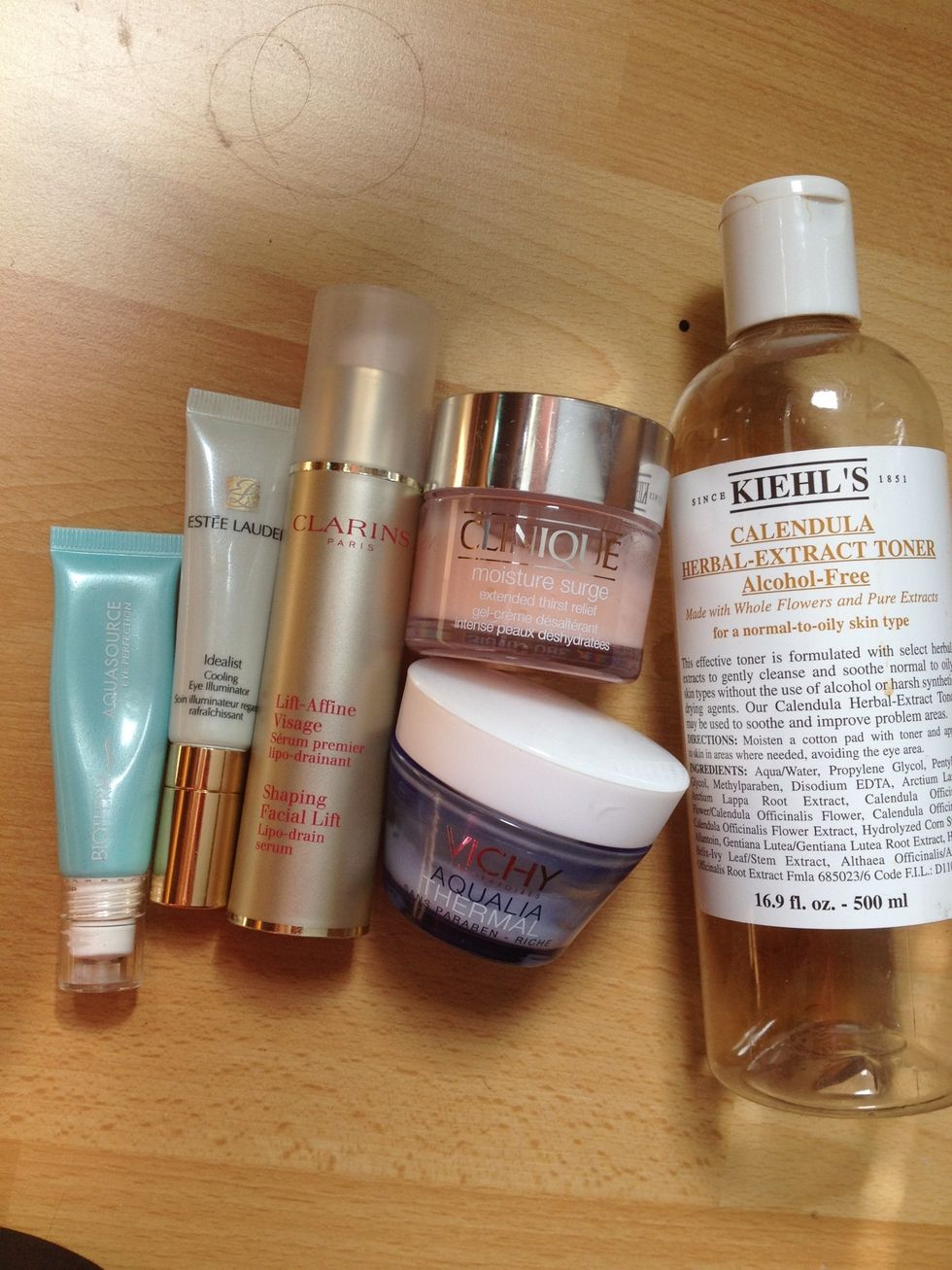 After washing my face, I apply these before make up.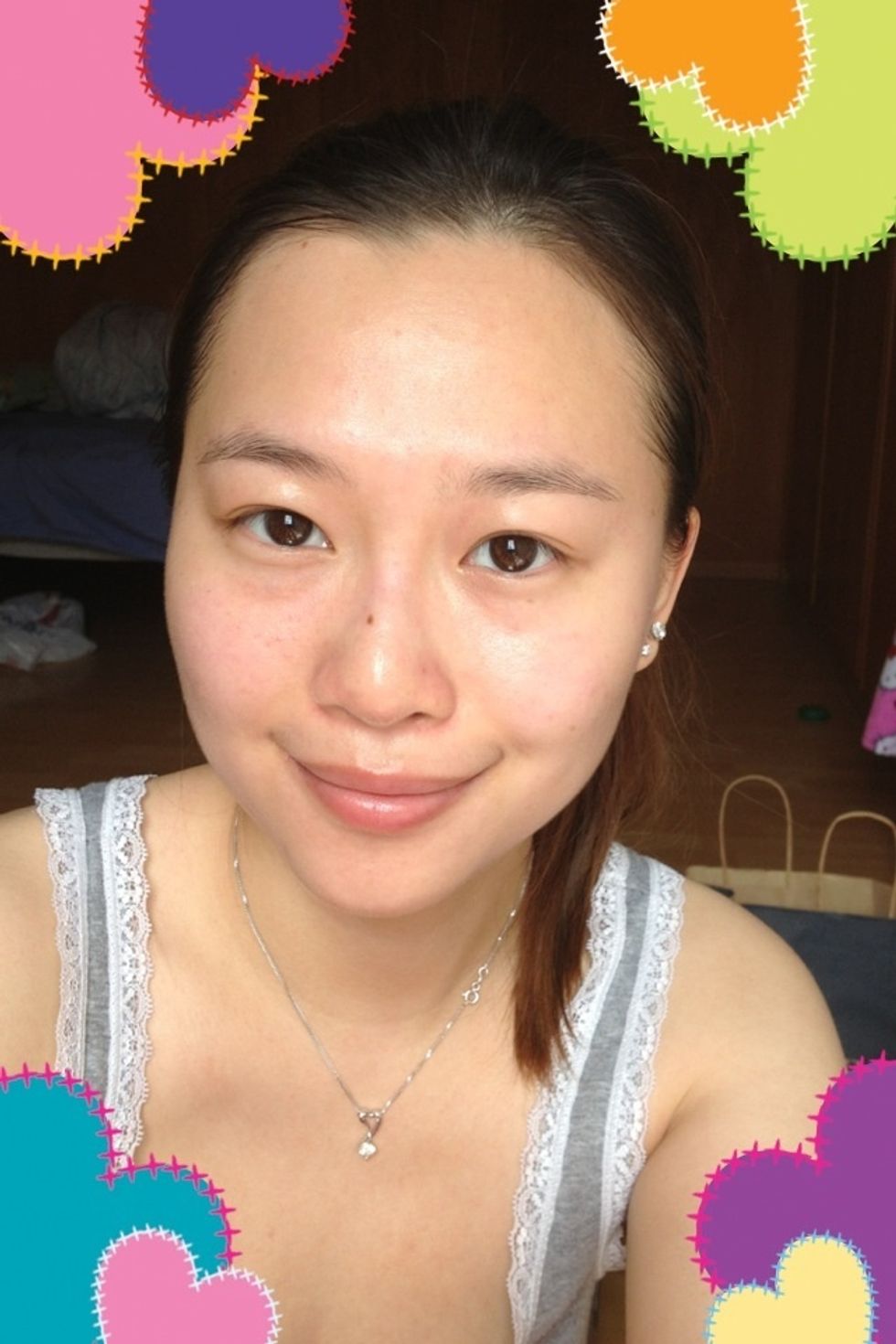 This is after put on my daily treatment. Without any make up and photoshop...you can see my dark dark circles!!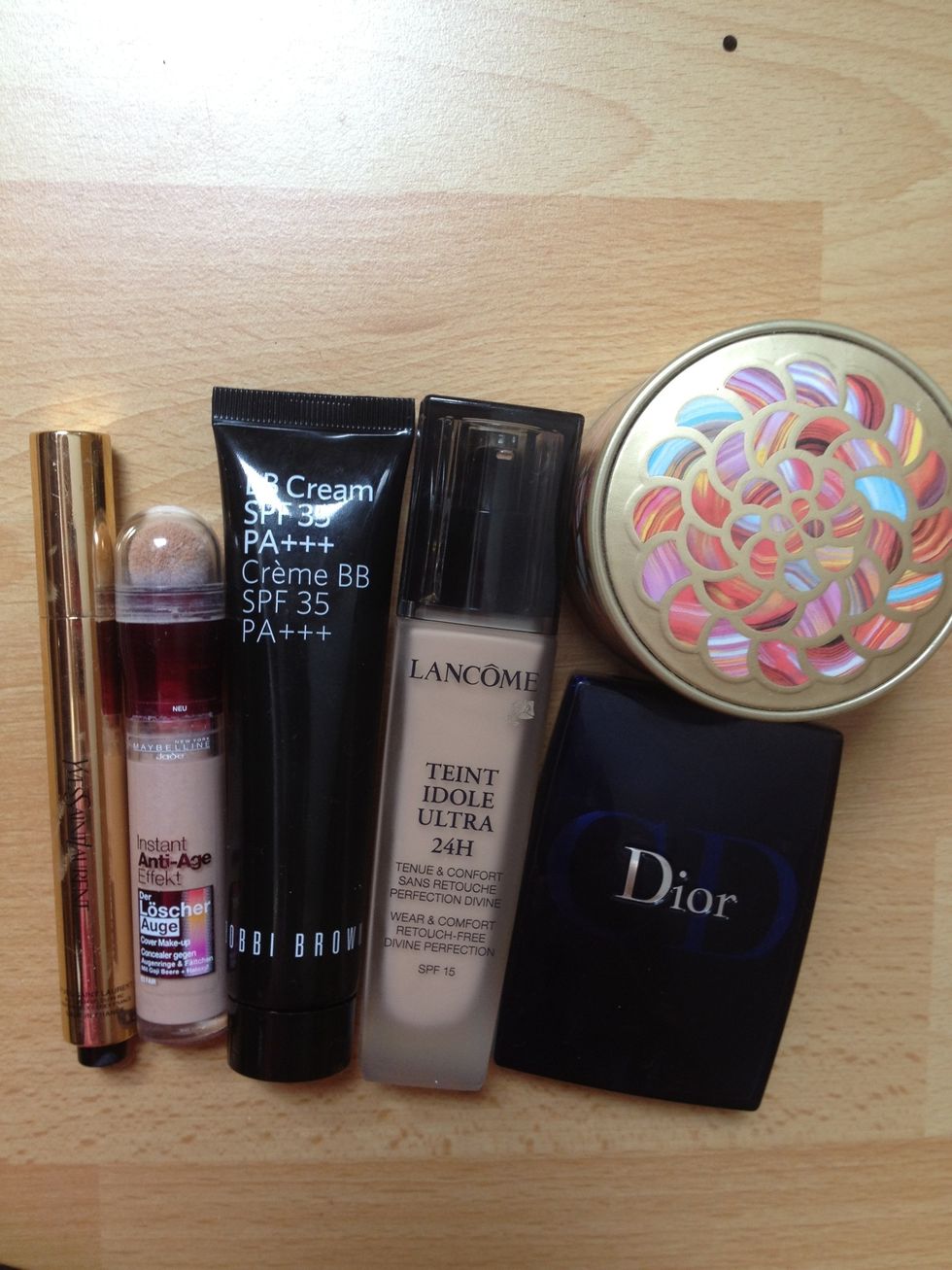 These are products for my base make up!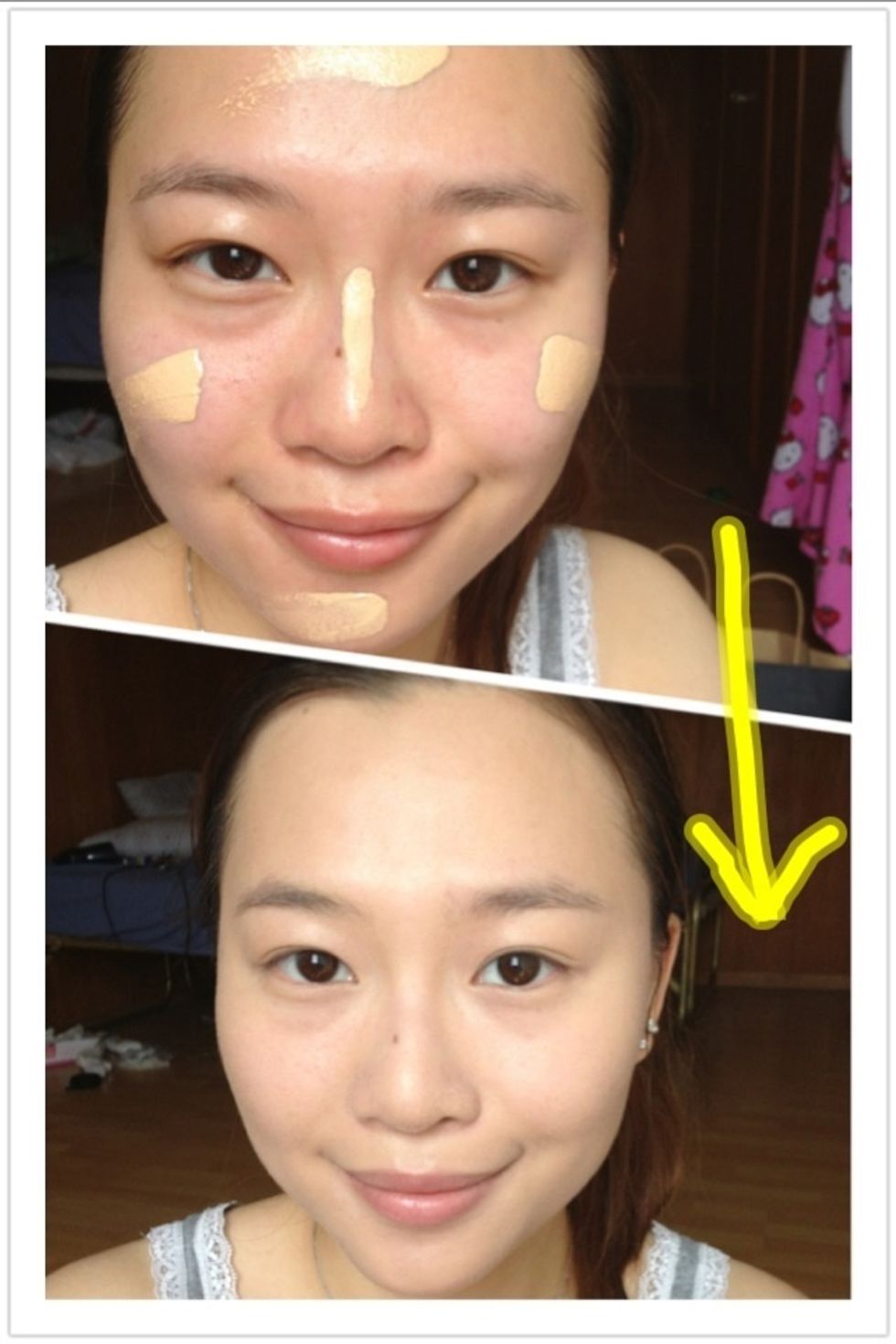 The Base done!!
These are products for Eyeshadow, Eyebrows powder, Highlight, Blush, Lipstick and Lip-gross!
All I used for my Eyeline! Eyeliner, Eye gel, Mascara, eyelash curler.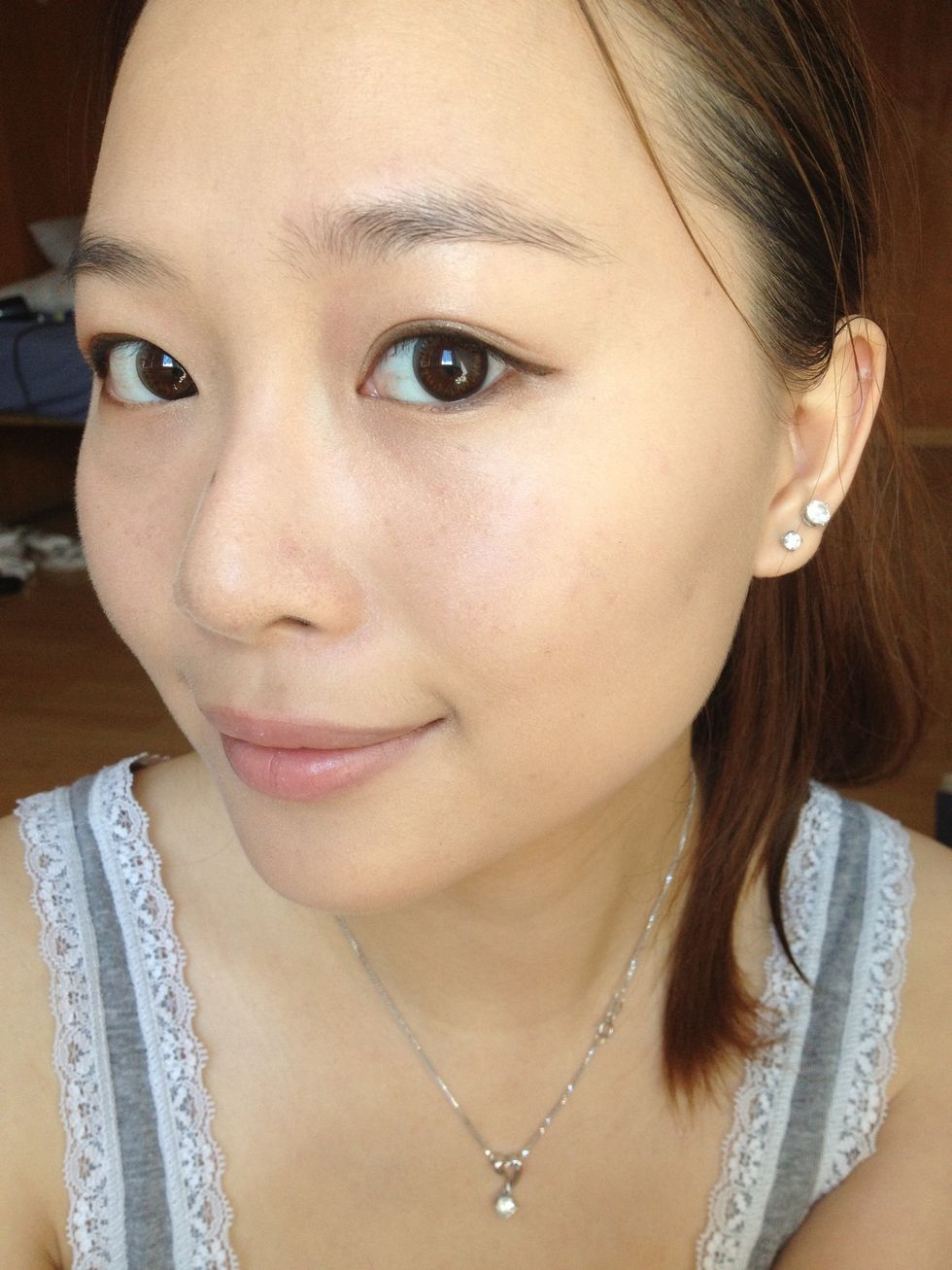 After apply Eyeshadow and Eyeline!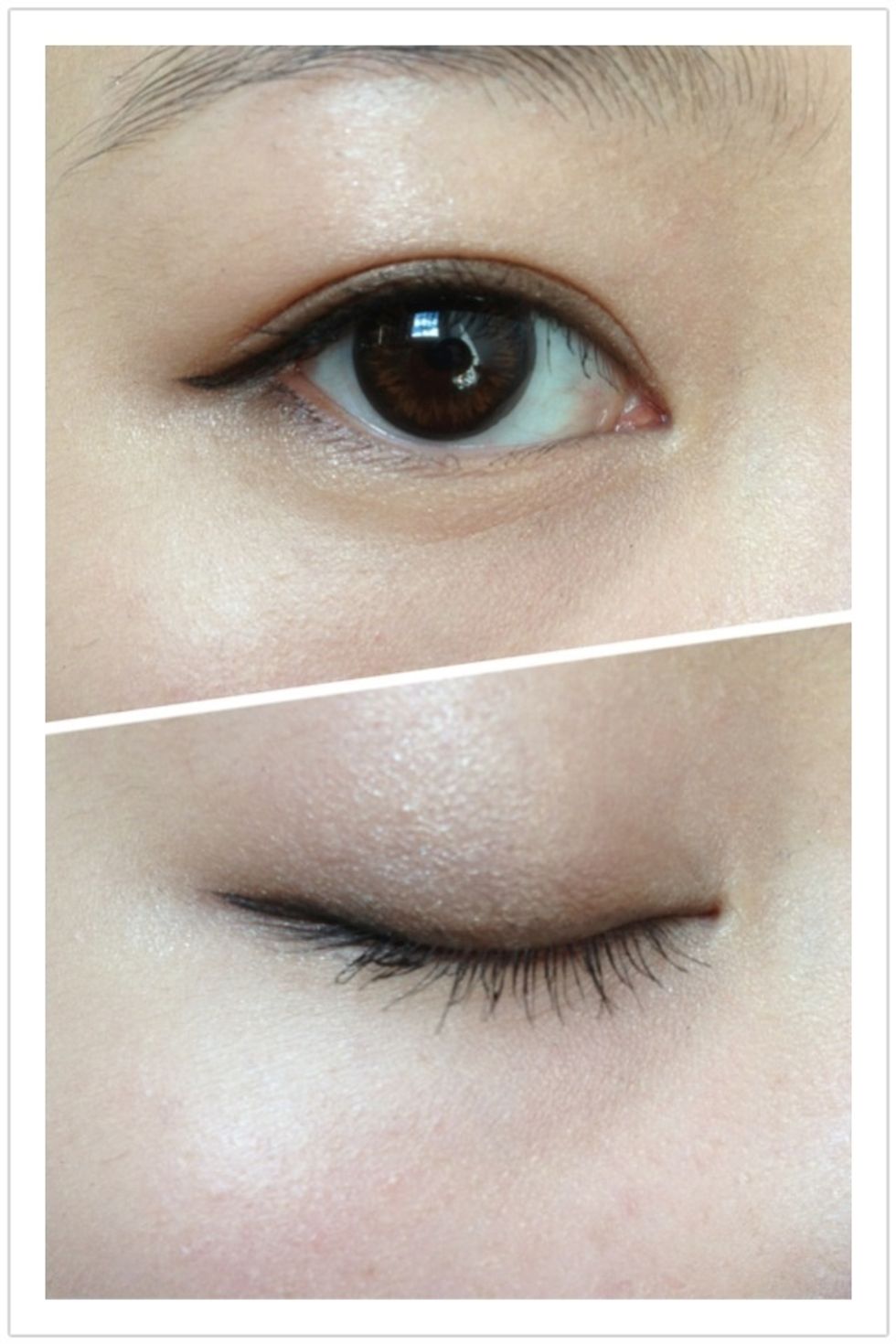 Close up!!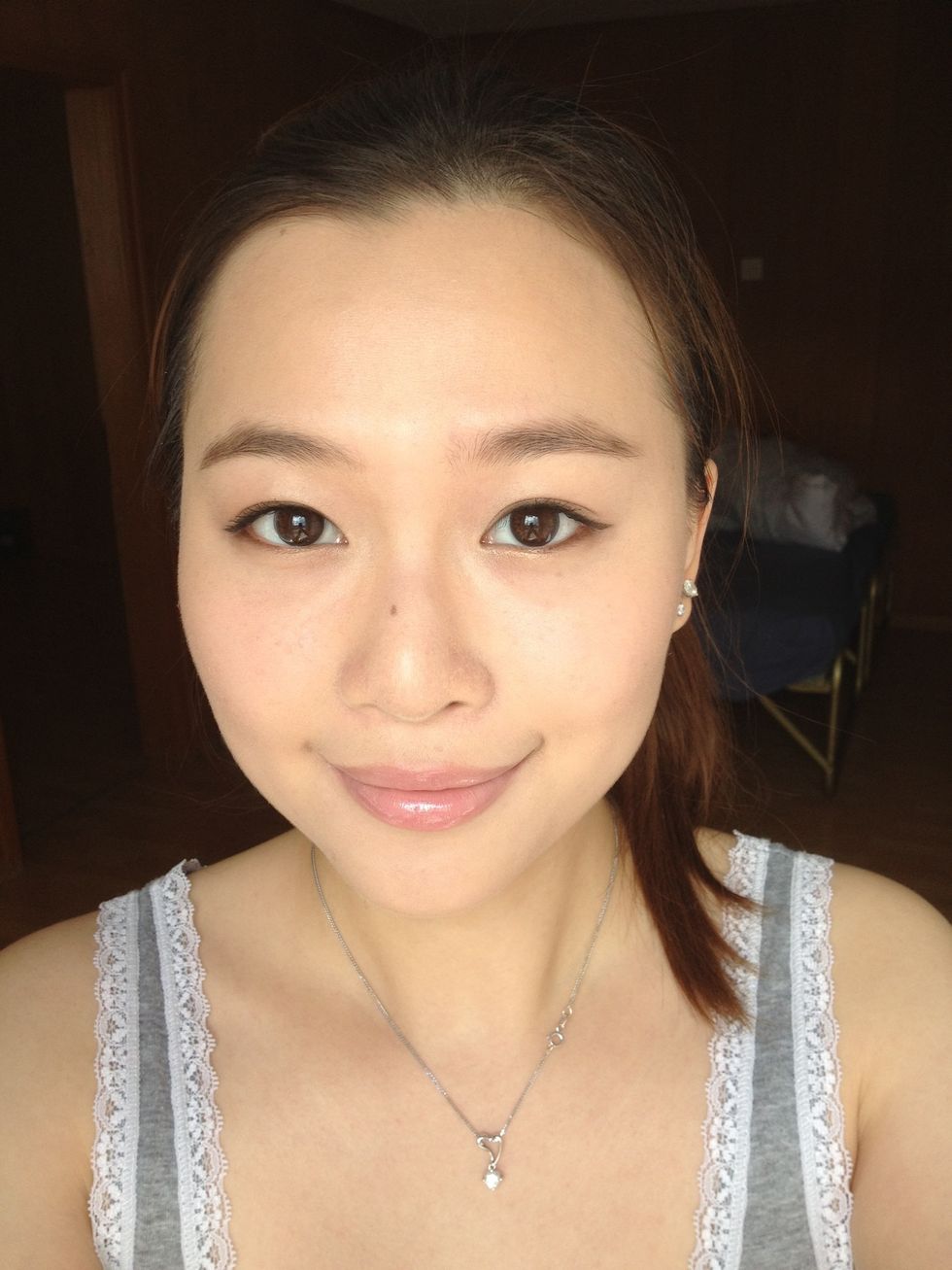 Finished the Lip and Blush!
Make nice your hair!! Done!!
The creator of this guide has not included tools