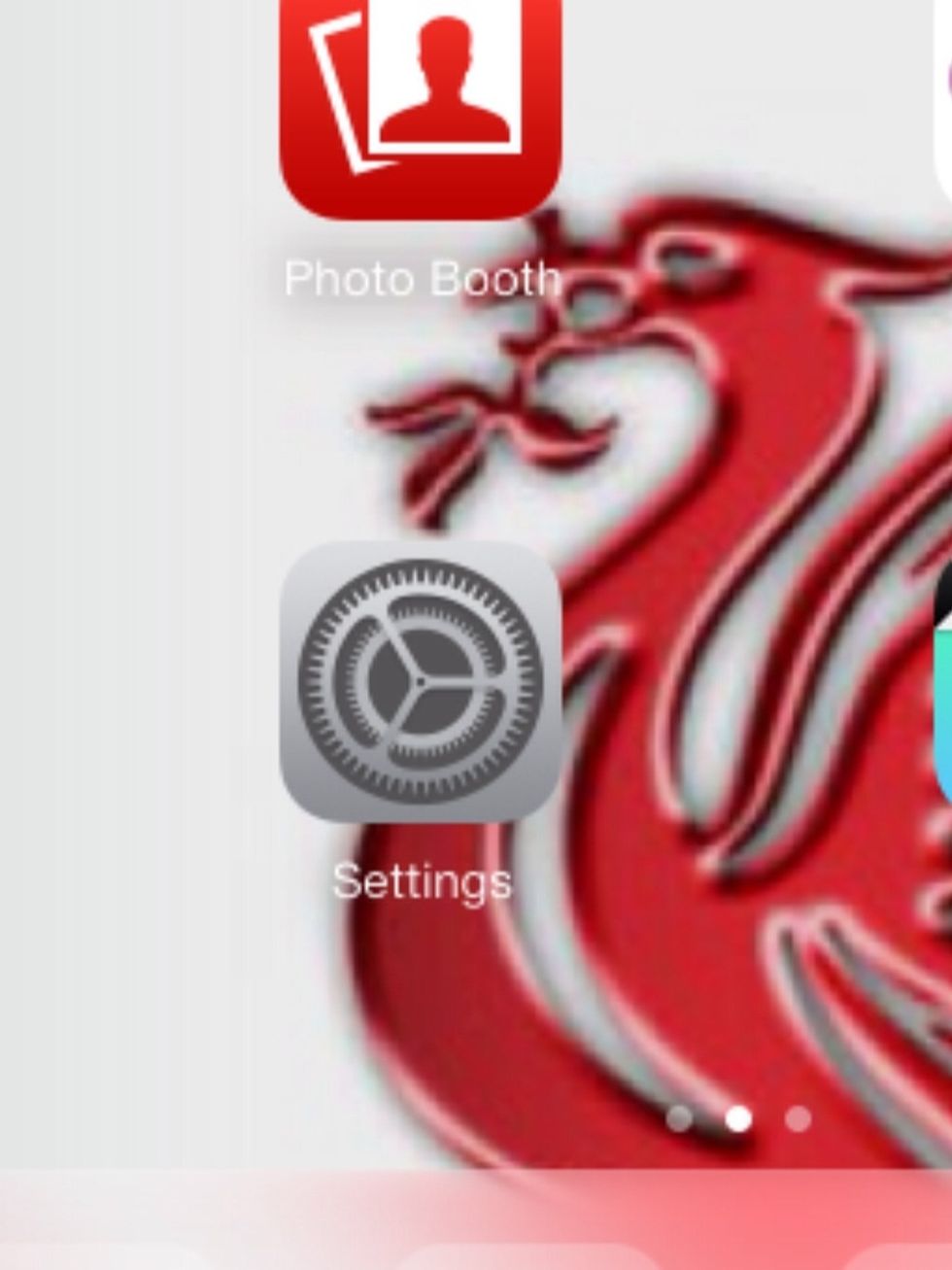 Go to Settings.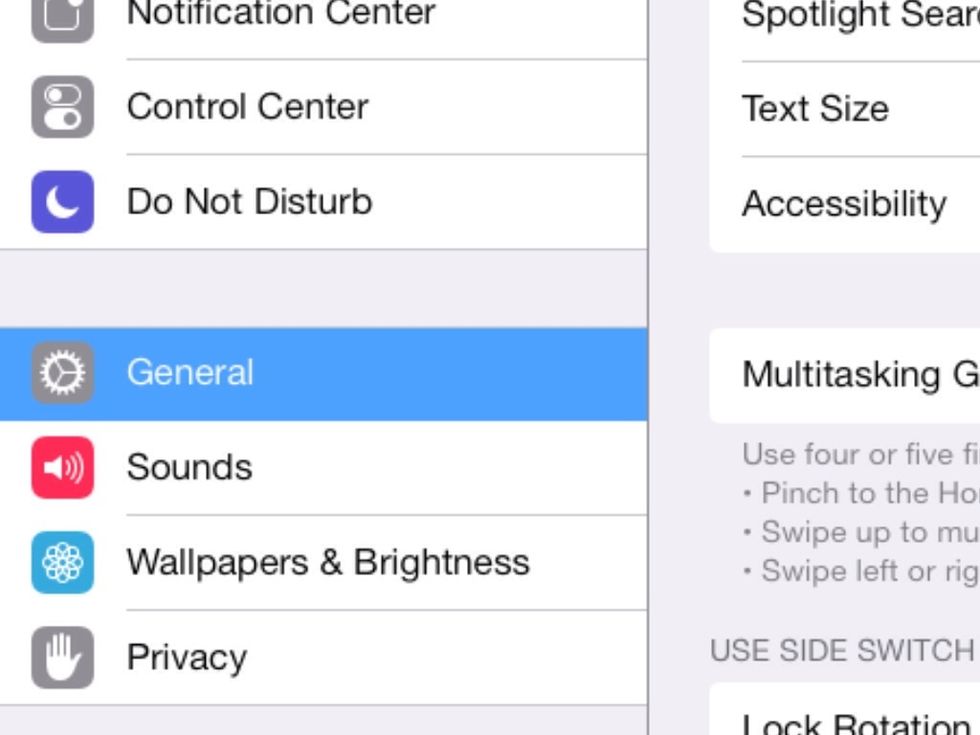 Go to General.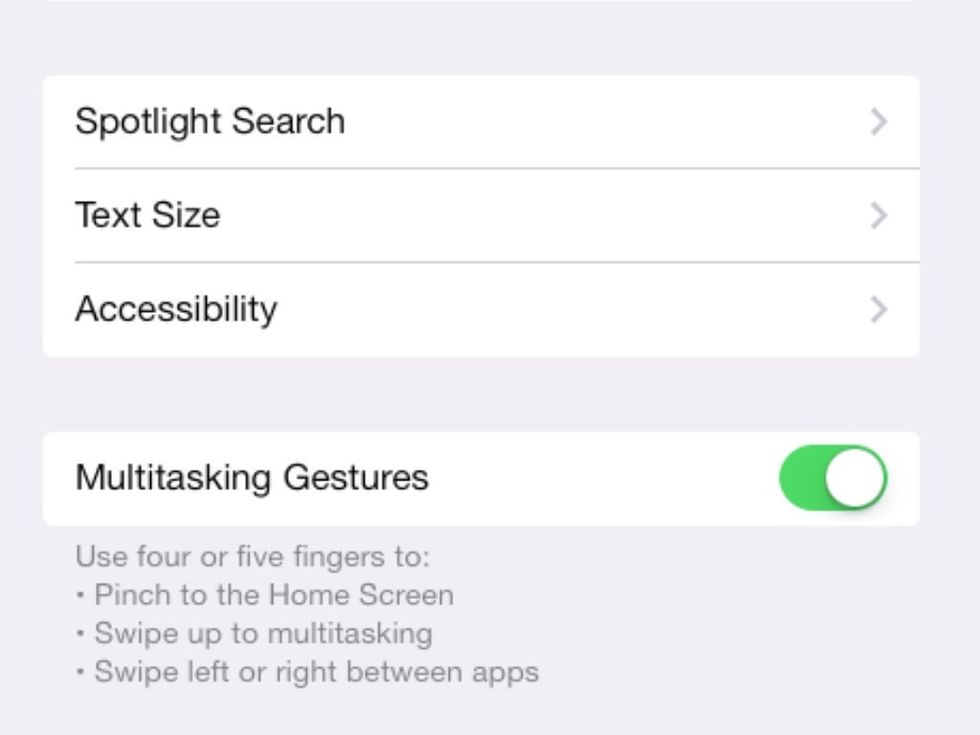 Go to Accessibility.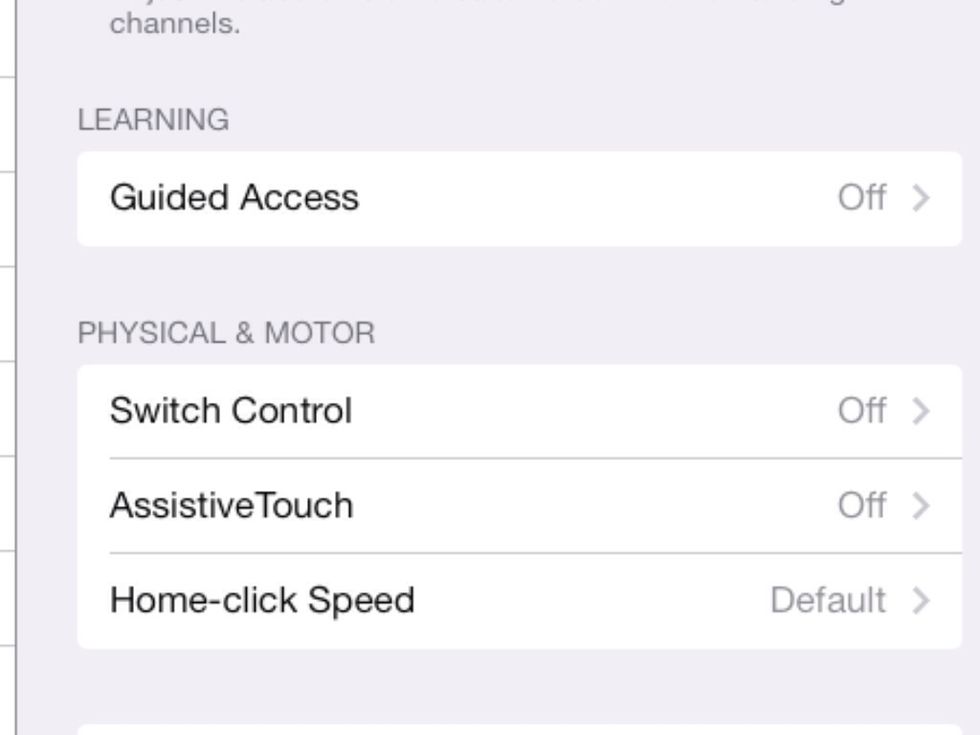 Go to AssistiveTouch.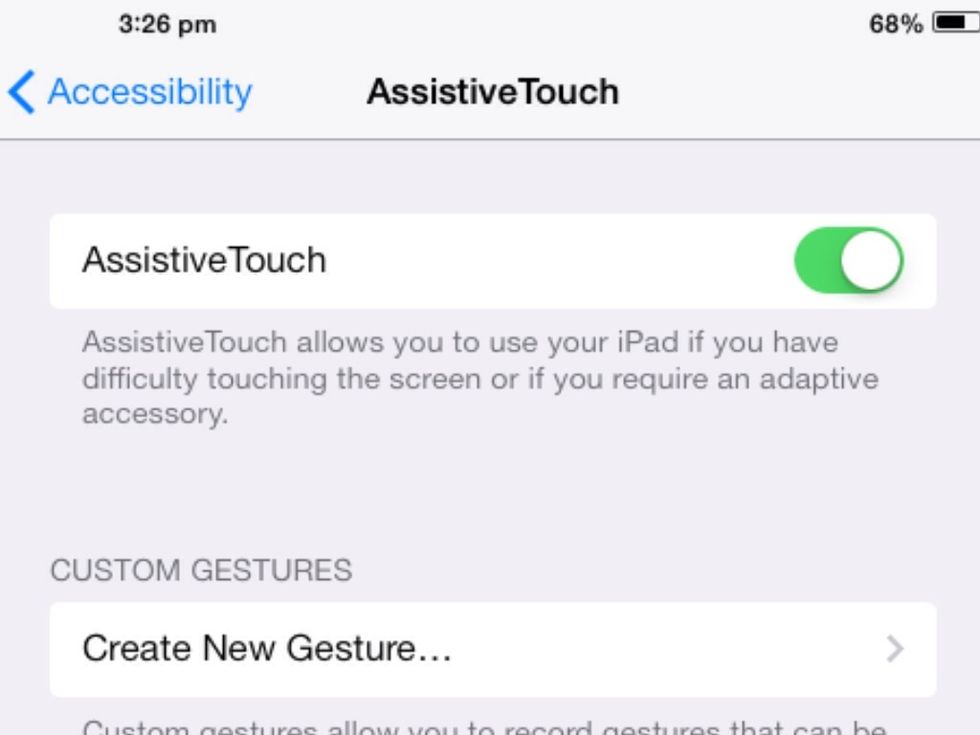 Turn on AssistiveTouch by swiping that button next to the word AssistiveTouch
And you will have the Assistive Touch on. There will be a button in a few seconds and press it.
It helps with you if you don't want to do it the way it is normally is, so it will help you a lot but sometimes annoying when you are playing games.
Like, Comment and Follow Me! :) xD :D
Your iPad, iPhone or iPod