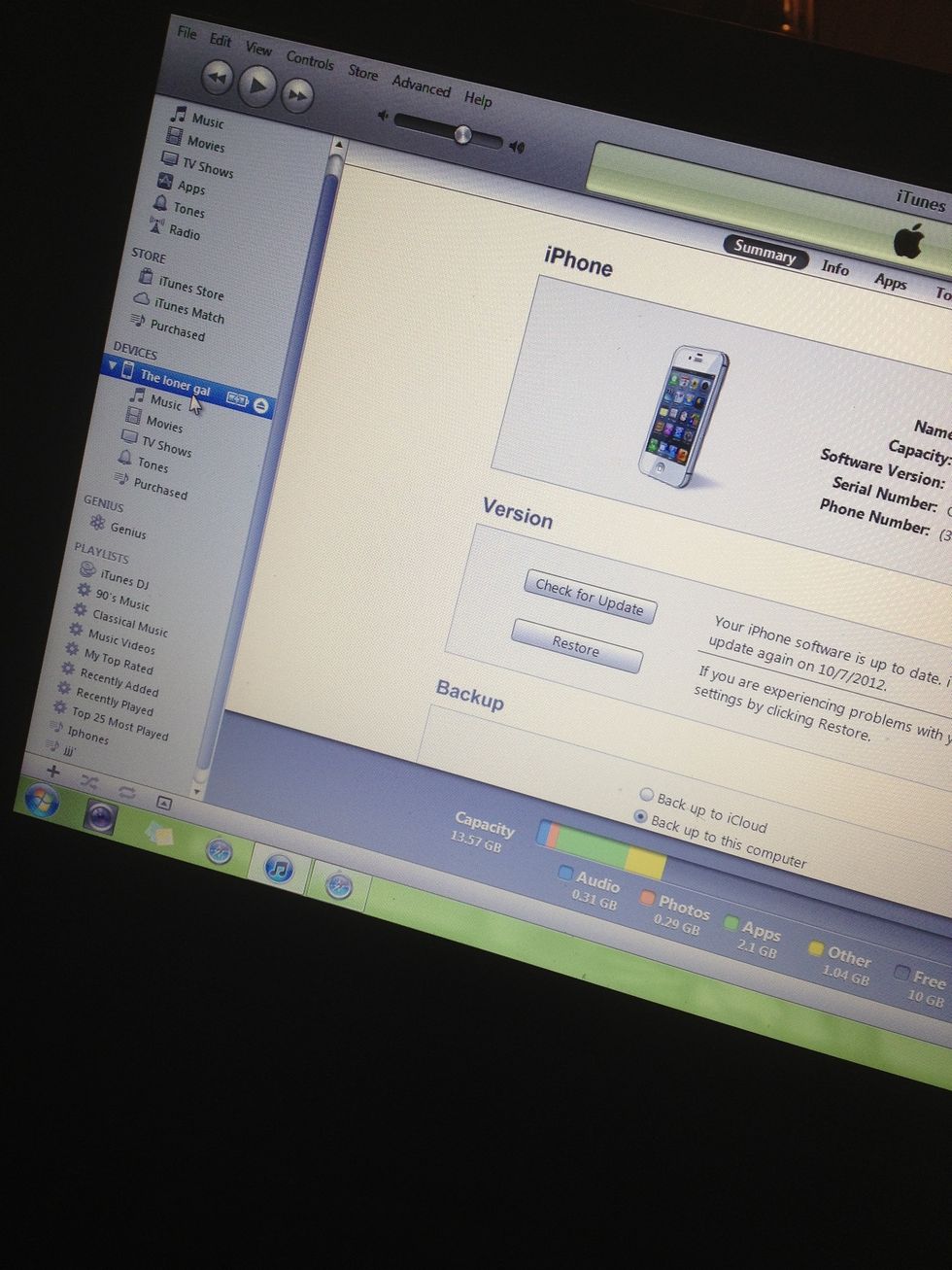 Plug your phone into the computer and open iTunes.
Go to your music, under the devices part on the left column, and click the song you want to add lyrics to.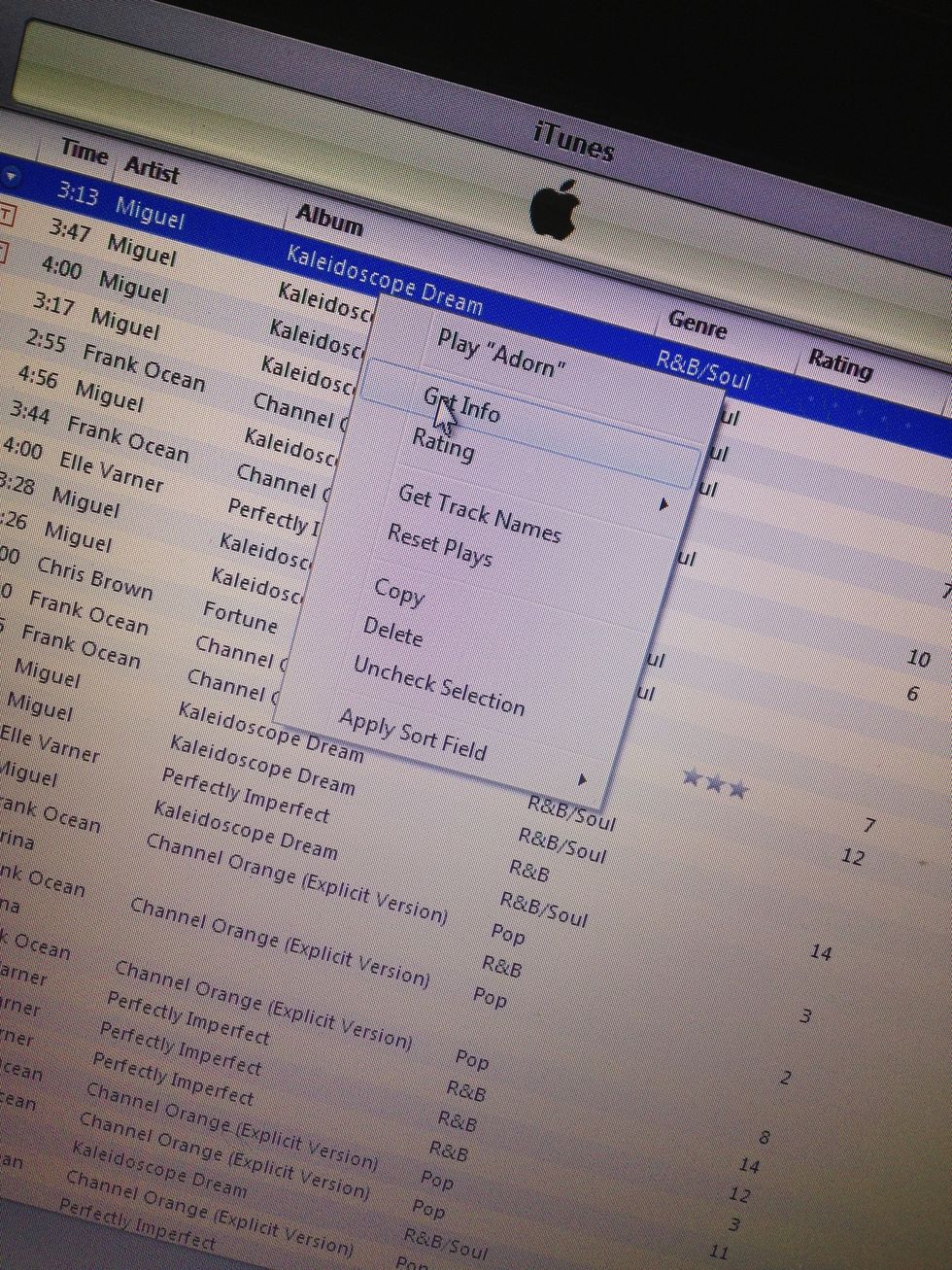 Right click and click on "get info".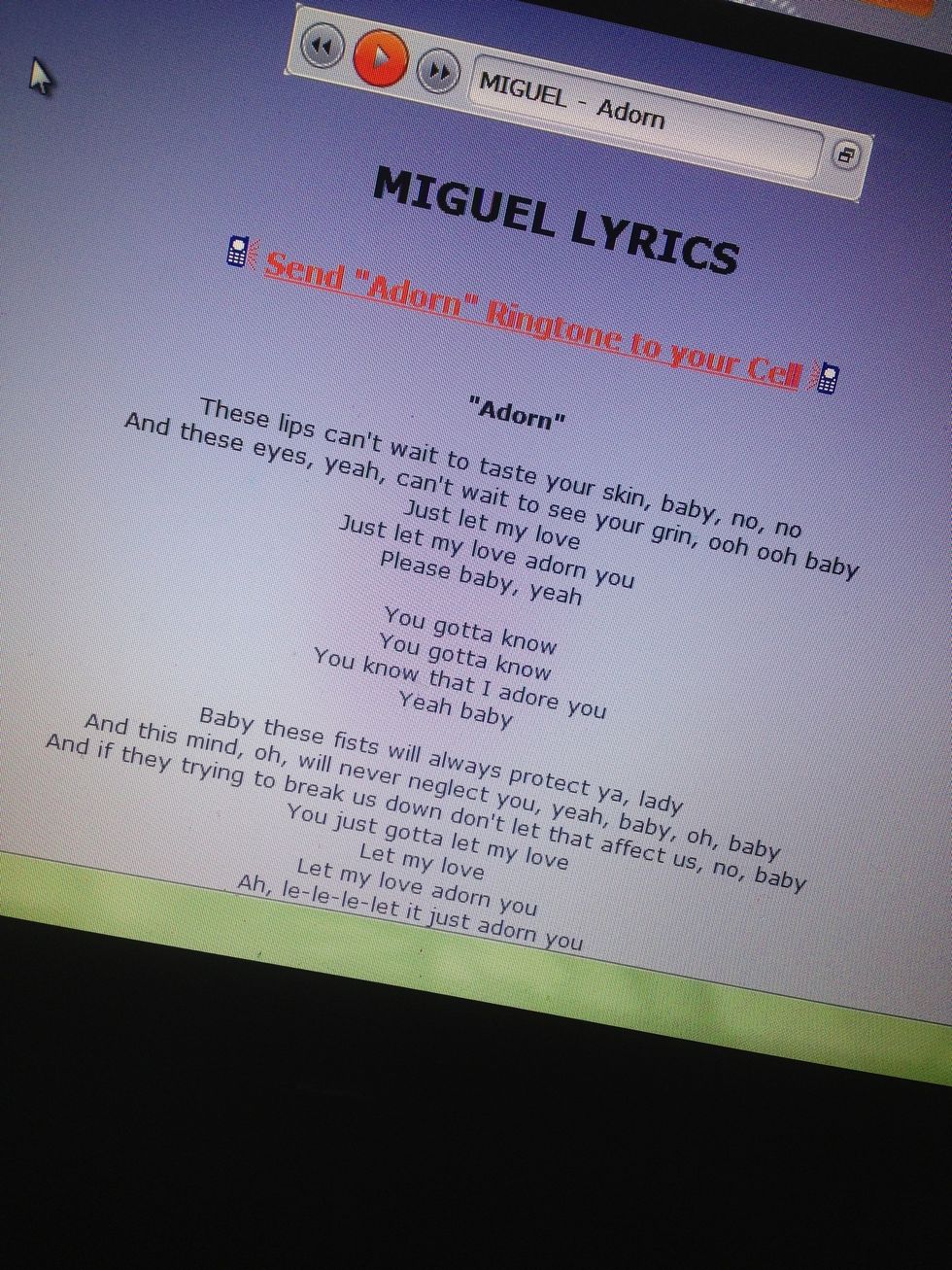 Google the lyrics to the song, choose a website.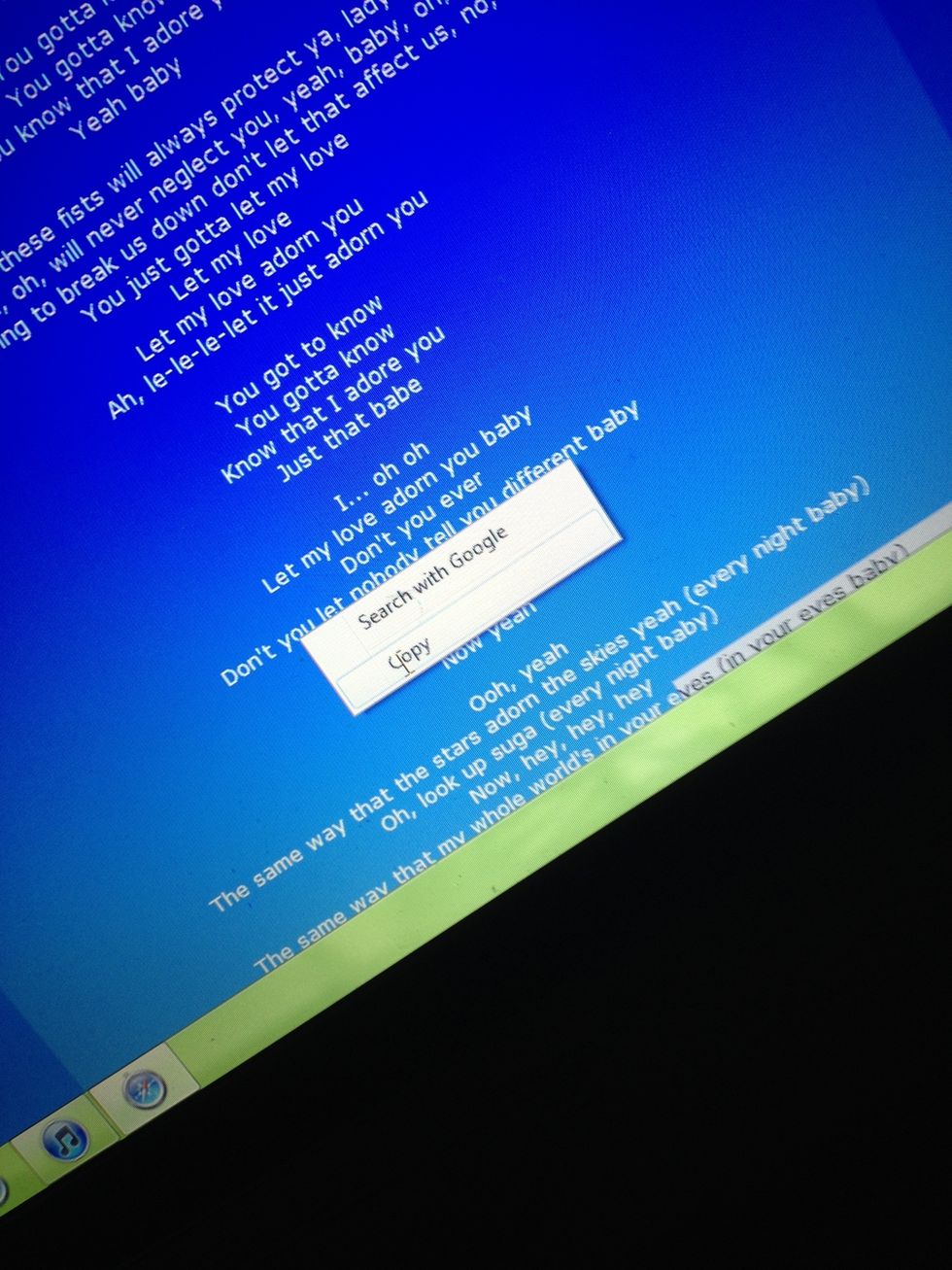 Highlight and copy the lyrics
Go back to iTunes and in the get info dialog box, click the lyrics tab and paste the lyrics.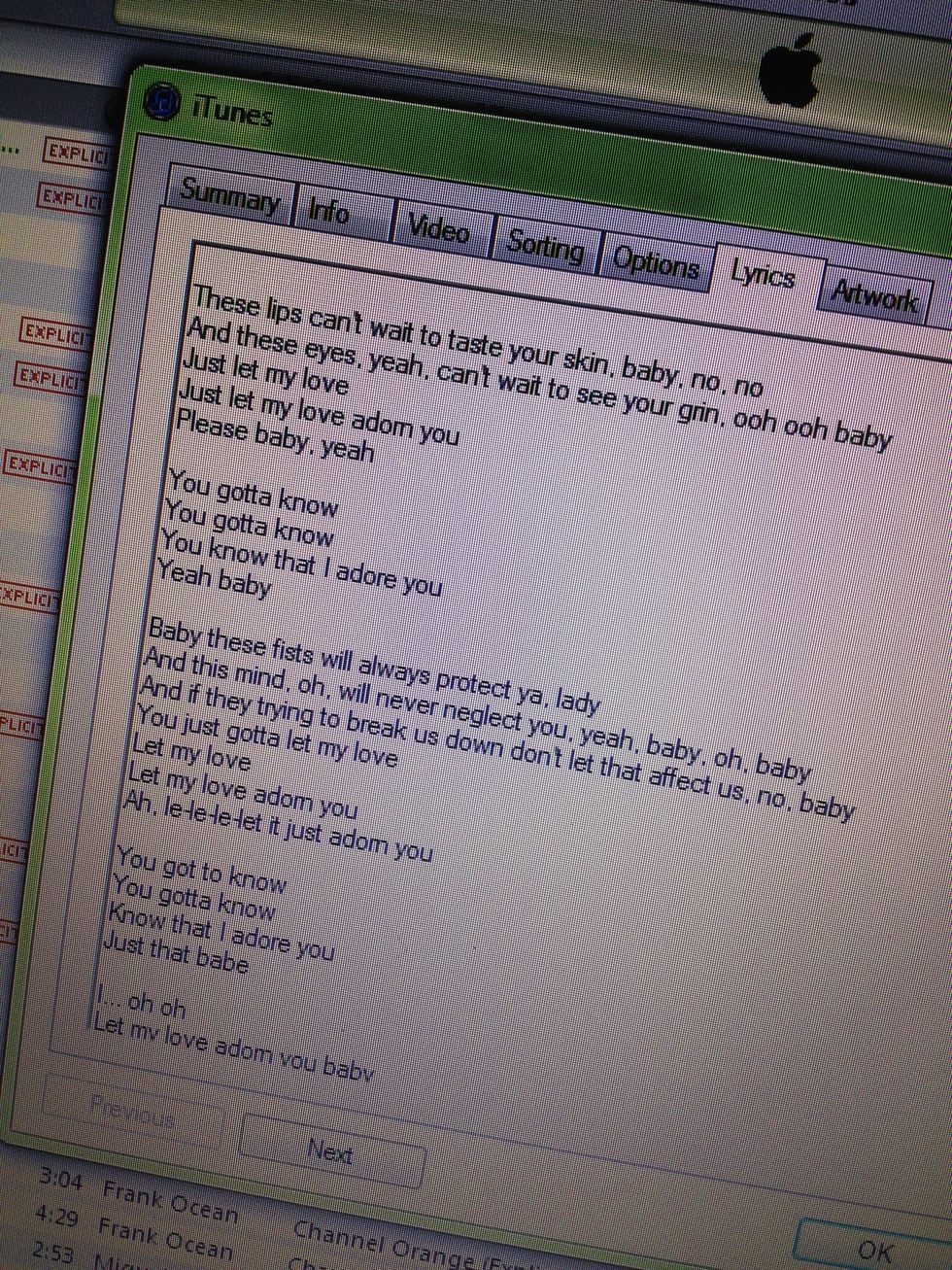 After pasting, click ok at the bottom of the box
It should automatically sync! Then go to the music on your phone. Find the song you added lyrics to...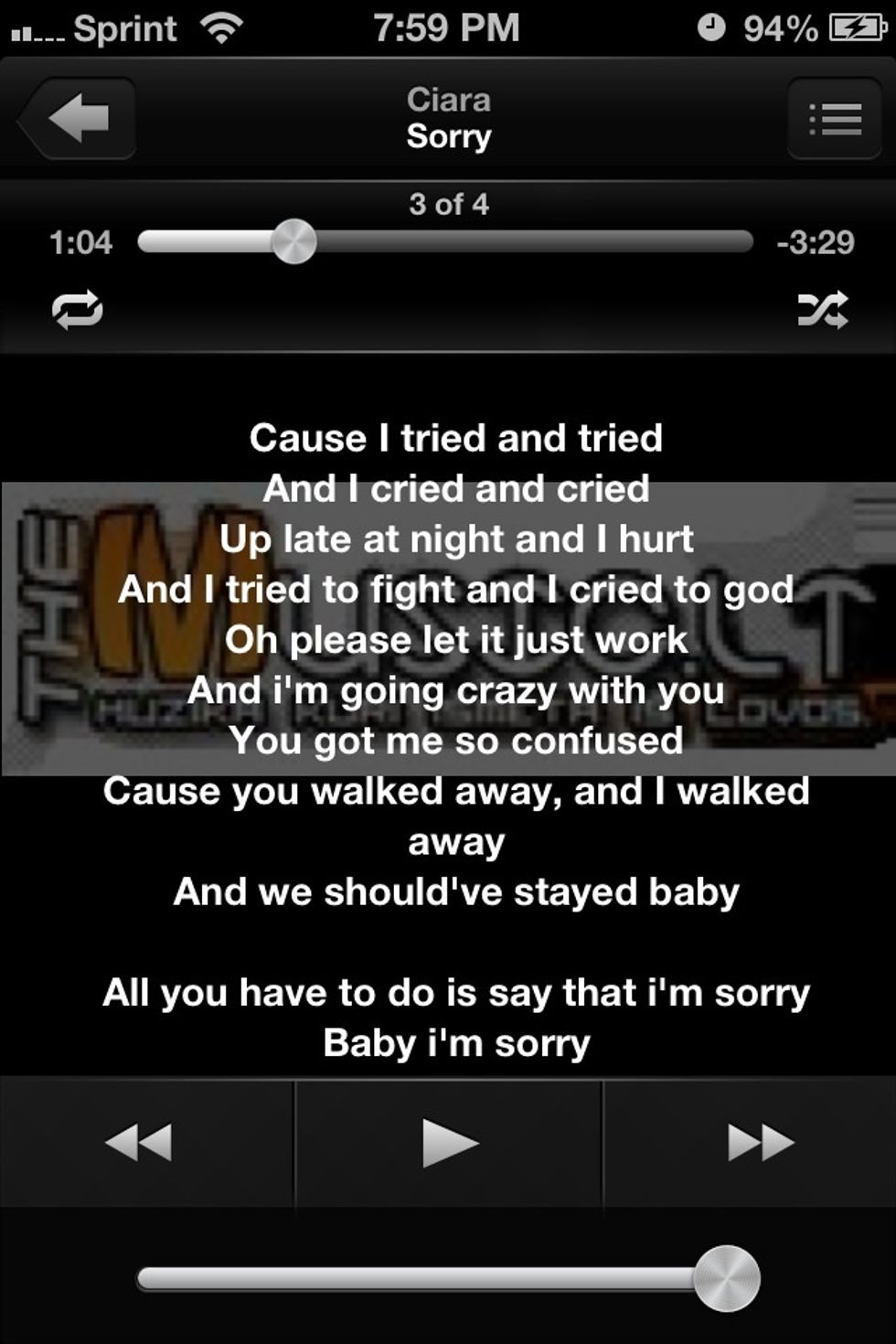 The song should look like this!
Happy scrolling! This works on any apple device
The creator of this guide has not included tools
Tajai Jones
Just a girl in a small world, trying to be herself without being judged. PERSONAL INSTAGRAM: vidalocaa__