How to put light in your lego tower bridge (set 10214)
Using IKEA Dioder you can easily light up your LEGO Tower Bridge for less than 20€
58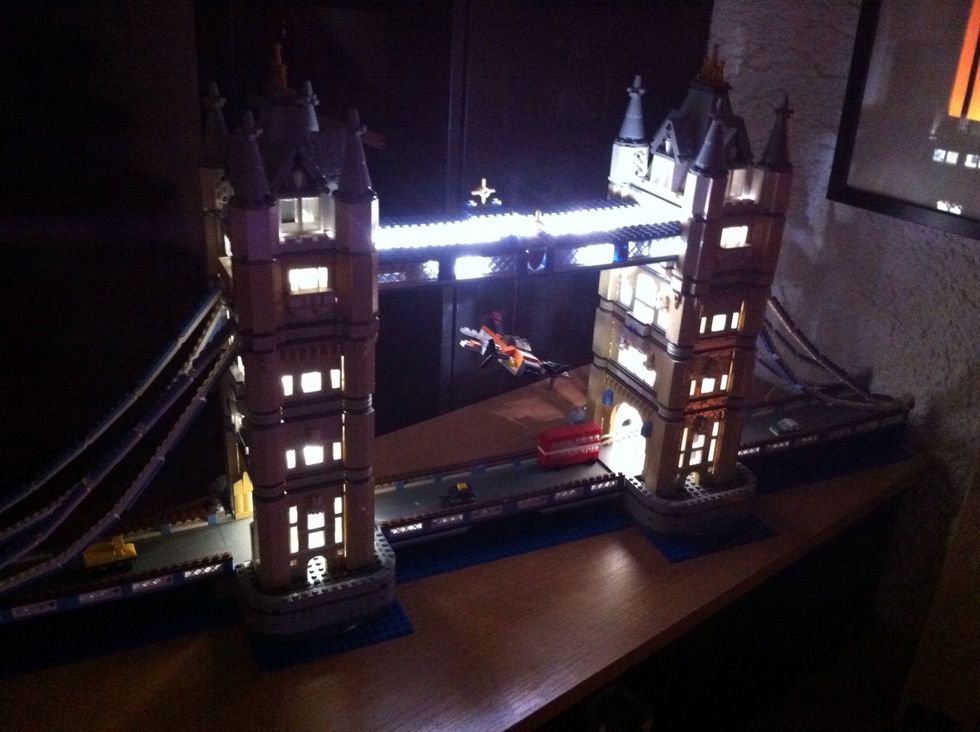 The LEGO Tower Bridge is a beautiful set. To add some "Wow-facor" you can easily add some LED light into the bridge.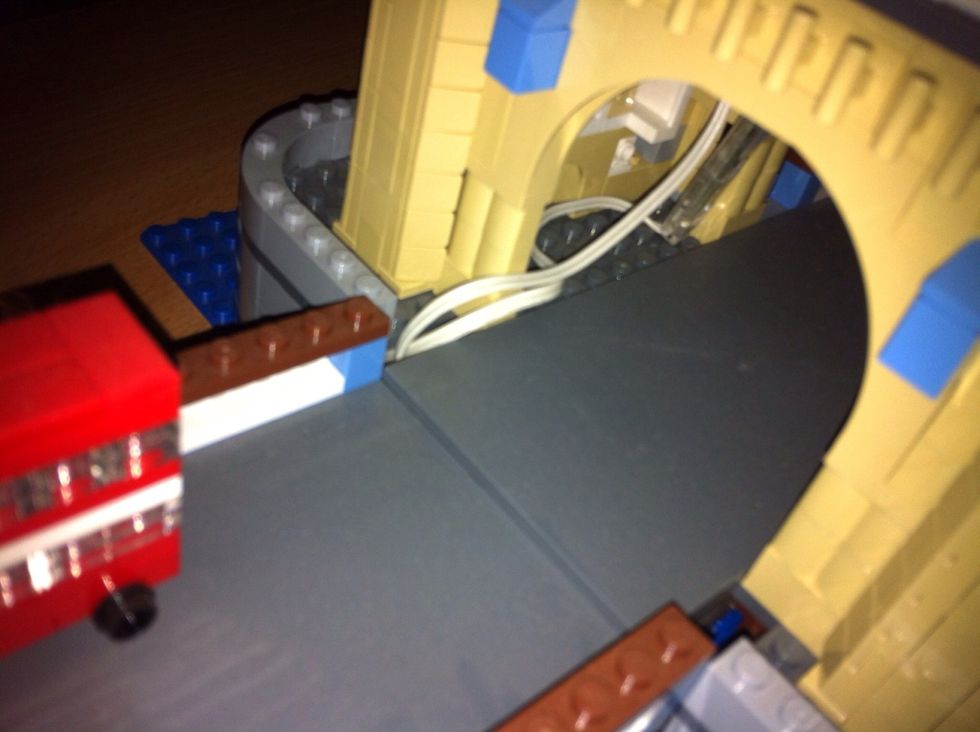 The small transformer can easily be placed in the basement of one of the two towers.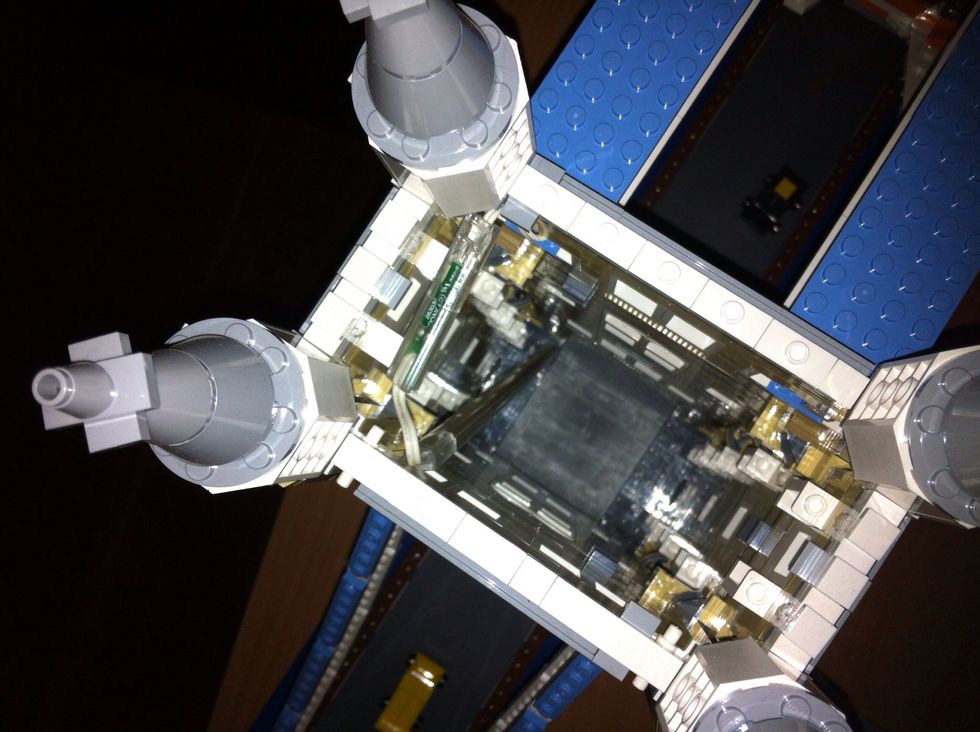 One LED-strip goes in each tower.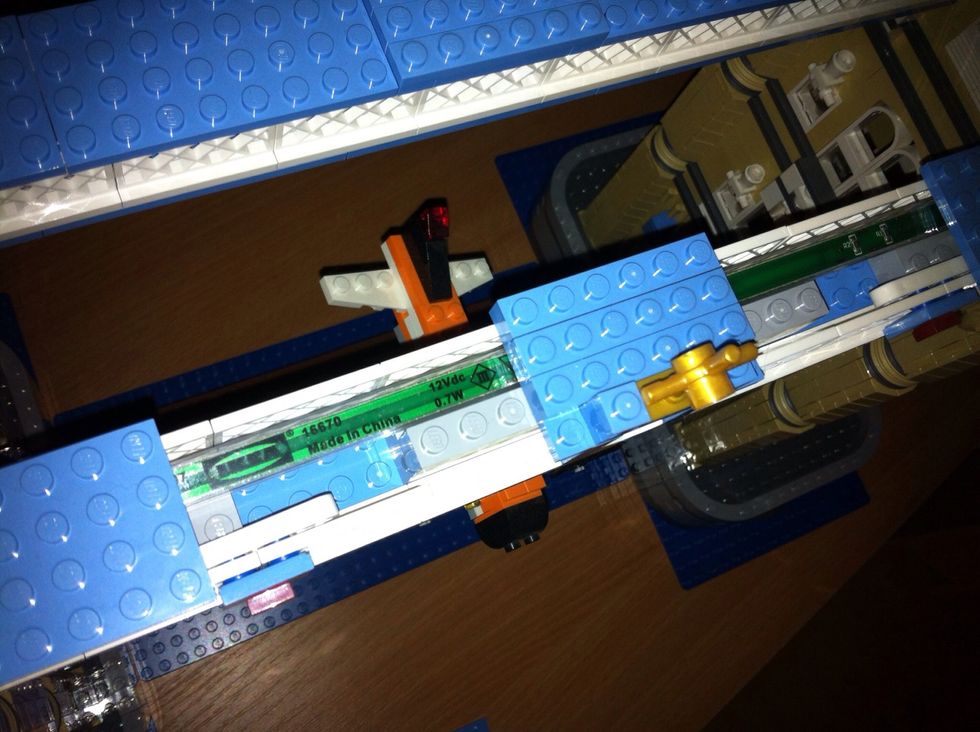 Each walkway gets a LED-strip. To accomplish this, you have to rebuild the inside of the walkways a little. This can be done with the original parts.
...and: You're done!
1.0 LEGO Tower Bridge (Set 10214)
1.0 IKEA Dioder Lights
Martin Storbeck
I'm an IT-Consultant by day, but at night (and on weekends) I become a biker, IKEAhacker and LEGO-enthusiast, currently bringing the qlib to life