Put Emoji Onto Your I Touch/iPhone/iPad !
DON't you absuloutly hate it when you and your friend are chatting and they get to write all these cool faces like ❌🕚©💙😜🕘®💙😜 and they won't even tell you How it's done.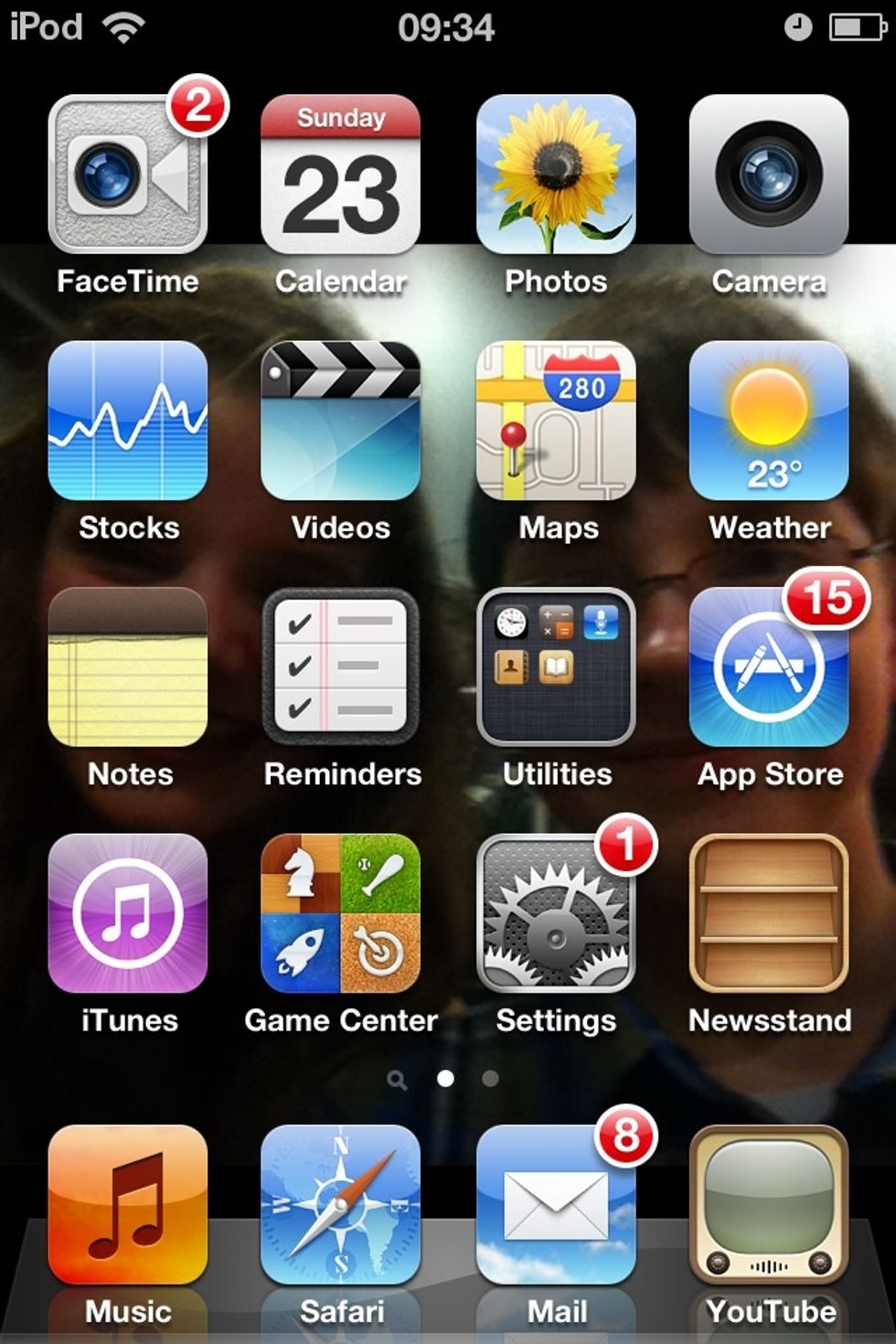 Go to your home screen. Then go into settings.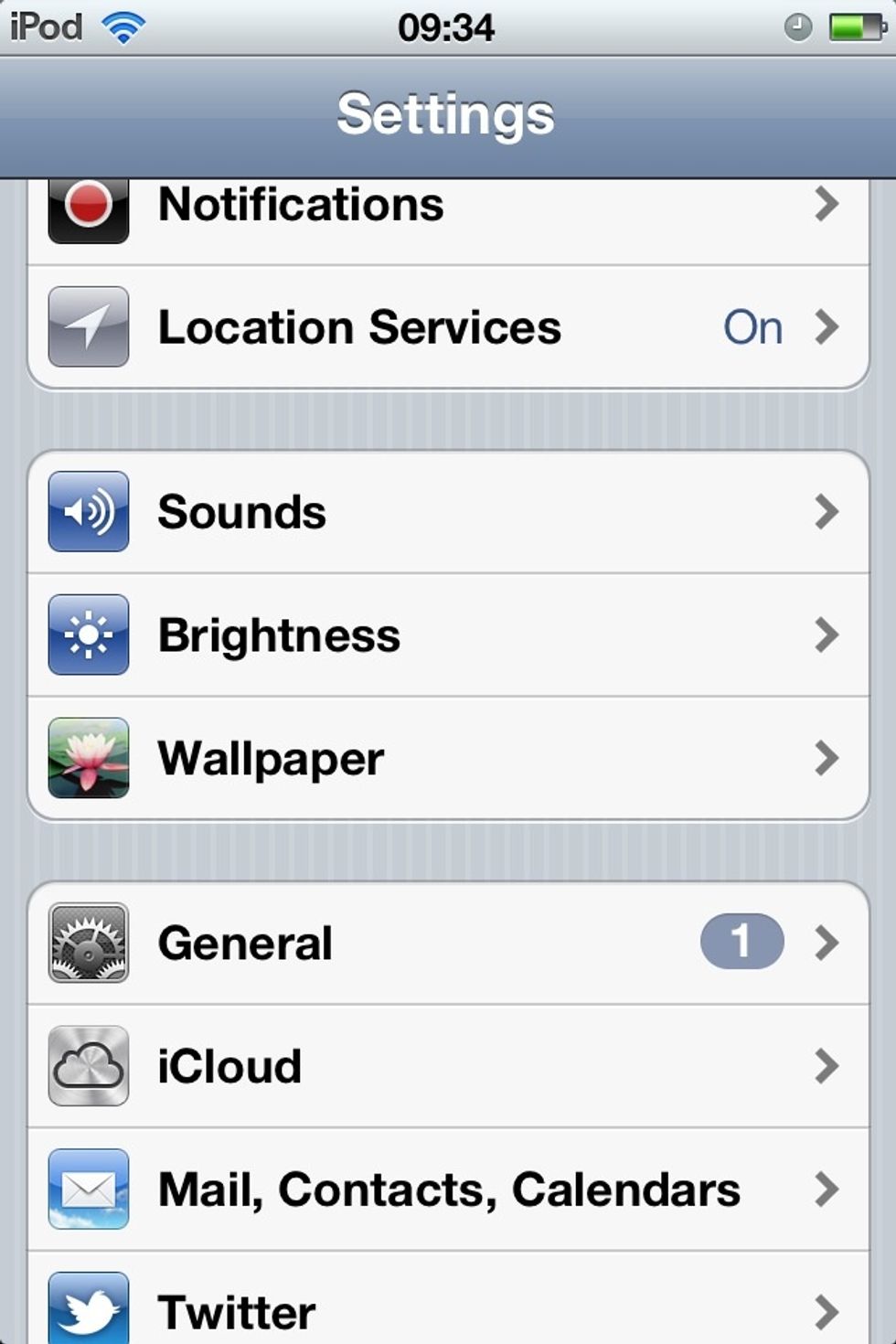 Now go into general.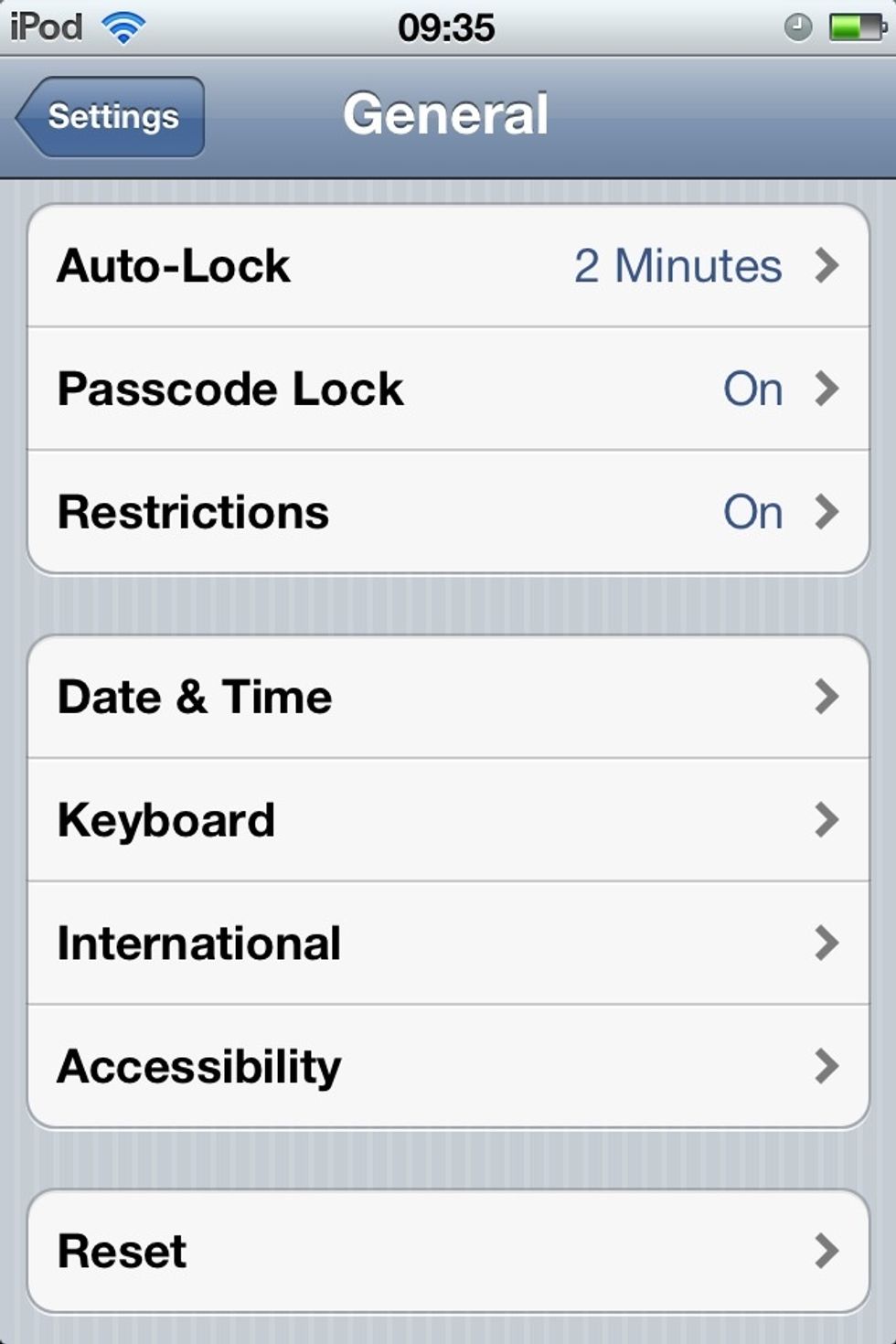 Now scroll down to find ''keyboard''. Click.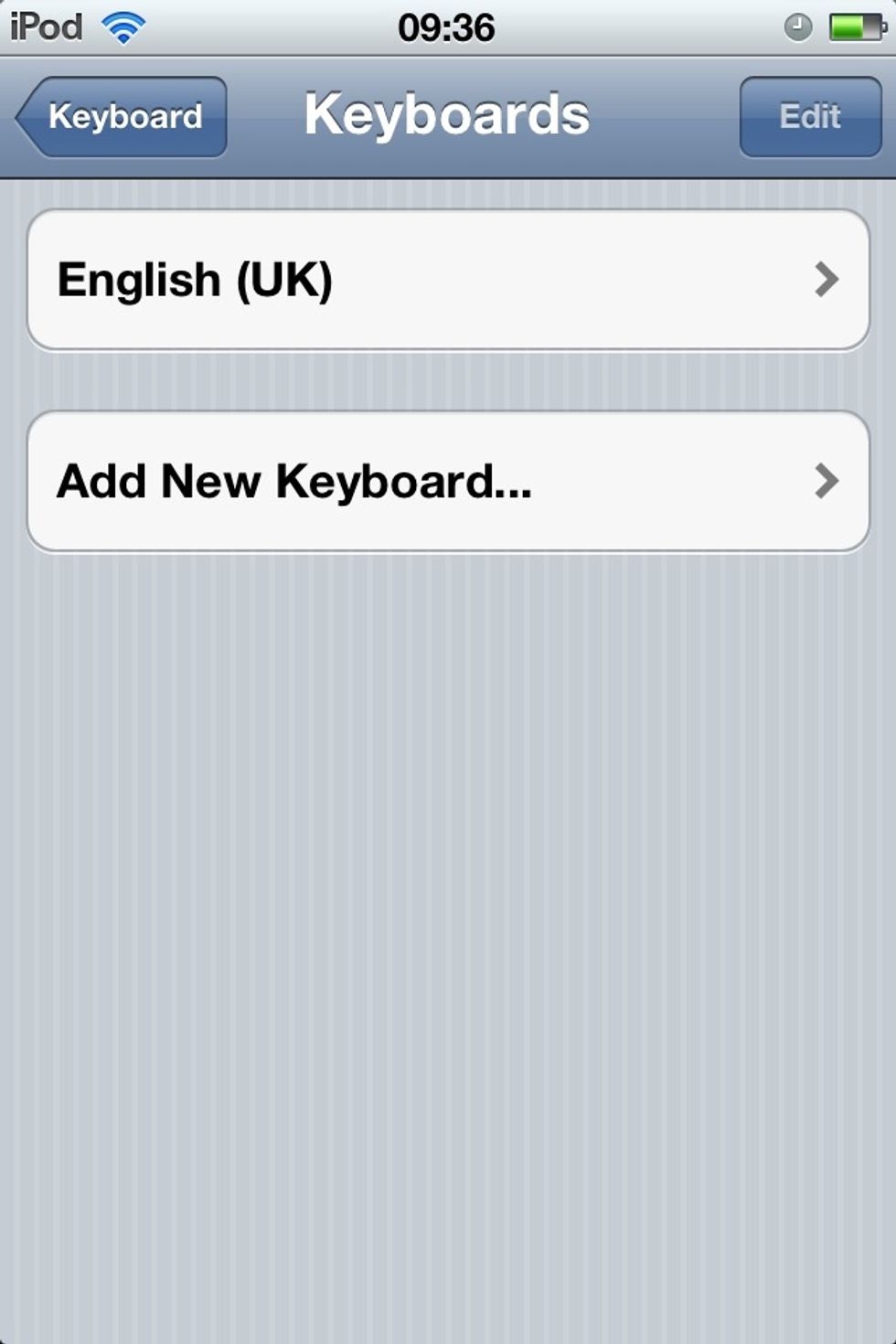 So probably most of you will just have English so click on 'add new keyboard'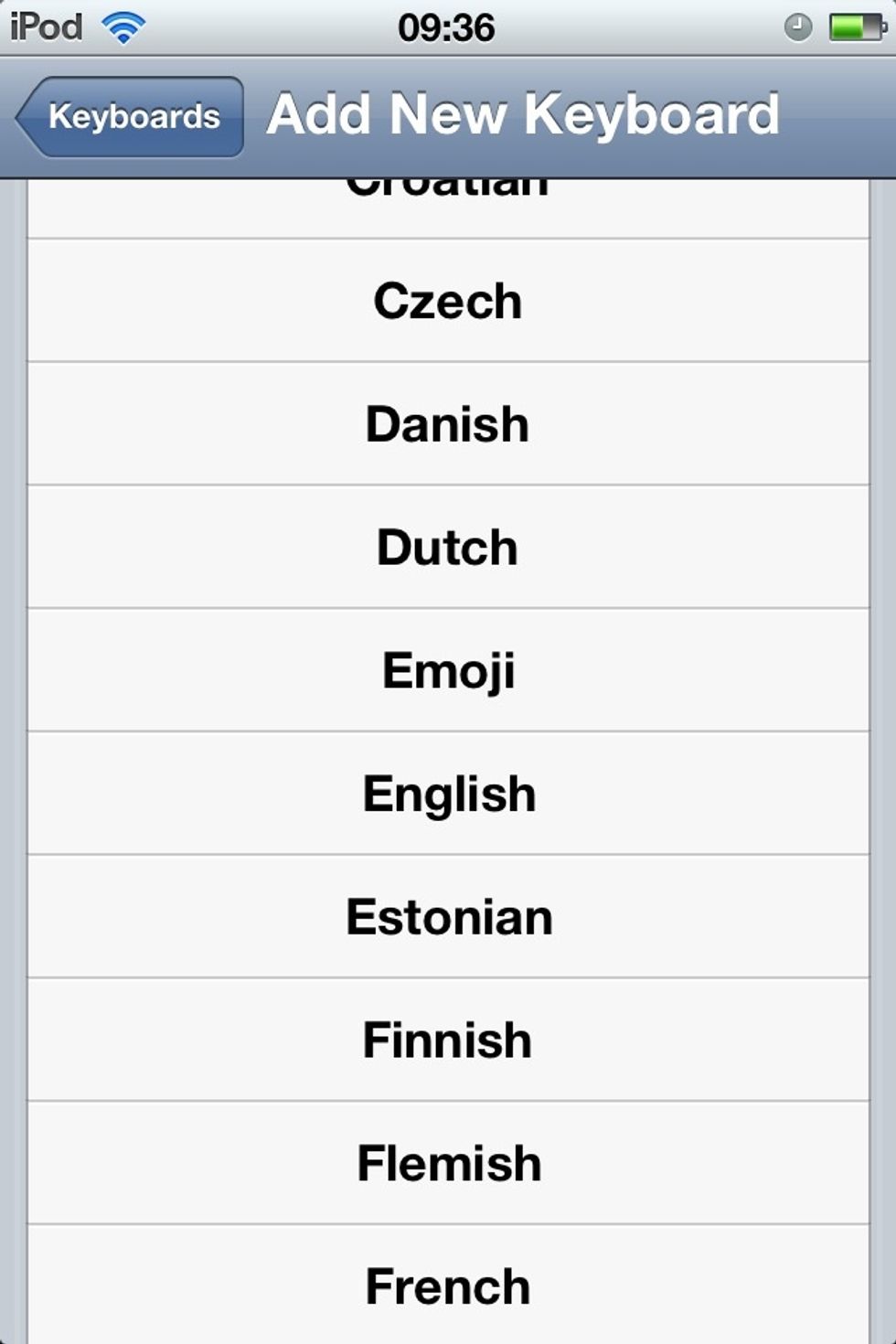 Scroll down to emoji as its in alphabetical it means just look to find E :)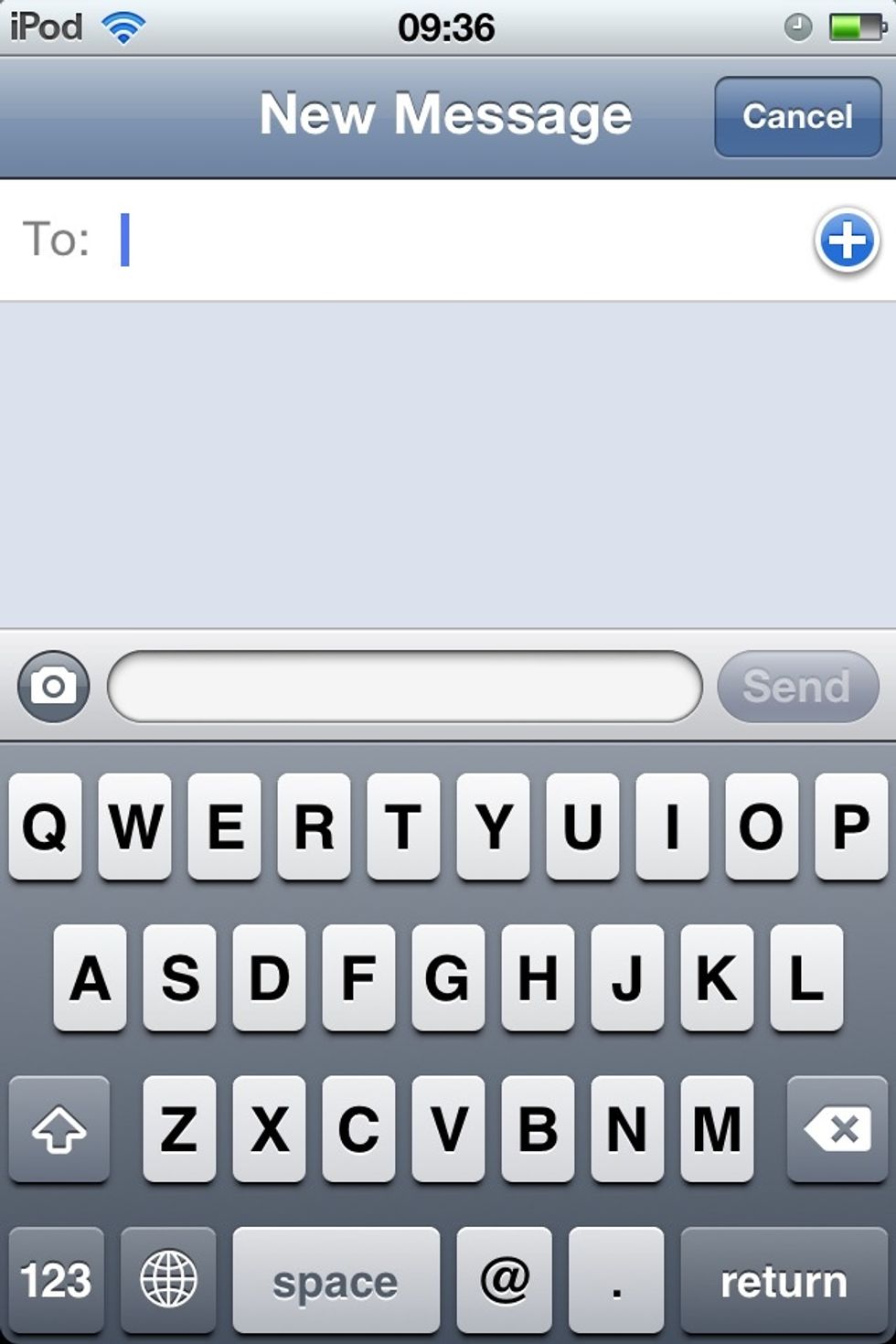 You may not be able to see it but click on the photo and see the bottom left button between 123 and space click on that...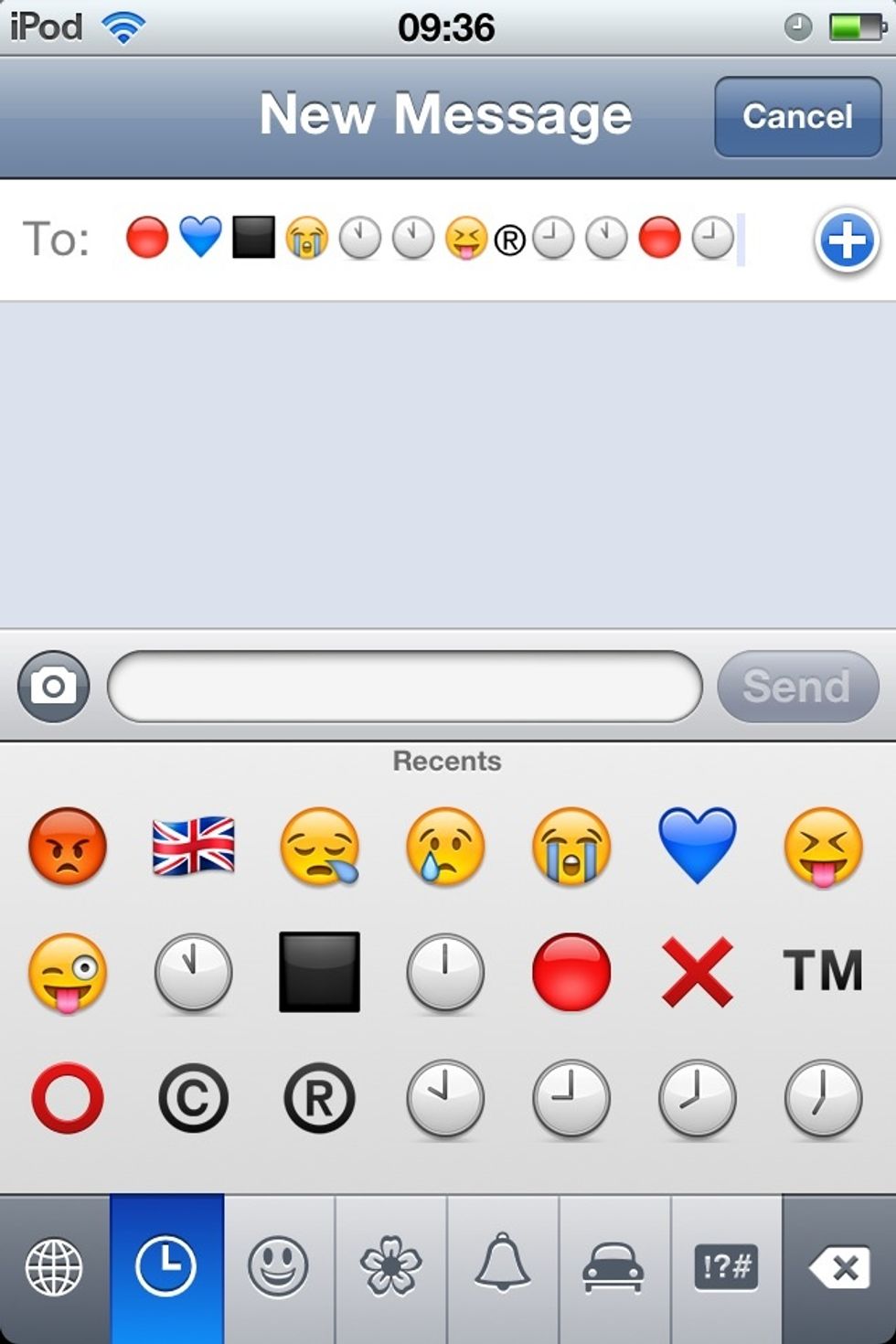 And now you can choose from hundreds you can even play naughts and crosses :)
Well thanks for watching you kind people if anyone wants to make a suggestion for me to make another! From cooking to nails I'll be happy to an also add me and I'll add you :)
The creator of this guide has not included tools