How to put emoji on your iphone, itouch, & ipad!
Put Emoji on Your iPhone, iTouch, & iPad!
11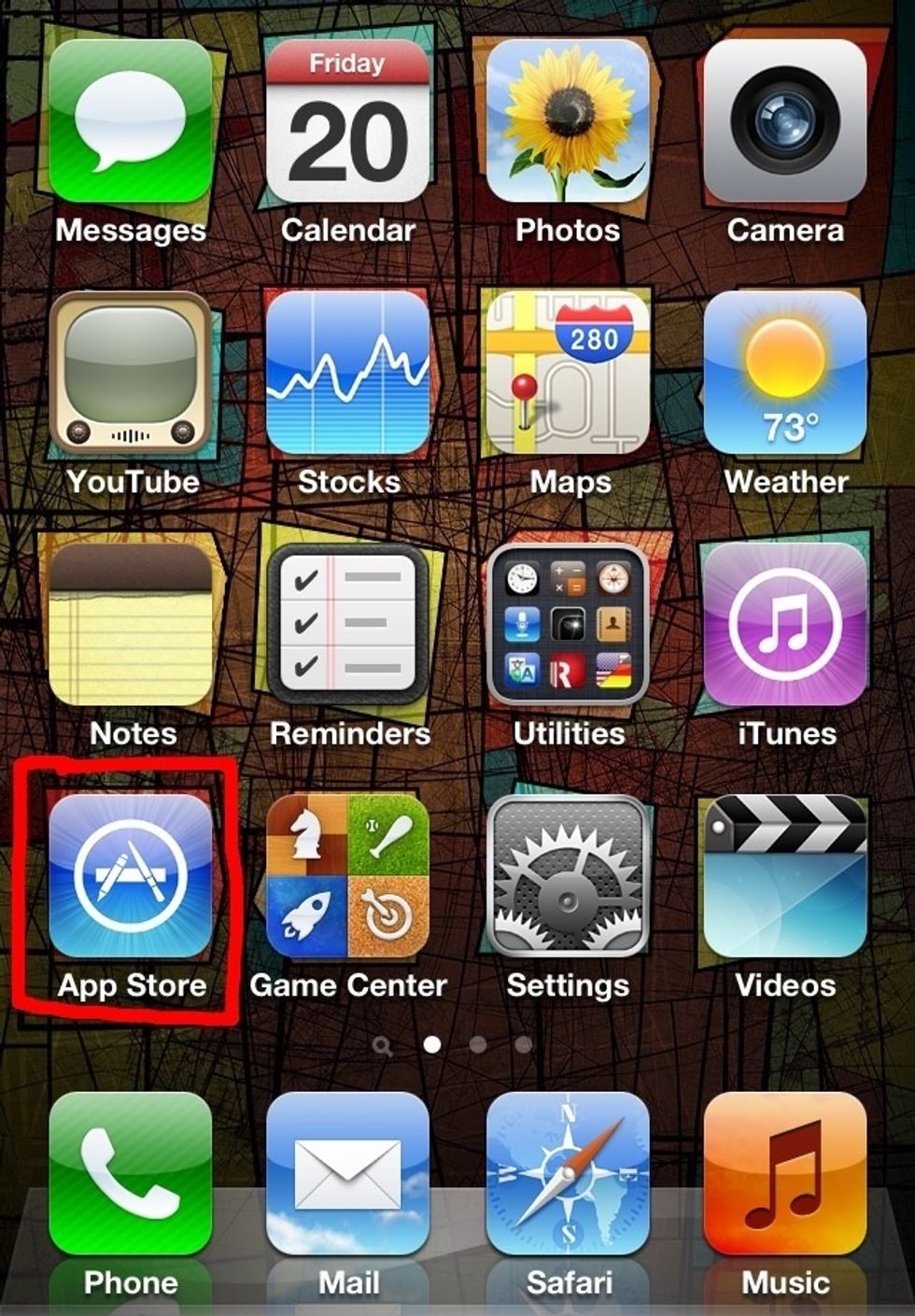 Go to the App Store!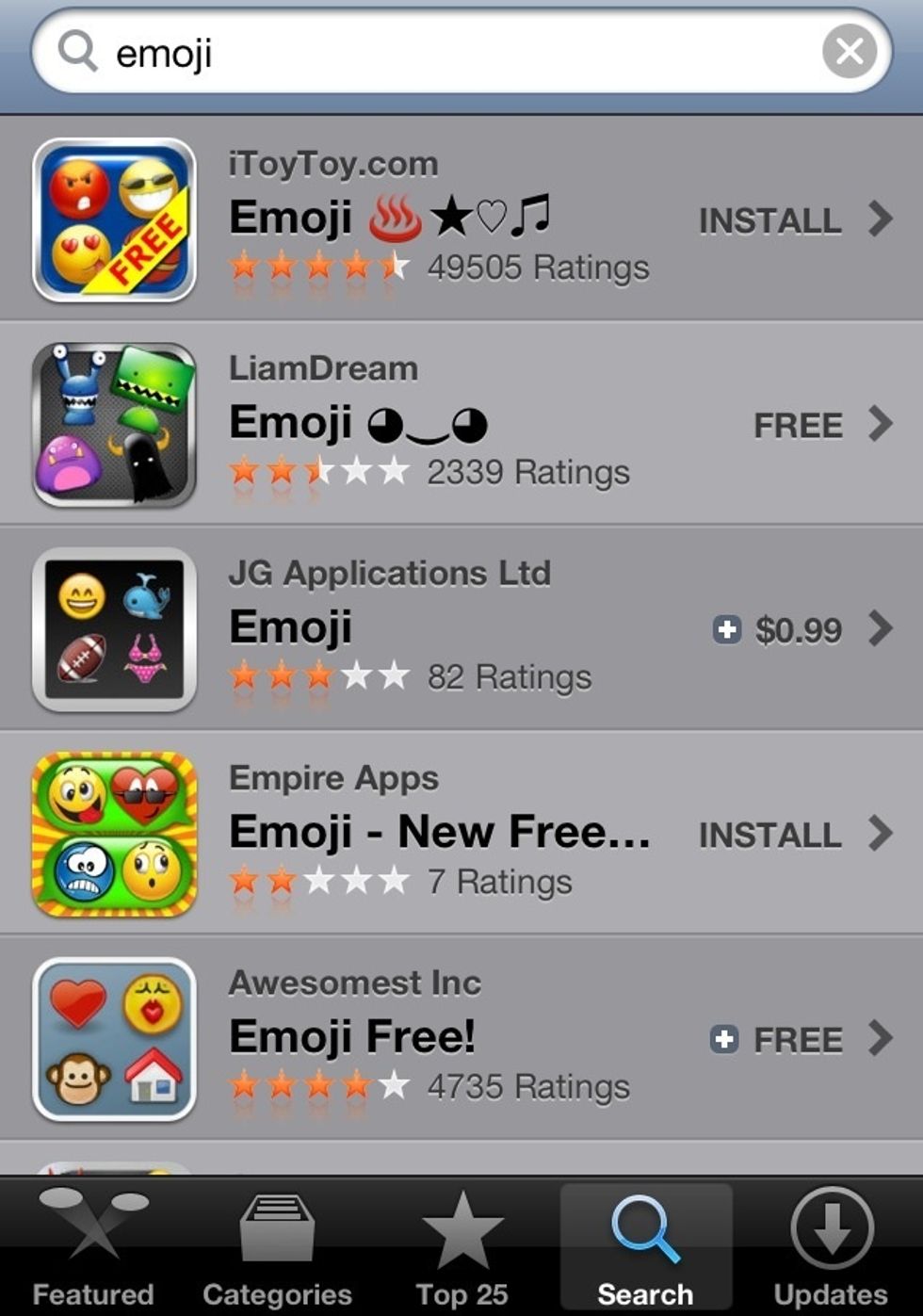 Search: "Emoji"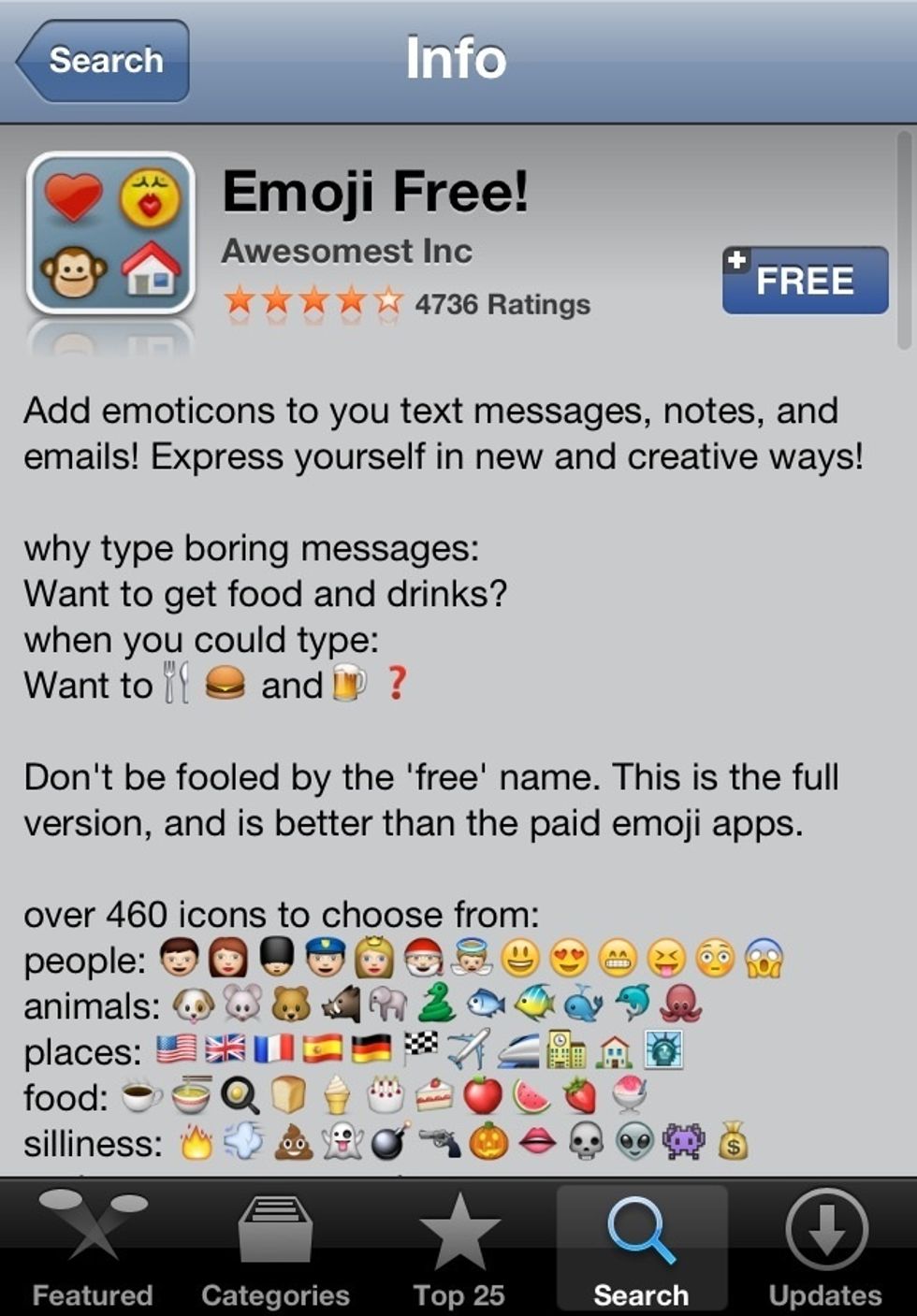 Download whatever one you want! You can either buy one for .99¢ or just get the free one!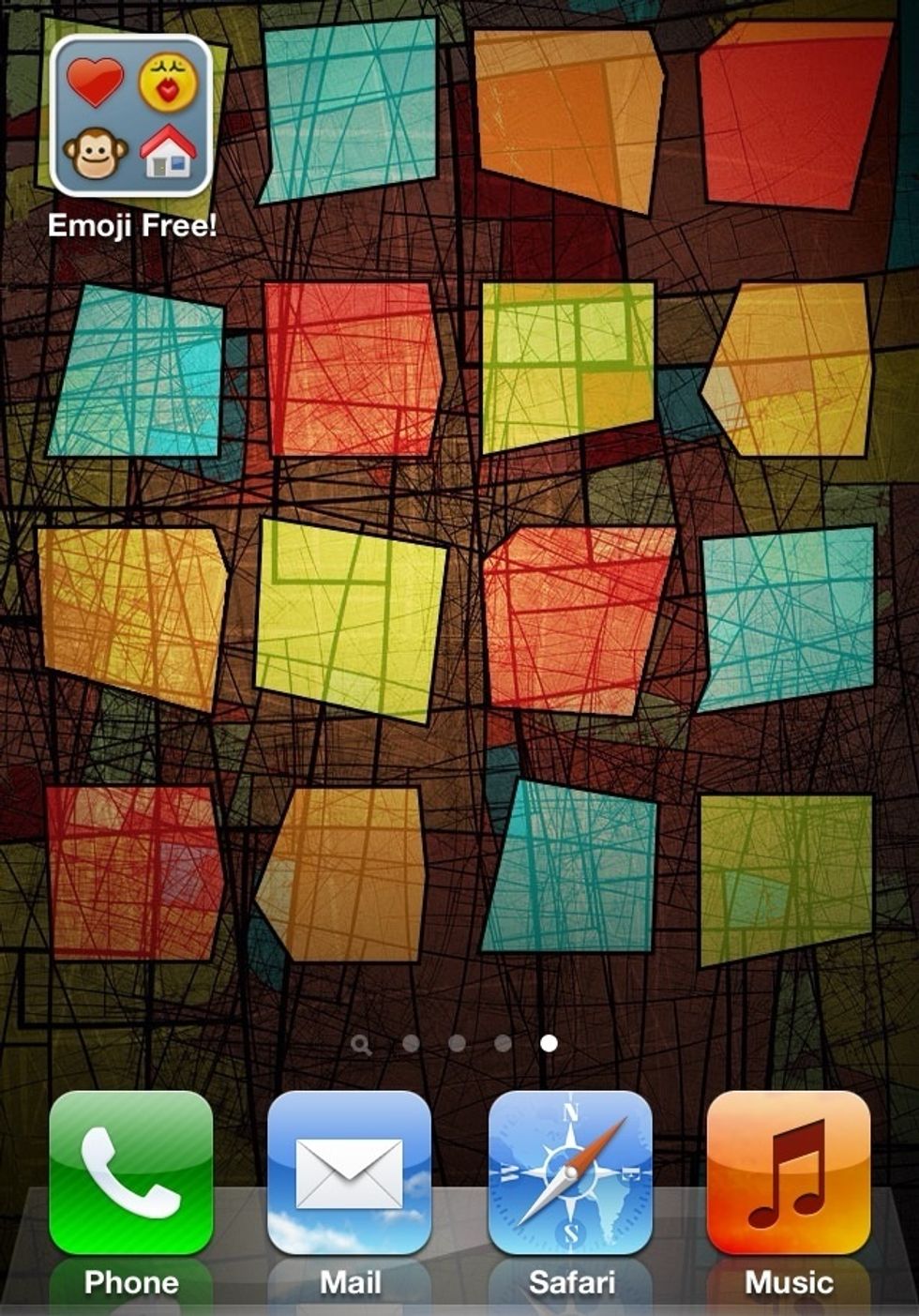 Open the app!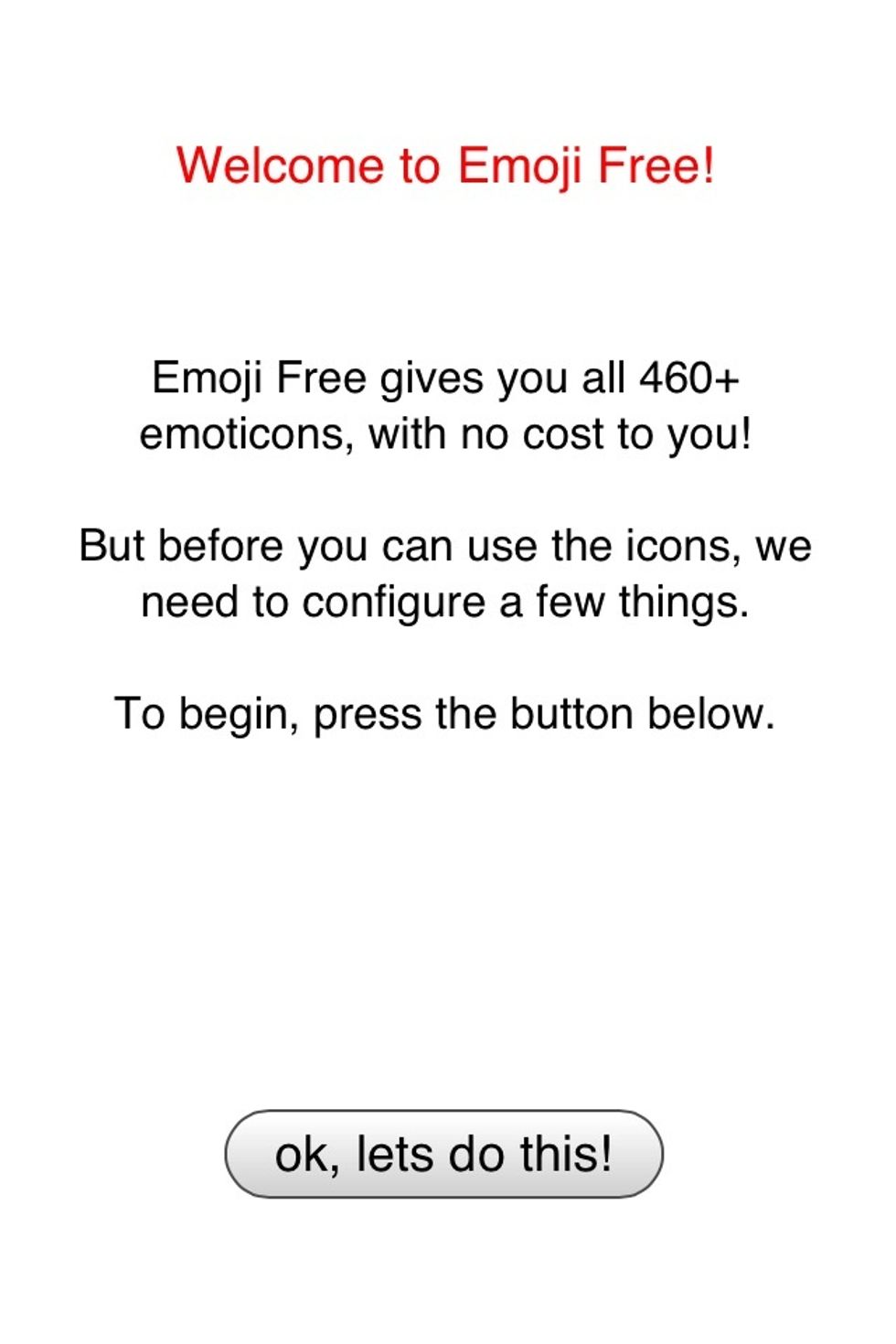 Press: "Ok, lets do this!" Working...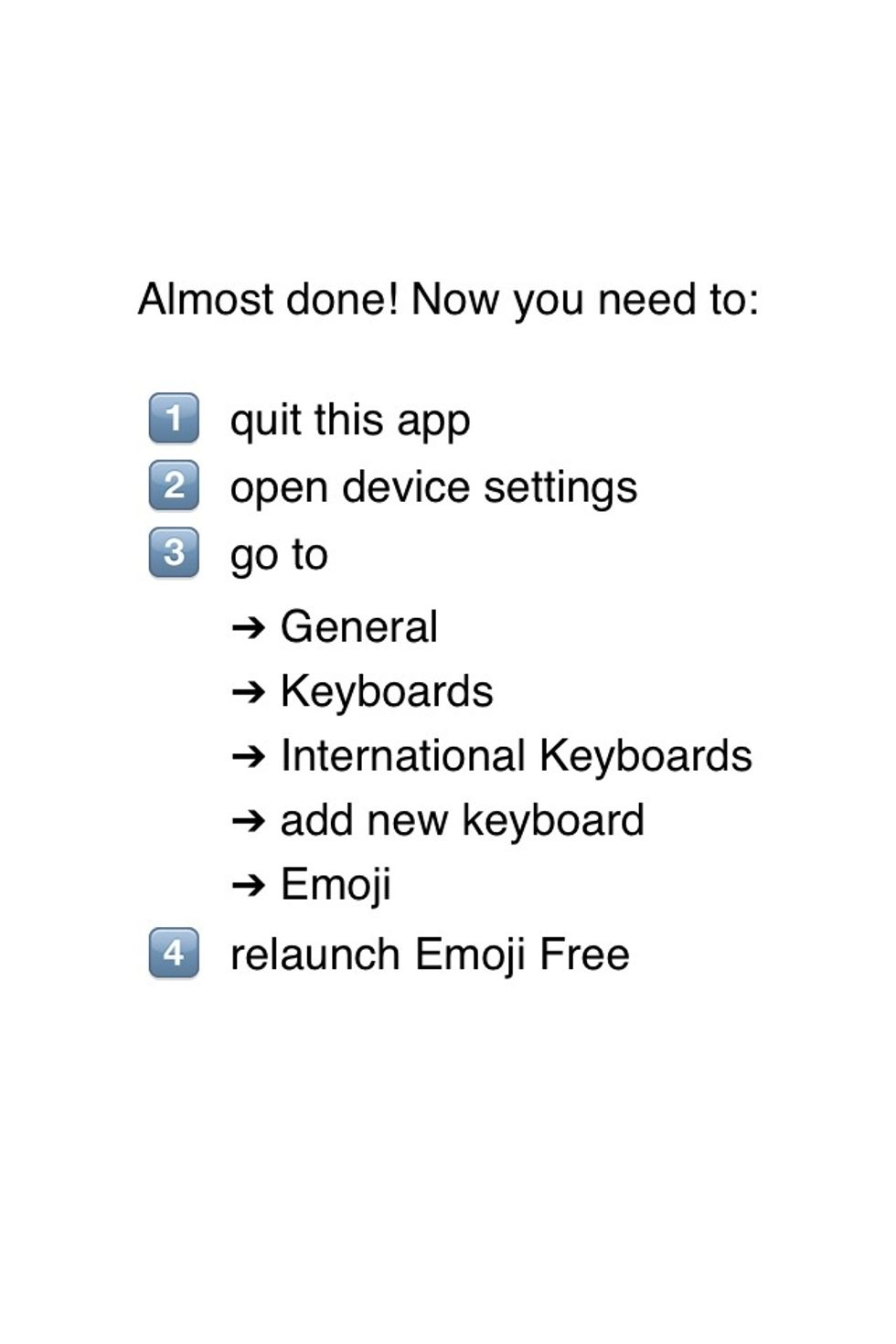 This Emoji comes with directions...but not all do!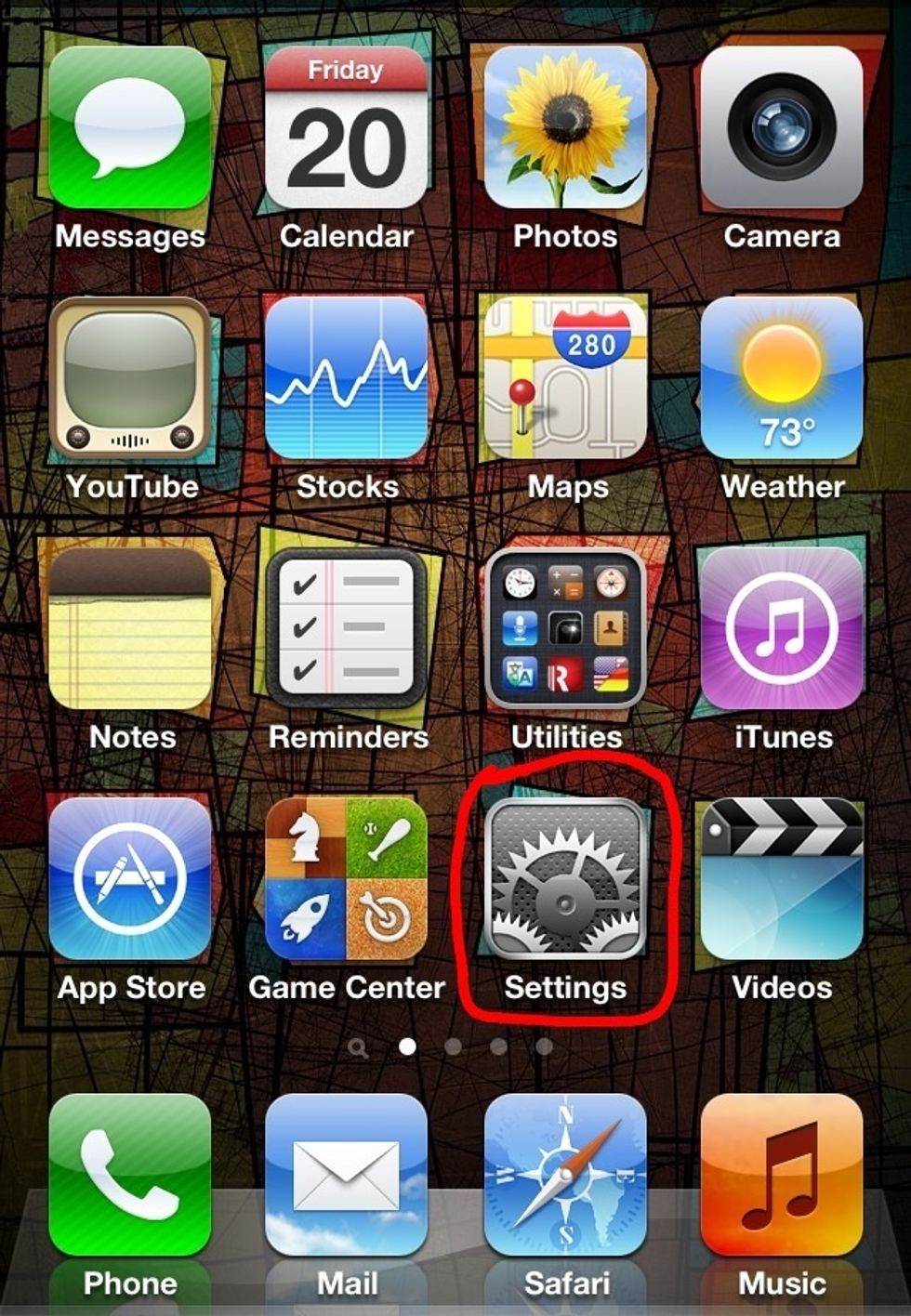 Go to "Settings"
Click on "General"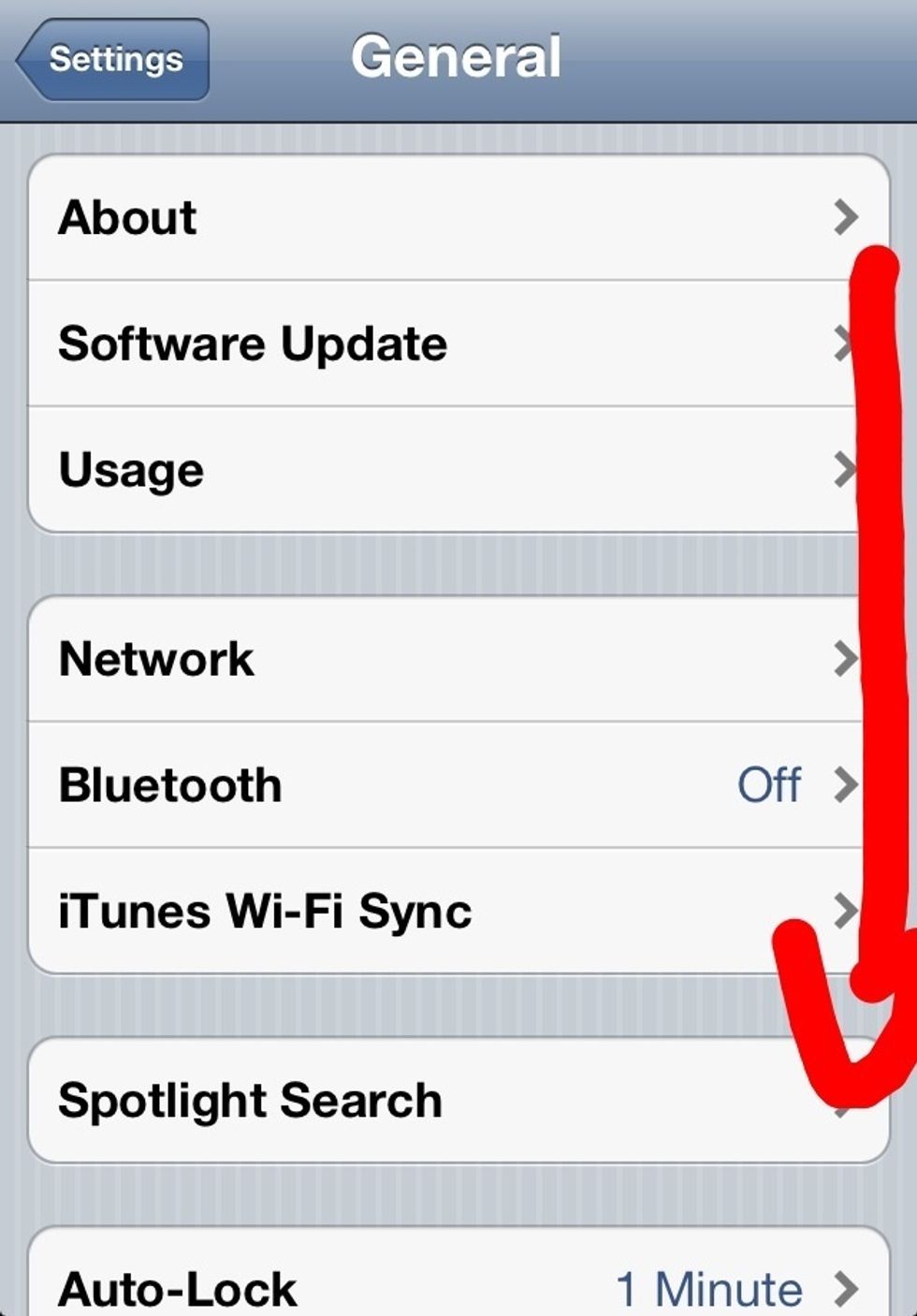 Scroll down to "Keyboard"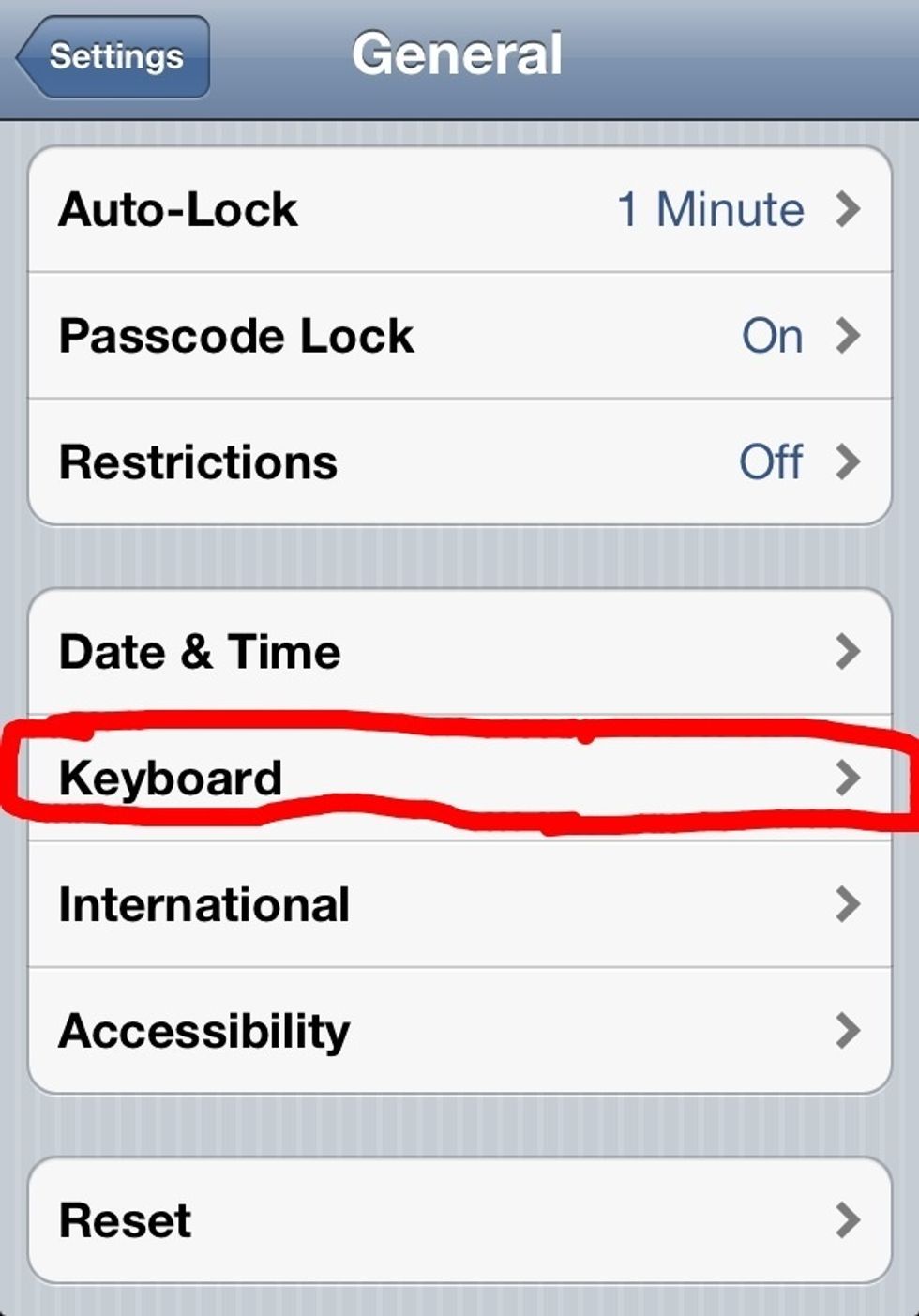 Click on "Keyboard"
Click on "International Keyboards"
Click on "Add New Keyboard..."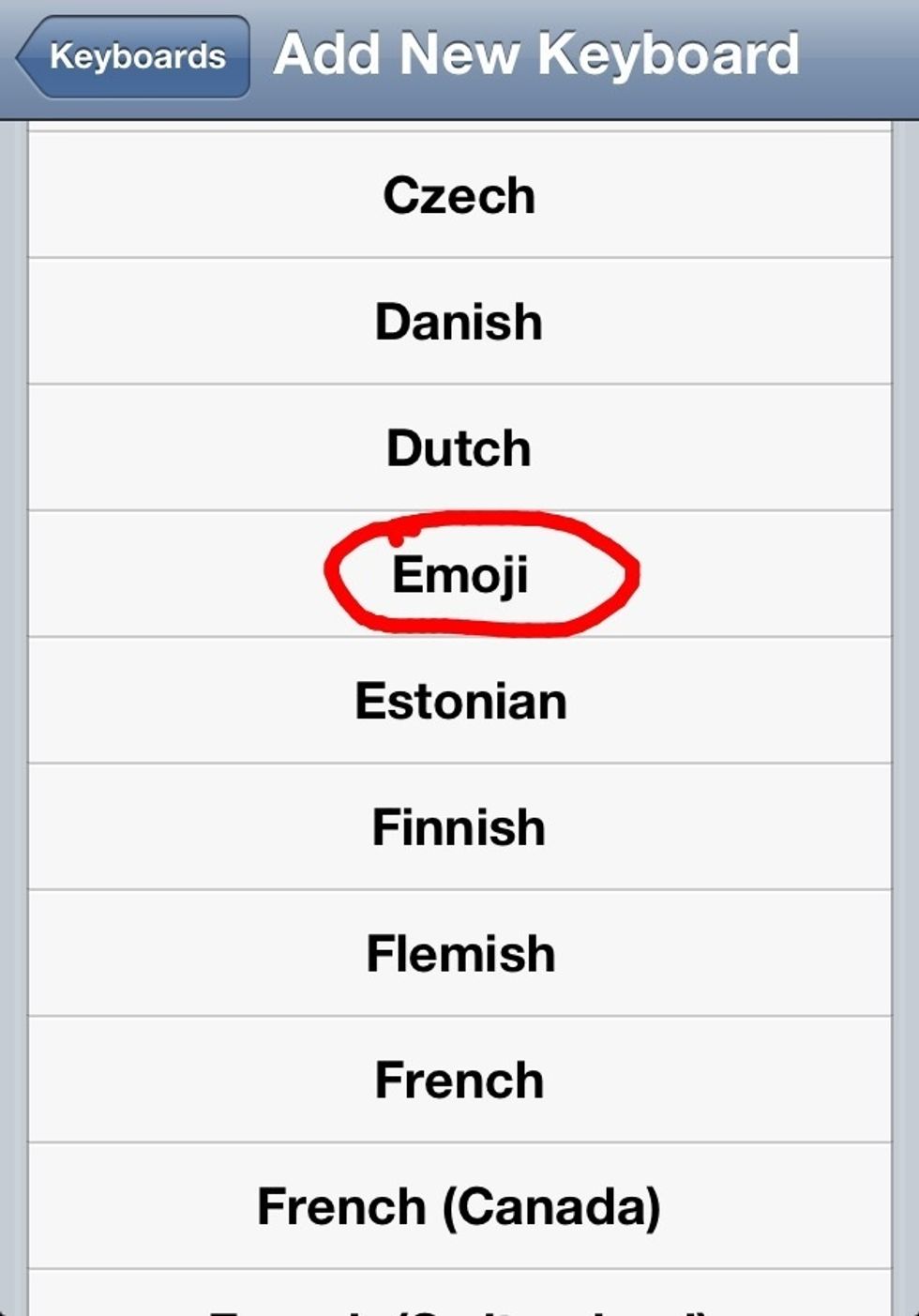 Select "Emoji"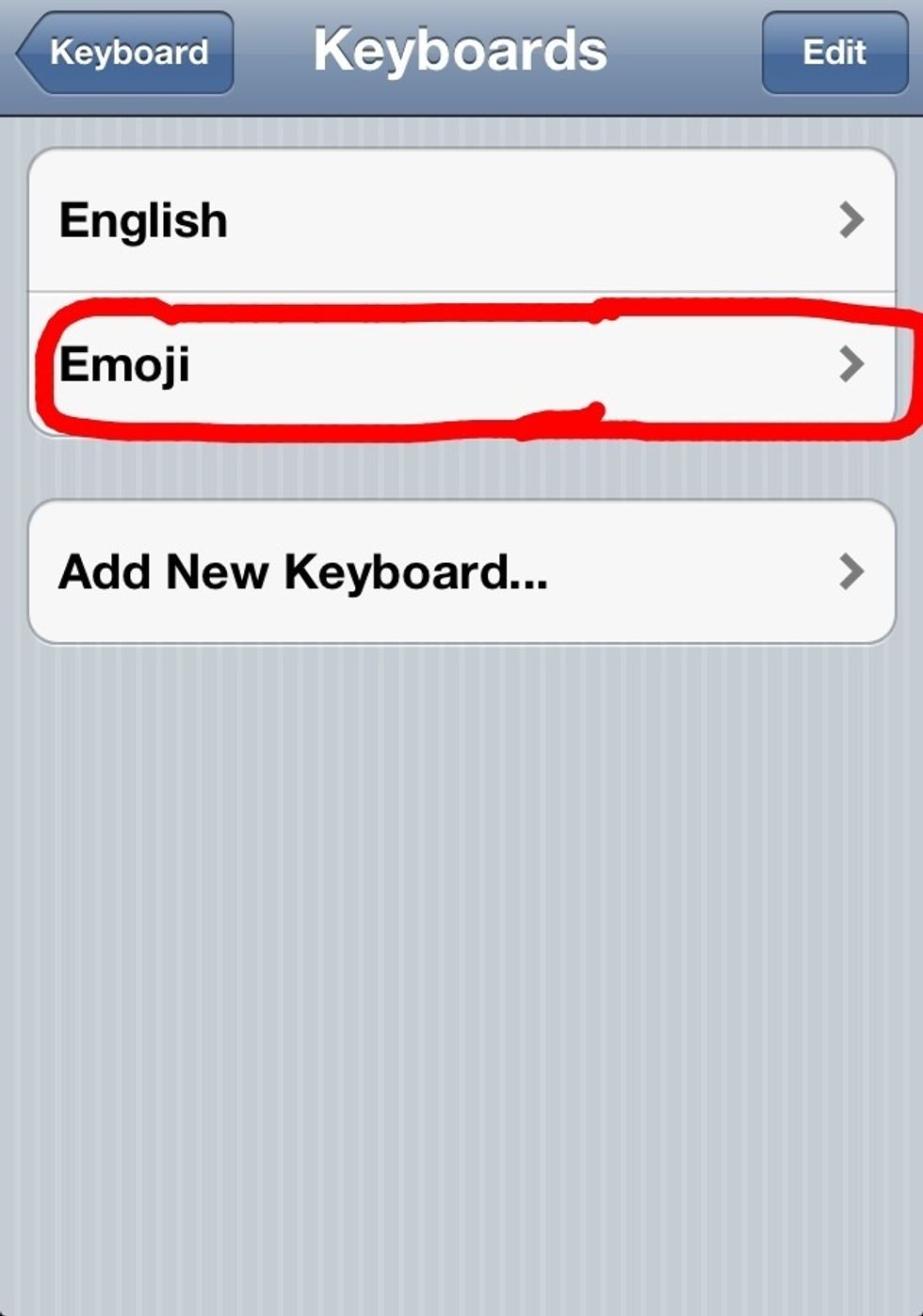 Now "Emoji" is on your keyboard!
Note: You may need to turn off your device and back on after everything is done!
To go and type with Emojis, click on the globe like icon!
Now you have 460+ Emoji icons! 😱
Enjoy!
The creator of this guide has not included tools
Aaron M.
17!\nFoodie!\nEnjoys to cook and bake!\nPlease follow! \nTeam Coke. \nNetflix is the best. \nTraveler!