A cool glitch that let's you put ANY app in your Newsstand without jailbreaking your iDevice.
10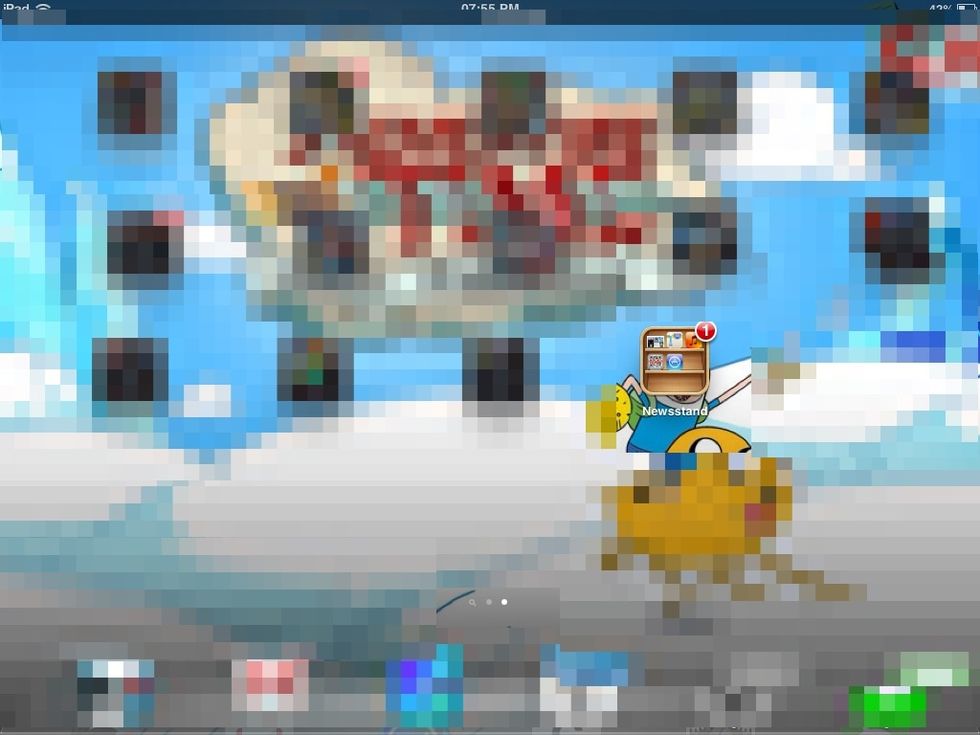 First you need to put the Newsstand on the second page of your Home screen, and any apps you wish to put in it on the third page.
Here comes the tricky part; don't worry, it will take a few minutes to get it right.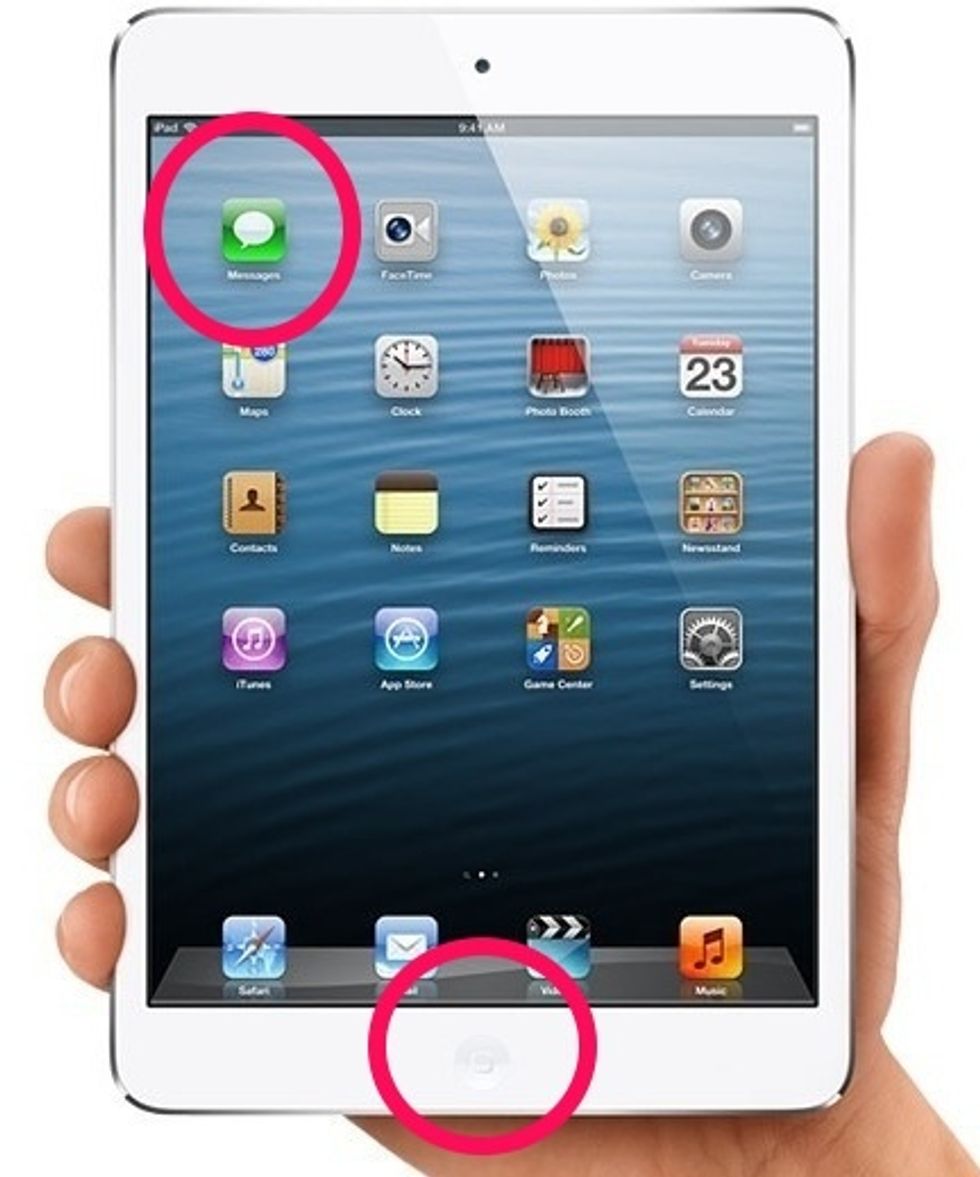 Push the Home button and then quickly hold down your finger on the app. When it scrolls to the Home screen, without taking off your finger swipe to the page with the Newsstand on.
If you have done this correctly, the apps should start to wiggle. Tap on the Newsstand and when it opens push the Home button. The app should fly into the Newsstand.
There you have it, apps inside the Newsstand. You don't have to remove it with Rag3Hack or PassHack now! To remove apps, turn off then on your iDevice. DO NOT put folders in there or it will crash.
The creator of this guide has not included tools