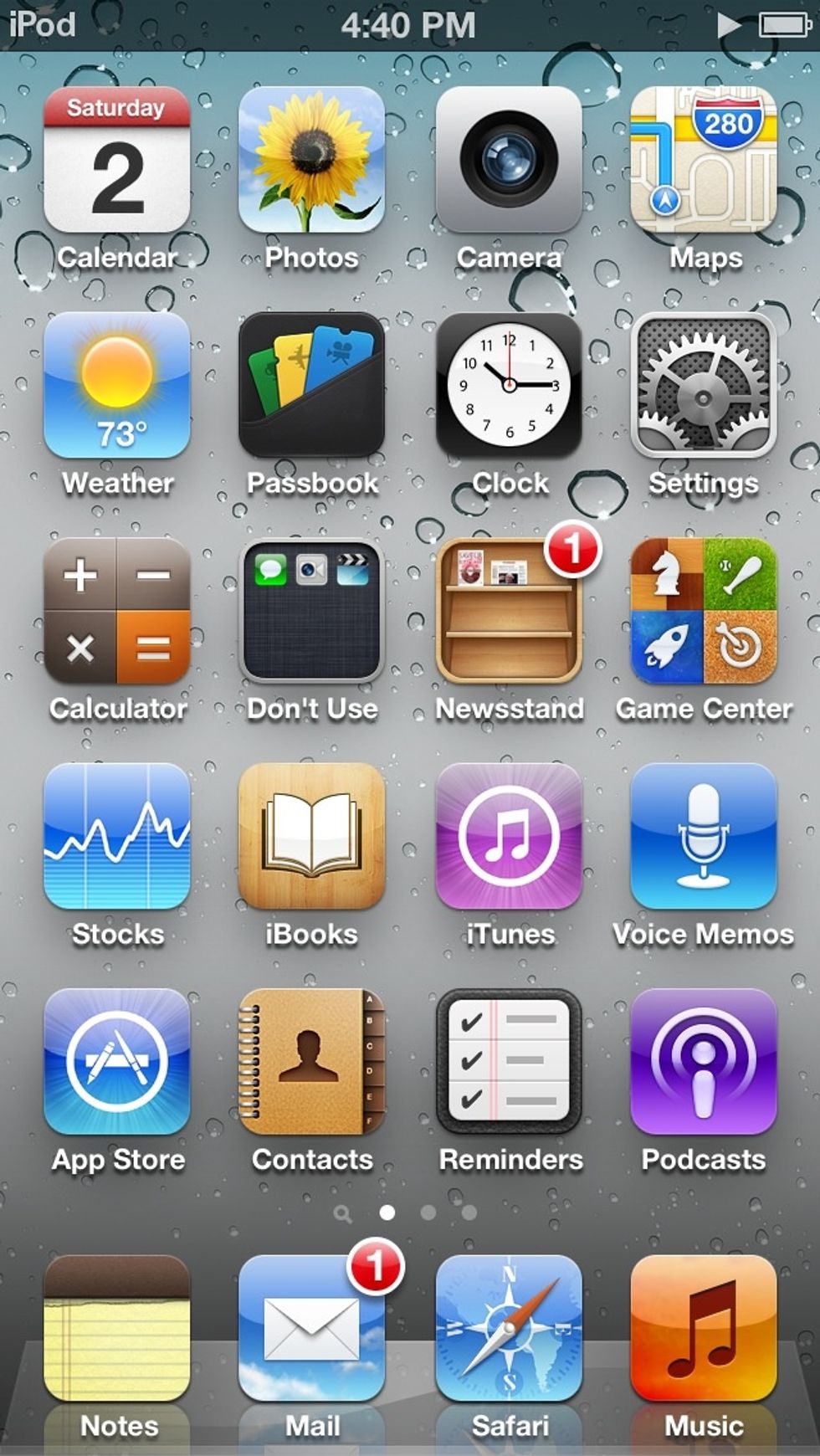 Go to your home screen.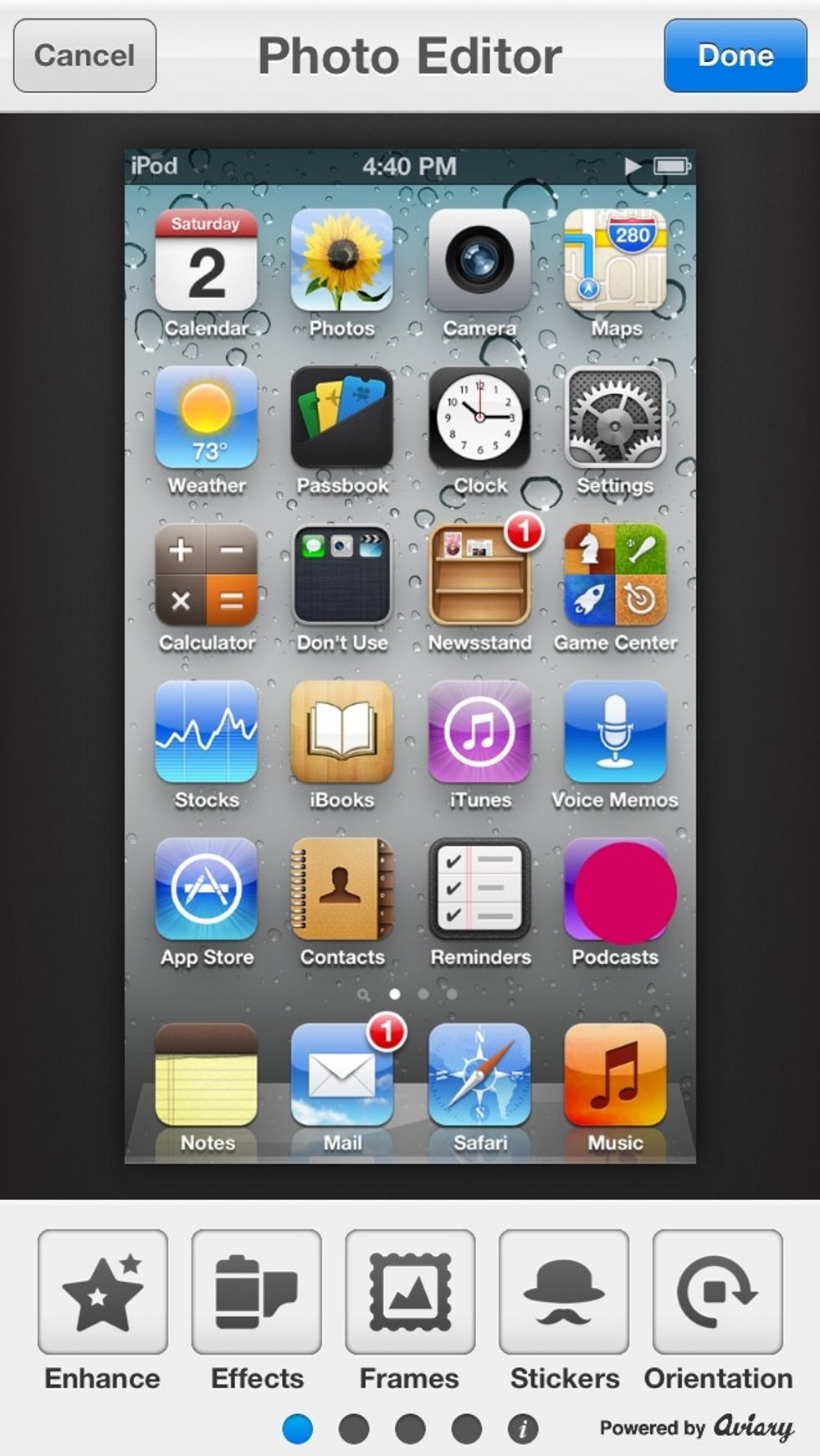 Hold onto any app for 3 seconds.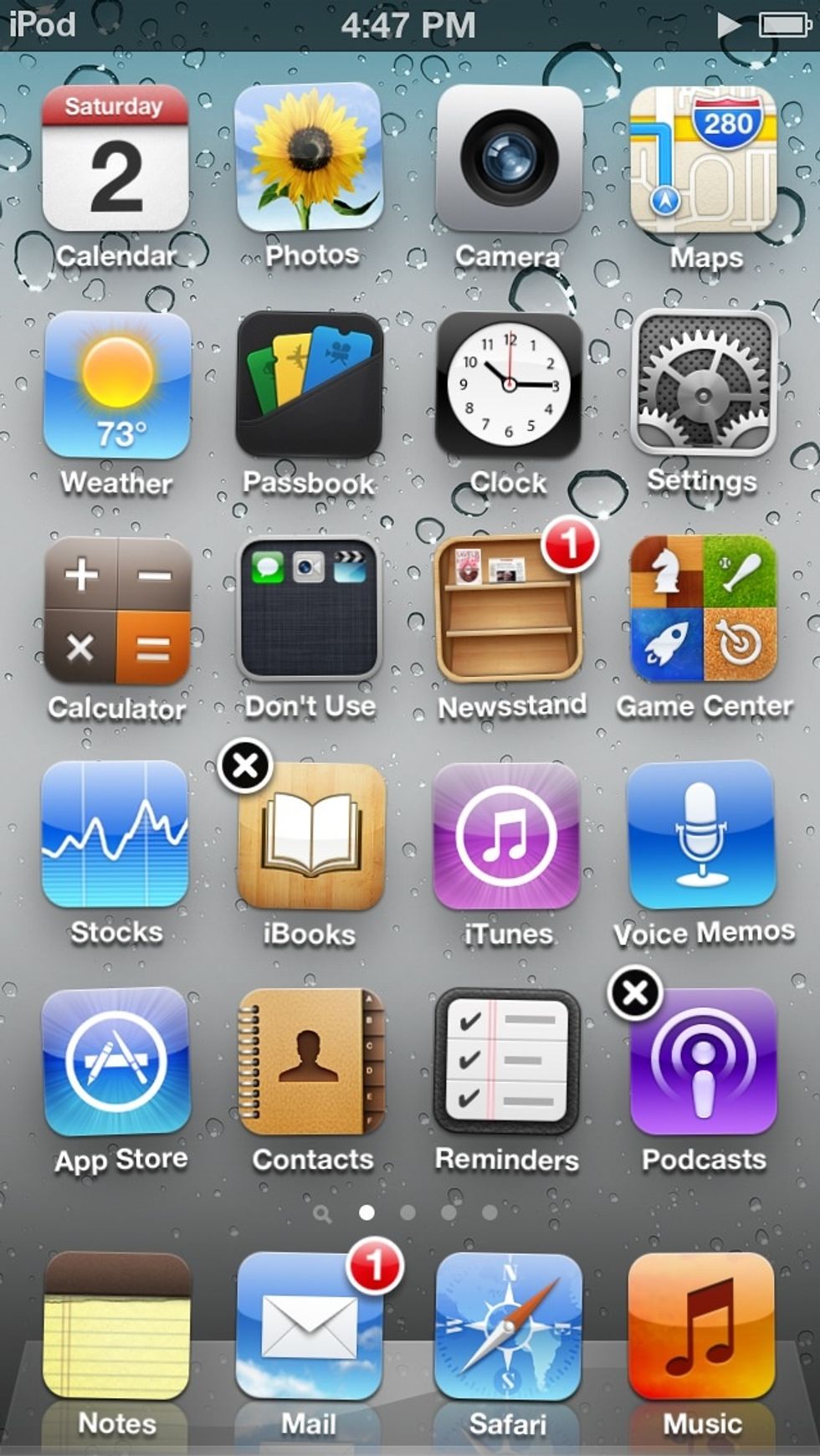 The apps should start to jiggle. Drag one app on top of any other app...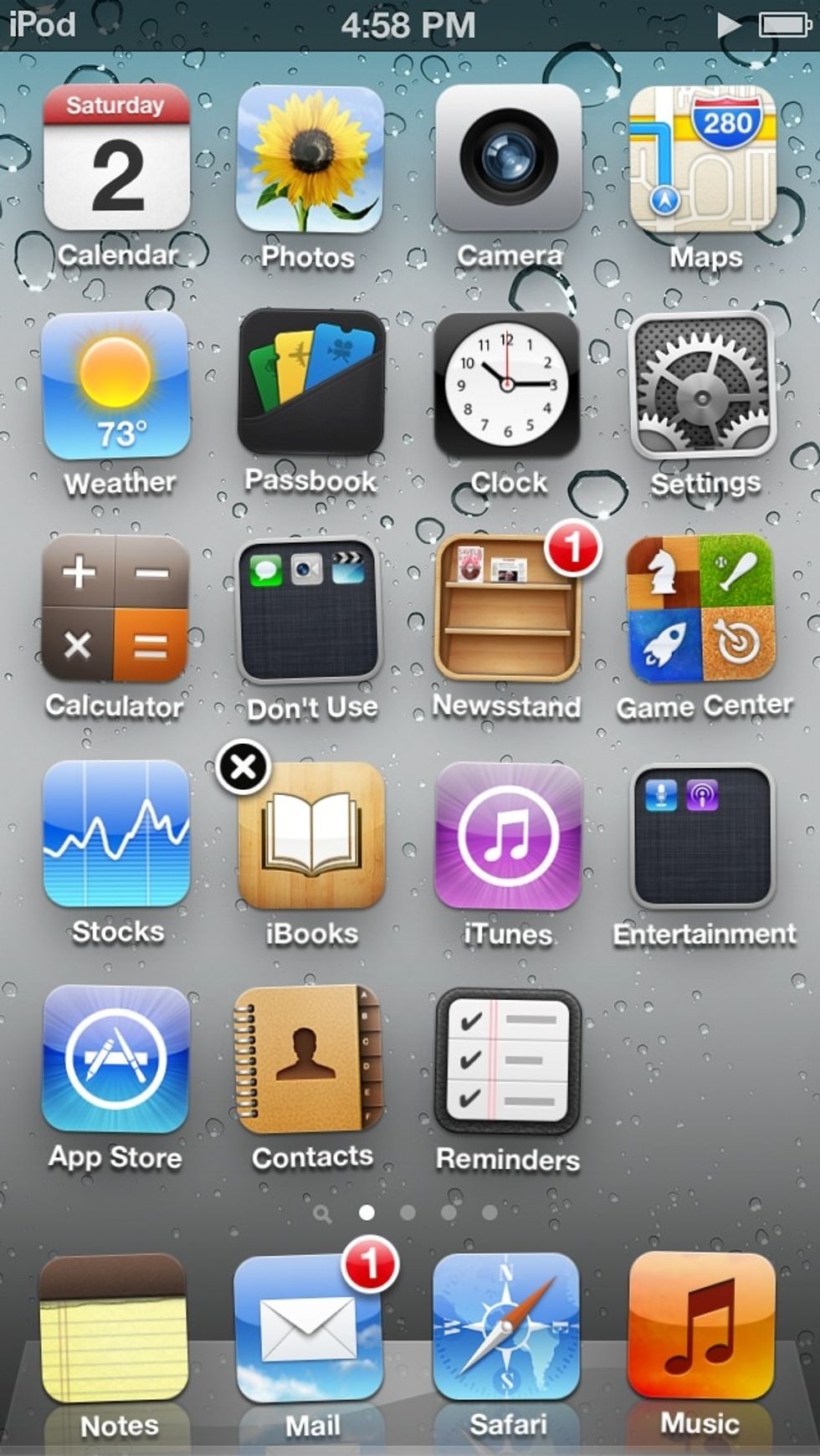 And they will be put into a folder. These folders are automatically named, but you can change the name by tapping the folder...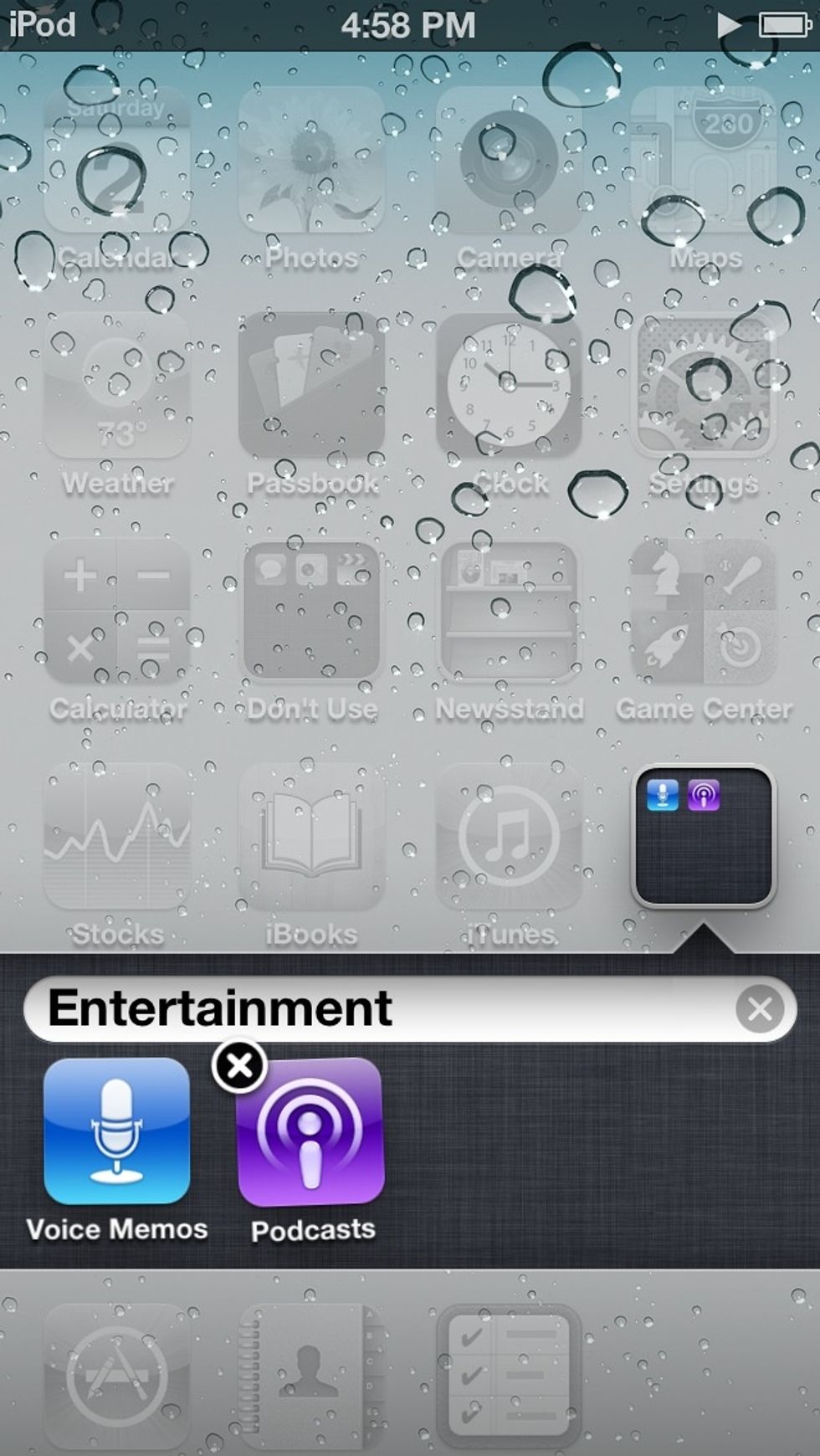 And tapping the name. Now enter the new name.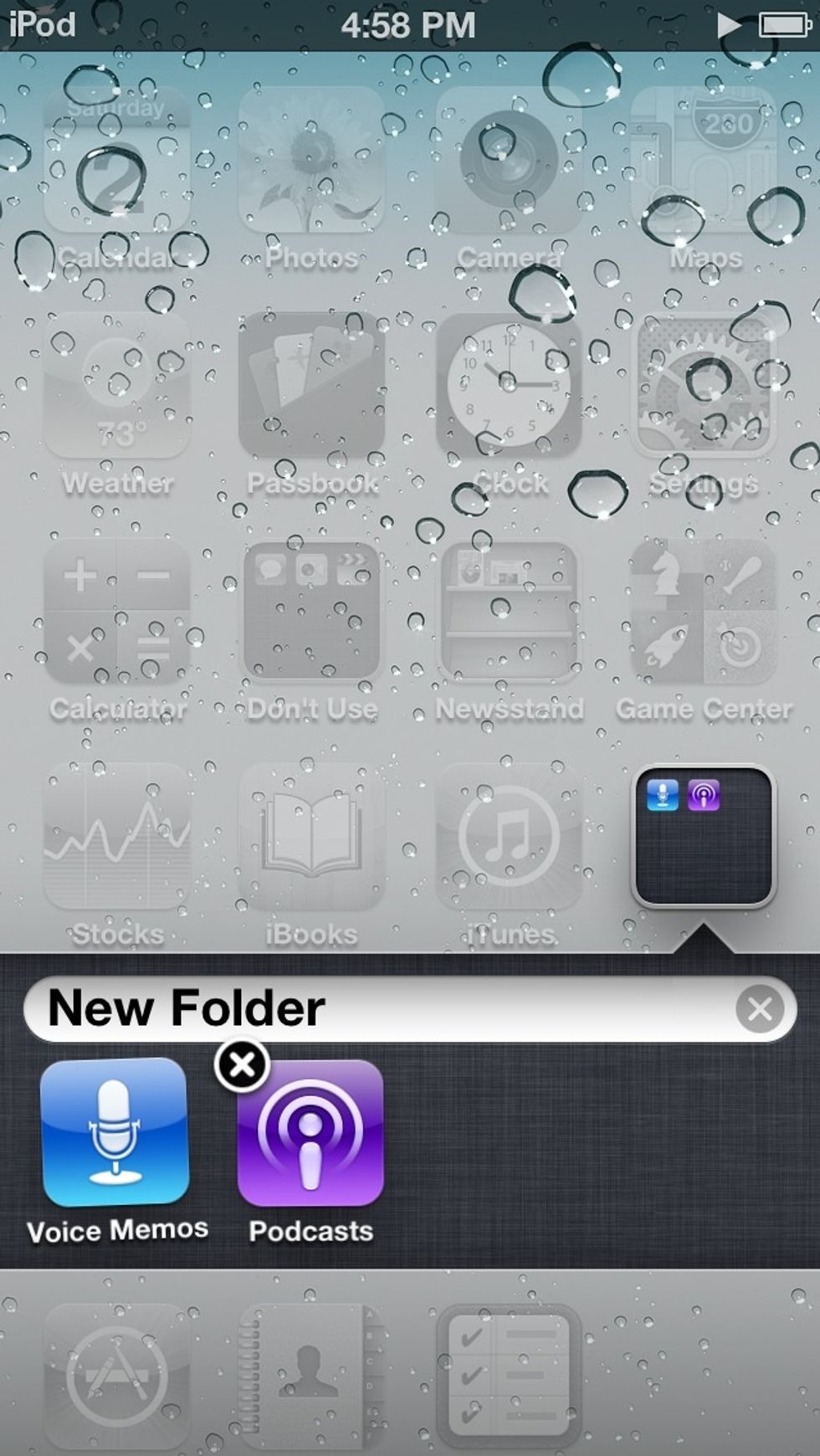 This new name is "New Folder."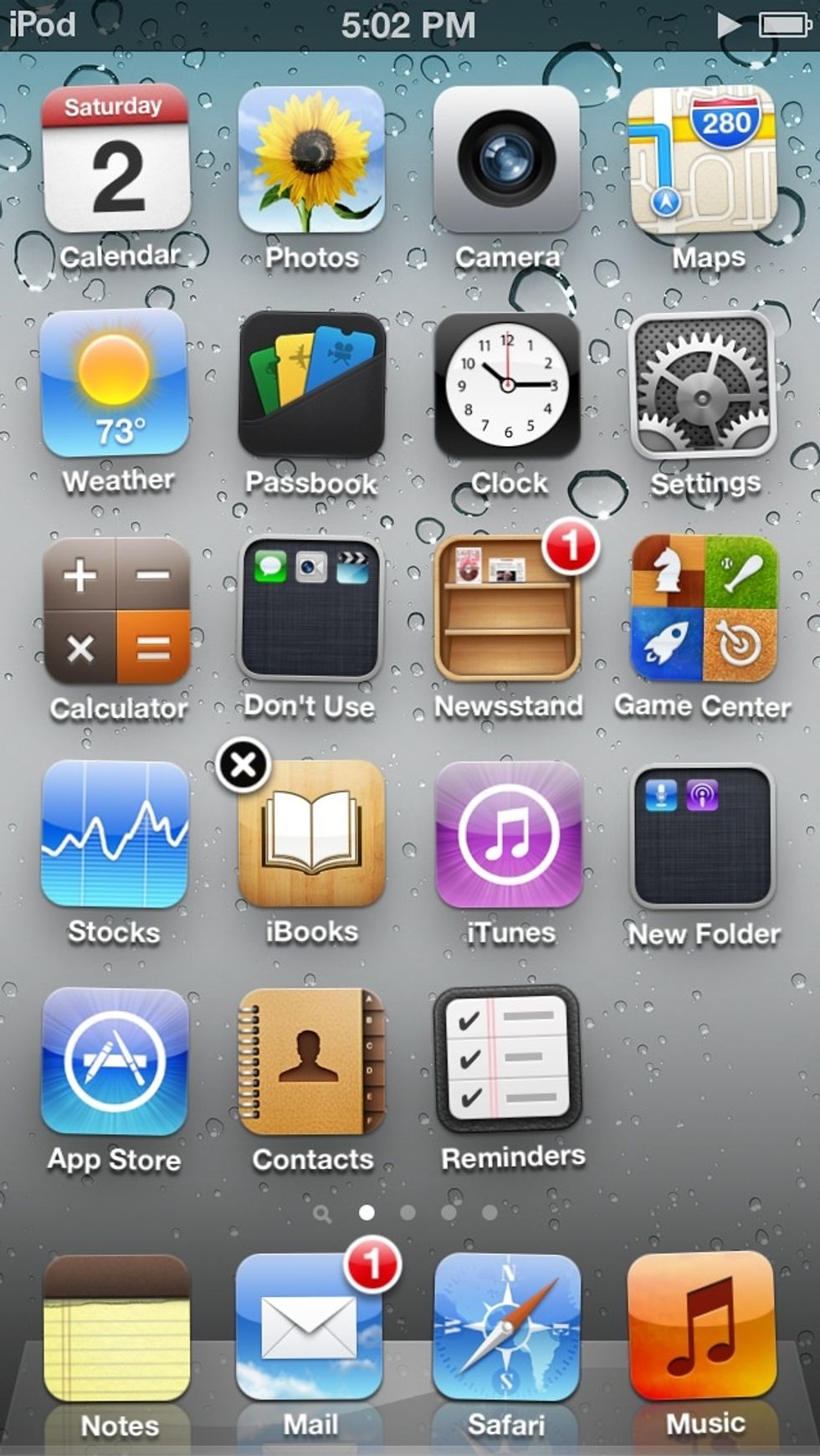 You can also add more apps. Start by exiting the folder (tap the outside of the gray area).
Now, just drag another app onto the gray patch, the folder. To add more apps to this folder, repeat this step and the past one.