How to put a nutcracker together and how to use it
It takes machinery to build but this is how. Easy to use.
29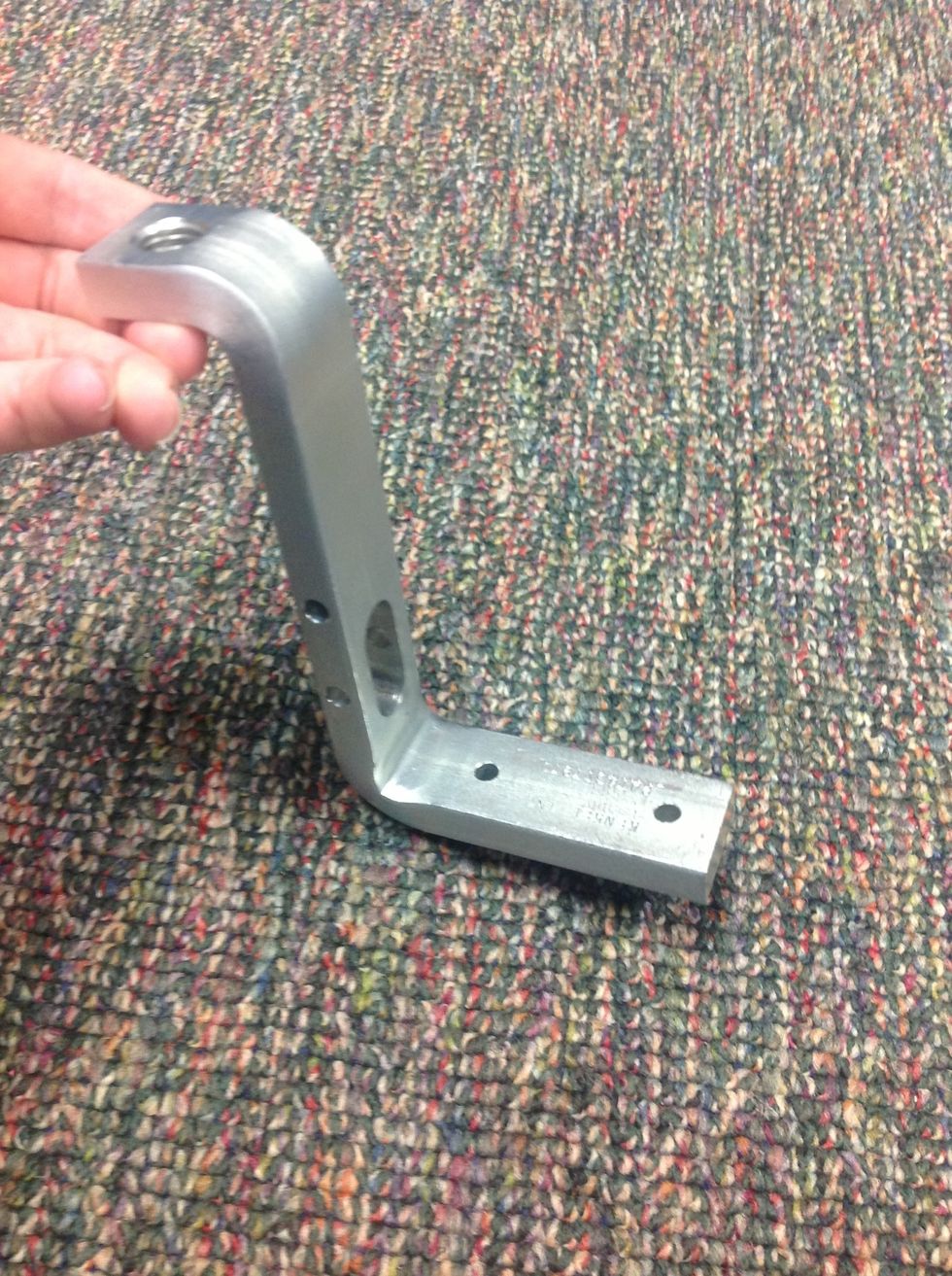 This is the z-frame. This part sets the basic shape for the nutcracker.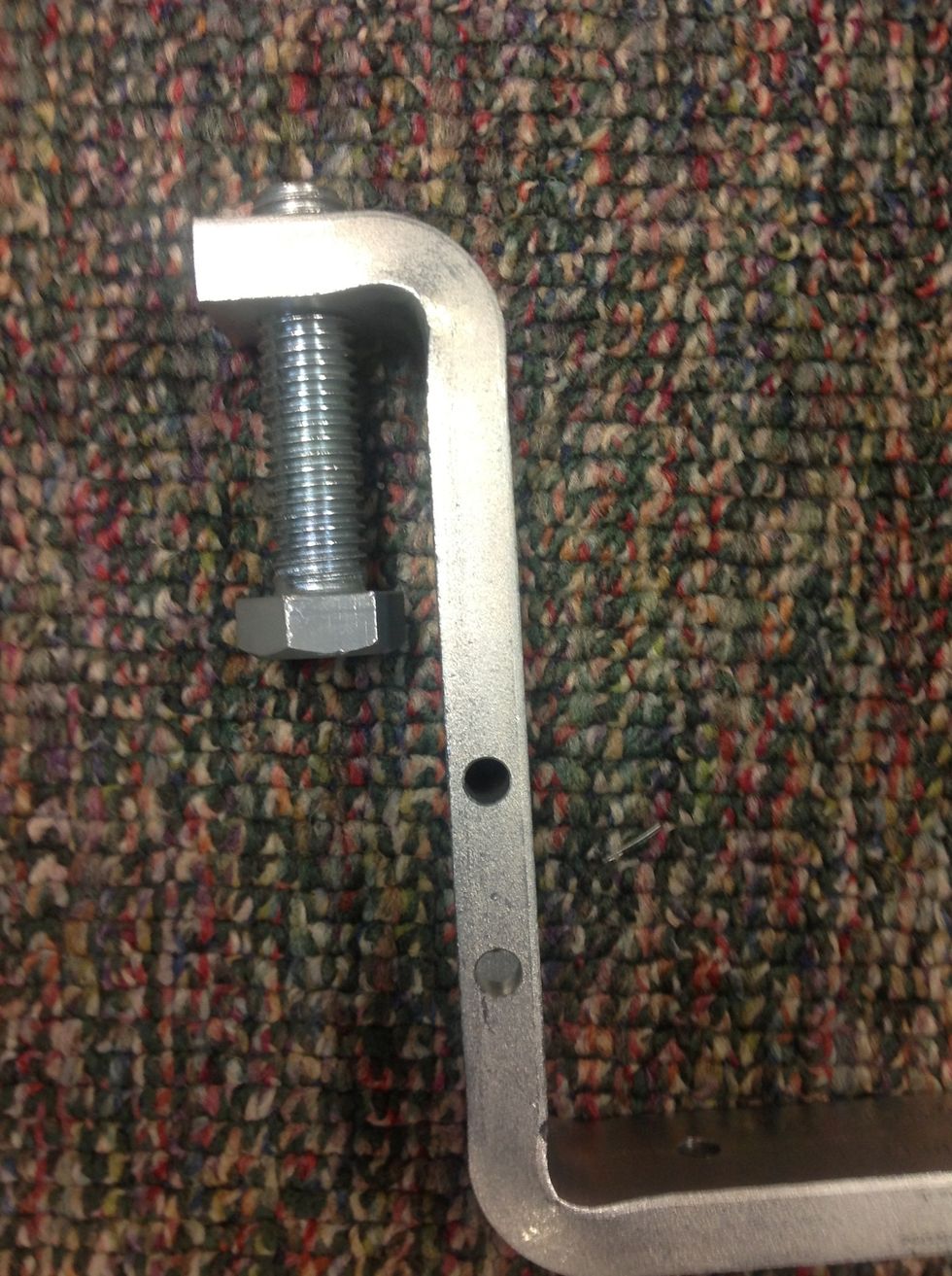 The bolt goes in upside down on the top of the z-frame. This bolt can adjust to fit different sized nuts.
The next step is to put the nob on the bolt to make it easy to adjust.
Next the handle goes through the hole in the z-frame. The second hole in the handle should line up with the bottom hole on the z-frame.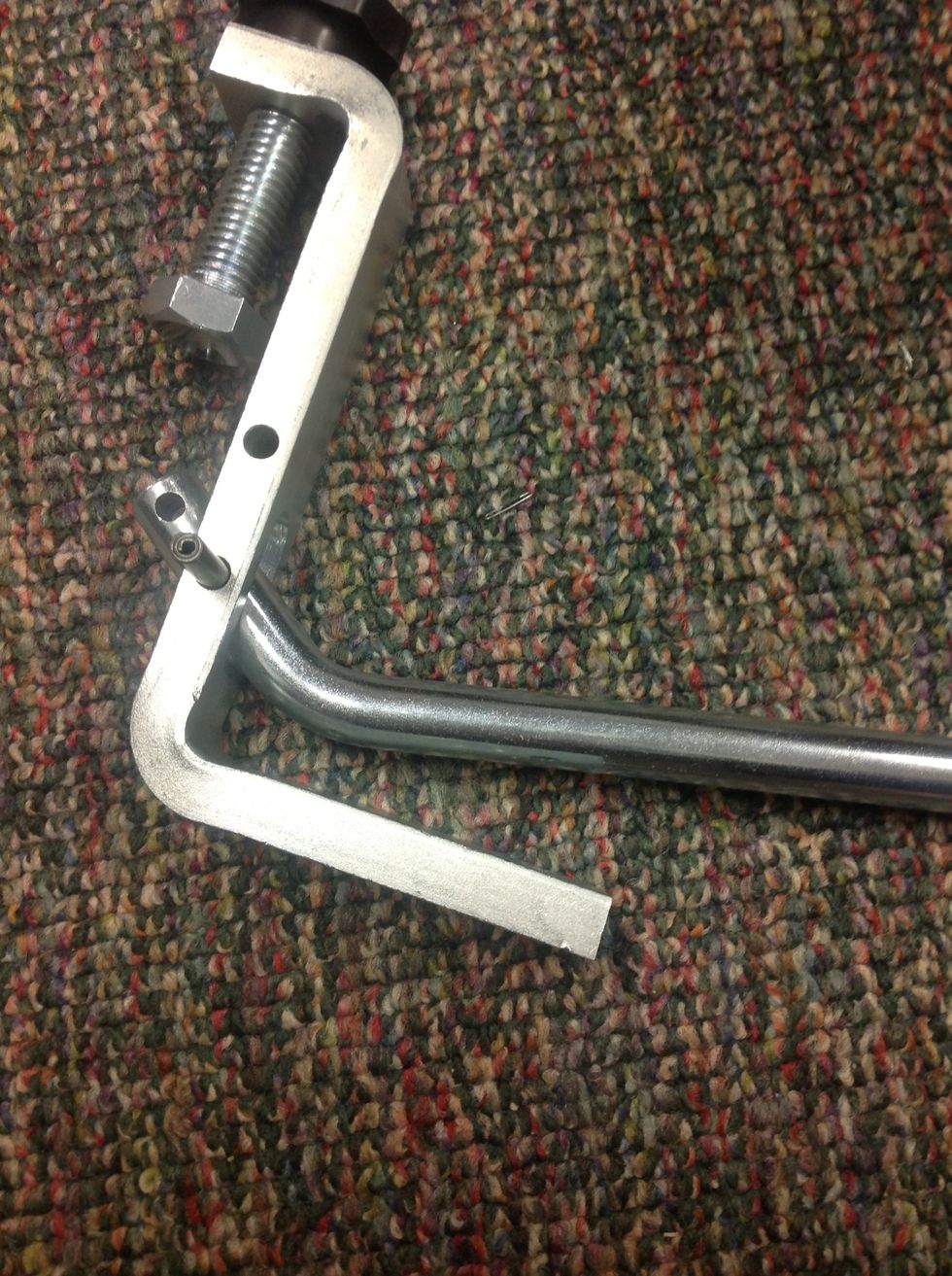 When the two holes line up one role pin connects them.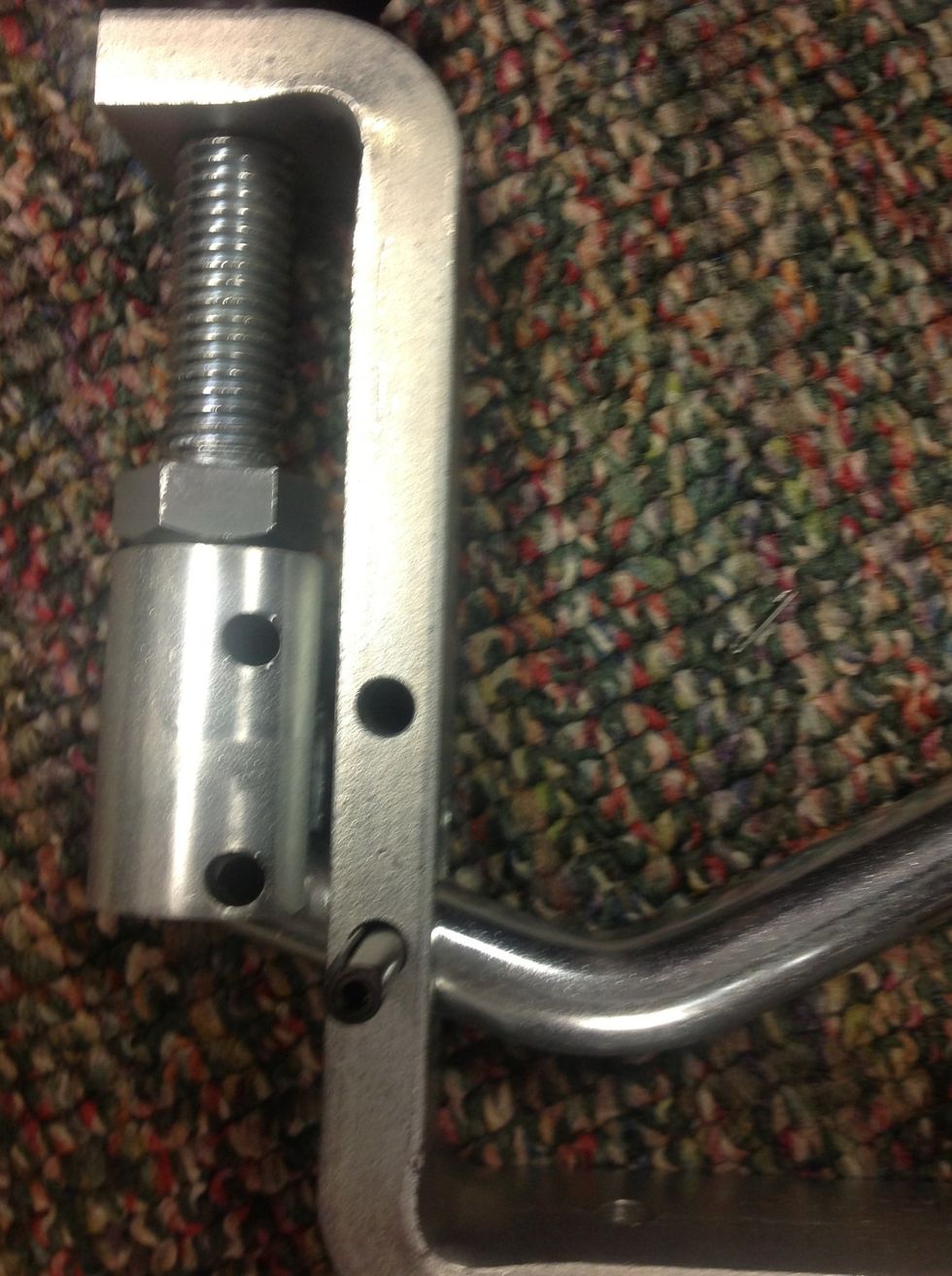 The cup goes on the end of the handle and the bottom hole lines up with the first hole in the handle.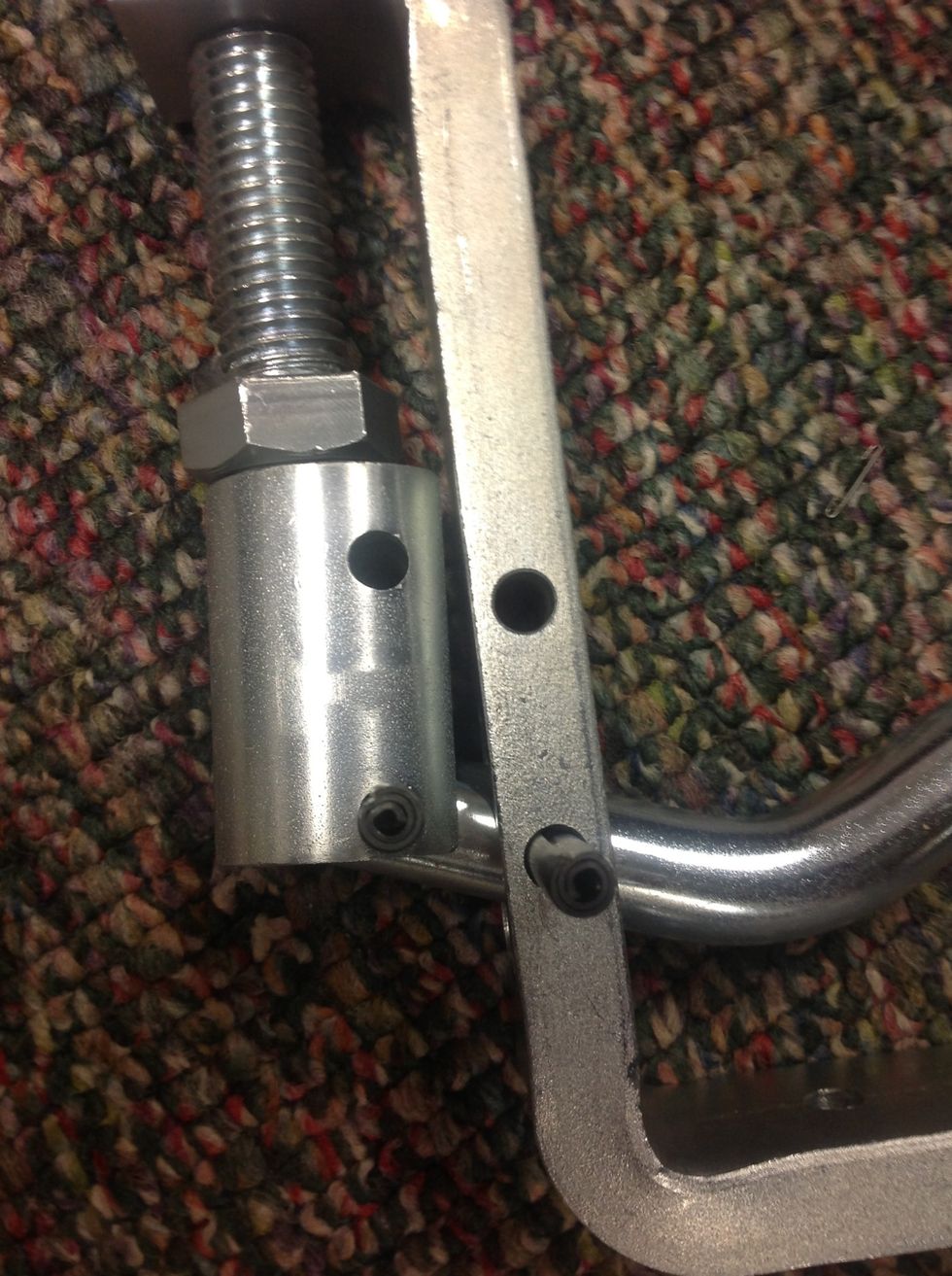 A role pin holds it in place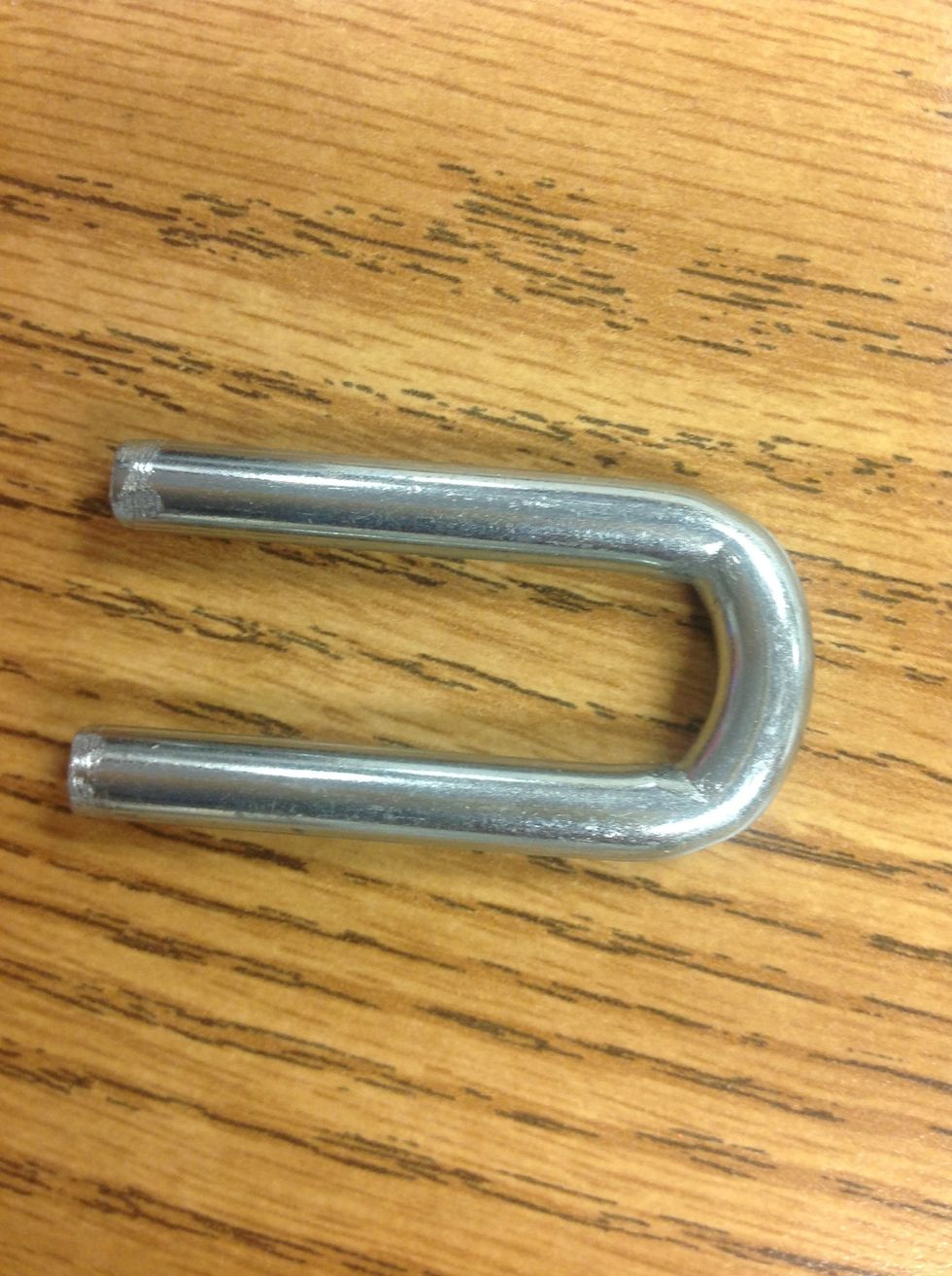 Next is the u-pin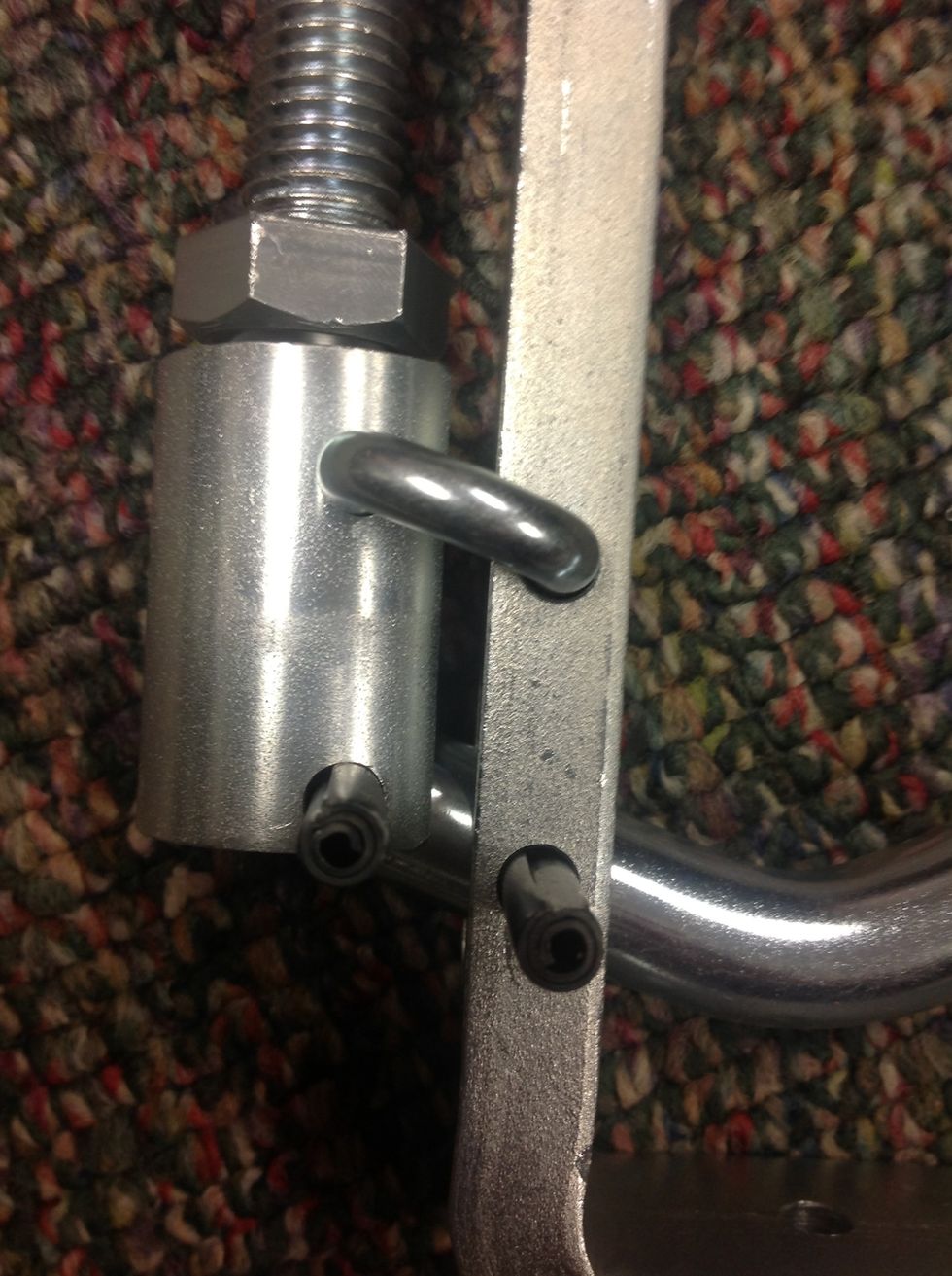 It slips it the top holes of the cup and the z-frame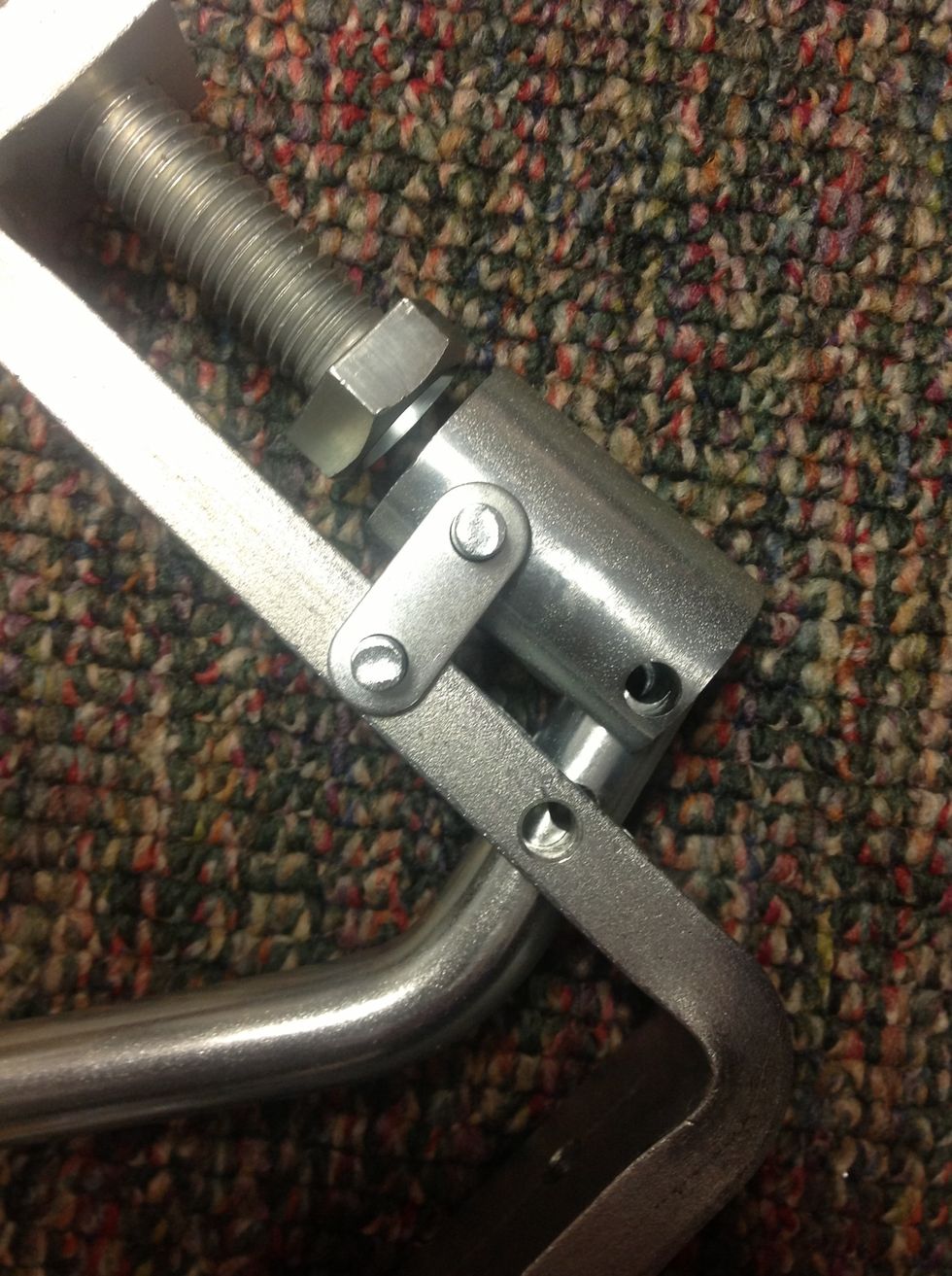 Then on the other side of the nutcracker one of the washers holds the u-pin in place.
The other two washers hold the first one in place.
Finally is the grip. This just slips on the end of the handle.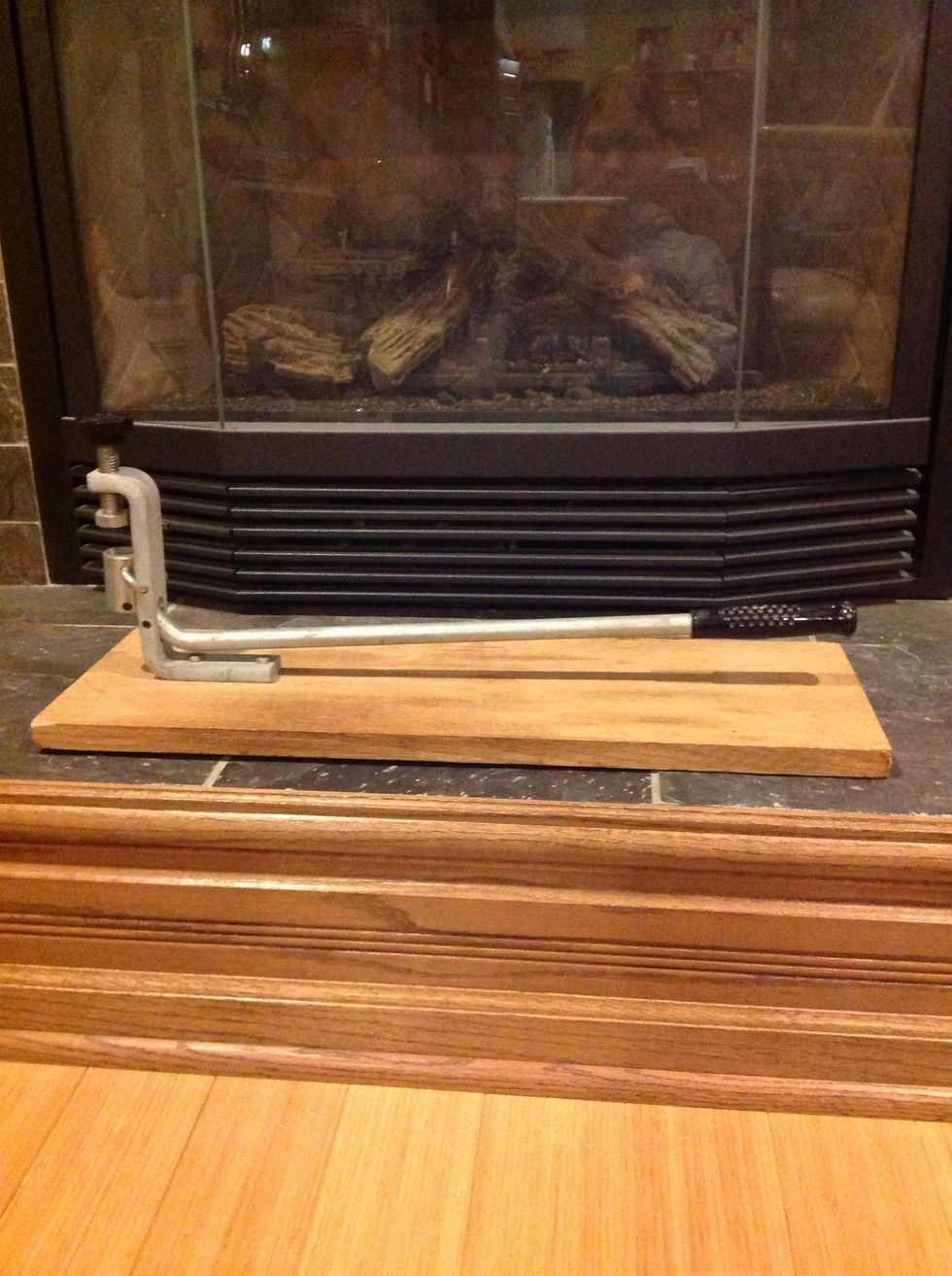 You can mount the nutcracker on a board using the bottom two holes to hold it in place.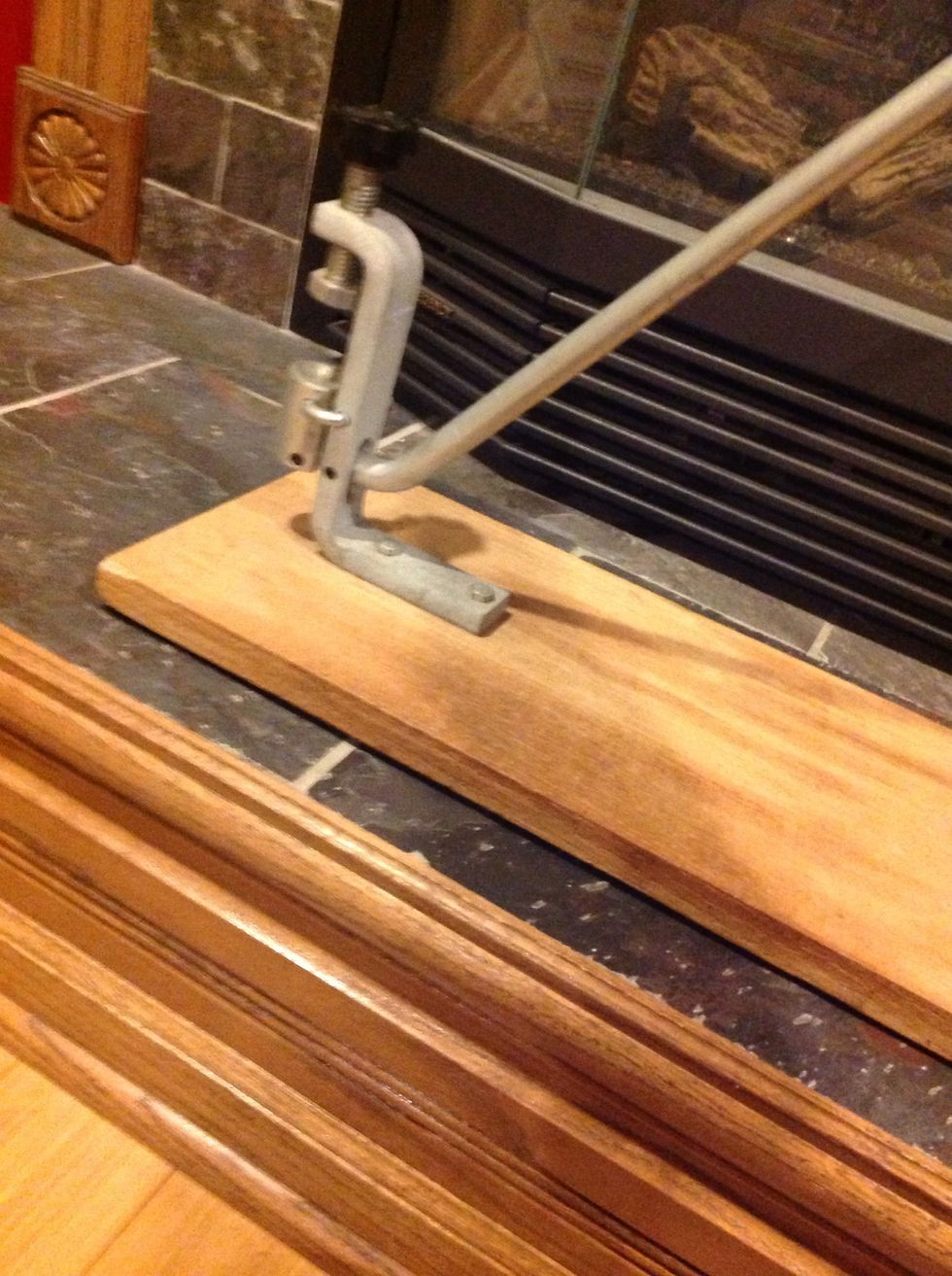 To use just lift the handle to put the nut in place in between the cup and the bolt. Then push down on handle to crack the outer shell.
1.0 Z-frame
1.0 Bolt
1.0 Nob
1.0 Cup
1.0 Handle
1.0 Grip
2.0 Washers
1.0 U-pin
2.0 Roll pins
1.0 Washer#2