Put a Folder in a Folder on the Apple Home Screen
1
First, press your finger on a folder and double click on your home button until you're on the multitasking screen.
Now click the home button again to return back to the home screen.
At this point, the folder that you chose should be a gray highlighted color. Click on another folder you want to place that folder in.
Make sure that folder is opened and then press the home button.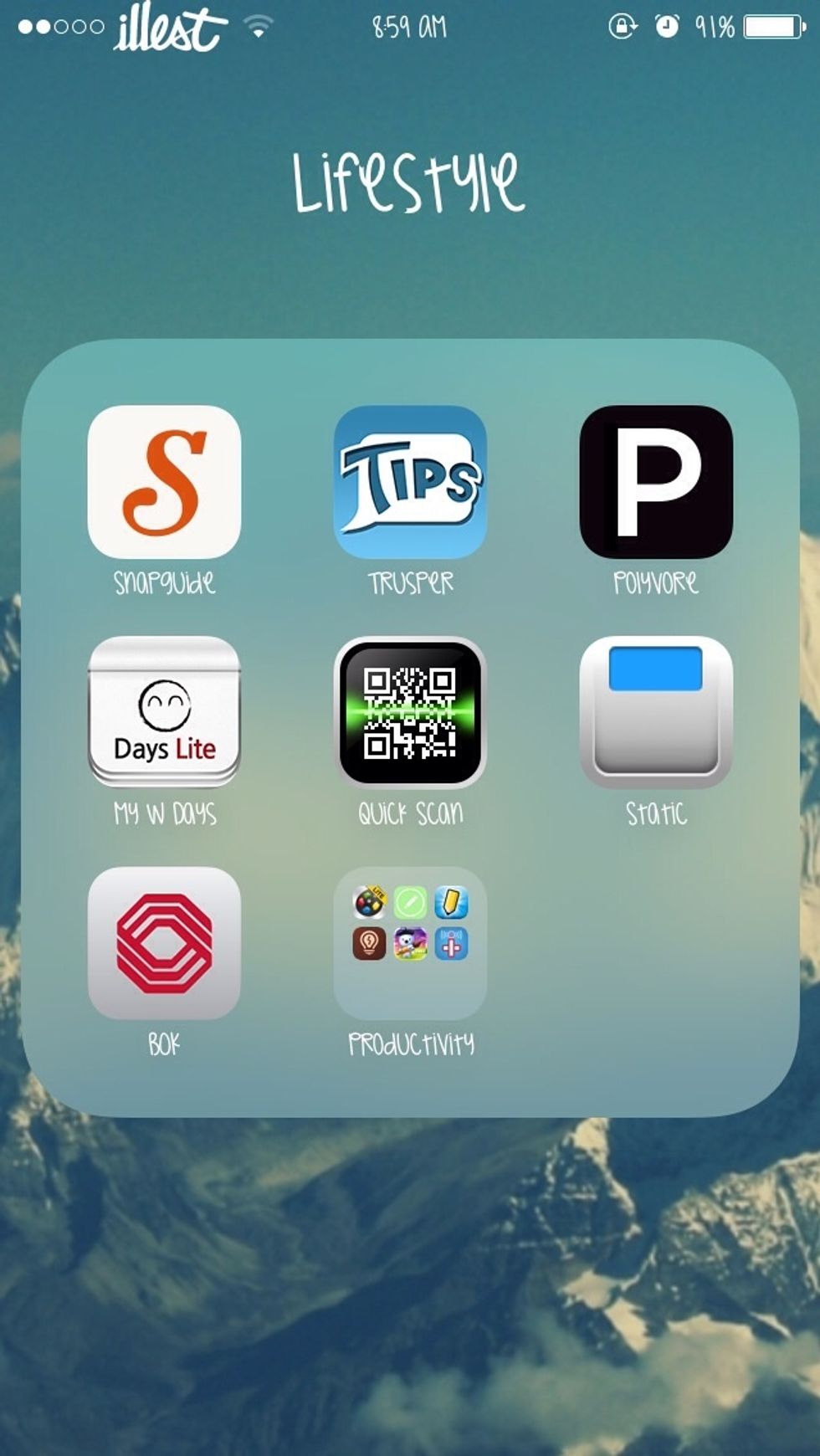 Your folder should be in the other folder. Feel free to put folder in folder in folder! :P