Pursue Your Passions and Travel the World
1
Step one: ask yourself what the junk makes you get out of bed in the morning. As delicious as coffee is, you know very well that there is something deeper you wake up for. (It's not waffles, either.)
Next, once you figure out what that bundle of joy is, think about the specifics of how you want that to play out. Are you passionate about working with kids? With animals? In the medical field?
If it's working with children, do you find yourself wanting to help out in orphanages? Or do you prefer teaching English in India? Or would you enjoy coaching a soccer team for street kids in Ghana?
Seriously, make some ice cream and sit down. I want you to really think about this. Your life is way too precious to be wasted on a monotonous job that you drag yourself out of bed for every day.
What makes you cry? What makes you pound your fist on the table with anger? Is it injustice for refugees? Is it the extent of poverty in rural villages? Is it the inhumane treatment of animals?
Great, now that you've finished your ice cream and took the time to figure out what your heart actually cares about, open Google.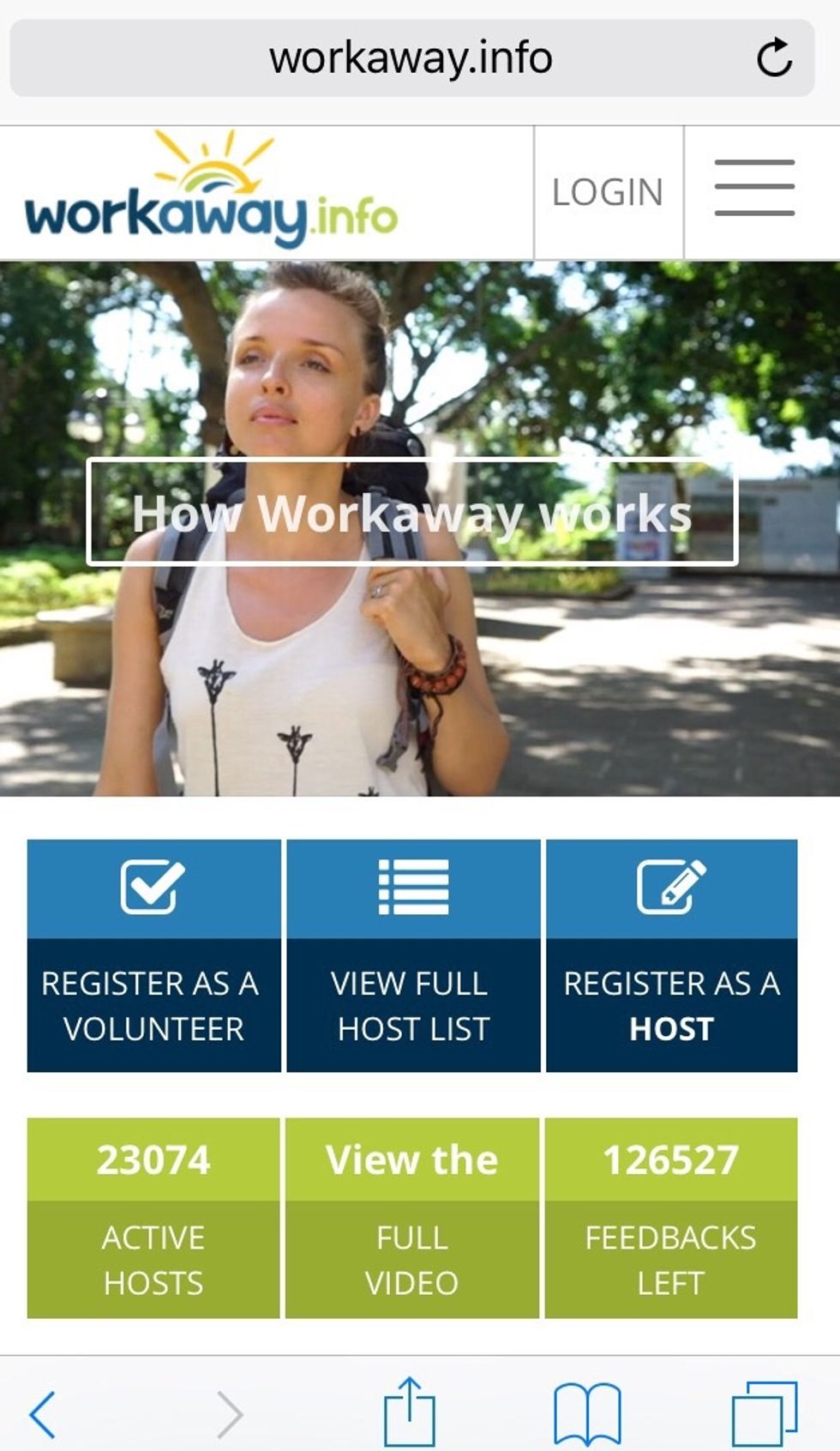 My personal favorite website on this whole planet is a wonderful site called www.workaway.info. (okay, it's actually www.topwithcinnamon.com) (Or www.disneychannel.com. Whatever)
In essence, go to the website. Find out where you wanna go and what you wanna do. Message the person who posted it. Ask if they have availability for when you wanna come. Make sure they're legit.
Do a ridiculously weird happy dance in your room or kitchen, because you're on your way.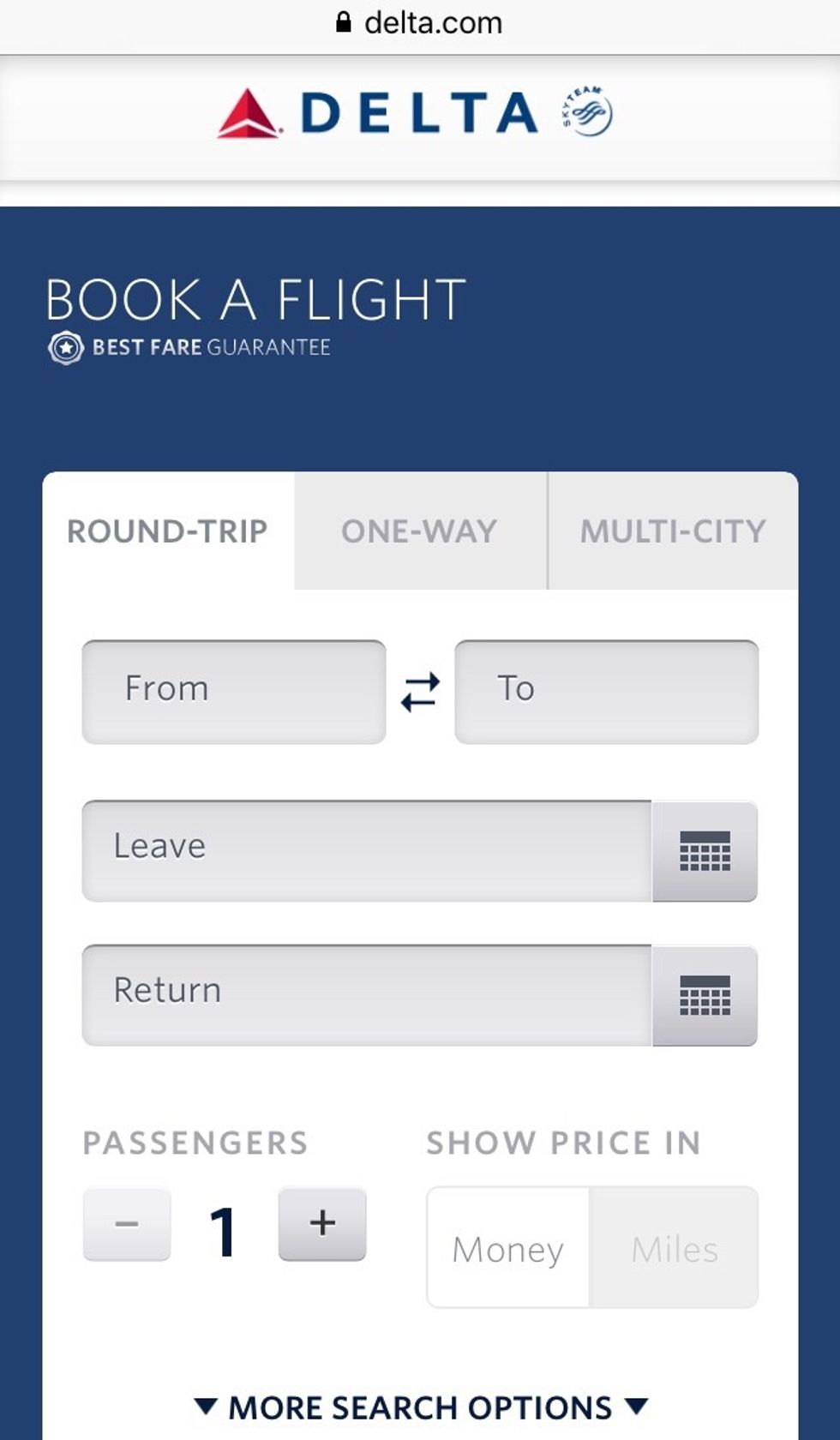 Book ya ticket.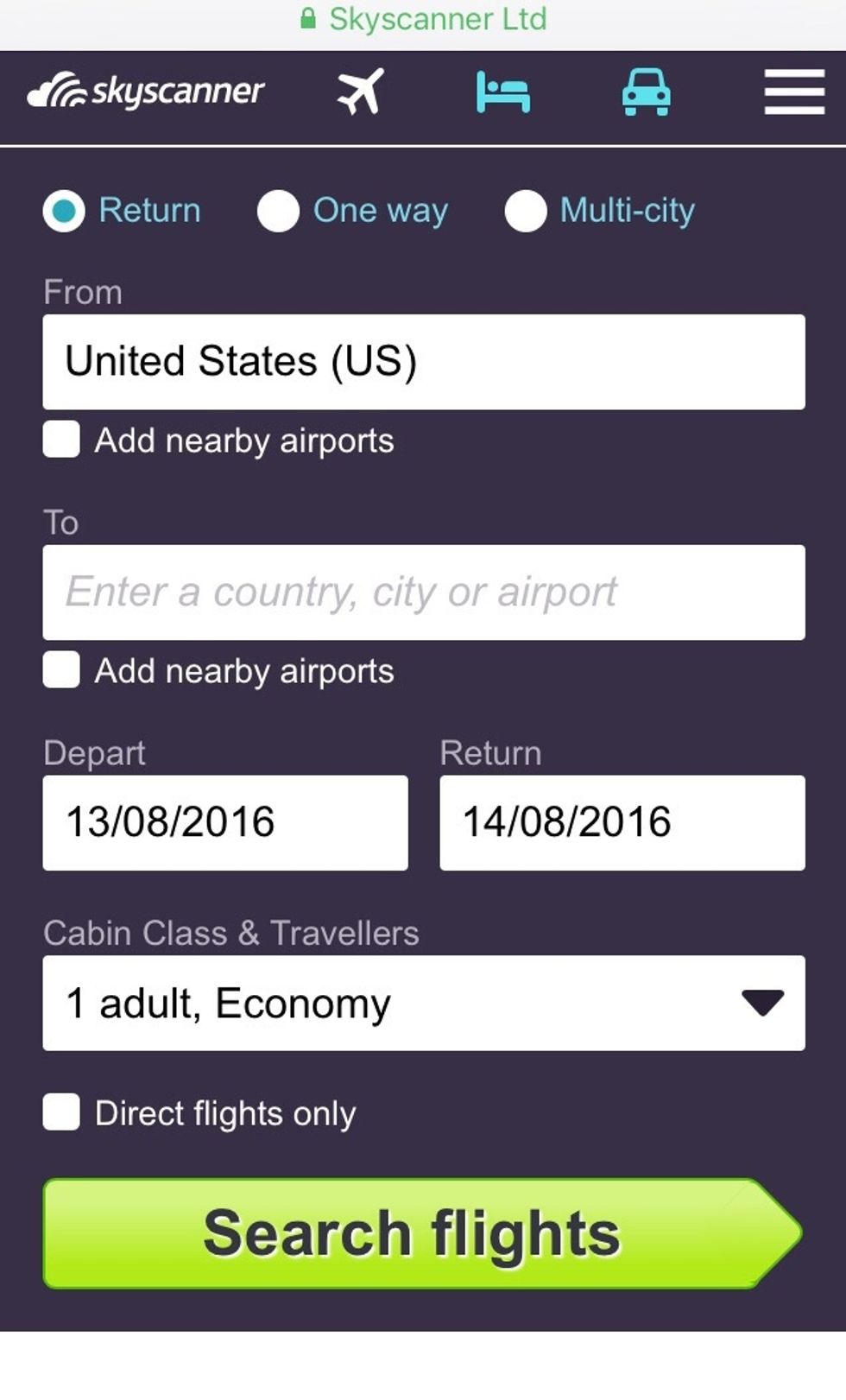 Skyscanner.com is also an incredible website for cheap flights, so hit that junk up, as well
This next step is super important, so please pay close attention:
Stop second guessing yourself. Go.
Do another happy dance, because the first one wasn't weird enough
Internet connection
A Dream
A bowl of ice cream