So I have too many clothes... Some things I've worn once at the most! So if you're like me, here's an easy way to get rid of clothes you don't use.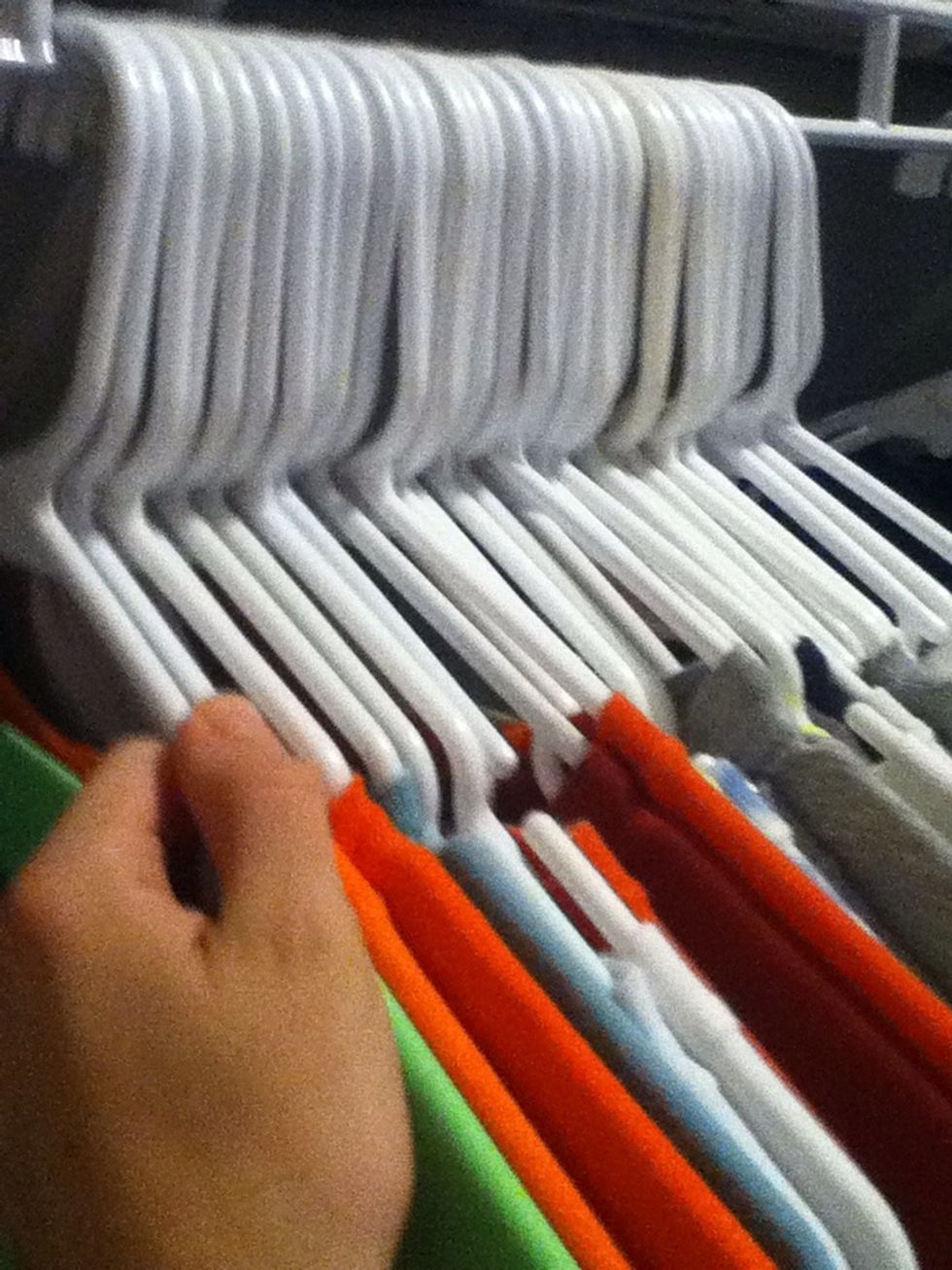 Take all your clothes hangers...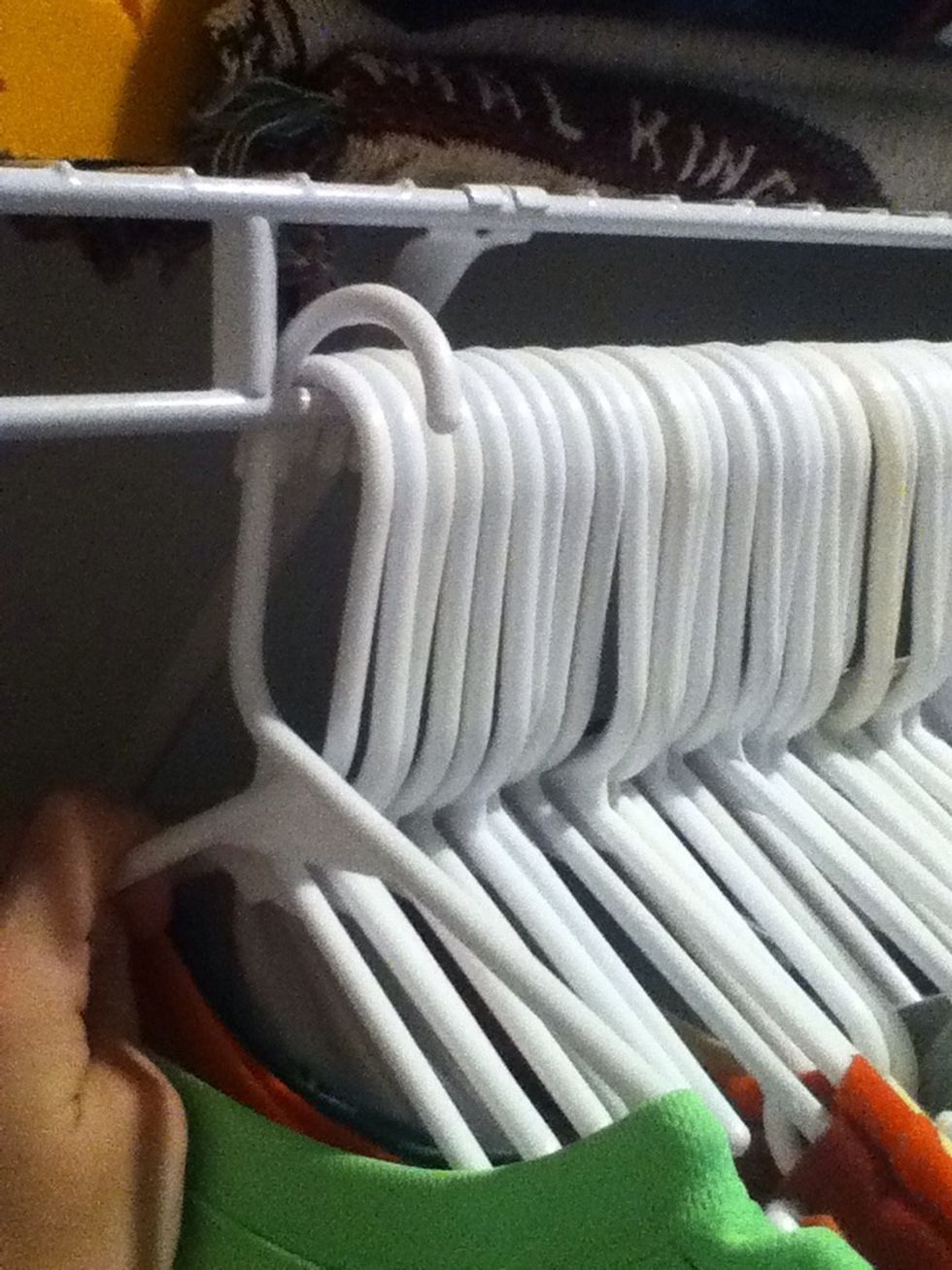 And put then backwards! When you wear whatever is in that hanger, flip it frontways.
At the end of a predetermined amount if time, the ones that are still backwards are the clothes you should get rid of! A good idea is to donate all the clothes you don't use to a goodwill!
Hopefully this will help you get a fresh start in the New Year!