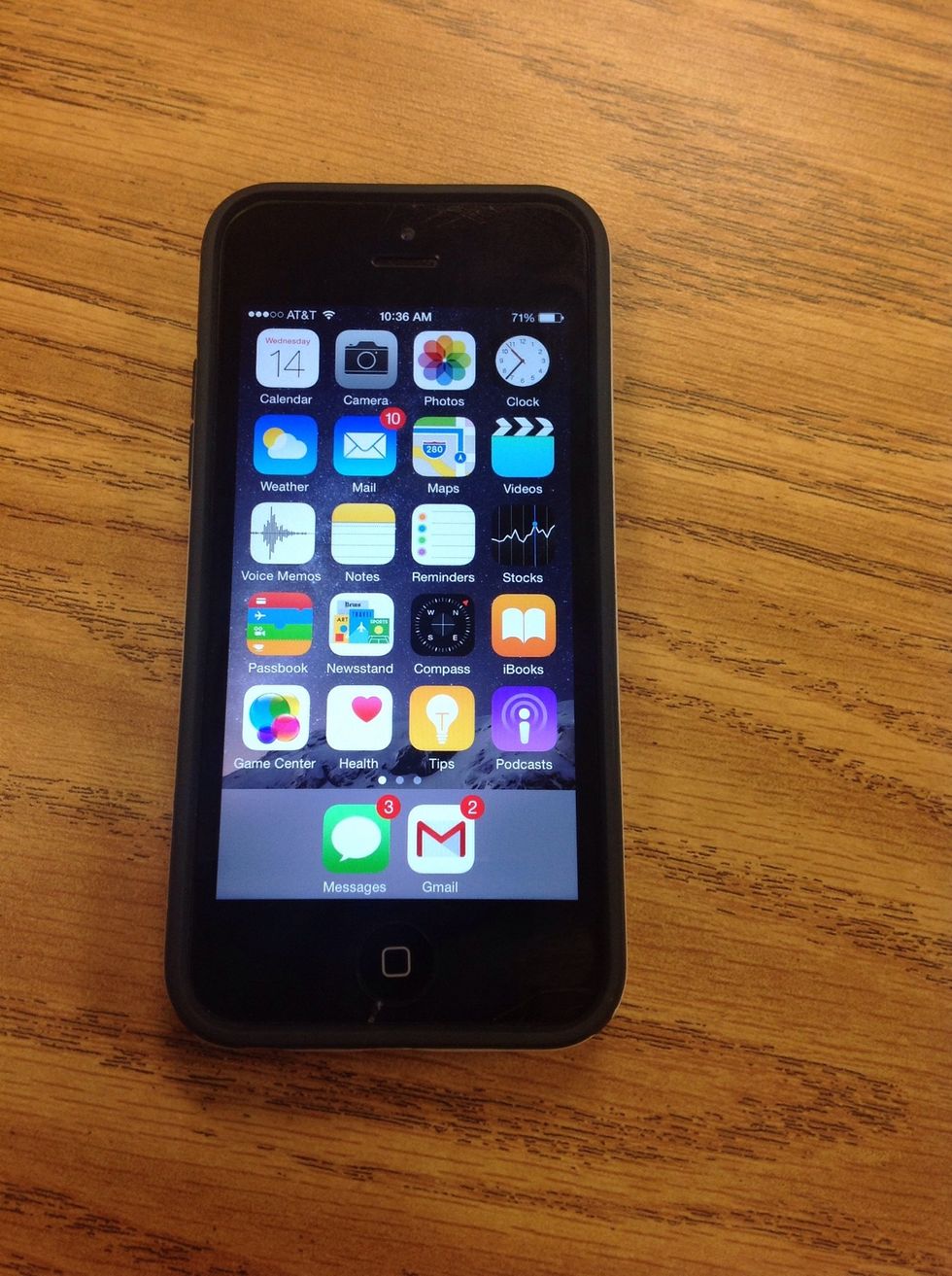 Find a computer or smart phone with internet access.
Open your internet page and go to the search bar. (in this case I will be using amazon.com, however there are many more shopping sites out there.)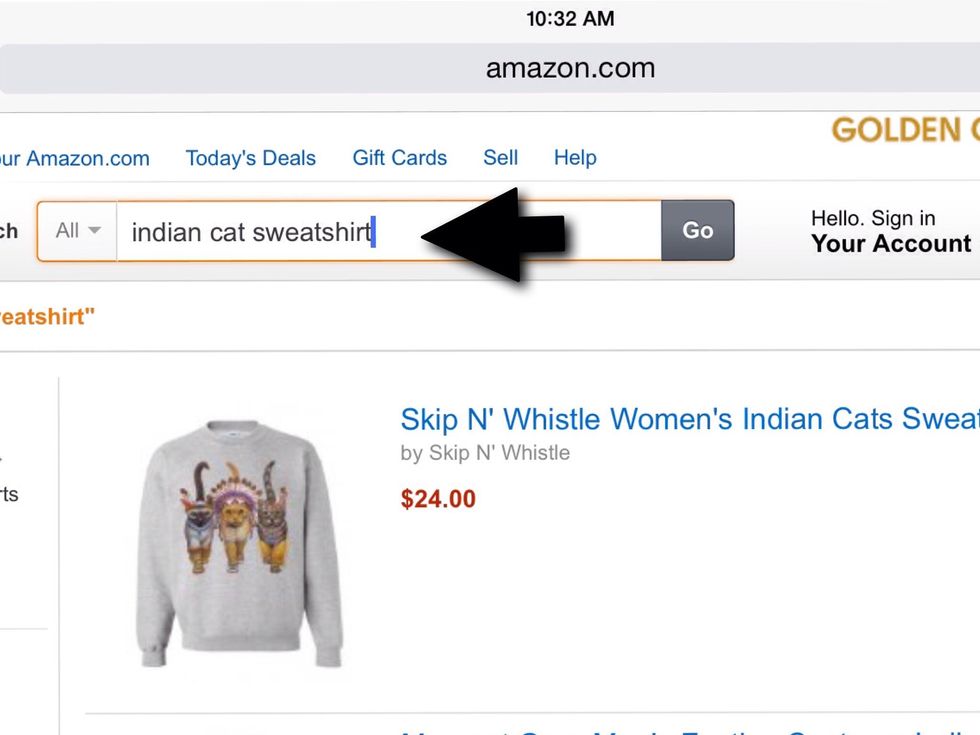 Once hitting enter, it will take you to Amazon home page. You then go to the Amazon search bar, and type in a product you are wishing to purchase.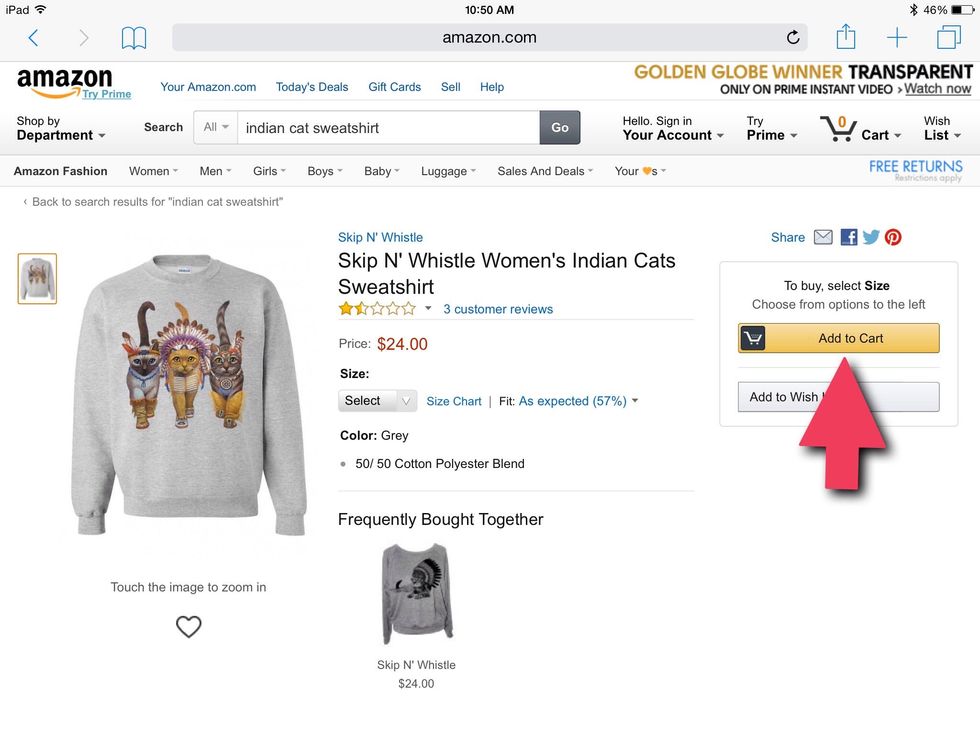 Click on the item you would like to buy, and click the "add to cart" button on the right.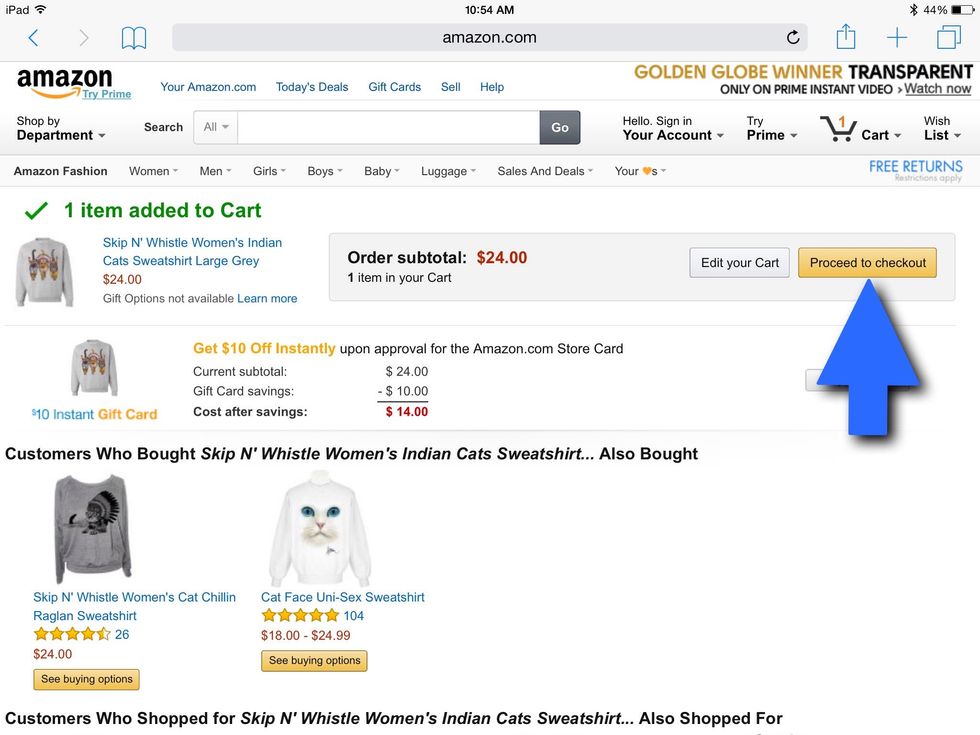 It will then refresh the page to your items in cart, you then look to the right and click the button that says "proceed to checkout".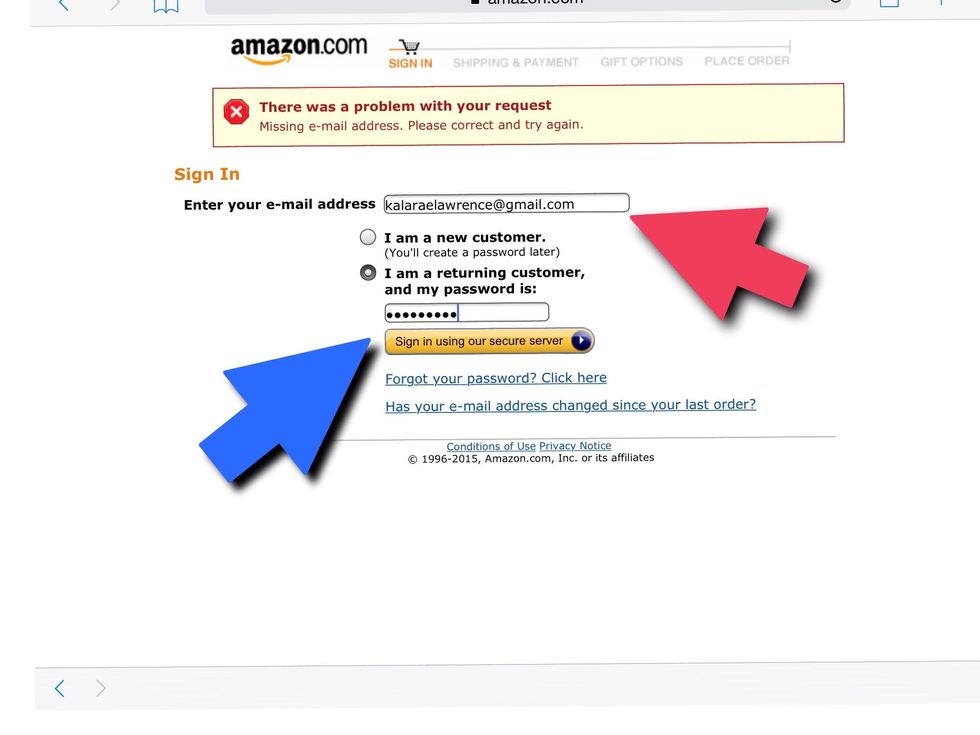 After proceeding to checkout, you will then be asked to log in to your account, or you will have to create an account.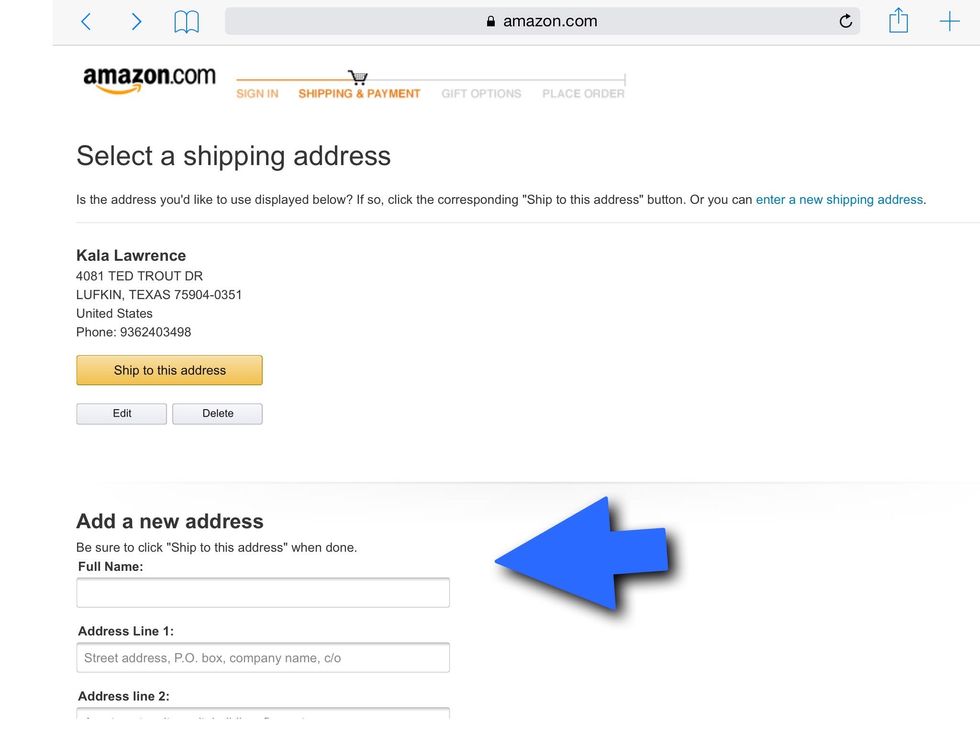 If you are a frequent online shopper, your address will most likely be presented at the top as mine is. If not, you will be asked to submit your billing address and card information.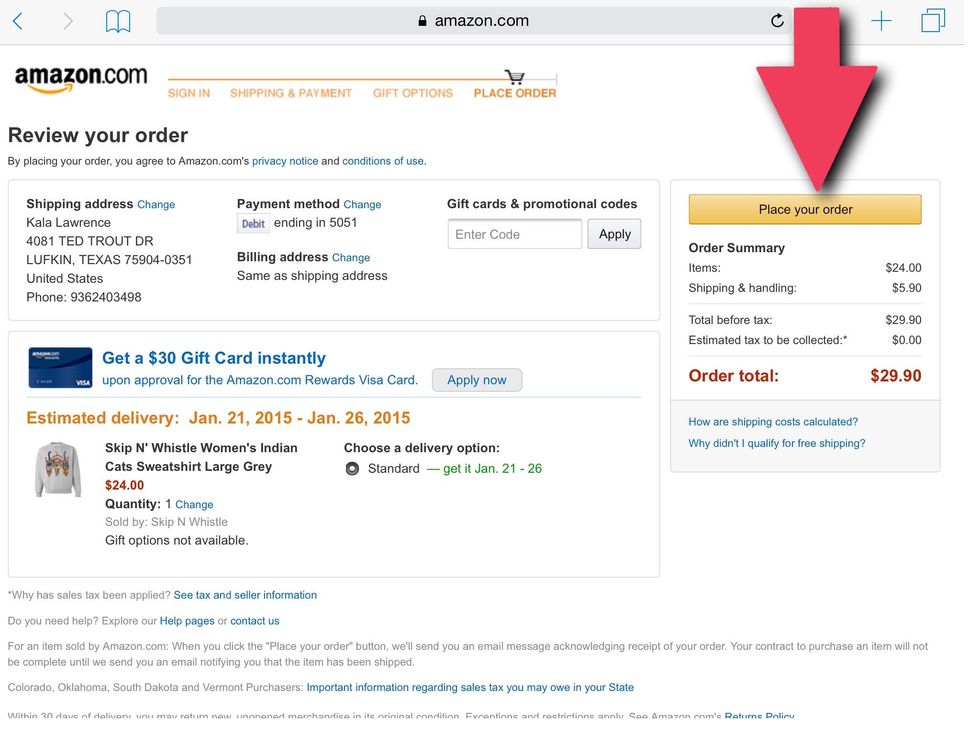 It will then take you to the final step, all you do is place your order on the right hand side, and there you go! You have learned how to online shop!!
Audience- new online shoppers
A computer or mobile device with internet access
Have a debit/credit card handy!