If you want to purchase more than one item on wikets you need to purchase them a certain way to get credit for everything. All steps should be done through the wikets site!
First go to your first item and chose the buy button and add it to your cart. Then exit and go to your second item and add it to your cart. You should have two items in your cart.
Purchase both items and when it comes to screen where it tells you that you have purchased the item press the bought button as usual. Now go back to the first item that you added to your cart.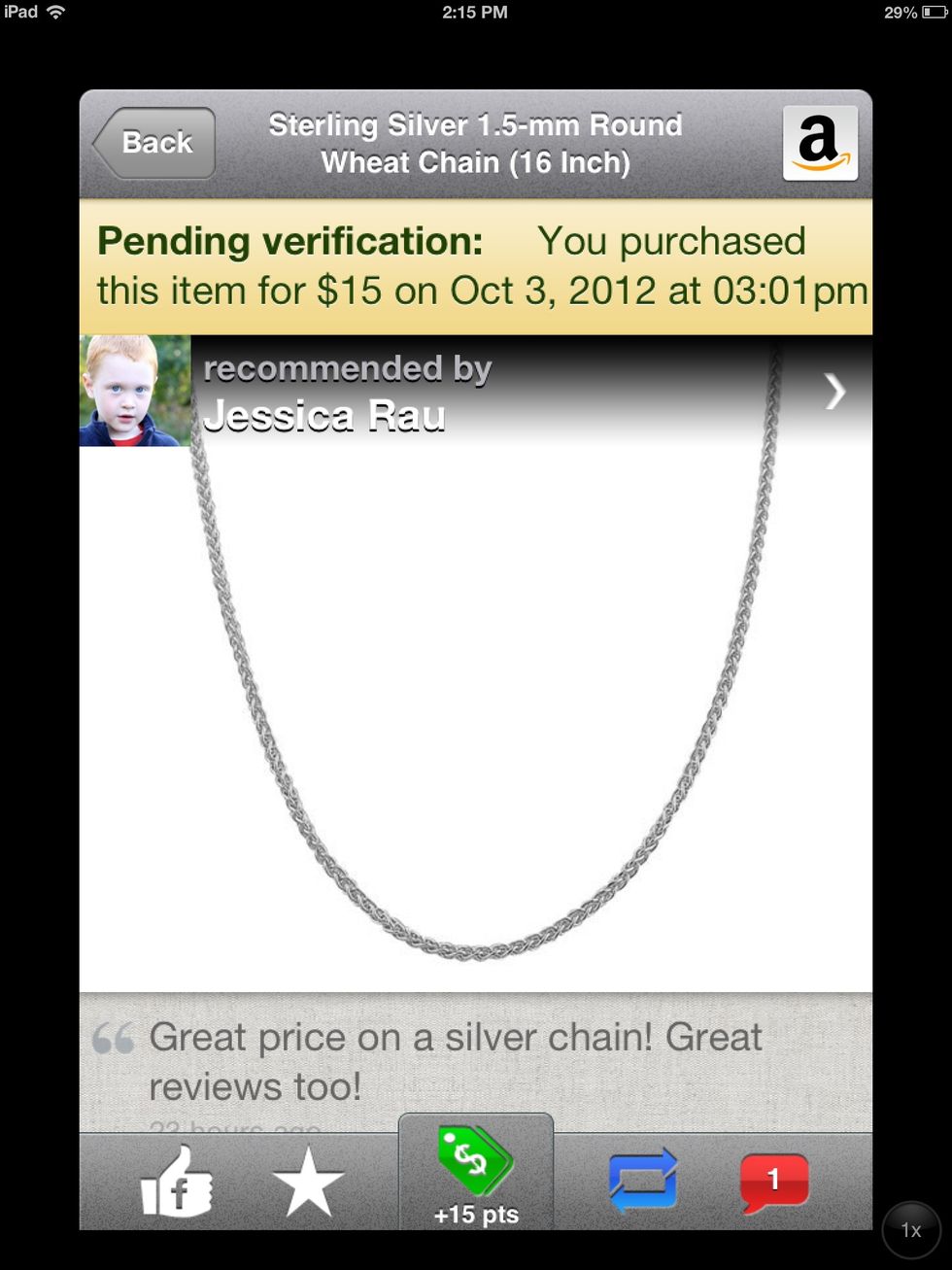 Click the buy button.
Choose Your Account.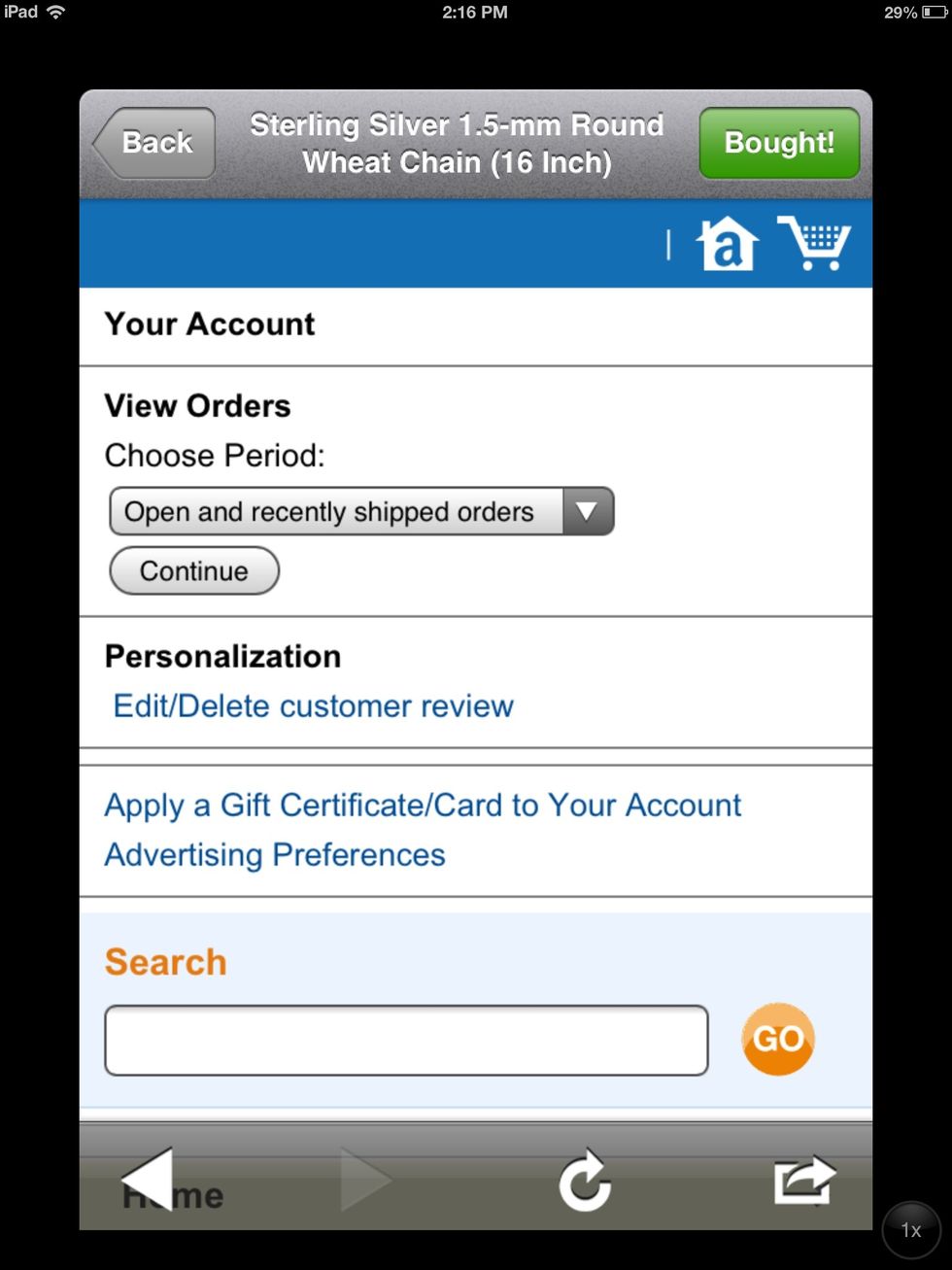 Sign in and choose continue to access recent orders.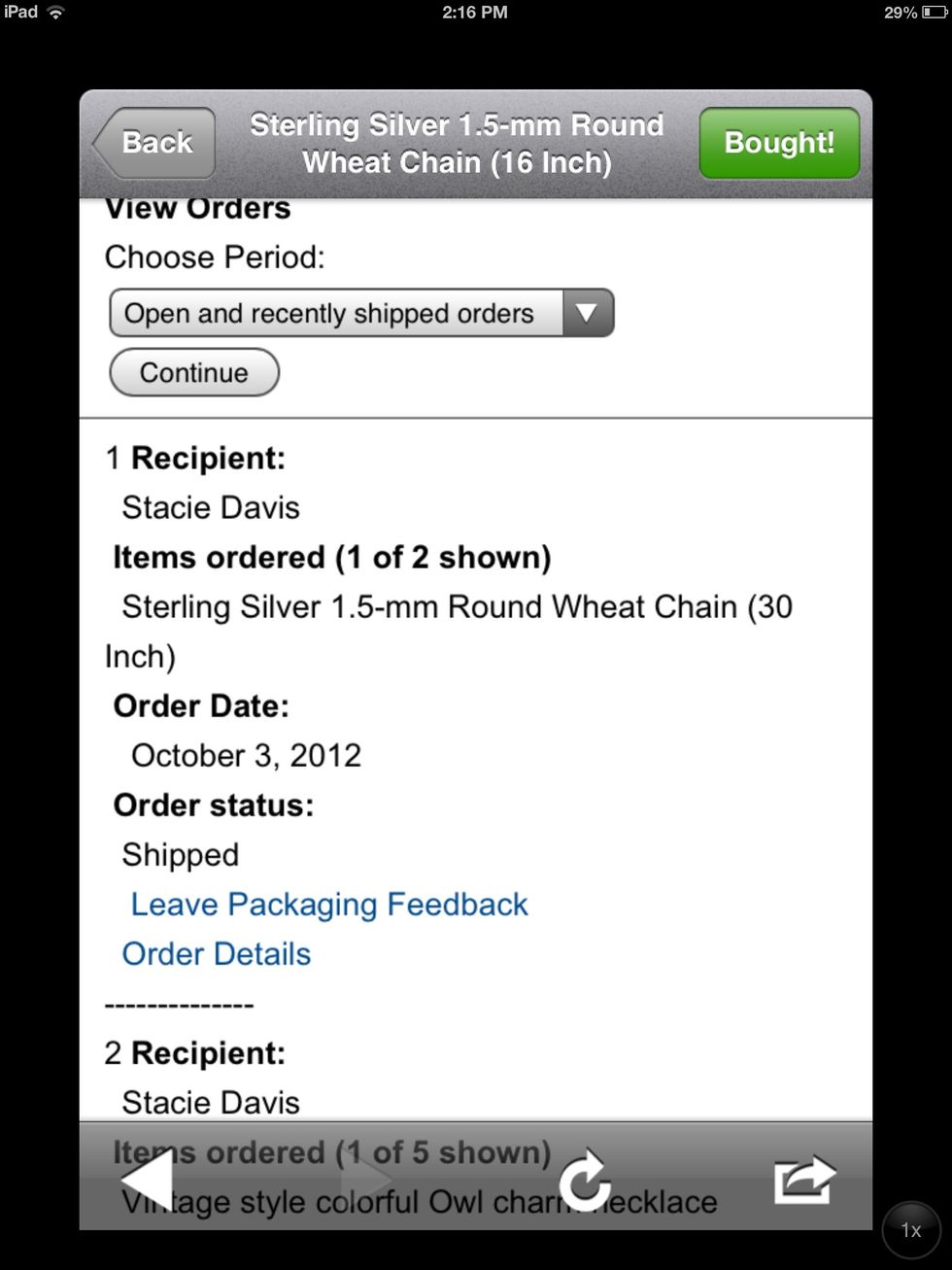 Choose order details for the item you purchased.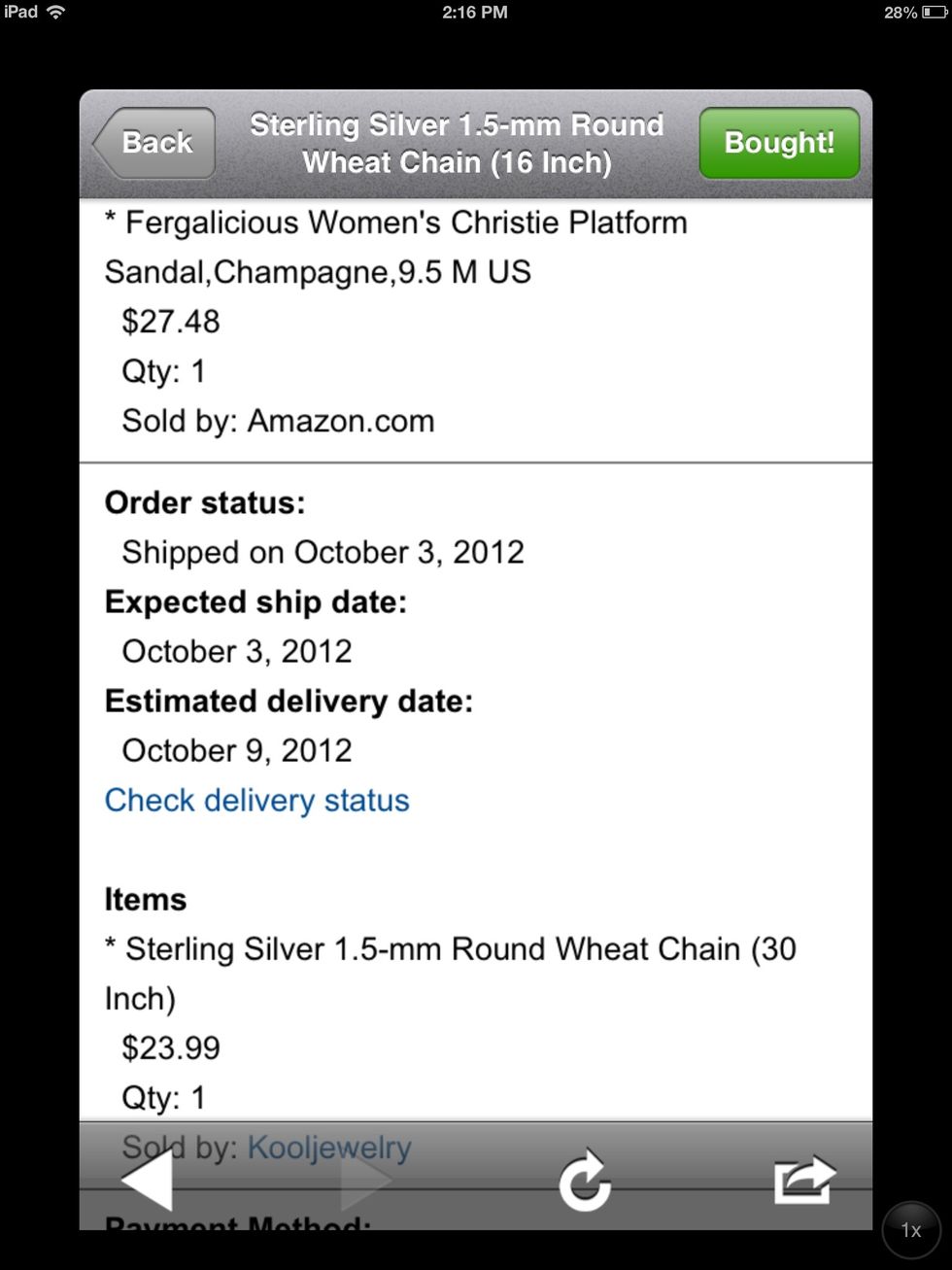 Scroll to where it shows you bought the other items in your purchase and press the bought button to capture it.