This prank will work for people that is bad at the "Auto Correction"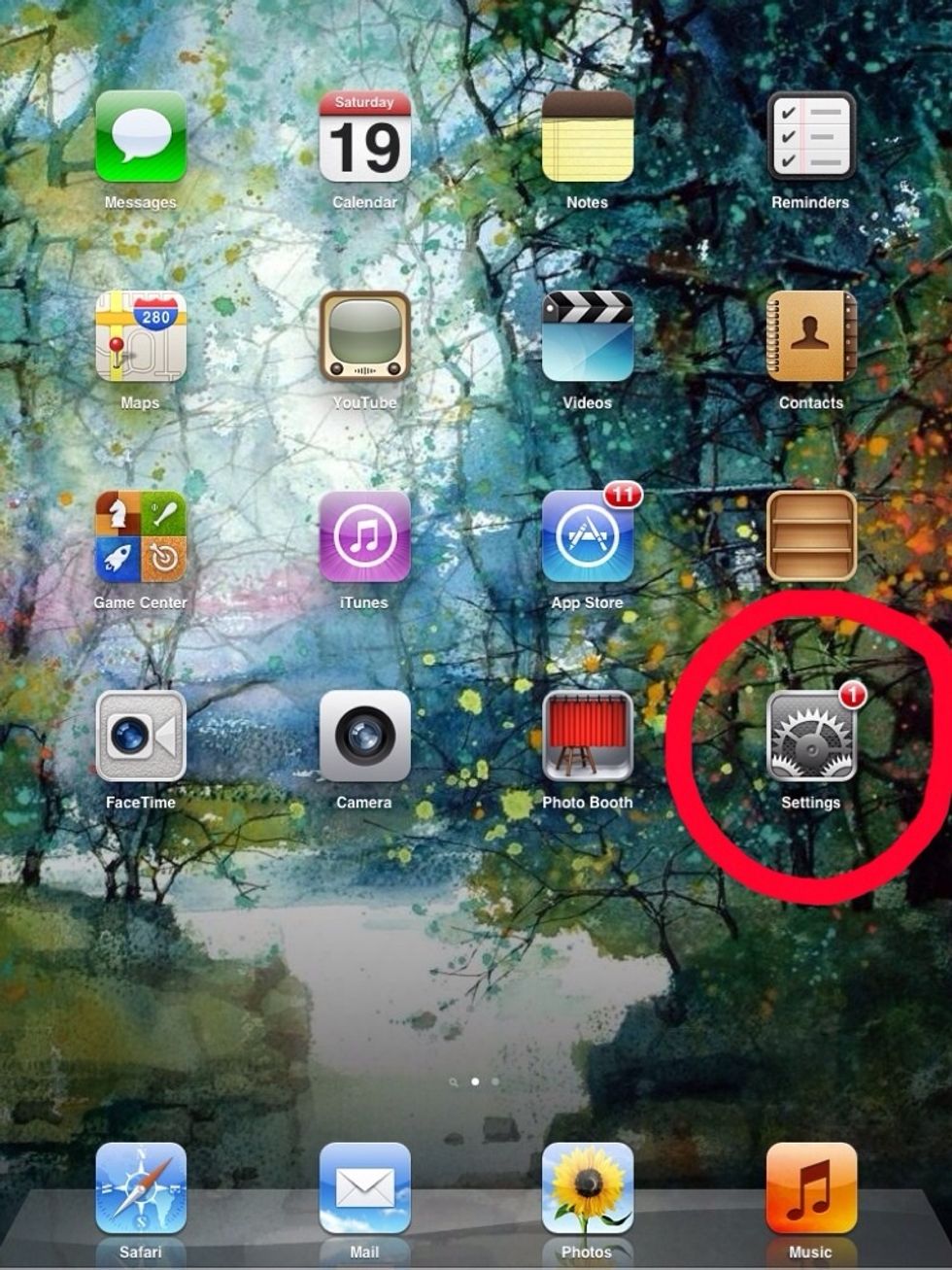 Go to settings
Click general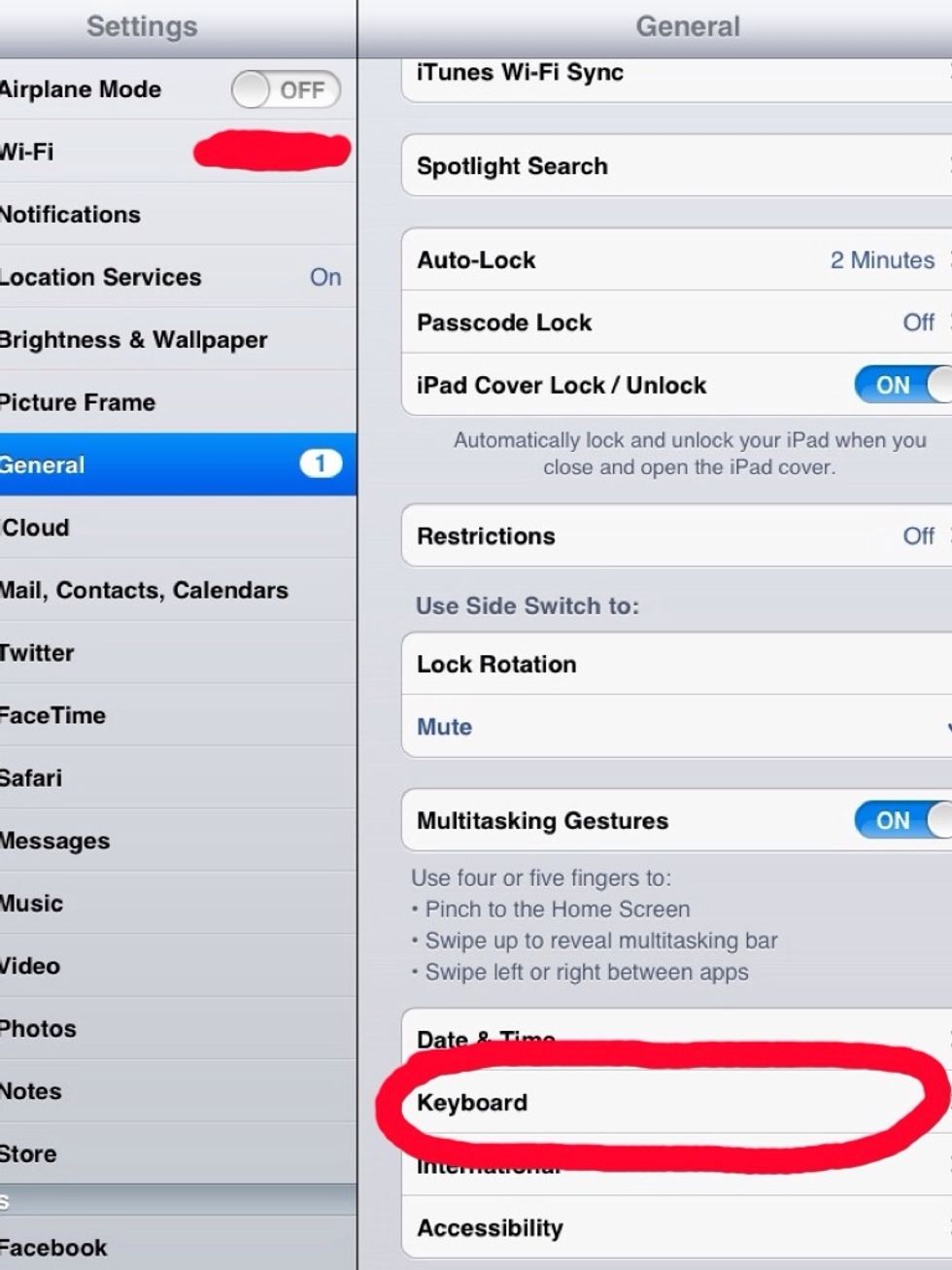 Click keyboard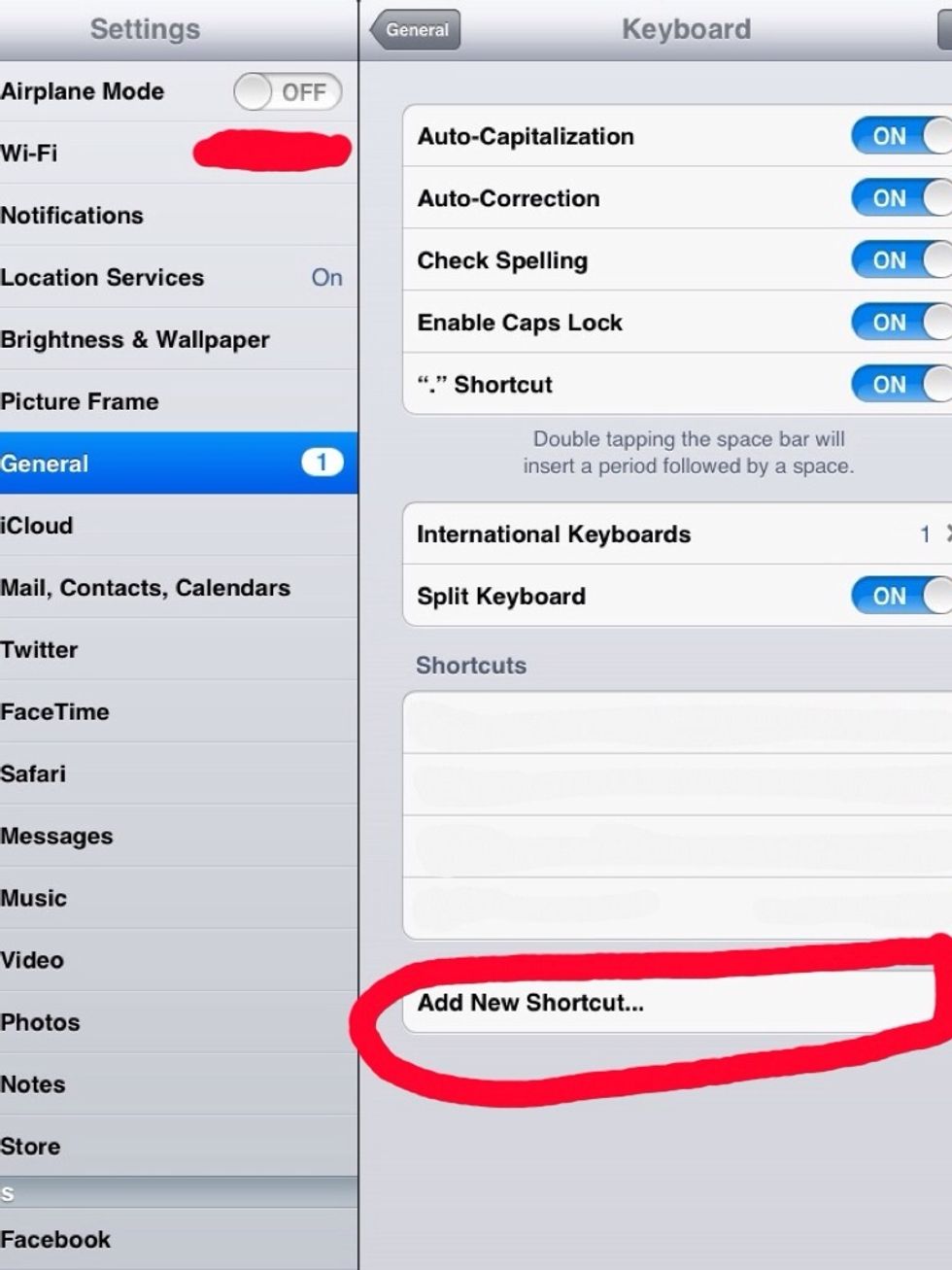 Click add new shortcut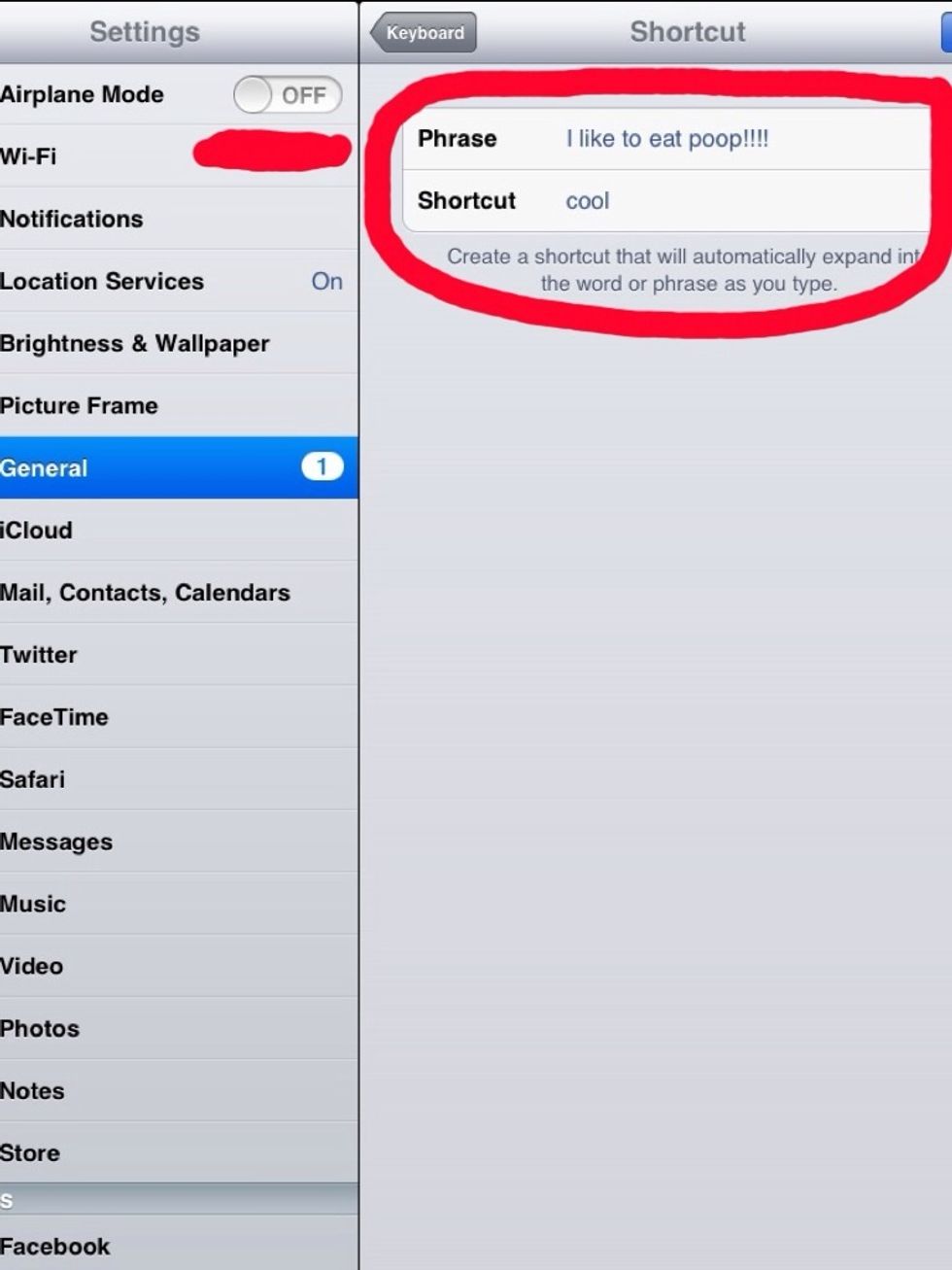 Now type something funny in the "Phrase" box then a word your friend Texts often in the "Shortcut" box!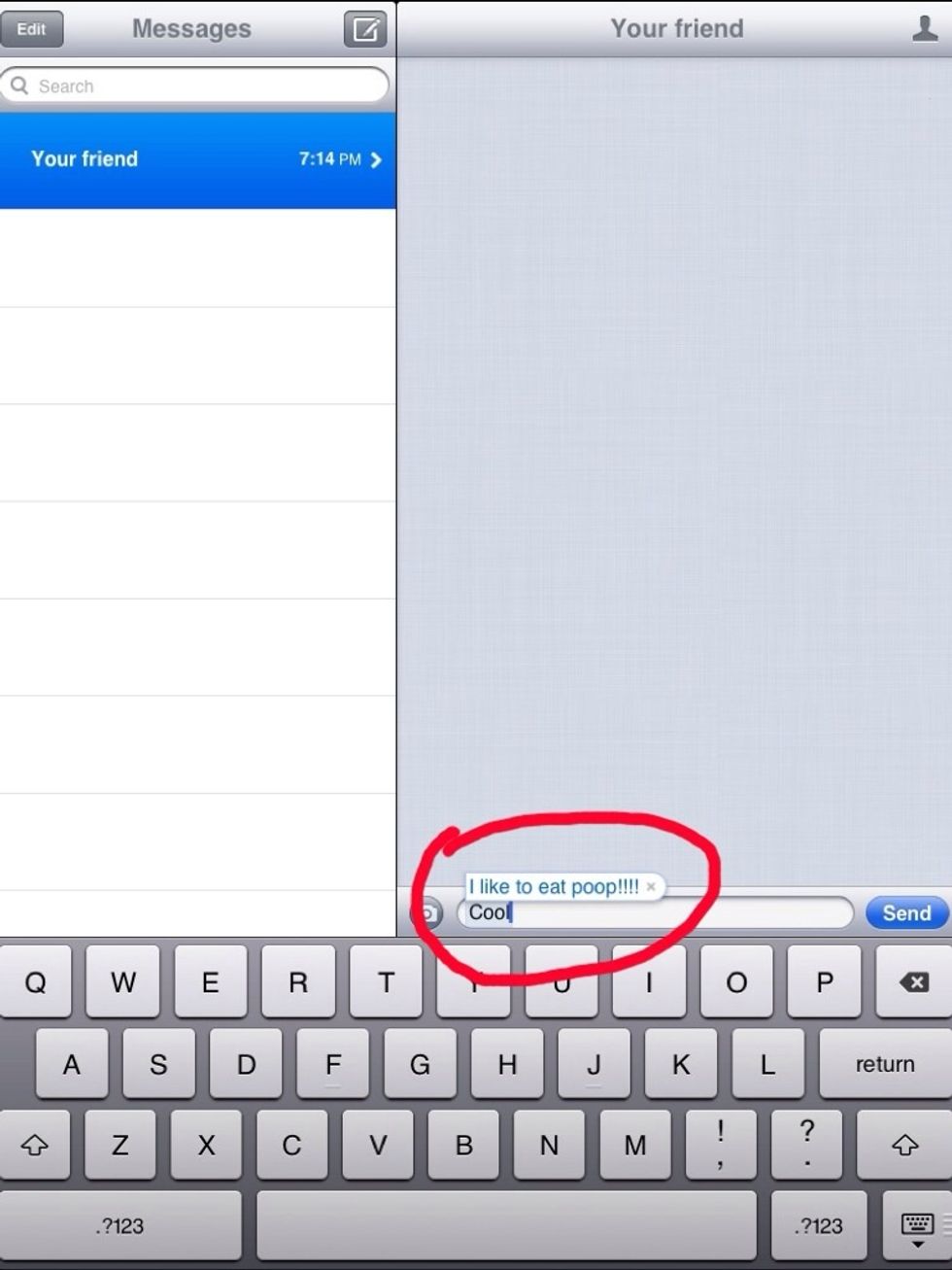 now when your friend texts that word the phone will correct it!
You may get lucky if they send it! its hilarious! even better if they send it to there girl/boy friend!!
WARNING: don't blame me if you get hurt :)
Your friends iPhone
Fingers