How to pull off extreme colored eye makeup
Dying to wear that lime green or highlighter blue colored shadow but don't want to look like a clown? If so, read on because this is the guide for you! Did I mention it's easy as well?
6
As always I'll include any tips or tricks that are applicable and share any ways I can of obtaining a high quality look w/out breaking the bank. We all wanna look fab but we've all got bills, ladies!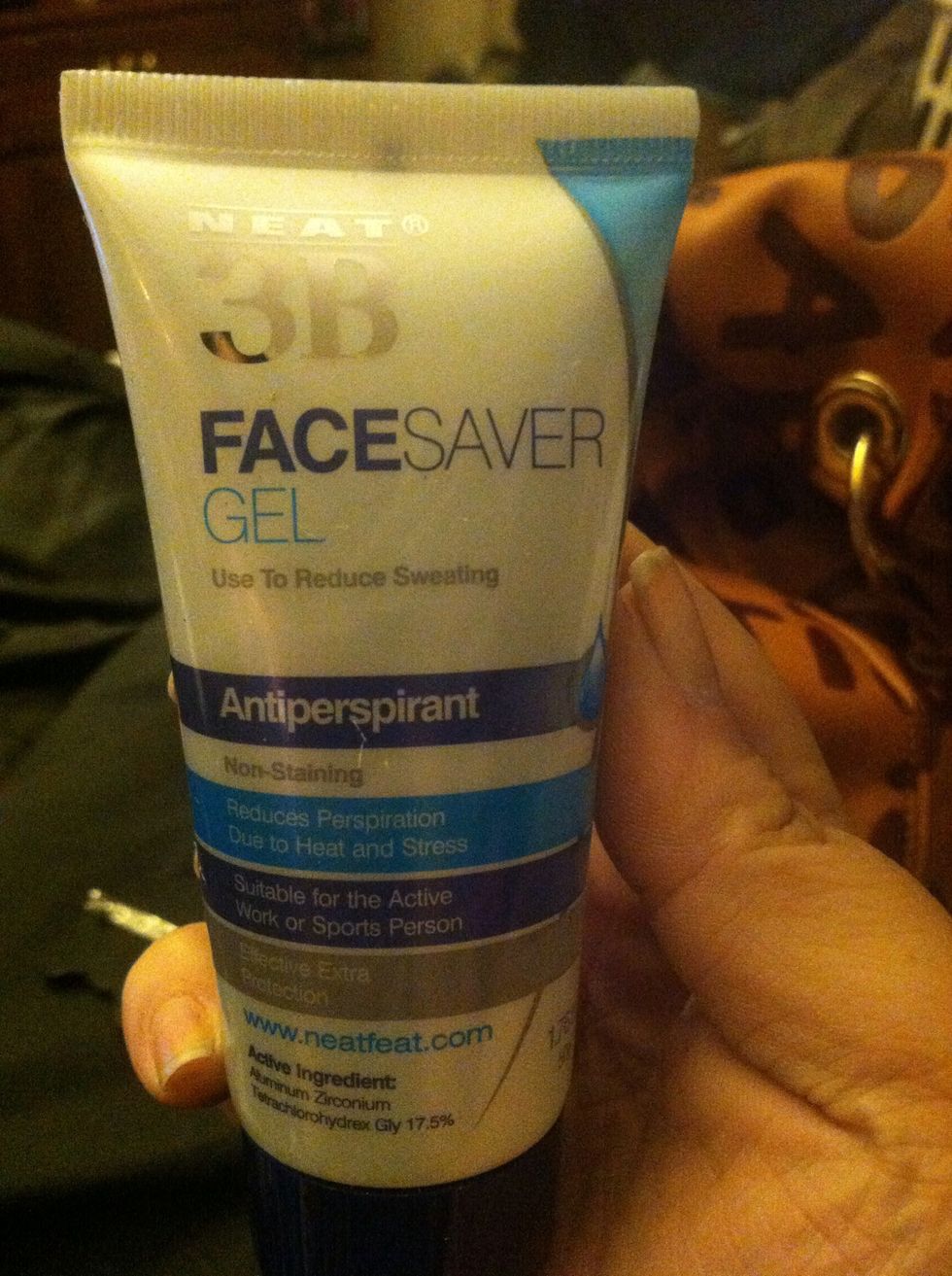 First I prime my face. This stuff is AMAZING. $14.99 at Walmart: Nice™ Face saver antiperspirant gel. If you sweat this is perfect for you, it keeps my base on ALL DAY. A lil pricey, def. worth it!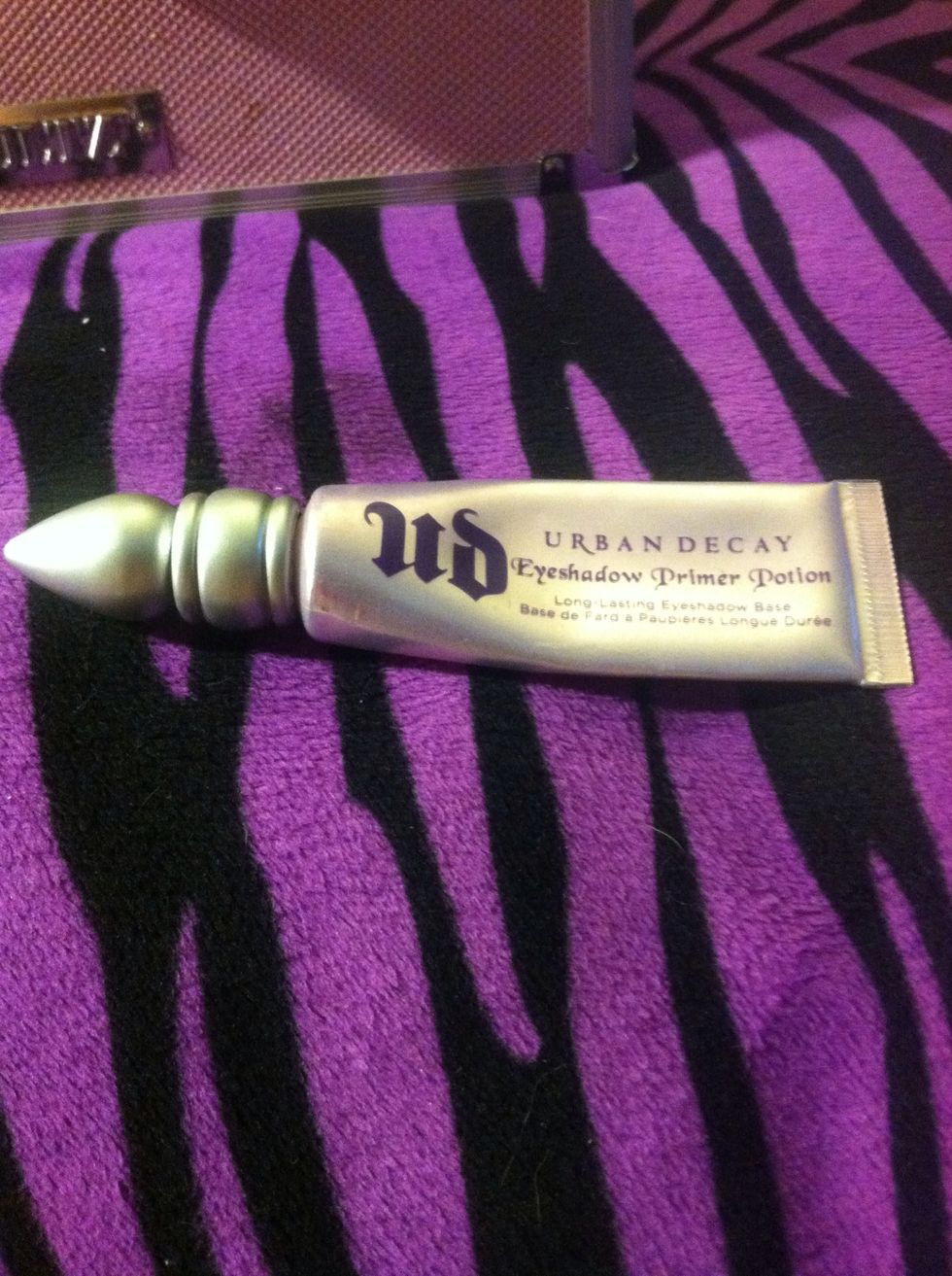 My personal favorite: Urban Decay Eyeshadow Primer. It makes your eye makeup last all day and the great thing is, a little goes a long way. I've been using the same tube for what seems forever.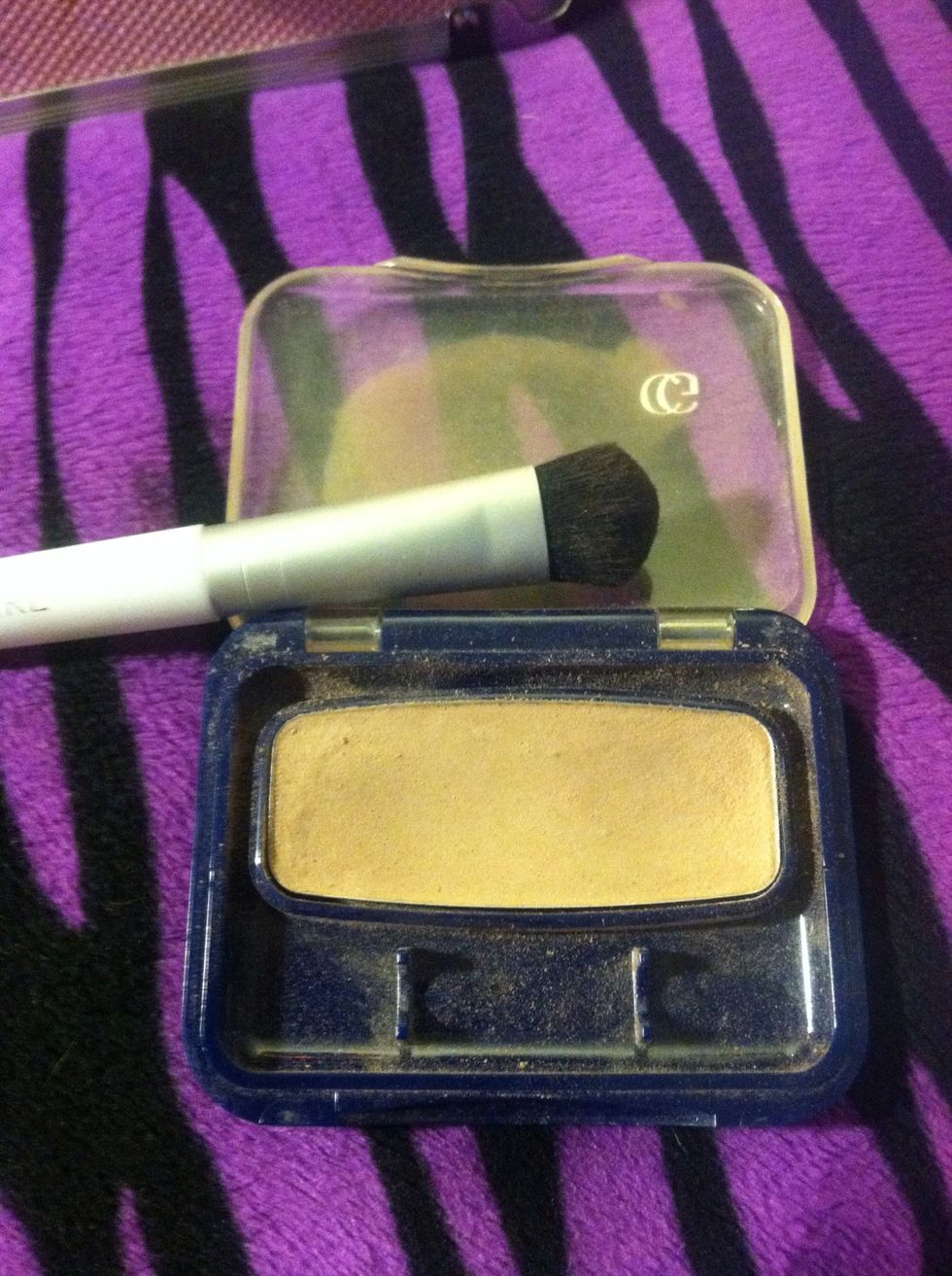 After priming my face I start with a nude shadow using my big shadow brush, sweeping color from lid to brow bone. For my skin tone I'm using a matte CoverGirl shade: Toasted Almond. Approx $3.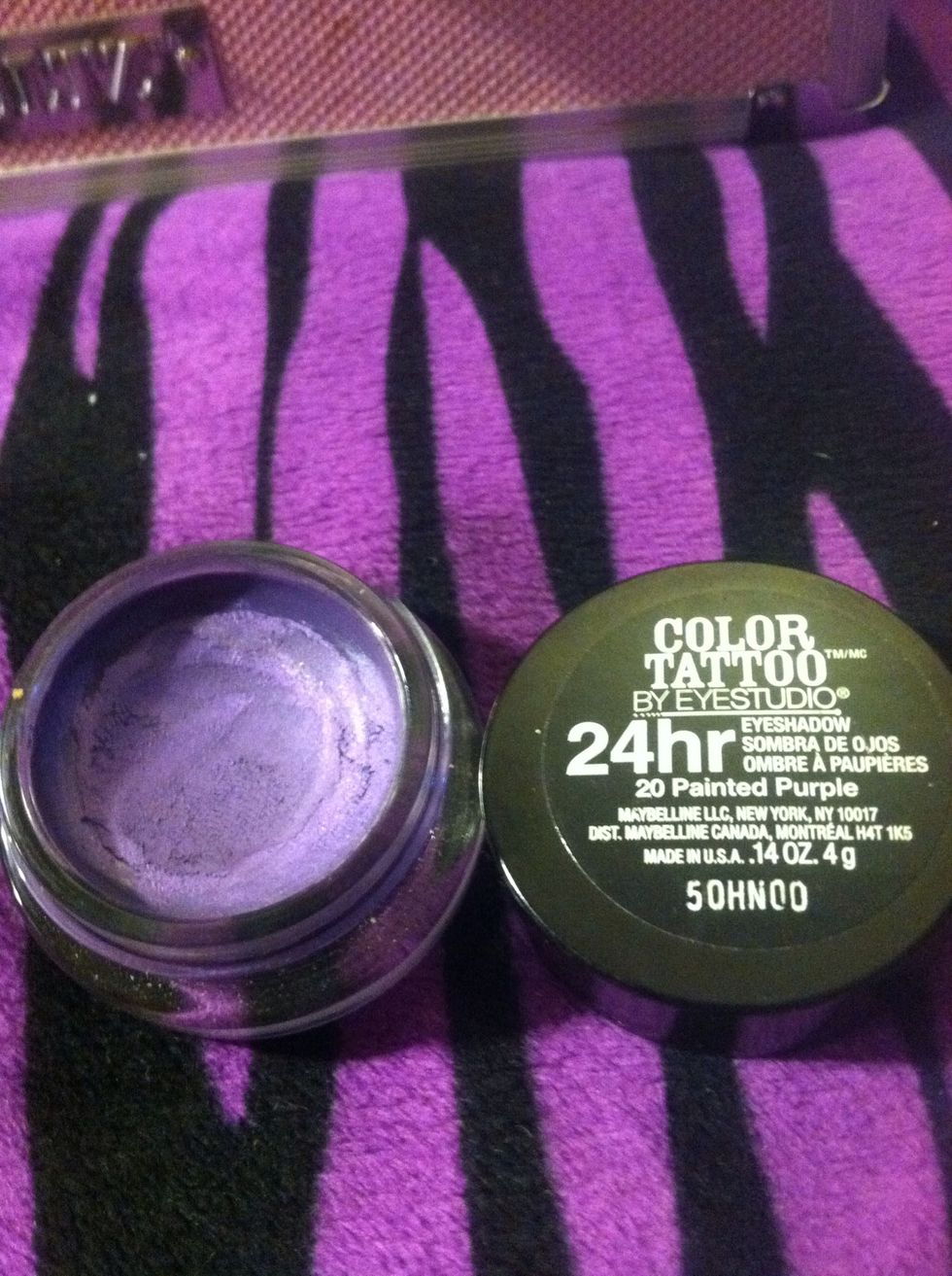 Next I'm using Maybelline color tattoo in Painted Purple. I hate cream shadows but love these because they don't look or feel like your typical cream and you're not left with those ugly creases either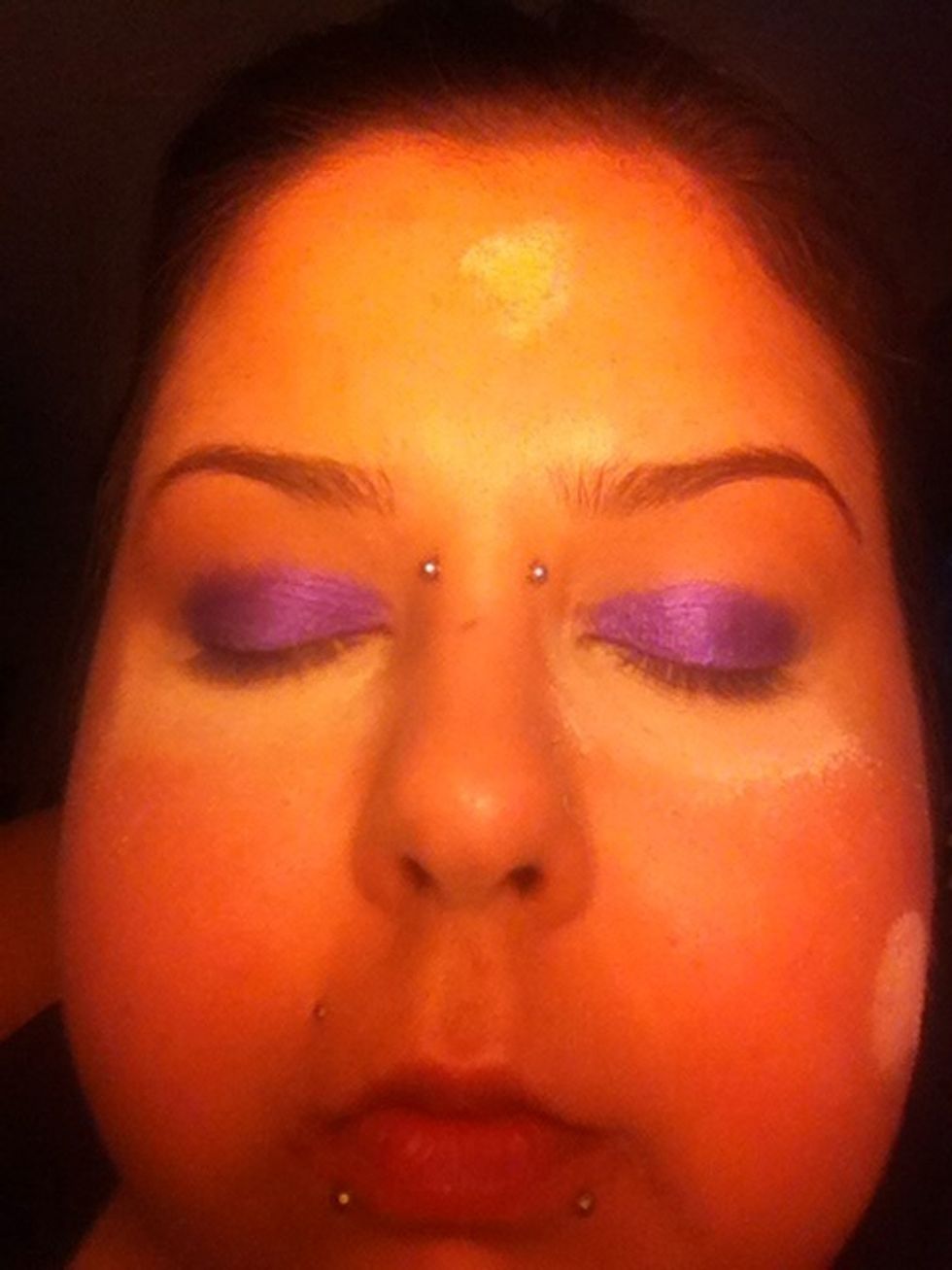 After adding cream color as usual I used EXCESS powder under my eye to catch any loose shadow that may fall in the steps ahead. Here's what your first step should look like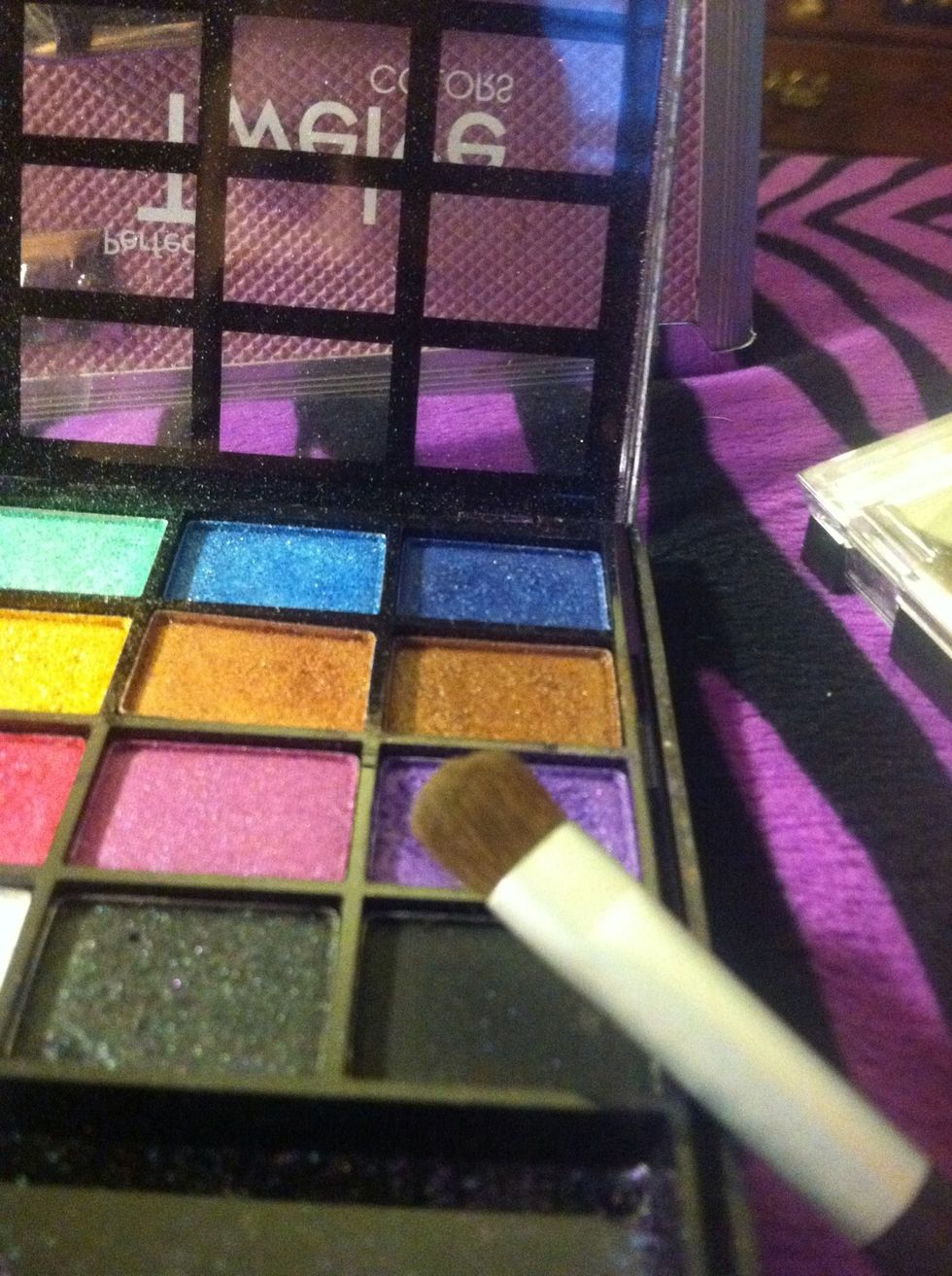 Next I'm using a palette I picked up at a local beauty store for $1.99 called The Perfect Twelve and I'm using my medium brush to sweep purple over my lids just a bit higher than the cream shadow.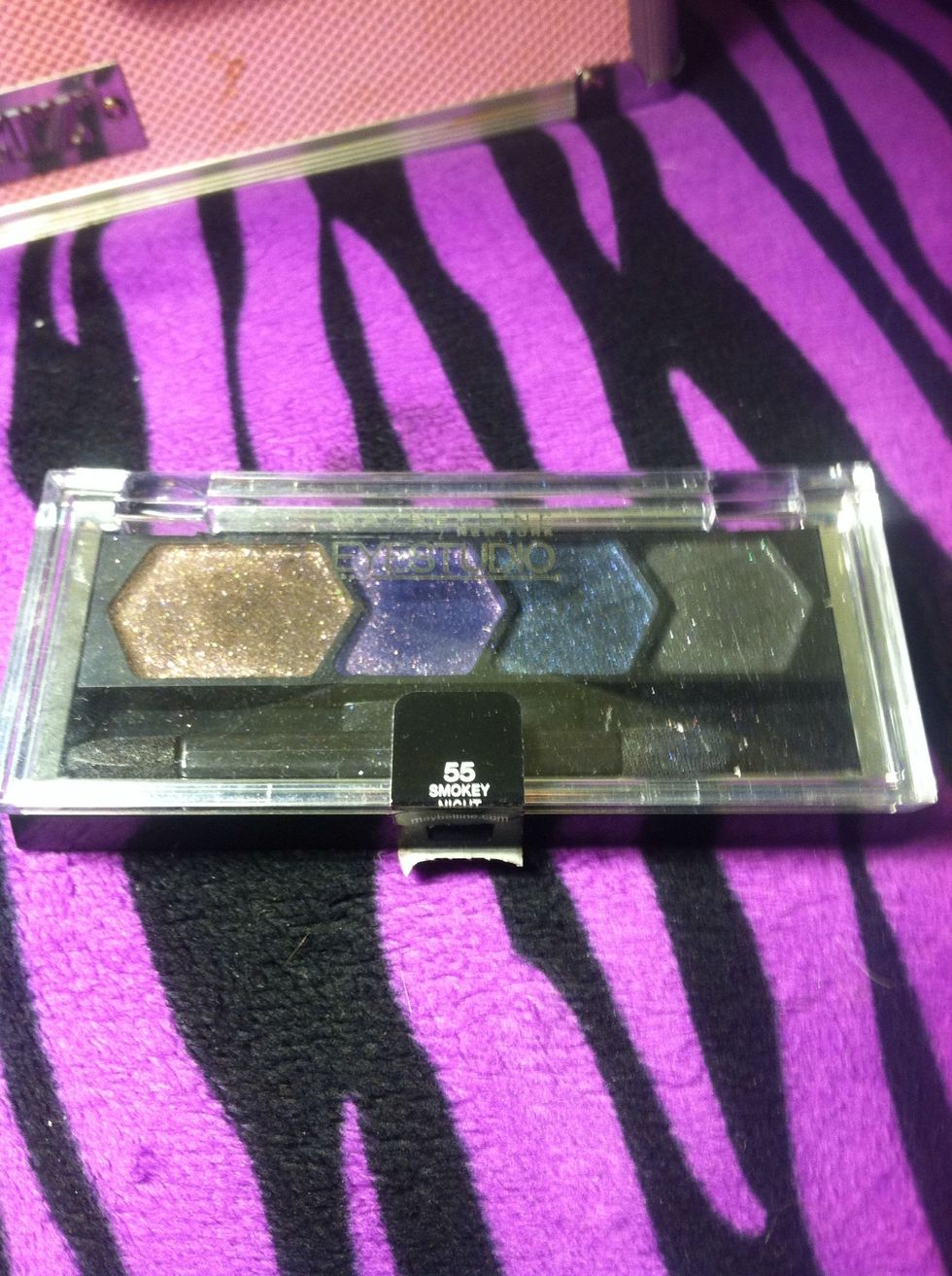 The last color I'm using is Maybelline's eye studio palette in Smokey Night. I'm using the dark purple shade with my small shadow brush so I can add a bit of depth to the crease of my eye.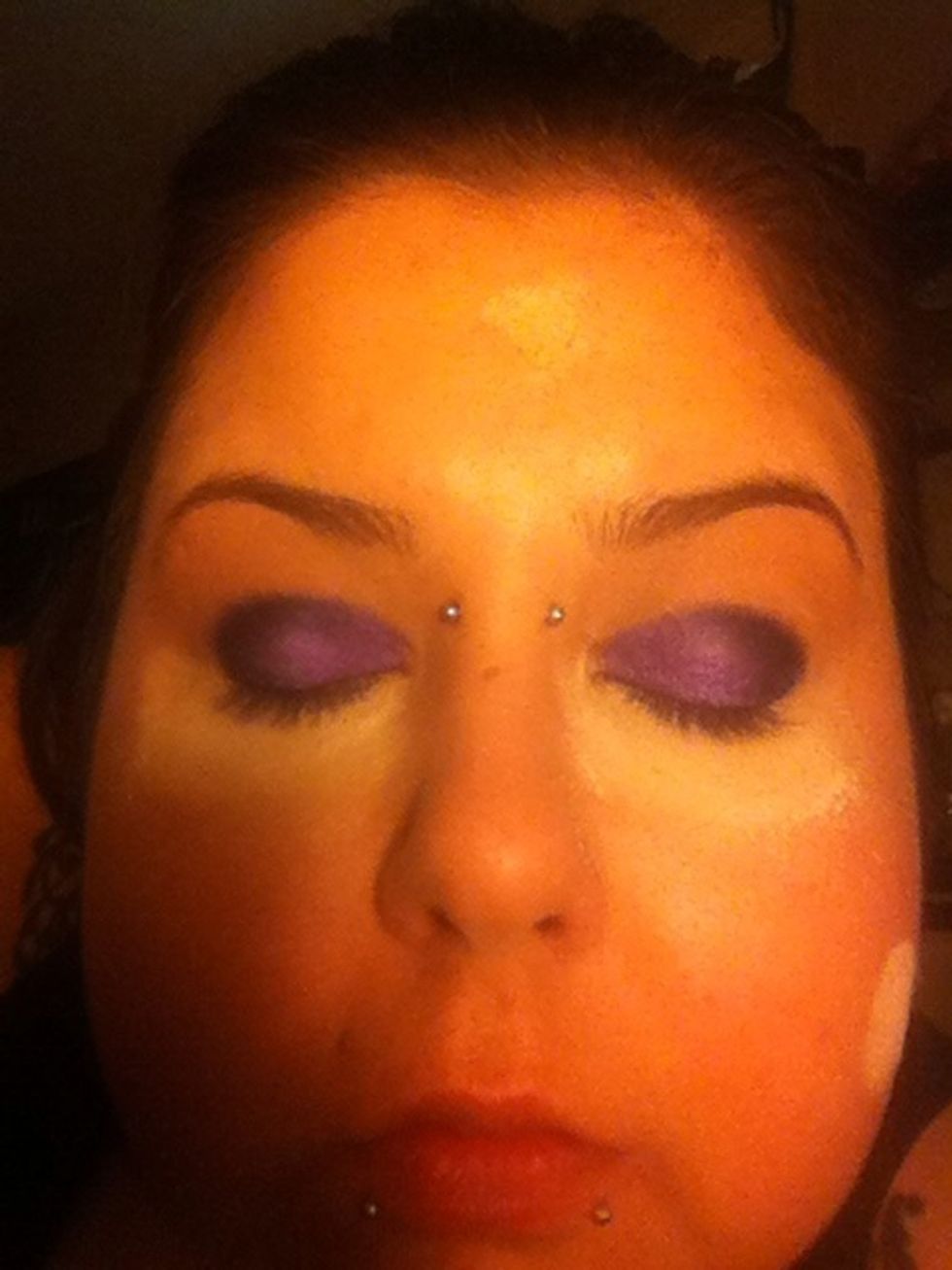 I added just enough deep purple along the crease in a sideways V position at the outer corner for a bit of a smudged look. Just blend as much (or as little) as you'd like to achieve desired darkness.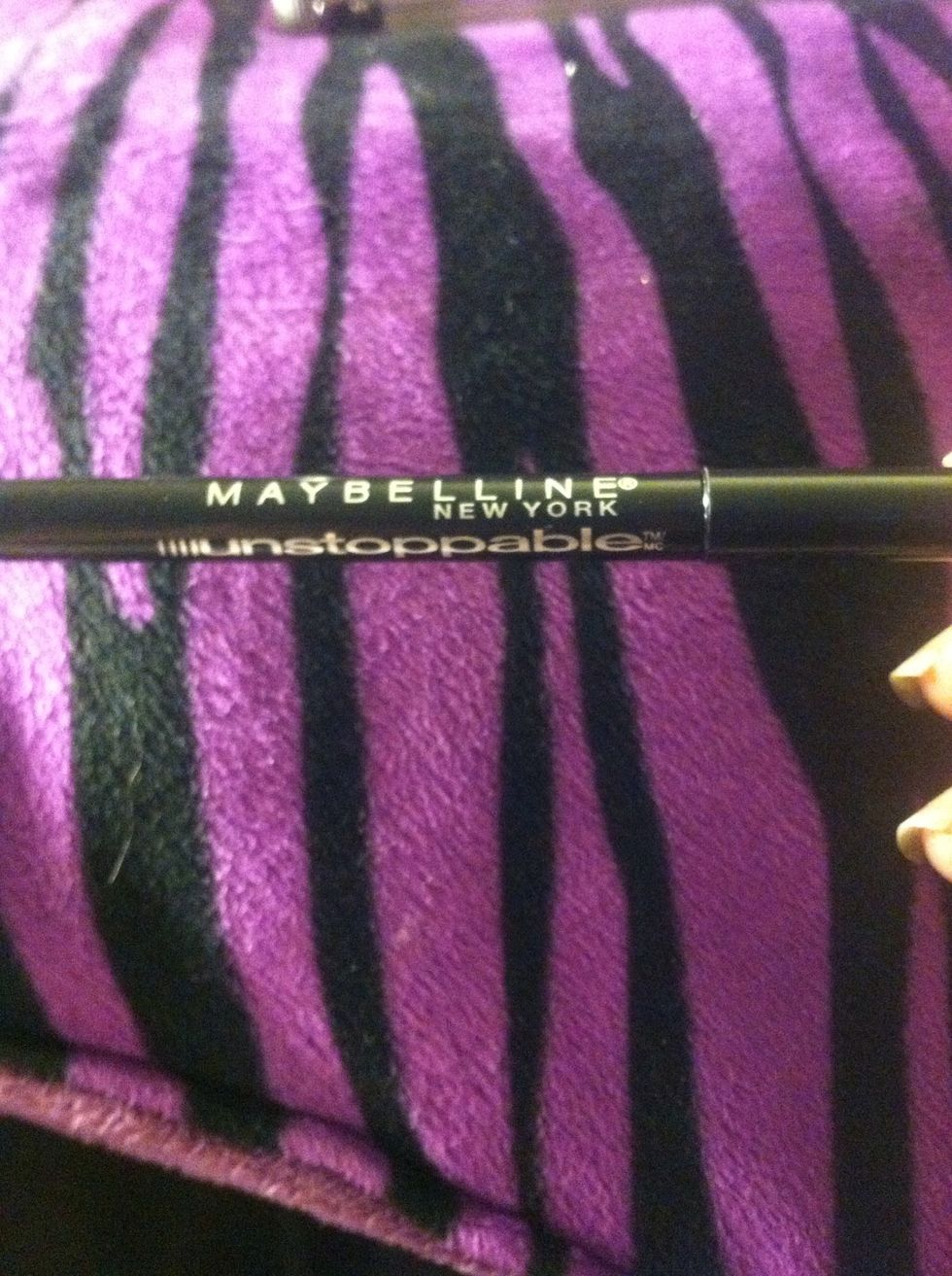 Now, Maybelline unstoppable liner in Onyx to line my eyes to give a more pulled together and multi dimensional look. After I line my eyes I like to run my finger along the line to soften a bit.
Next I'm using my lash curler I bought at the local dollar store for, you guessed it. $1. Surprisingly it works better than your more expensive brands.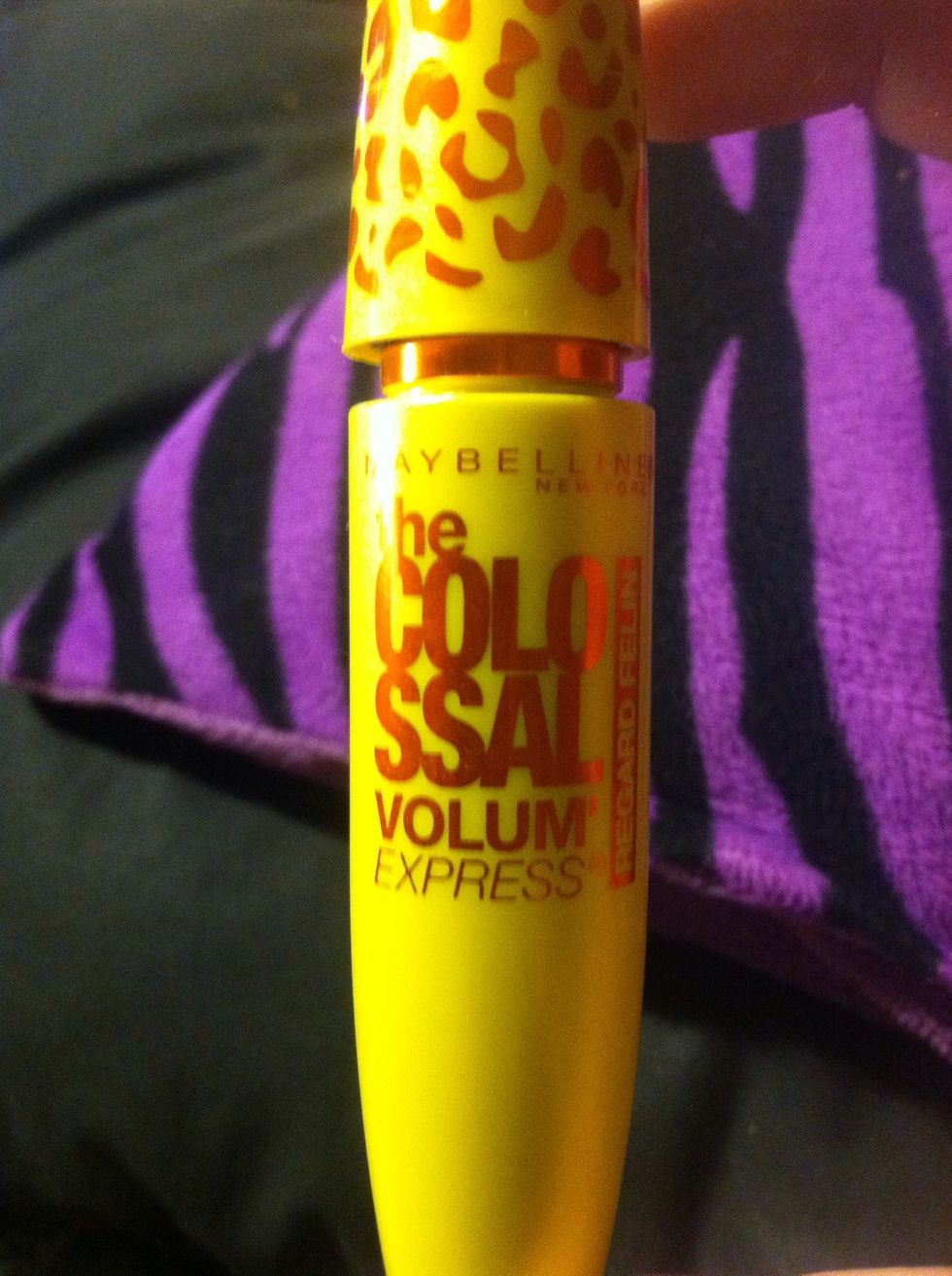 After curling lashes, I apply 2 coats of the "cat eyes" line of Mascara. This and the Fiber Extend mascara are my 2 absolute favorites.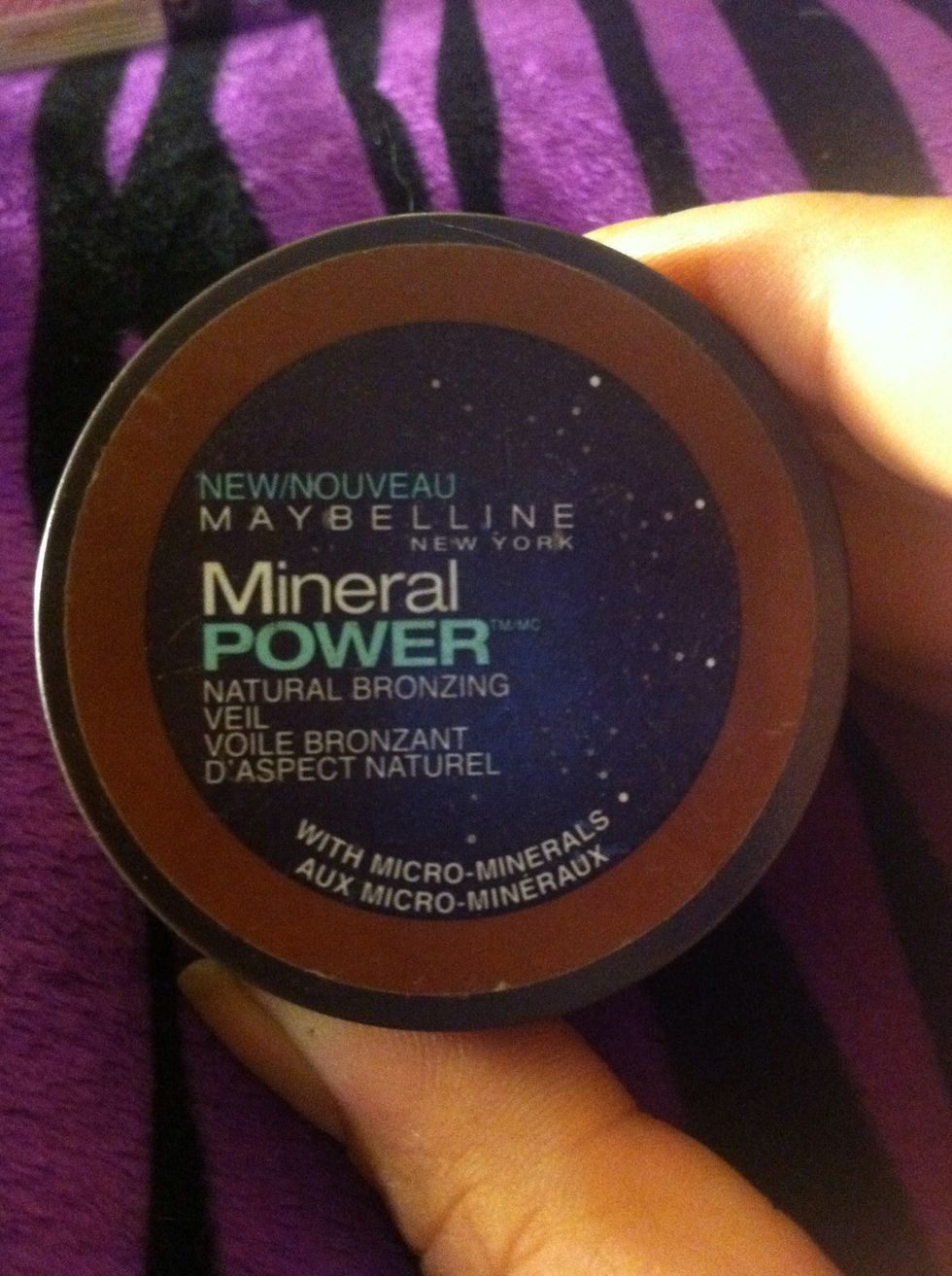 Now that Summer is over you don't have to kiss that bronzer to the curb. Since I'm wearing such a bold color on my eyes I'm going to go with a very subtle cheek and lip to finish off my look....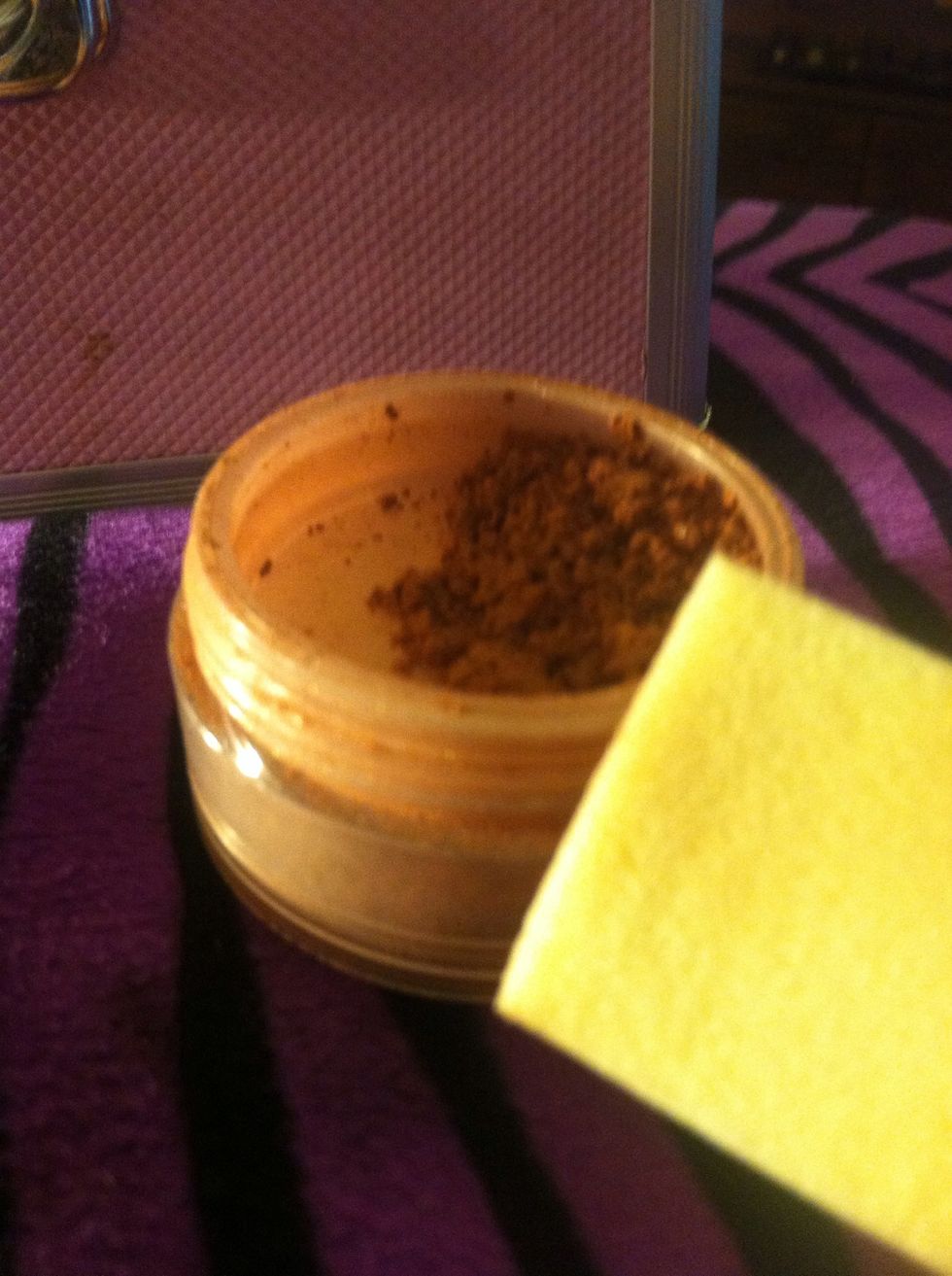 I'm using a clean makeup sponge to apply a small amount of bronzer in the shape of a C from the side of my forehead working around to the cheek bone.
Almost done... Hang in there. For lips I'm using baby lips to add just a hint of color. This line comes in a few different shades so everyone can find a flattering color. I'm addicted to this stuff!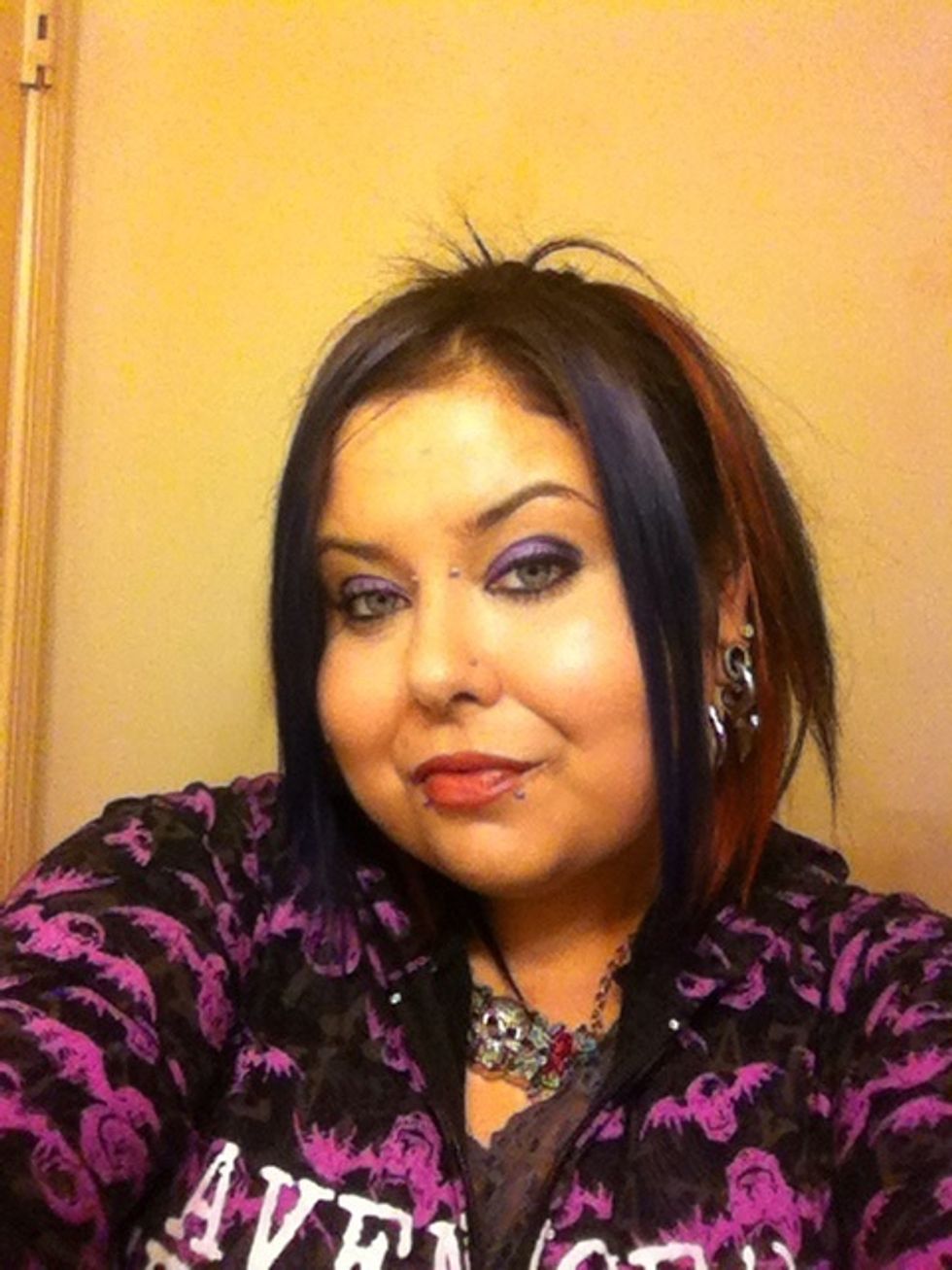 DONE!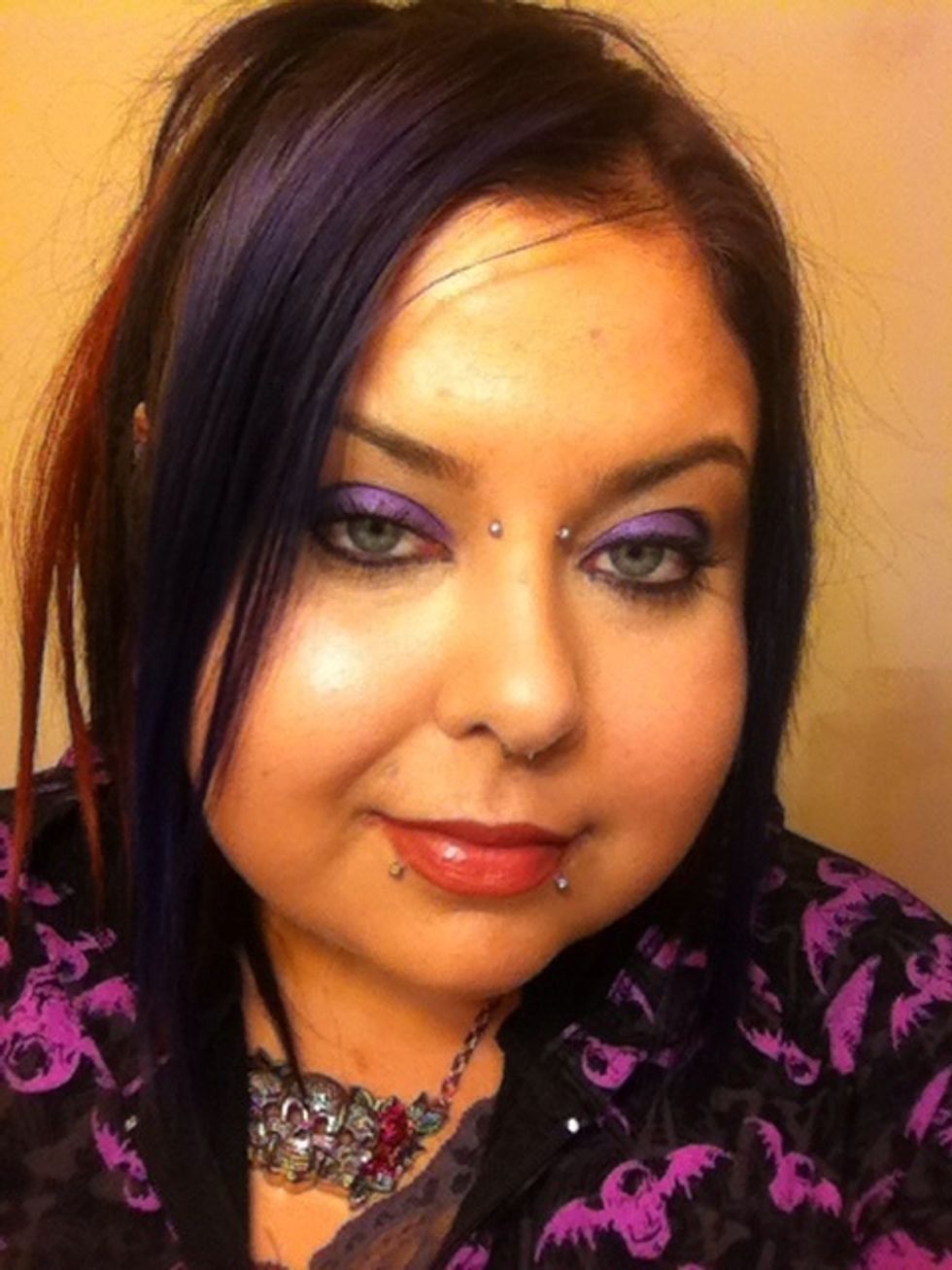 The day I wore this look I got several compliments on how great my makeup looked. Anyone can pull it off, it just takes a little extra time for blending, but in the end it's worth the extra effort!
Thanks for viewing. Keep checking back for more. Coming soon: My new fashion/beauty blog that's going to be loaded with tips, tricks, bargains and the newest and hottest looks!
1.0 Large eyeshadow brush
1.0 Medium eyeshadow brush
1.0 Small eyeshadow brush to blend and contour
All your favorite daily make-up essentials:
Foundation, concealer, powder, etc.
The crazy bright shadow of your choice.