How to pull off a neutral
The tedious process of perfecting a manicure with OPI tickle france-y
67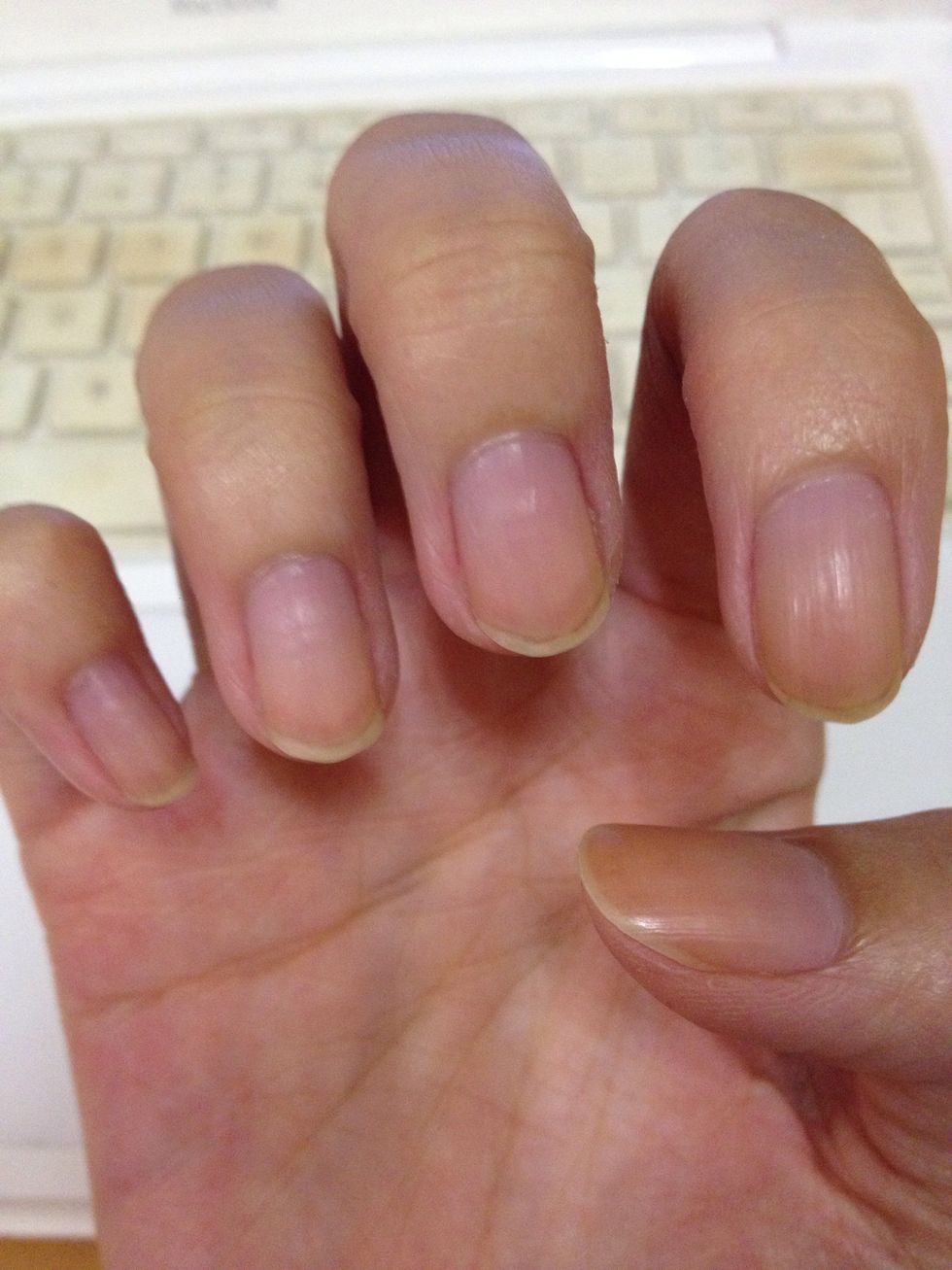 Plain bare nails. I really like the current length of my fingernails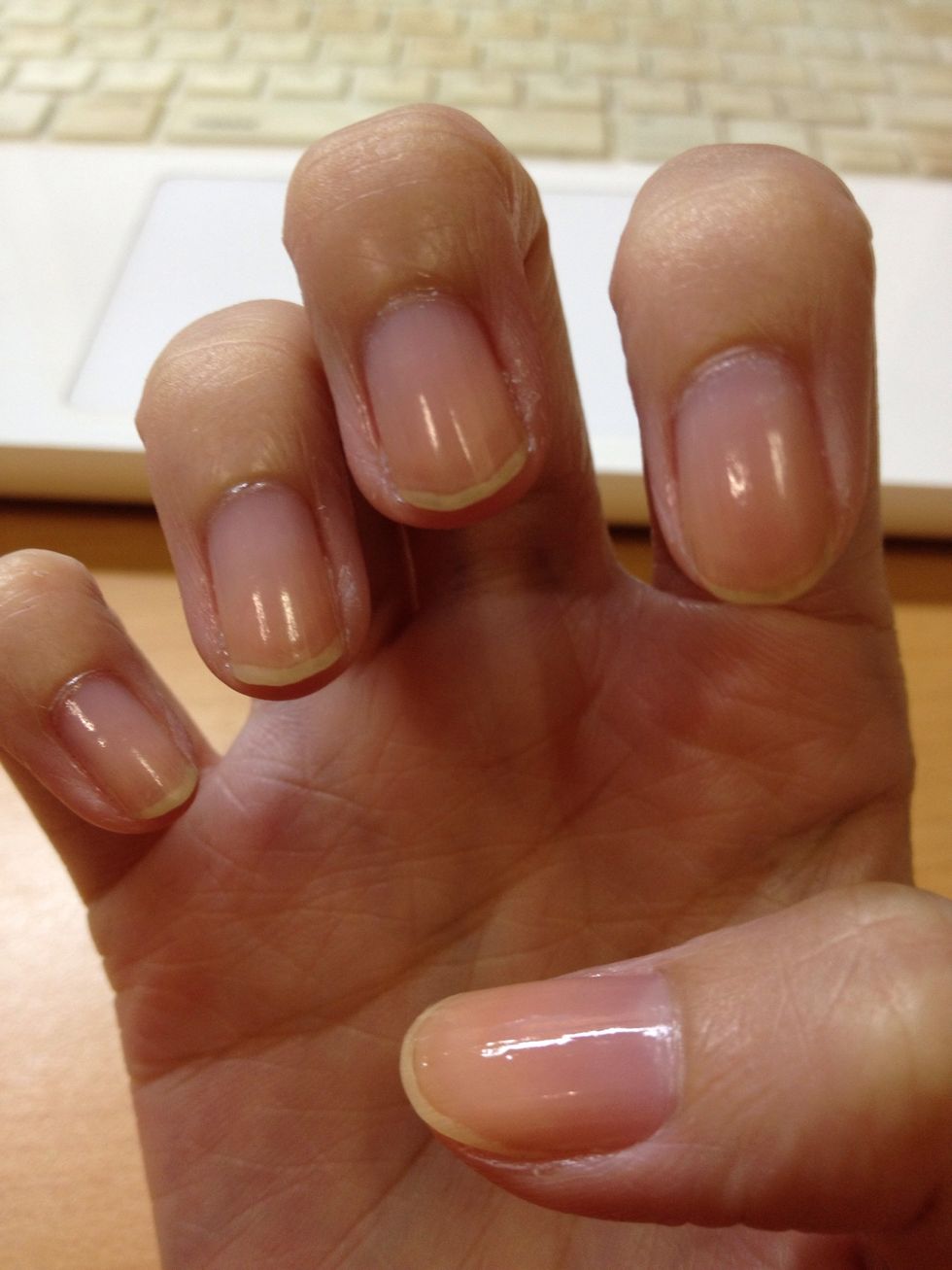 With Base coat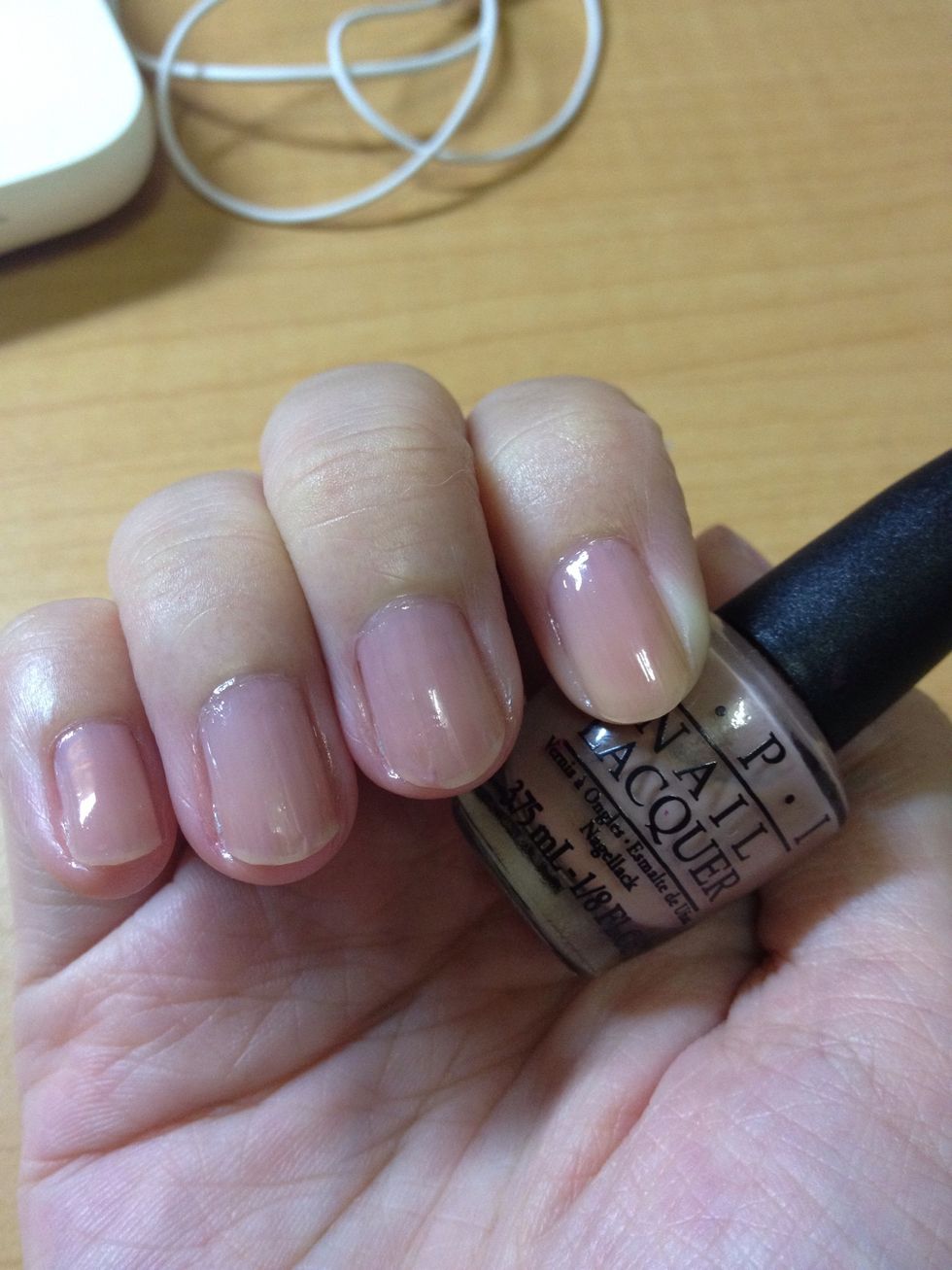 After the first layer. This layer had to be applied thinly because that was the only way to get it even.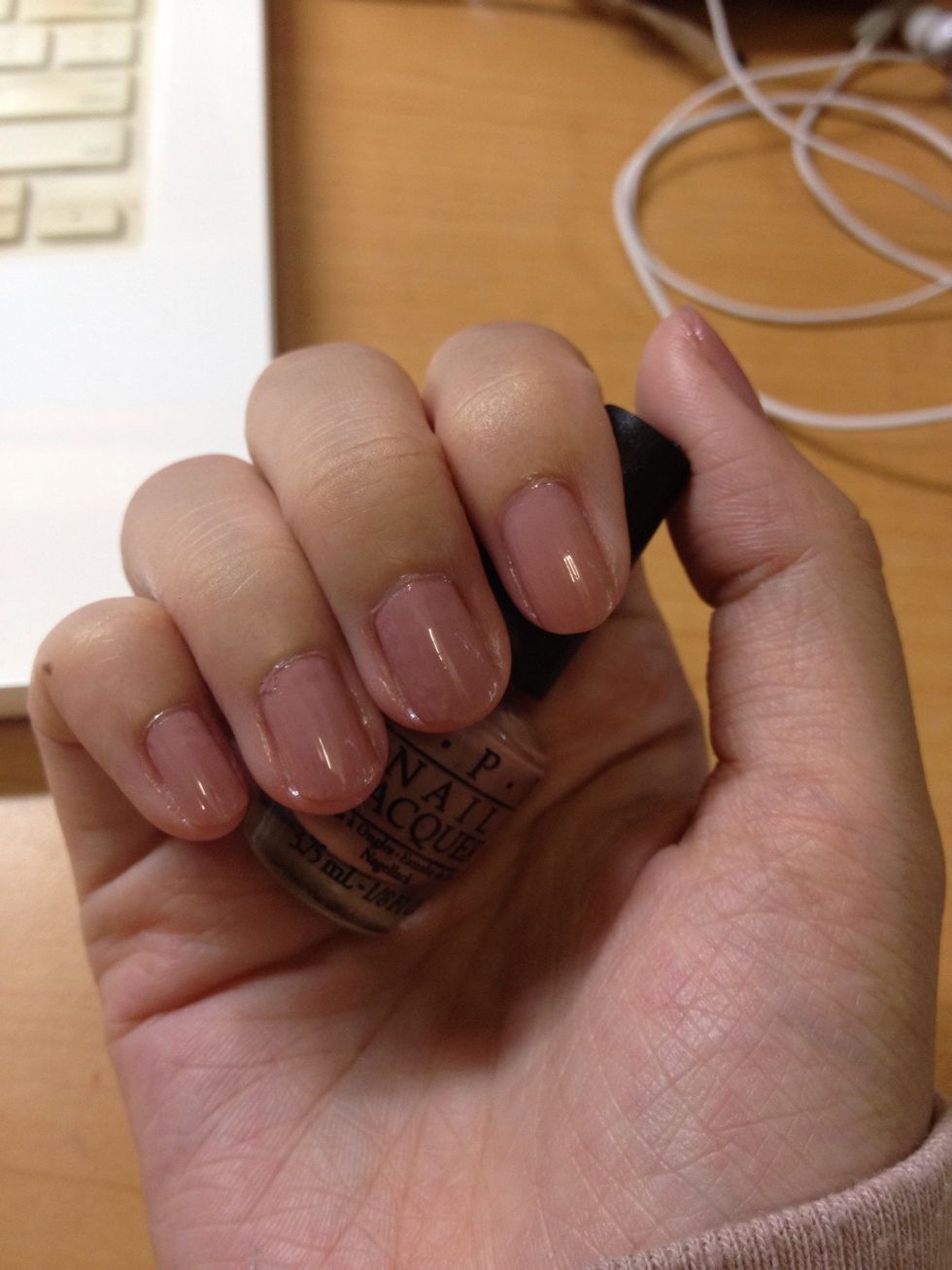 After the second layer the colour really starts showing up. I tend to wait a long time between layers so as not to smudge anything given that smudges are super obvious on neutrals.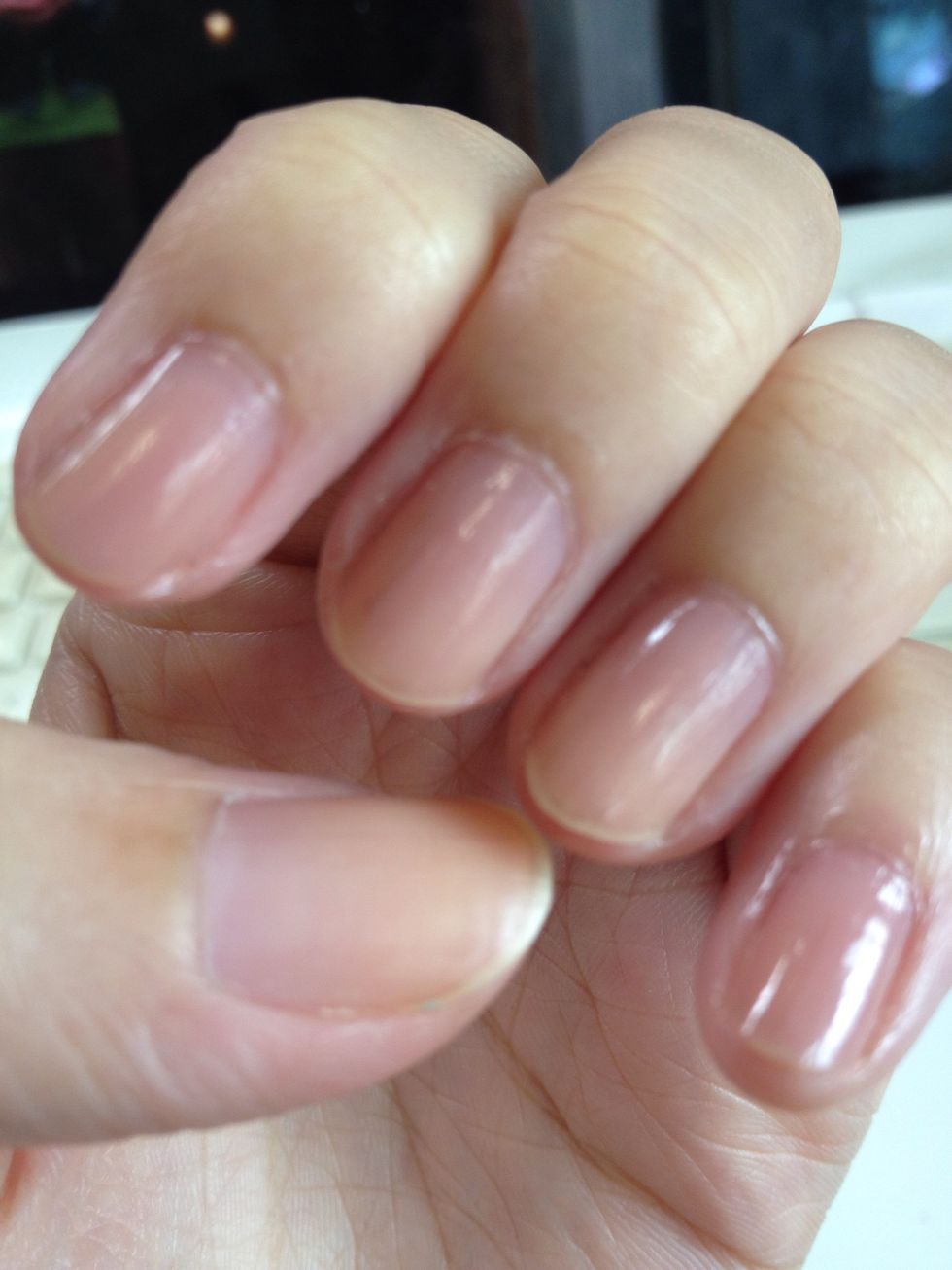 Oh it was the land of the epic cos I painted base cost + 1 layer on all the nails on my left hand but my thumb and only realized it after this pic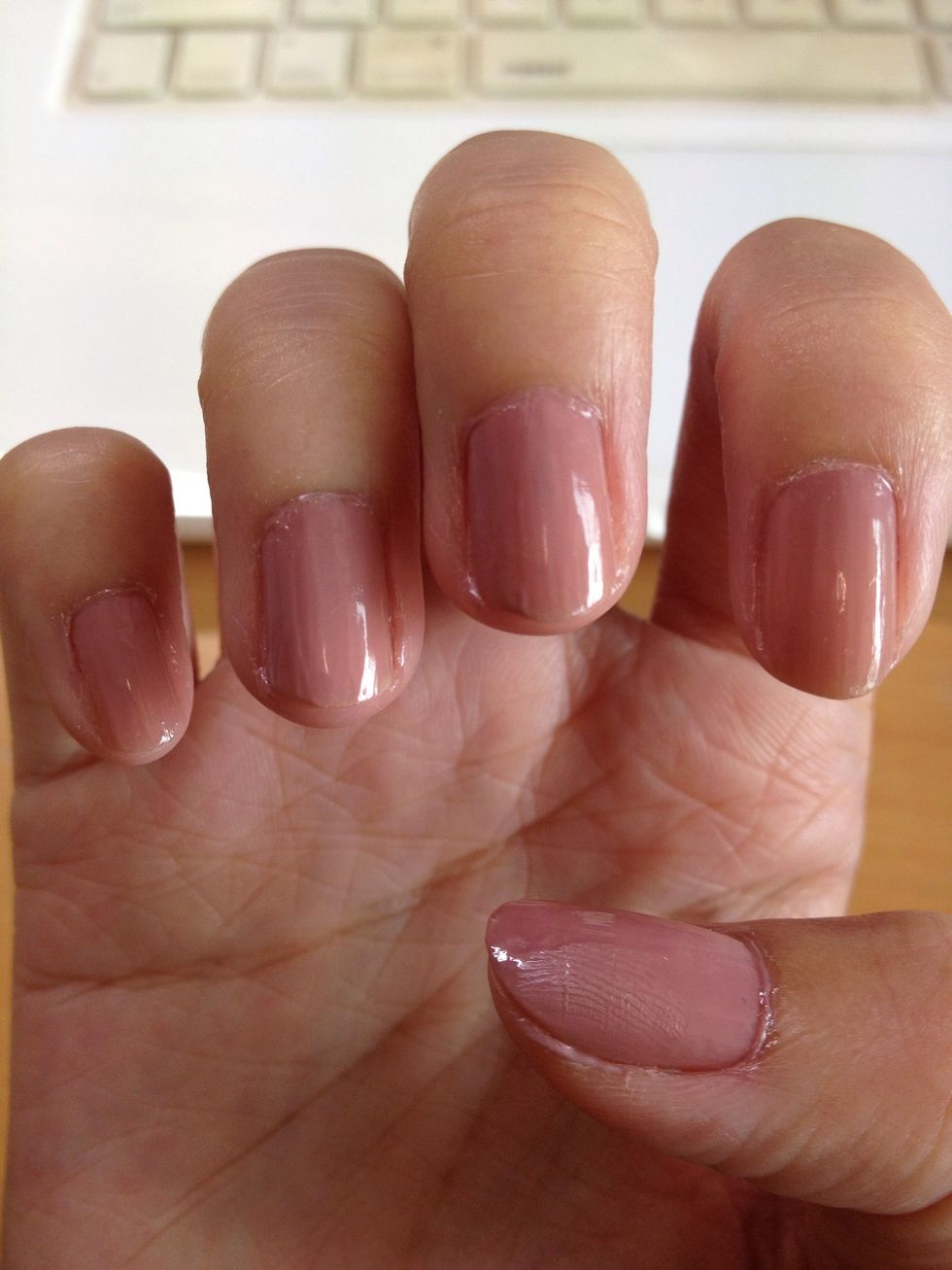 After the third layer. If you look at my thumb there is a smudge print cos I fell asleep before it was dry.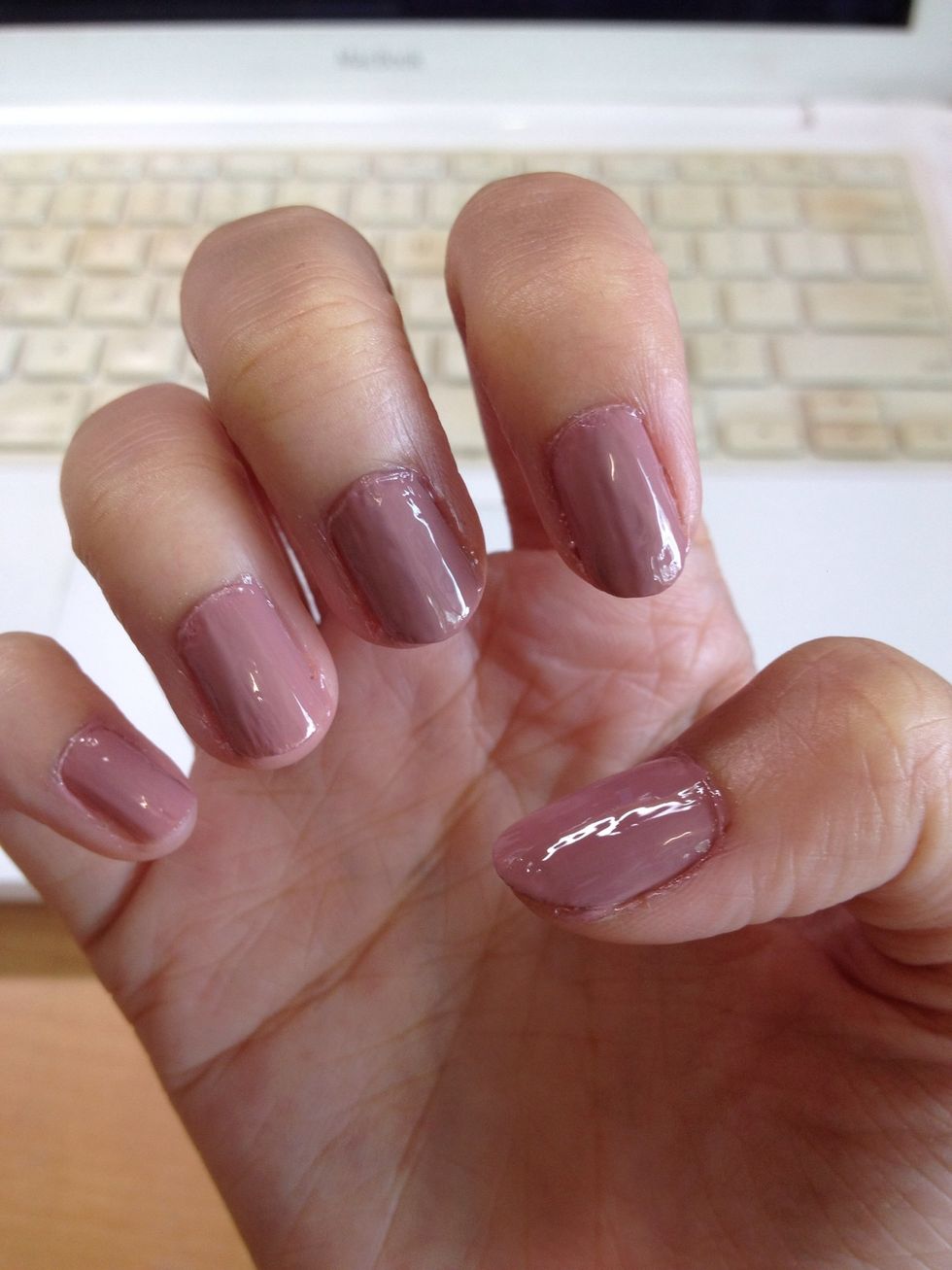 Fourth layer just to ensure full coverage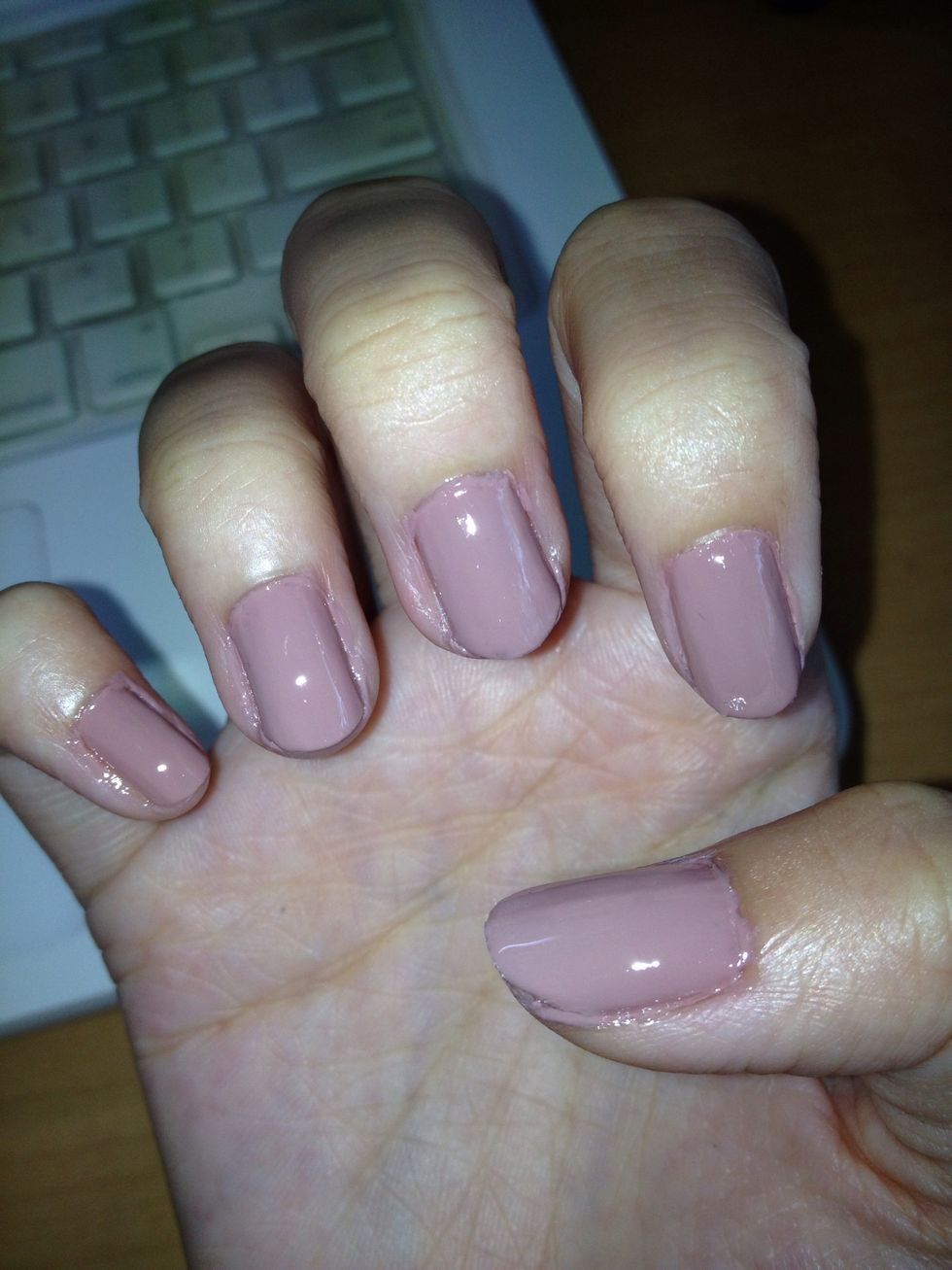 With top coat. Love the gloss. I really like this colour even though putting it on is so damn tricky. But it's really neutral and there's something nice abt that after my dark/bright days.
Fav top coat of all time
OPI tickle my Francey
Poshé super fast drying topcoat
China glaze strong adhesion base coat
Patience