I can't do my needle yet but I'm close. Remember to stretch each day and you will get there. Push your self but not too much otherwise you could hurt yourself.
First you want to stretch. Just do the normal stuff like straddle ,pike and splits.
Next you want to do so stretches specific stretches for a scorpion. I'll so you a few.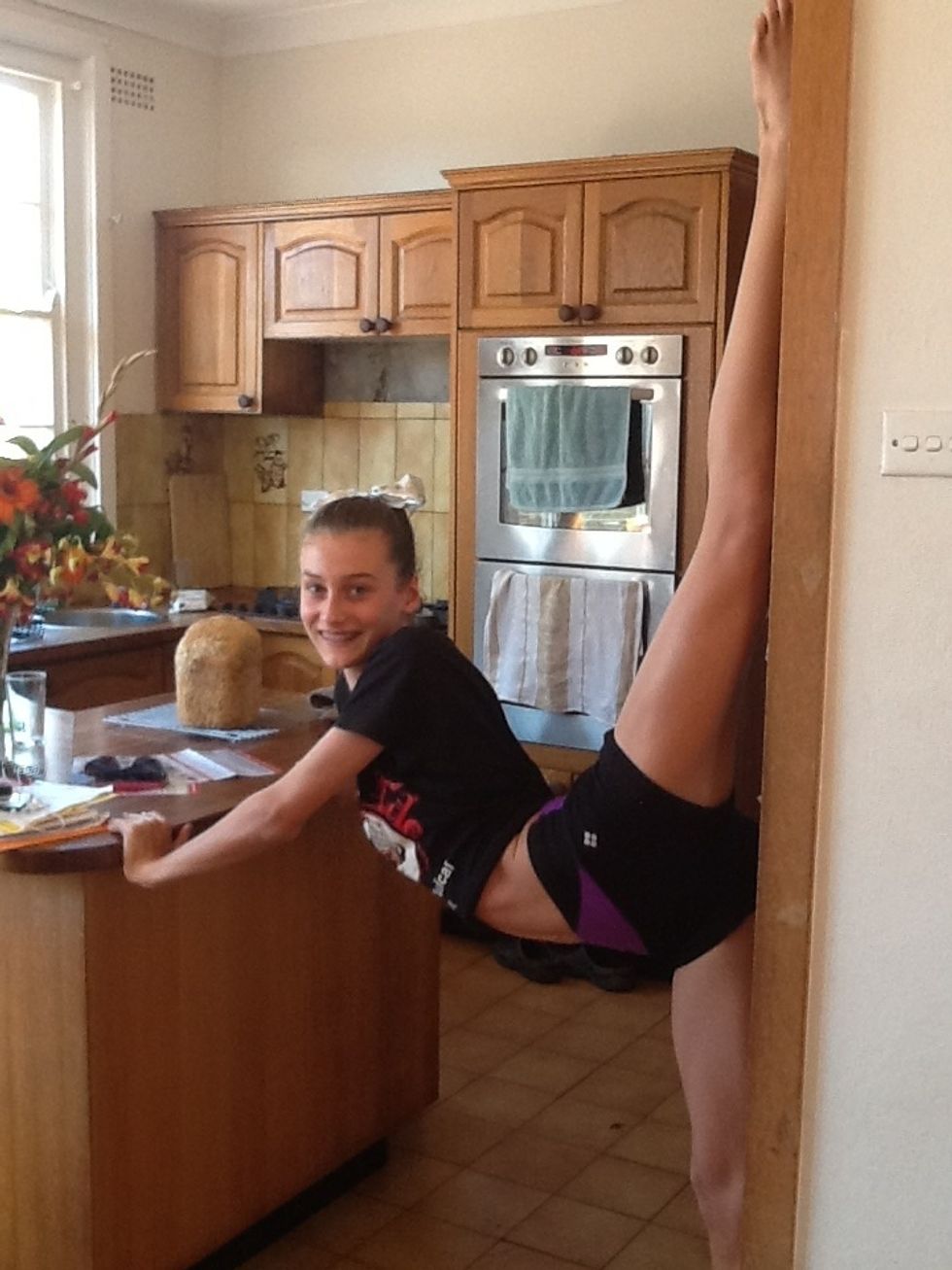 This is called wall splits. This helps stretch your back and legs.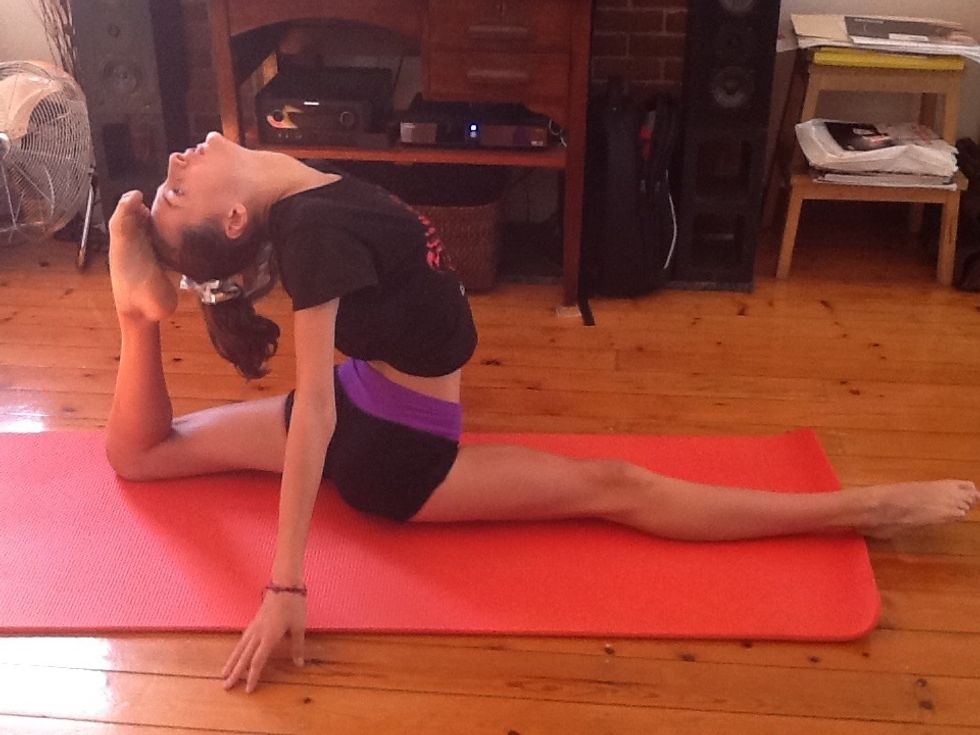 Sit in your splits then lift your back leg up as far as you can. You might not be able to get your foot to your head the first time.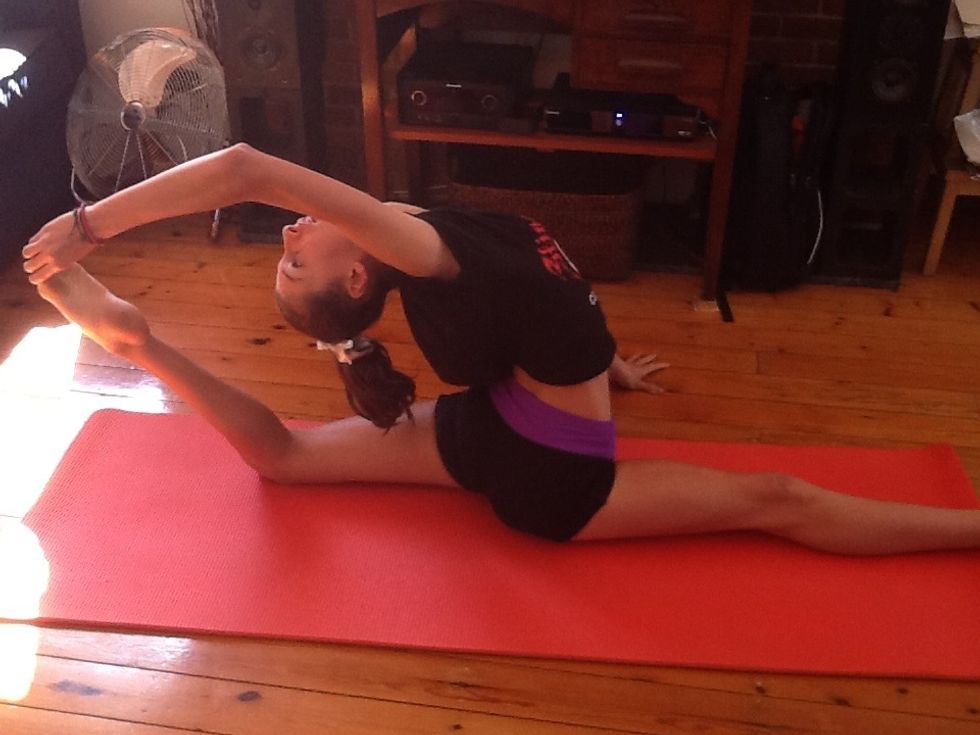 Once you've got your back leg bent up,you want to grab it with one hand. The reason you only grab with one hand is you need the other hand to balance your self.
Then you want to try and pull your scorpion.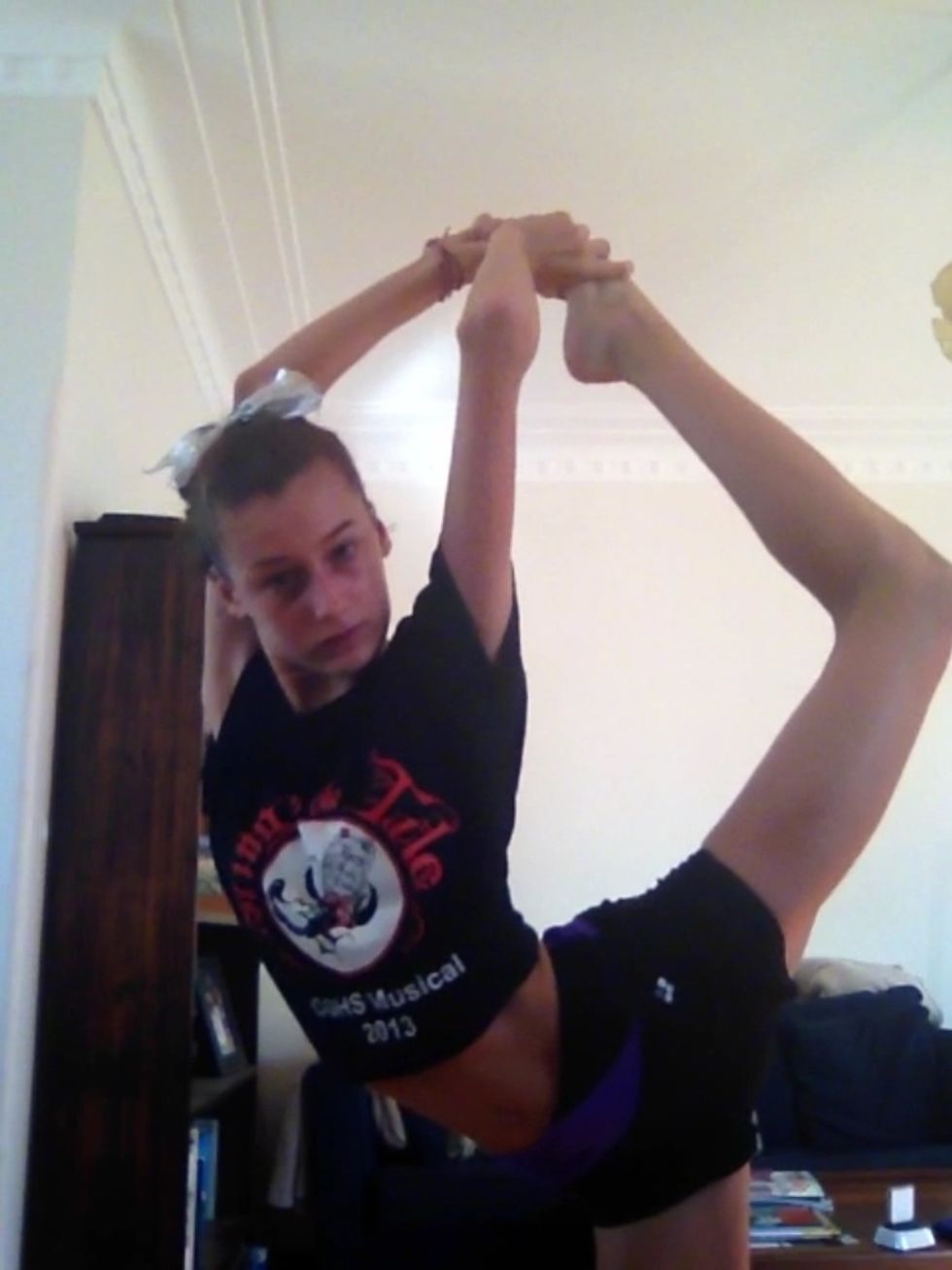 Here is a still photo of my scorpion.
Thank you. I hope I helped and I hope you get your scorpion soon.
1.0 Mat or something soft
Comfy clothes