Learn how to publish your own cookbook as both an ebook and iPad app for free at BakeSpace.com.
49
If you love to cook then you probably have some killer recipes. Why not share them? Better yet, why not turn those recipes into revenue? Maybe donate your earnings to charity? Now you can & it's free!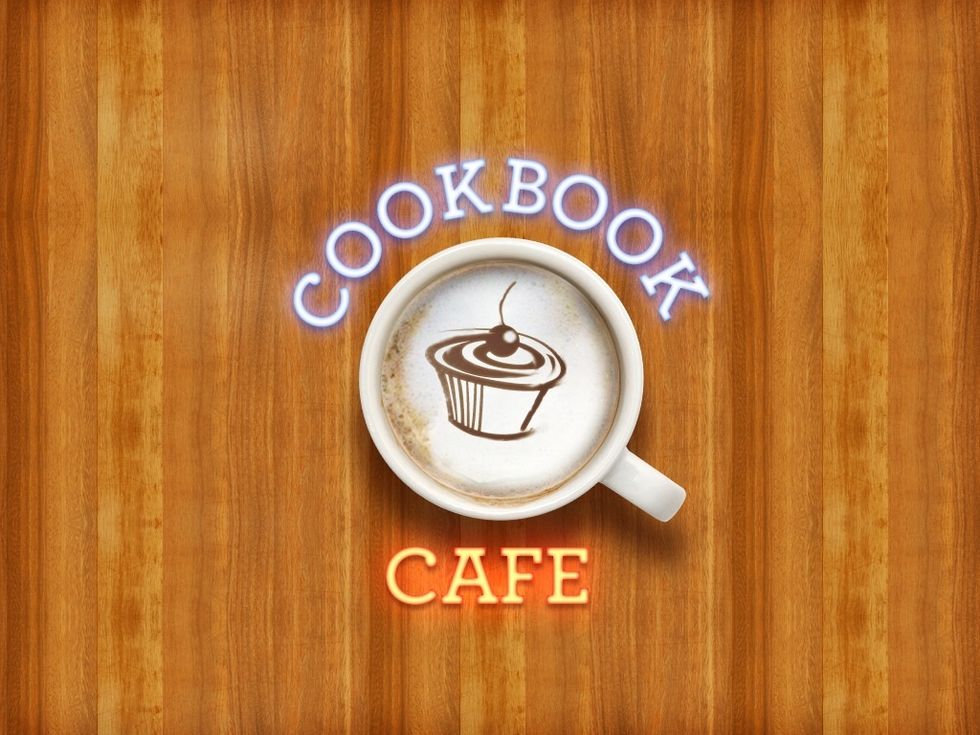 Say hello to BakeSpace.com's Cookbook Cafe... The first DIY cookbook publisher where anyone can create their very own cookbook as both an ebook and native iPad app.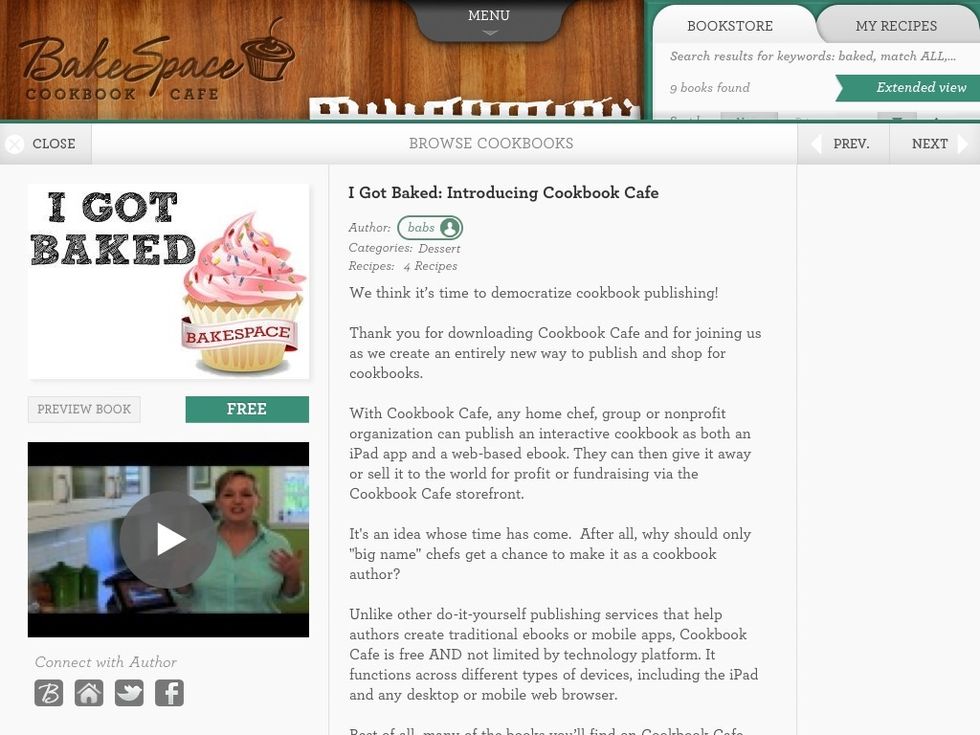 This is my cookbook... It has recipes, videos, photos and links to my Facebook, Twitter and website.... The first social cookbook!
To create your own cookbook head over to BakeSpace.com -- there you'll find our free cookbook builder called Cookbook Cafe.
At least 5 delicious recipes
A computer
Wifi