How to publish your basekit site to facebook
Publishing your website to Facebook is a great way to help potential customers find you
13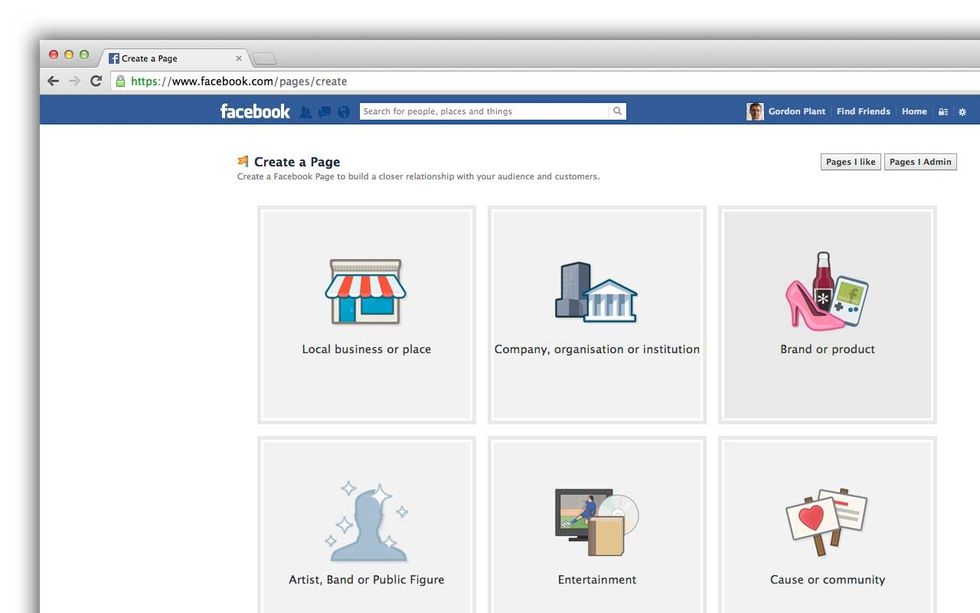 No Facebook page? Find out how to create a one at www.facebook.com/pages/create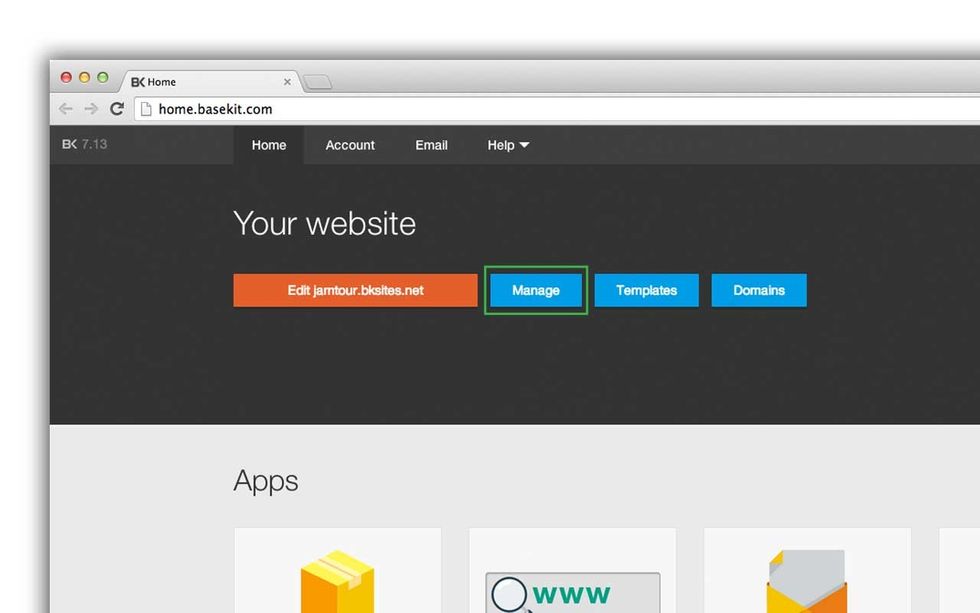 Go to the Home page and click the Manage button.
Click the Facebook Publish button and then click Facebook Login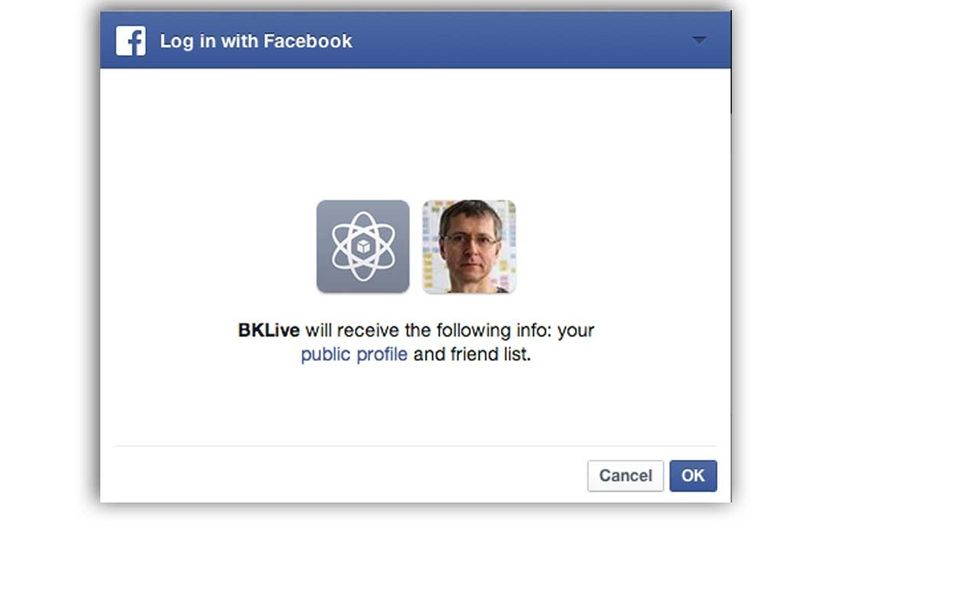 Click the OK button to login. You may have to click the button more than once to complete the login.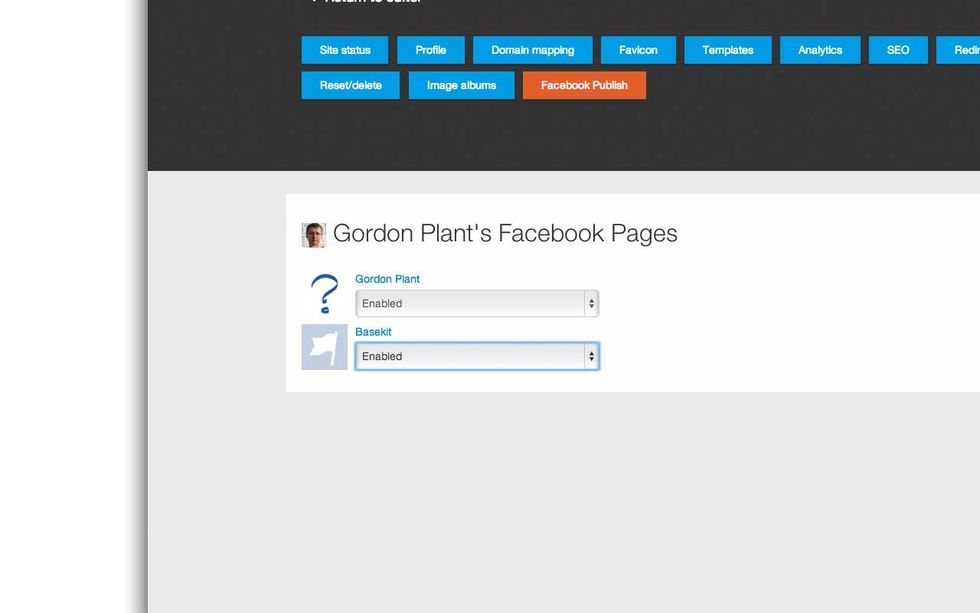 Select 'enabled' in each of the menus to complete the process. Your site will now be published to your Facebook page every time you click the publish button.