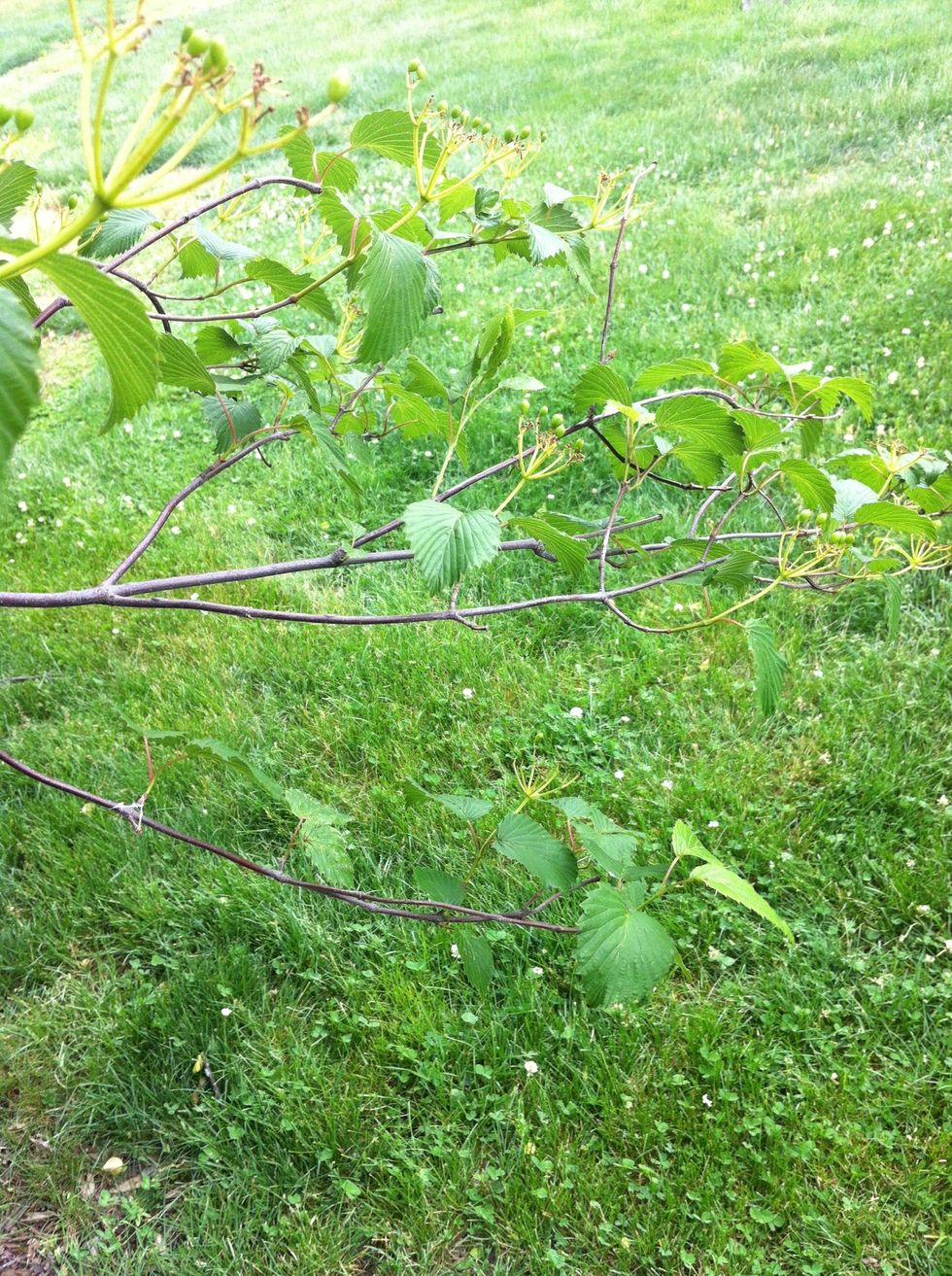 When pruning small branches use a sharp set of pruners. Prune the branch back to a location just above a bud or strong healthy stem.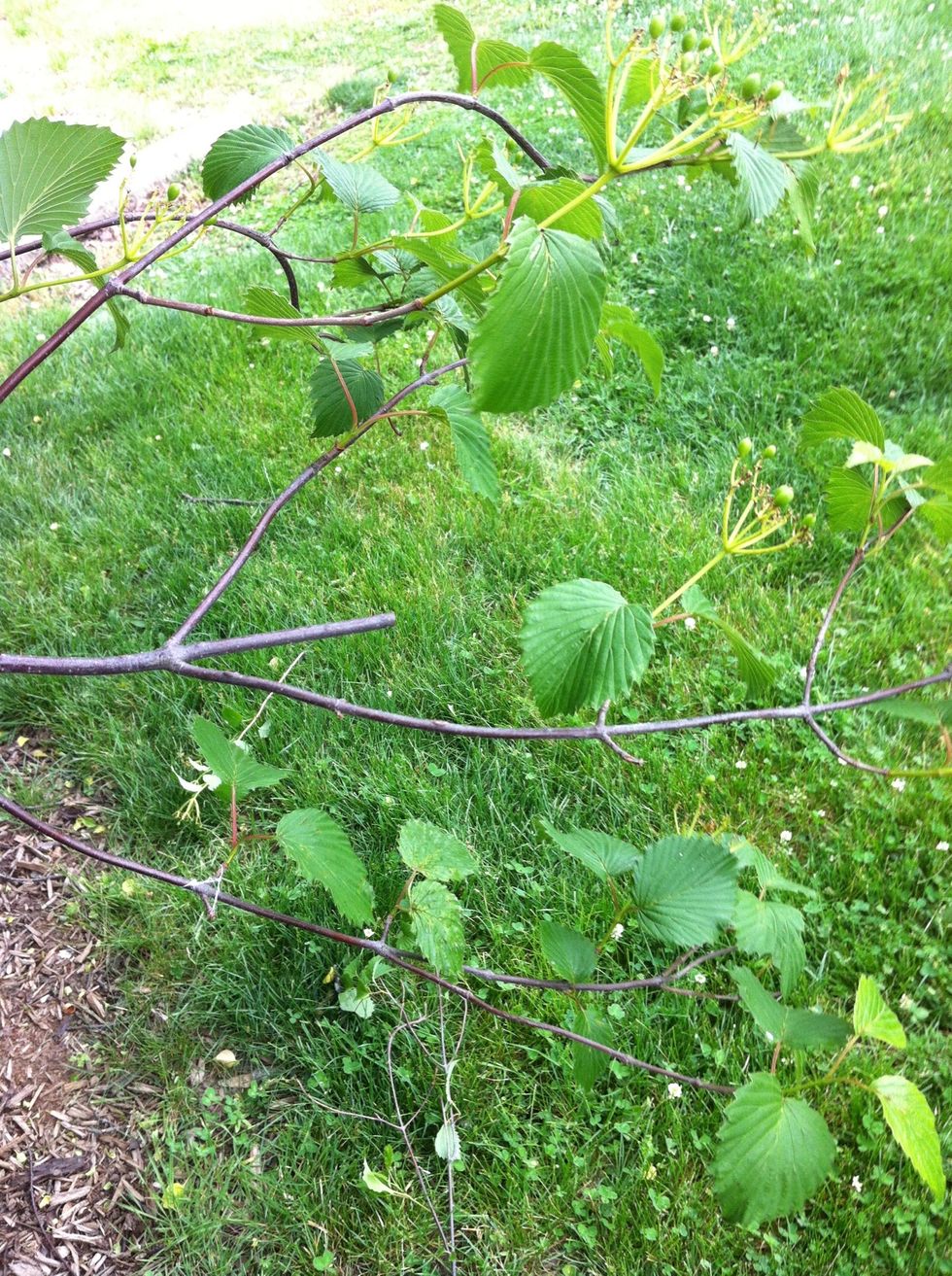 Never leave a stub or poor cut with no buds or leaves to support the branch. This will cause dieback and decay.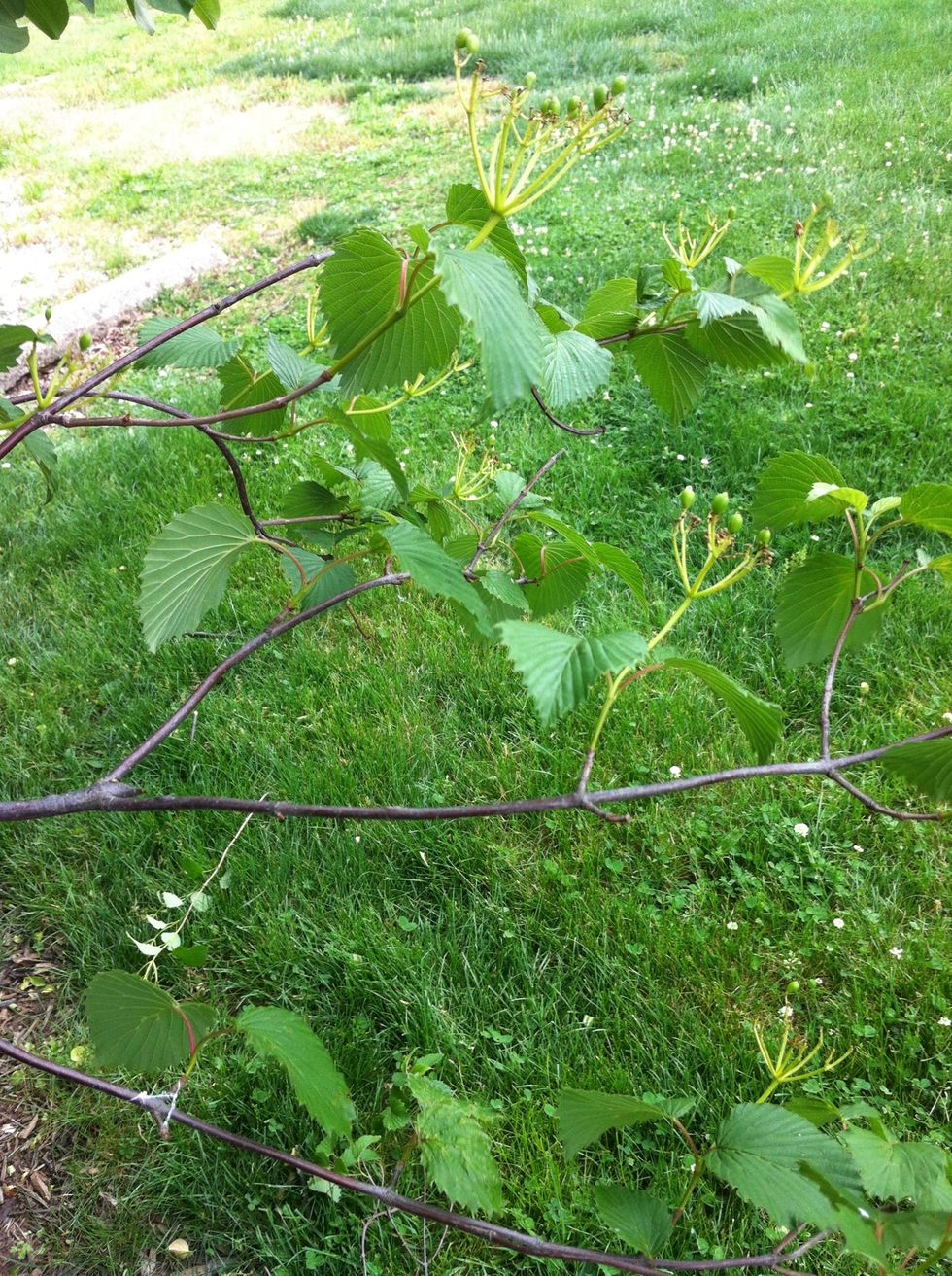 A good finish cut back to the main stem will provide for good healing and healthier growth.