Provide Your Guinea Pig With Fun Things in Cage
1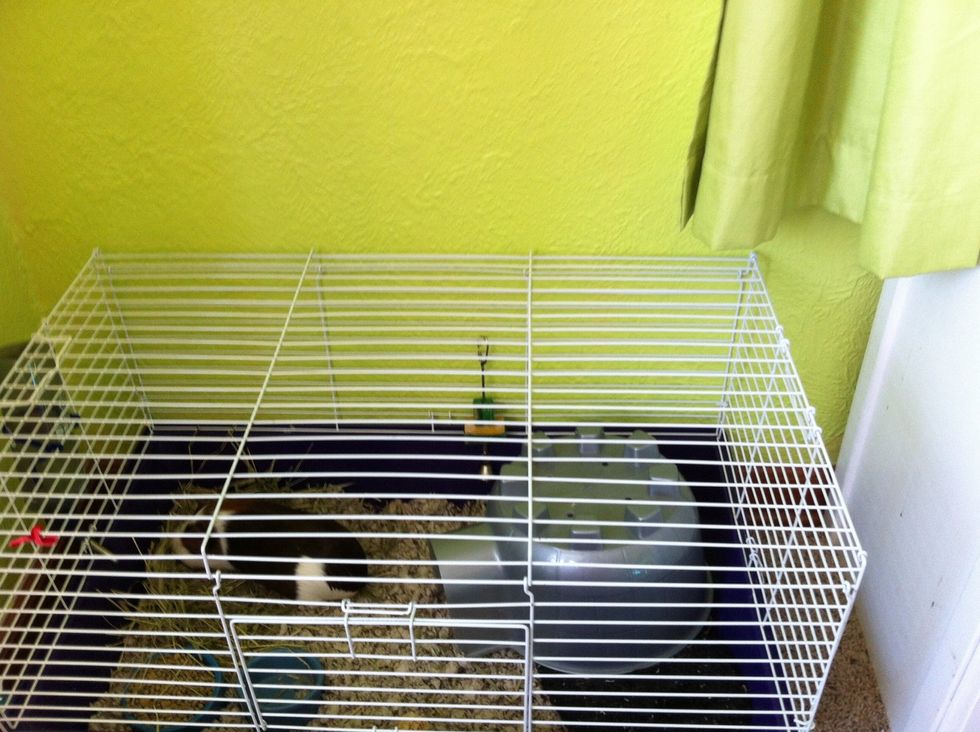 Here is my guinea pig's (Bella's) cage.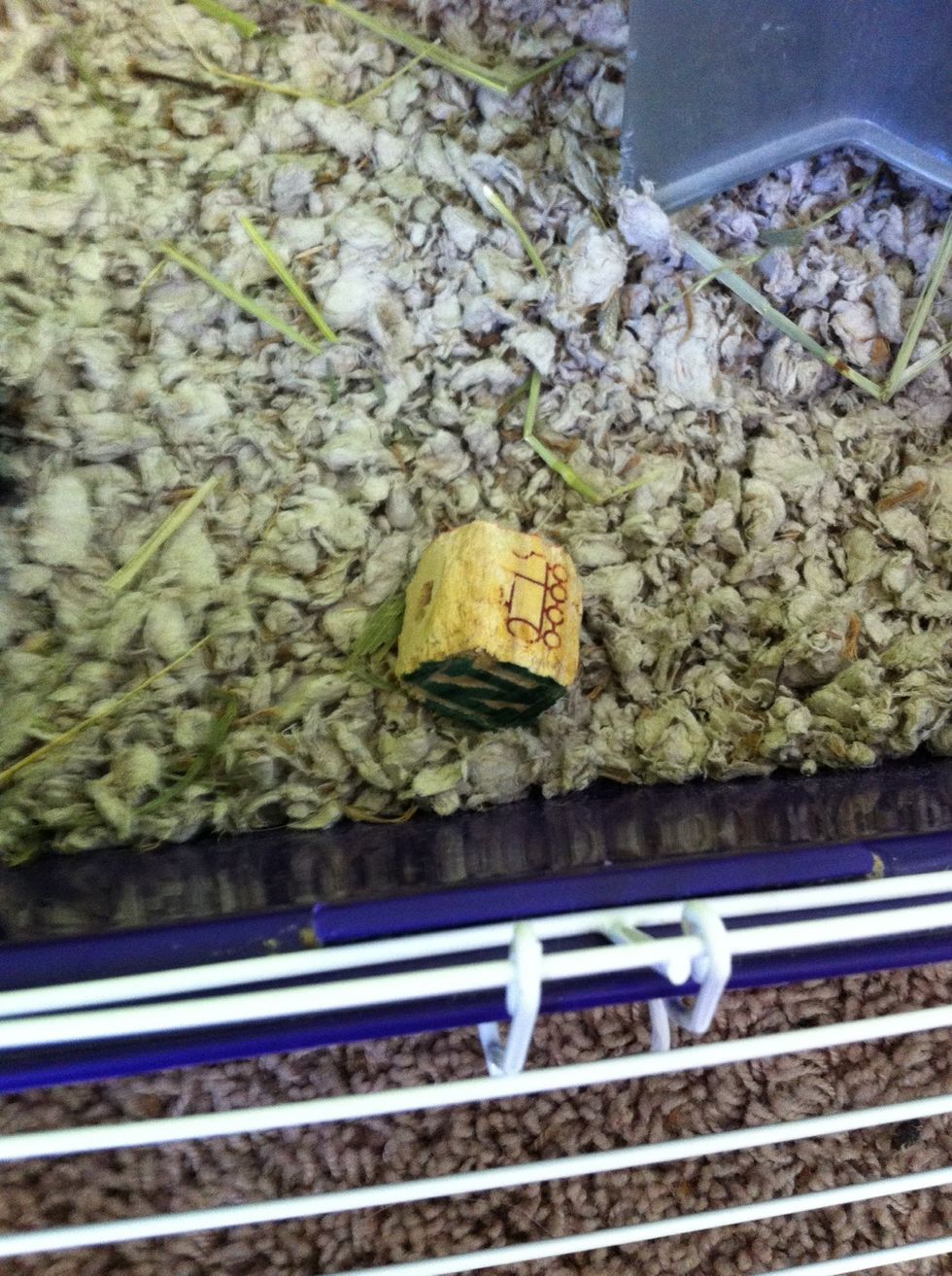 I have this chew block that she loves to chew on.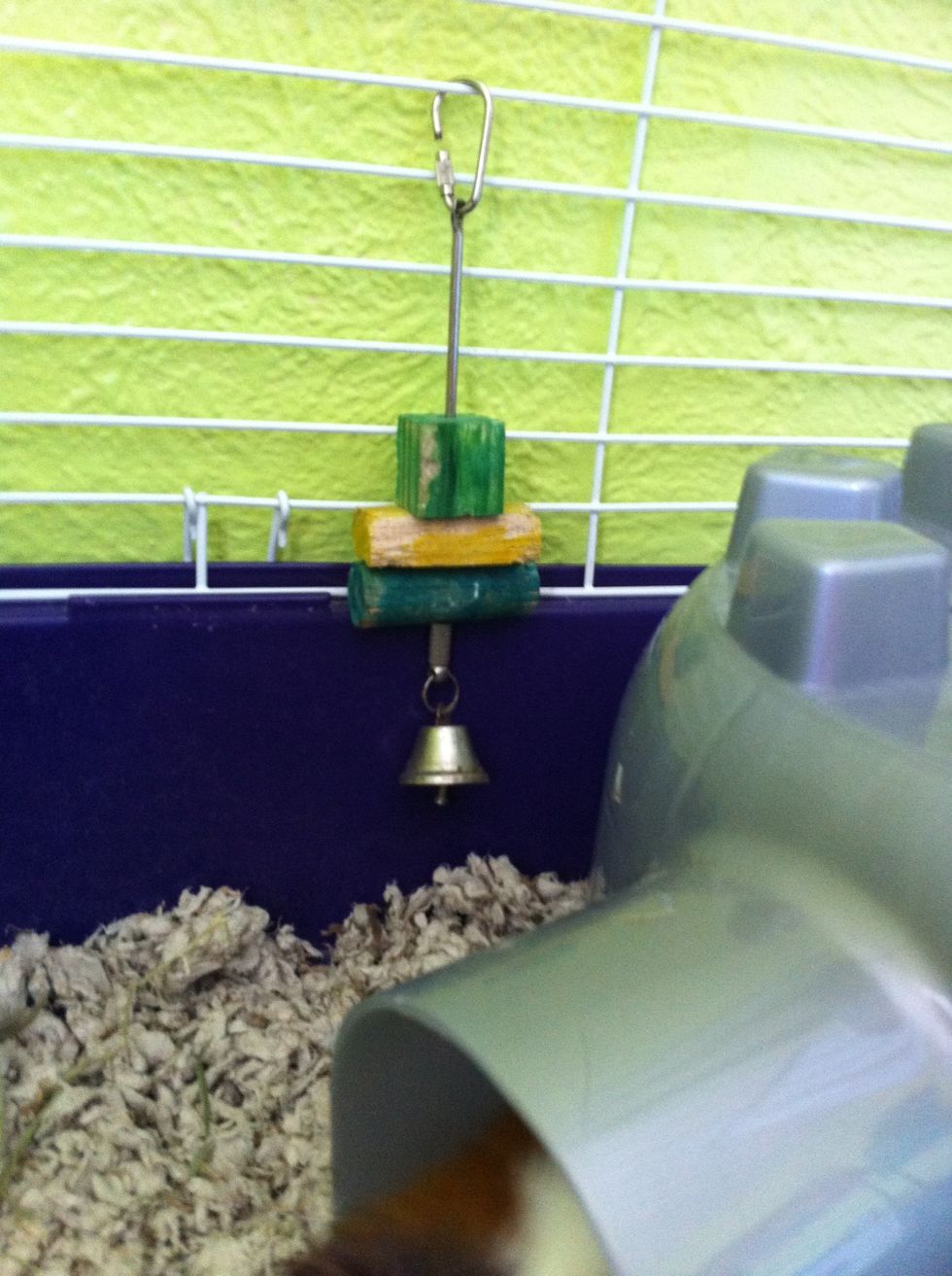 I also have a rod with some more chew blocks on. The blocks are removable and you can put veggies on it. Chew blocks help keep their teeth trimmed healthily.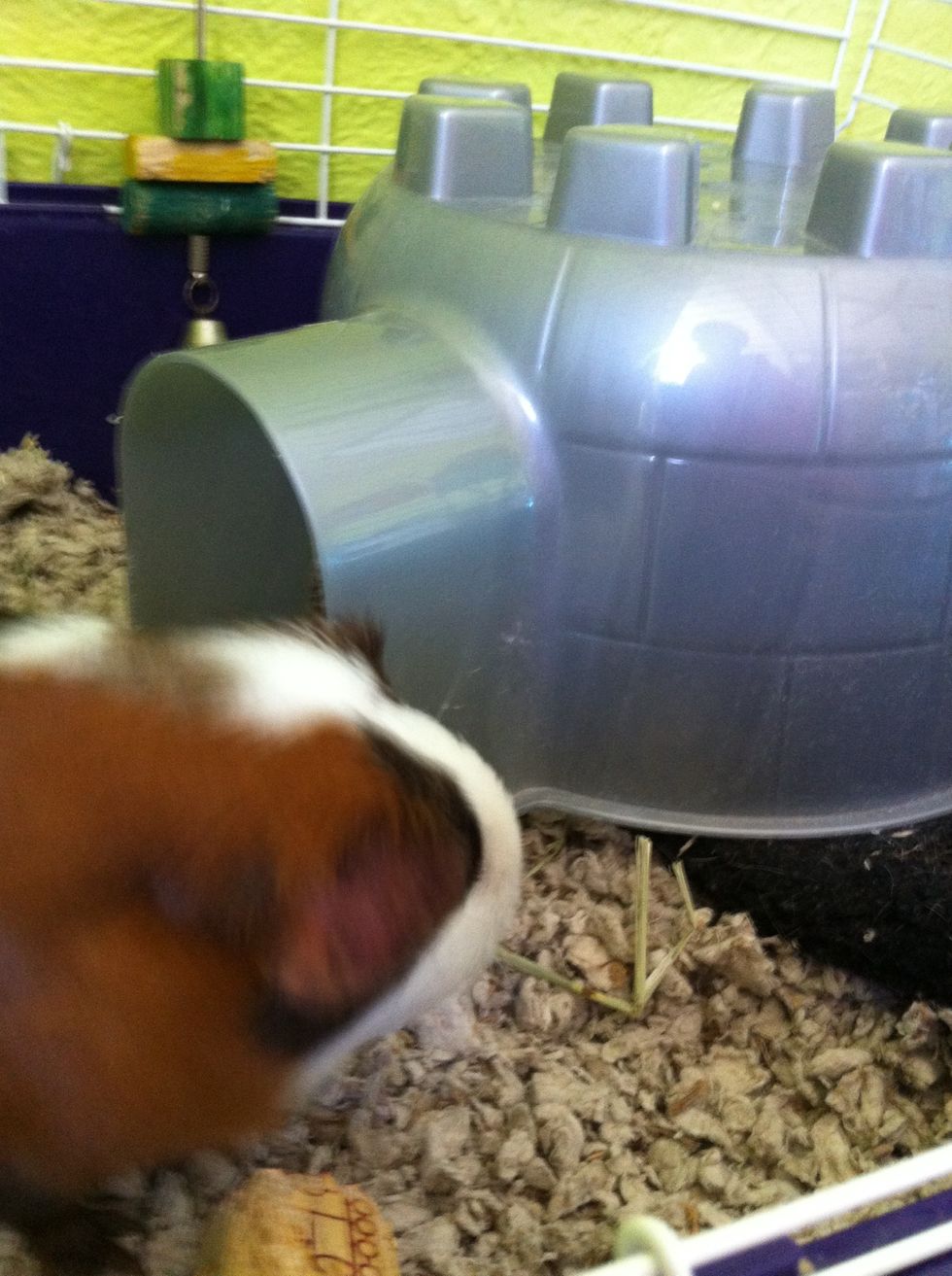 Here is the hiding hut that Bella loves to go in and out of.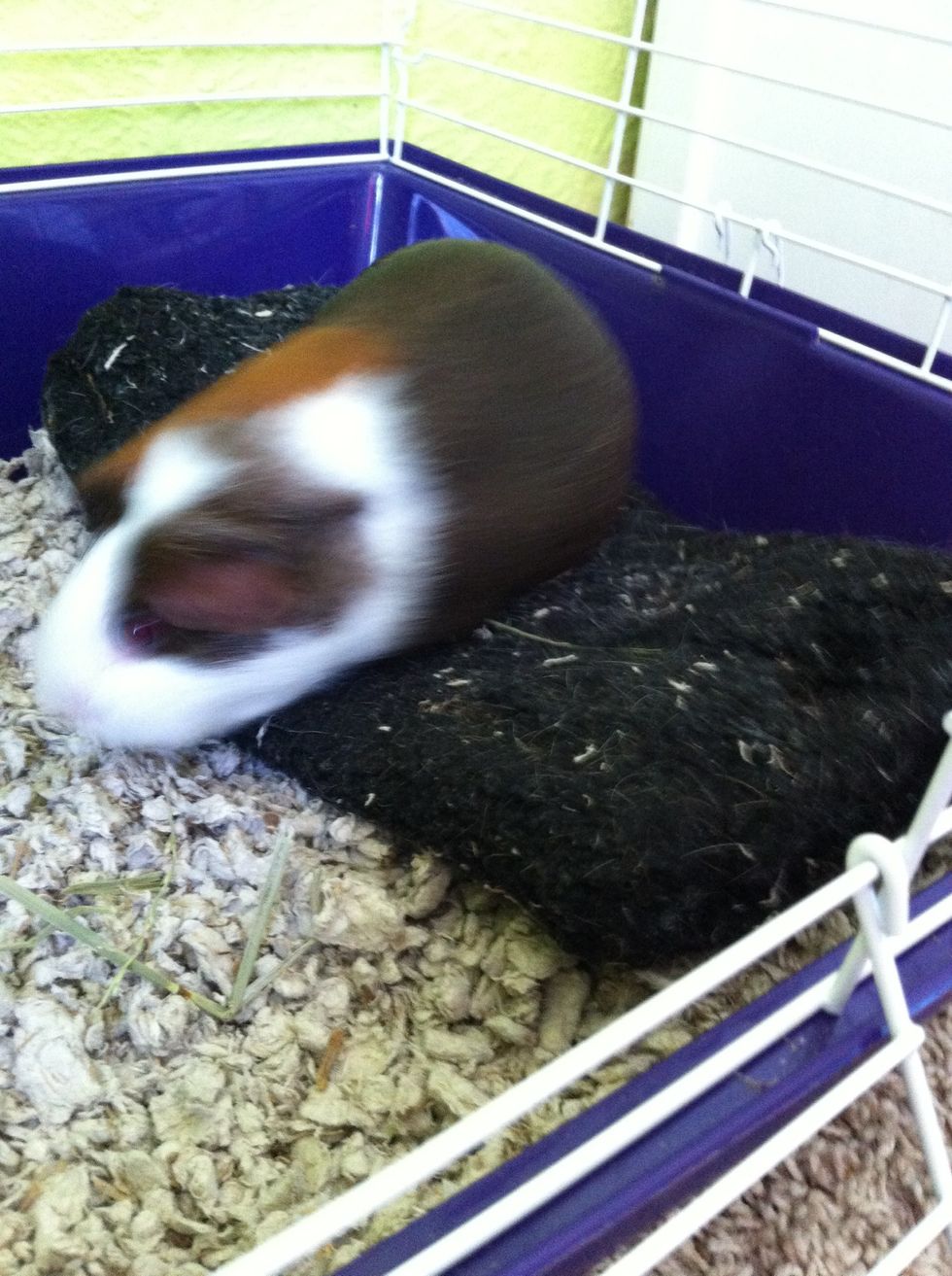 Bella loves her bed. I see her sleeping on it sometimes. Other times she wakes up.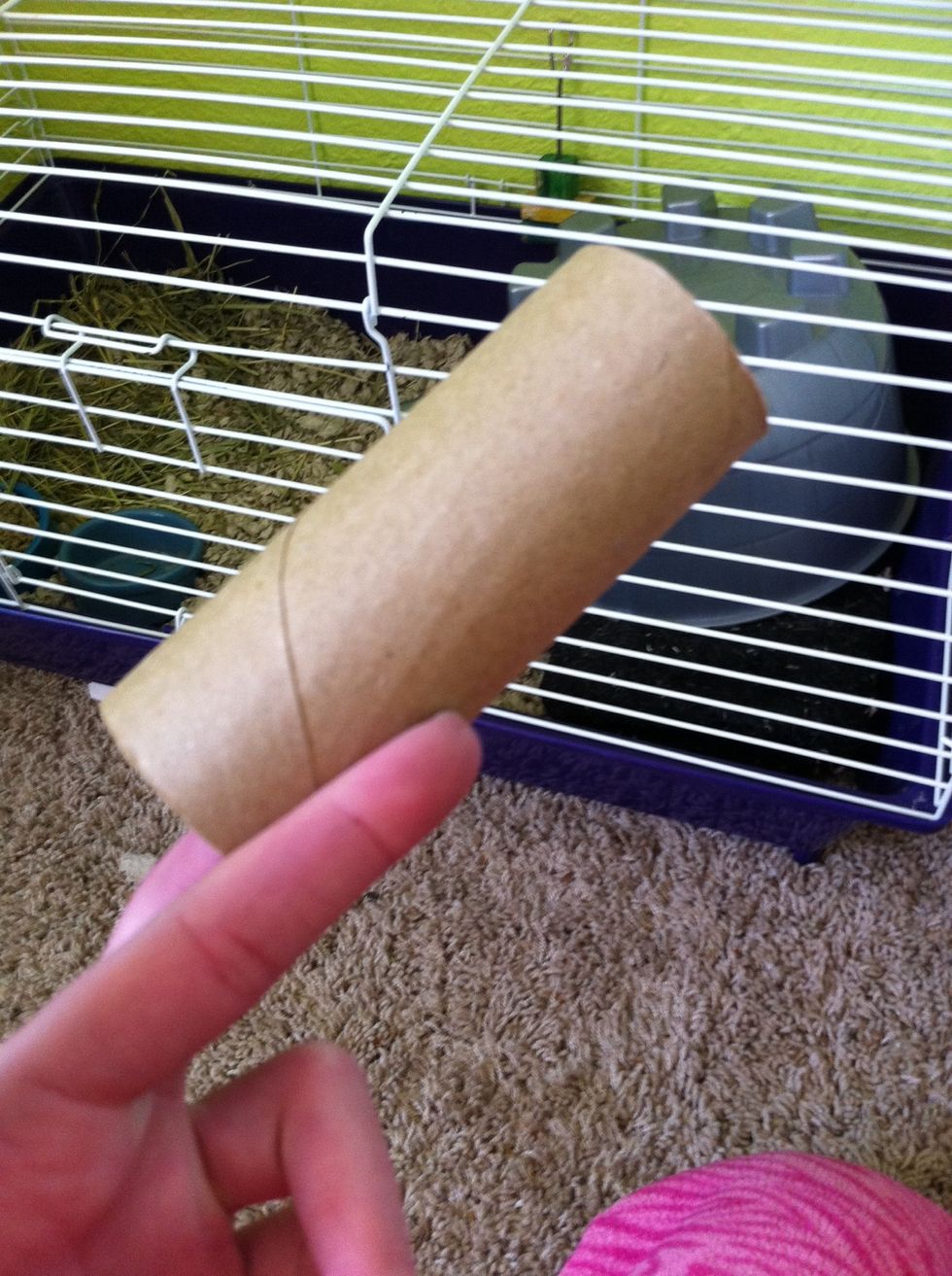 A paper towel tube has many uses. (See my how to on paper towel tubes for info)
Bella is a happy guinea pig. She had 2 sisters but they had to leave. I recommend that you at least have 2 guinea pigs or you spend a lot of time with one. They are very social animals.
Small fleece bed
Paper towel tube
Chew blocks
Hiding hut
Hannah W
I have one guinea pig Bella. She had two sisters, but they left.:( You can request anything guinea pig related, for I am the queen of guinea pigs! ;)