Provide Pretty Texture to Your Layouts
8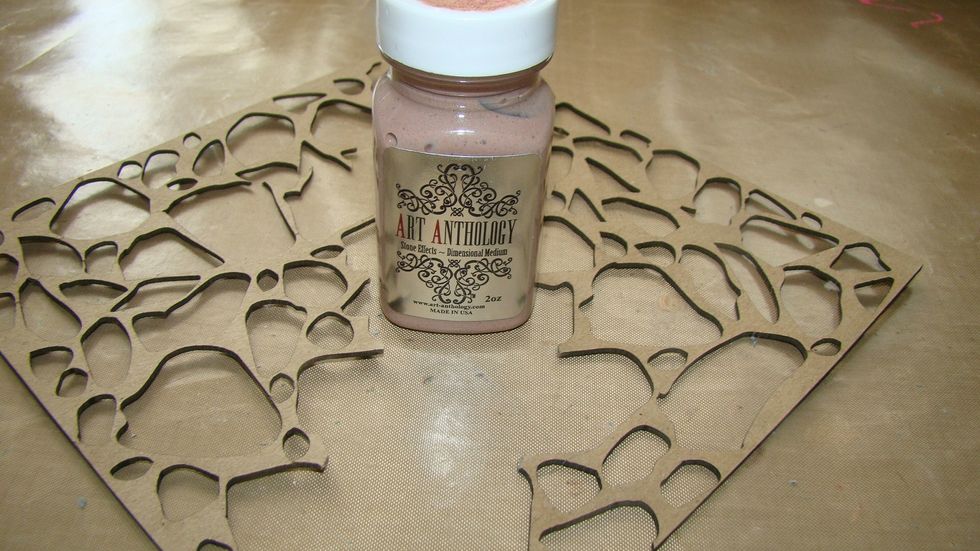 I wanted to add texture to my chipboard pieces and Stone Effects is perfect for this. Dab it on and allow to dry and watch the beautiful texture appear.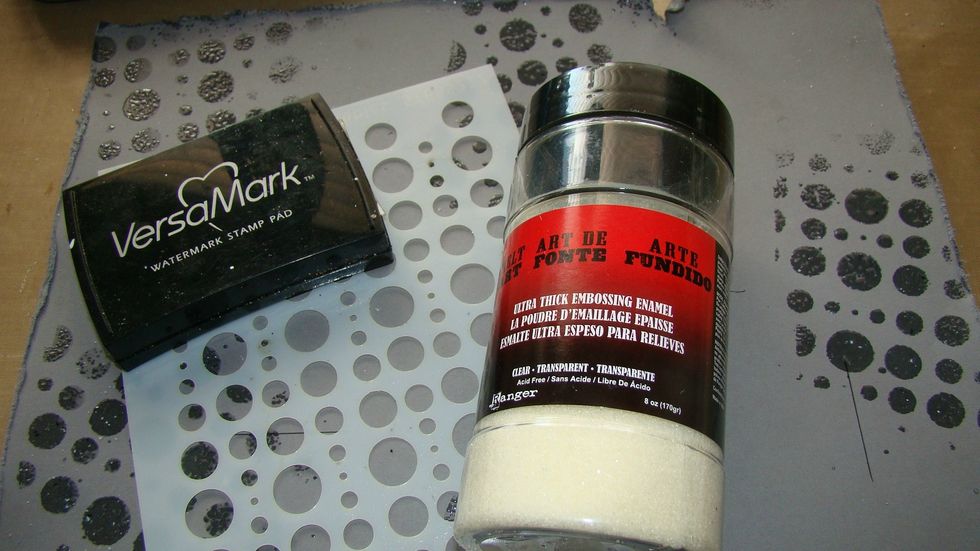 For interest to my gray cardstock I used Bubbles stencil and dabbed Versamark here and there, then applied UTEE and heat set for some watery bubbles on the background.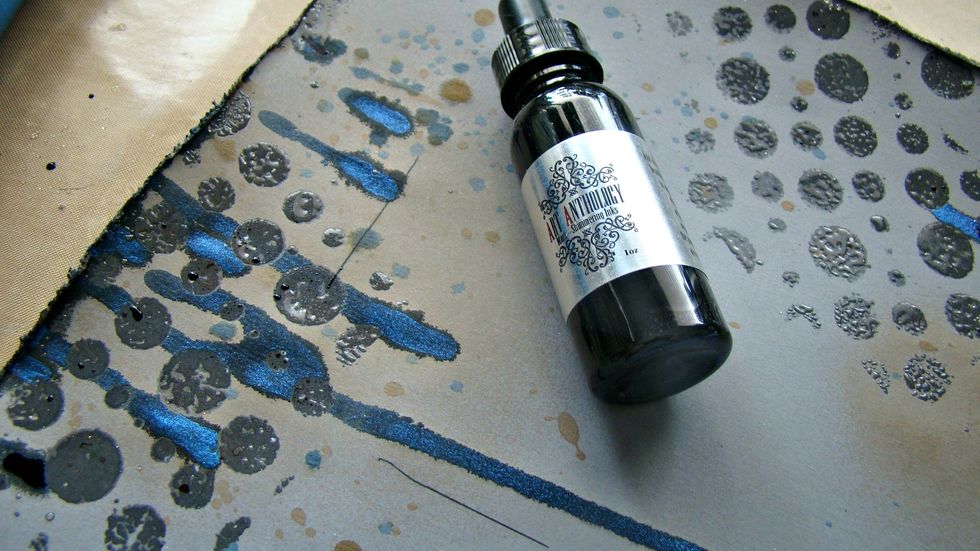 Minx Shimmery Inks are gorgeous and Midnight is one of my favorites. Allow to drip on the page.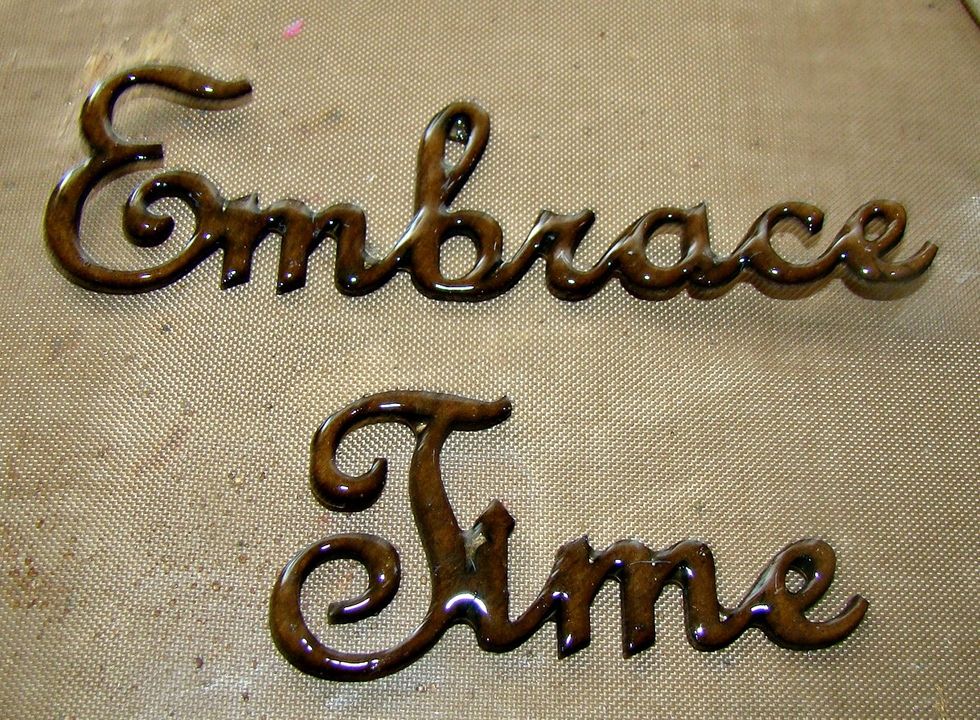 For my chipboard title I applied 3 coats of UTEE which provides a gorgeous shine.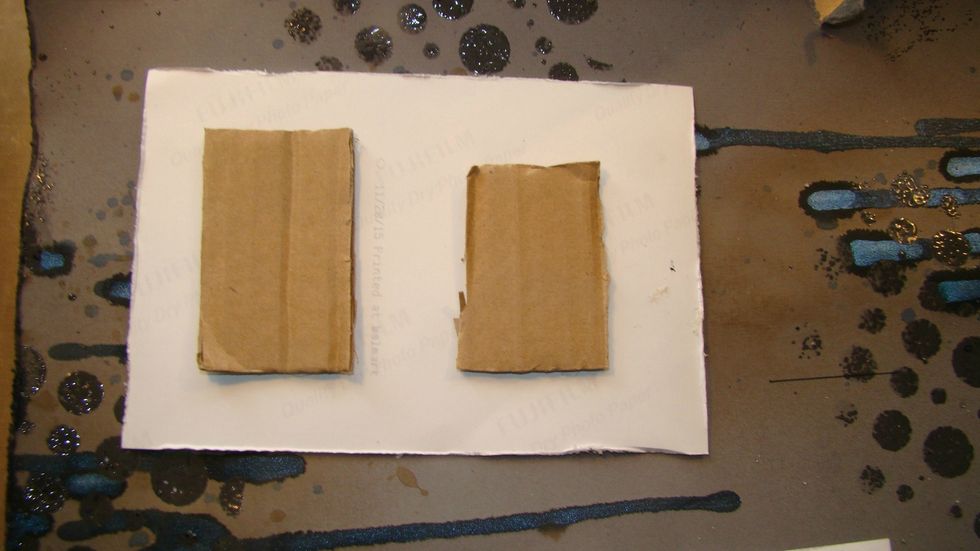 To allow my photos to be lifted from the layout I always apply some pieces of cardboard to the back. This gives you room for adding layers of papers, tags, laces etc beneath your photos.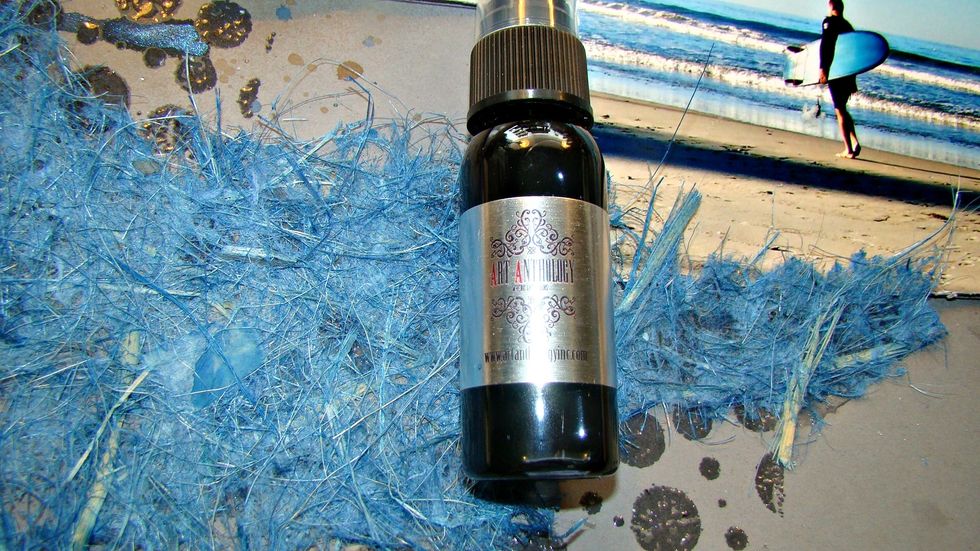 For my fiber paper I applied some beautiful Colorations spray in Ink Spot.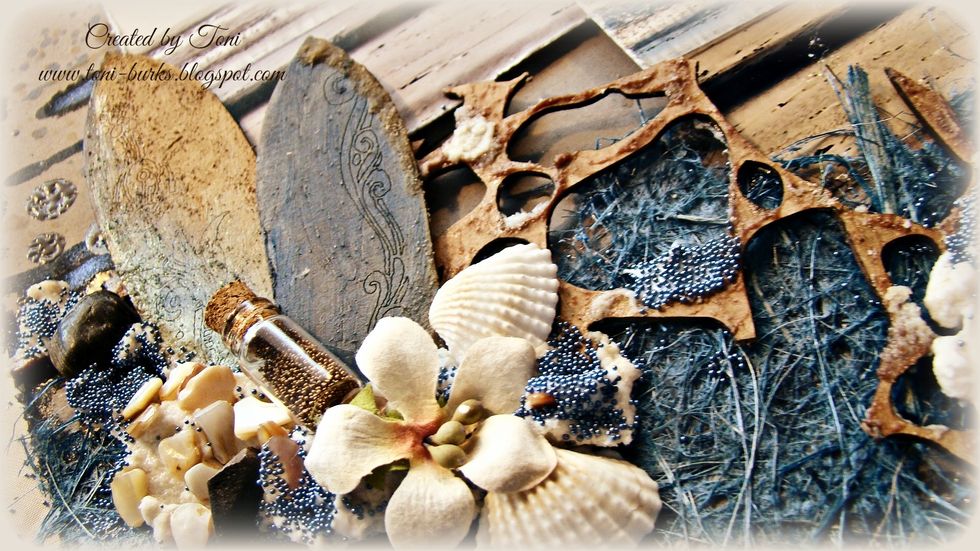 The surfboards were painted with Sorbet - Reef & Kona with Stone Effects on the edge. Embellies were add including some seed beads for just a little more texture.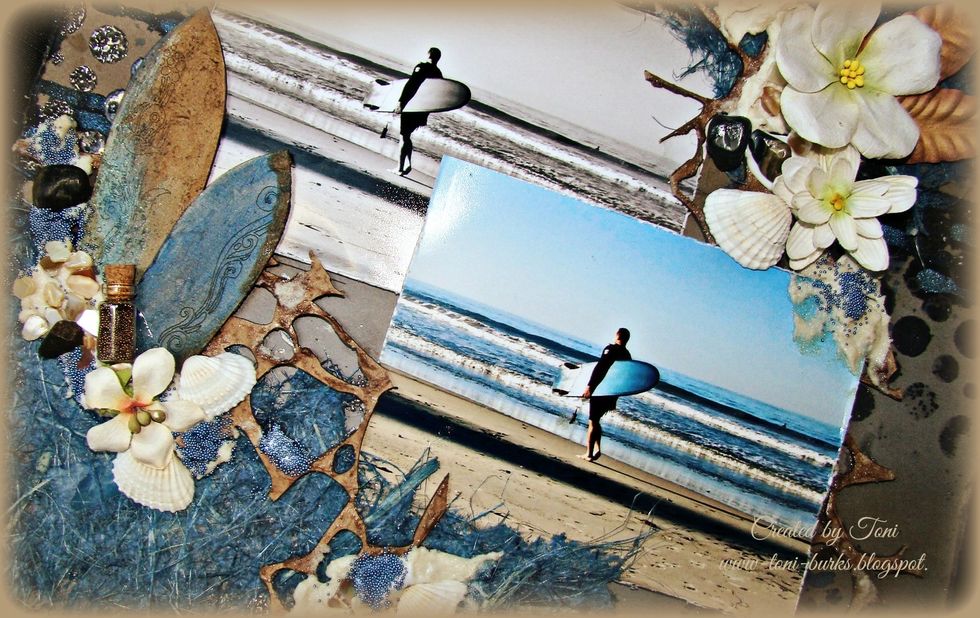 And it's as simple as that. I hope you enjoyed this tutorial and were given different ideas and ways to use your Art Anthology products on your layouts. Have fun creating !!!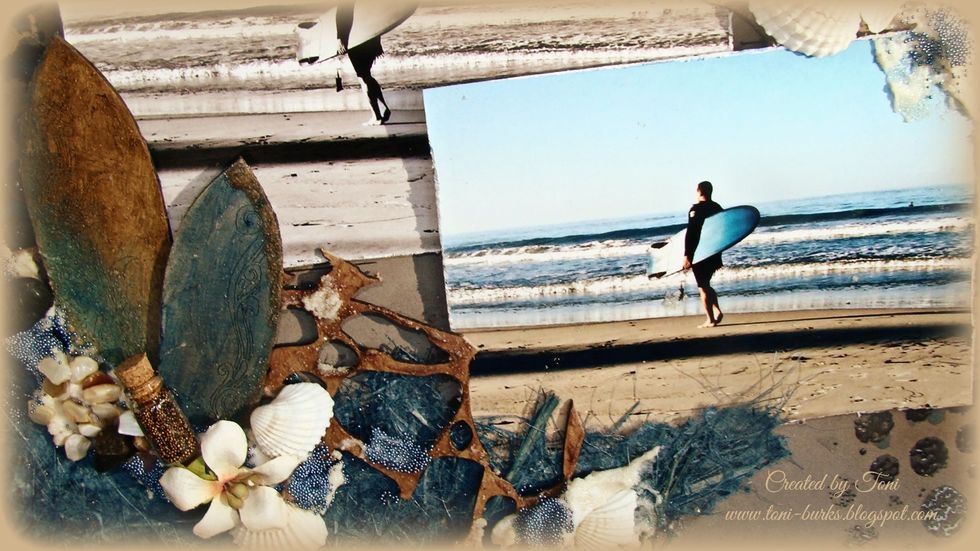 Follow my blog http://toni-burks.blogspot.com/ Facebook https://www.facebook.com/toni.burksgrijalva Pinterest https://www.pinterest.com/tonilburks/ Snapguide https://snapguide.com/toni-burks-grijalva/
Card stock
Versamark
Ultra Thick Embossing Powder, Clear
Heat Gun
Art Anthology Coloration Spray- Warm, Ink Spot
Art Anthology Minx - Midnight
Art Anthology Stone Effect - Sandstone
Art Anthology - Velvet - Cotton, Reef, Kona
Art Anthology - Sorbet - Baby Blue Eyes
Art Anthology Stencil-Bubbles
Asst. embellies
Seed beads, seashells, rocks
Adhesive
Toni Burks-Grijalva
♥ getting messy with my inks & paints. I hope I can provide some fun tutorials for your creative journey. Visit my blog @http://www.toni-burks.blogspot.com/
Rancho Cucamonga, California