Lemon Wallet PLUS includes additional features like Enhanced Security with App Lock and Remote Unlink, as well as our Lost Wallet Insurance to keep your wallet and finances protected and secure.
14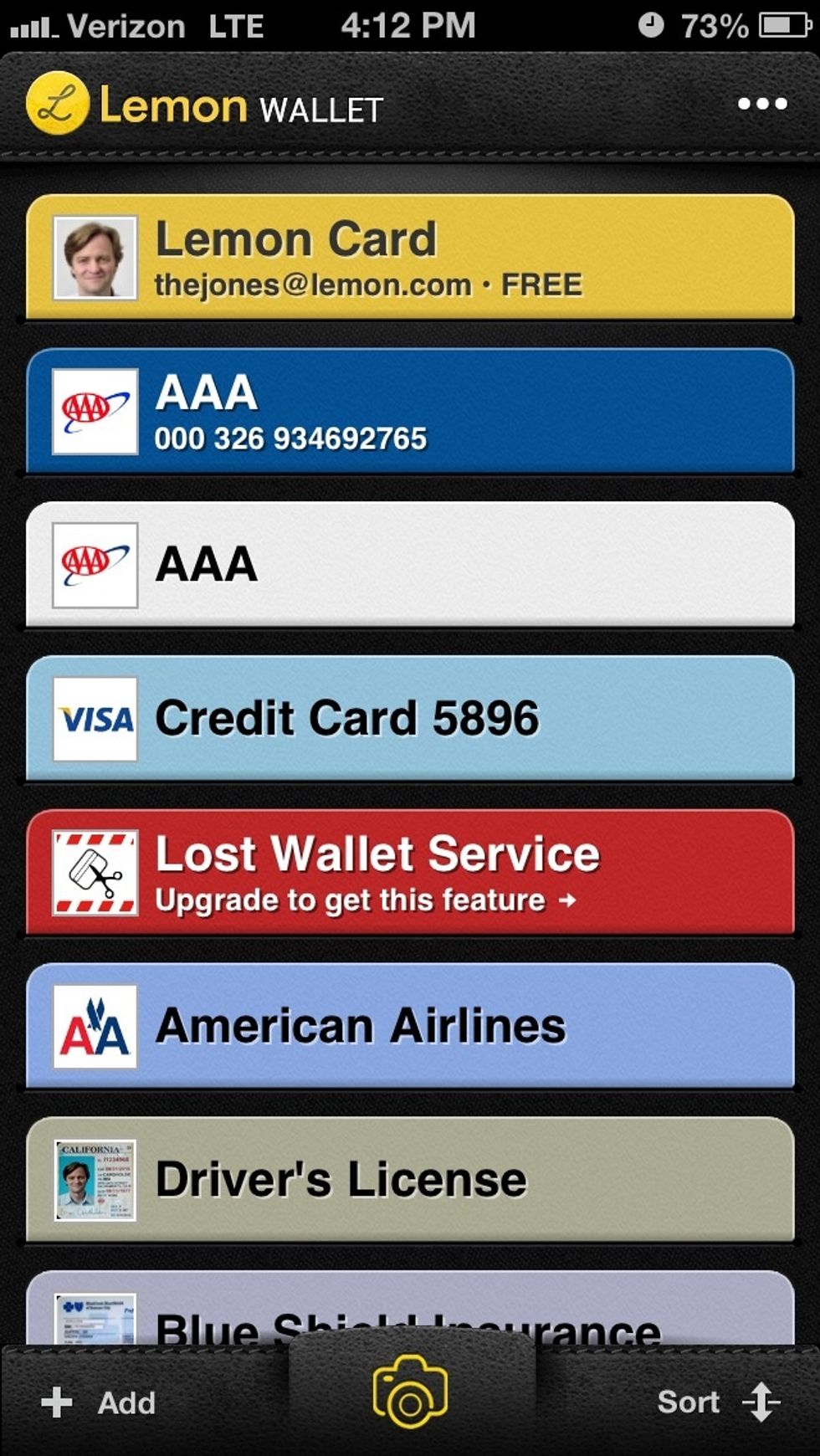 Open Lemon Wallet on your smartphone and tap "Lemon Card" to access your account.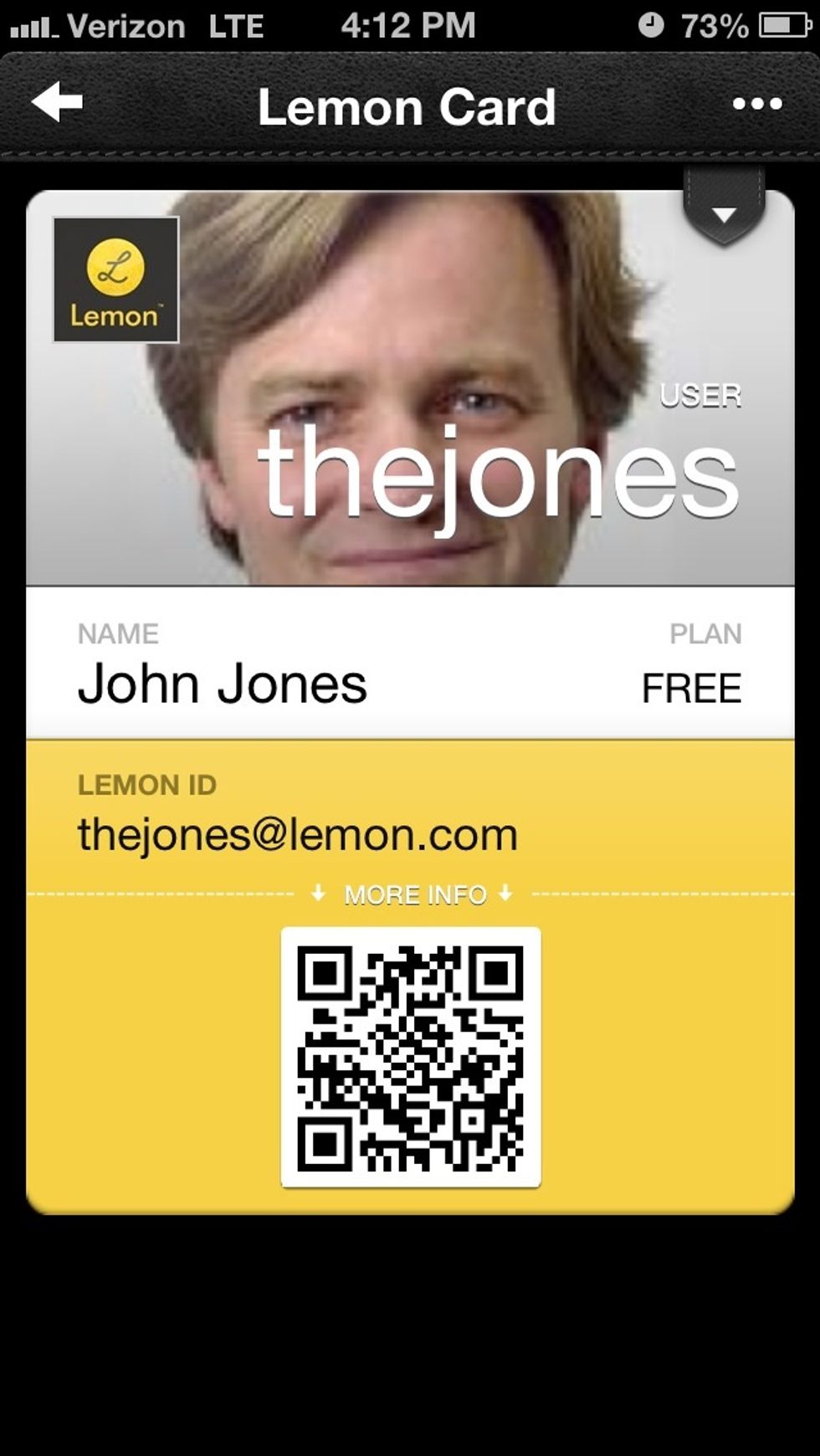 Tap the 3 circles in the top right of your Lemon Card to access your user settings.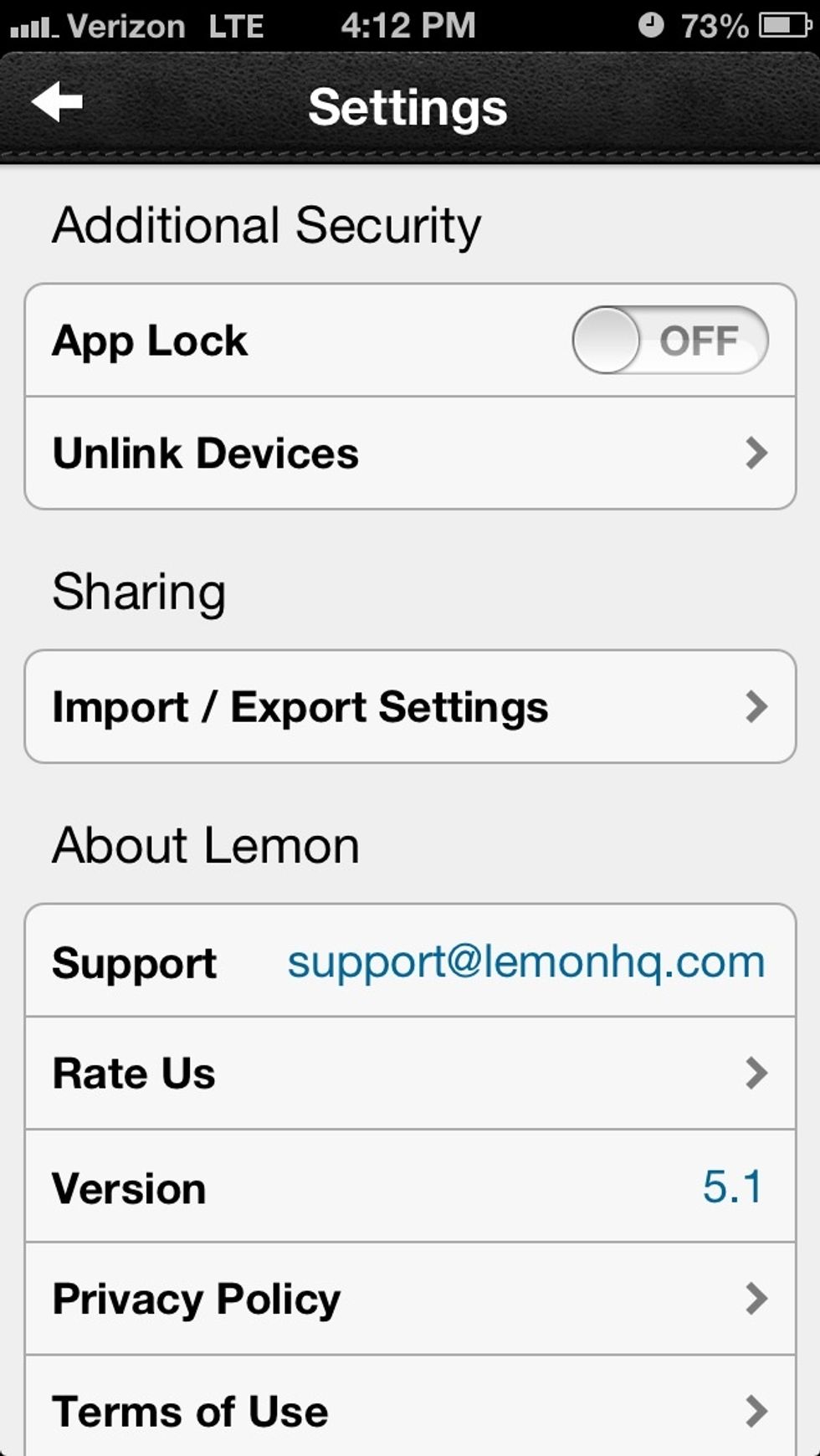 Slide the "App Lock" icon to ON to create an 8-digit password which will further protect your Lemon Wallet.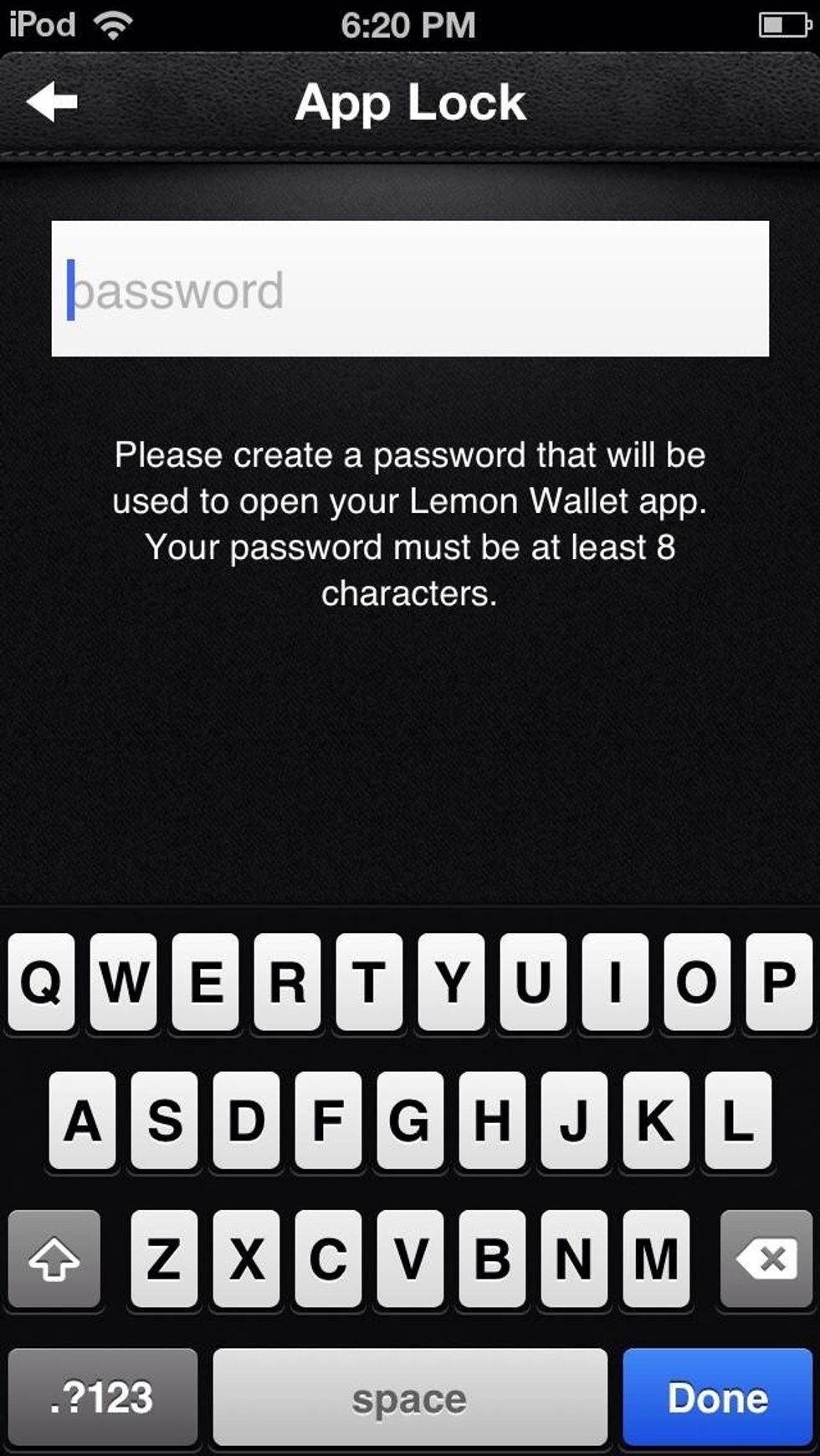 Create a secure 8 digit password that will be used to open your Lemon Wallet app.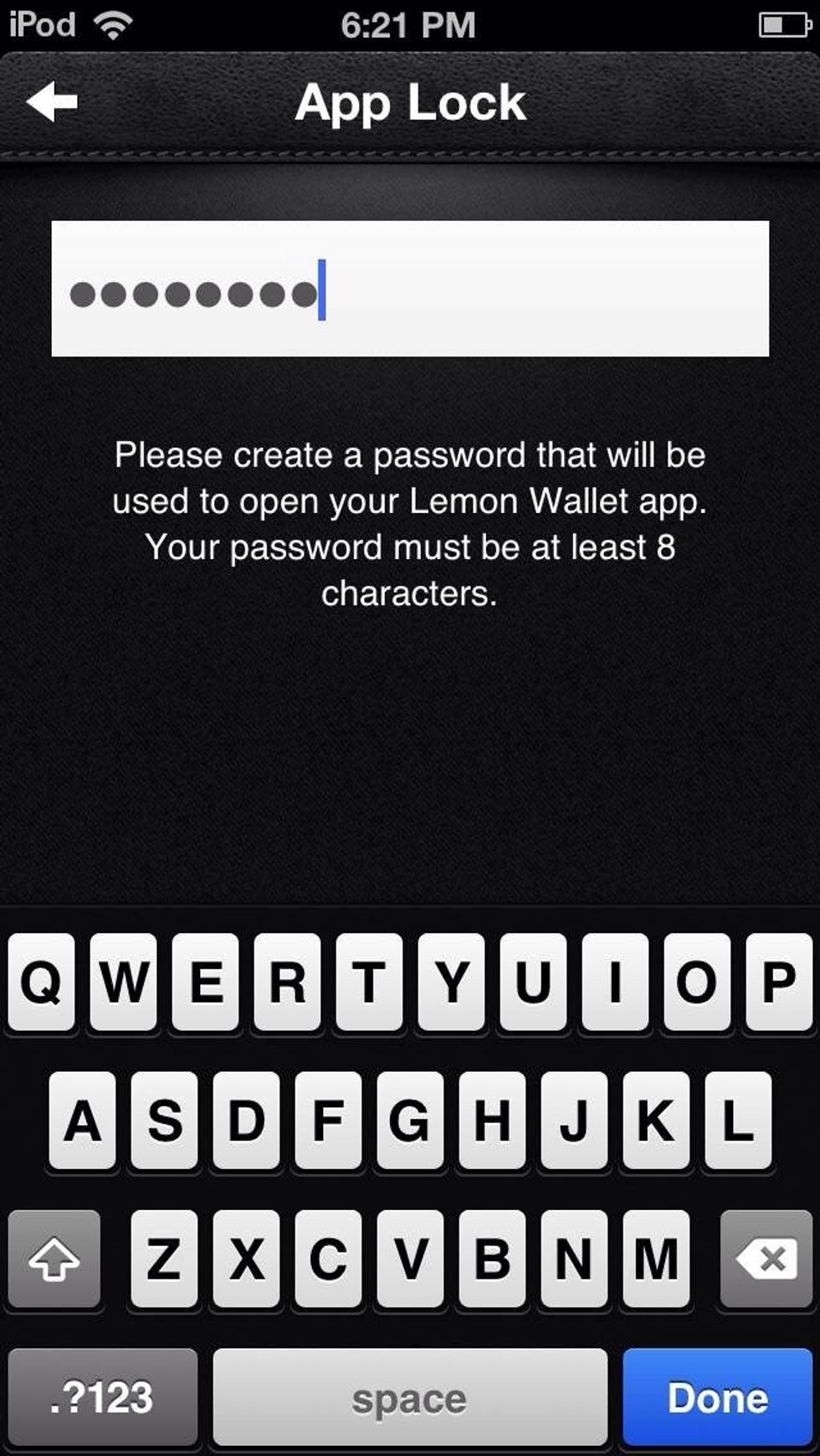 Choose something secure and make sure to remember it!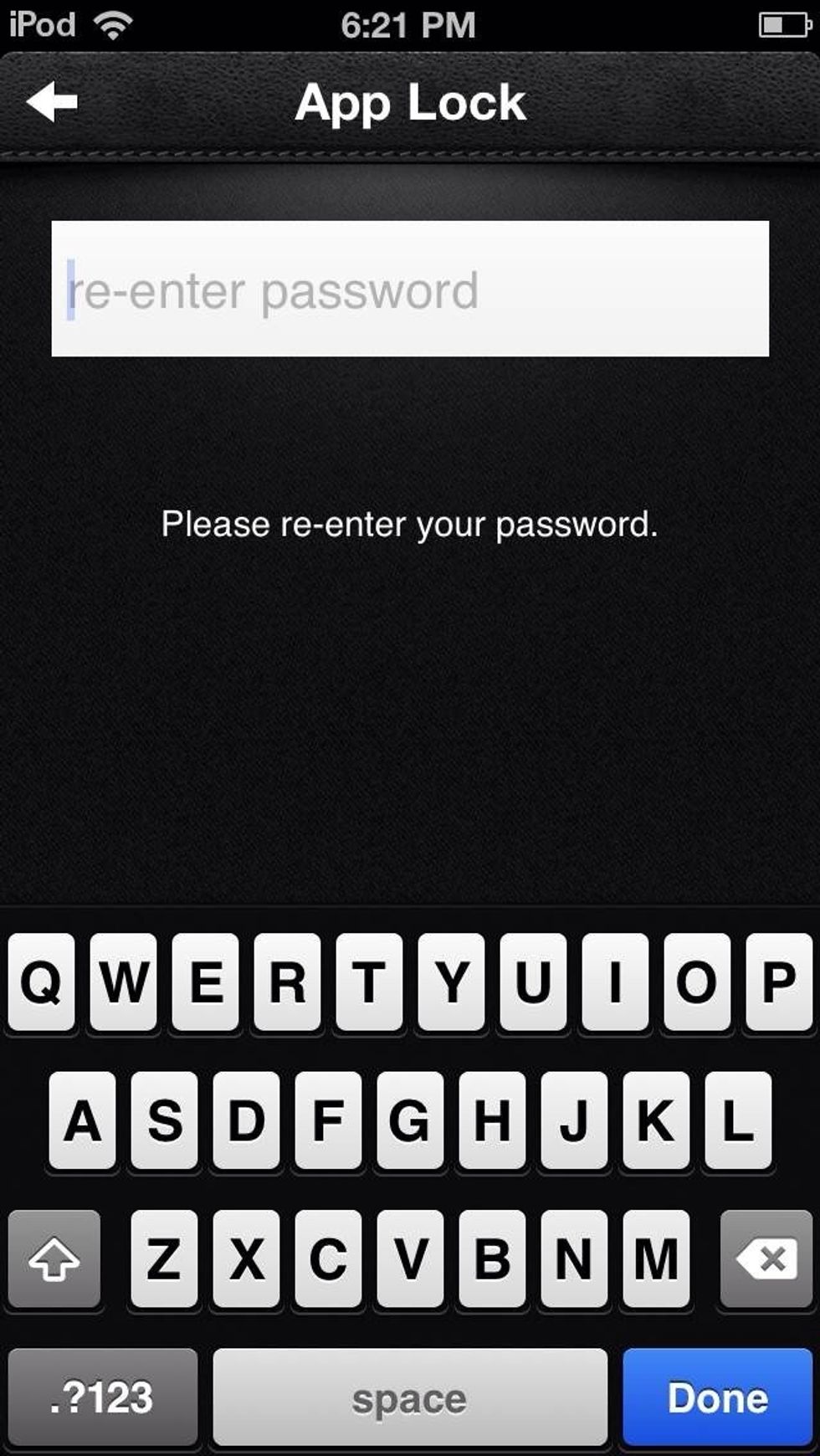 Re-enter your password to set it.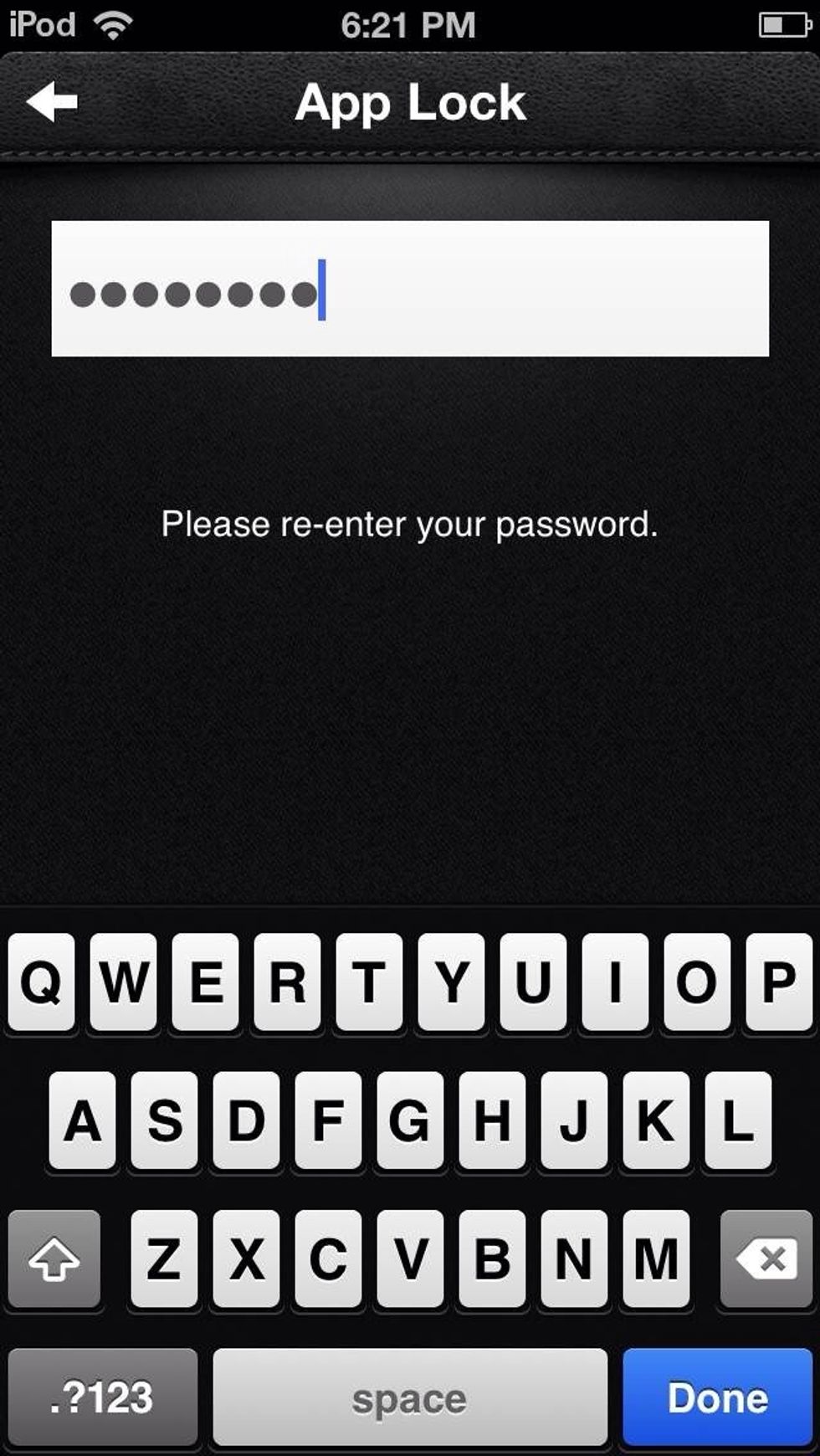 Done! Now your Lemon Wallet is protected with an additional layer of enhanced security. But what if your phone is lost or stolen? We have a solution for that too...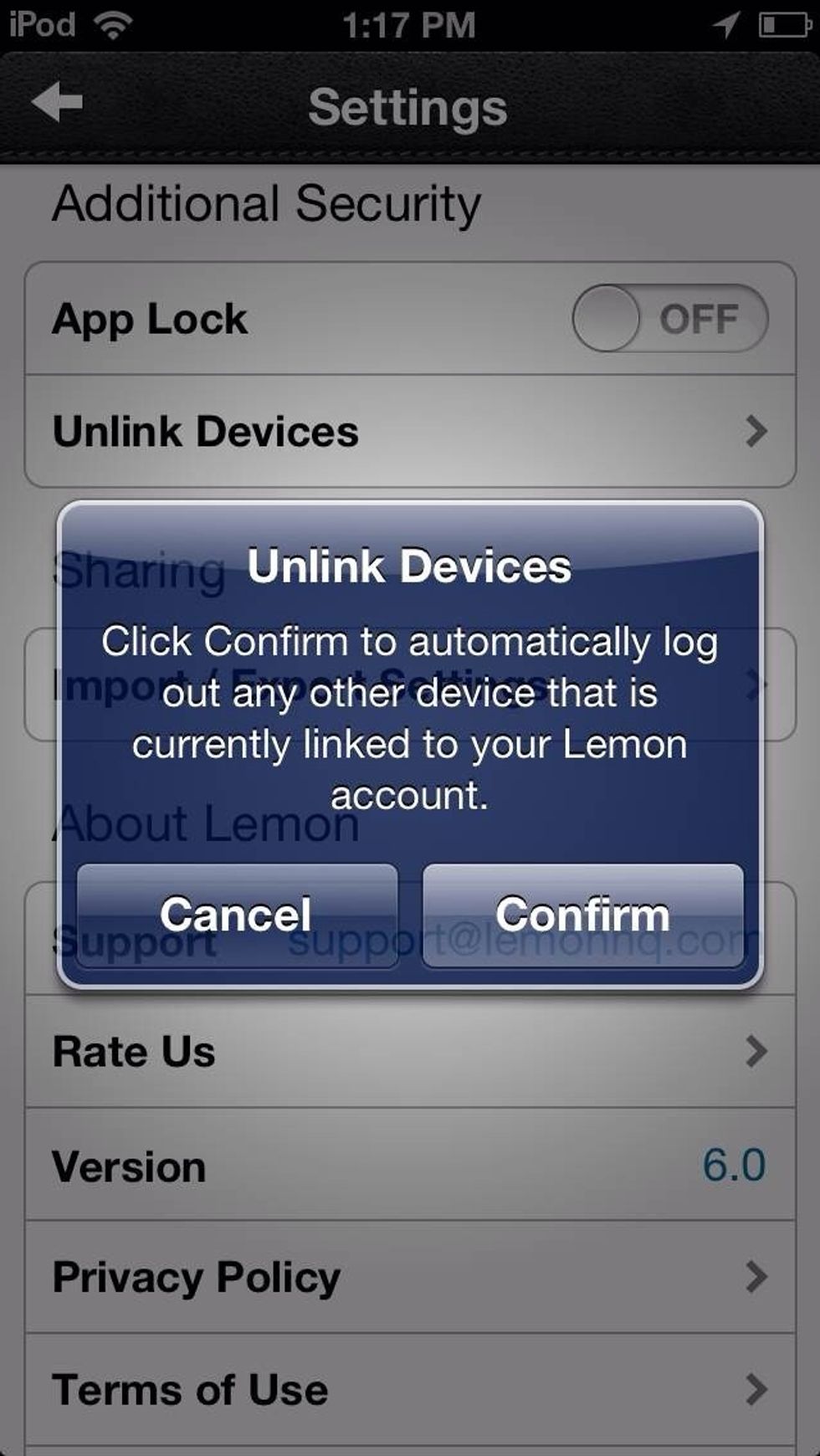 By tapping "Unlink Devices" when you are logged into Lemon Wallet from a different device, you can automatically log out of any other device that is currently linked to your Lemon Account.
This will disconnect your Lemon Account but will not delete your valuable information which you may always access from Lemon.com/dashboard. Just one more way Lemon makes your wallet smarter!
The creator of this guide has not included tools
Lemon Wallet
Lemon Wallet turns your smartphone into a digital wallet back-up that organizes & securely stores your cards, receipts, coupons & more. Follow us @lemonwallet!