How to protect your bike from theft
Some tips and advice to help keep your cycle 🚲 safe 🔒 and give you some peace of mind while you are away from your baby!
26
Before purchasing a lock or locks I would strongly advise doing some research before you buy. Visit www.soldsecure.com they test locks and give them either a Gold, Silver or Bronze security standard.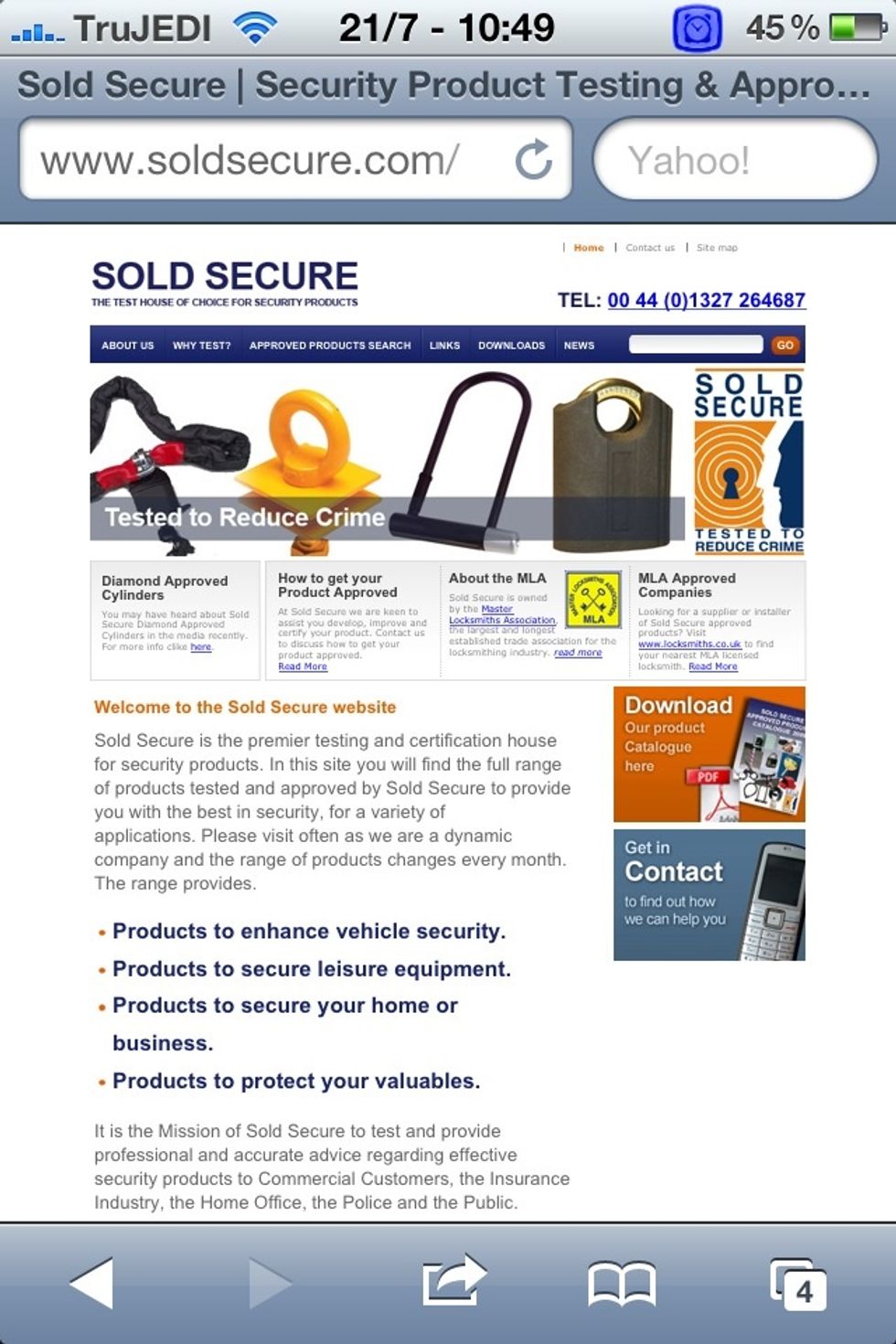 Check that the lock is of good quality and conforms to high standards. I choose a Gold Standard lock and it helps to make my cycle insurance valid too!!
When buying two 🔒🔒 locks ensure that they are not the exact same lock as thieves will be primed for 1 lock type having 2 different locks will be more preventative! Even go for another brand!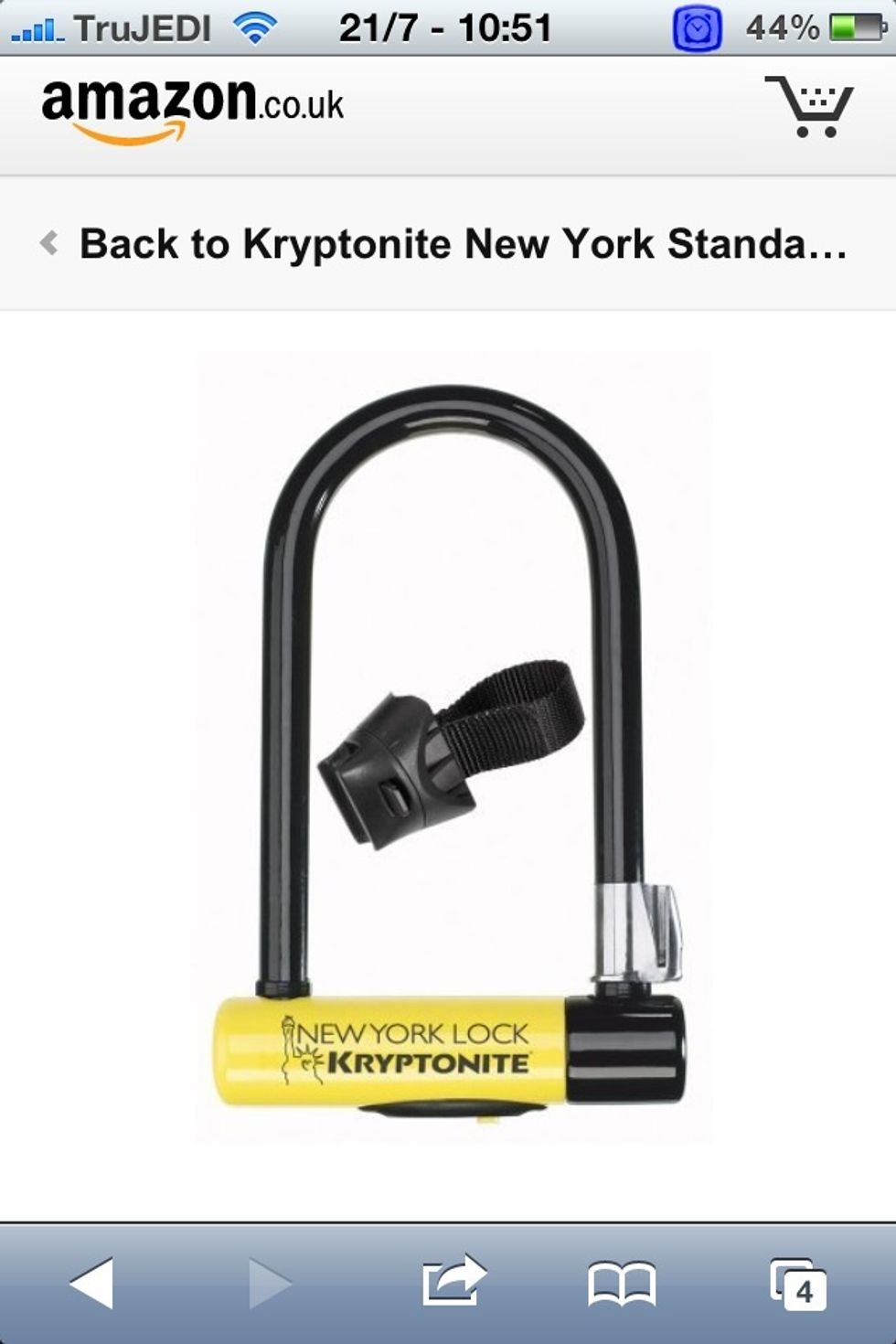 Kryptonite New York 3000 is a Gold Standard Lock! Please don't scrimp and save on locks!!! The amount of expensive bikes 🚲 I see with pathetic locks🔓attached is shocking 😱 you are inviting thieves!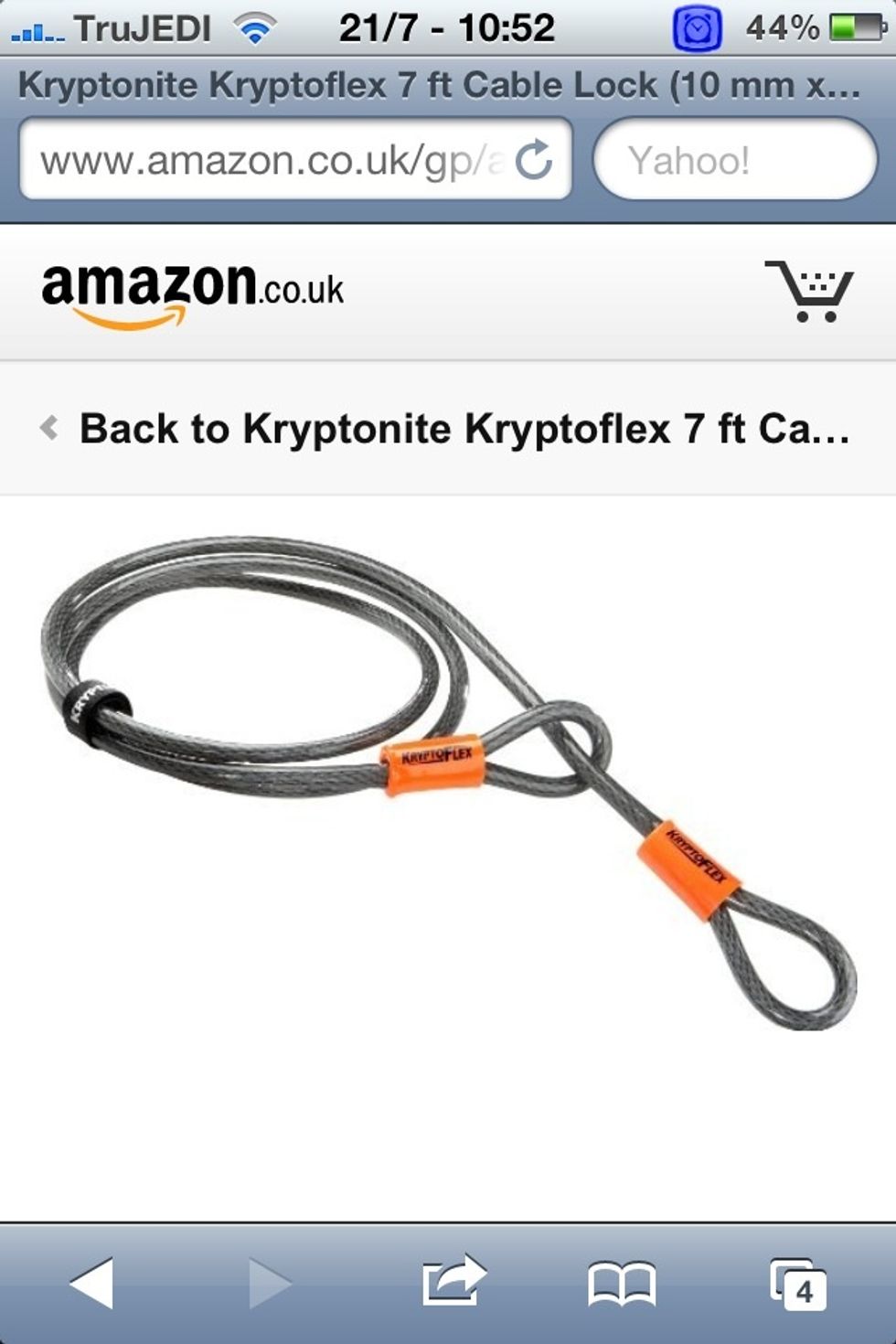 I also have a 7ft extender cable to tie up my quick release wheels and also is very handy if you can't find something thin enough or that is too thick or large for your New York D-Lock to fit around!
Occasionally, I also use this cable by looping one end through the other to create a noose to tie up my 🚲 to something solid! Always Lock the frame to the wheel! And not only the wheel!
Always avoid locking your 🚲 to nothing i.e. always lock it to solid metal! Avoid locking it to wooden or rusty fences or road signs (signs have been removed and the 🚲 has been lifted over!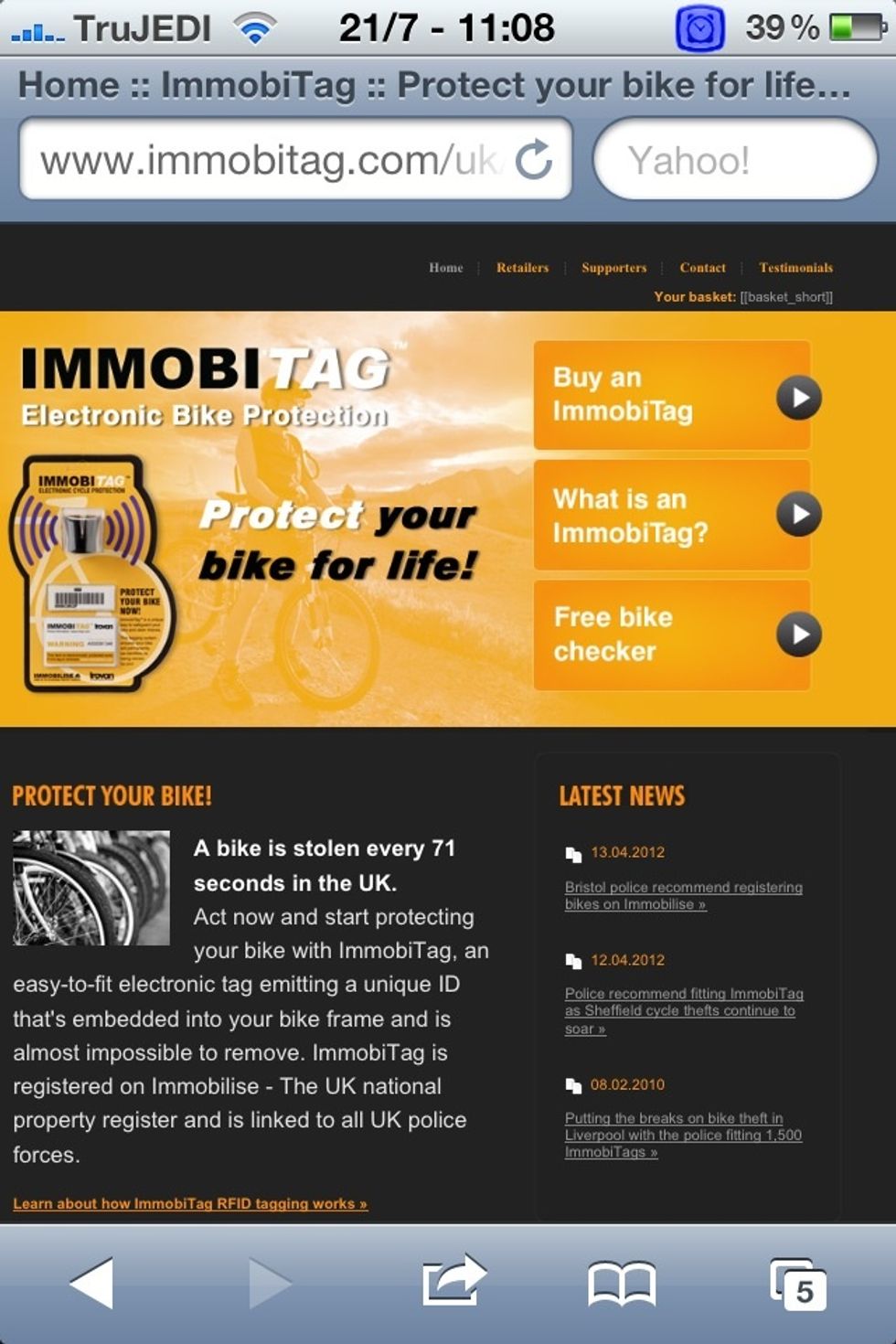 I also purchased an inexpensive RFID Immobitag as a further deterrent! This is easy to install, you just pop the RFID chip down the seat post and is almost impossible to get out.
As mentioned on the screenshot in the UK immobilise are linked to the UK National Property register. Register your product online with your 🚲 details! This is not a Tracker! It's an ID chip!
Apply the sticker and barcode to your 🚲 I put mine on the down tube so it's easily seen 👀 by anyone!! And the barcode on the underside of the cross bar.
Take some pictures of your bike 🚲 fully dressed with all the 🌟 accessories on! Keep all receipts for every accessory and keep the instruction booklets (can be used as proof for insurance)!
Insure your bike! I have good high level cover costing less than £7 a month with excellent benefits (protectmybubble.com) including accessories, extended liability and accident cover, break down etc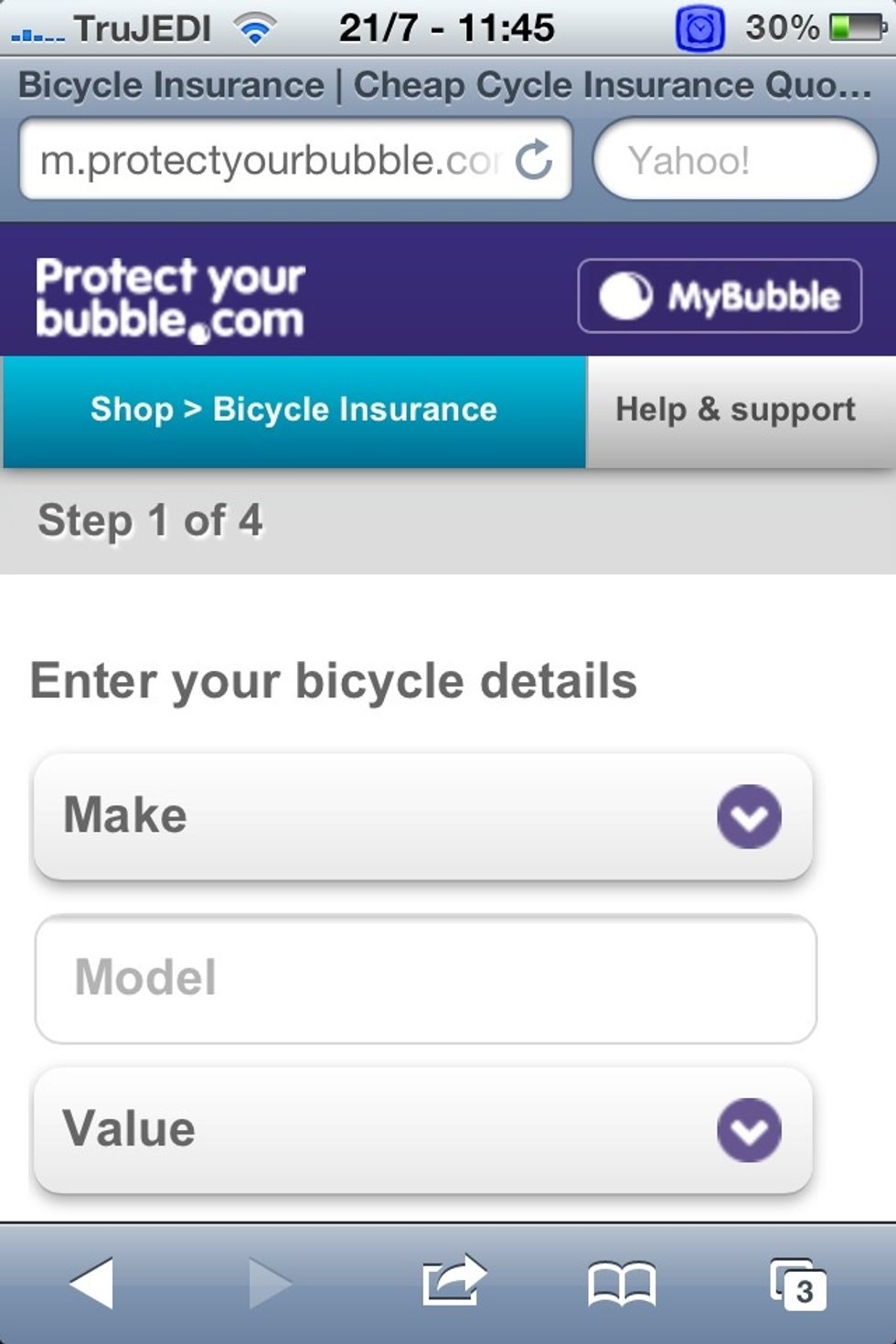 Get a quote! Search online you can also check or add to your home insurance! But I suggest taking out individual policy!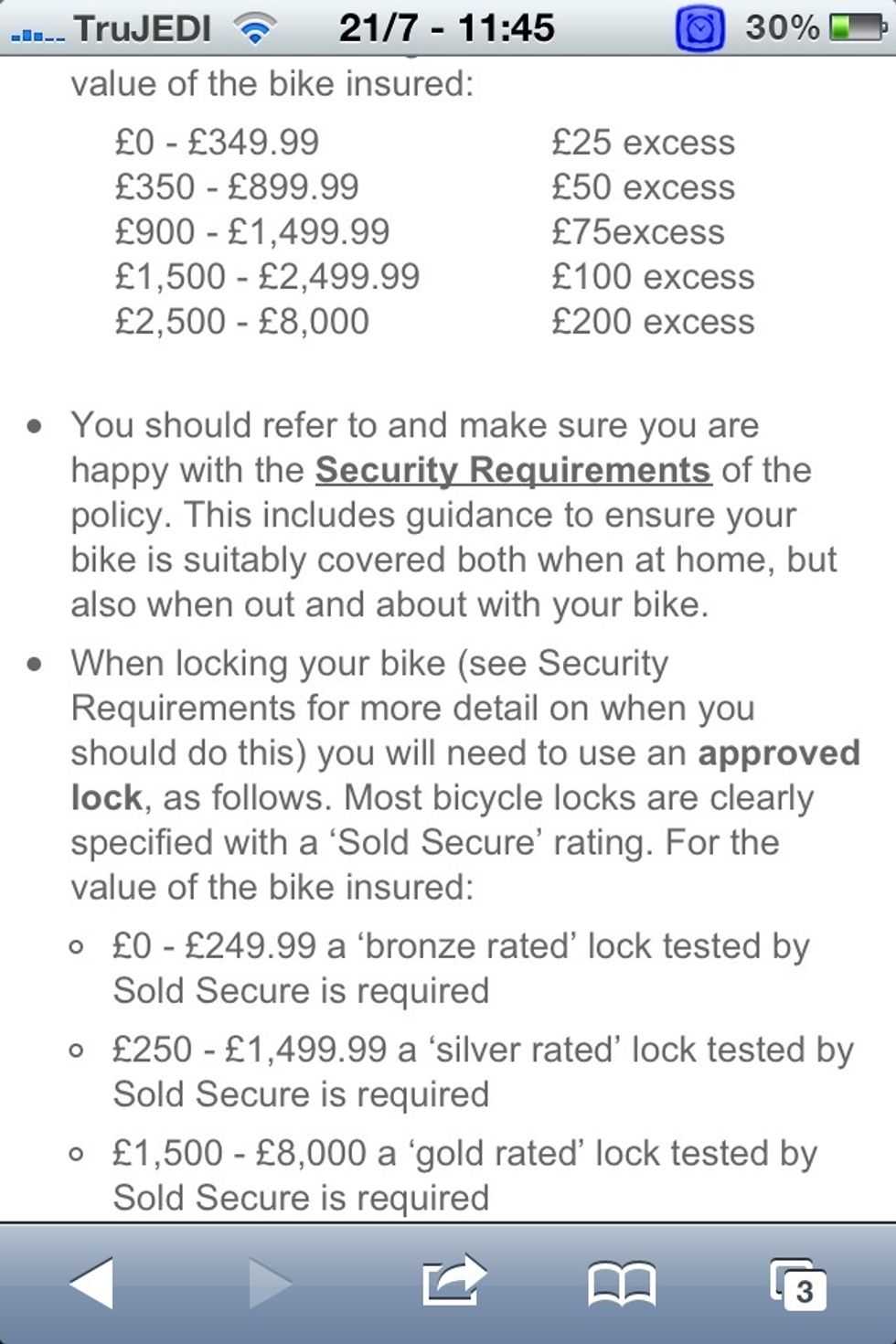 Check the Policy! Be warned - the suggested approved lock standards are linked to the local crime rate! Don't be fooled by buying a bronze lock, your policy may be invalid due to the standard of lock!
You can also 📷 photograph your cycle 🚲🔒 in a locked state at home 🏠 where you keep it, this will help with insurance claims if it is stolen from your house.
Locks 🔒🔒 can be heavy and rattle a lot! I choose to put my locks in my rucksack when traveling! Always lock your bike to something solid! Even if it is for a minute!!
Read your insurance policy - that will give you sound advice on how to keep your cycle safe from theft! And what standard of lock you need for your policy to be validated!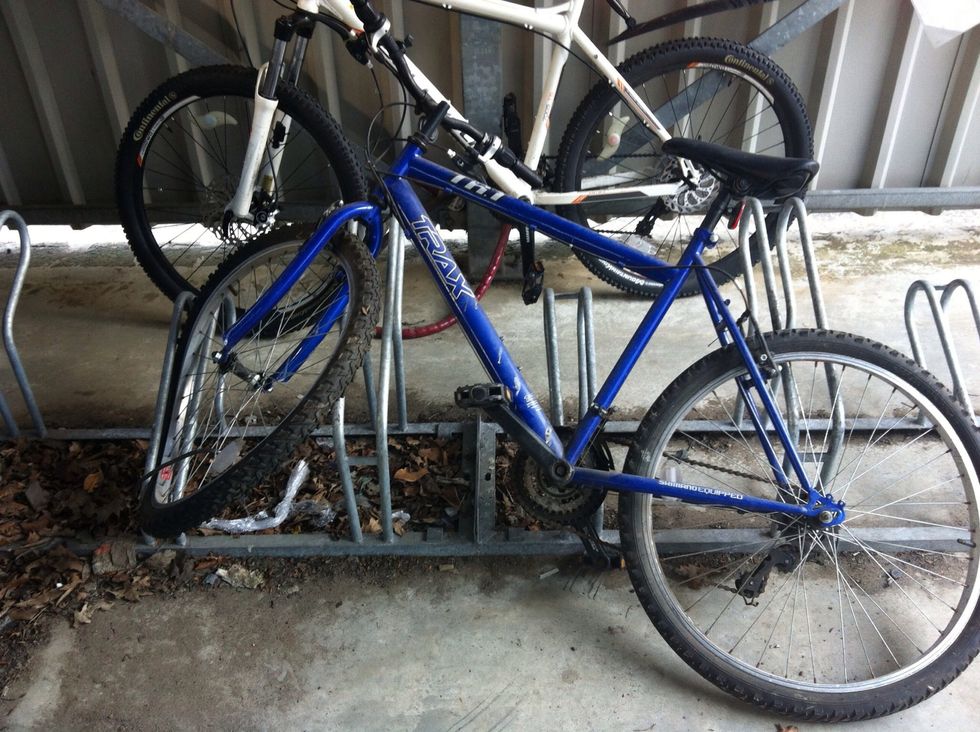 I got to work one day and found this... I think someone damaged this cycle on purpose.. If possible always lock your bike in clear public view! I lock mine to that huge solid strut in the back!!
Never leave your 🔒locks at work or where you leave your locked cycle. This gives great opportunity for thieves to "practice" on locks & can help damage the lock being exposed to weather conditions ☔
Remove all your accessories, and if you have an extender cable like mine then you can also use it to secure your quick release seat! Before you leave your cycle check the locks have been secured!
Ensure that you put your locks on so they are awkward to remove. If it takes you time to take them off it will also challenge the thief!
Keep you accessories in your bag along with a rain jacket - always comes in handy in the UK weather! Keep your lock clean and away from the elements as much as possible this will help 🔒prolong life
Visit sold secure website
1.0 Gold Standard Lock
1.0 Another lock
1.0 4 or 7 ft Cable (if Required)
Cycle Insurance
1.0 RFID Chip
1.0 Camera
1.0 Bag or a rucksack / back pack