How to properly stretch your arm for volleyball
Properly Stretch Your Arm for Volleyball
12
First do some basic arm stretches to start off with...........
First grab your right arm with your left and pull towards you.. then switch and do your left arm!!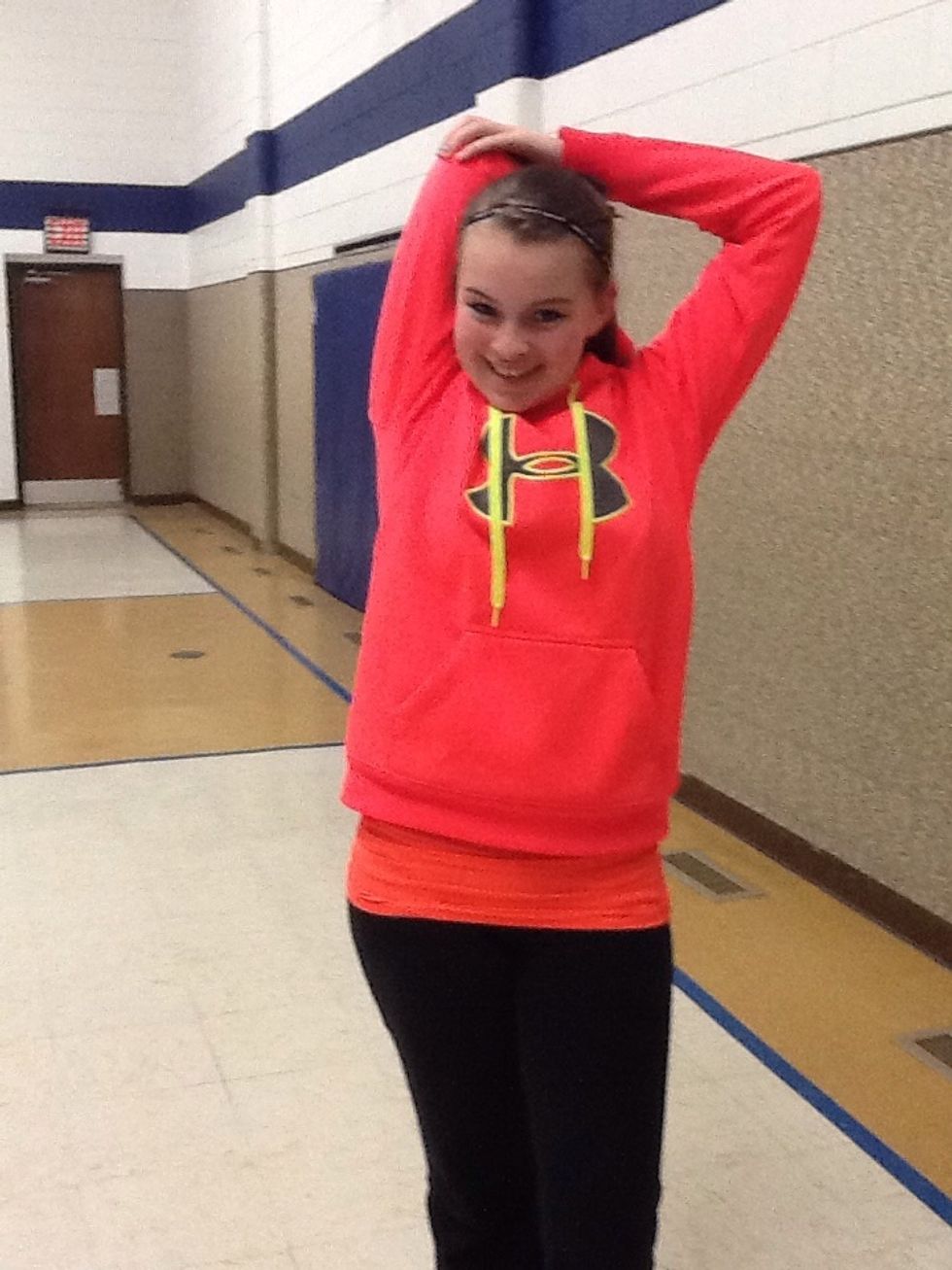 Then grab your arm and pull it behind your head... then switch and do your left!!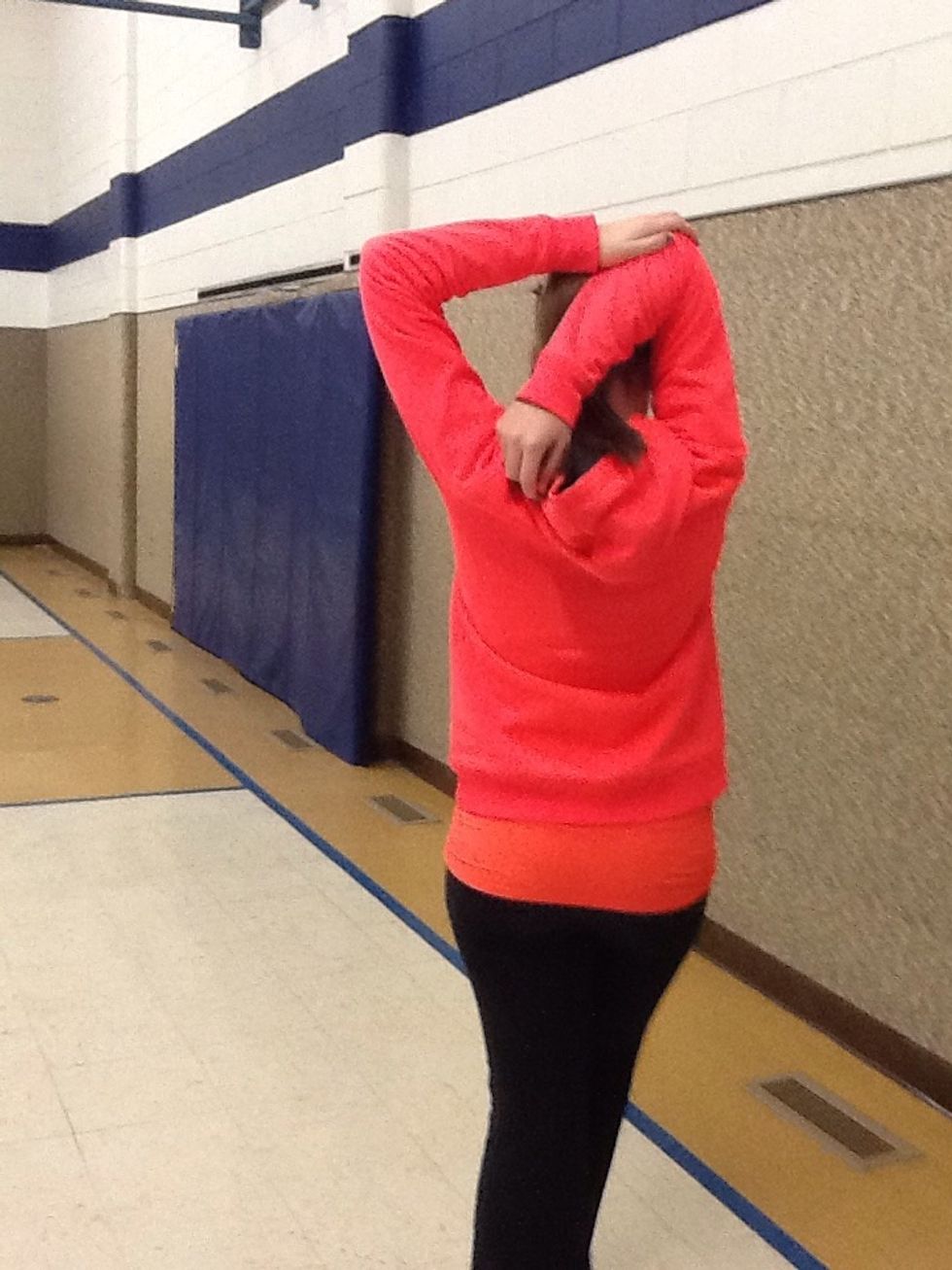 Heres a back view of it!!!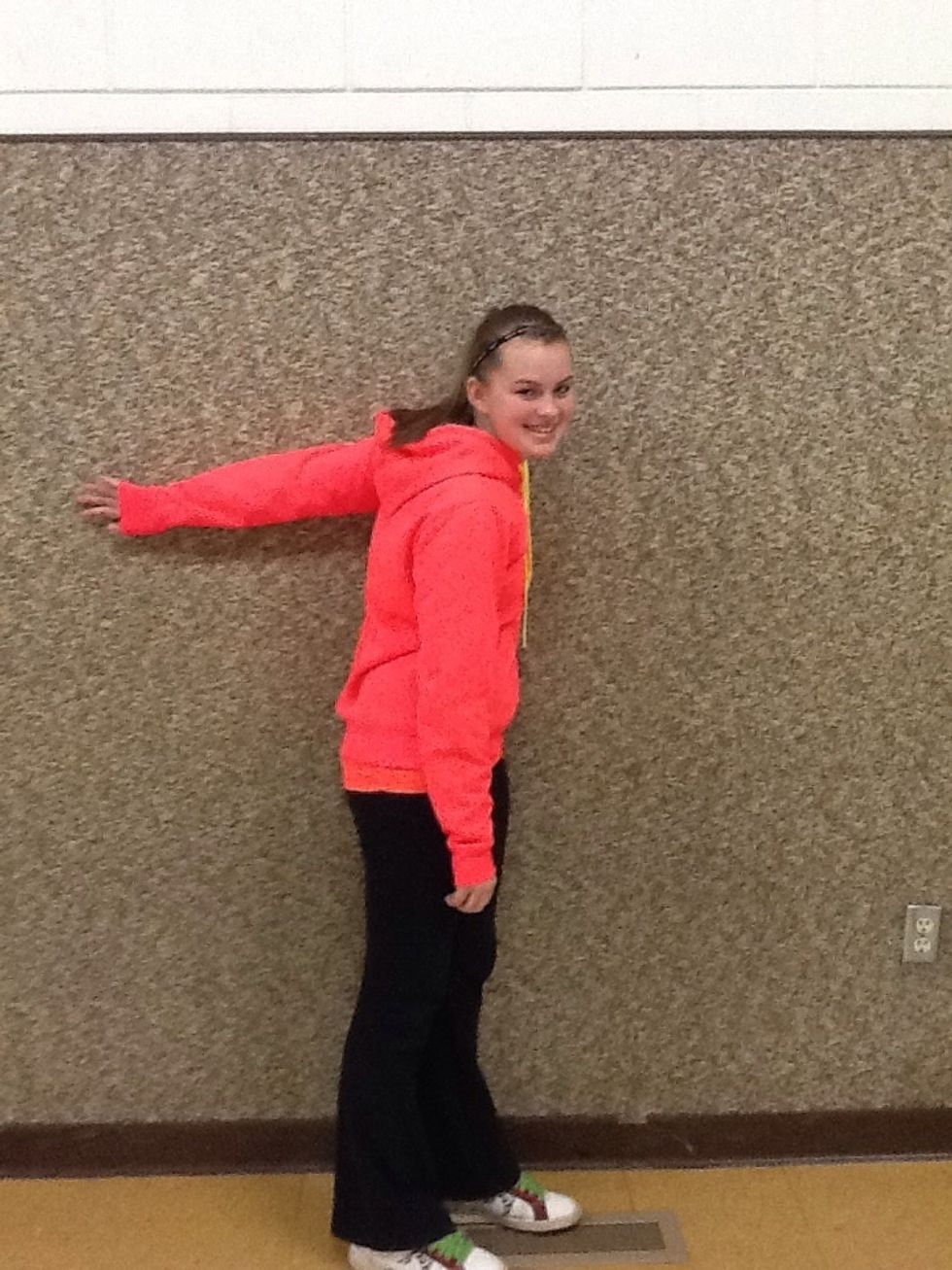 Then find a wall and push it against it (it should be flat with the wall)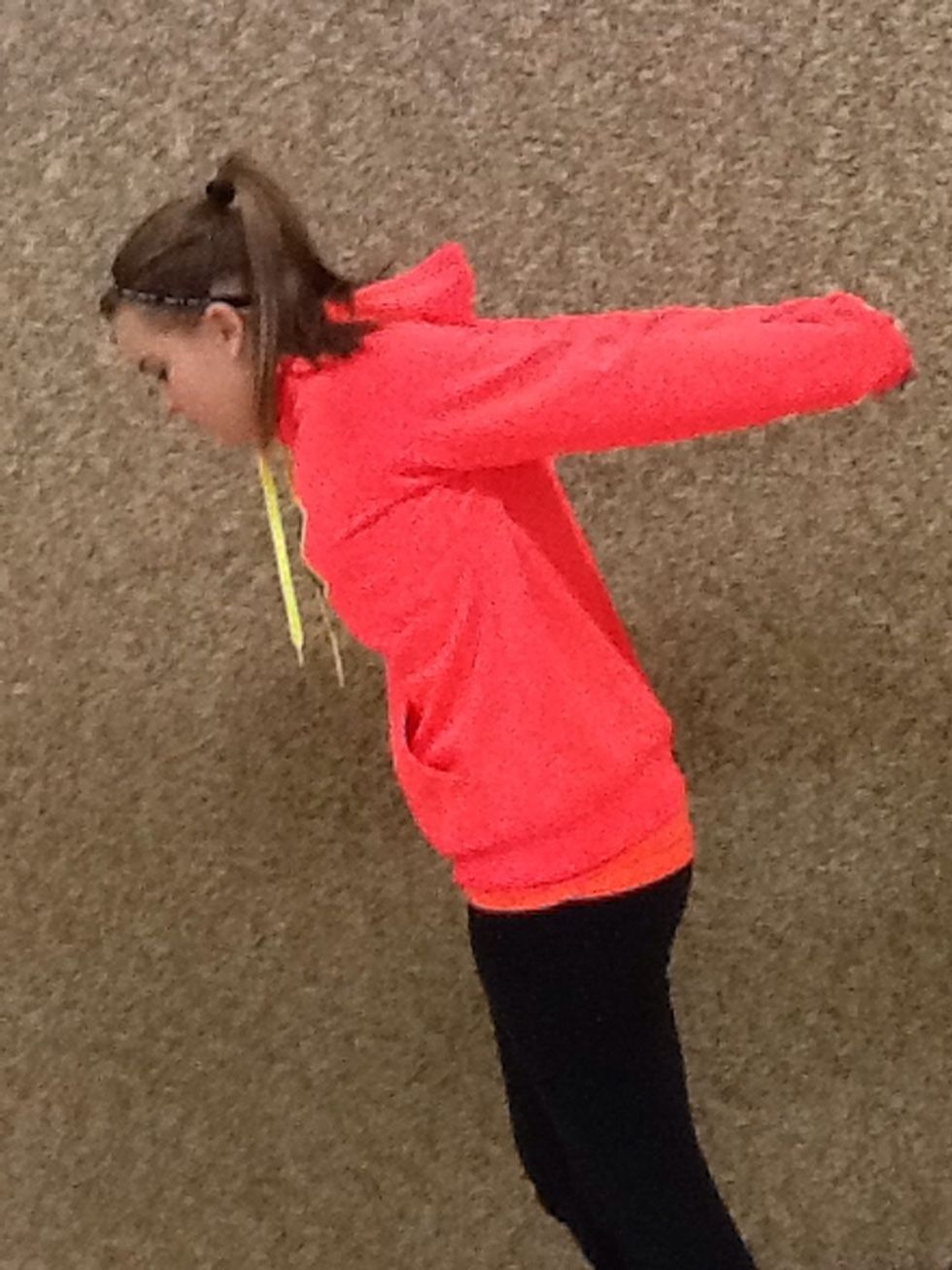 Put your arms together behind your back and hold them together, then push them up as far as you can without bending your back to much!!!
Here are some videos of warming your arm up with hitting the volleyball!!!
Hope you enjoyed!!!:) Feel free to ask questions!!
Volleyball
Athletic Clothes
Wall