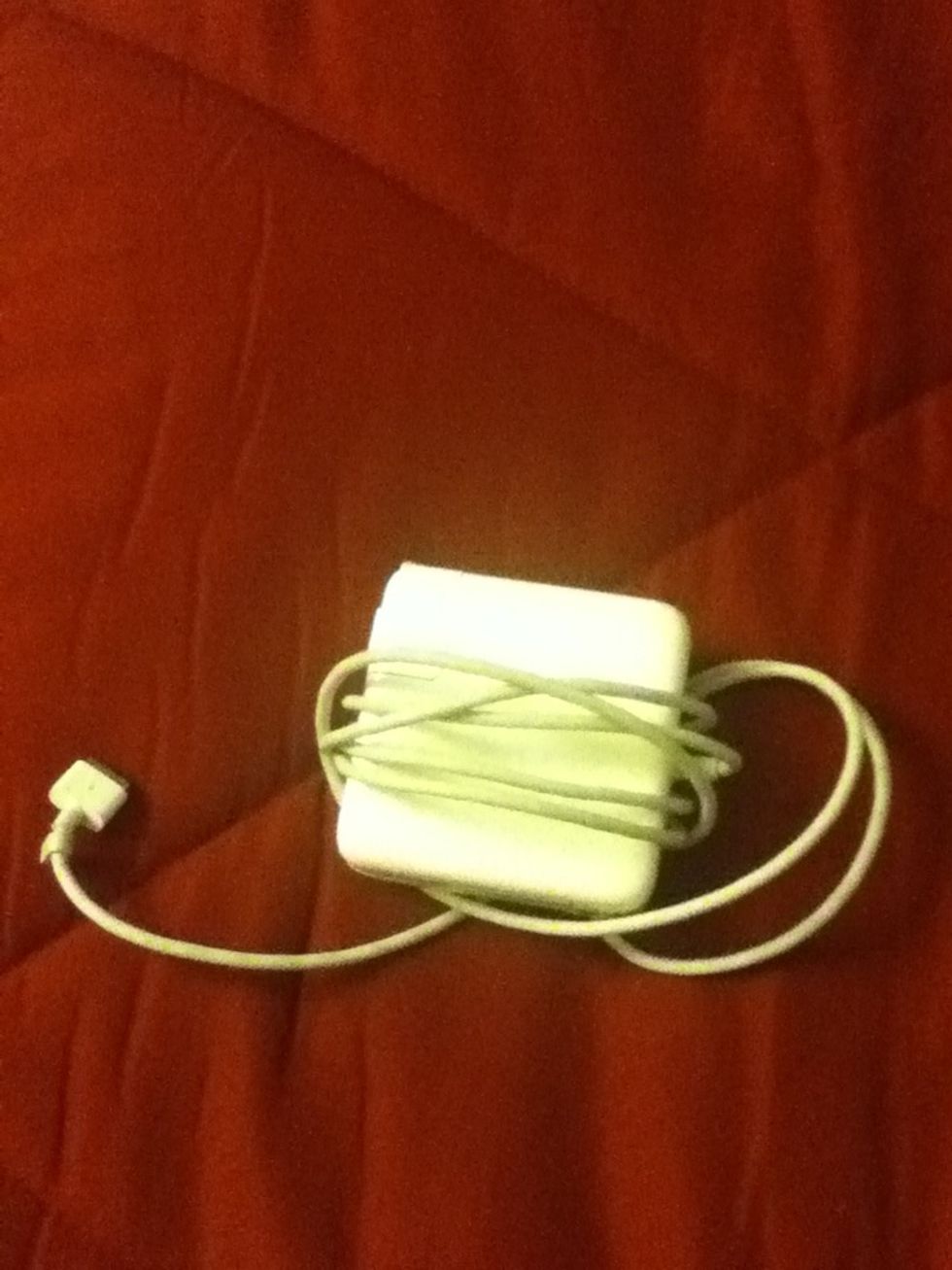 This is a big no no ! Sooner or later you'll worn out the cable.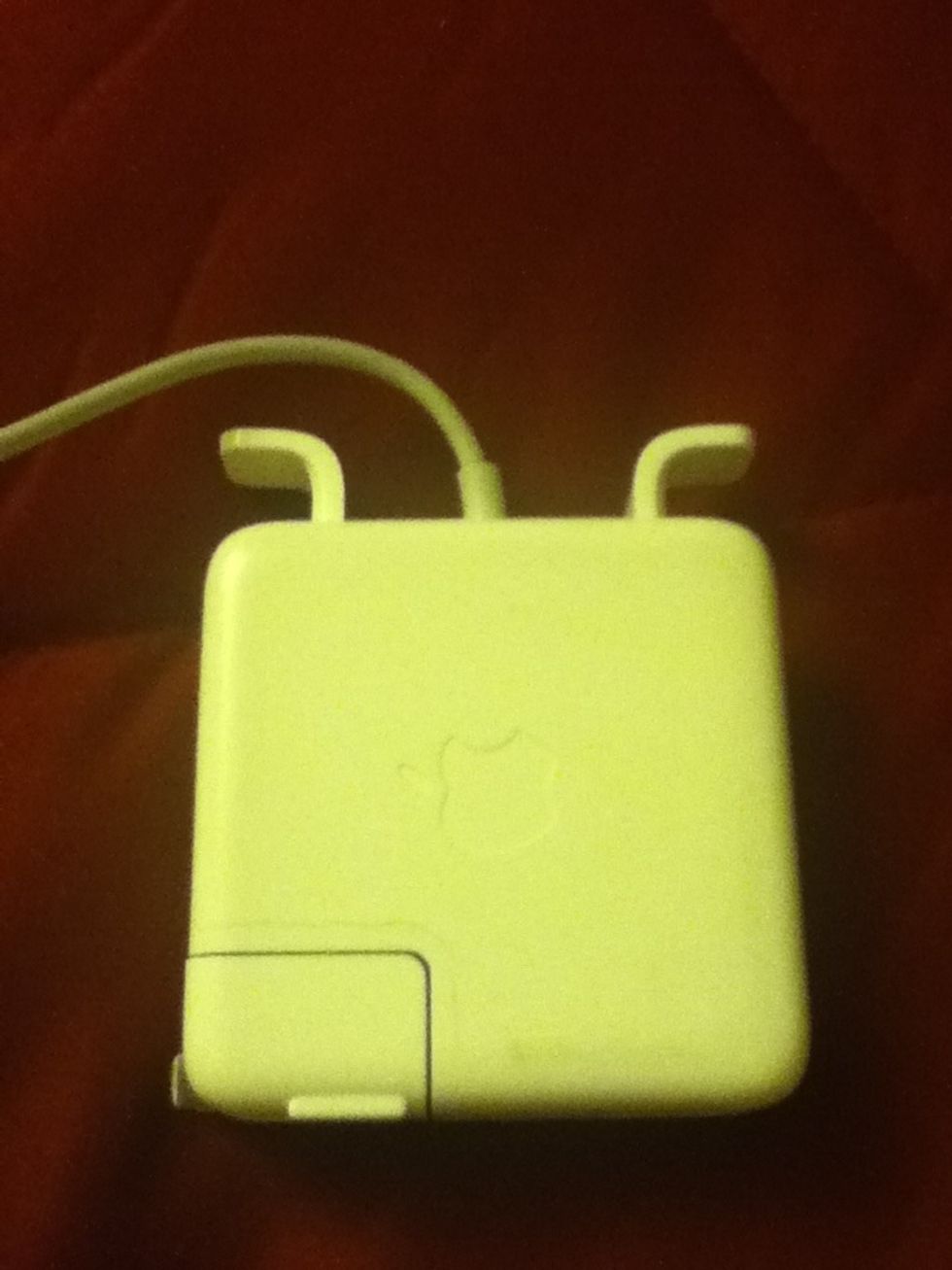 First step pop the lil legs out.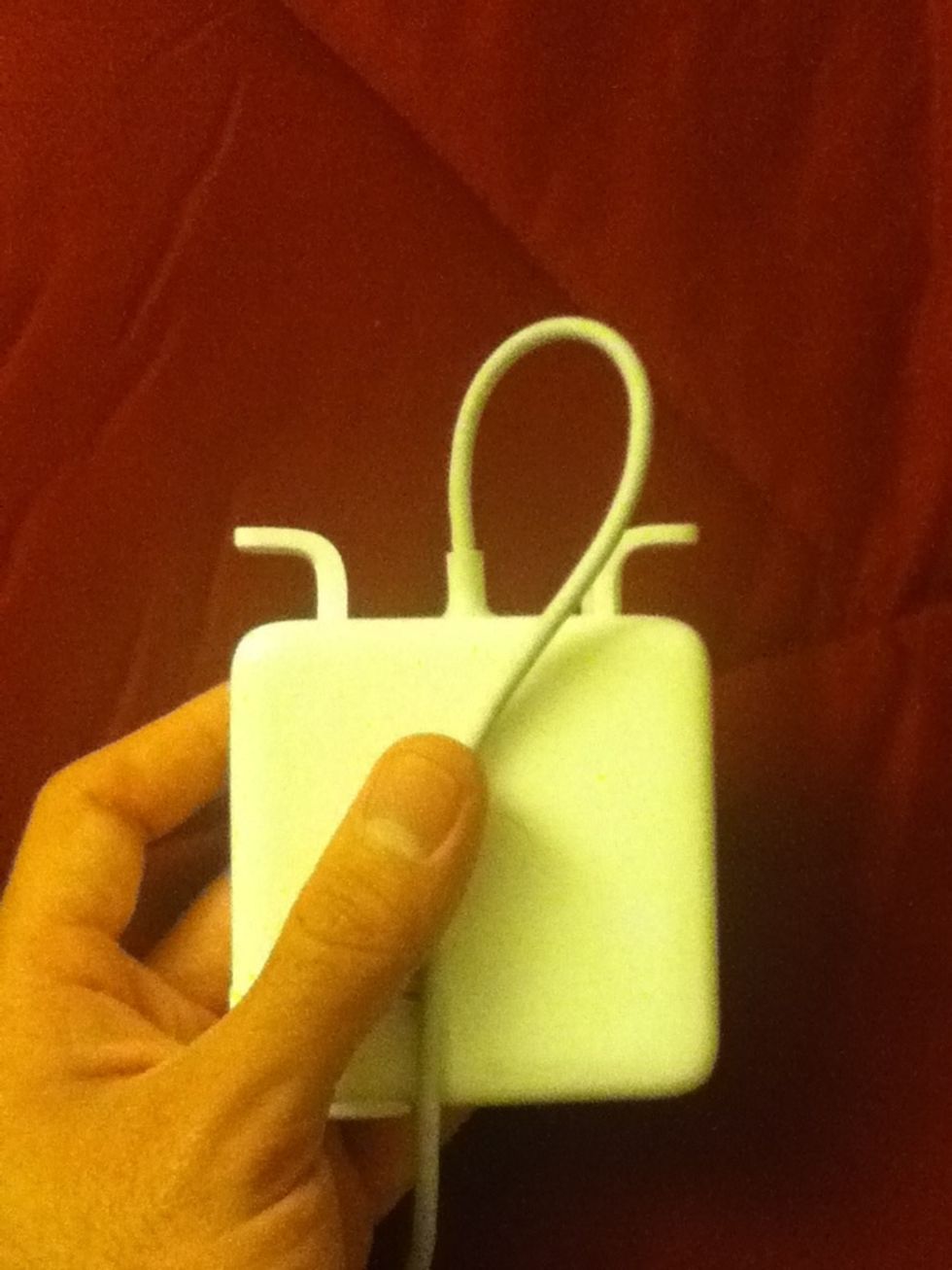 Second step make a tiny loop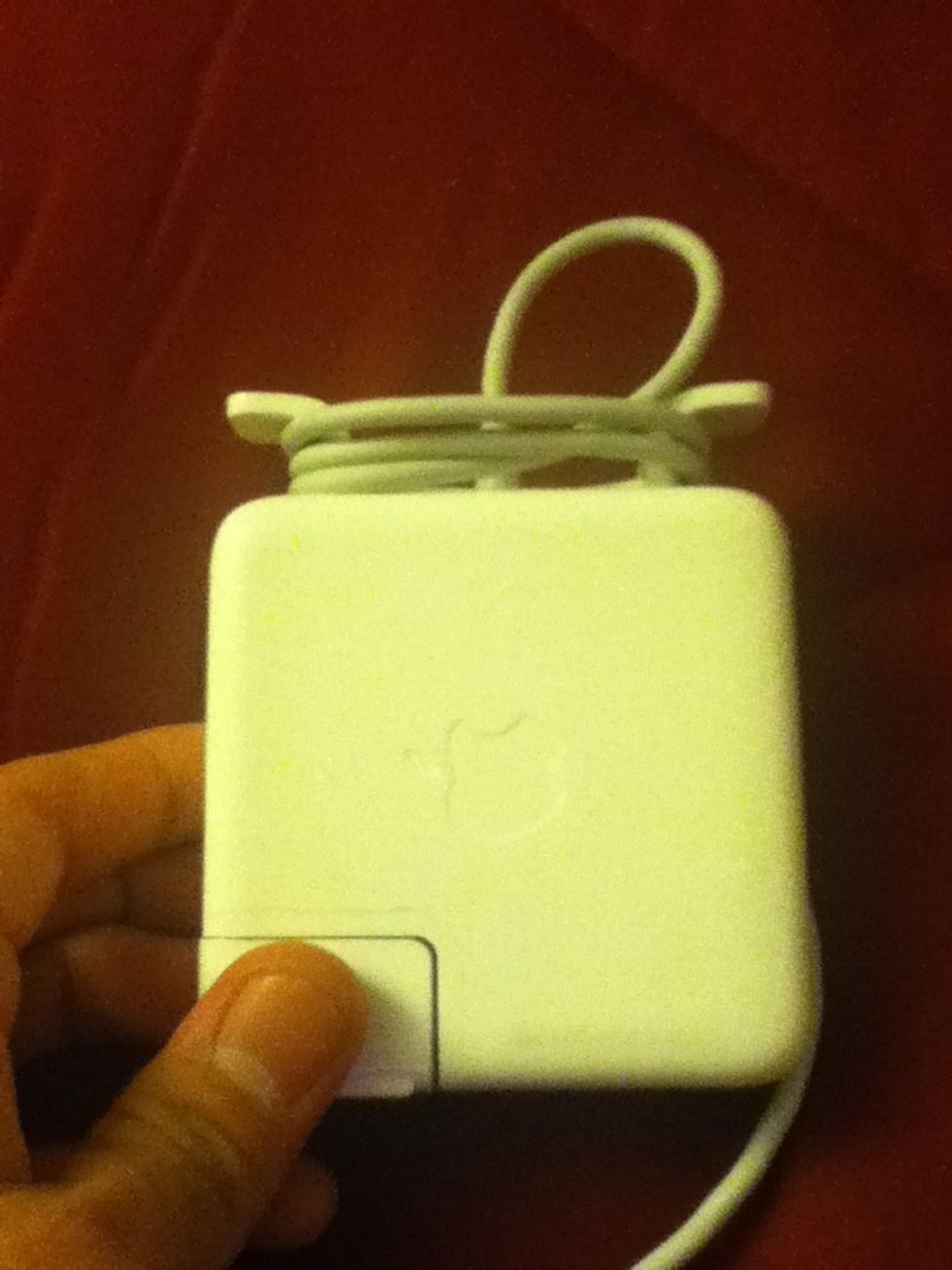 Third step start folding the cable around the legs
Fourth step it should look some what like this when you finish.
Five step hook the remaining cable to the tiny loop.
Bam, done that's how you properly fold a MacBook charger. Thanks enjoy !
ÜT: 37.703991, -97.444313