Make sure that you have taken a shower the day before or day of so that way you are clean and smell good.If not then use some perfume.
Then get your close ready.
Make sure you put your clothes on properly.
Then put on accessories that go with the outfit.For example earrings,necklaces,and bracelets.
Finally get matching shoes and your ready to go.😁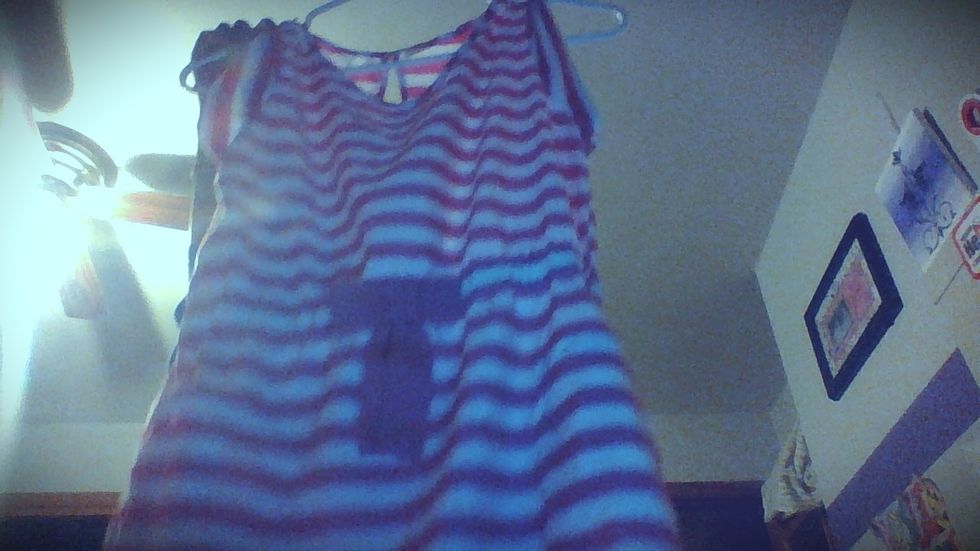 This is an example of a pretty dress.Sorry it is Blurry.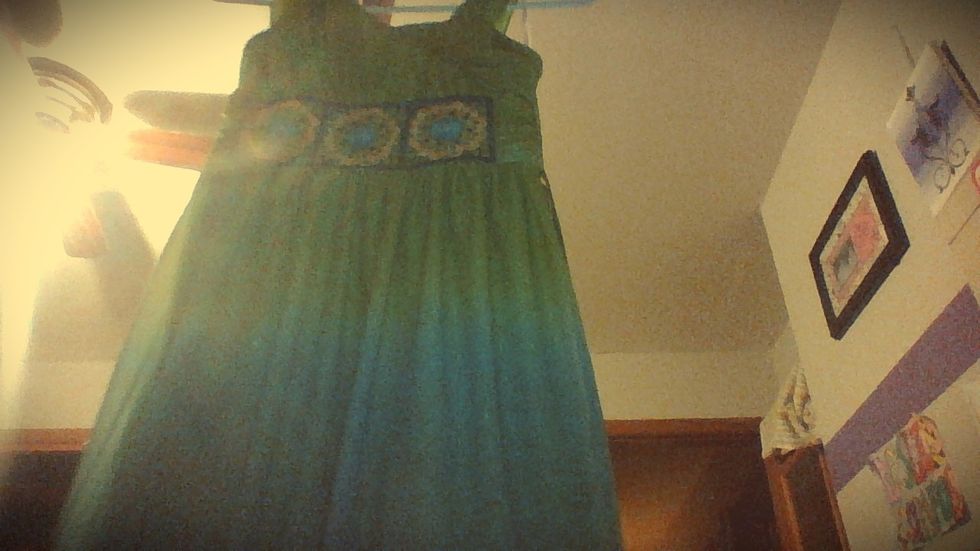 This is another example of a pretty dress.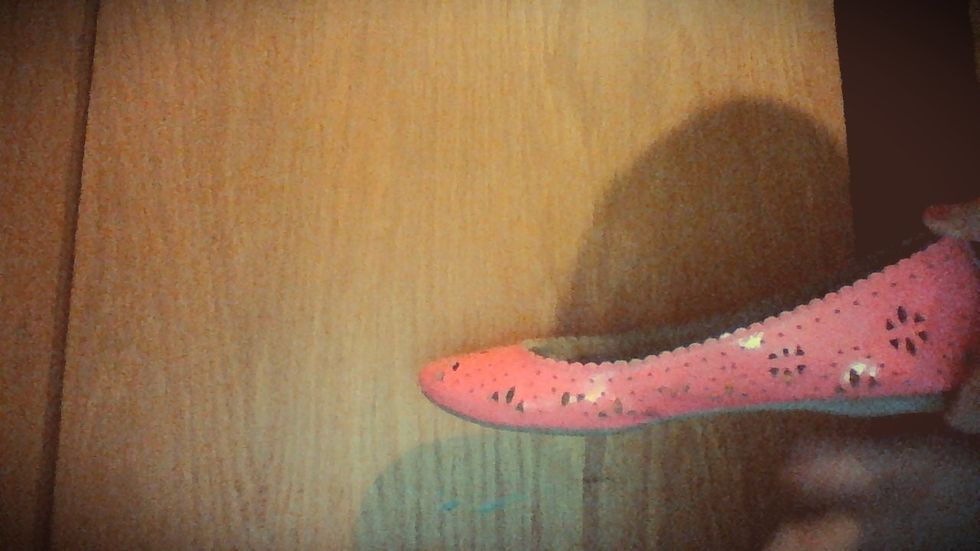 shoes to match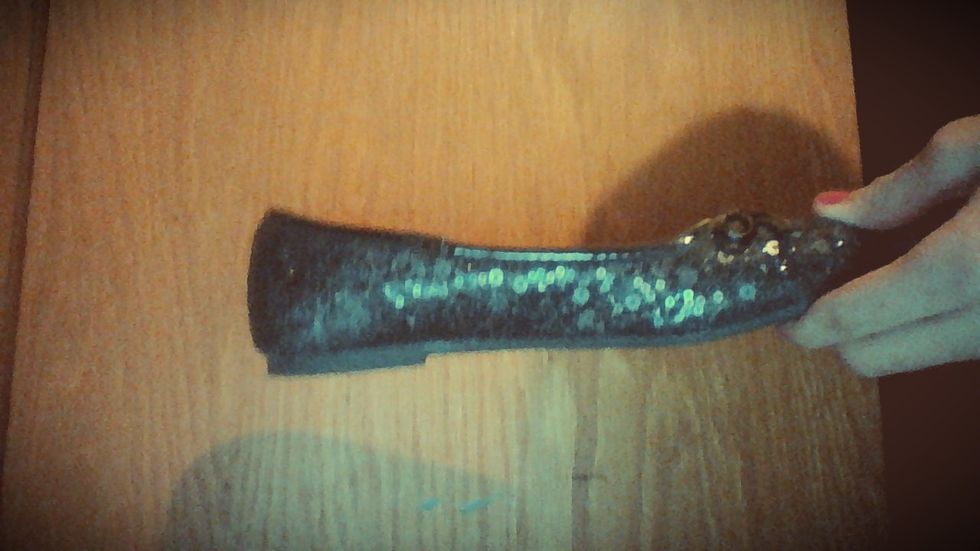 shoes to match
Thank You For Viewing My Guide Hope You Enjoyed And Found it Helpful.Please Comment Below.
1.0 Nice clothes
A body
A good sense of style
3.0part Jewlery
Somewhere in the world???