Dividing - LEMON GRASS!!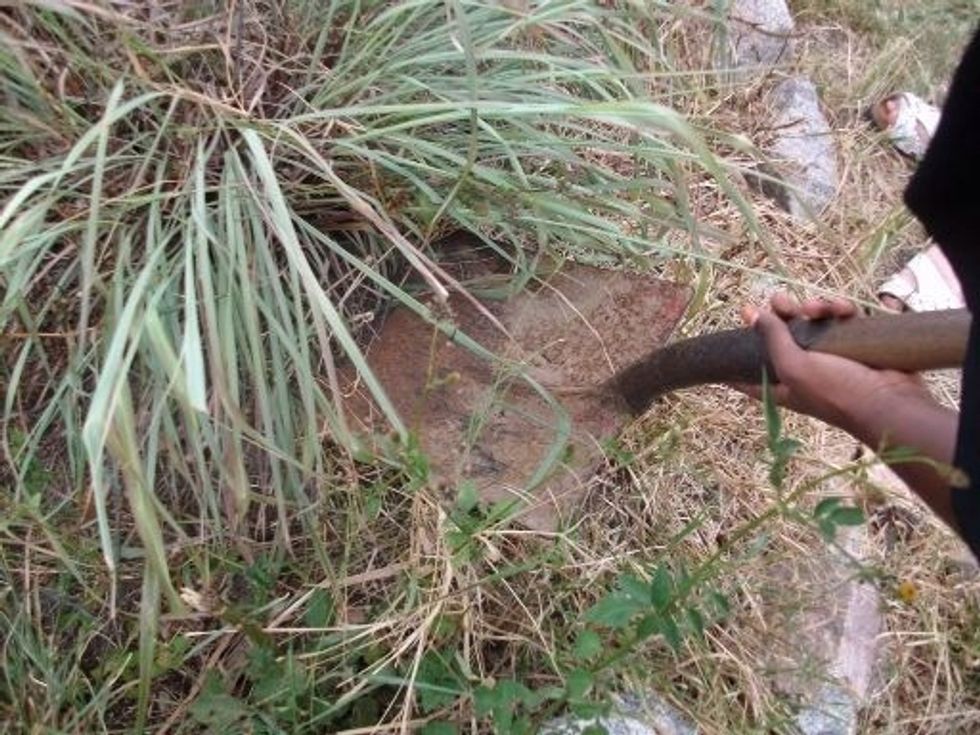 First of all you have to wait for the lemon grass to flower, then you will dig out the plant.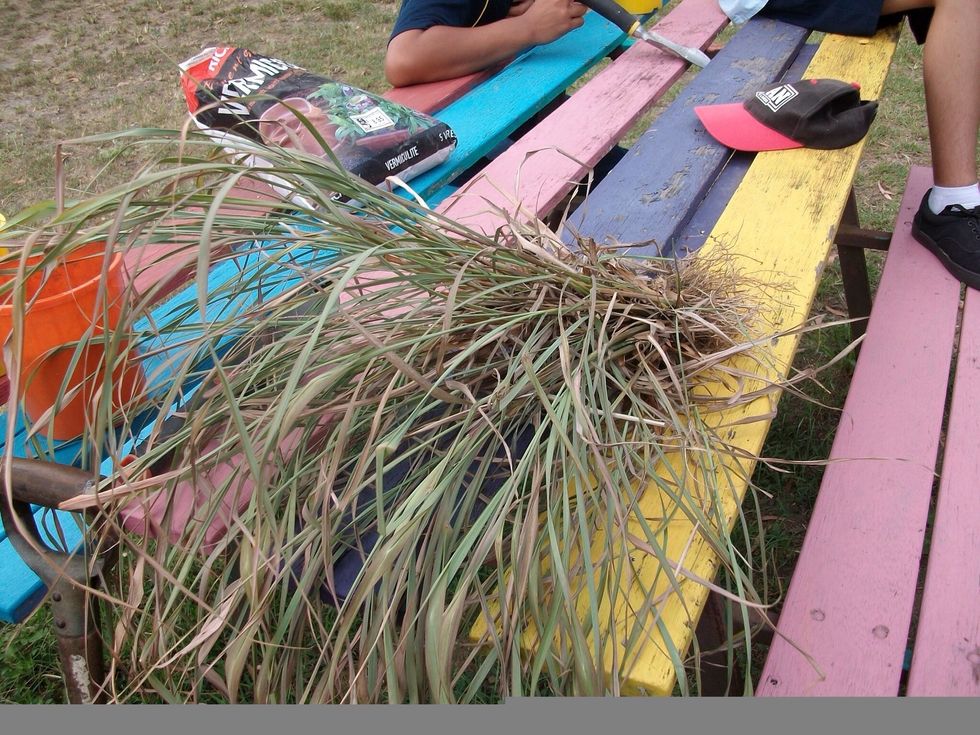 Shake any remaining soil off the roots of the lemon grass.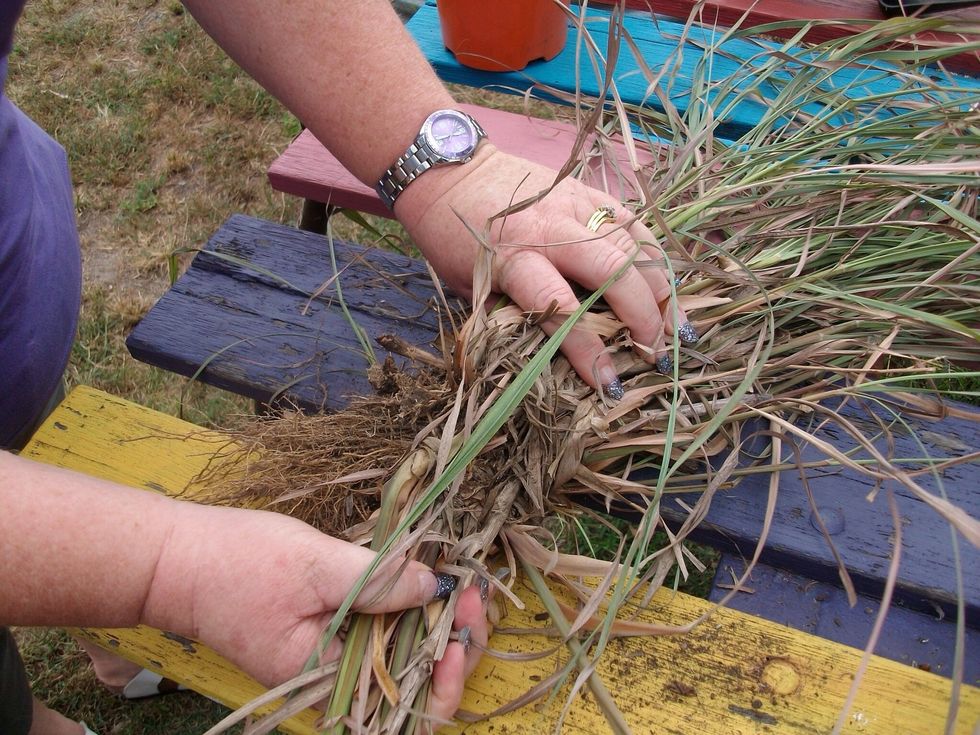 Split the plants equally.
Cut the dead unwanted lemon grass leaves off.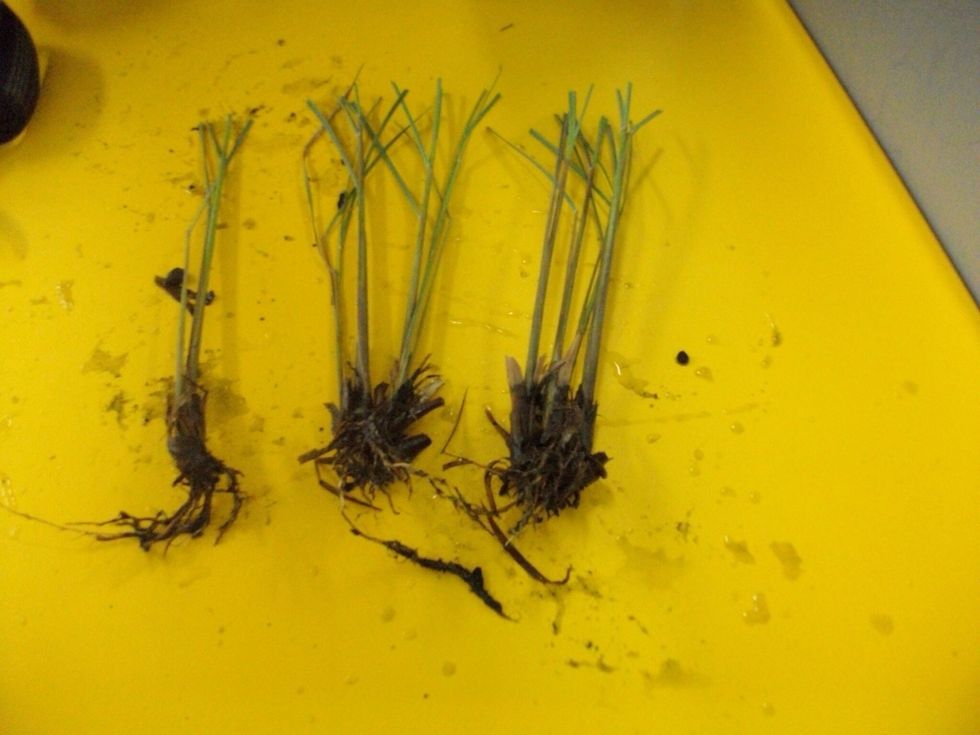 Here Is an example of the finished product after it is all cut.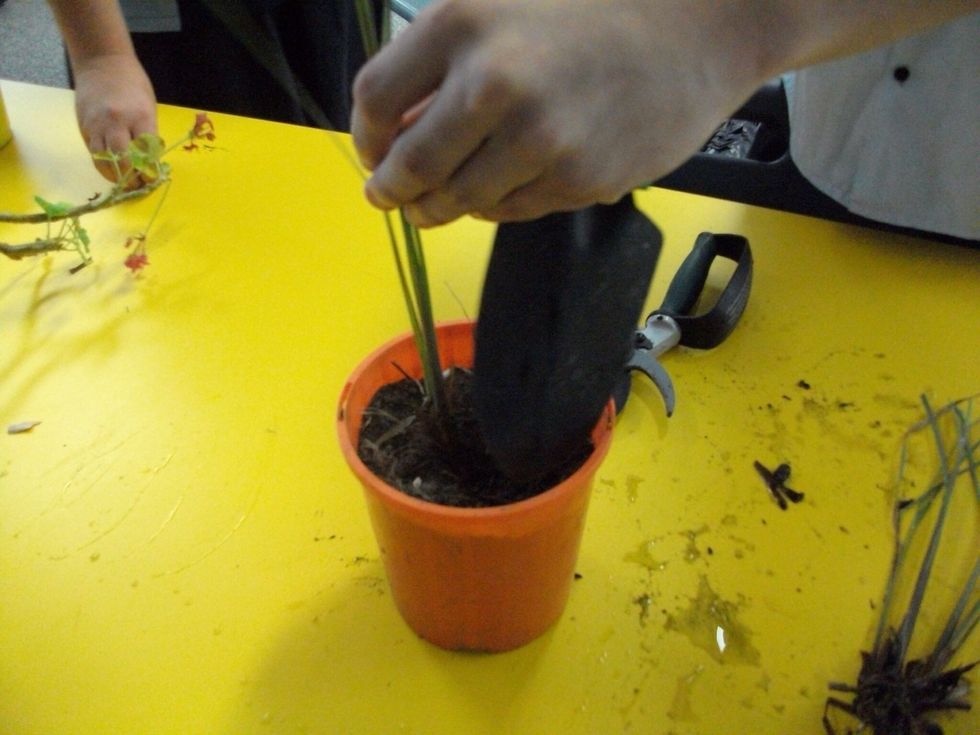 Now you can replant the lemon grass in fresh potting mix.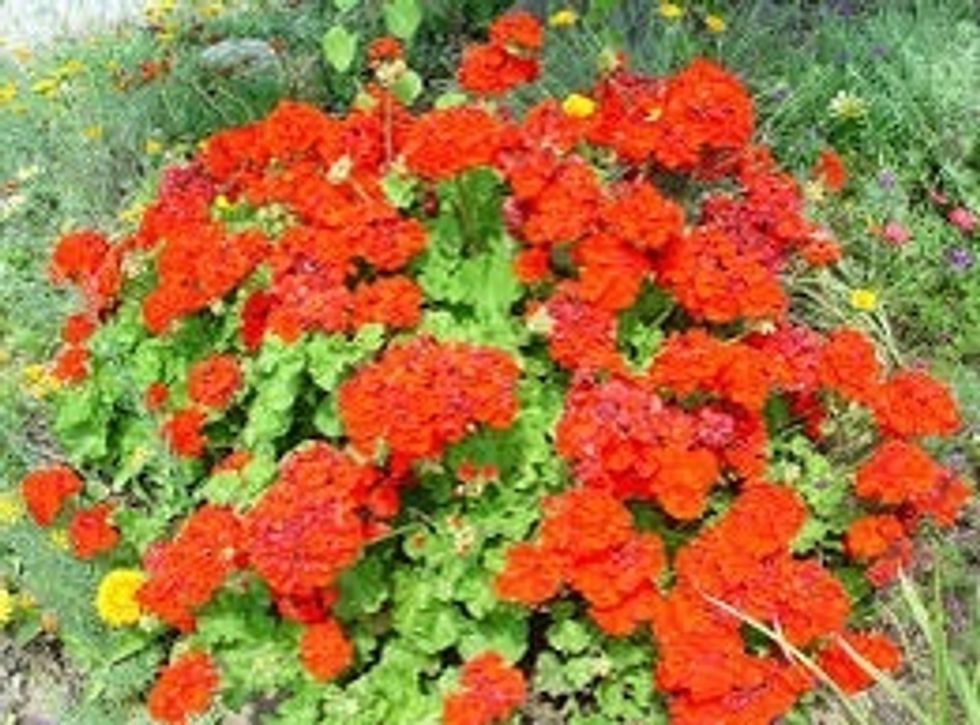 Cuttings- GERANIUMS!!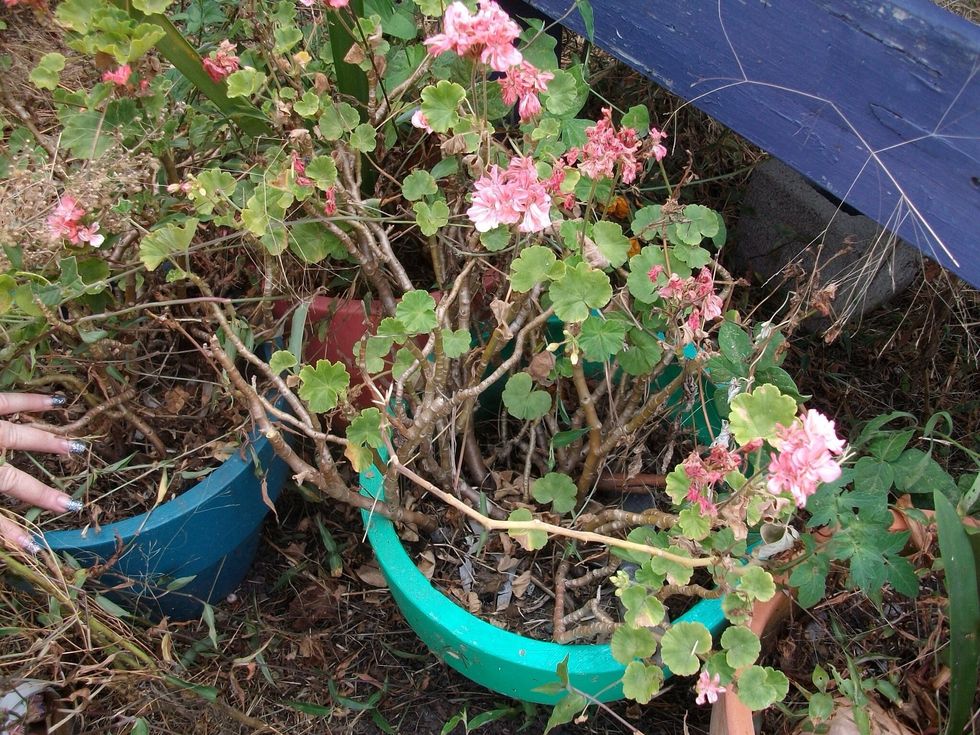 Trim a piece off the geranium plant!....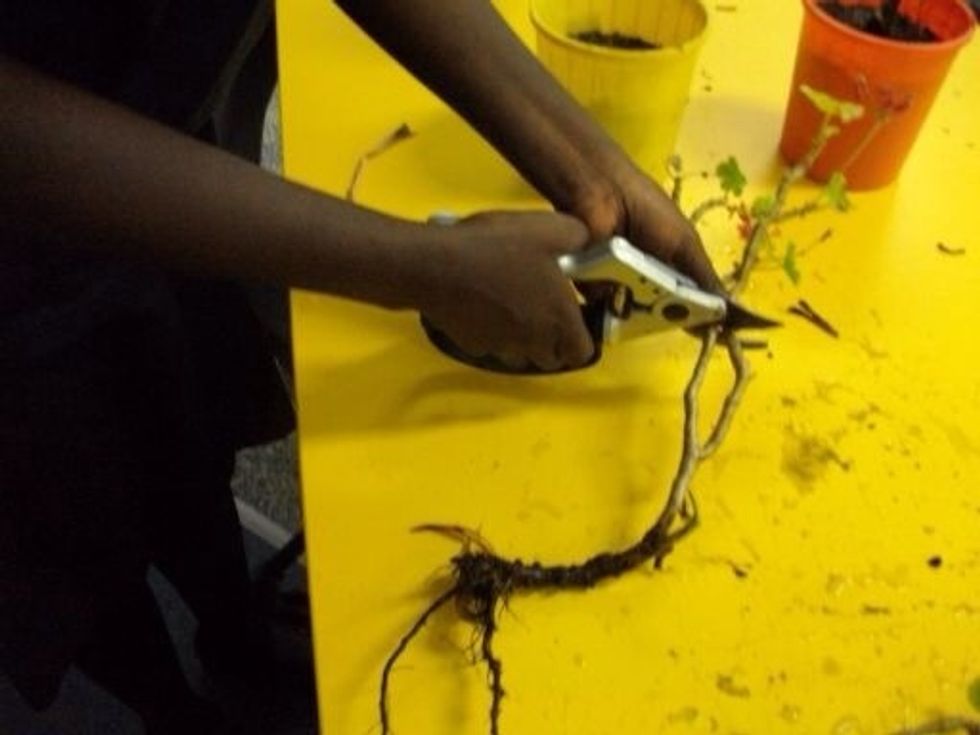 Cut the access pieces off that you don't need..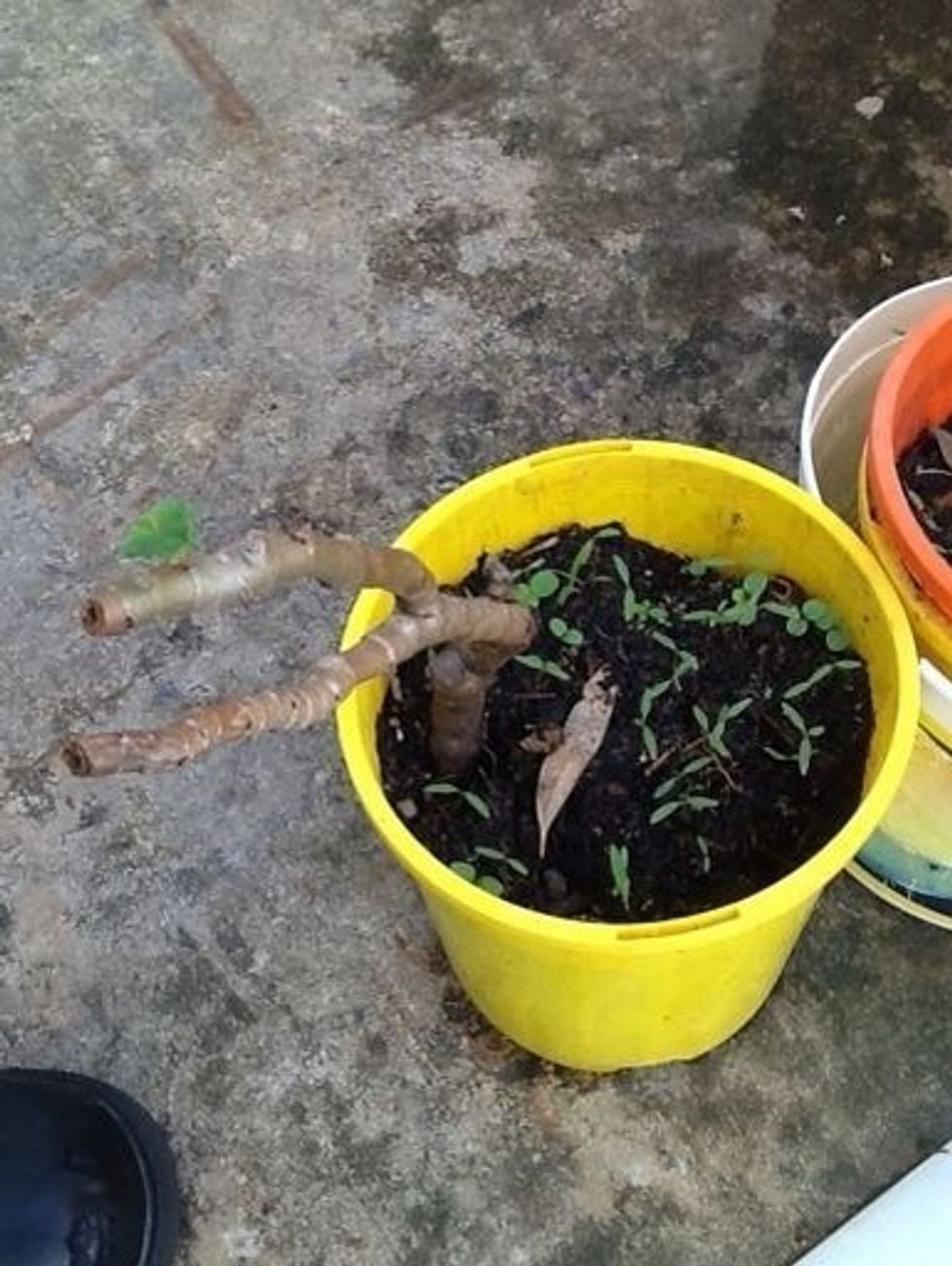 Plant in fresh potting mix
Dividing- AFRICAN VIOLTS!!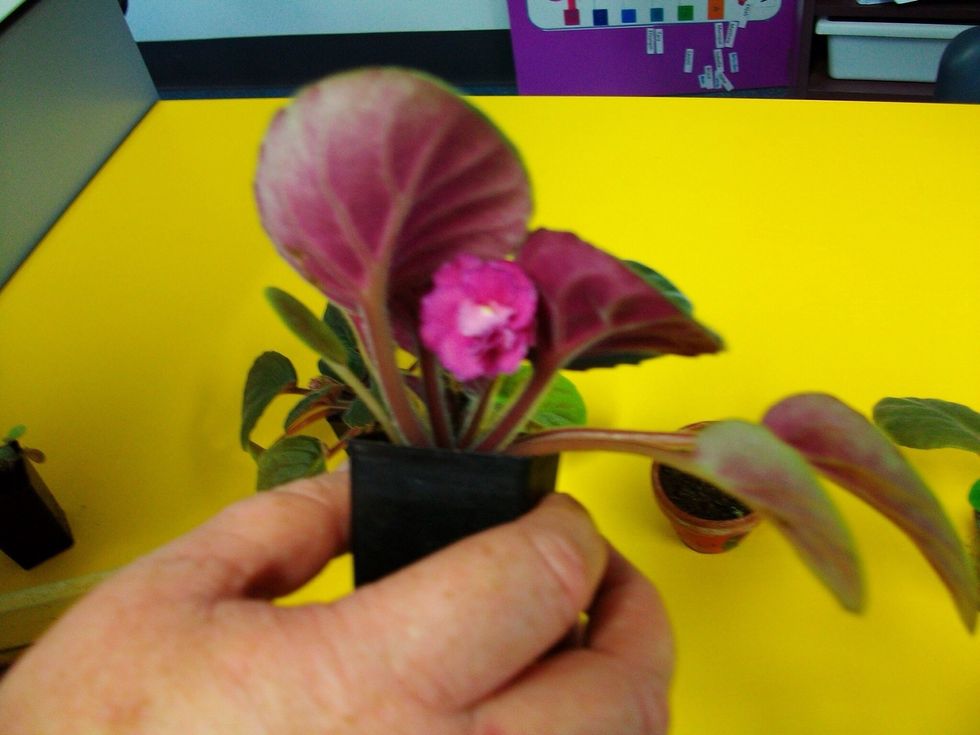 Take the African violet out of the pot and separate the the leaves.
Place one of the leaves in fresh potting mix.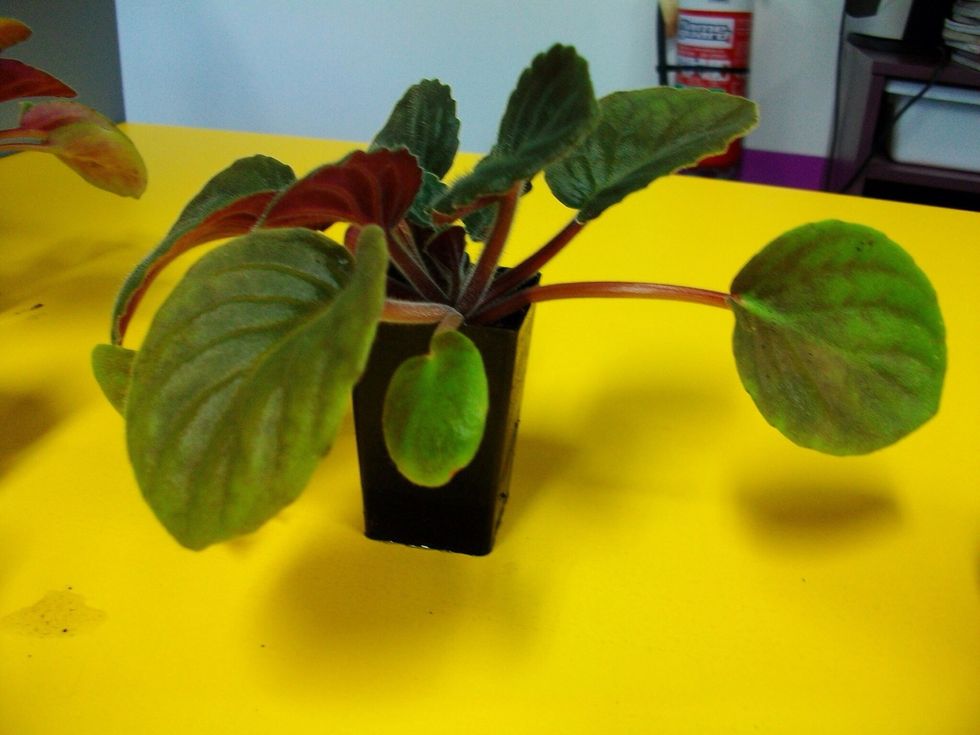 This is what the finished product
Cane cuttings!
Cut cane-like stems into sections containing one or two eyes, or nodes.
Dust ends with fungicide or activated charcoal. Allow to dry several hours. Lay horizontally with about half of the cutting below the media surface, eye facing upward.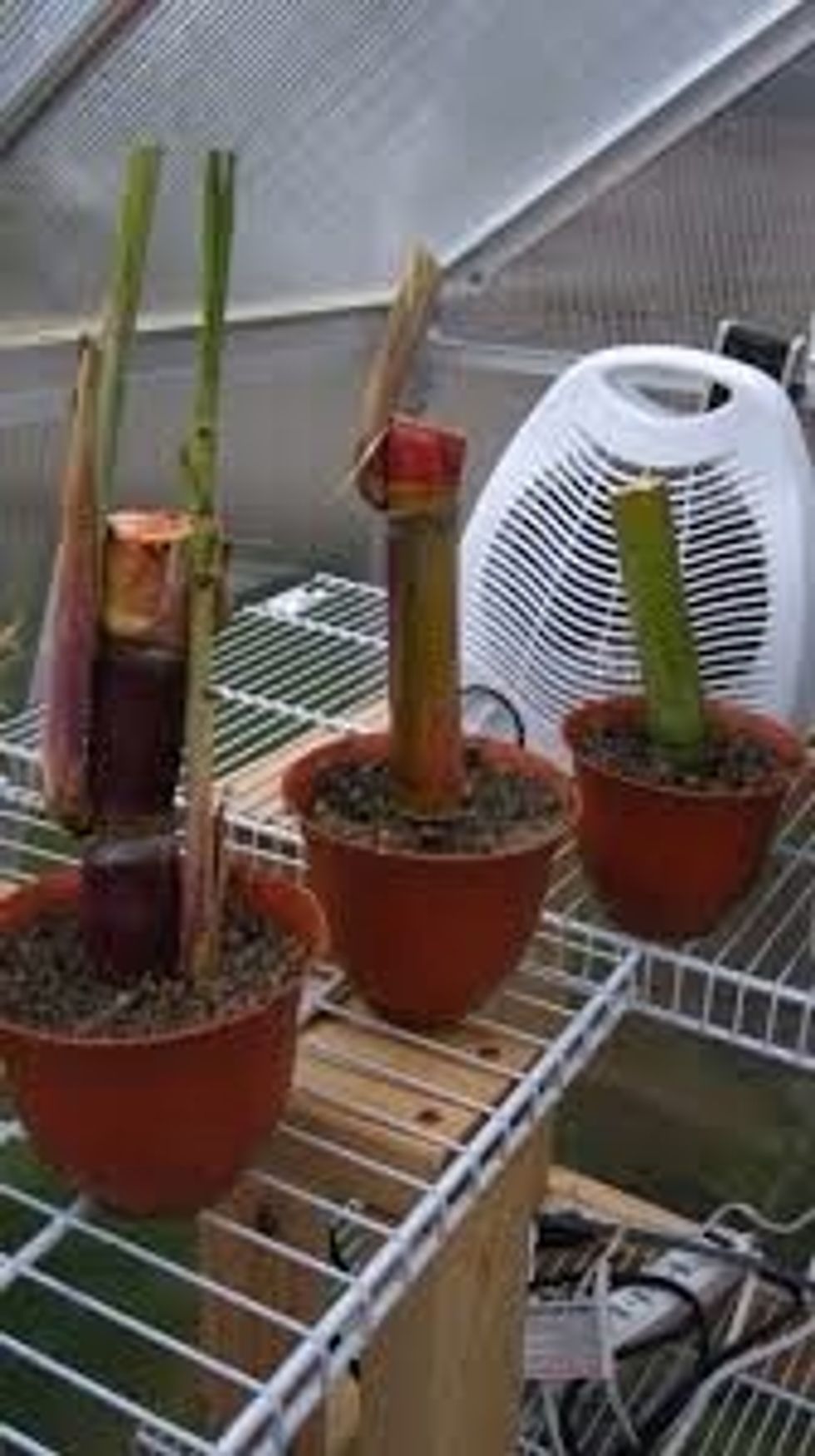 Cane cuttings are potted when roots and new shoots appear, but new shoots from dracaena and croton are often cut off and rerooted in sand.
Gardening pliers
Shovel
Gardening knife
Gardening gloves (if needed)