This guide will guide you step by step through the process of using an Apple TV to present your iPad wirelessly.
To start out you must ensure that your iPad and Apple TV are both on the same wireless network.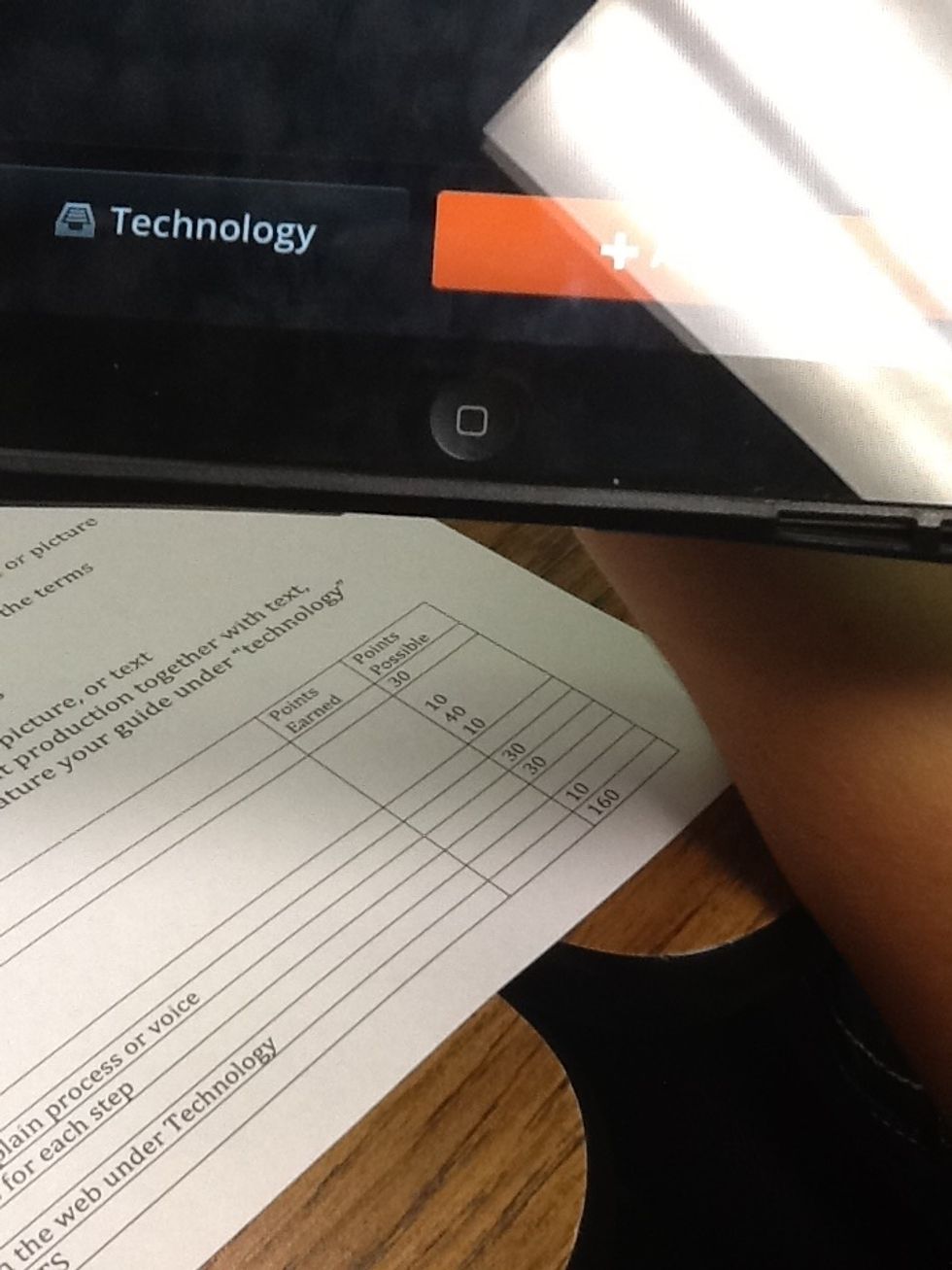 Double-click the home button and swipe to the right.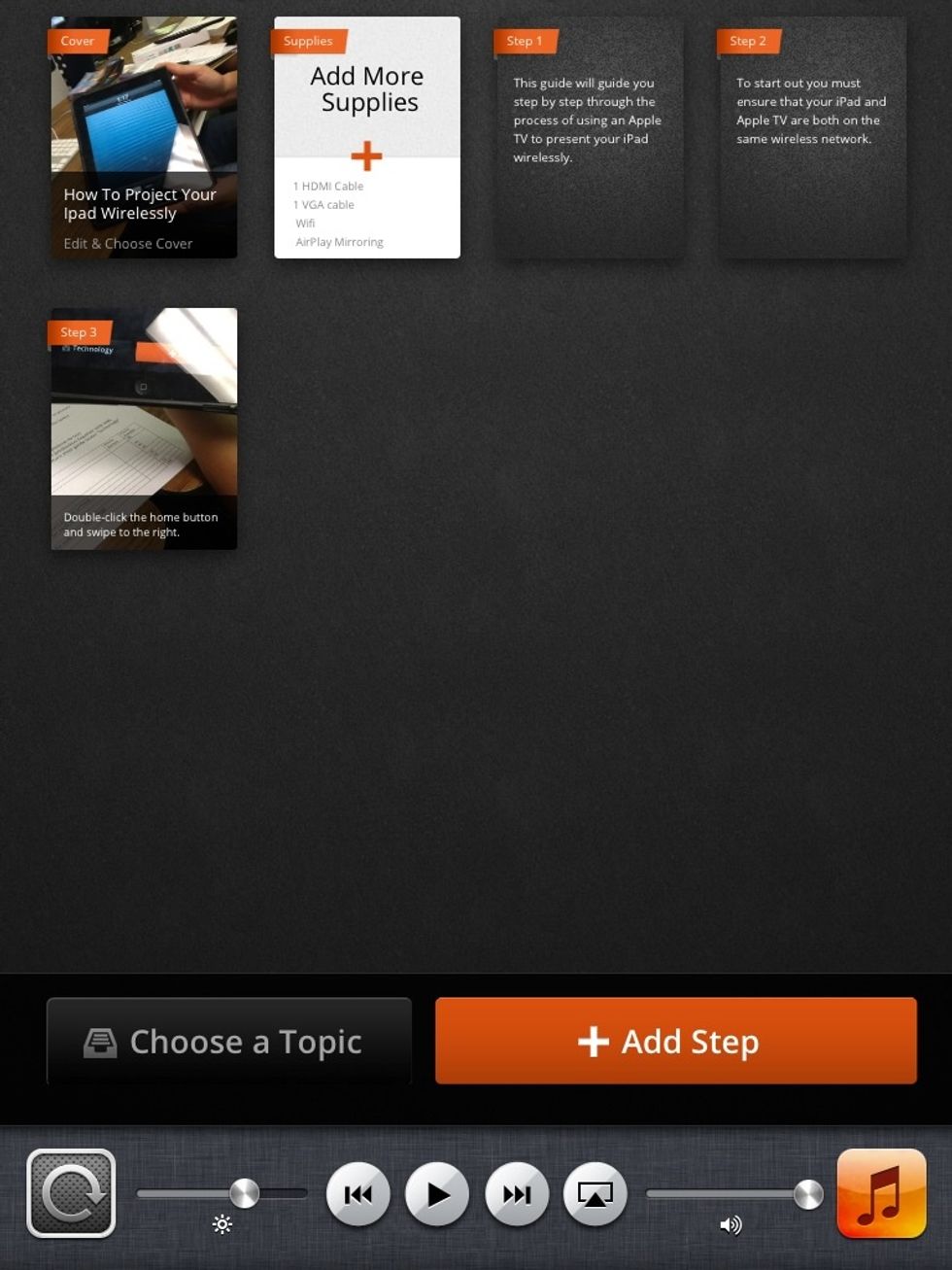 Click the AirPlay icon. (The square with a triangle at the bottom)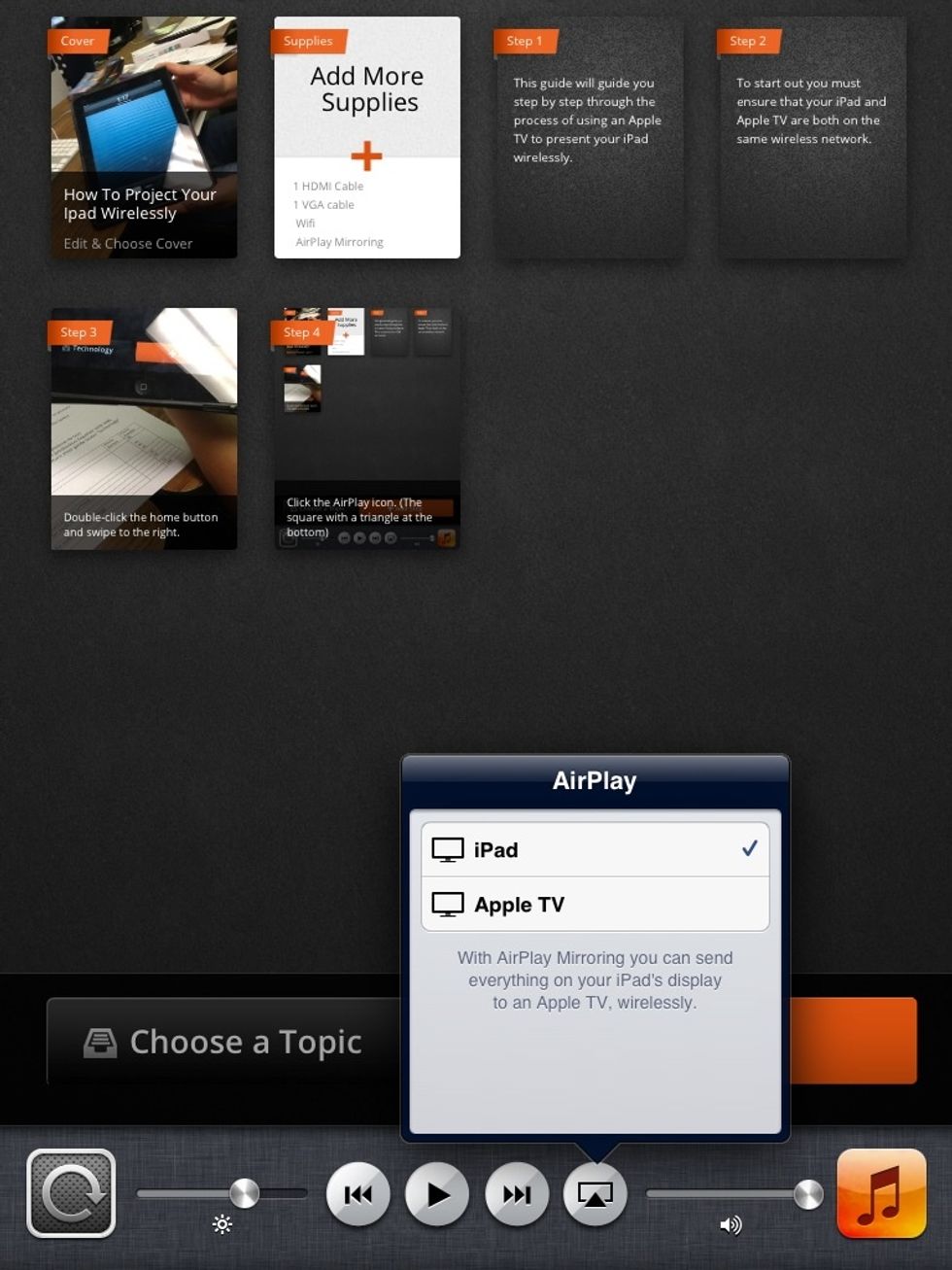 Click the Apple TV option to share your screen
Your screen should now be presented on the screen connected to your Apple TV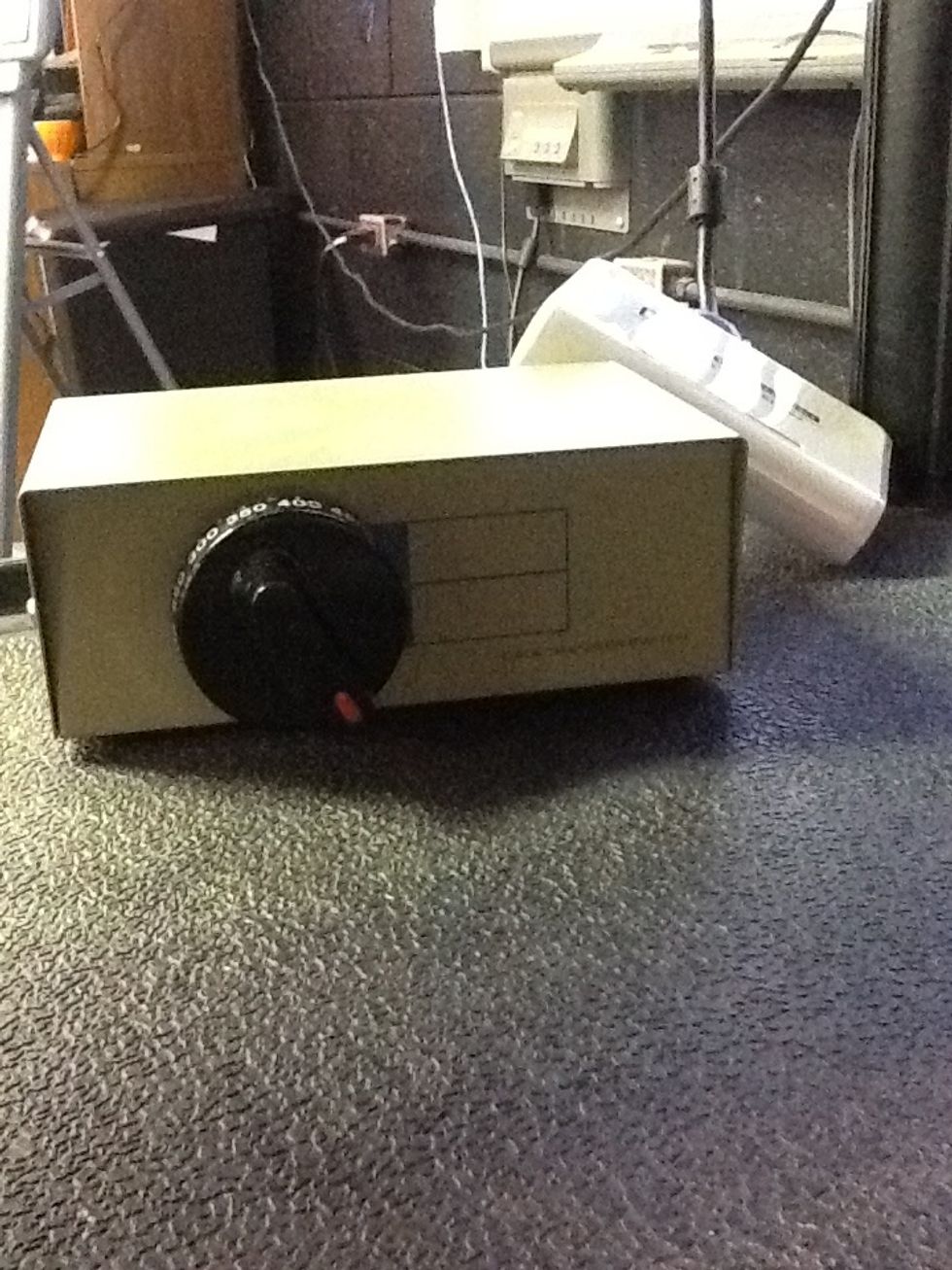 PLEASE NOTE: Apple TVs only have a HDMI port, so if your screen uses VGA you will have to use a HDMI to VGA converter box.
Thanks for using this guide!!!!
1.0 HDMI Cable
1.0 VGA cable
Wifi
AirPlay Mirroring
1.0 iPad
1.0 HDMI to VGA Converter Box