Project Your iPad or iPhone Without an Apple TV
27
First off I must tell you this is not FREE. While I am all about free- this $15 App is well worth the money since it works the same as a $99 Apple TV. (This is available for PC or Mac)!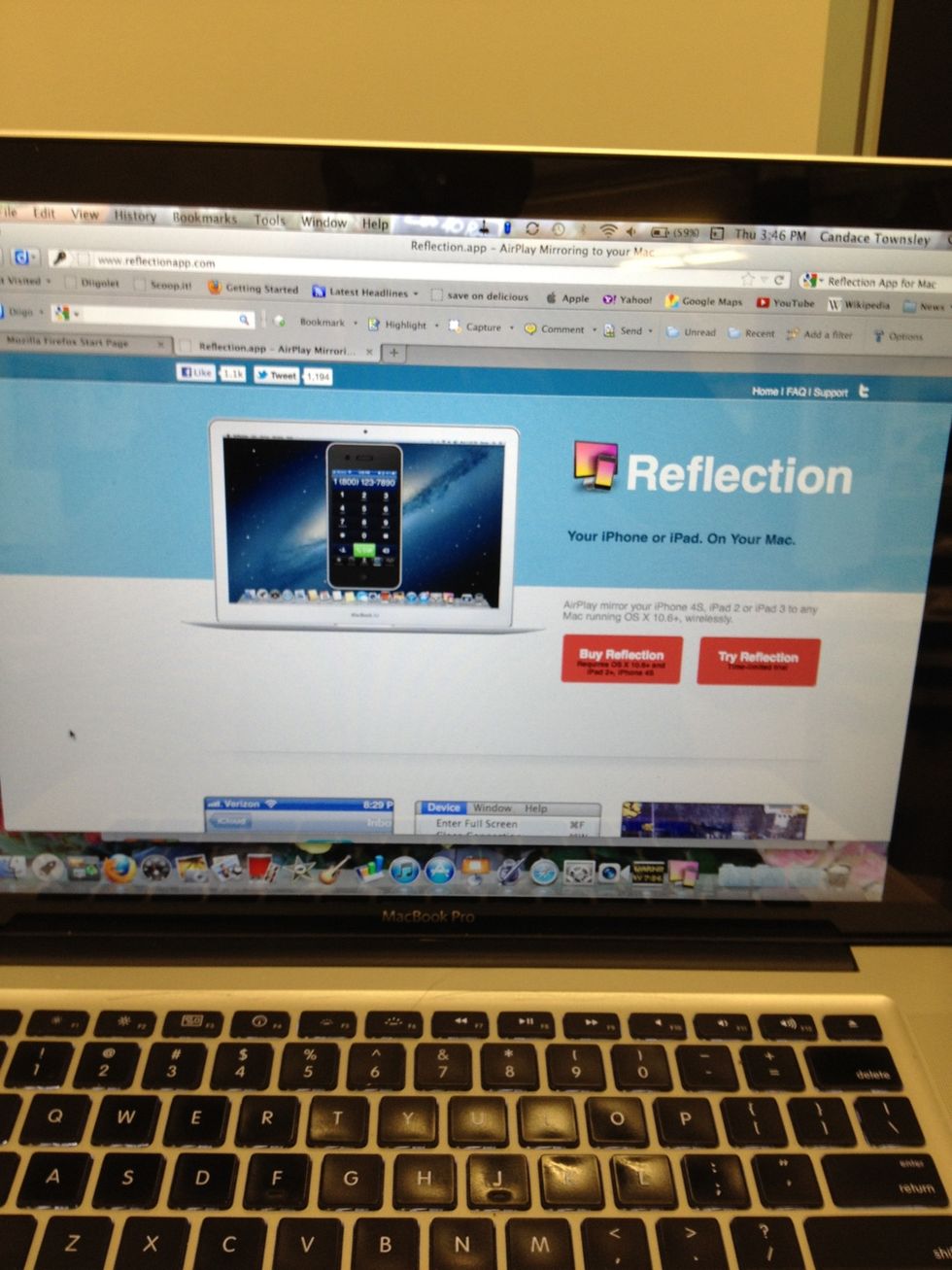 On your computer go to www.reflectionapp.com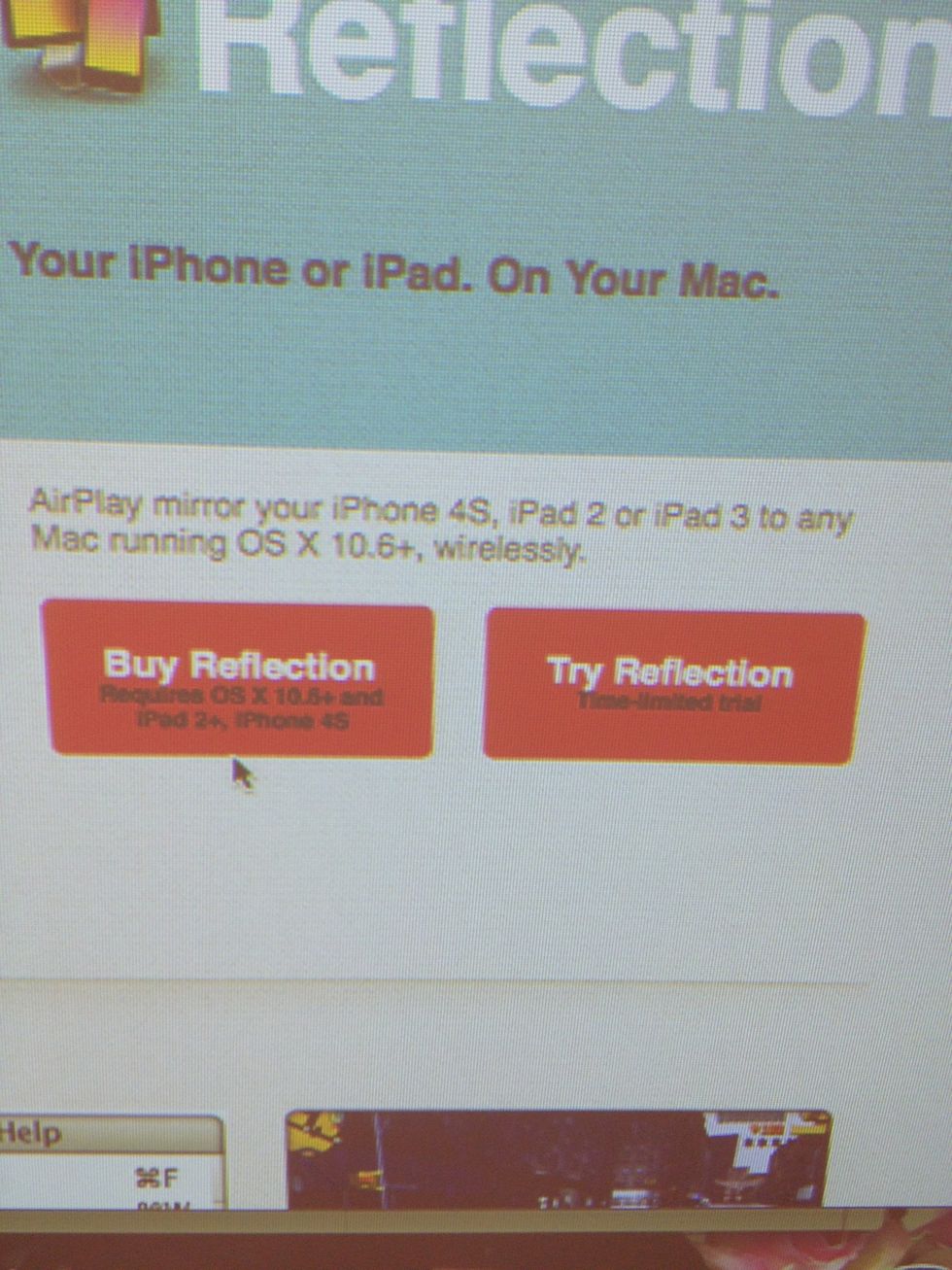 You can "try before you buy" with the free trial. I started with the free trial and bought it the next day!!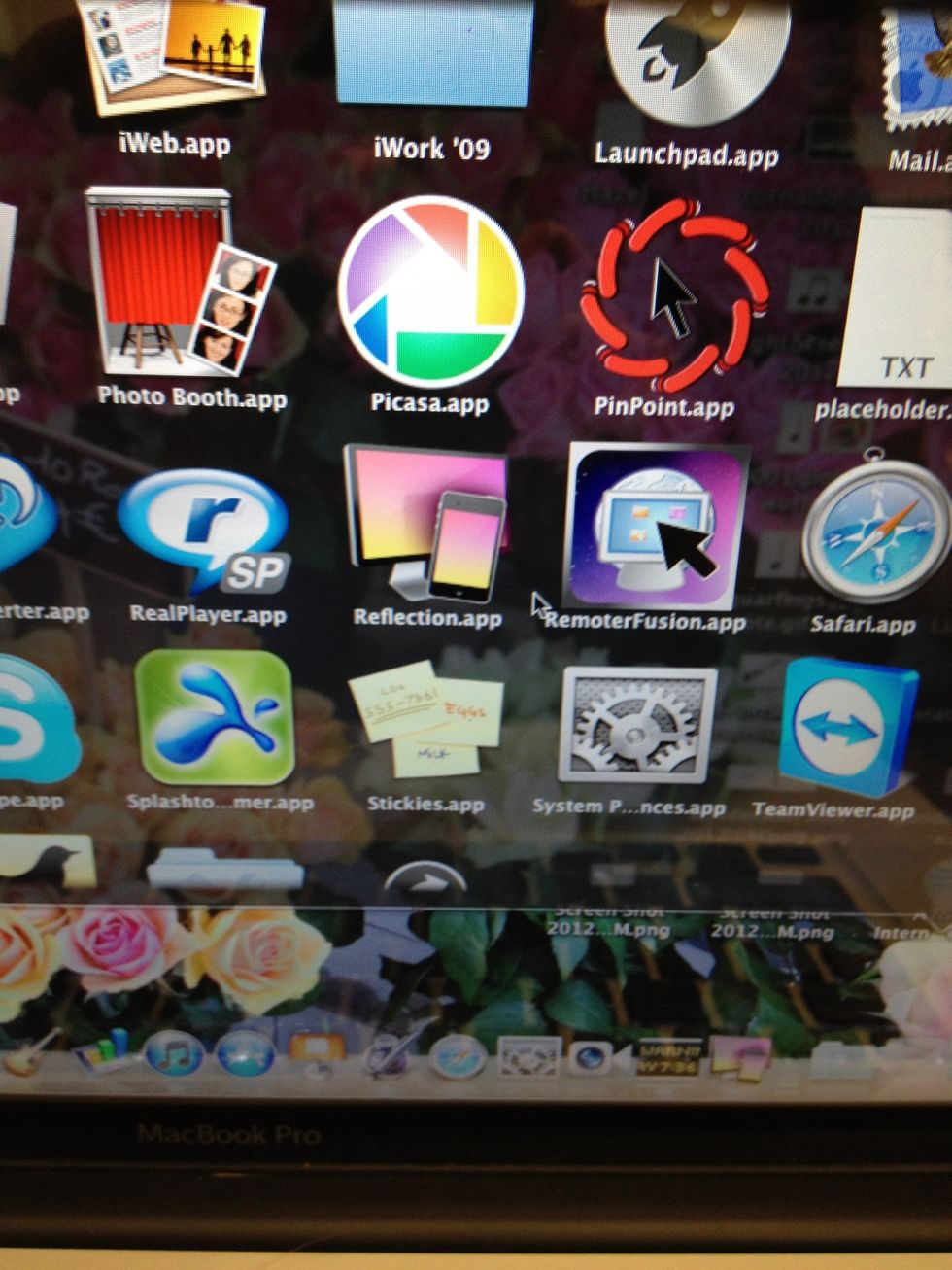 Once it is installed- you will find it in you Application folder.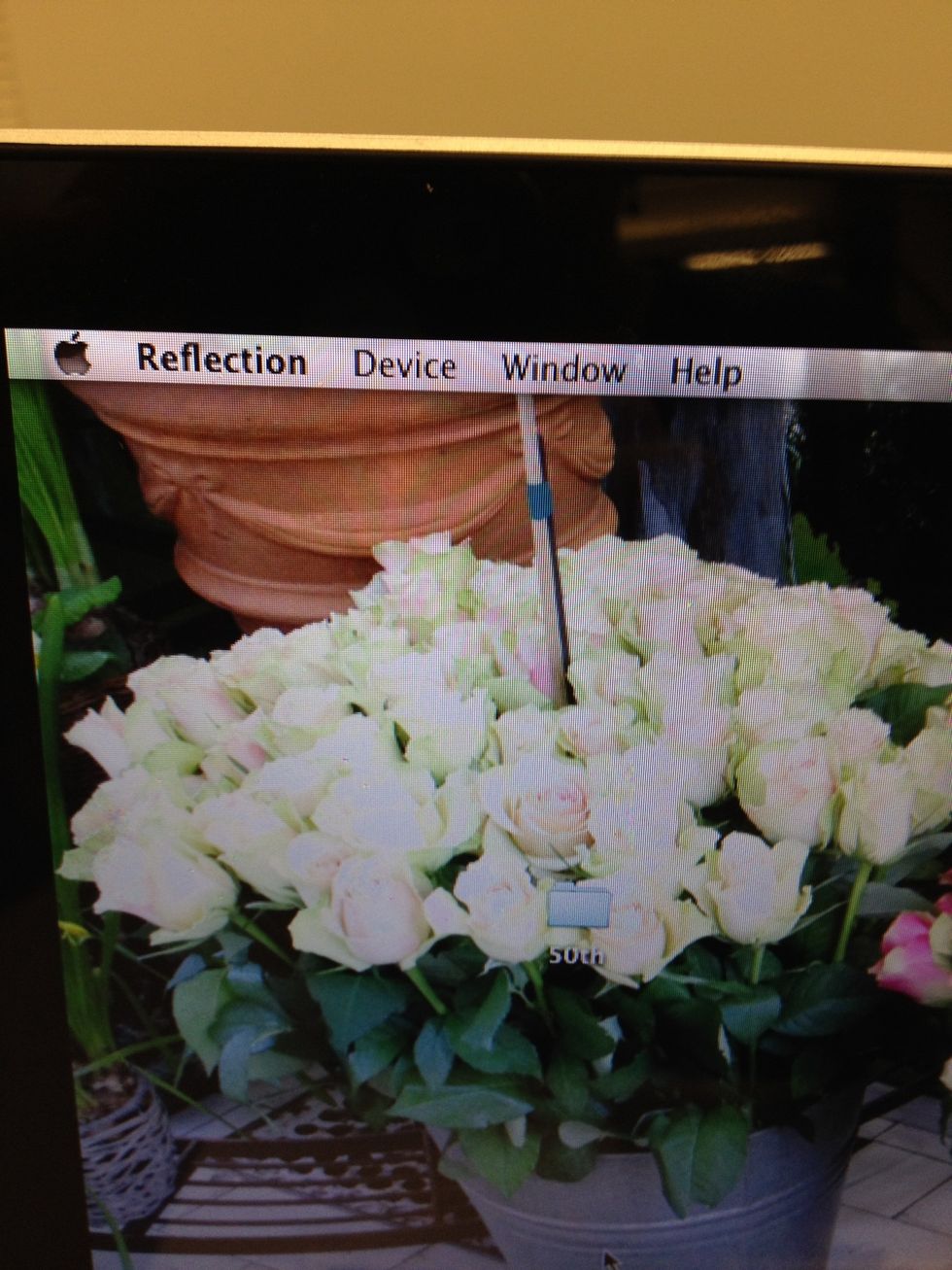 When you open the app- nothing pops up. You just see that it is a running application in the top left corner of your screen.
For a more professional presentation, view in full screen. Want to record what you're doing?? Reflection does that too!!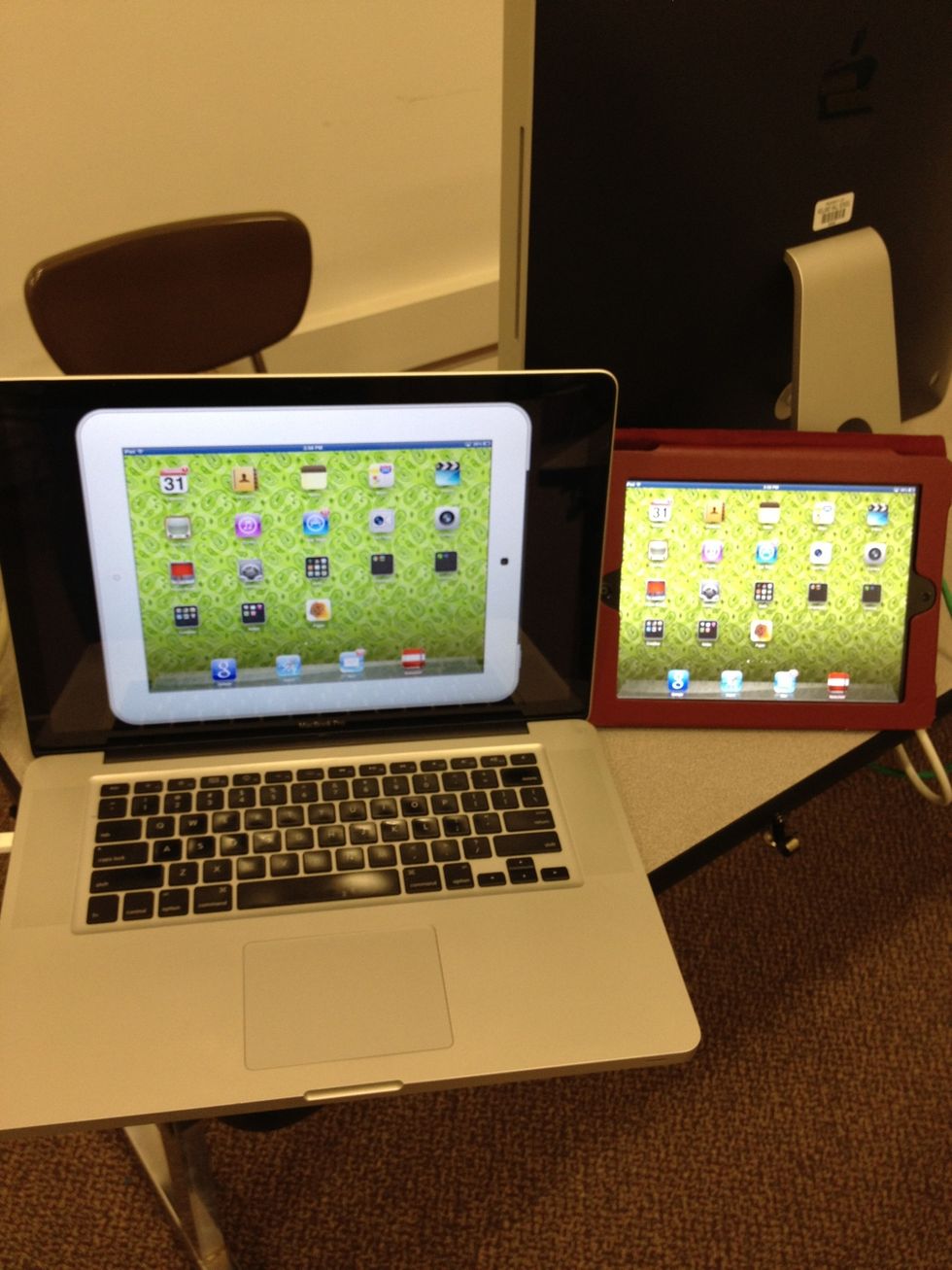 This is the view in Full Screen mode. You can even make your black iPad white or vice versa!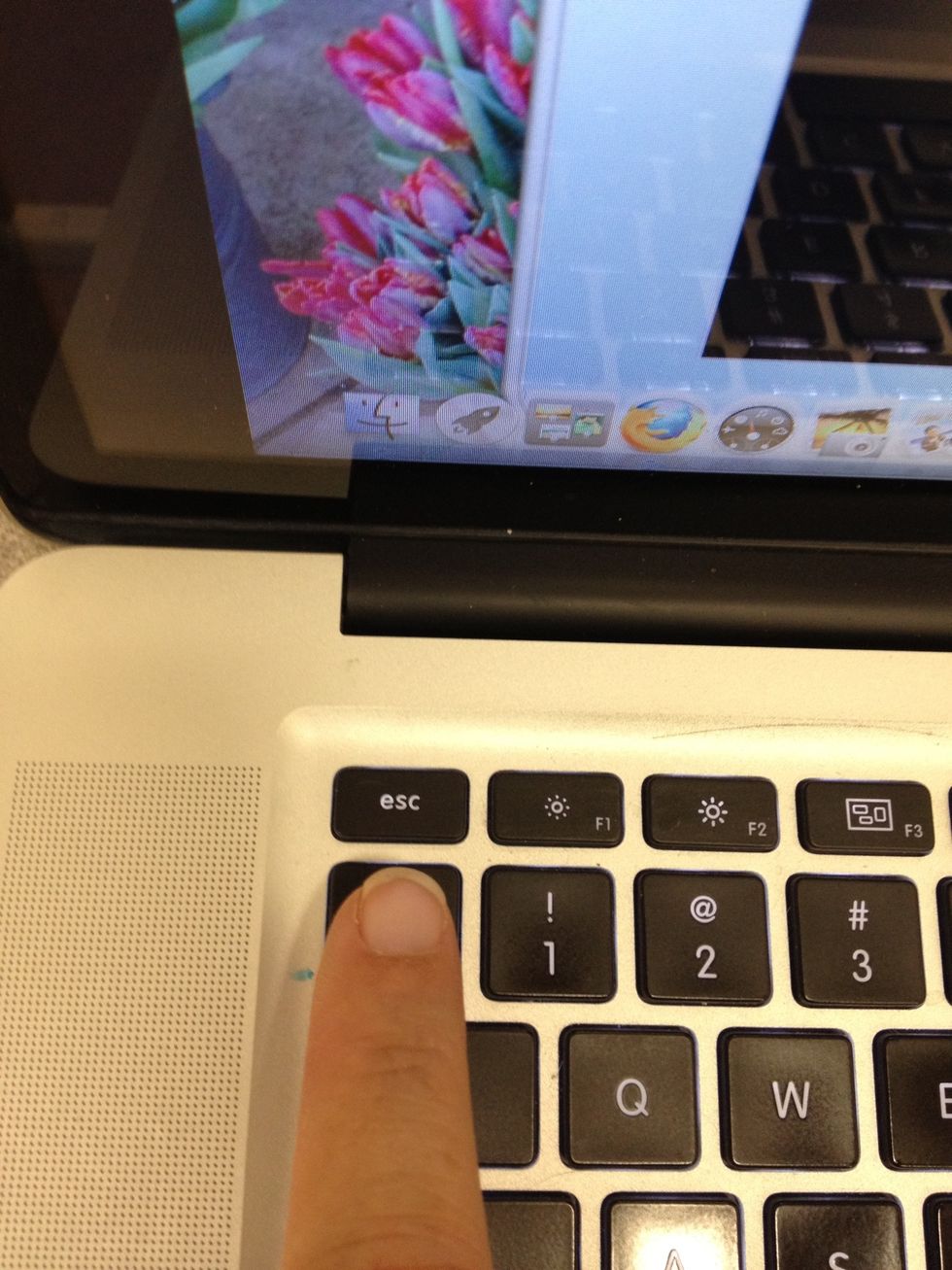 To get out of Full Screen mode- simply press the Escape key.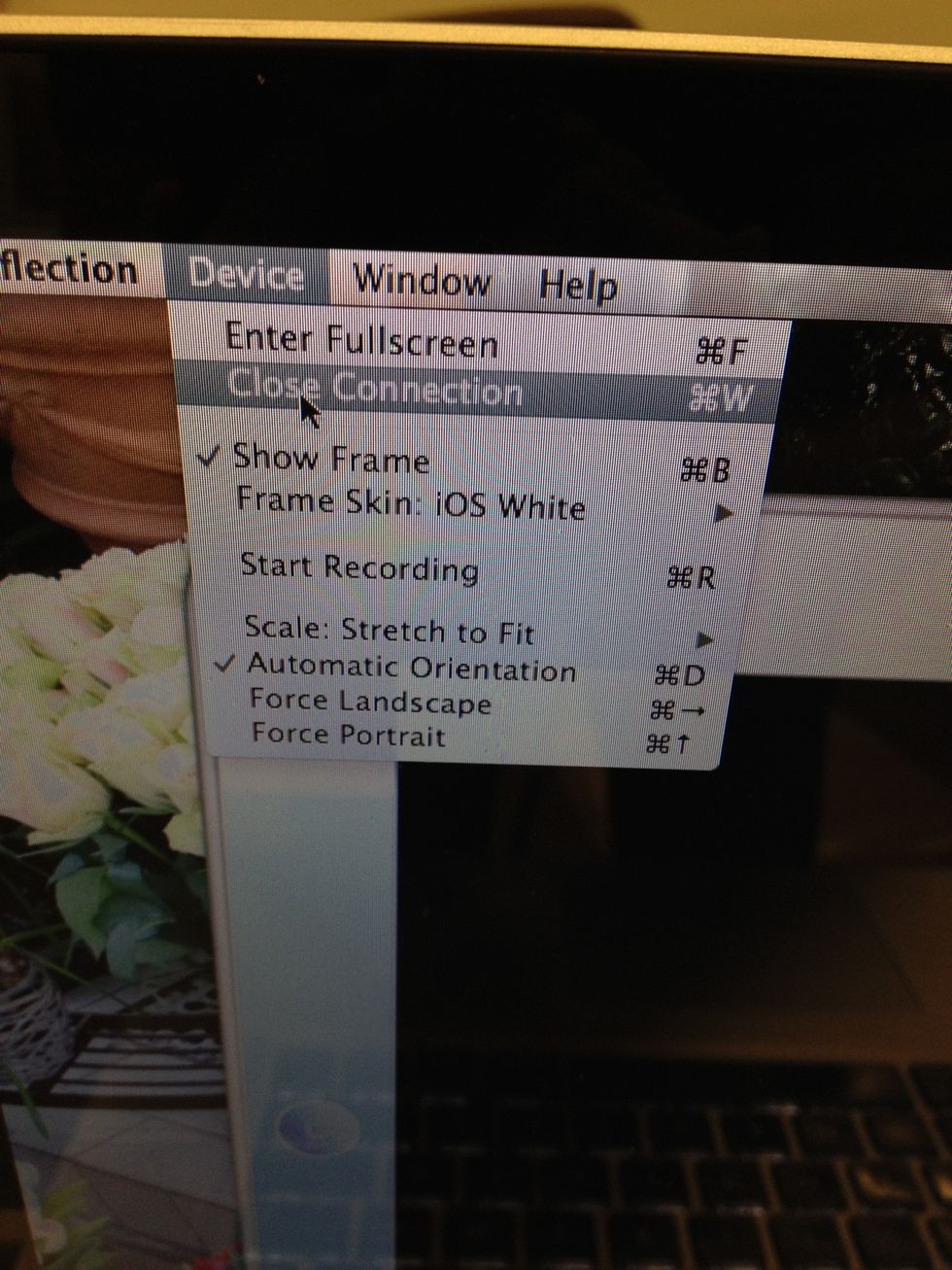 Then to disconnect your device choose Close Connection.
You can connect more than one device at the same time!! But only iPad 2 and up or iPhone 4S.
I was reflecting my iPad and my iPhone as I was taking a picture for this Snapguide!
reflectionapp.com - $14.99 - to project your iPad 2 or iPhone 4S - it's GOOD!! Hope this was helpful! See ya!!
iPad or iPhone 4 or higher
Mac
Reflection App (for Mac)
Dongle
LCD Projector
Candace Townsley
I am a Technology Curriculum Integrationist for Holland Hall Middle School. I've taught History and GT~but this new job rocks!! They pay me 2 play w/TECHNOLOGY!