How to program a recipe on the alto-shaam ctp.
Program a Recipe on the Alto-Shaam CTP.
24
Enter the professional mode.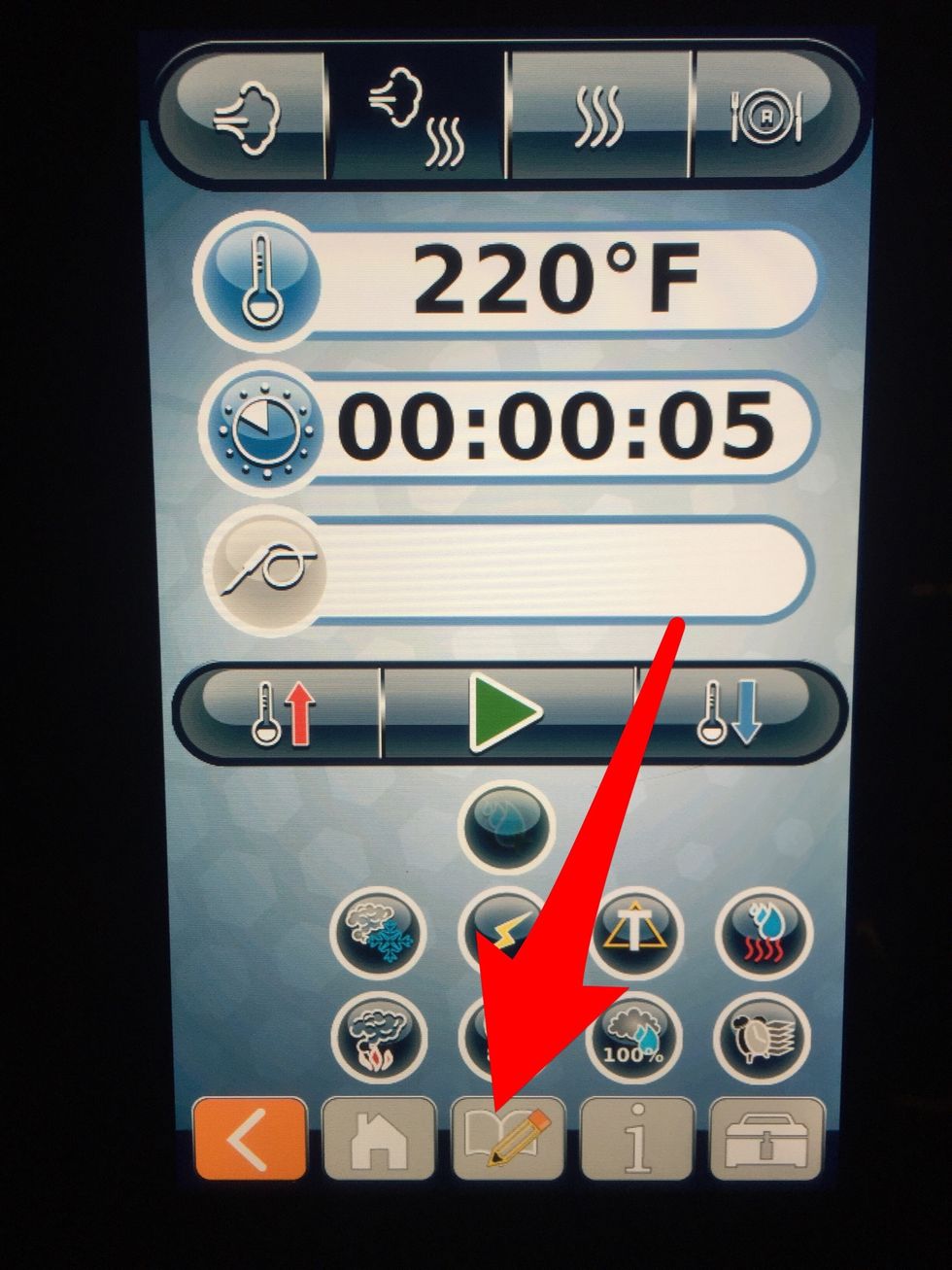 Select the "write a recipe" button.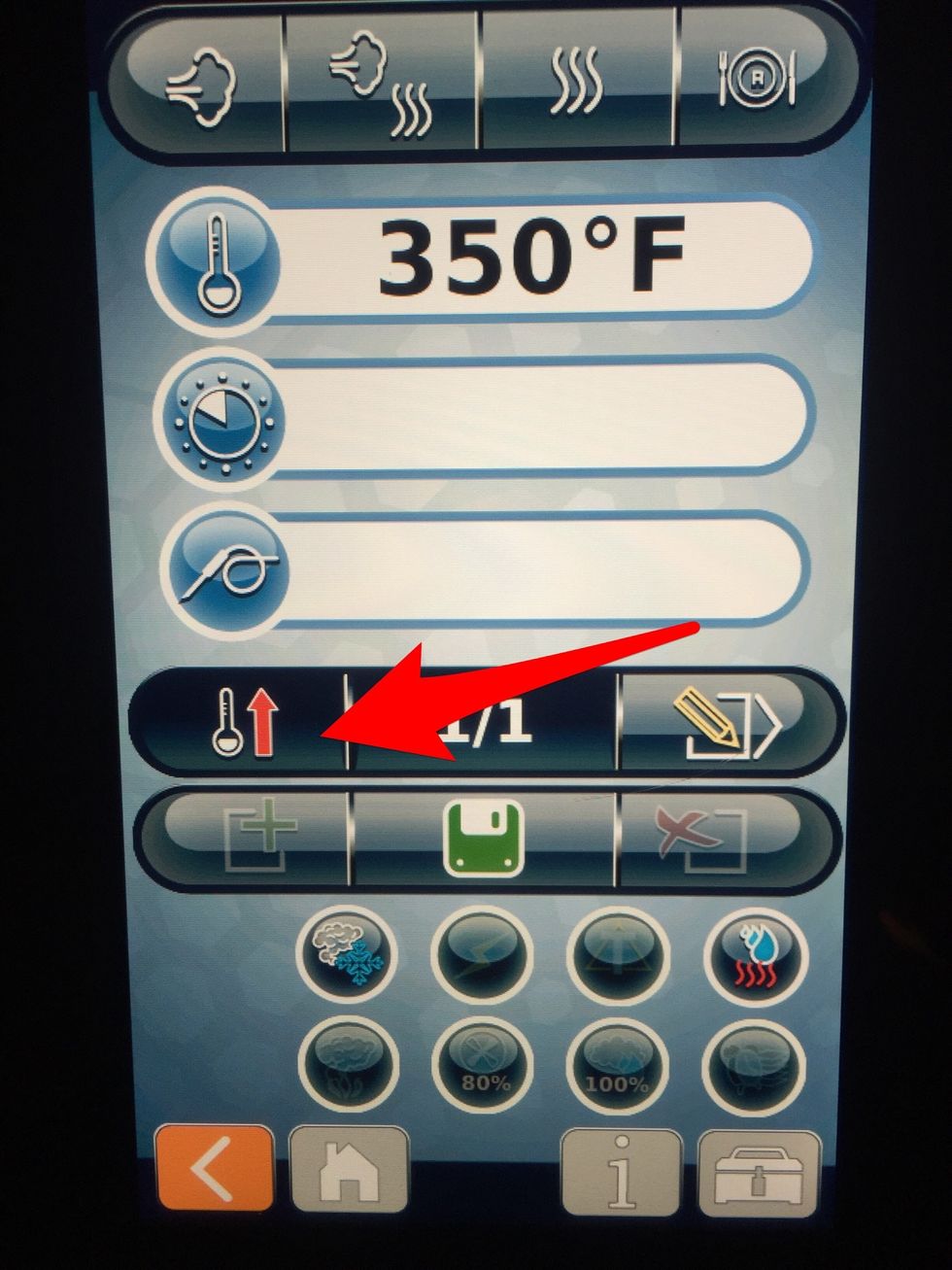 Start by programming a preheat.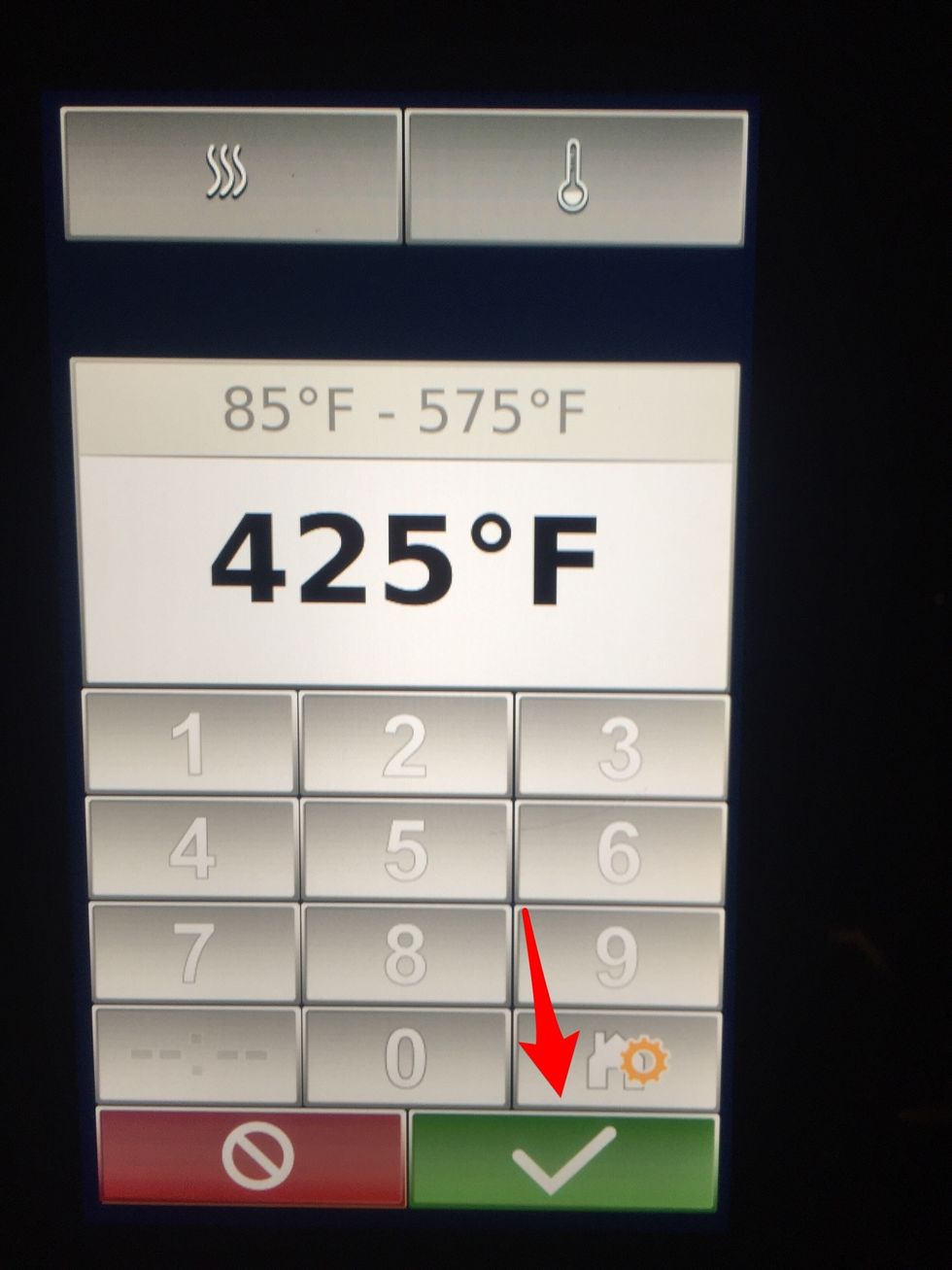 Enter desired preheat temp and press the check mark.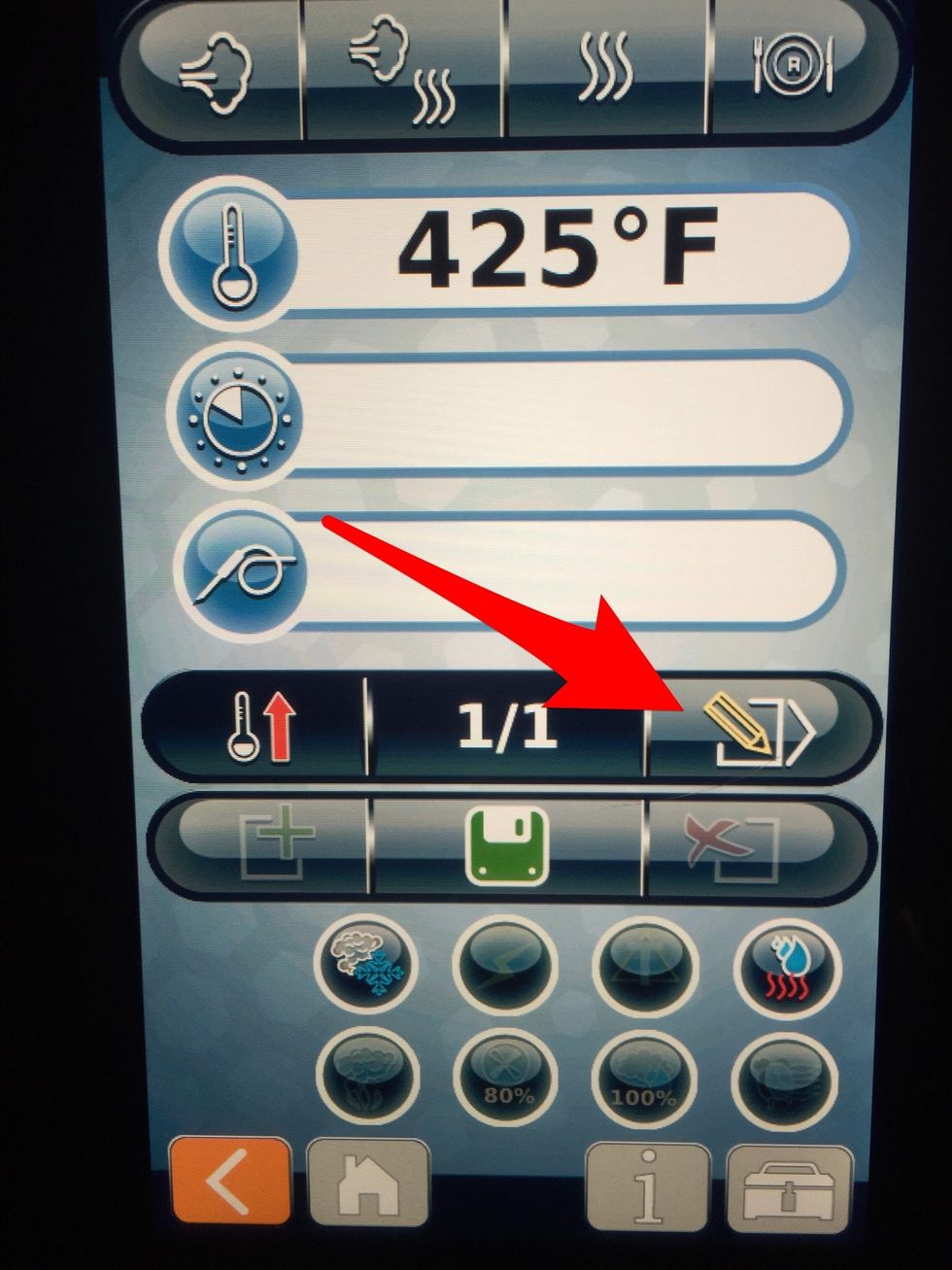 To write another step push this button.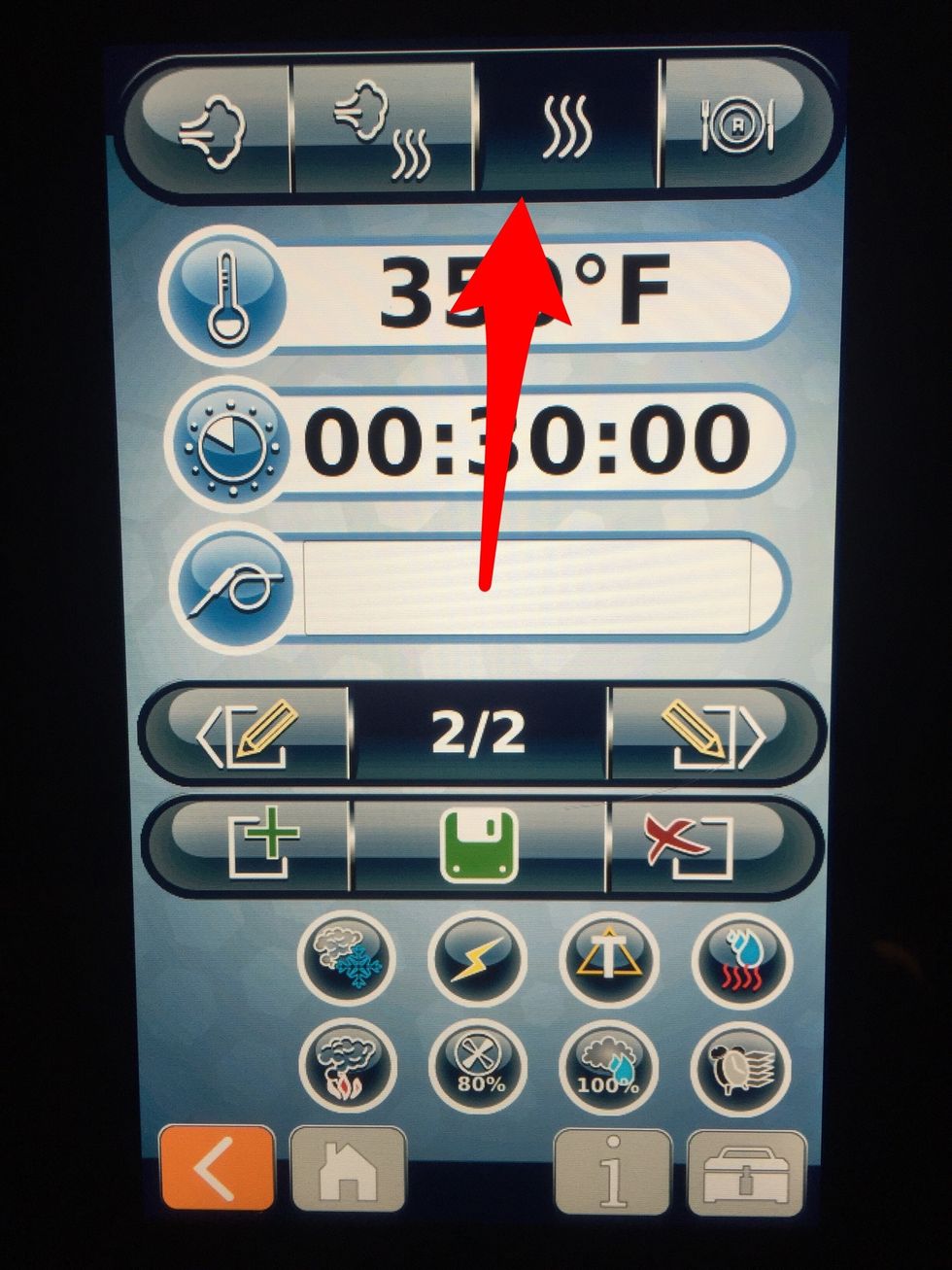 First enter cooking mode.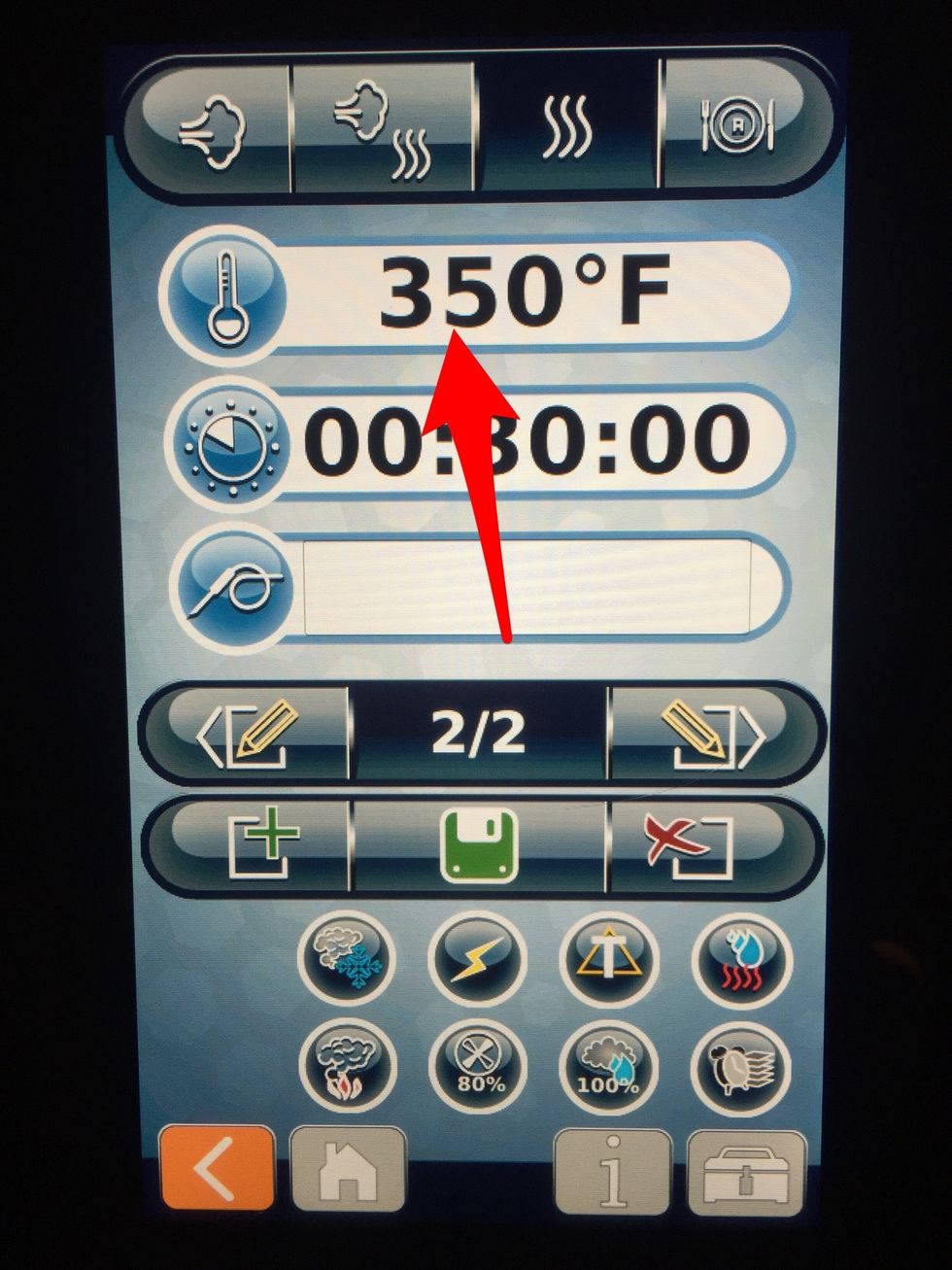 Then press here to change the cooking temperature.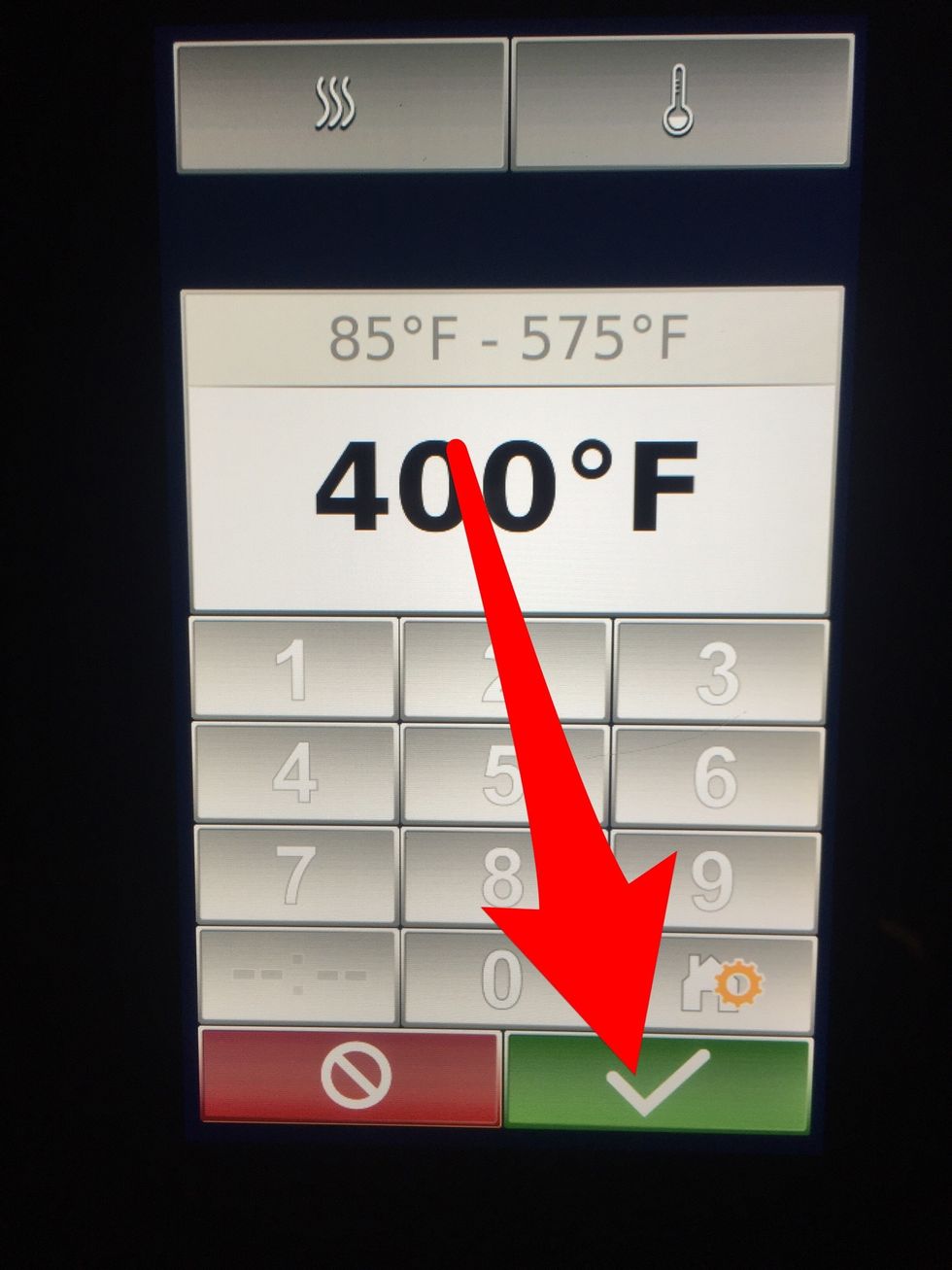 Enter desired temp and press check mark.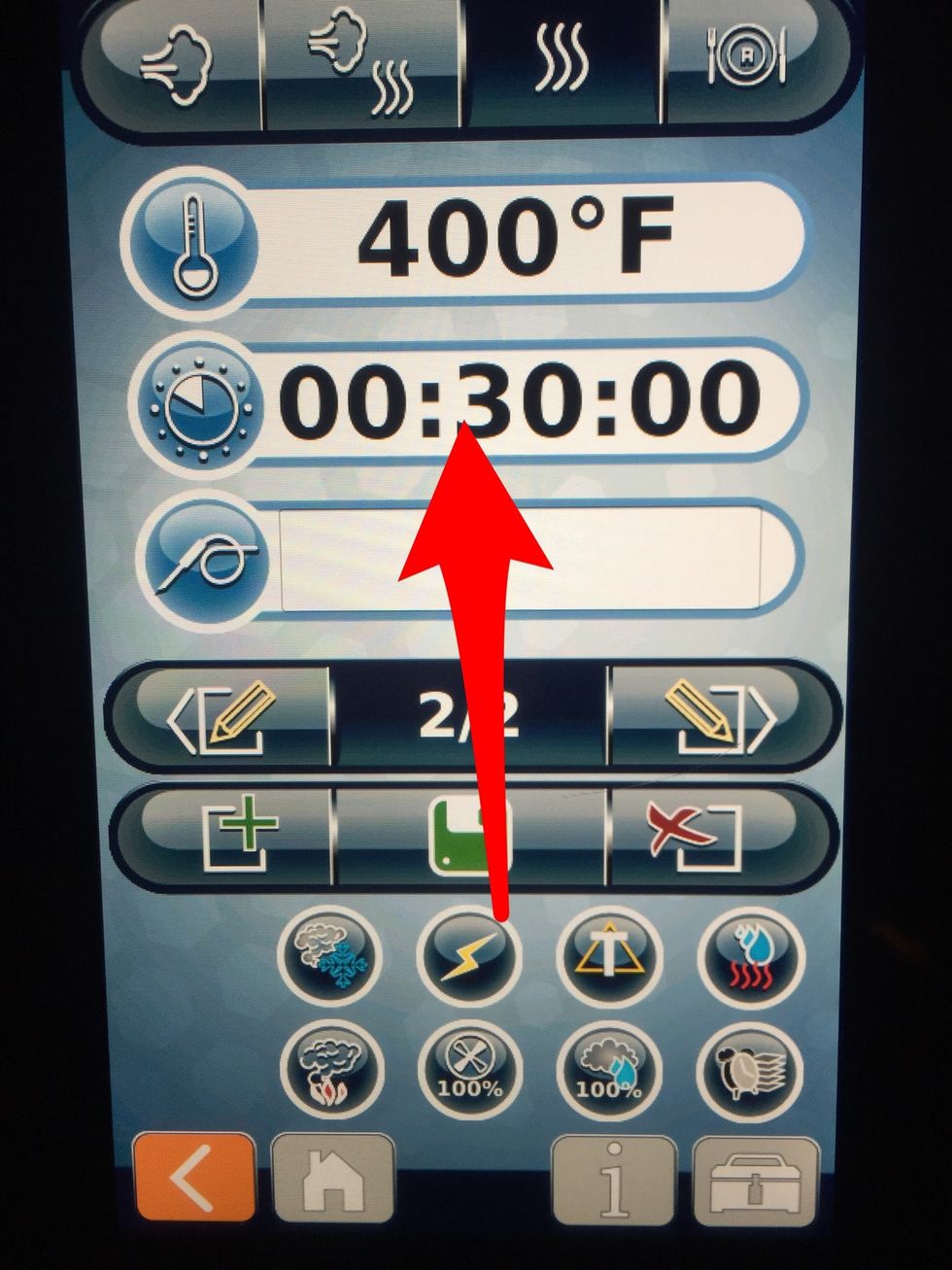 Press here to change the cooking time.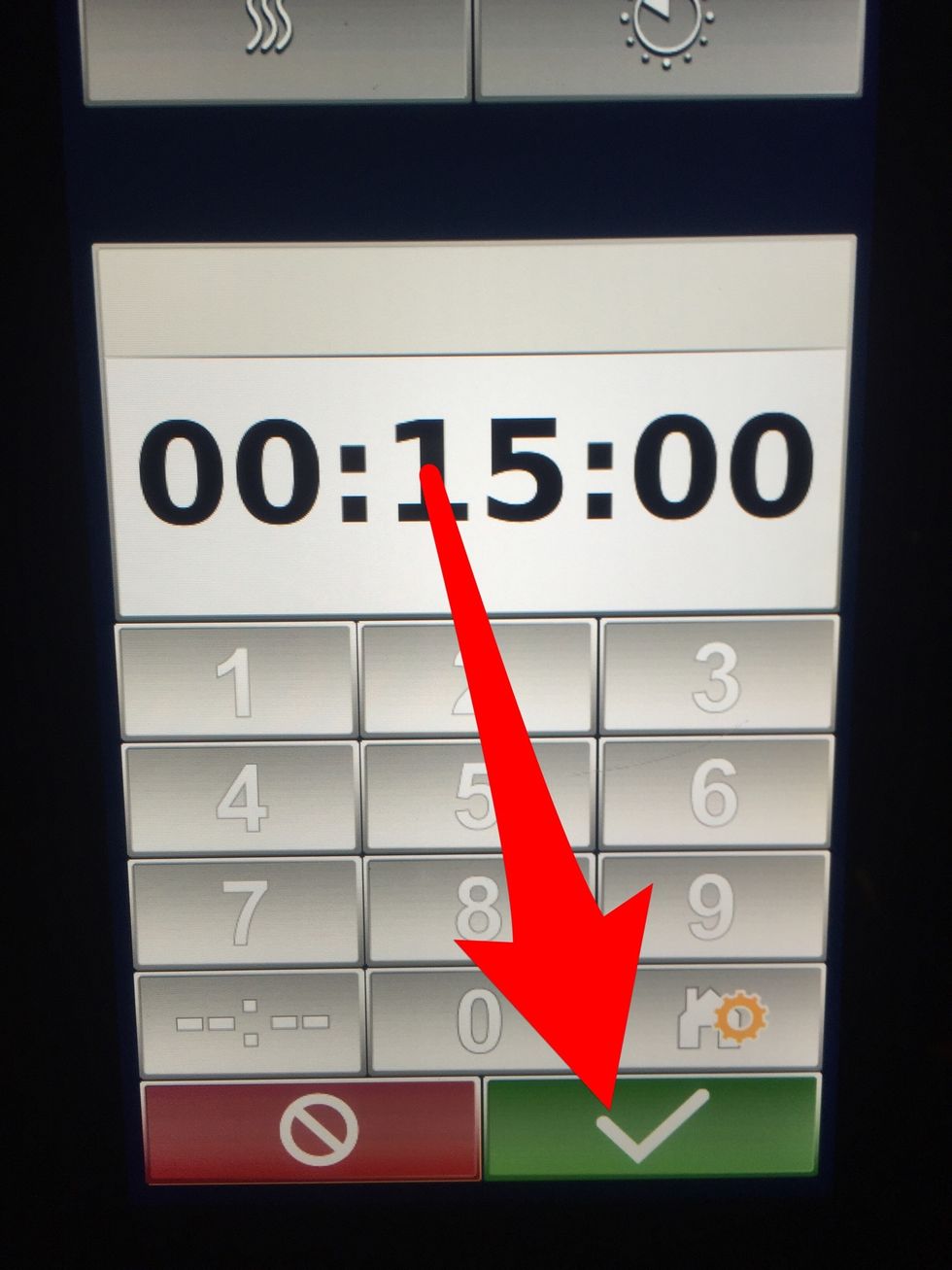 Adjust time and press check mark.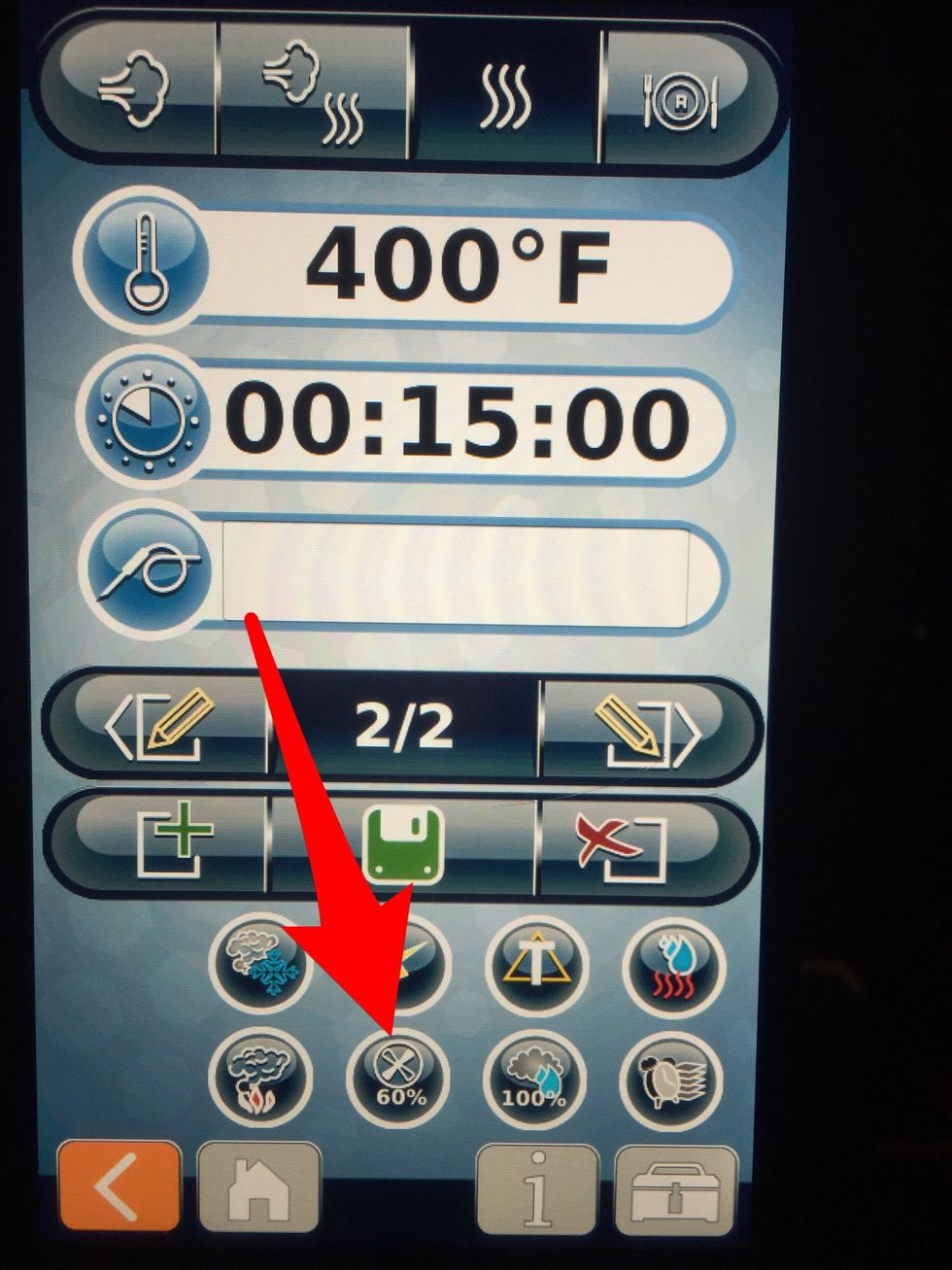 Fan speed and other settings can be adjusted for each step.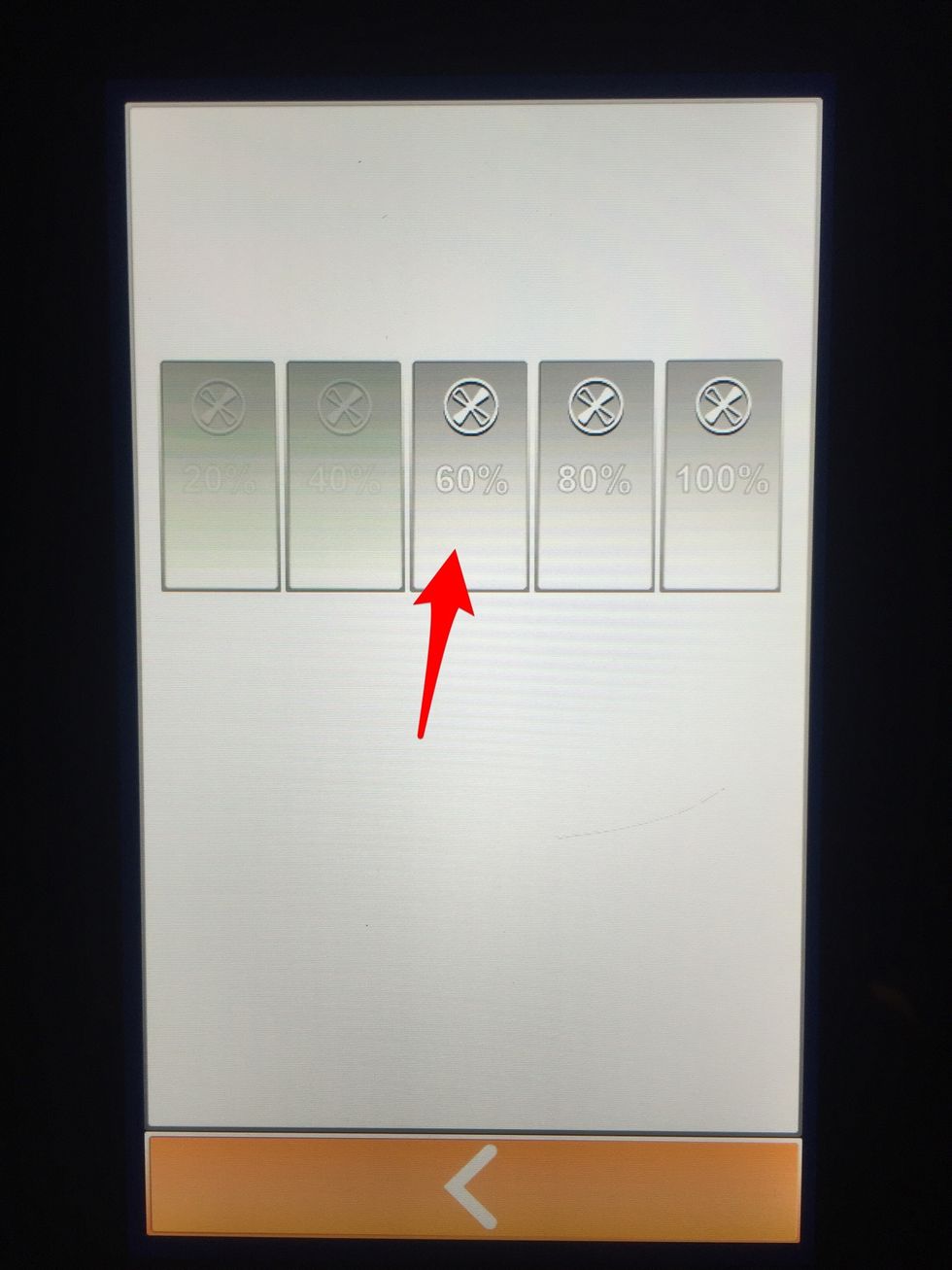 Select fan speed.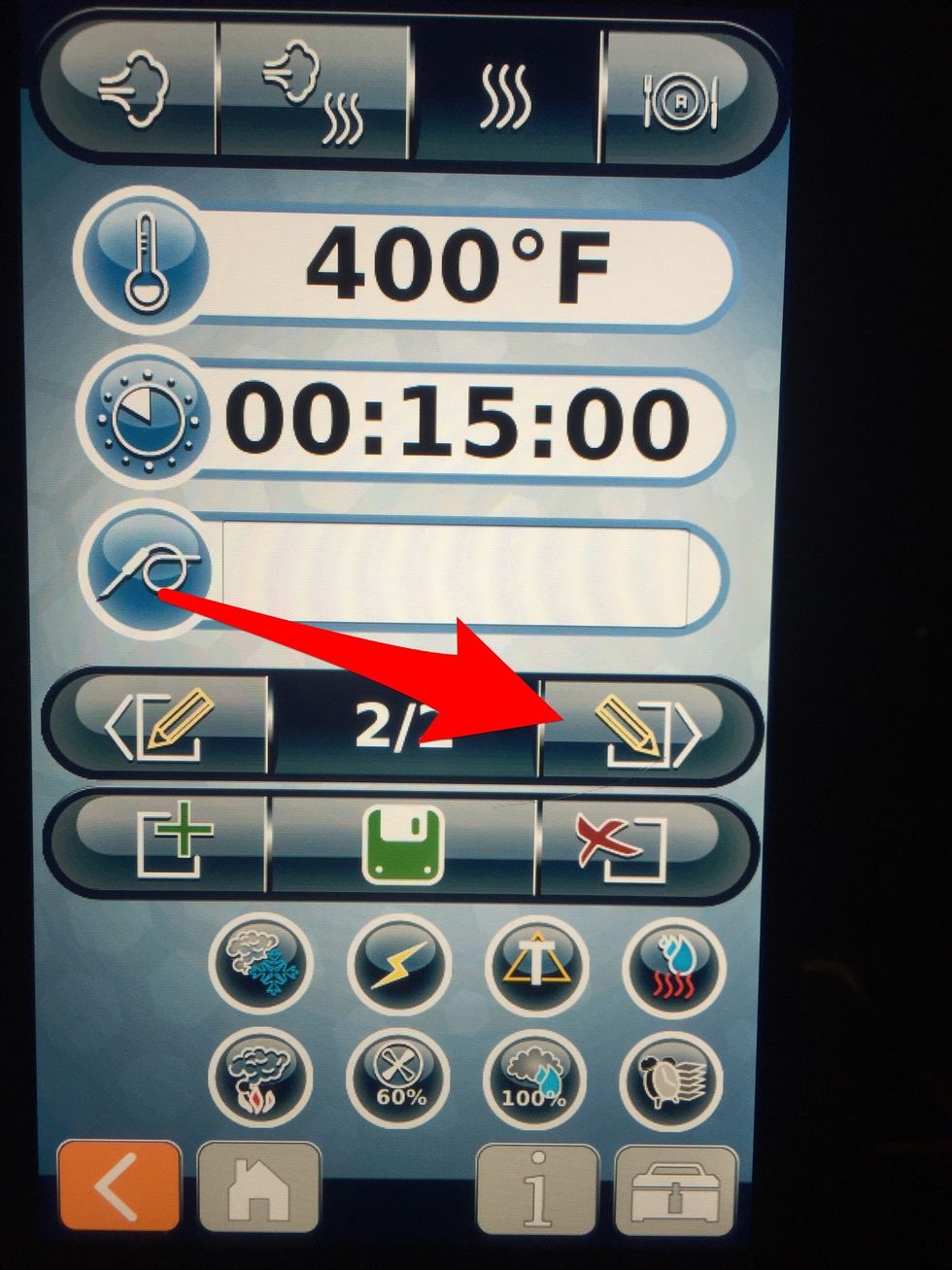 Let's create a third step.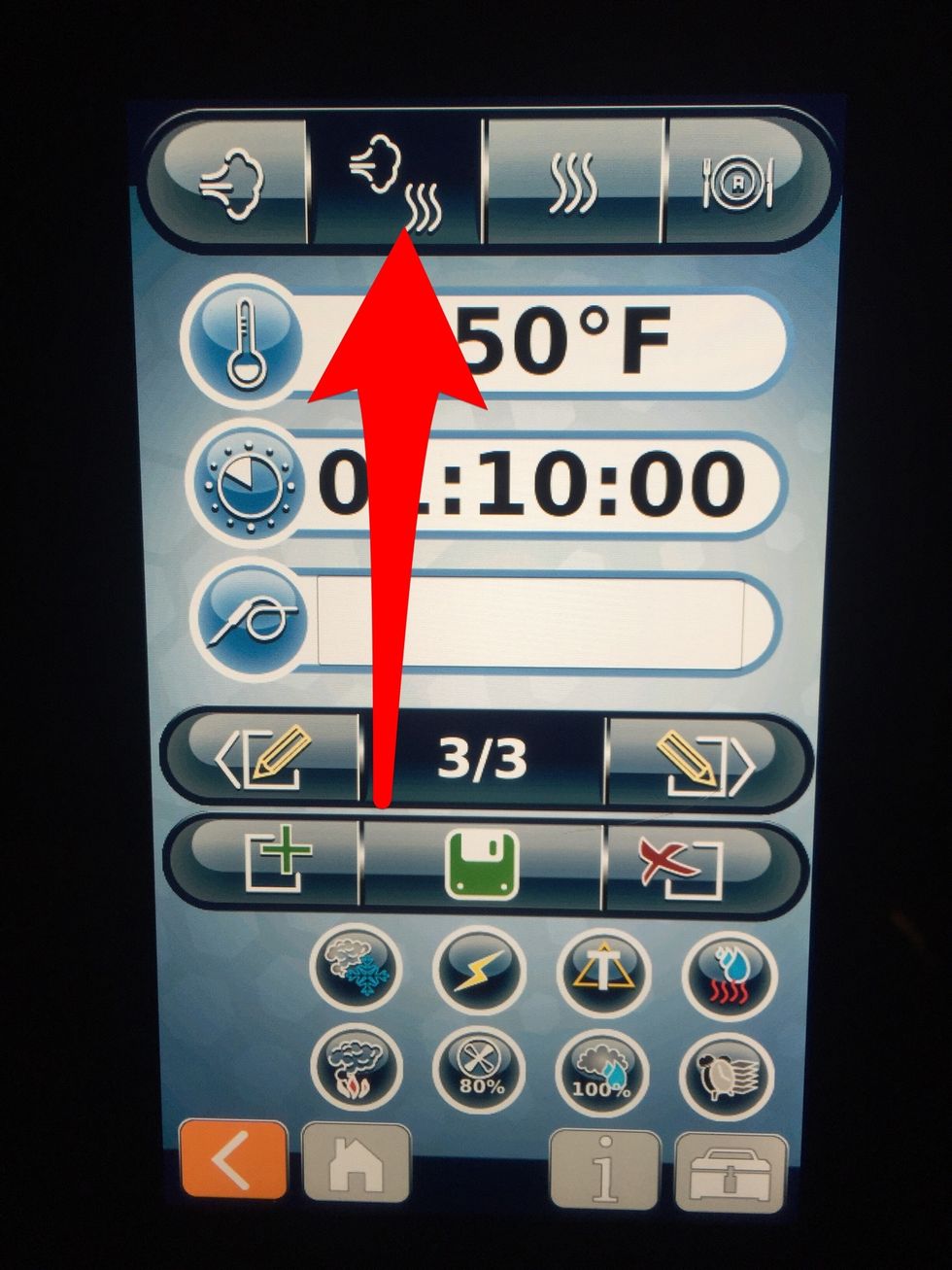 Cook mode.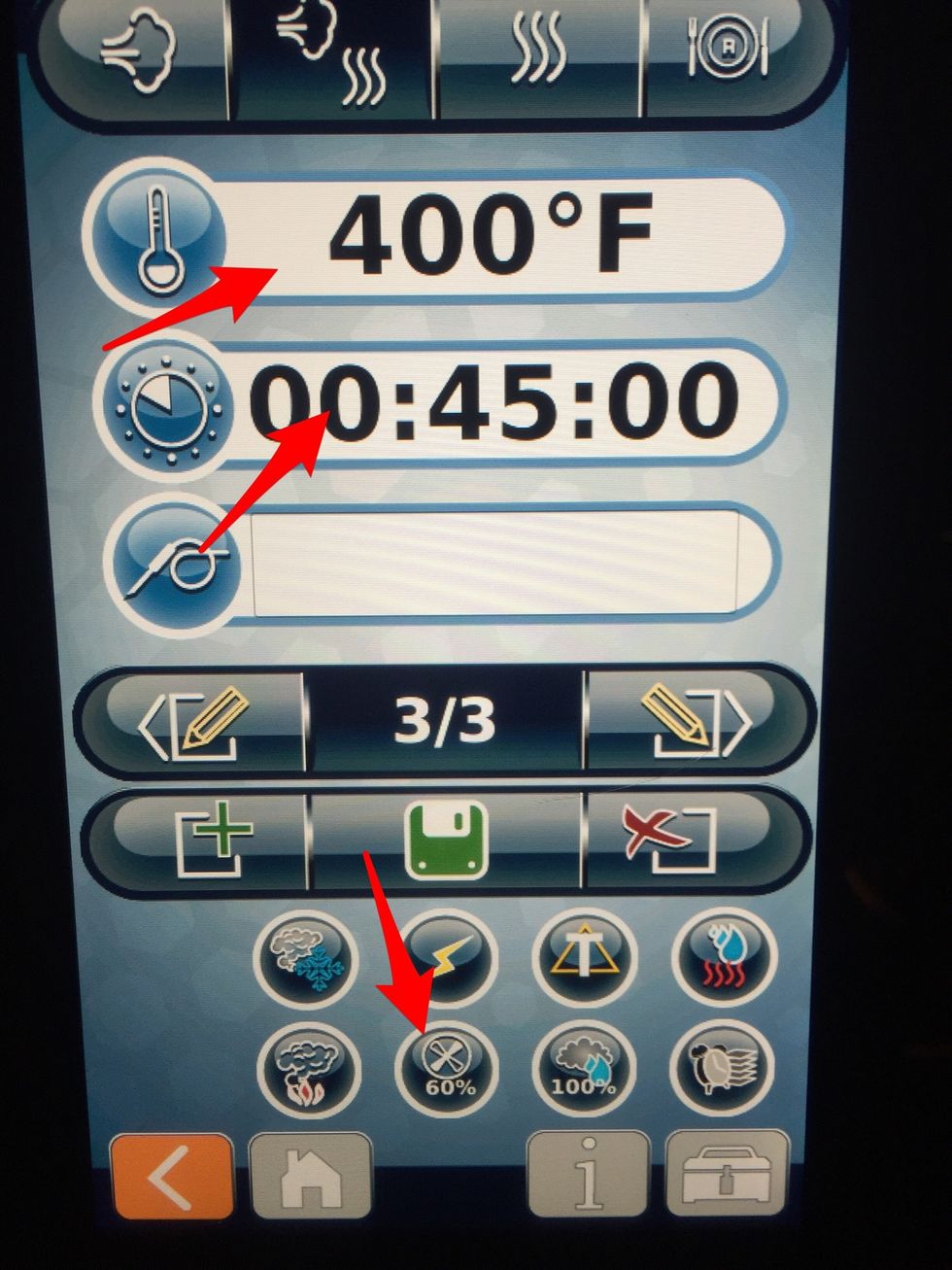 Temperature, time, fan setting, and any other adjustments you need to include in this step.
After last step press save.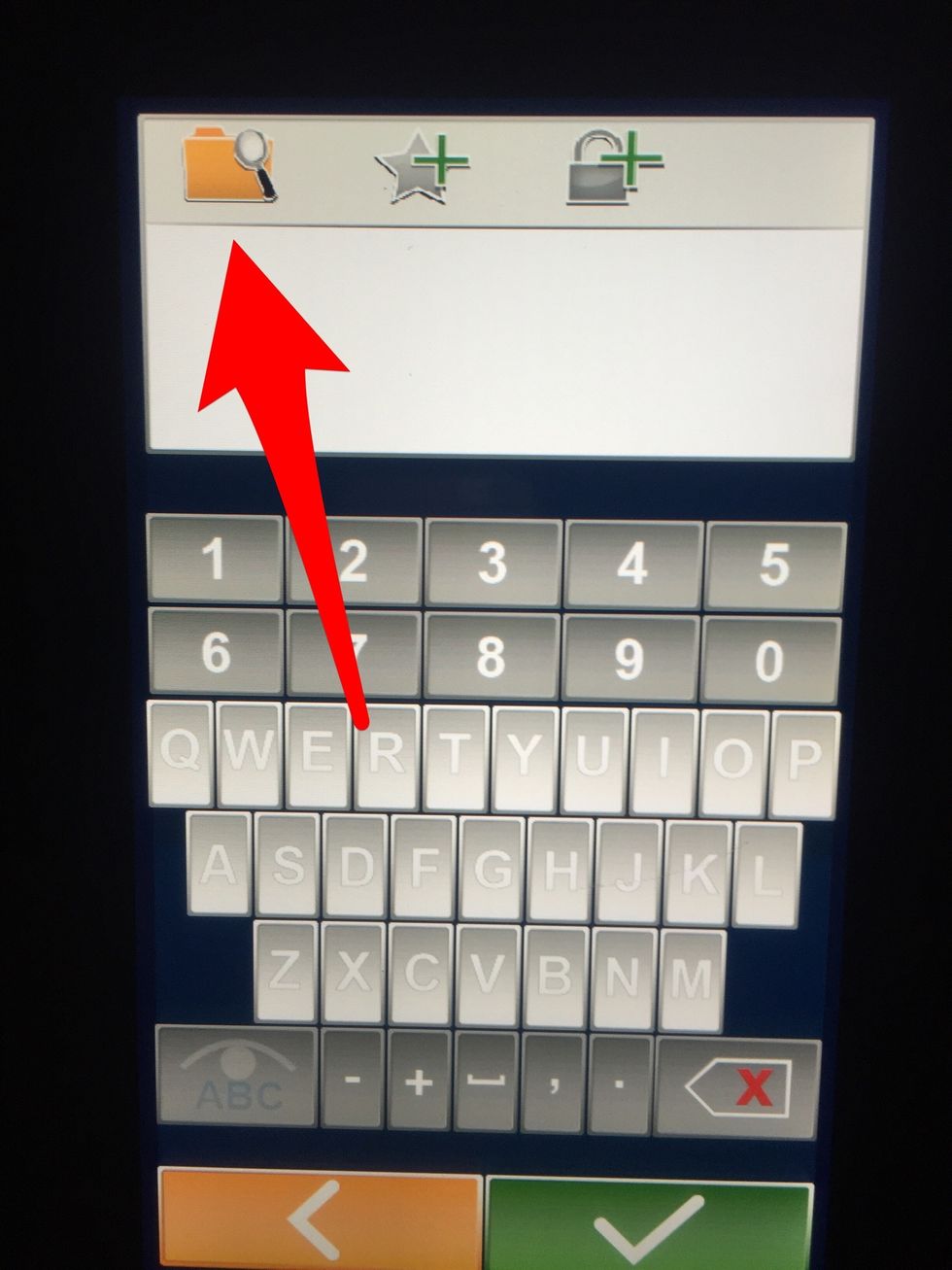 Press here to search for a picture to use with this recipe.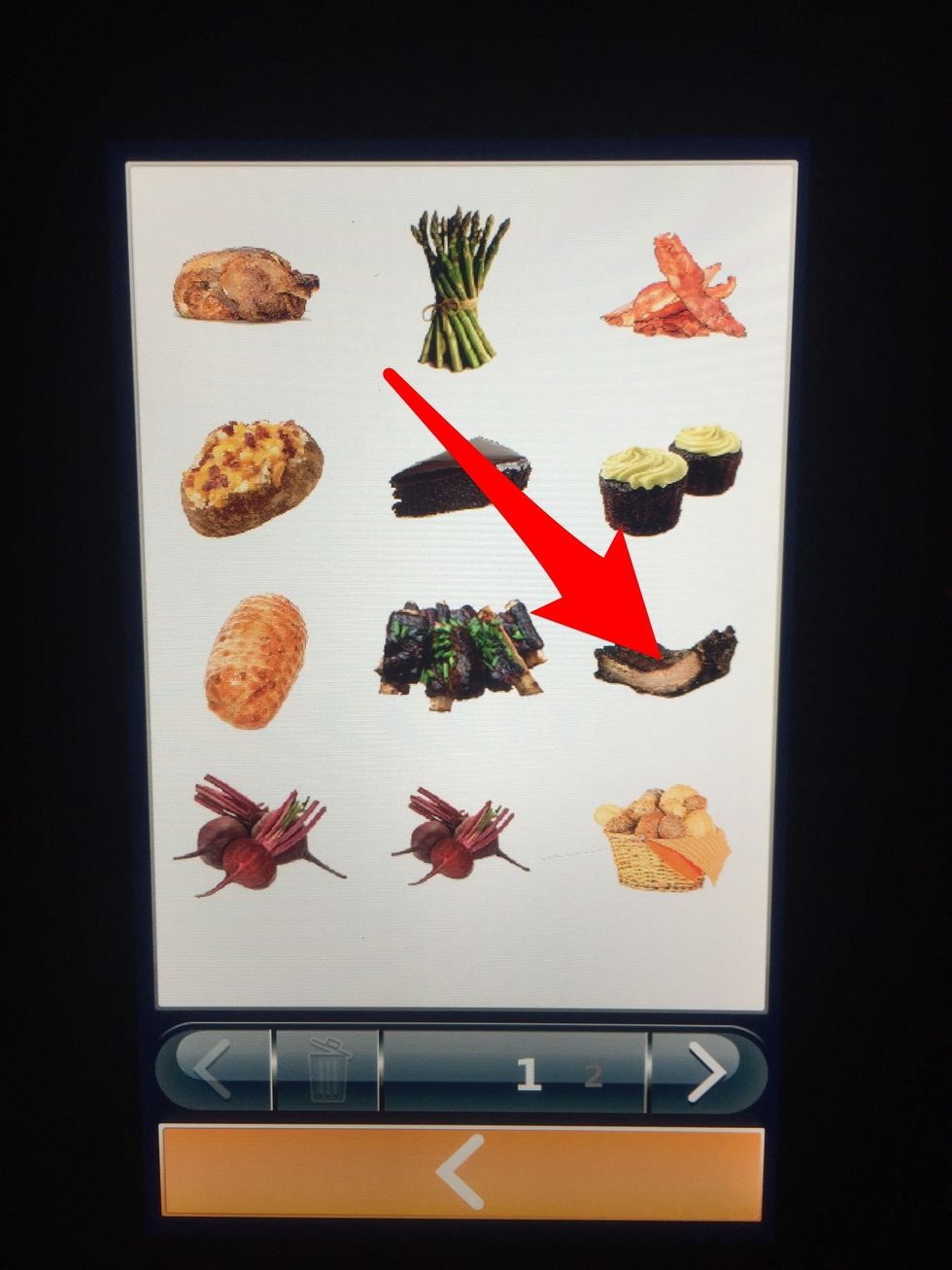 Press the desired picture.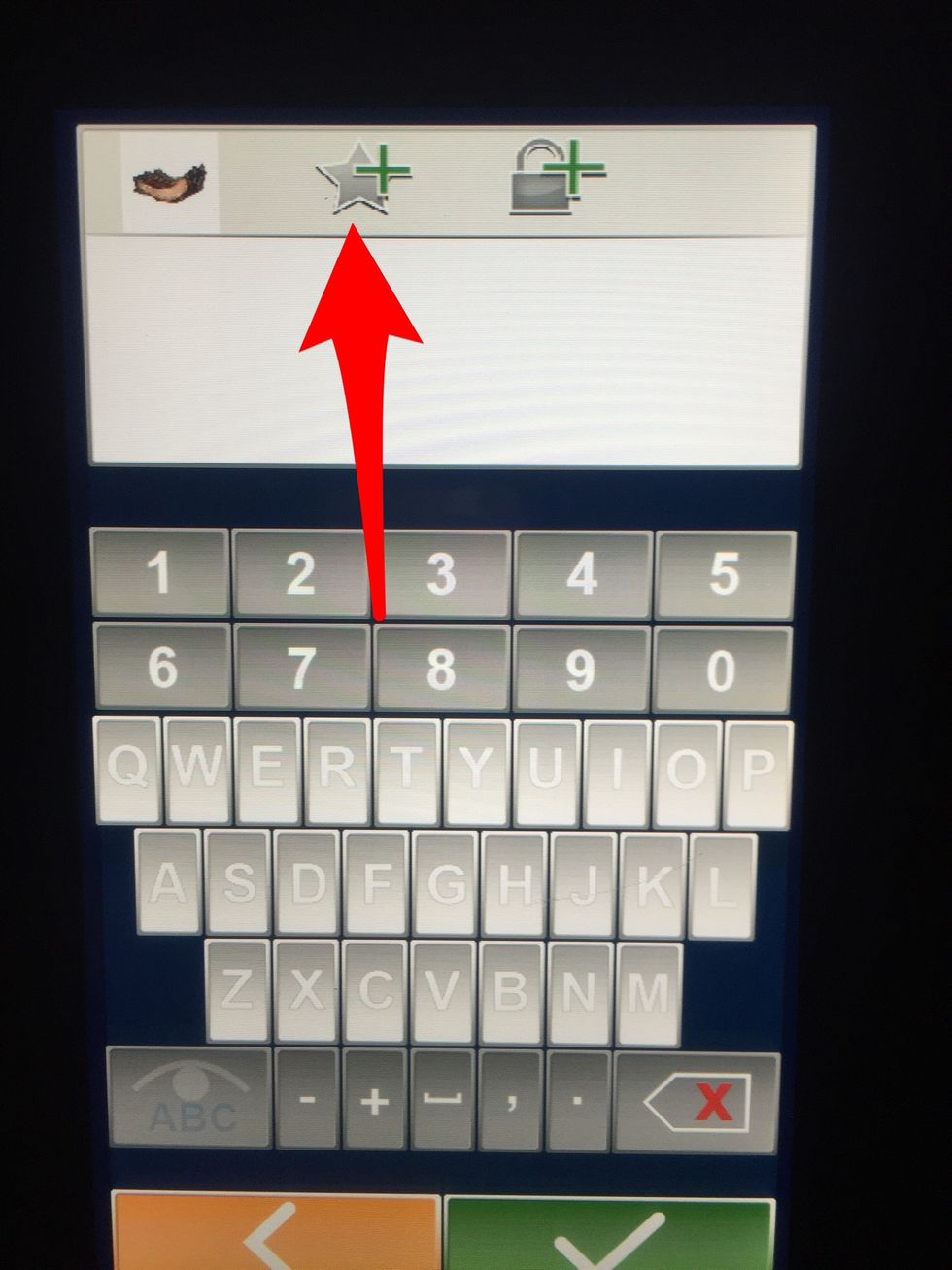 To add this recipe to favorites, press here.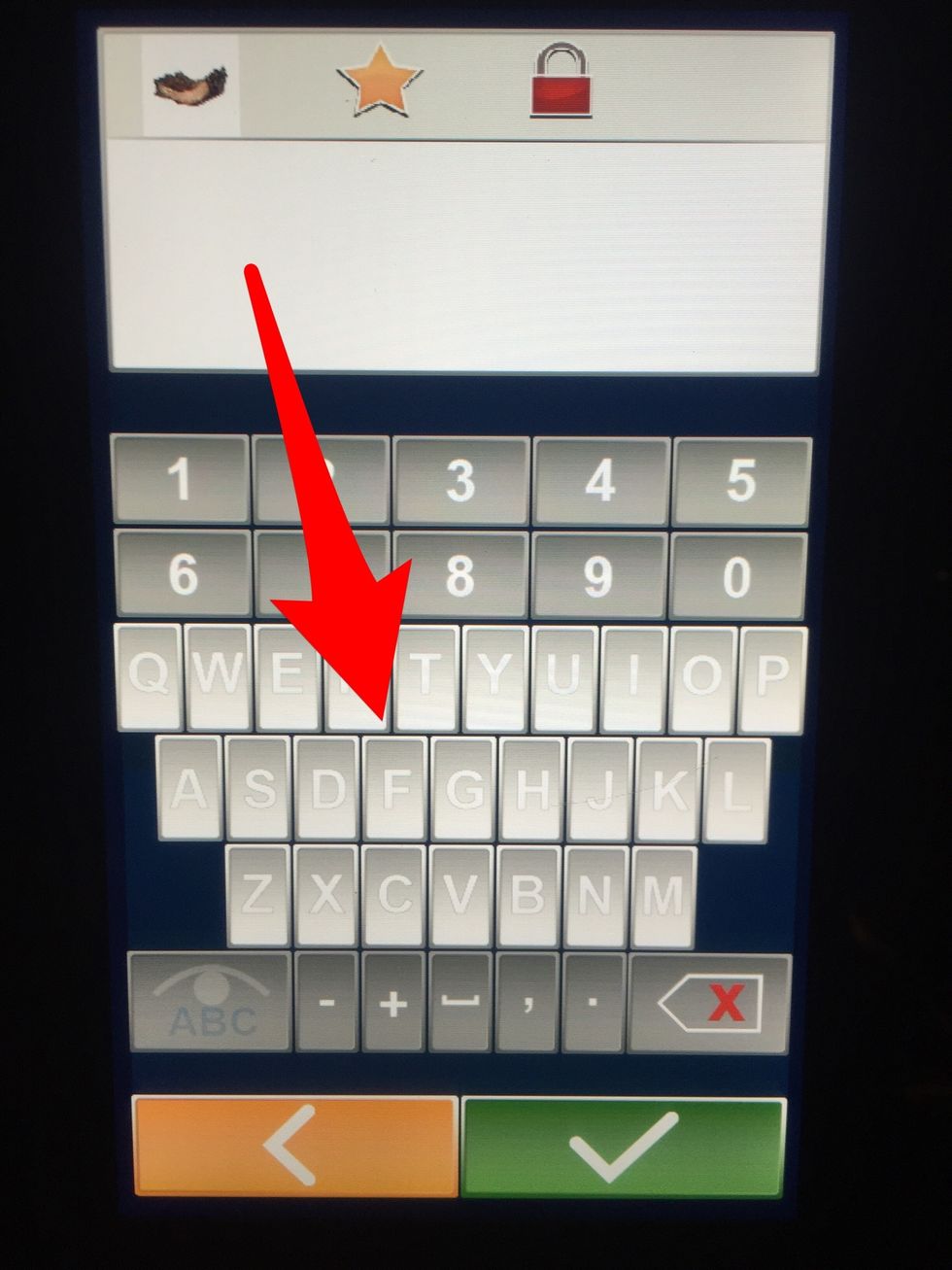 Use the keyboard to name the recipe.
To remove from favorites you could press the star again. To lock the recipe press the lock.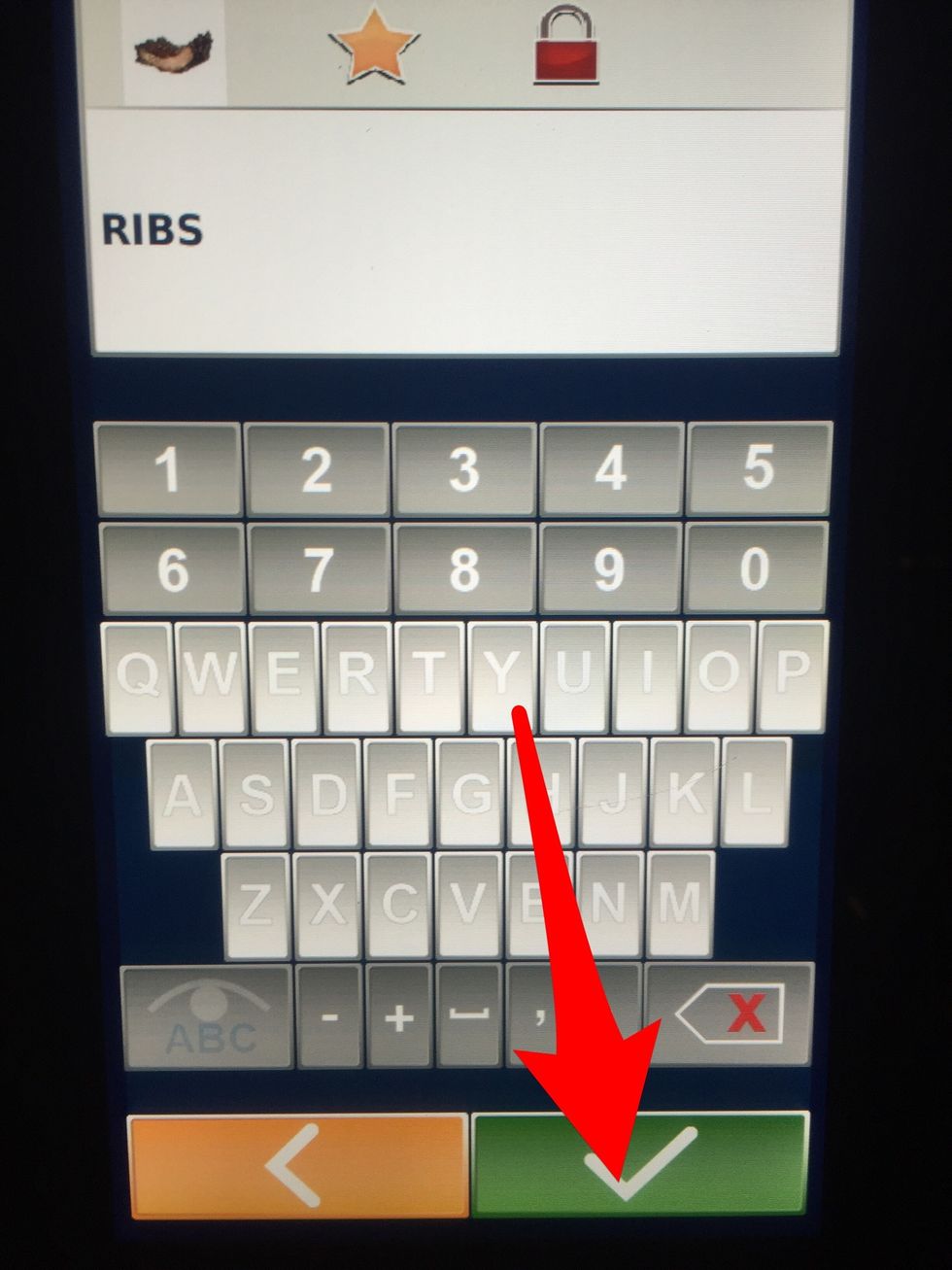 Press the check mark to finish.
The creator of this guide has not included ingredients