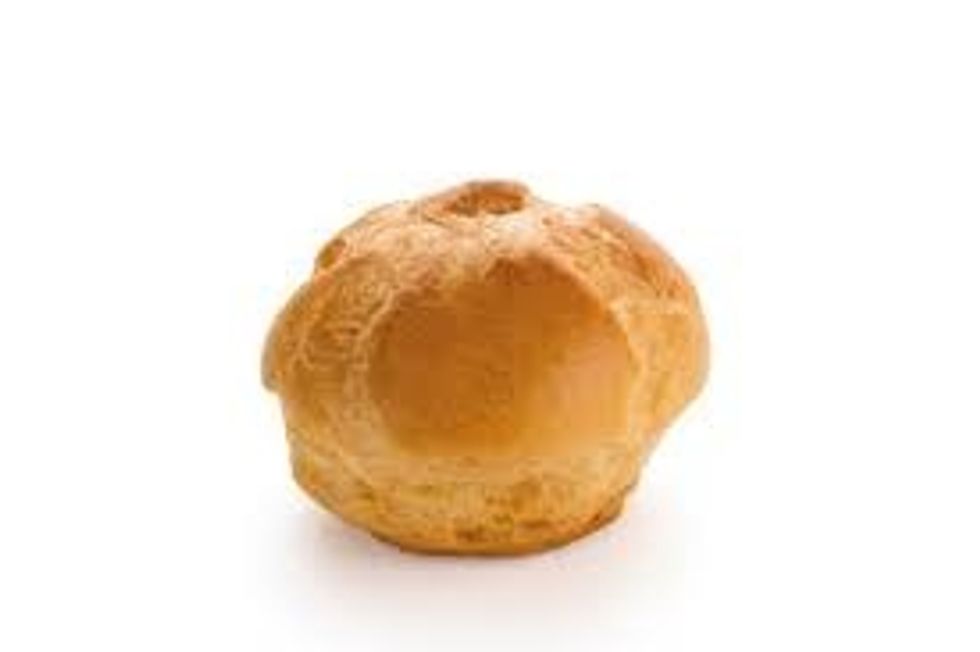 Commandez des choux vides chez votre boulanger ou achetez-en au rayon surgelés de votre supermarché ... Order your empty home baker or buy in the freezer section of your supermarket cabbage ...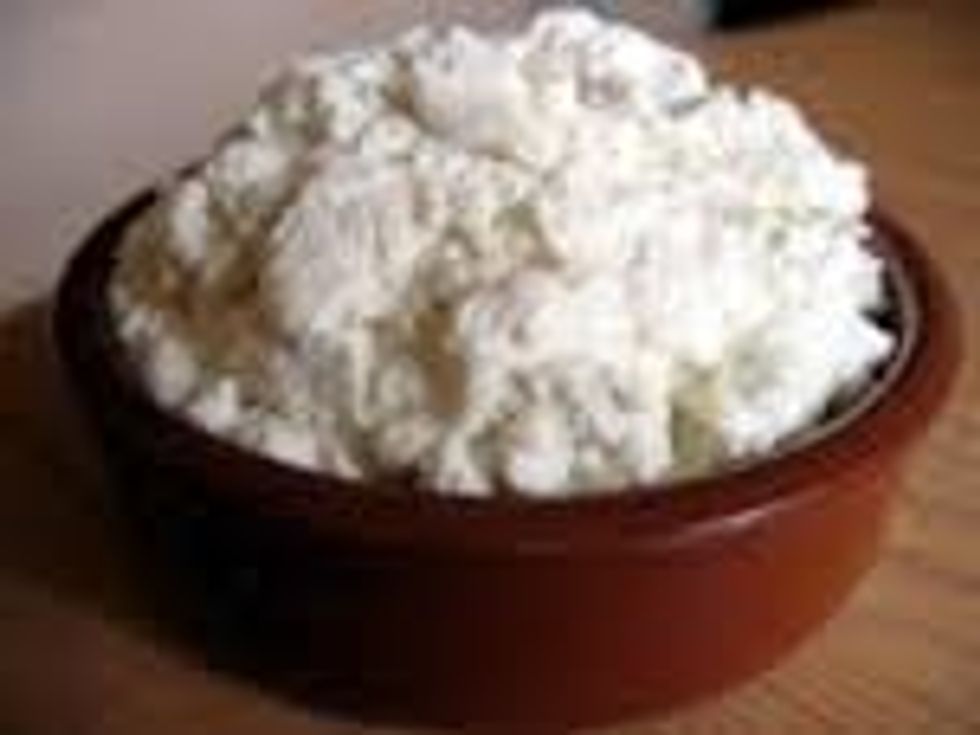 Mélangez 1 paquet de fromage frais avec du sel et du poivre.... Mix 1 package of cream cheese with salt and pepper .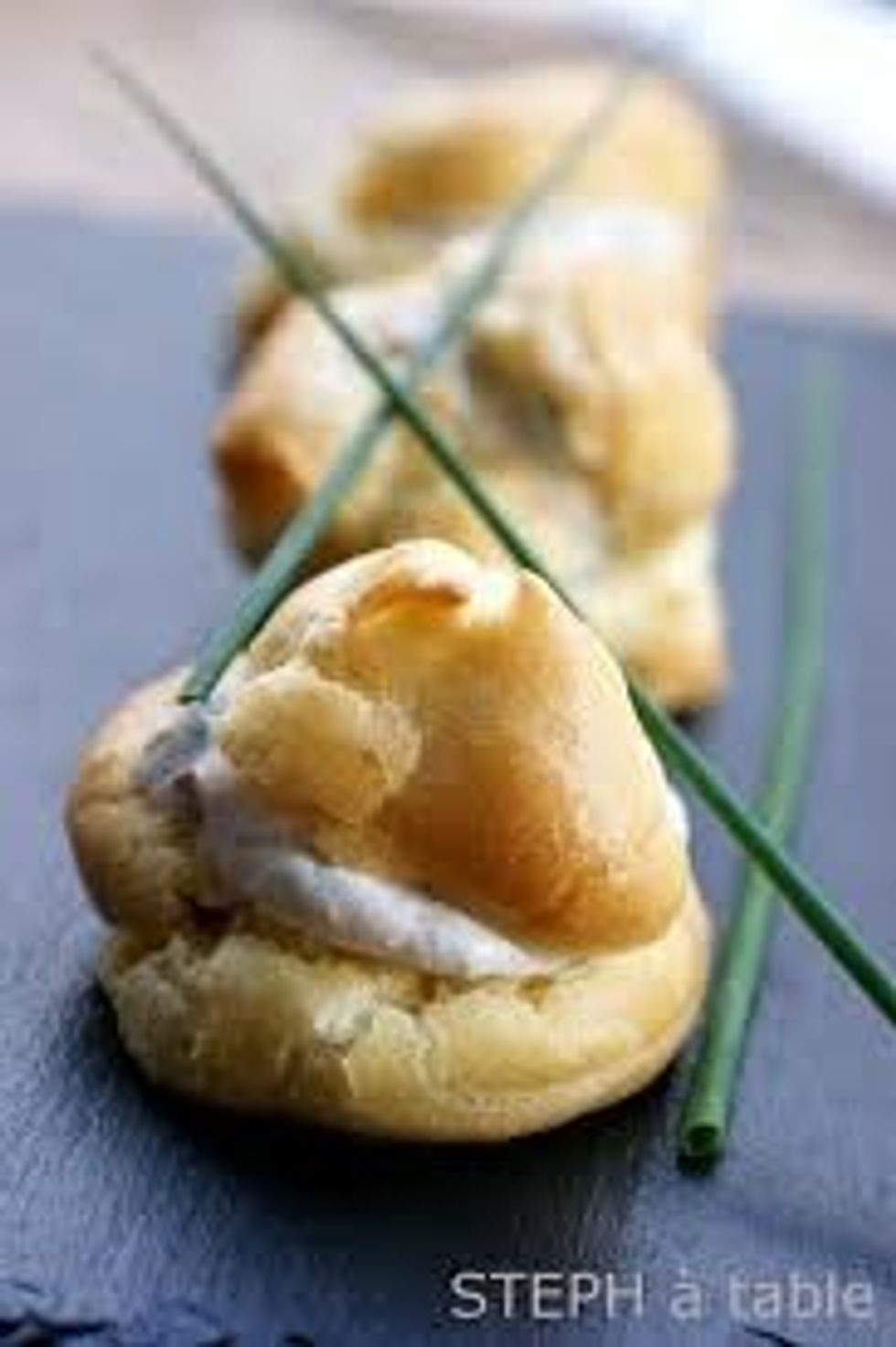 Garnissez vos profiteroles avec le fromage frais ... Garnish with fresh cheese profiteroles ...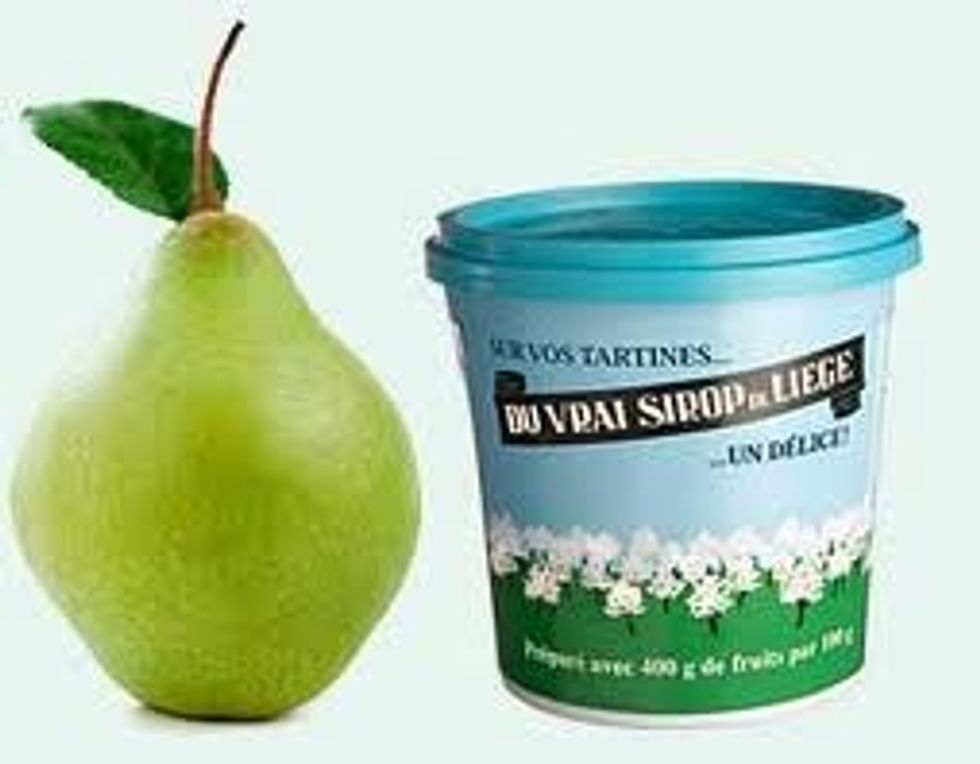 Mélangez une cuillère à soupe de Sirop de Liège et 1 cuillère de vinaigre Balsamique ... Mix one tablespoon of syrup and 1 tablespoon of Liège balsamic vinegar ...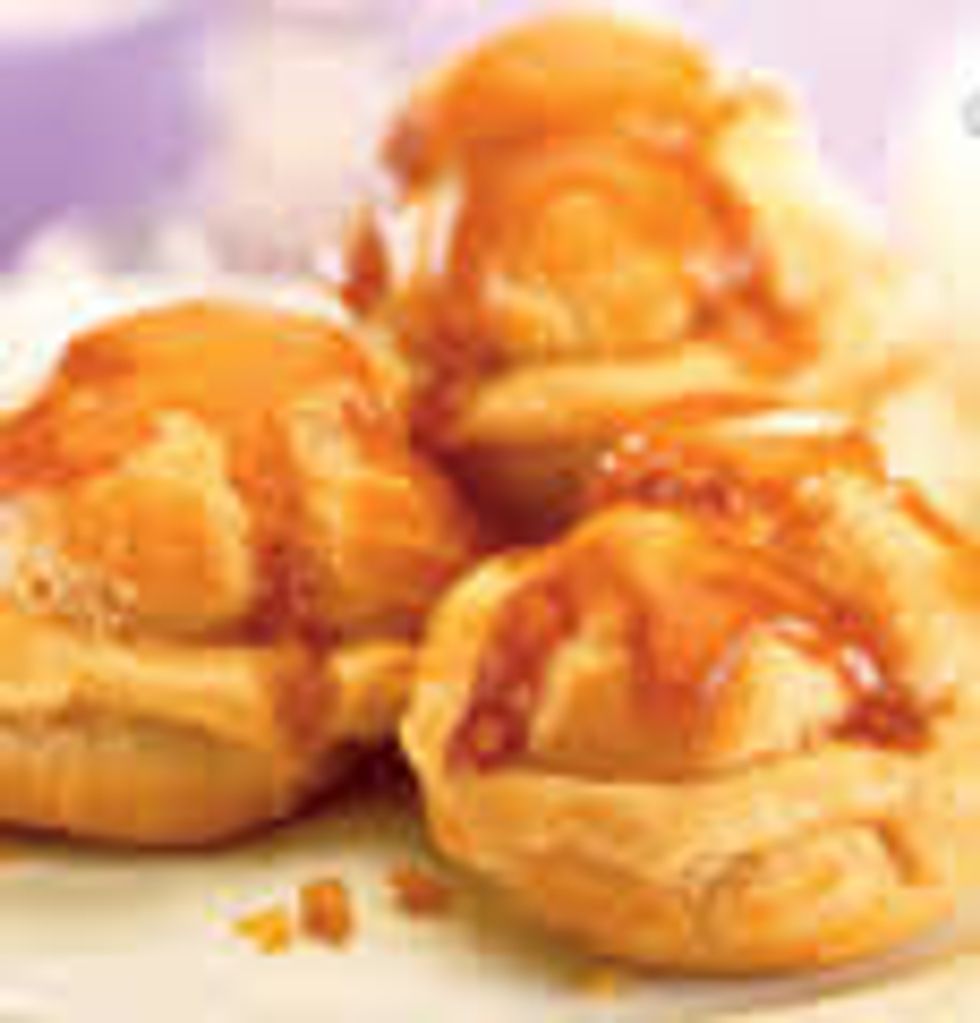 Nappez vos profiterole avec le mélange de Sirop de Liège et vinaigre Balsamique .... Top your profiterole with the mixture of syrup and balsamic vinegar .... Liège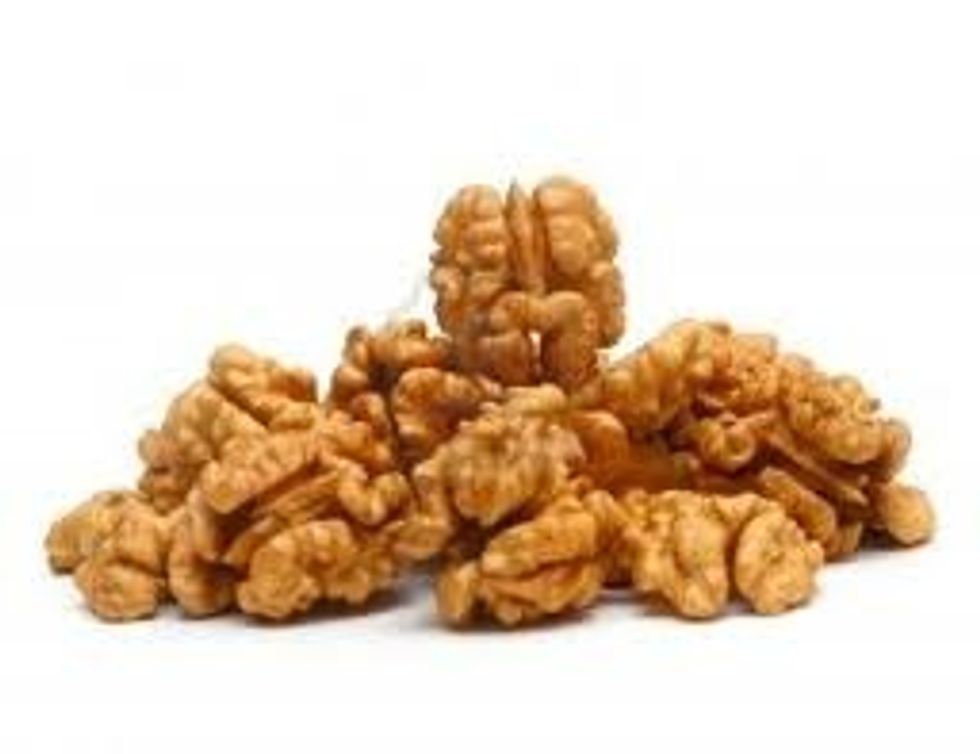 Prenez 4 noix et hachez-les et caramélisez-les dans une poêle :) Take 4 nuts and chop and caramelize them in a pan :)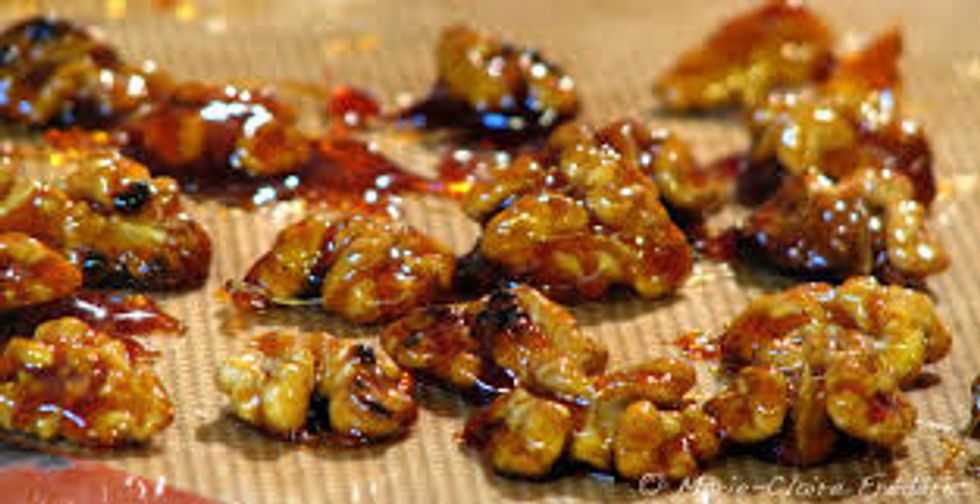 Résultat :) result :)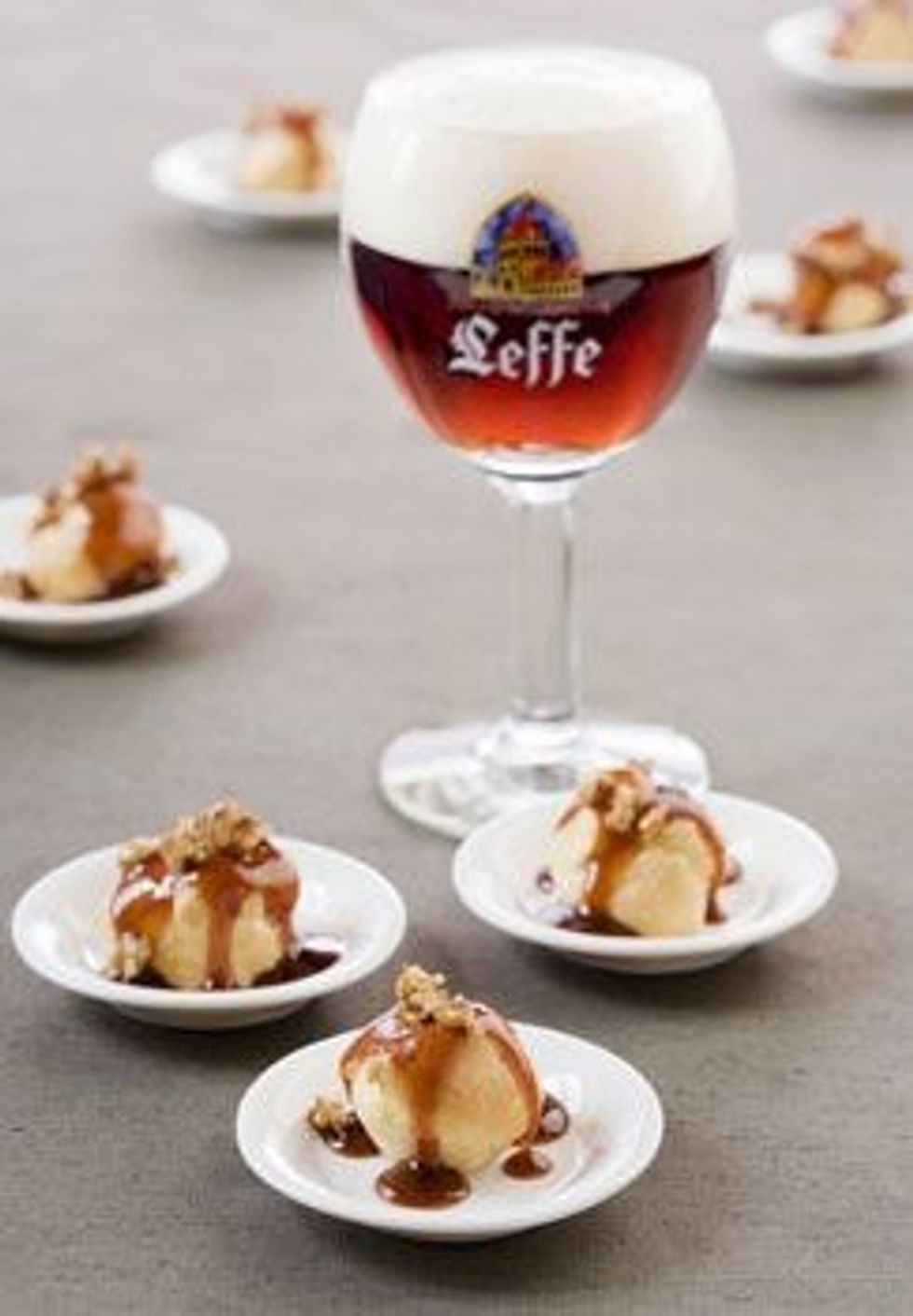 Saupoudrez les profiteroles avec les noix. Bon Appétit :) :) Sprinkle with nuts profiteroles. Bon Appetit :) :)
The creator of this guide has not included ingredients