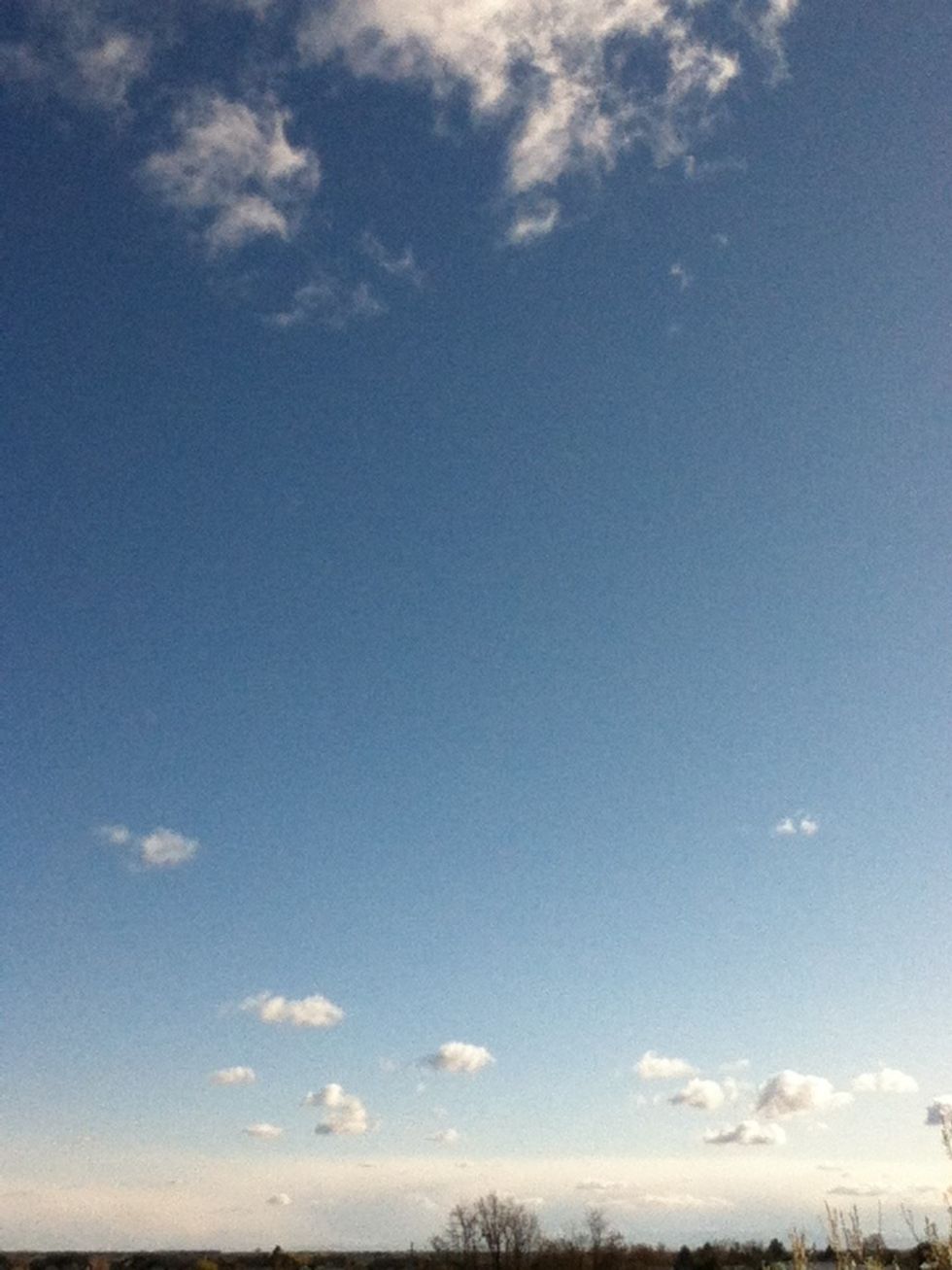 Okayyy let's start by staring out the window...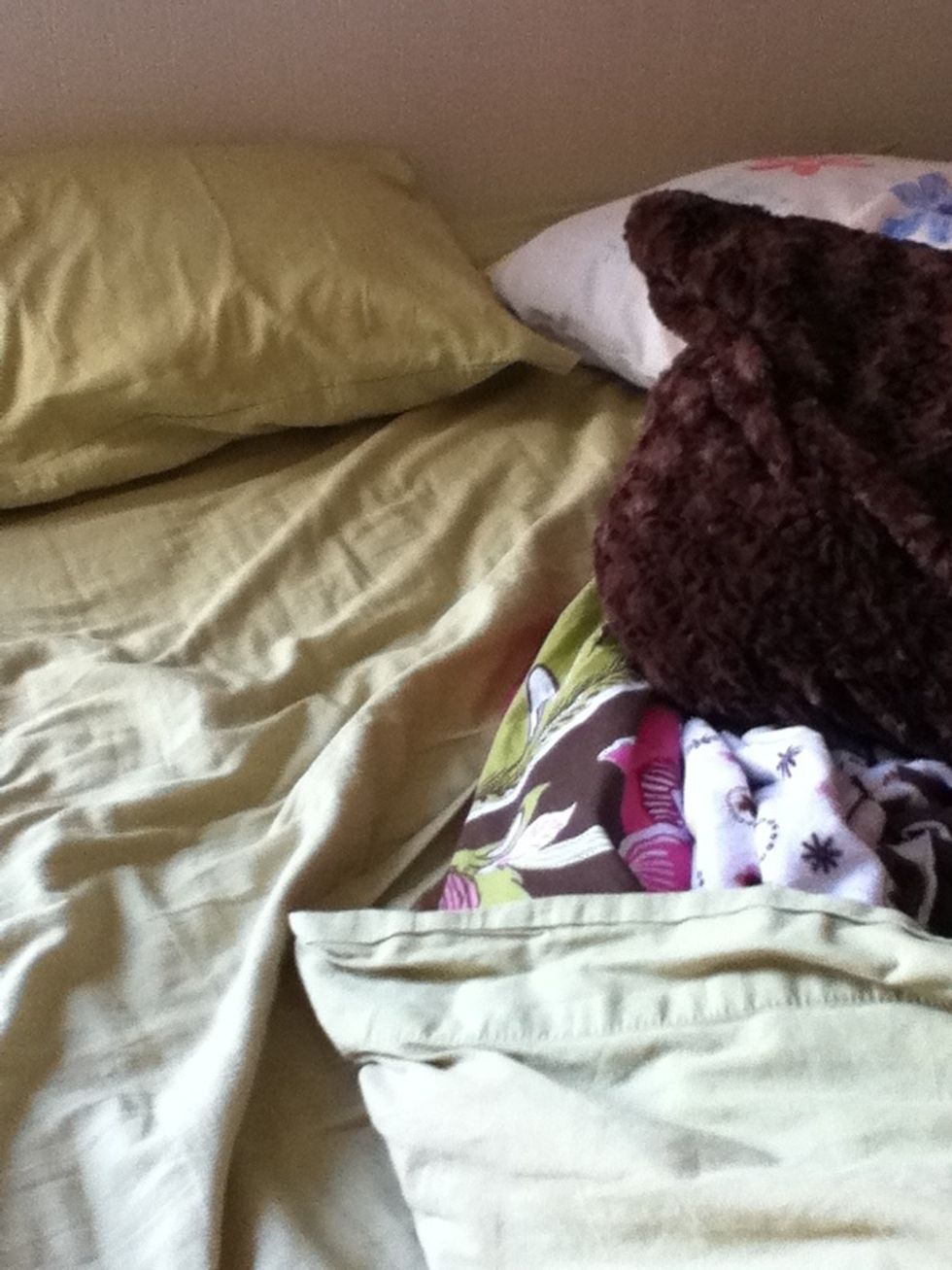 Next you can take a nap in your comfy bed :)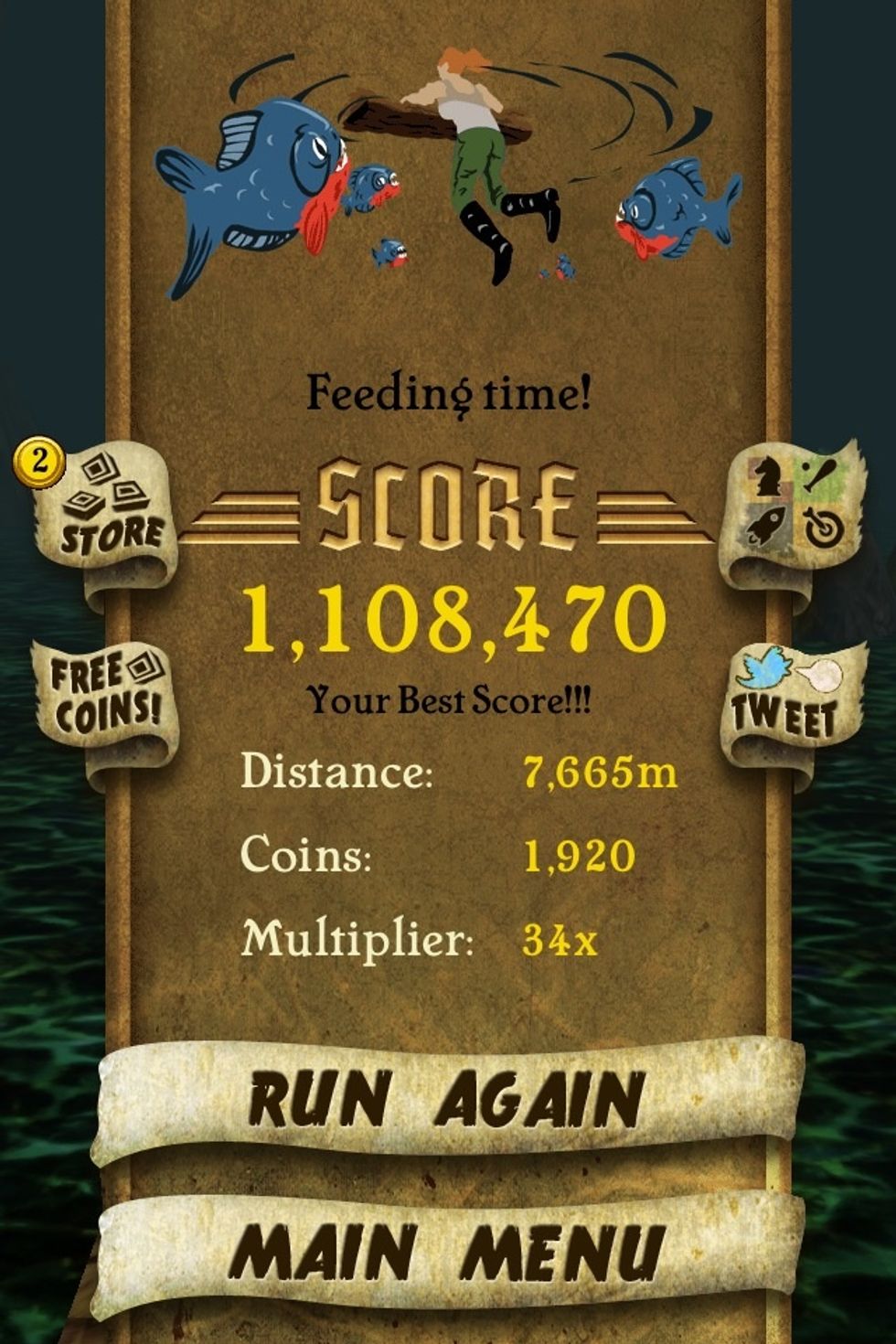 Once you wake up, play temple run!
Then go online and order/admire some TOMS.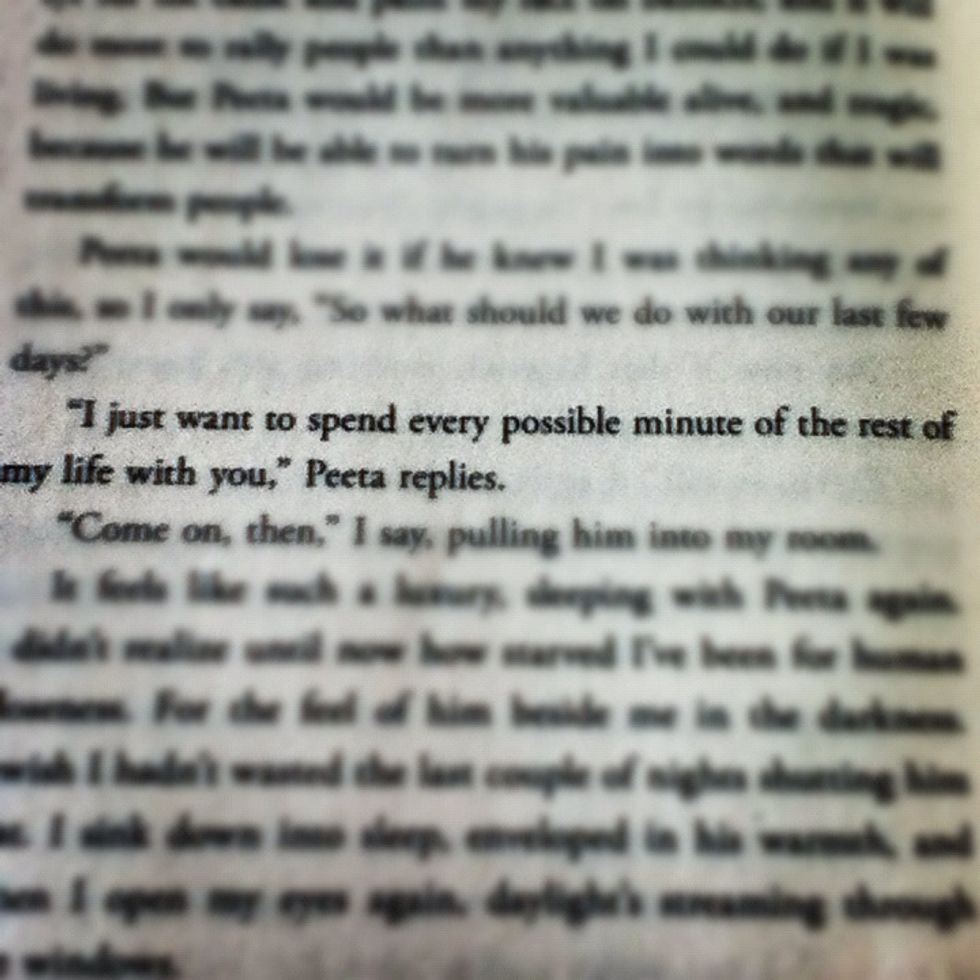 Then read the hunger games books and think of how peeta really ought to marry you <3
Now, you may examine your algebra homework and postpone starting on it again. Bored? Repeat steps 1-5 :)
As you can see, procrastination is so much fun and everything else that you should be doing is not. So don't start today!
The creator of this guide has not included tools