collect checks from lock box. there is a small key in the cookie tin.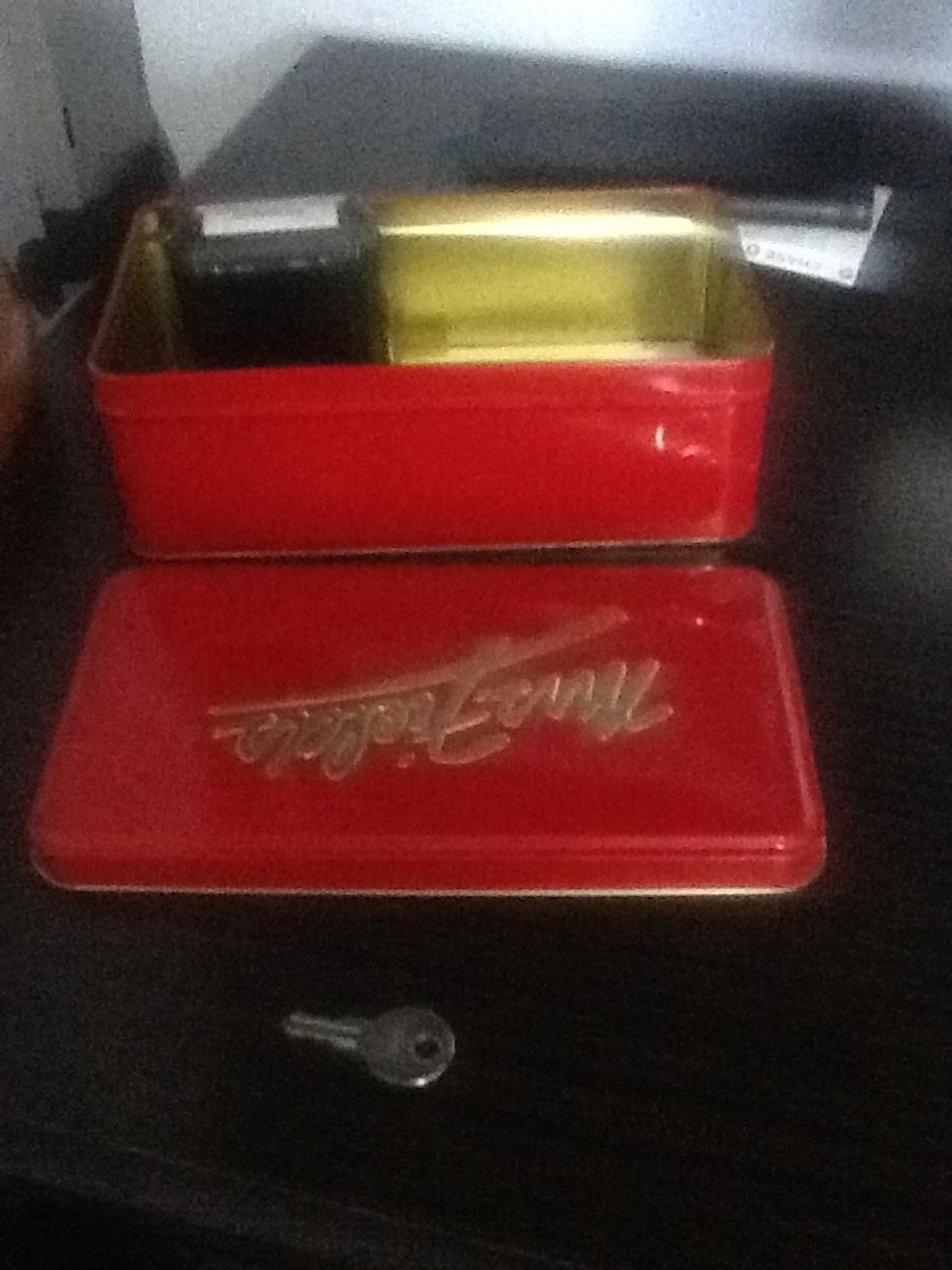 the cookie tin is usually stored near Chris' desk.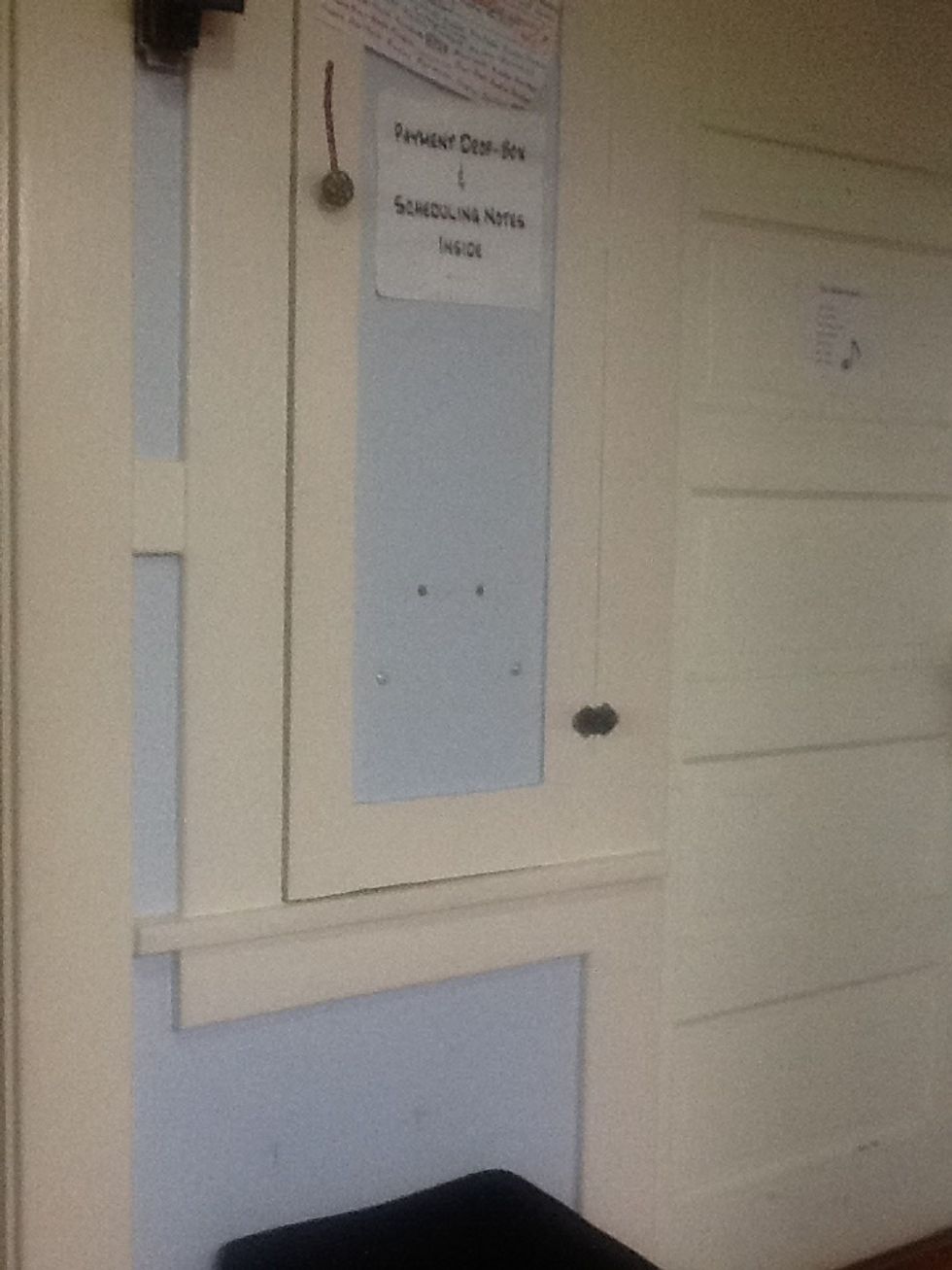 the lock box is in the middle floor office behind the cupboard.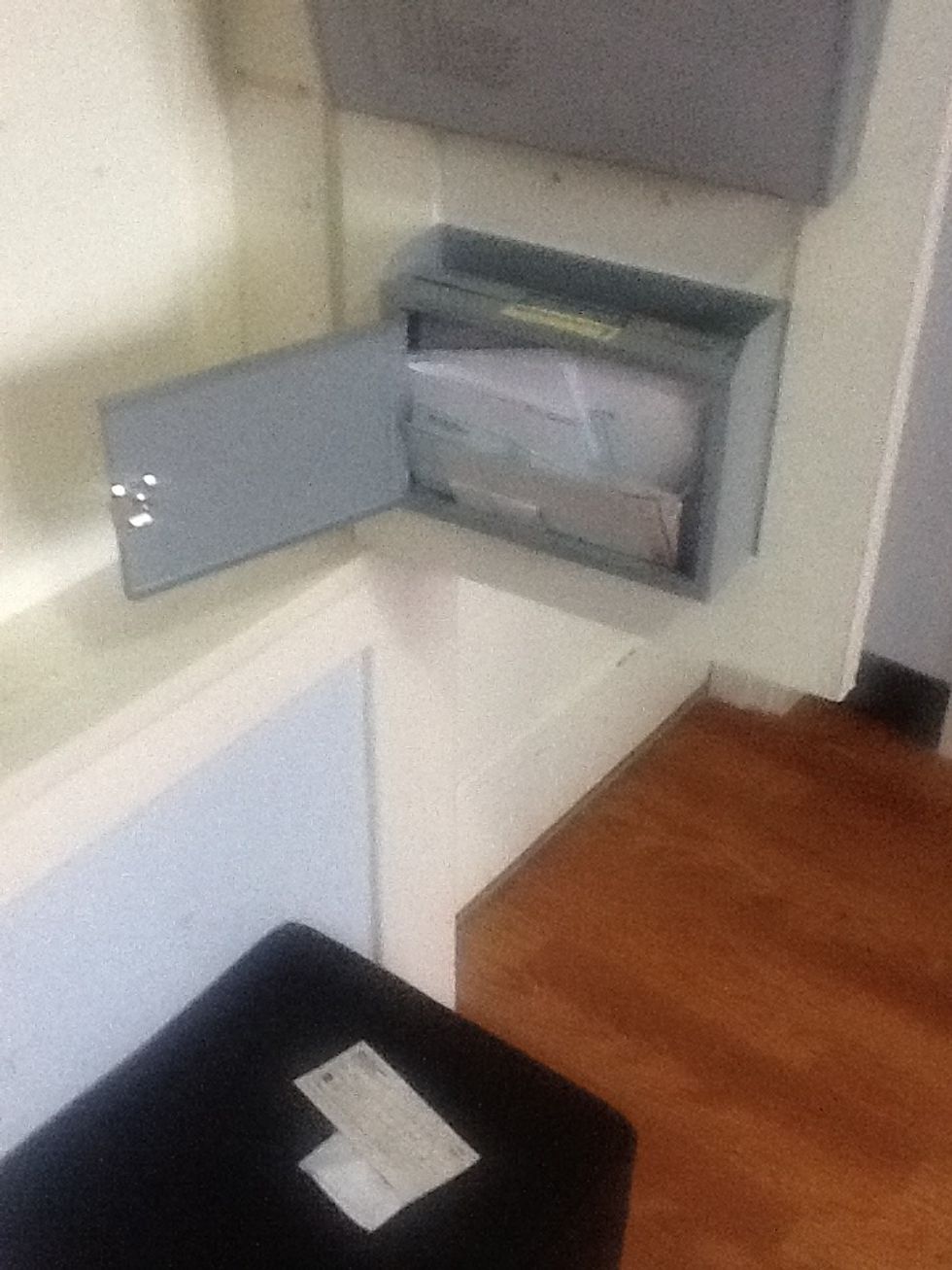 take a picture of the front of the check with a phone. one check per image to keep good clarity.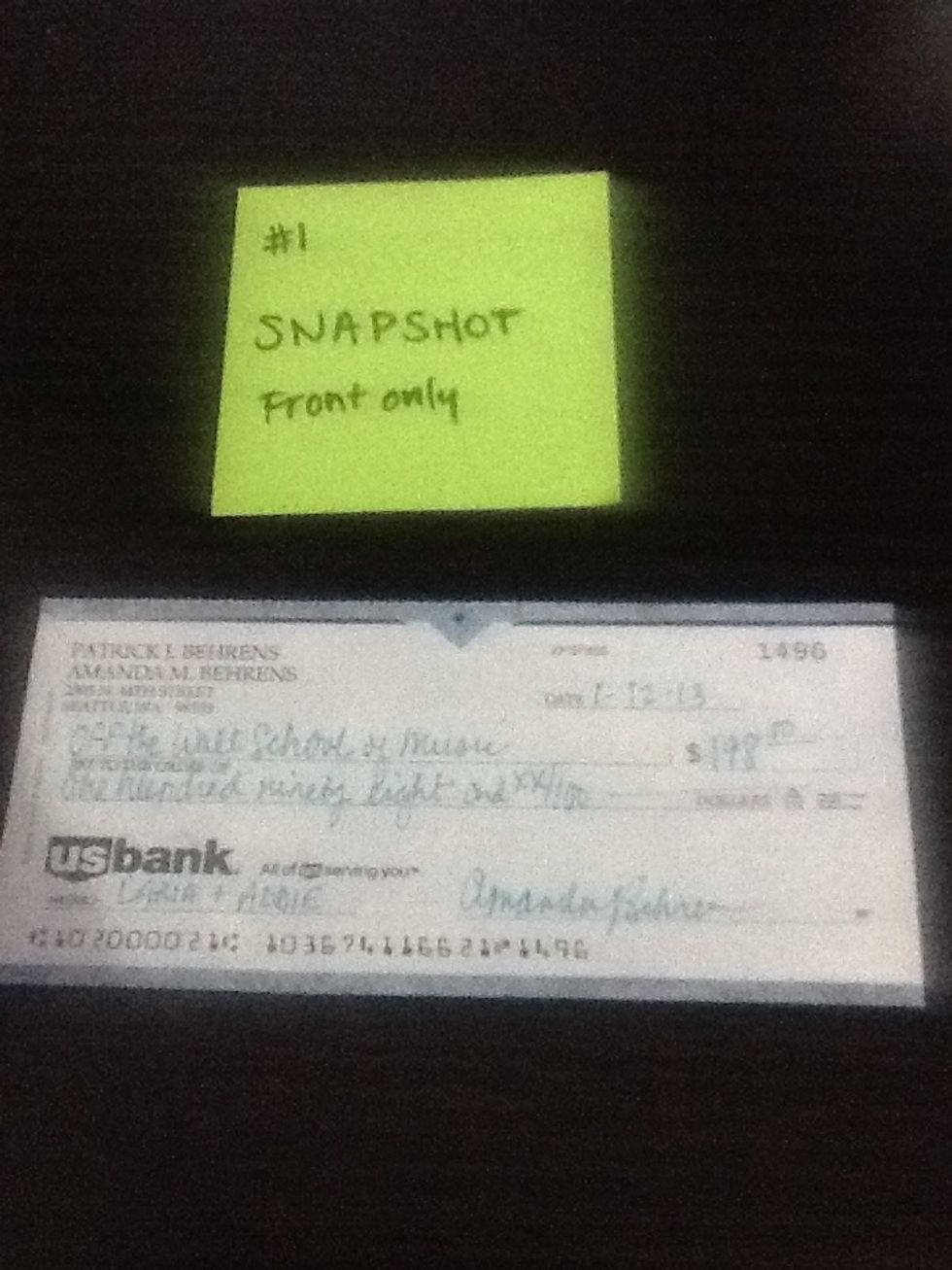 somehow send to dropbox from your phone. use gmail or Dropbox to send them as a batch.solace them in this folder path: music school / music school private / accounting / 2013 checks / 1. Not In QB
put a stamp on the back where the signature goes in the endorsement area.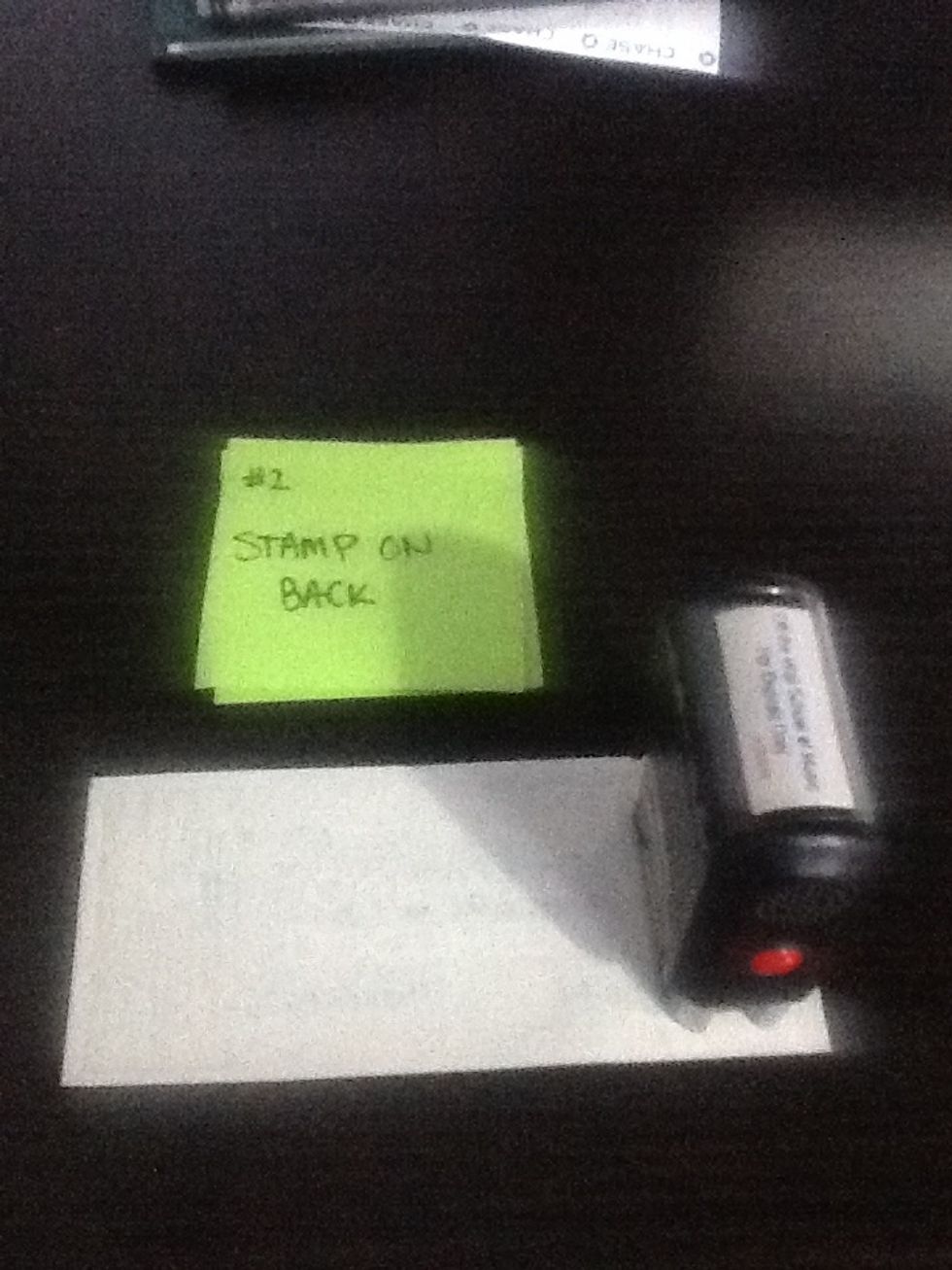 enter the check amounts into the deposit record spreadsheet in google. search in for the file named "deposit record - (year)" in google docs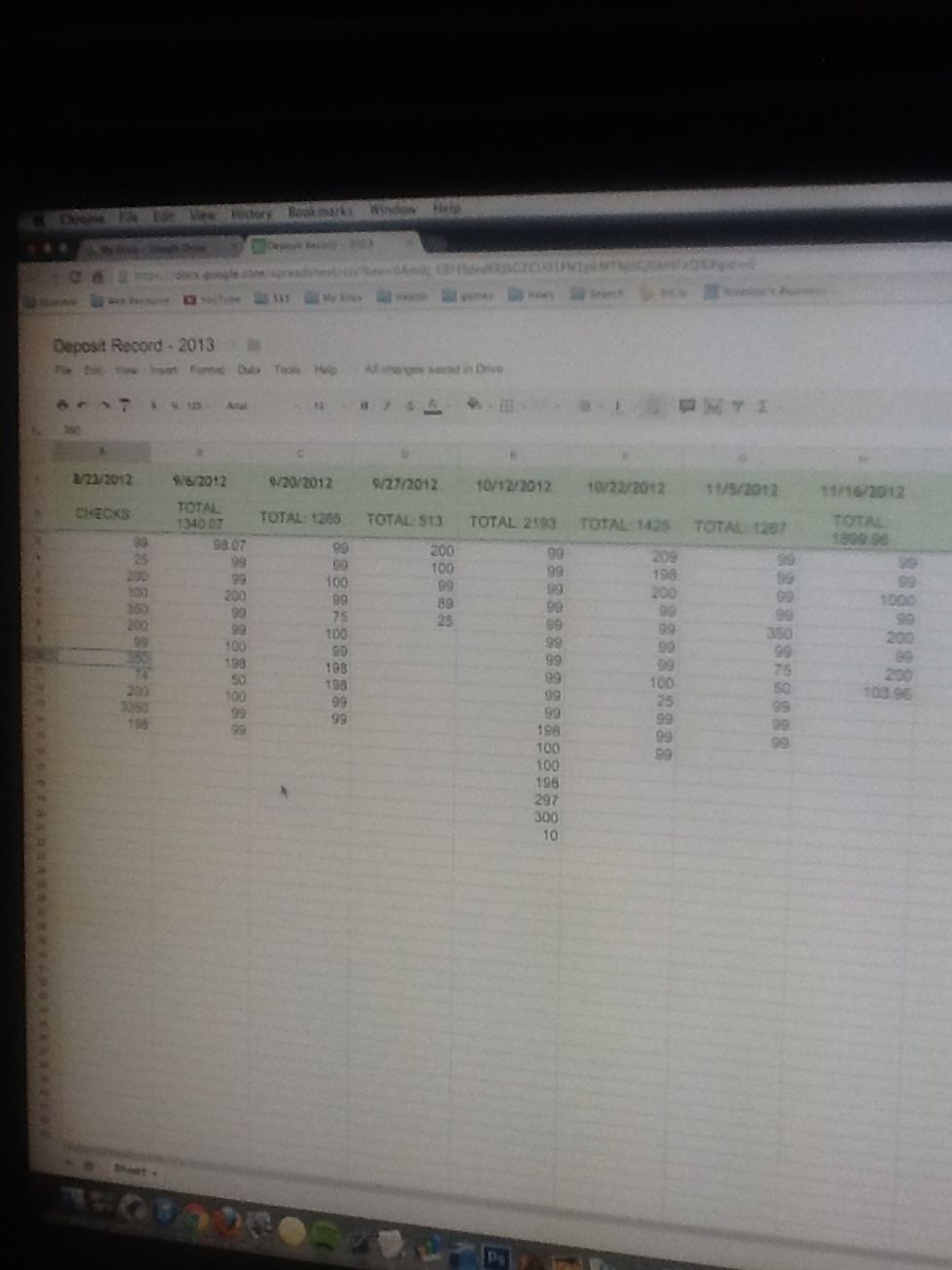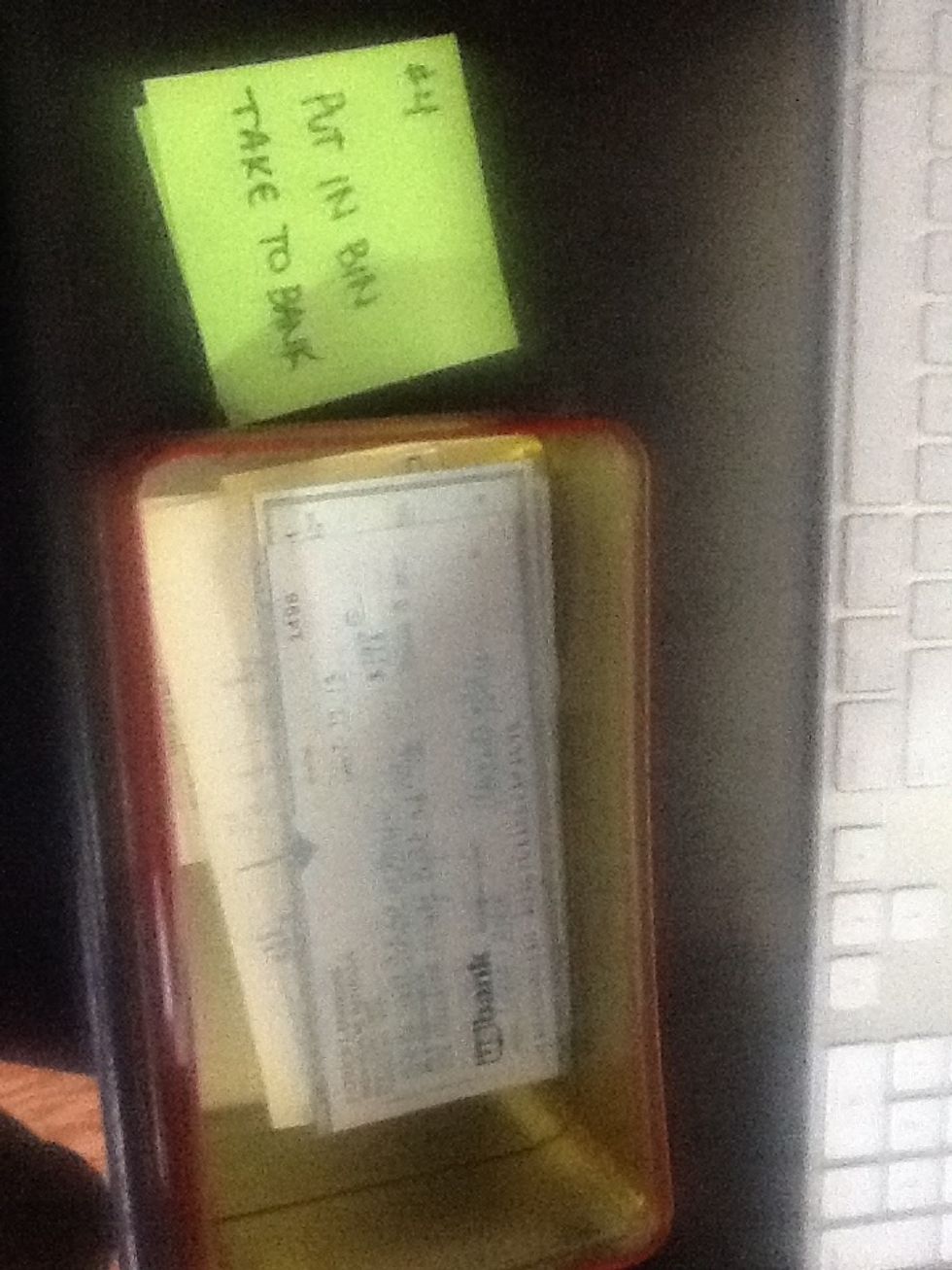 put the checks in the cookie bin and take them to tu the bank.
Tips: batch process. set up a station and do all the steps at once. take all the pictures at once, enter them all into the spreadsheet at once and stamp them all at once.
Tips: only stamp them after the image of the check has been added to the correct place in Dropbox. this will be your check and balance because it's very easy to forget and skip any step for a check.
The creator of this guide has not included tools