http://www.mitchlyons.com/ Mitch Lyons explains that this process developed from years of trial and error with material. He is a potter by trade, but was seeking out a way to break into the 2D world.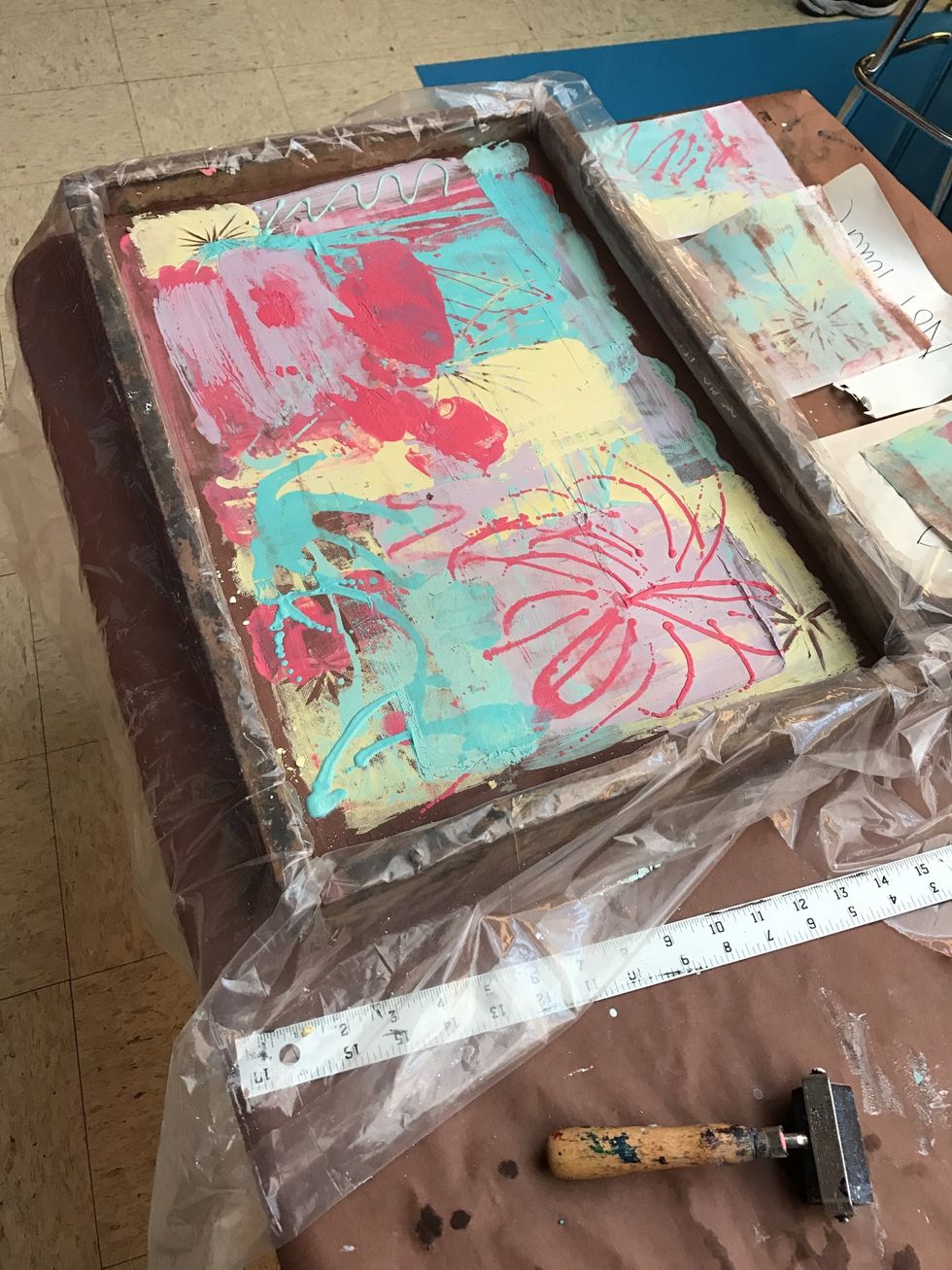 Leather hard slab.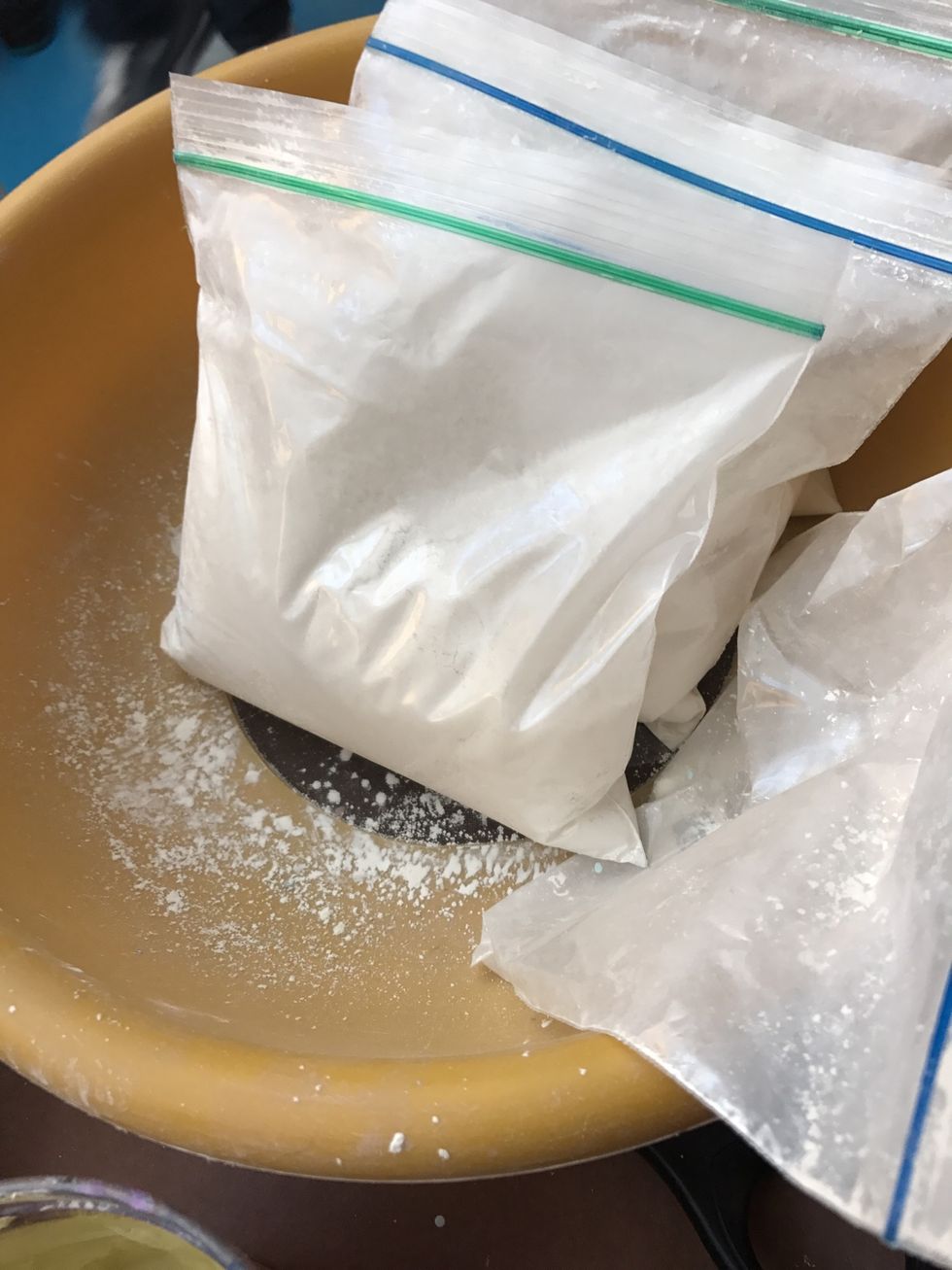 White China clay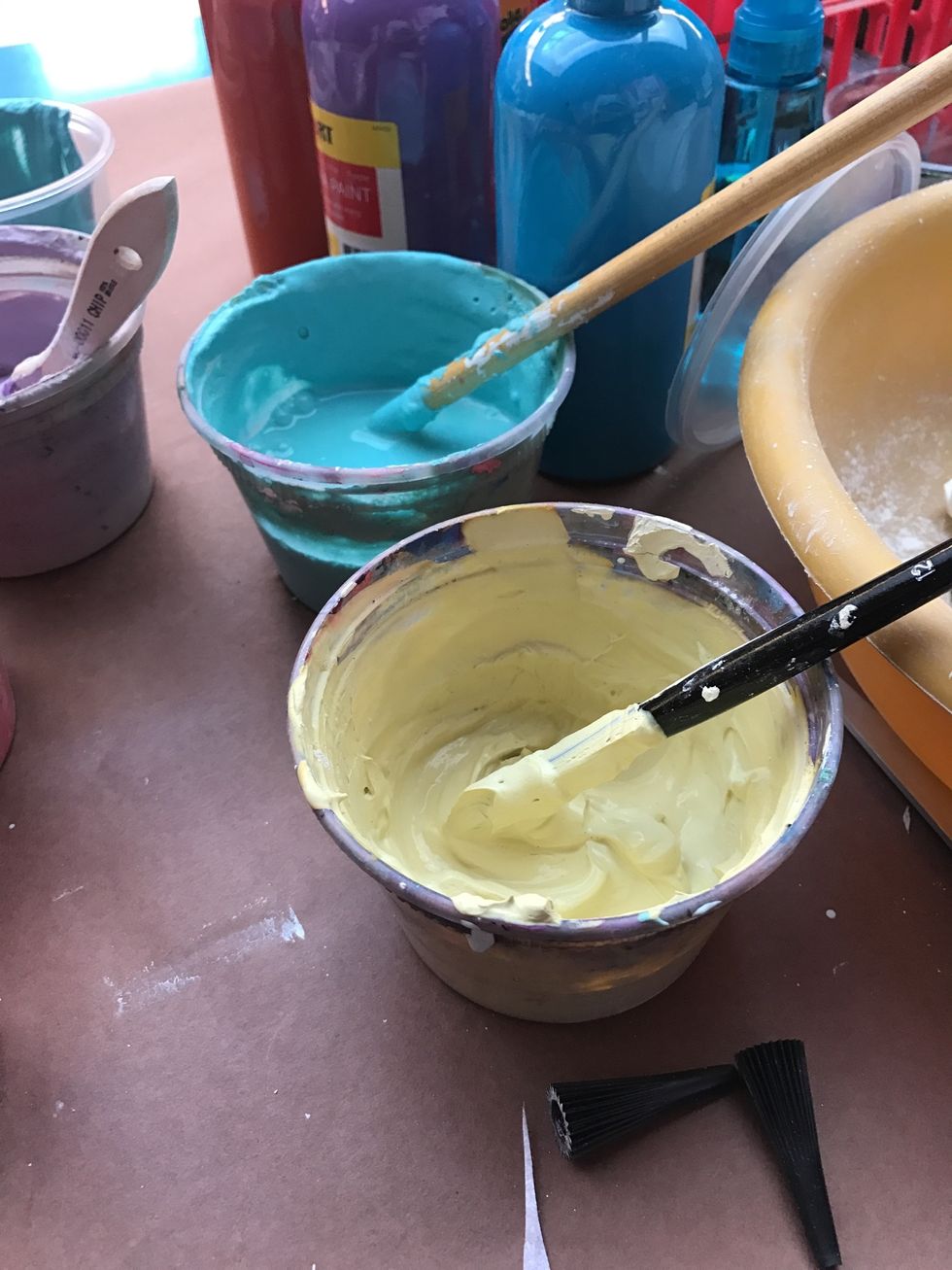 Mix clay and water - equal parts. Add tempera paint or pigments for color. Paint must be without a drying agent. No acrylic. No oil.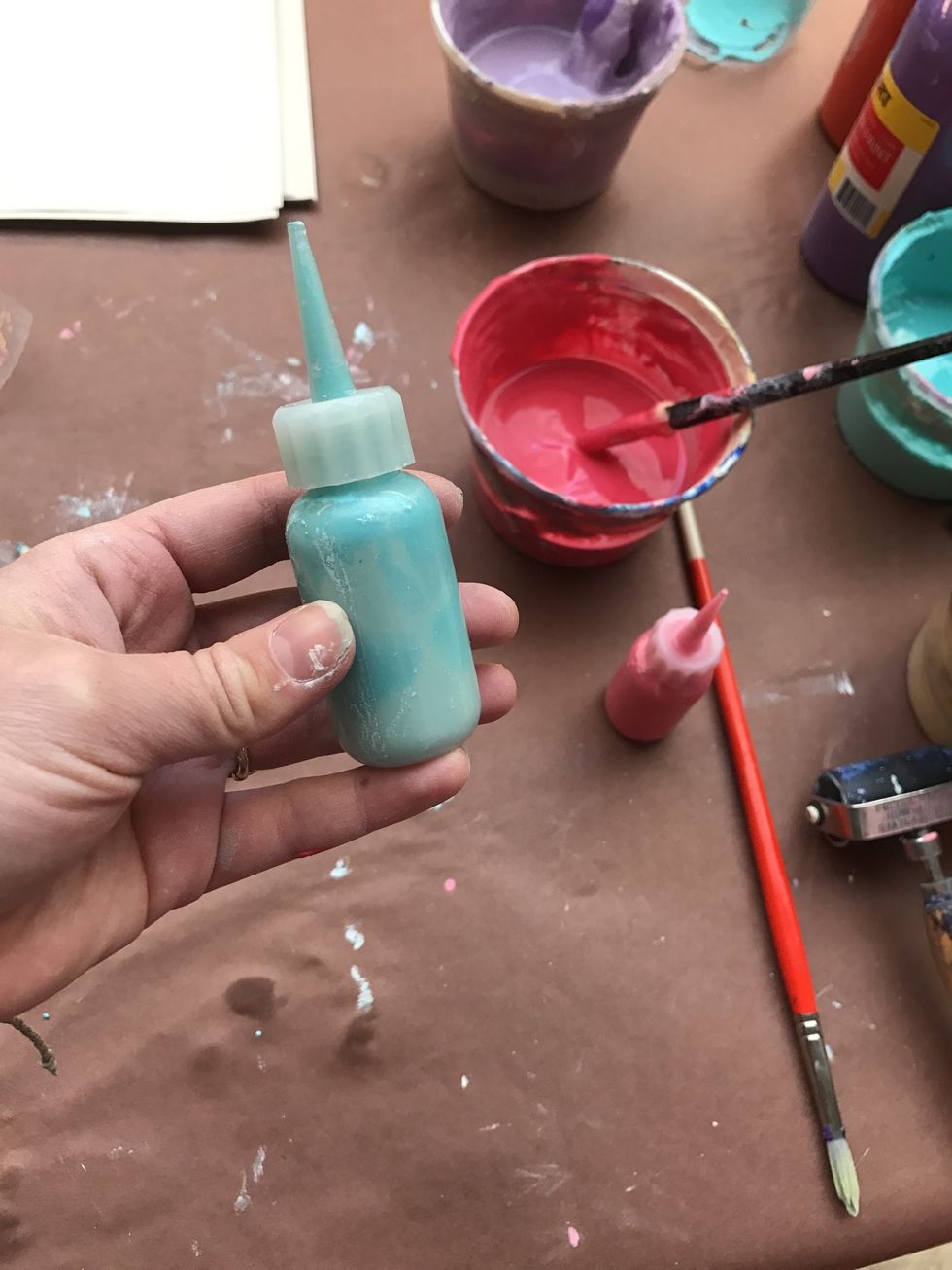 Slip trailer
Use a spray bottle to moisten pellan.
Clay slab
Casing for slab
Plastic
Spray bottle
Bamboo/paint brushes
Slip trailer
Hand strainer
News print
Brayer
White china clay
Pigment/tempera paint
Reemay
Painters tape (optional)