First plug an iPhone charger in to you're iPhone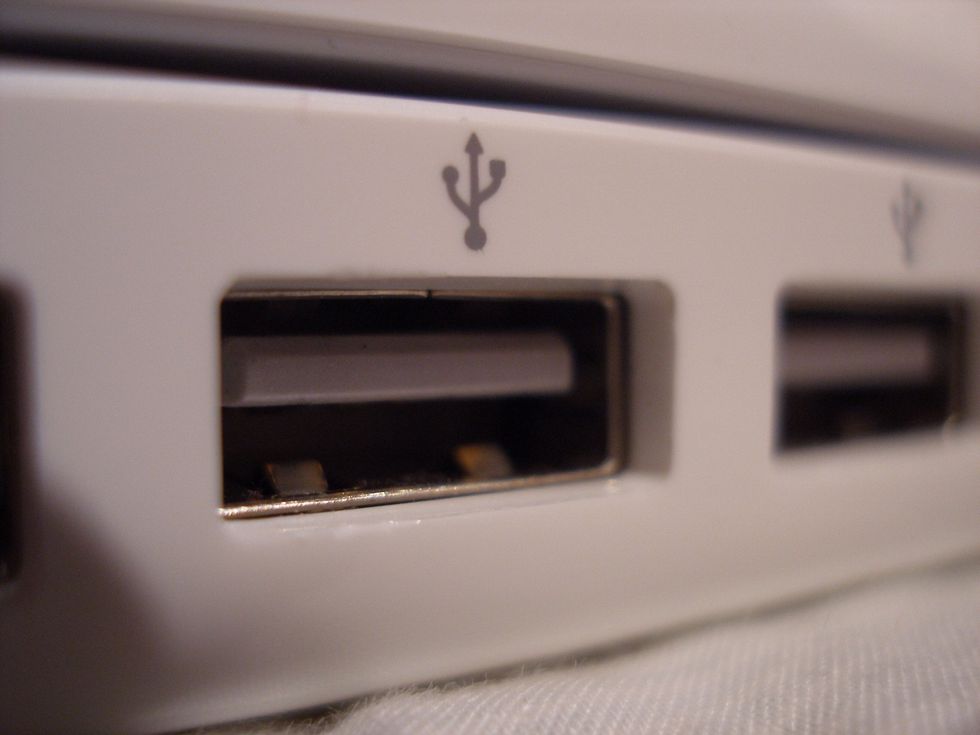 Plug the other end of the charger into a USB slot in the computer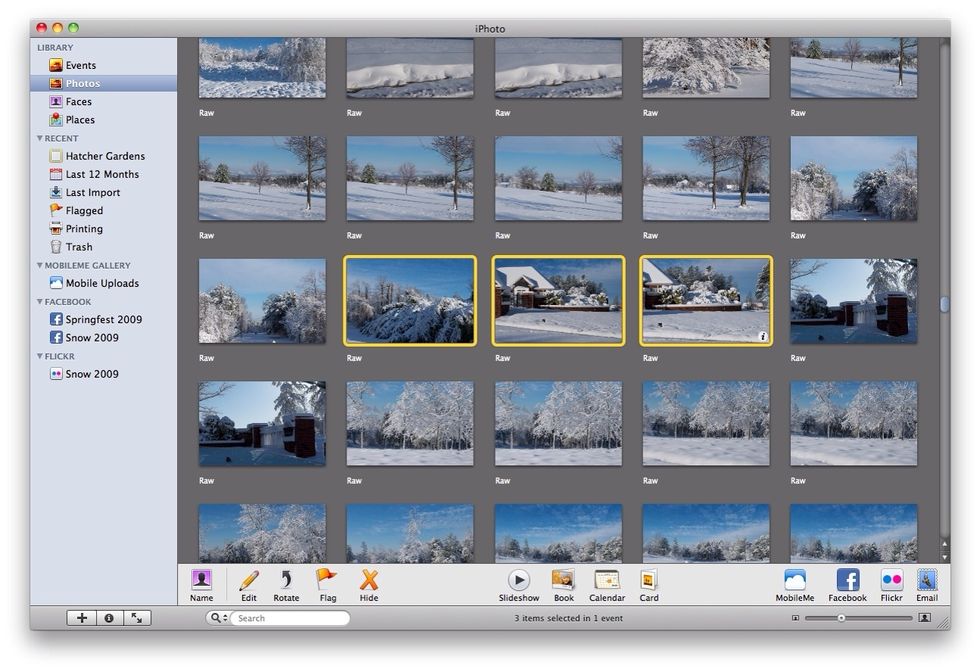 Once the charger is in the slot, enter the application of 'iPhoto' on you're computer.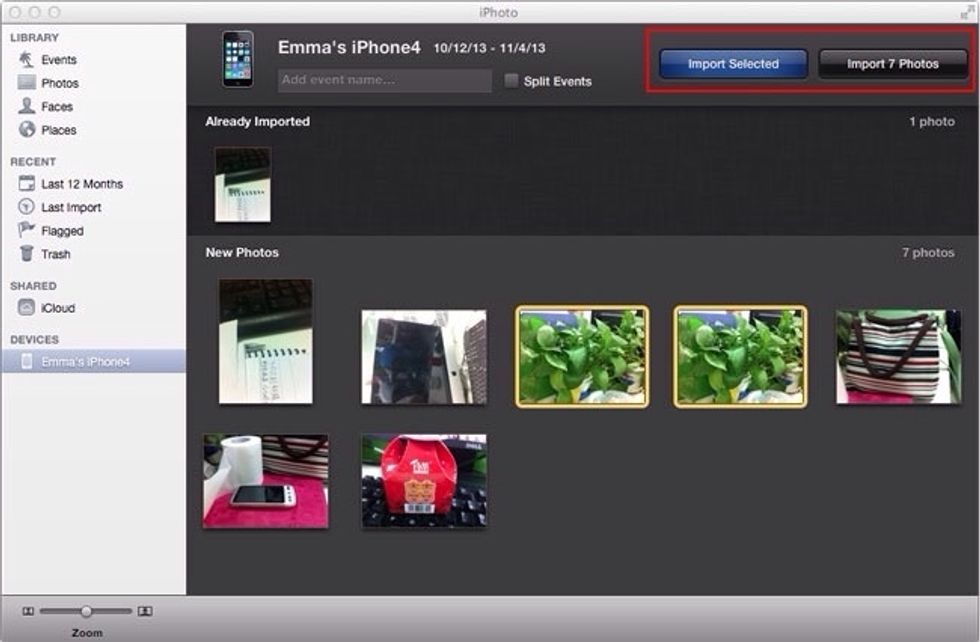 If you look to the left of iPhoto you will see a white banner with the name of you're iPhone, click it.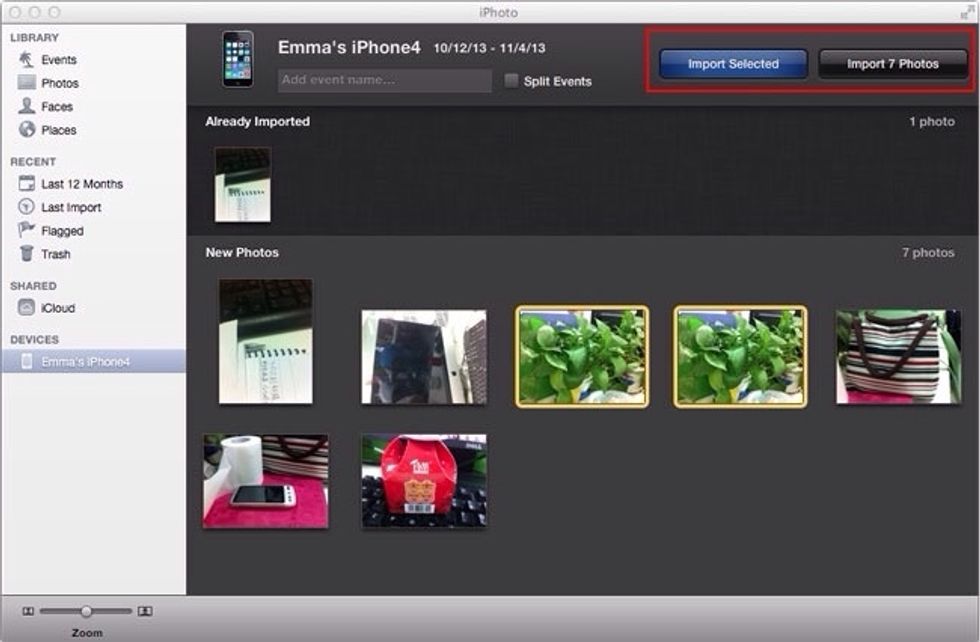 Now select the photo you would like to print and up the top, press import selected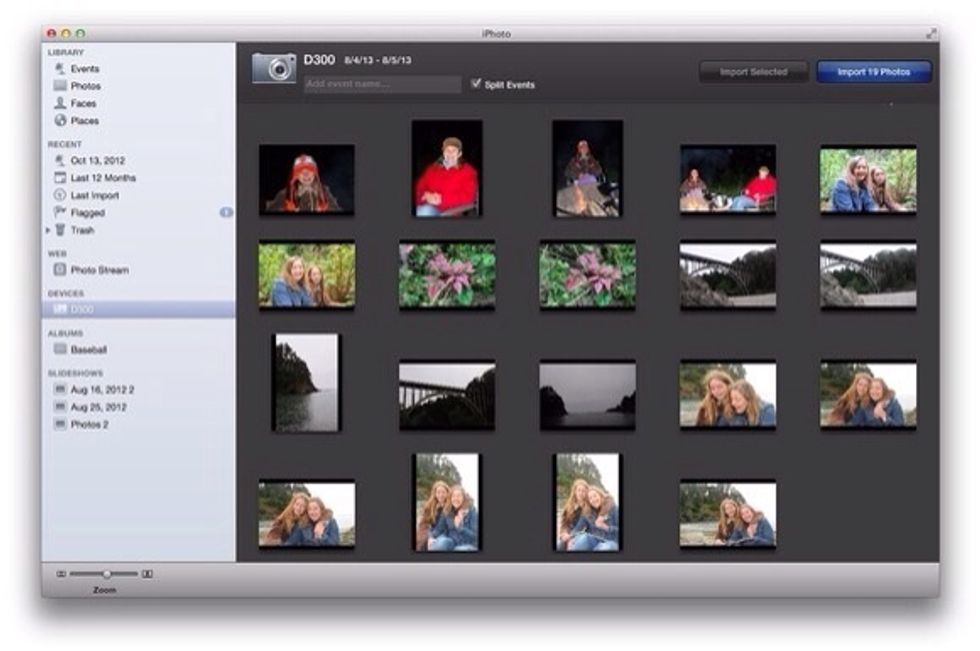 After the import is finished, press Last Import and it will come up with the photo you import, press the photo so it has a yellow outline.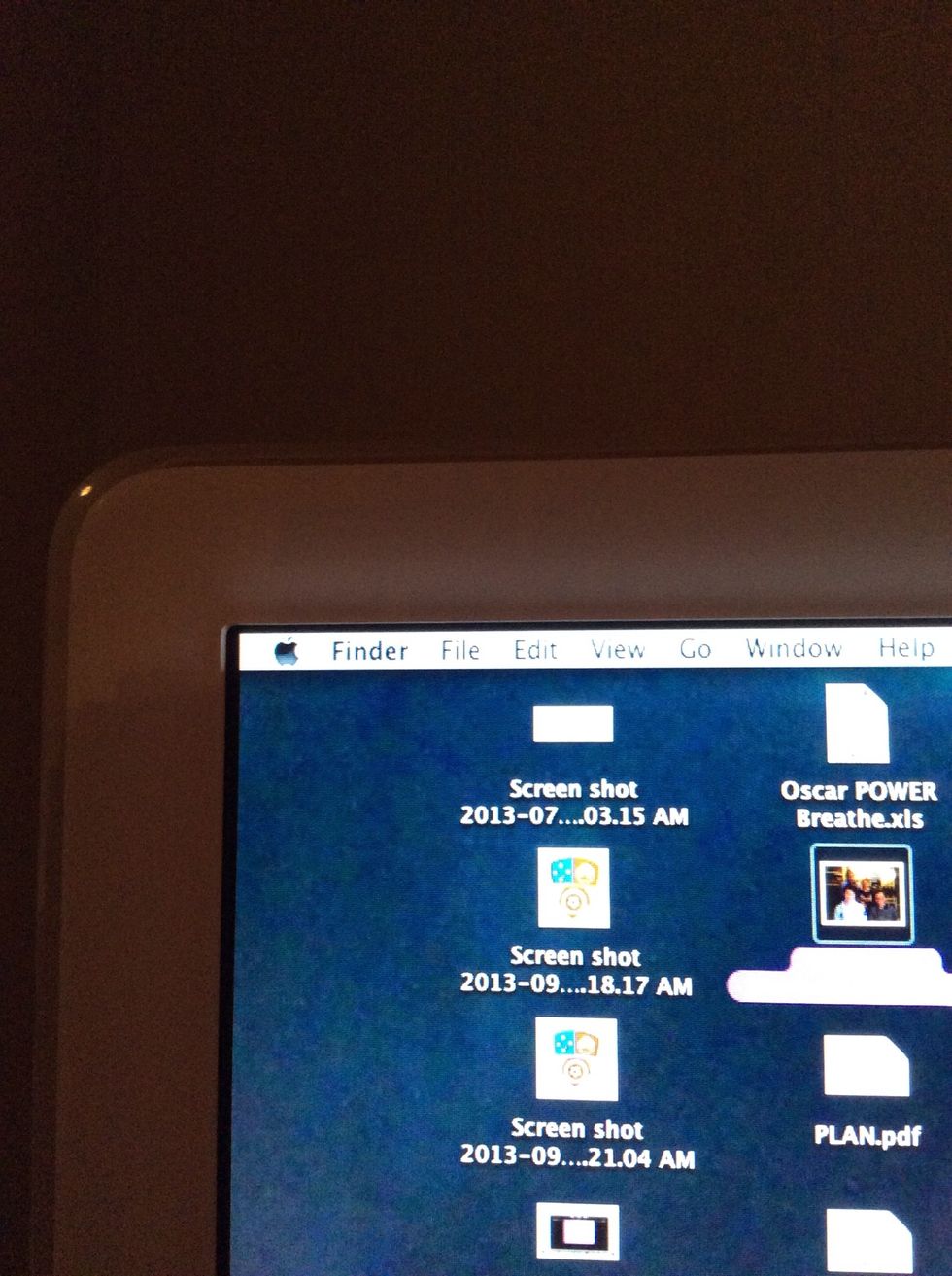 Up the top of the computer you will see a menu bar with many options, click "File"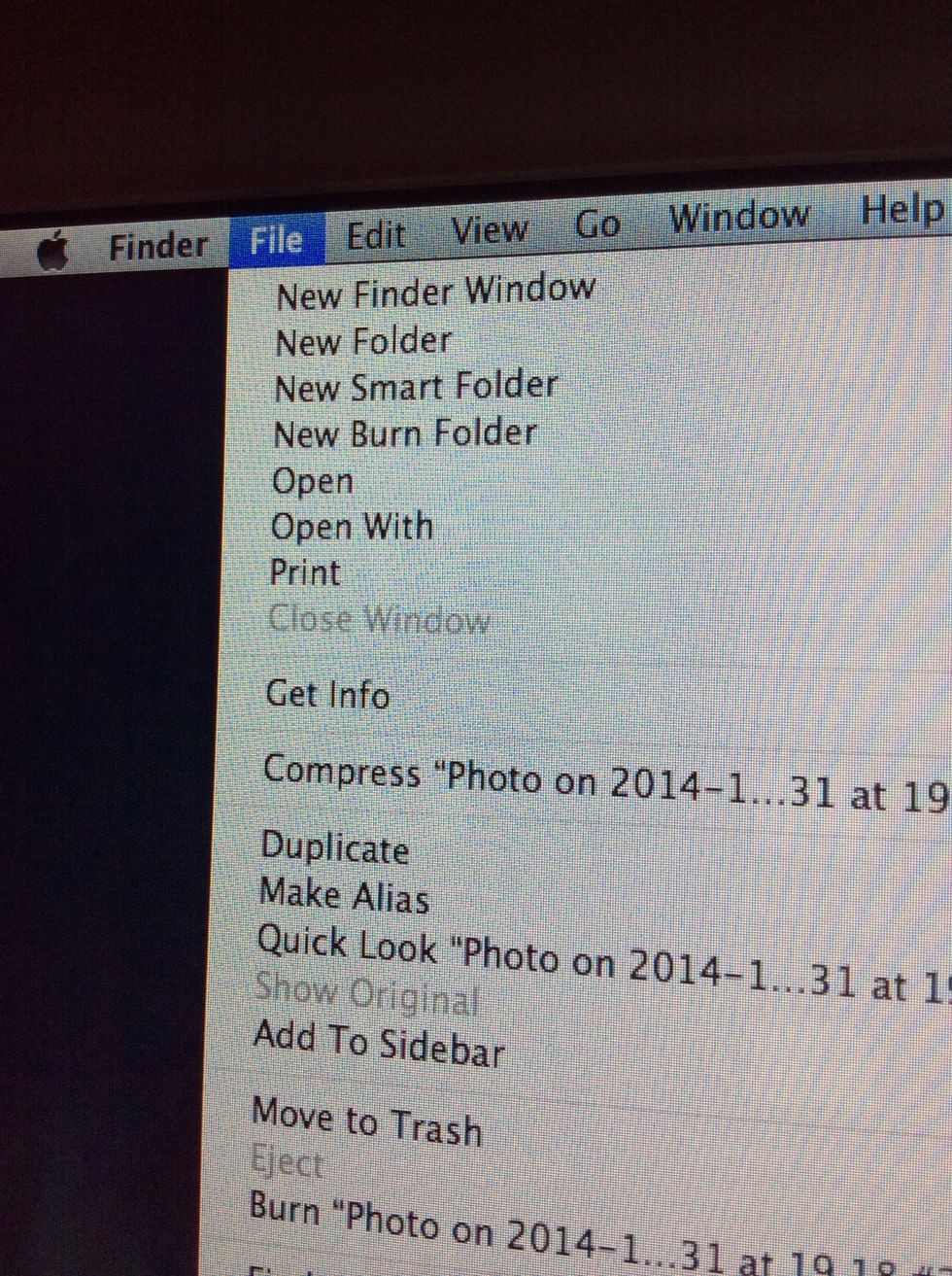 In file there is an option that says print, click it.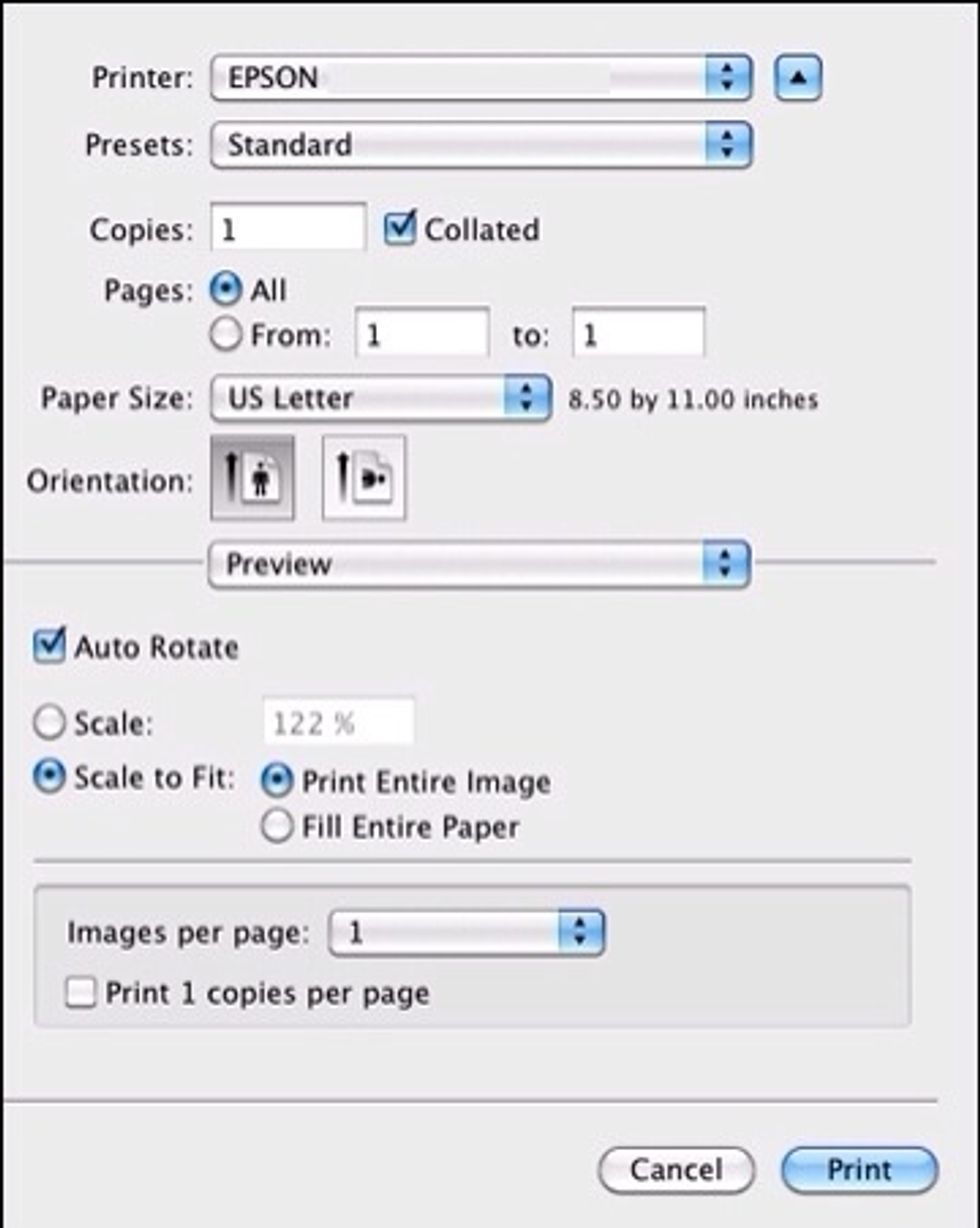 After you press print it will bring you to this page. Print the photo on the printer you desire and finally press print!
The creator of this guide has not included tools