Have pix sitting around on your iPhone or Android? Download our app & get them printed & mailed directly to your home. Choose from pro luster prints, metal prints & more. We offer lots of sizes!
19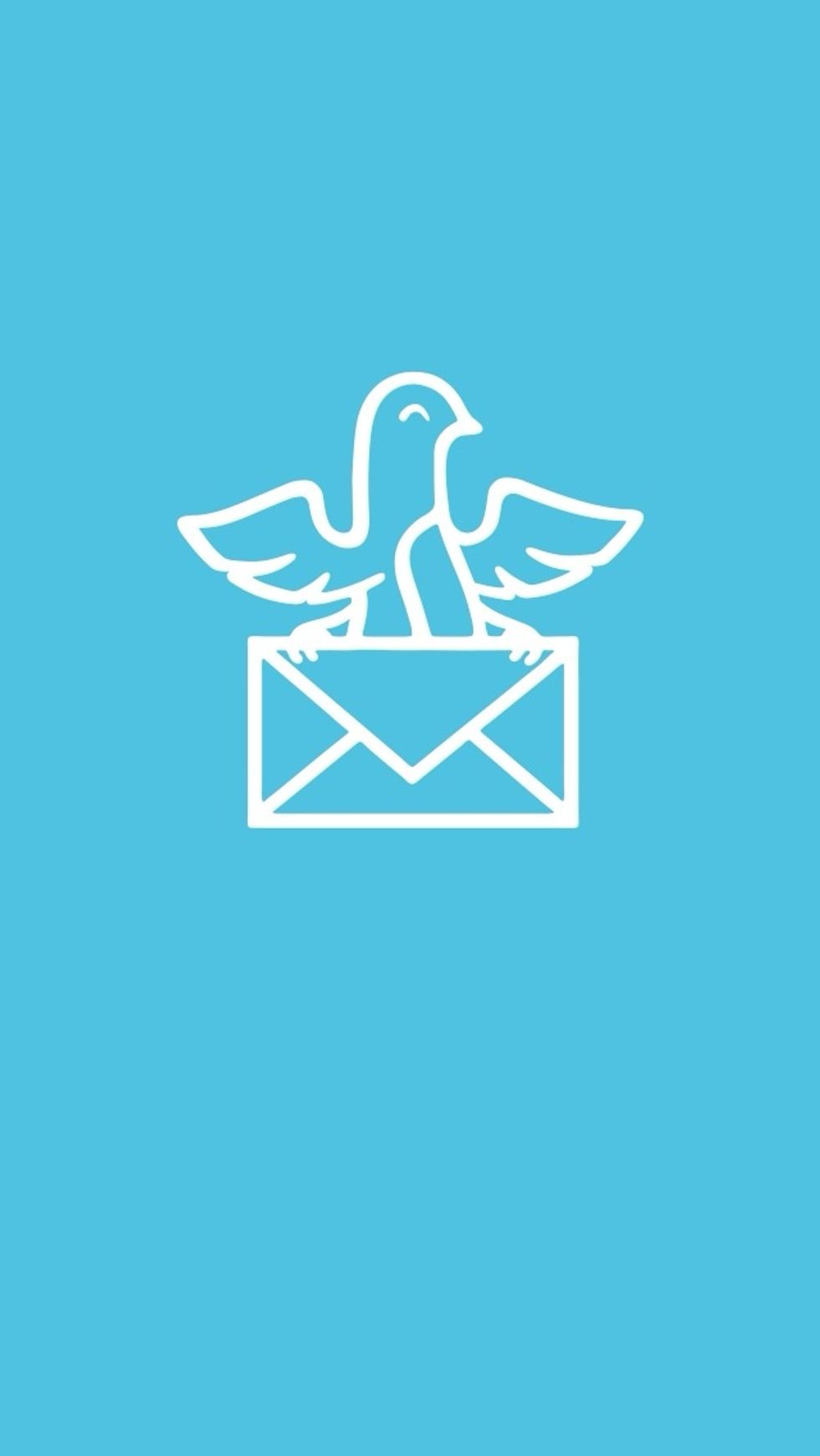 Download the latest PostalPix app for iPhone: http://bit.ly/iphonesnapguide or for Android: http://bit.ly/androidsnapguide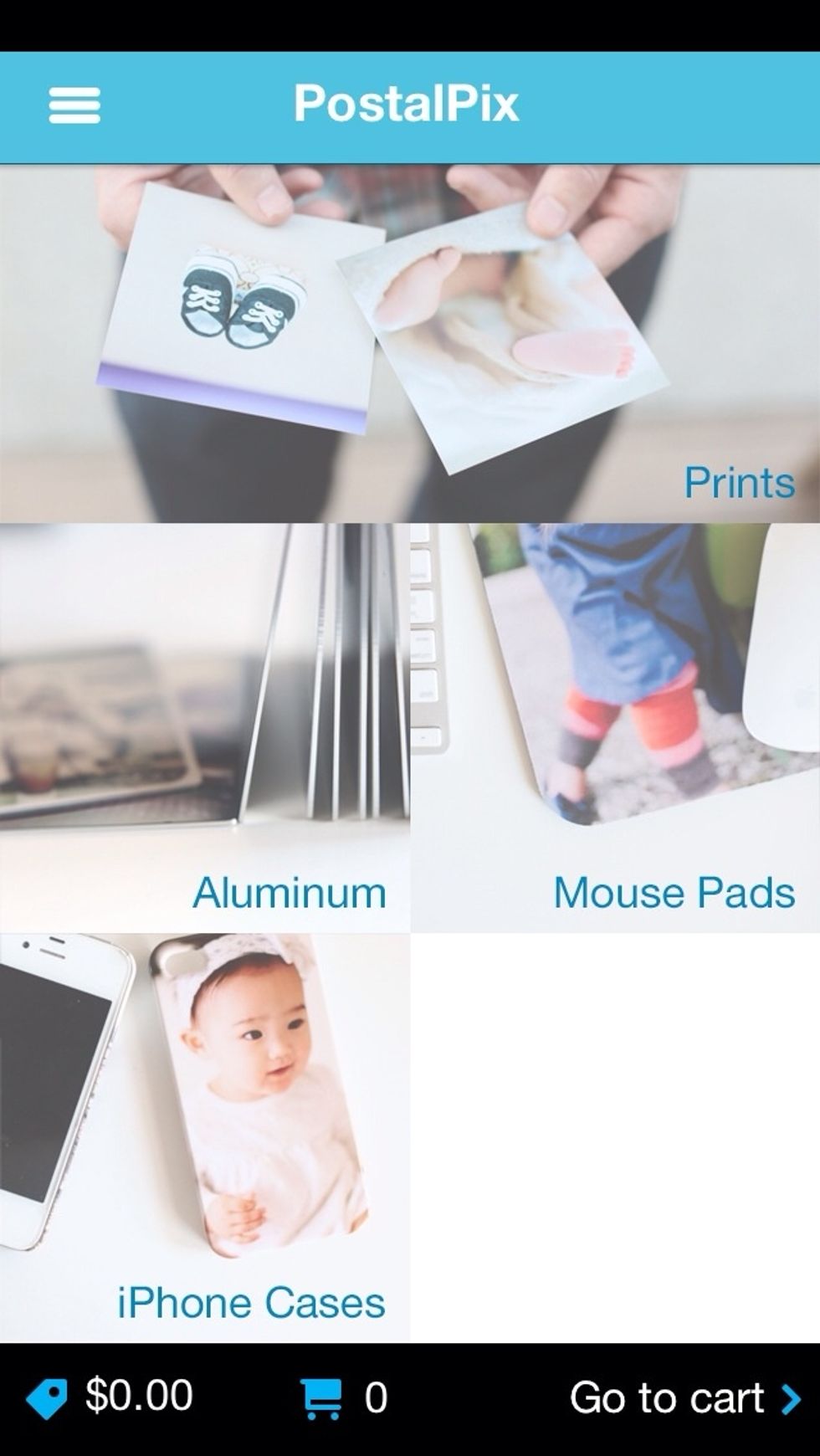 Select what you want to print! Luster prints available in 2x2 grid, 4x4, 4x6, 5x5, 5x7, 8x8, 8x10 sizes. Aluminum metal print available in 4x4, 5x7, 8x8, 8x10 sizes. iPhone cases for 4/4S and 5/5S.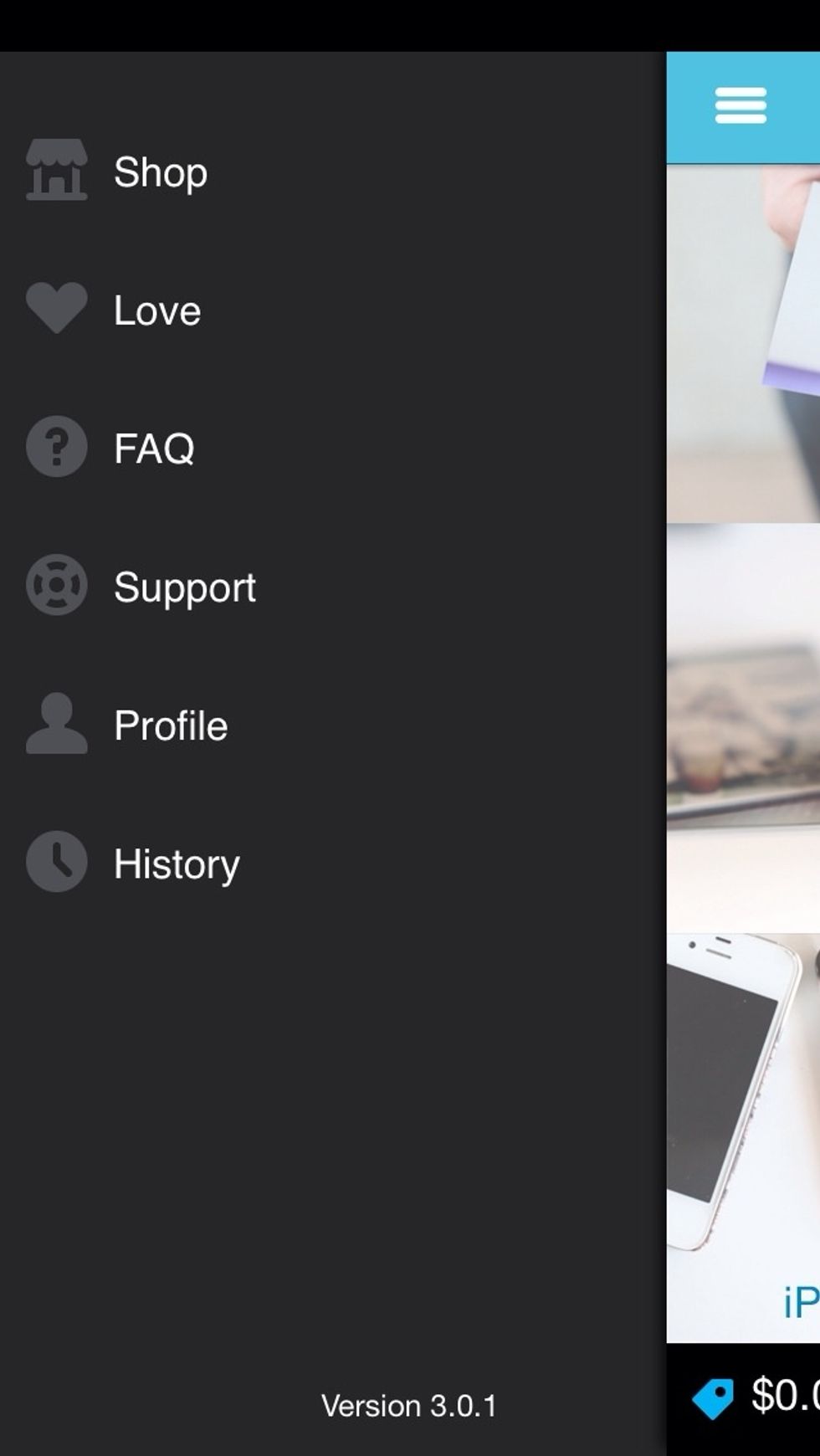 Side profile with your account, history and customer service link if you need assistance.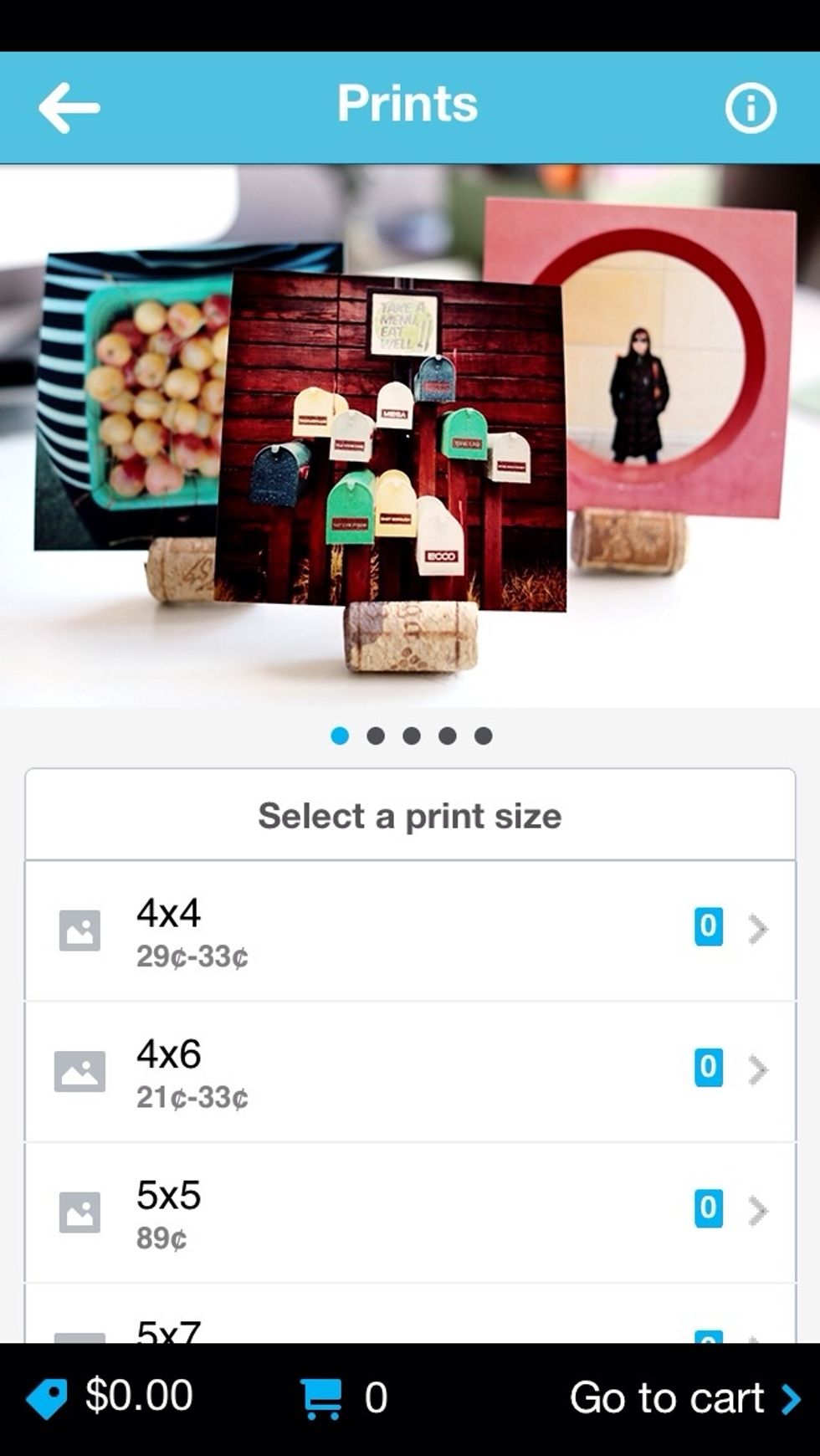 Select from your Camera Roll what photos and what quantities you'd like printed. From there, it'll take you to your cart and we'll print and ship back your photos for you!