How to print in the clayton state library
Print in the Clayton State Library
33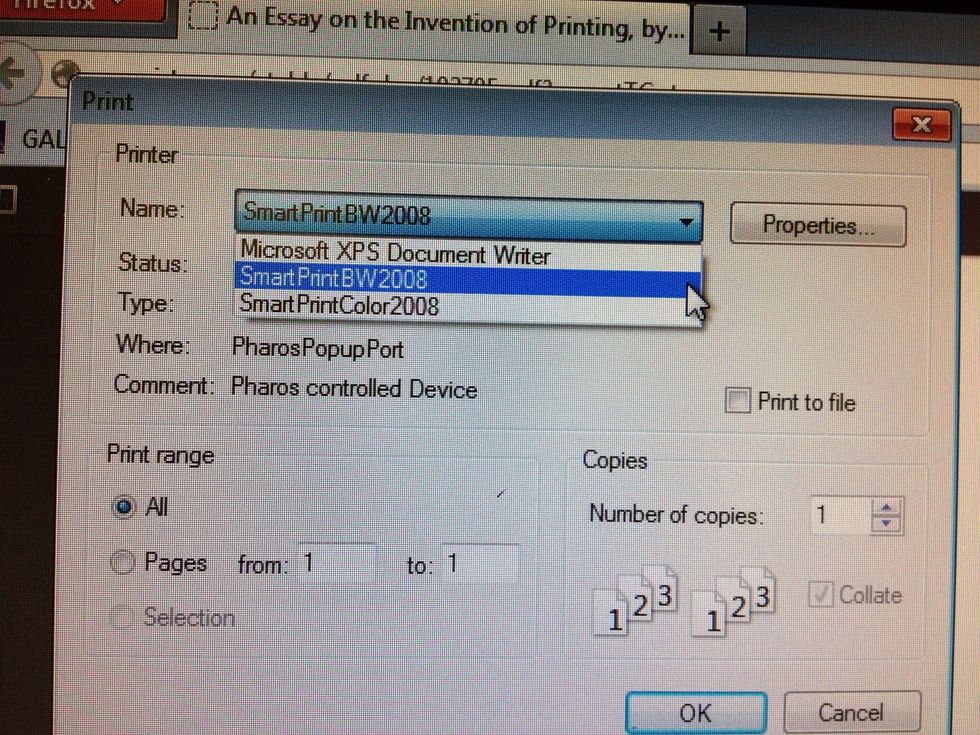 Select SmartPrintBW2008 to print black & white or SmartPrintColor2008 to print in color. (Pick up color print jobs at the SmartPrint station outside the LakerCard center.)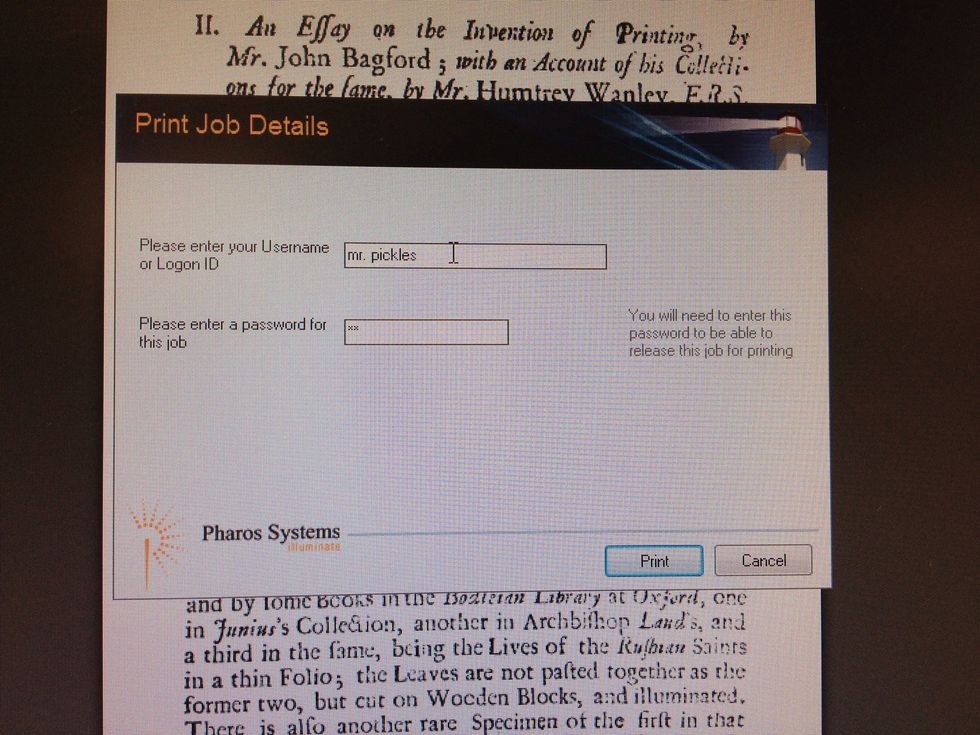 Give your document a username and create a password. You can use any username and password combination you like. :-)
TIP: Keep your password short and simple to make it easy to enter on the touchscreen later.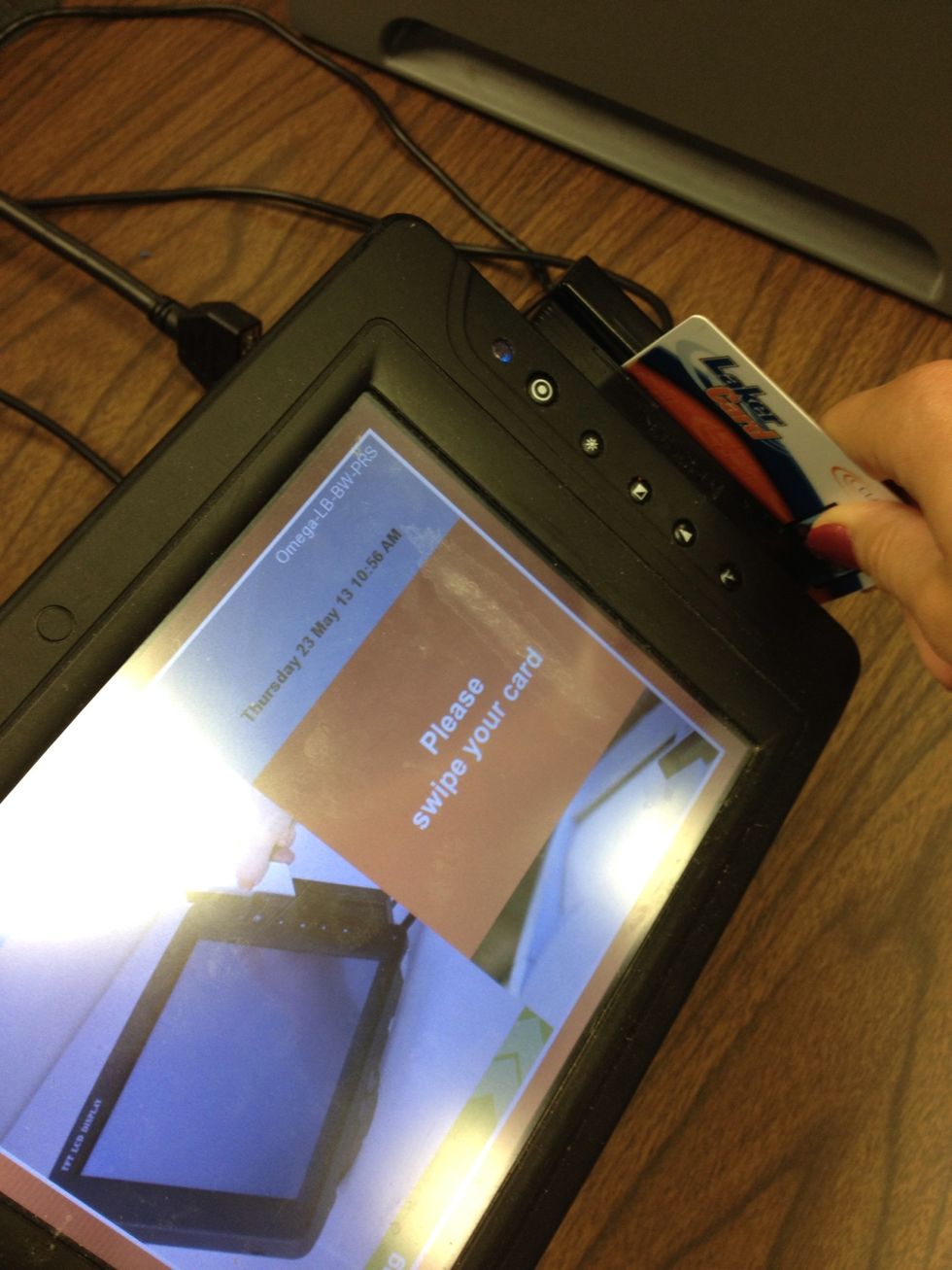 Swipe your LakerCard in the card reader. Don't have a LakerCard? Ask a librarian how to use a community card.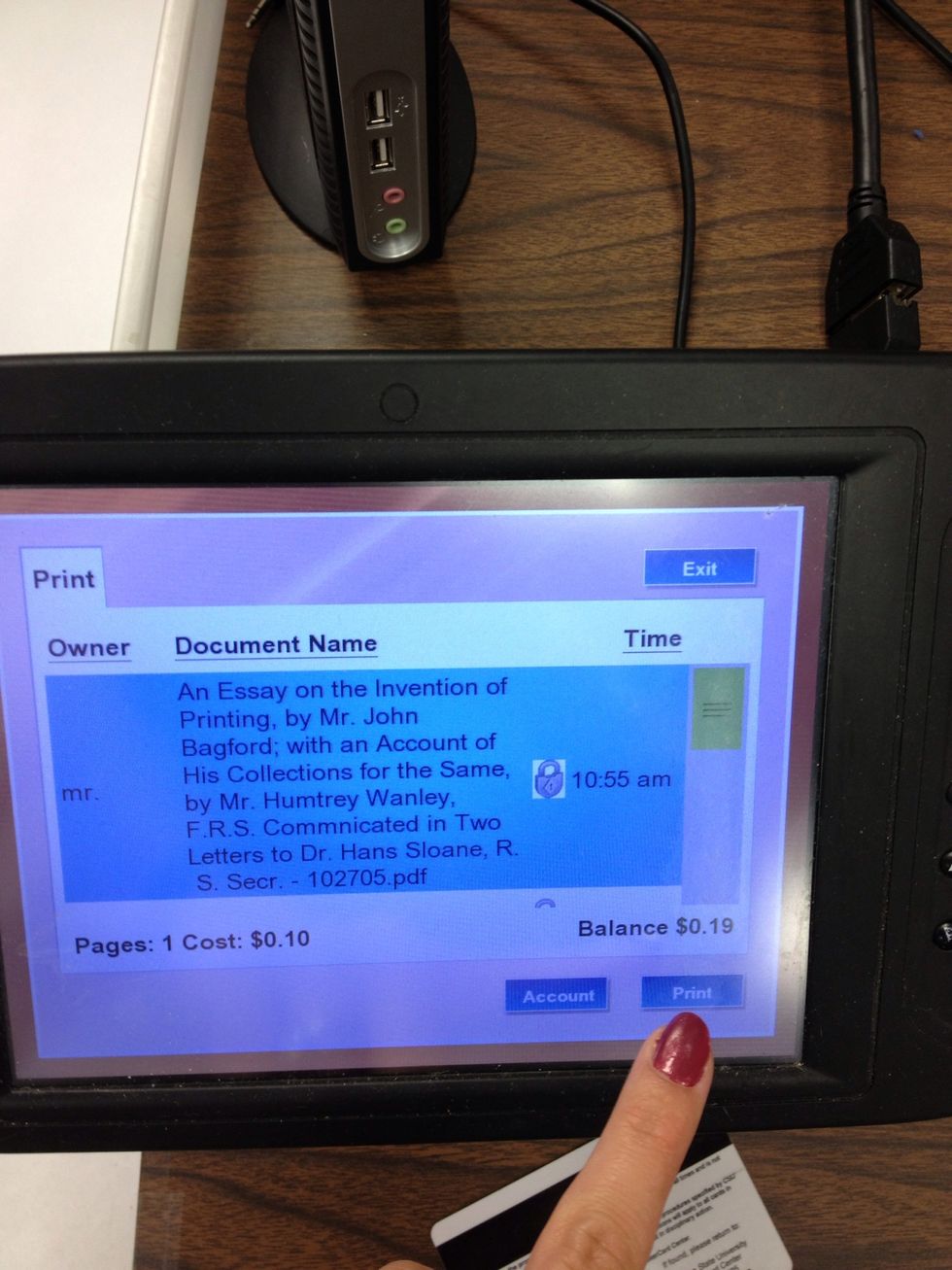 Find your document and touch Print. You may have to scroll down using the green bar on the right.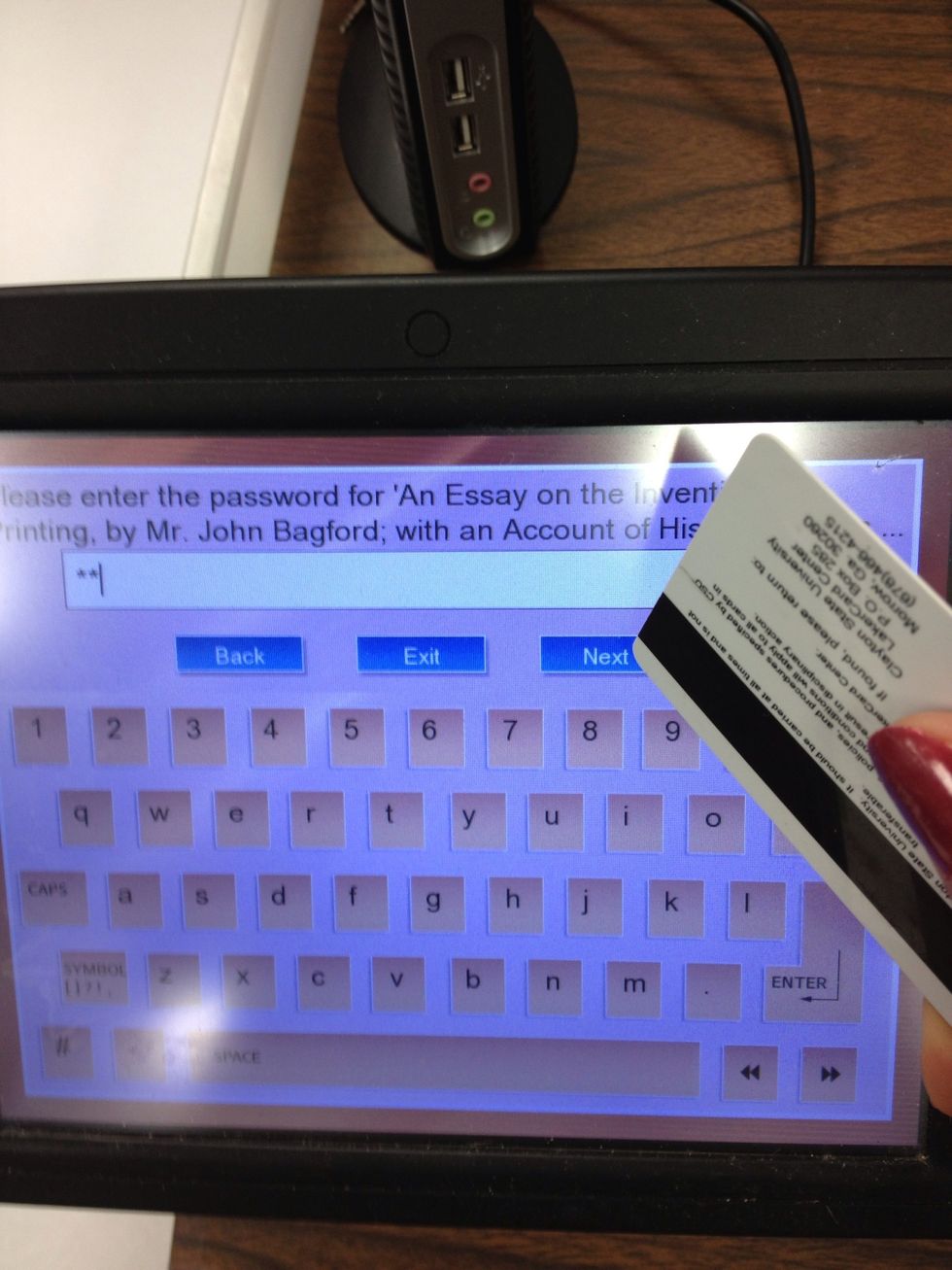 Enter the password you created and touch Next.
TIP: Use the corner of your LakerCard instead of your fingertip for best results.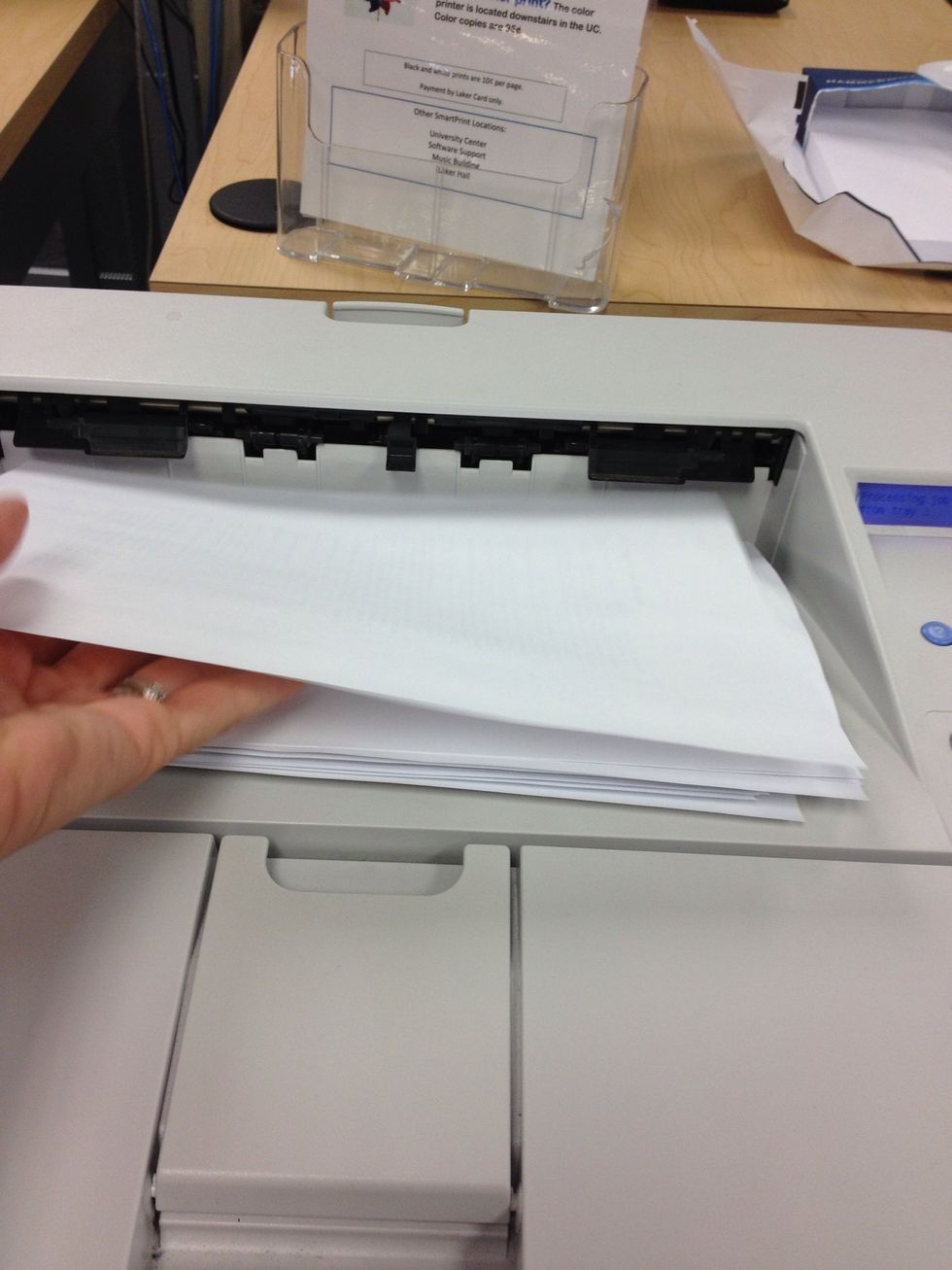 Success! Collect your paper from the printer.
Still need help? Have questions? Ask a library staff member for assistance.
LakerCard (or Community Card)
LakerBucks