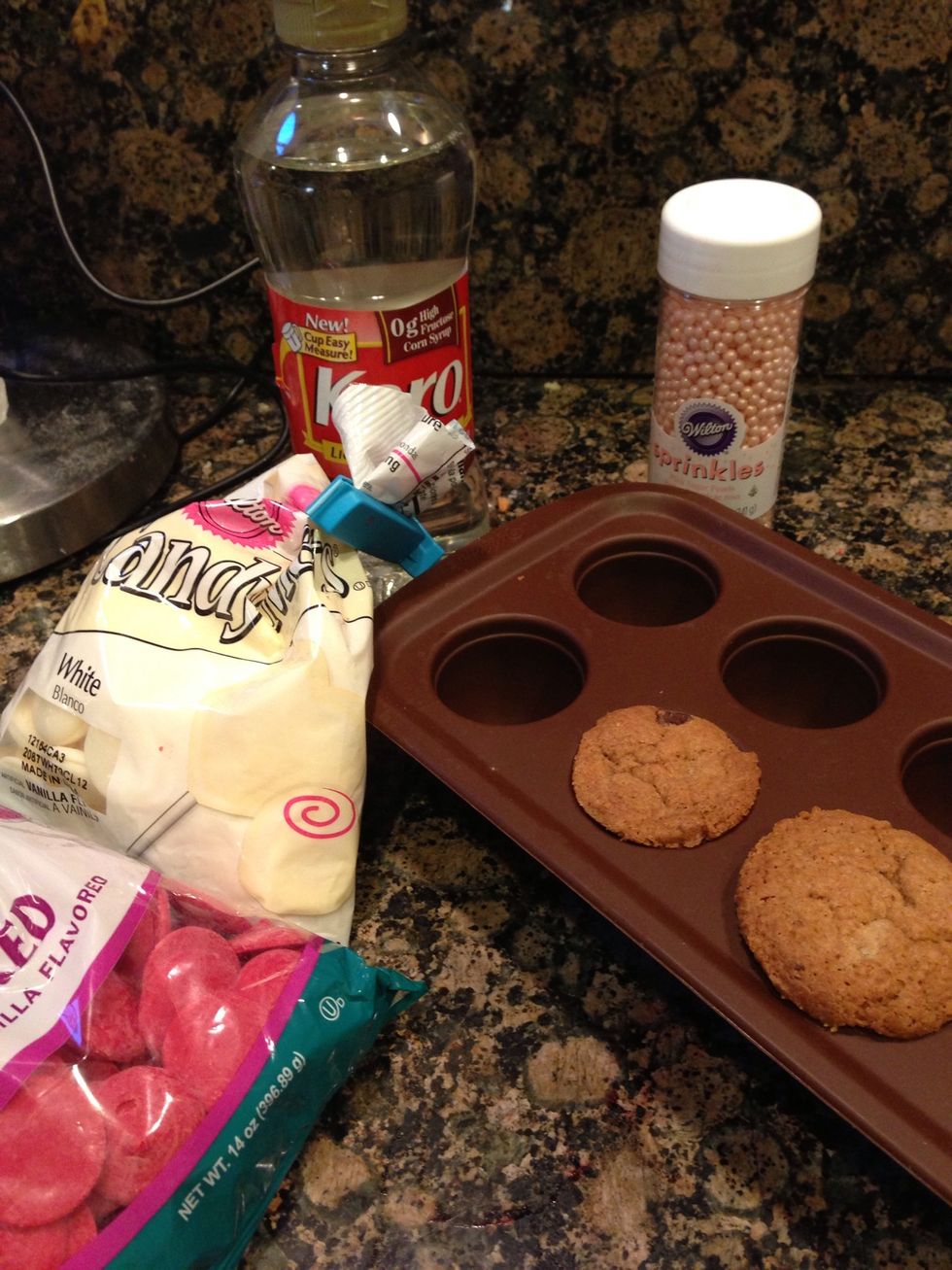 Make brownie or brondie according to package, put in a circle mold and bake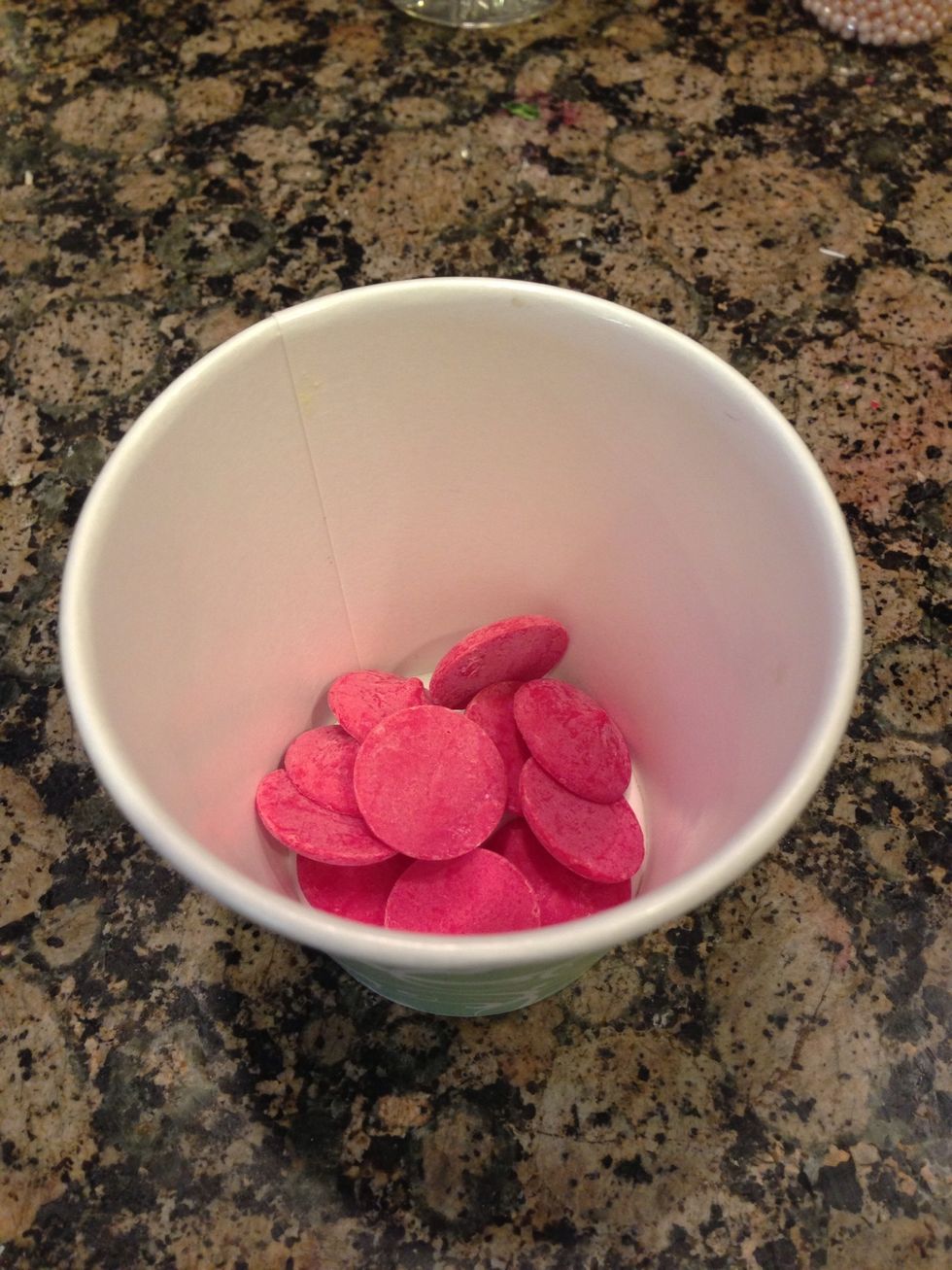 Prepare modeling clay using candy melt.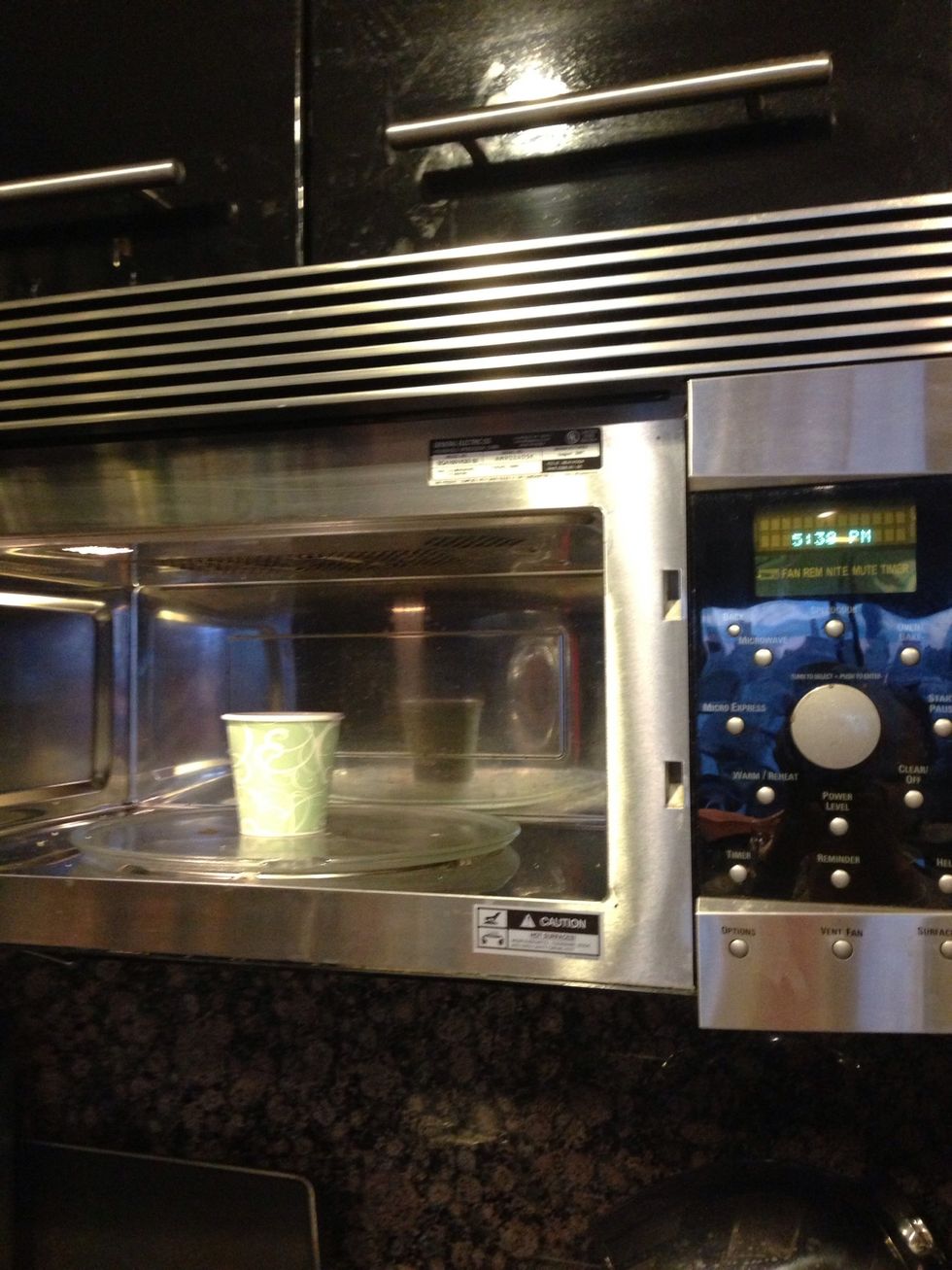 Put candy melt in microwave 1 min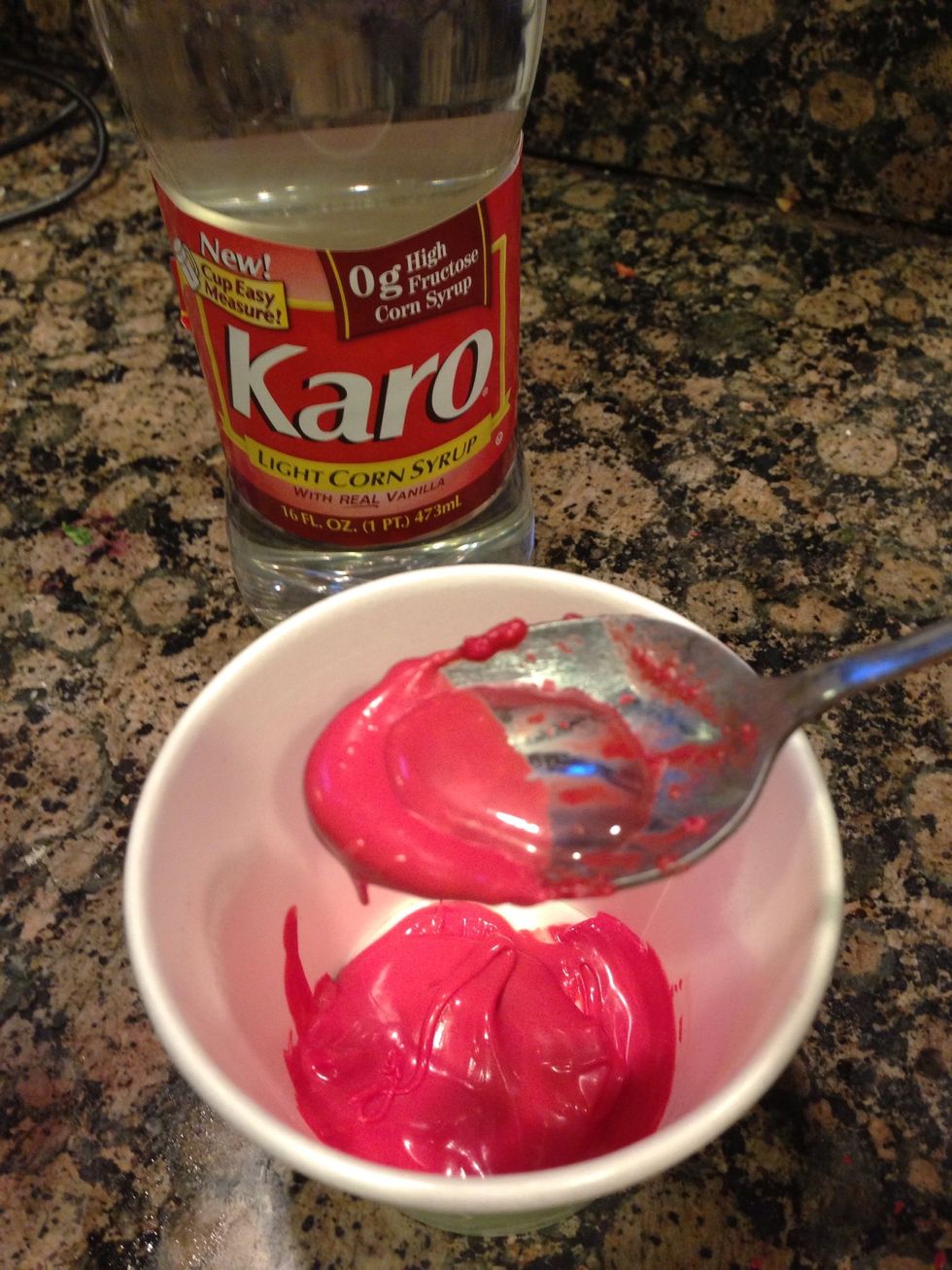 Once it s melt. Add little corn syrup and stir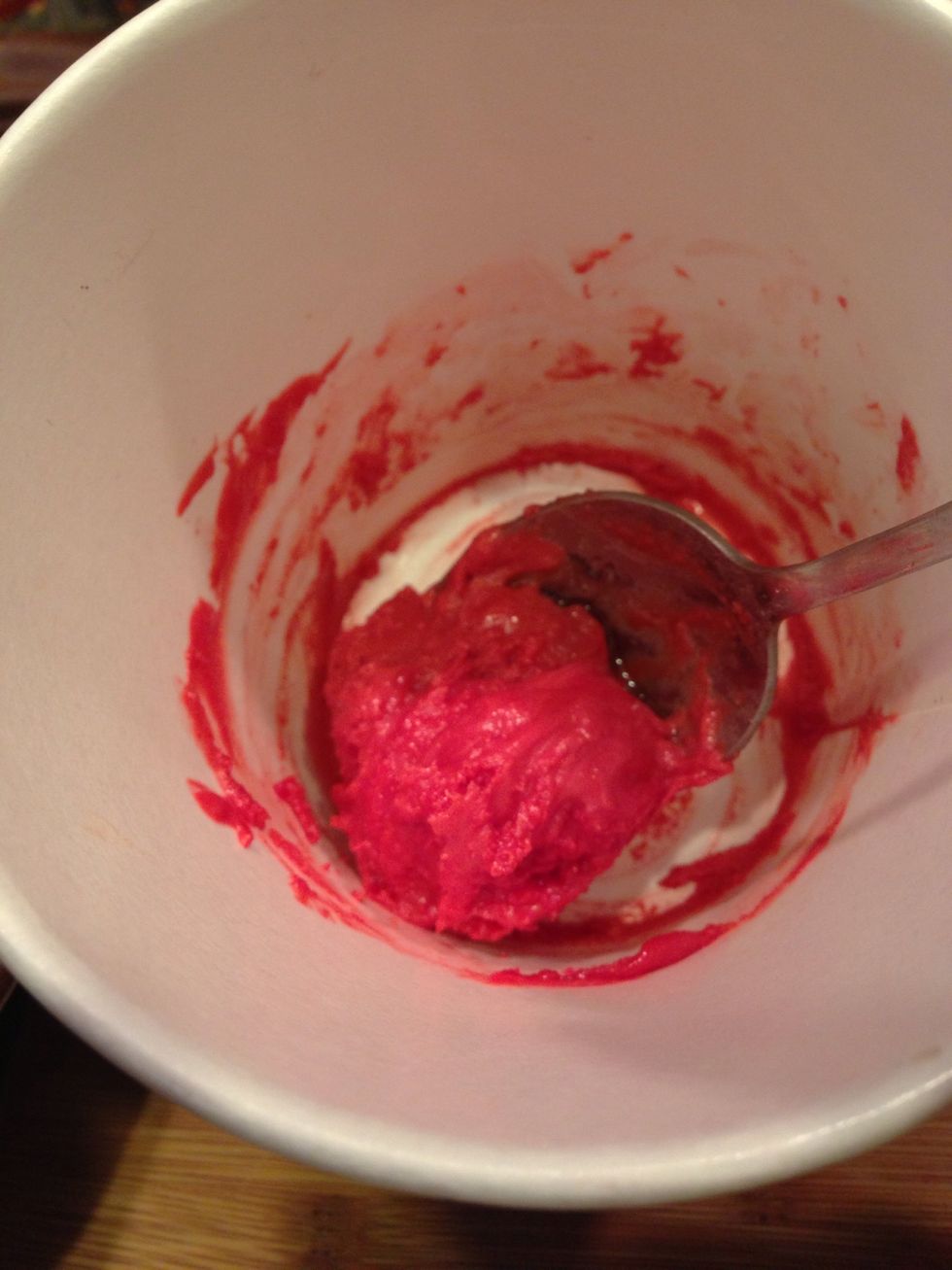 It will start to separate from the edge.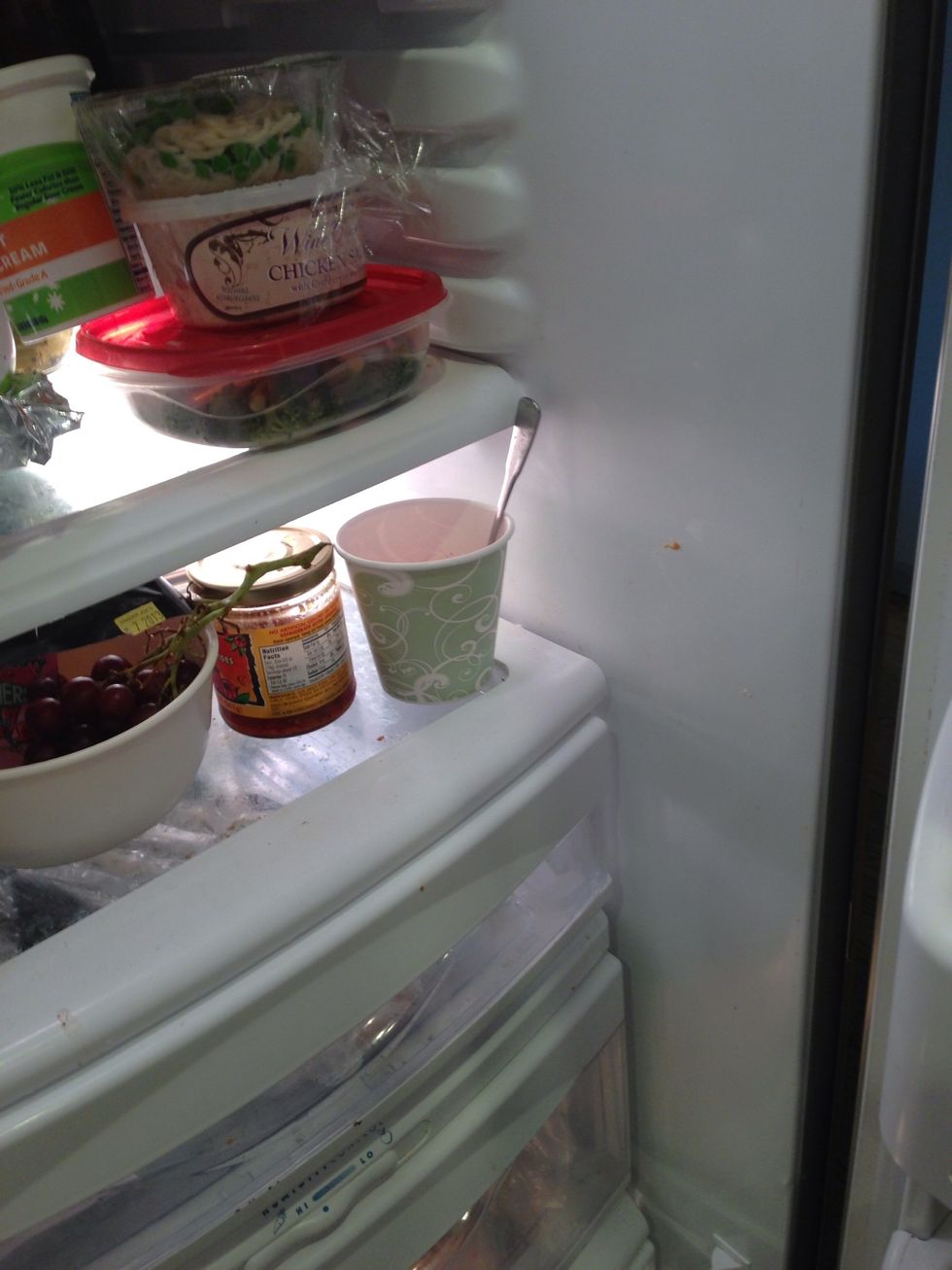 Put in the fridge 1 min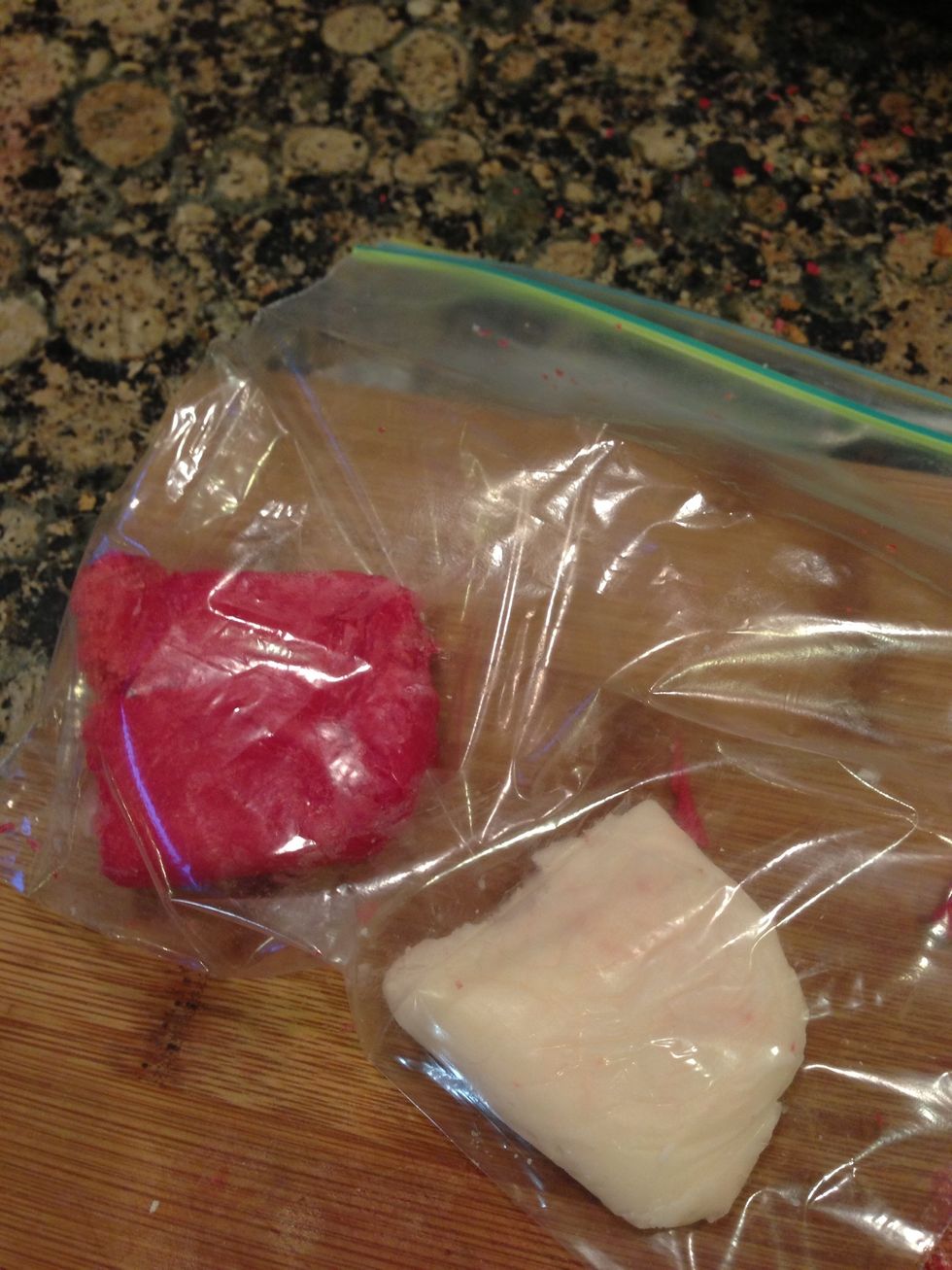 Store in baggy.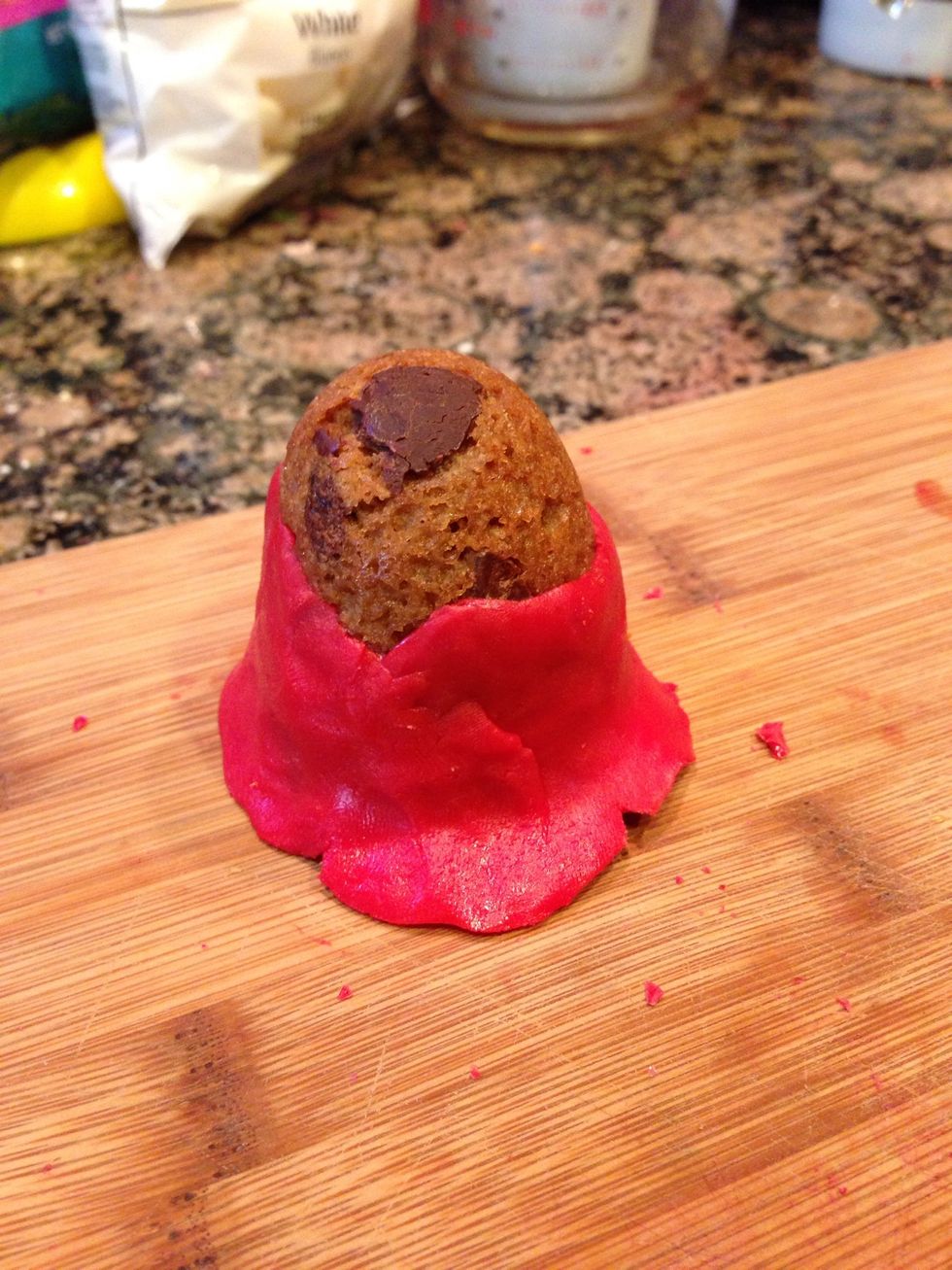 Mold thin layer and wrap as the bottom skirt.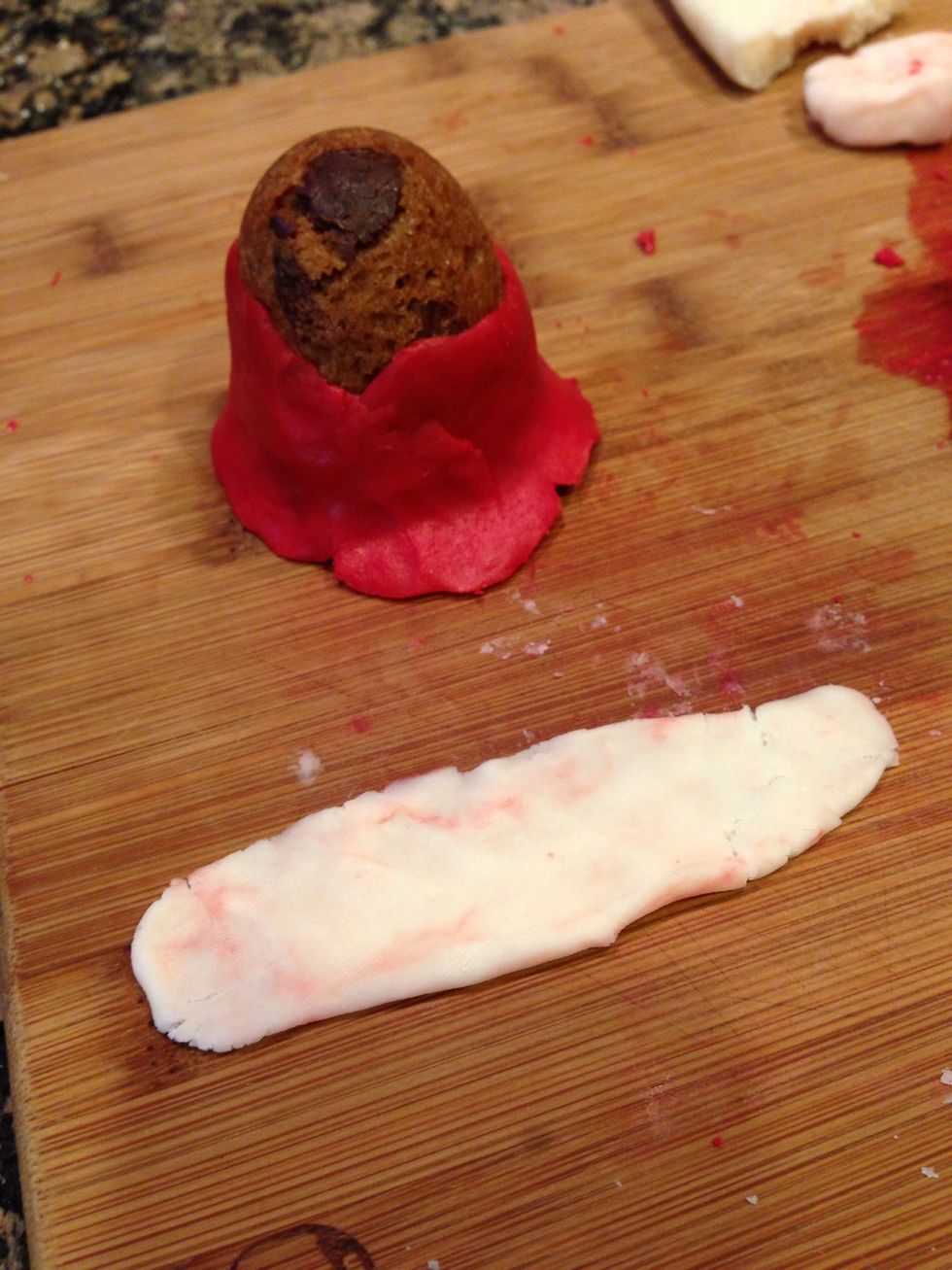 Mold different color and add another layer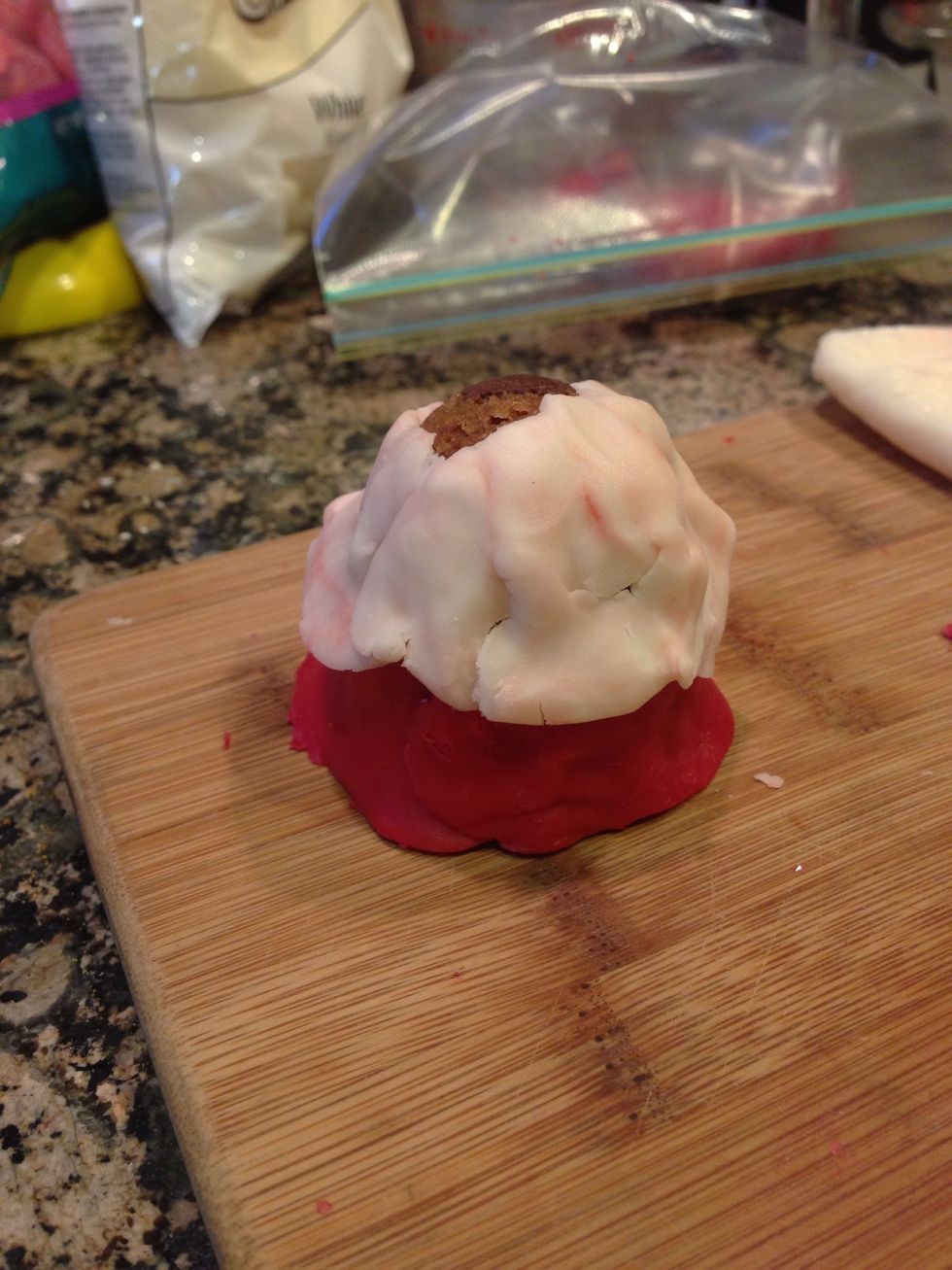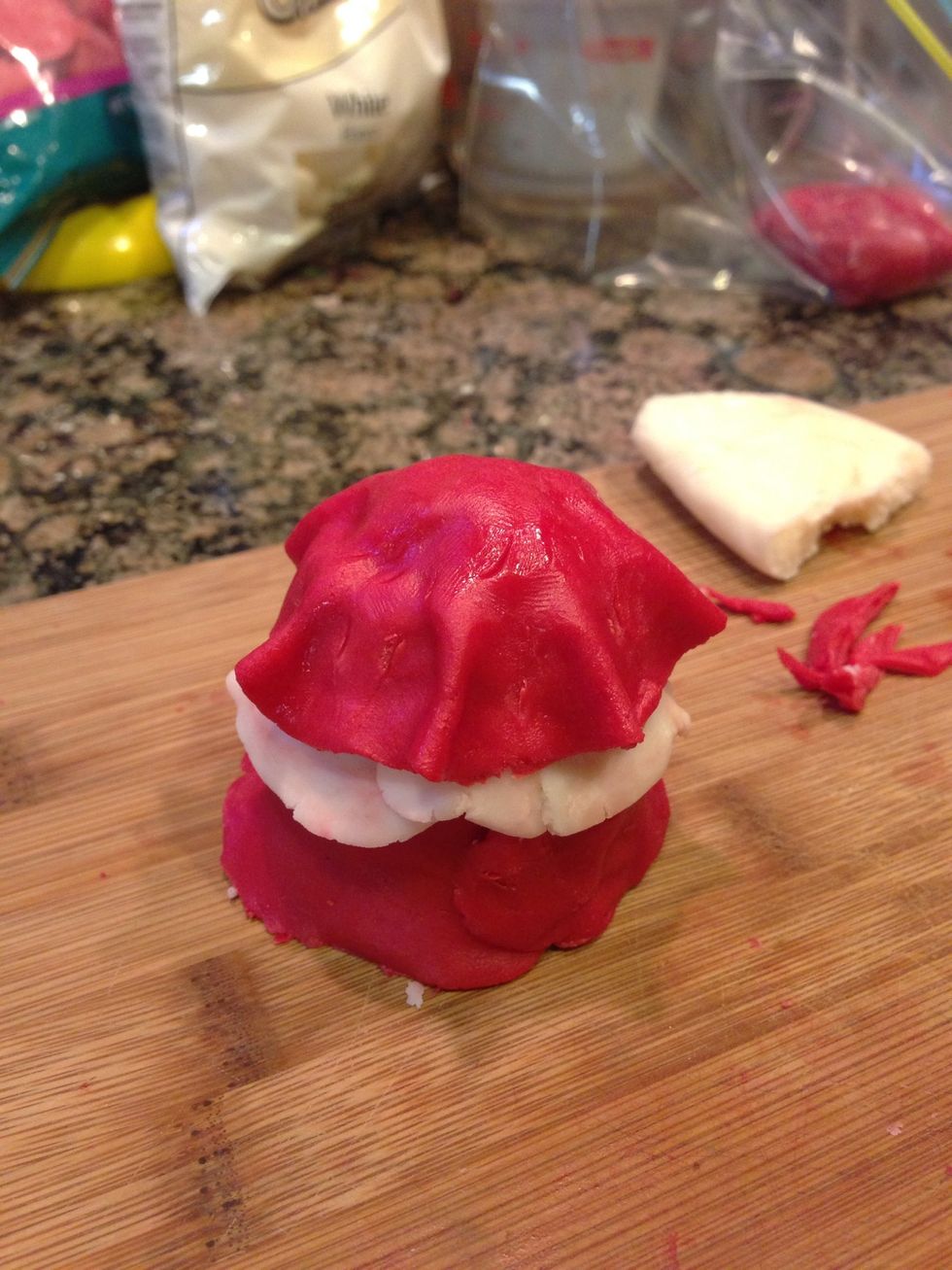 Add the top layer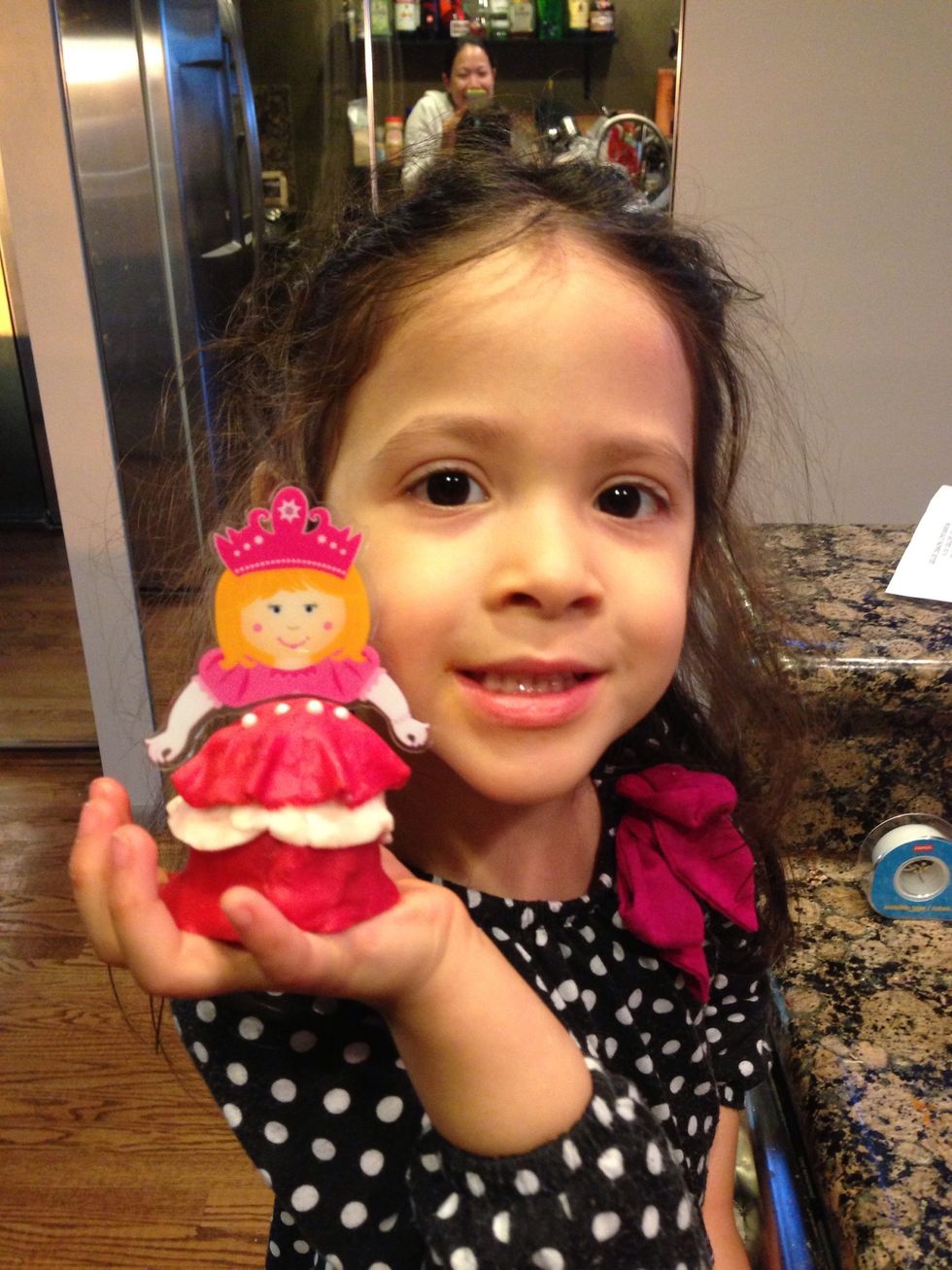 Decorate with sprinkle and poke your favorite princess on top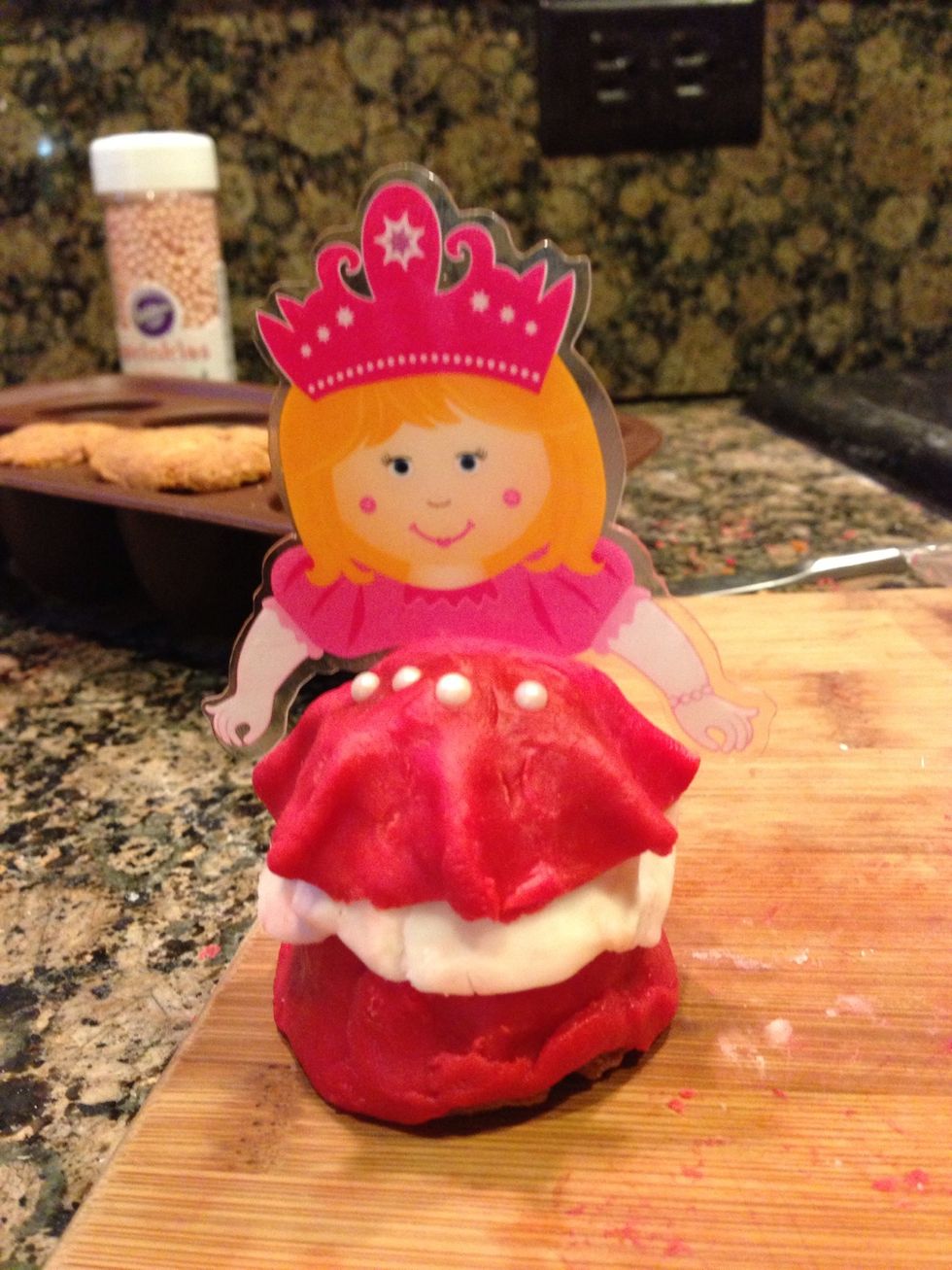 Candy Melt
Corn syrup
Blondie mix
Princess
Sprinkle
I-Craft I-Cook
We are 8 y o and 4y o . Live at home with mommy/ daddy. I like pink and purple color.