Prevent Your Accessories Jewels From Falling
5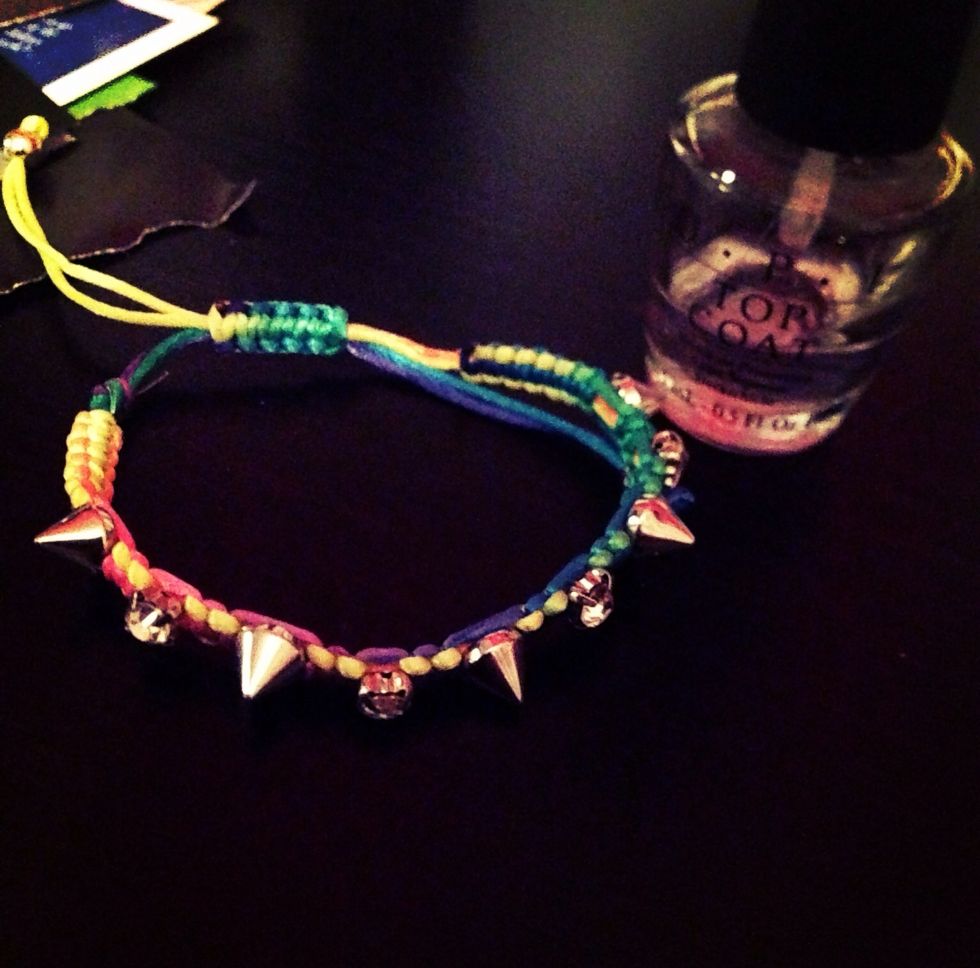 First, grab your top coat, and the accessory. I chose this bracelet. + I used O.P.I top coat.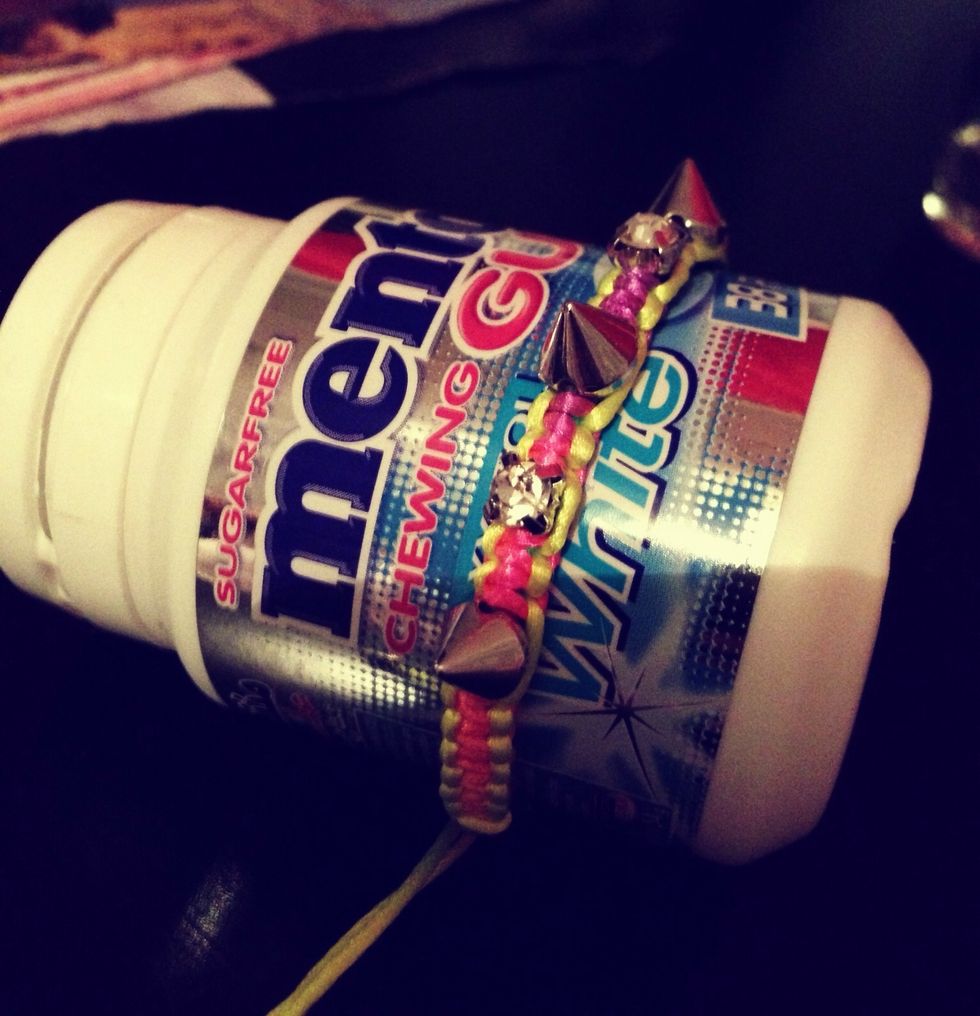 Find something you can hold the bracelet in, so it don't move while applying the top coat.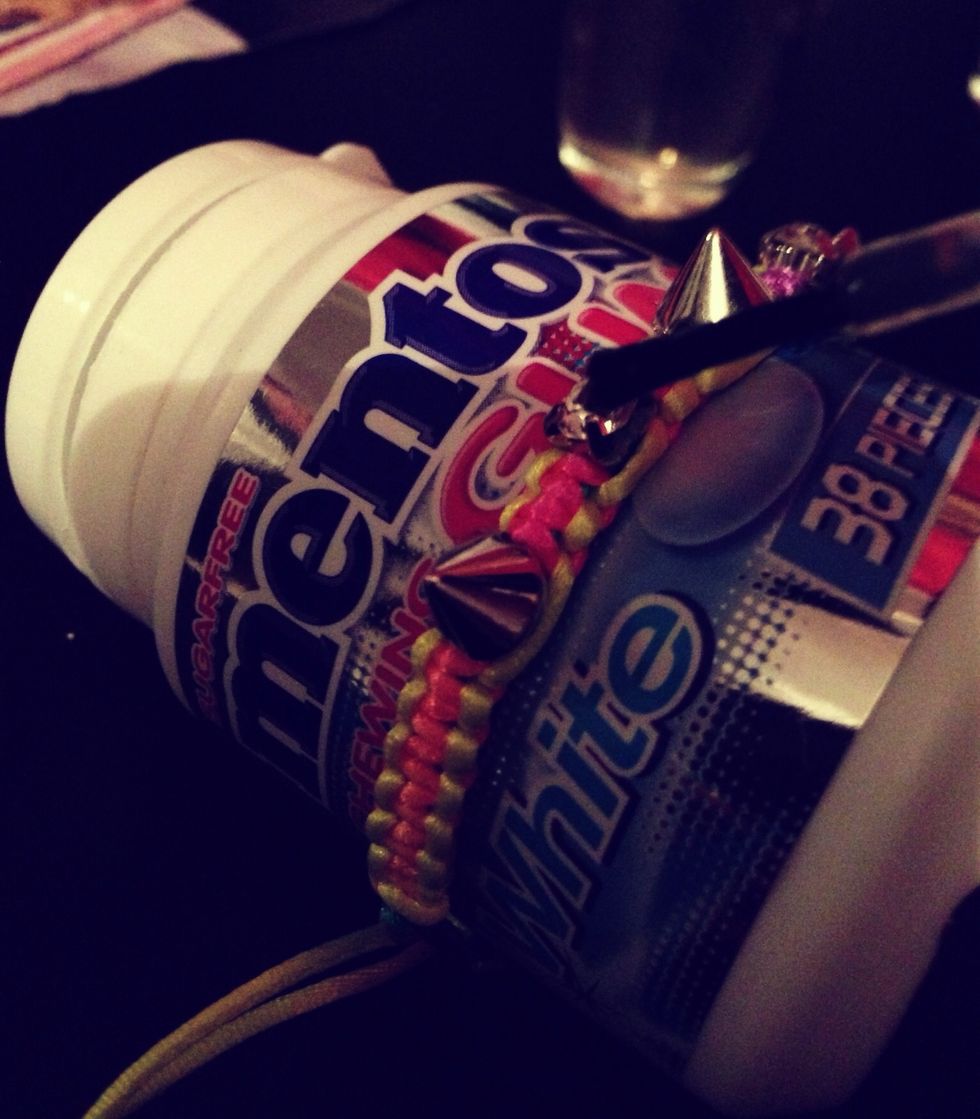 Start by applying the top coat on this little jewel here.
Let it dry completely, then apply a second coat. And repeat as much as you want, I guess 3 coats is enough.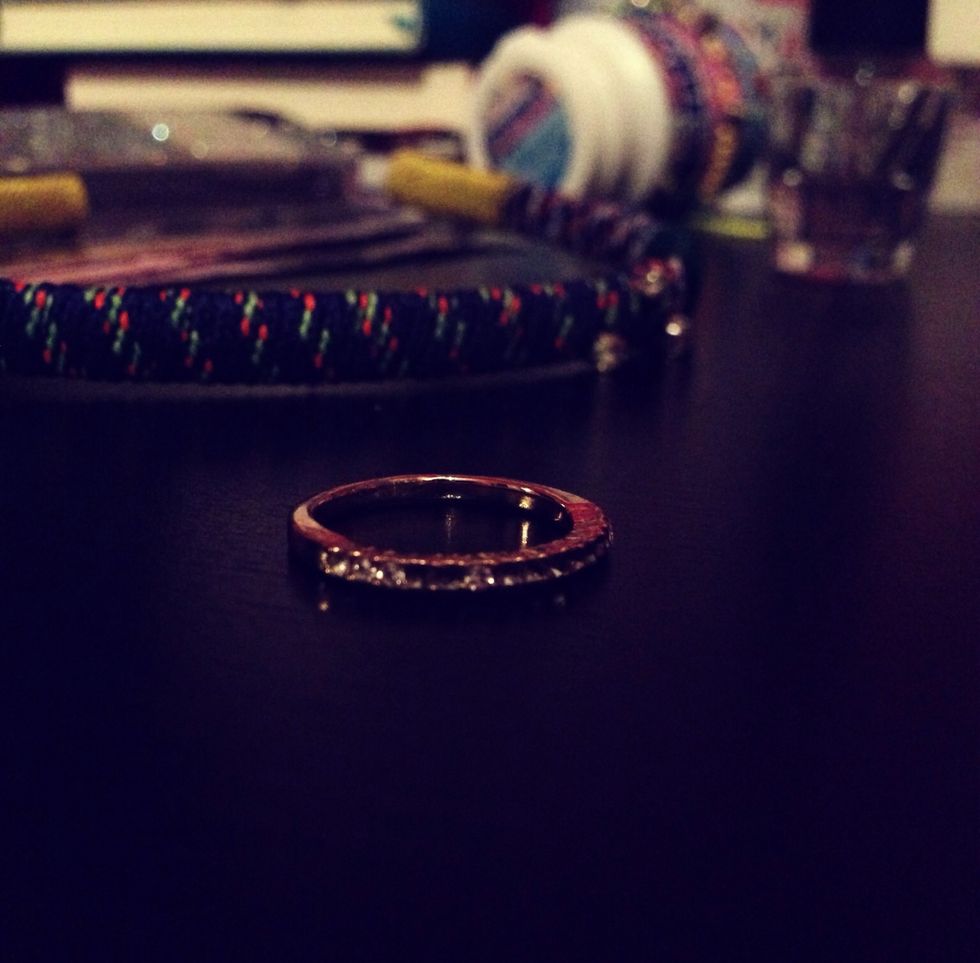 You can use the same method on other kind of jewels, like the small one on the ring. As you can see, I didn't coat this ring, so some of the small jewels fell off /: !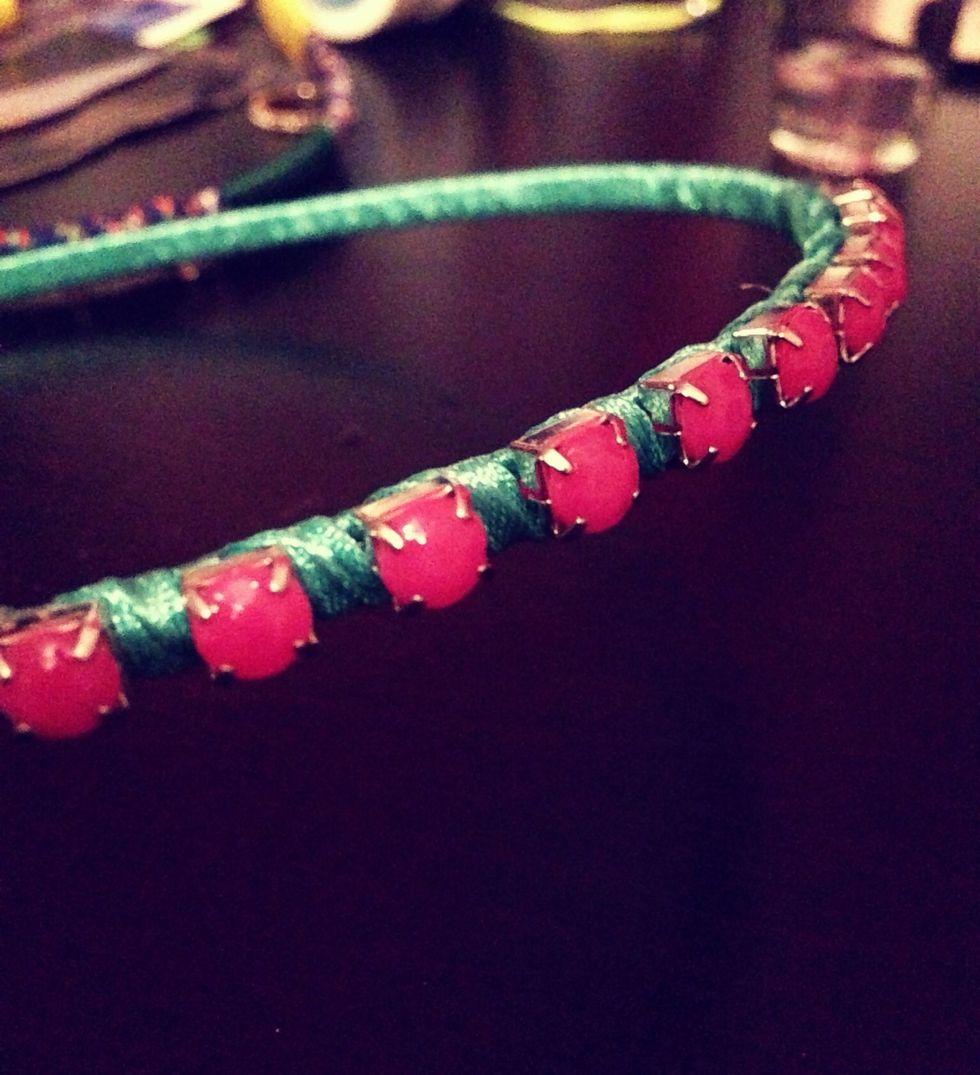 Also, a colored jewels work too! Anything just to protect them from falling!
P.S. I only used this method on accessories, I've never tried it on diamonds or other expensive jewels.
That's it, thanks for watching, hope you learned something new ;D !
Top Coat Nail Polish
Your accessory/Jewels